 Lesa Warrener
Known For: Costume & Make-Up
Biography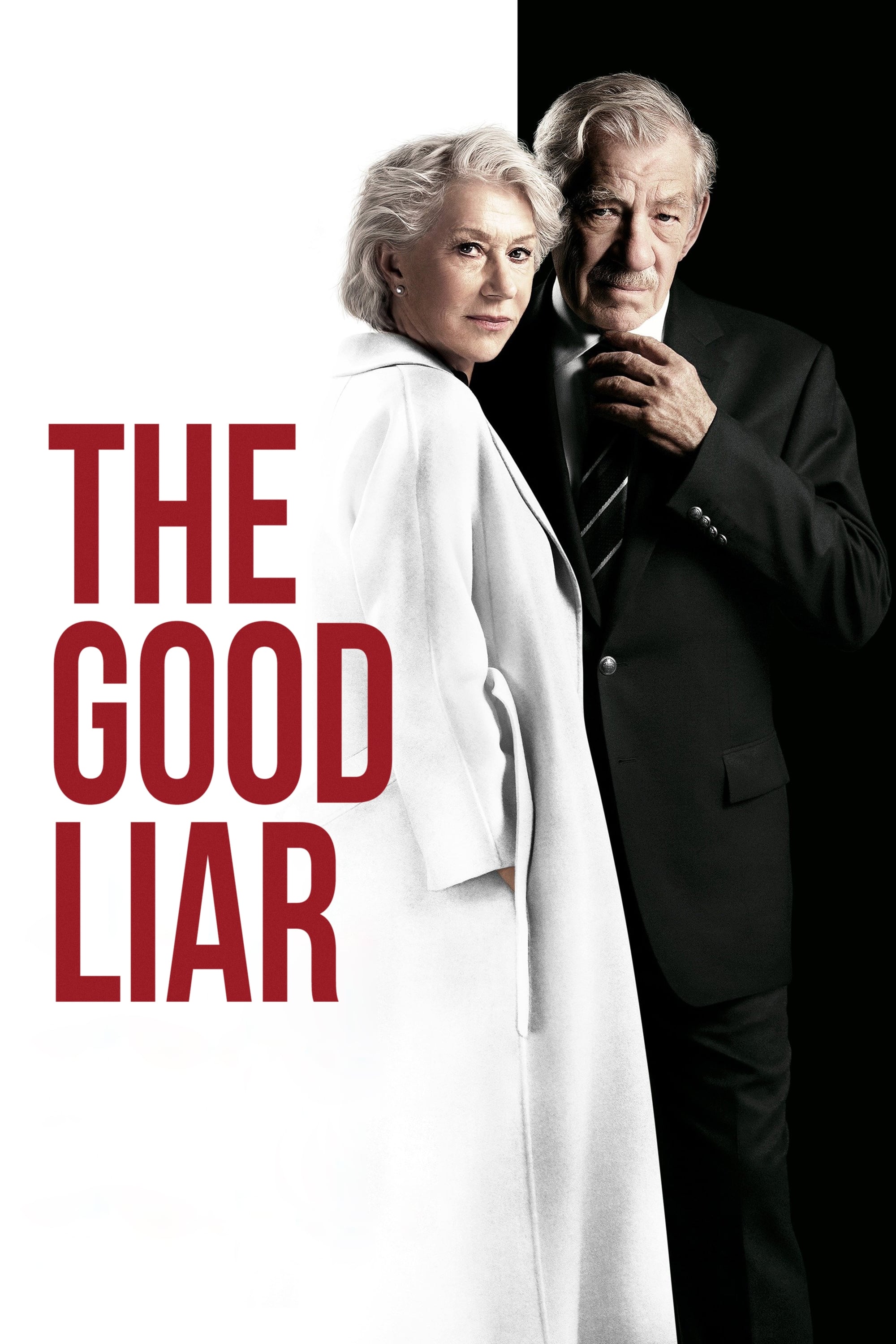 The Good Liar
Roy wants to make his latest mark: recently widowed Betty, worth millions of dollars. He means to take everything. As the two draw closer, what should have been another simple scam takes on more signi...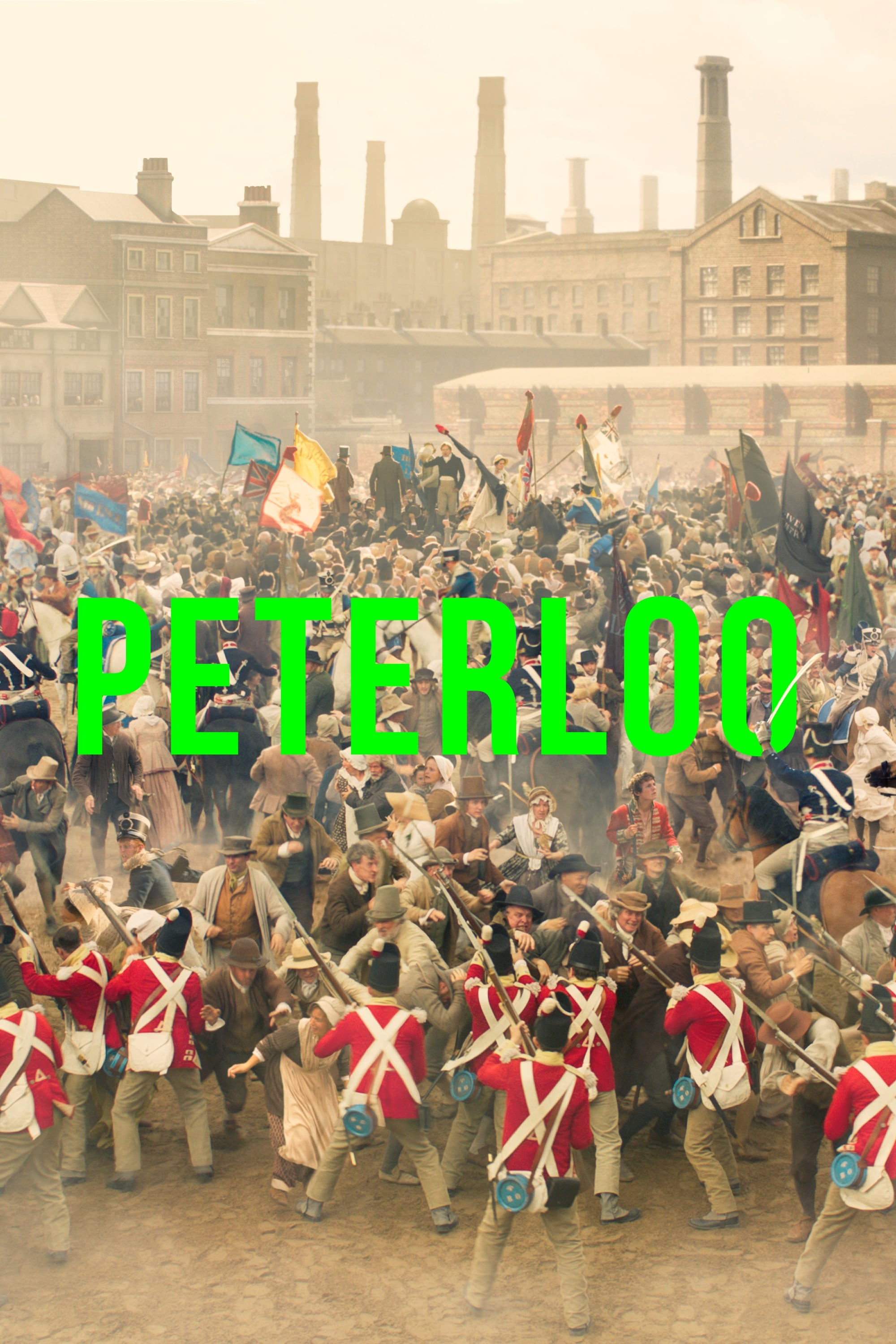 Peterloo
One of the bloodiest and most notorious episodes in British history was the 1819 Peterloo massacre, where a peaceful pro-democracy rally at St Peter's Field in Manchester turned into one of the bloodi...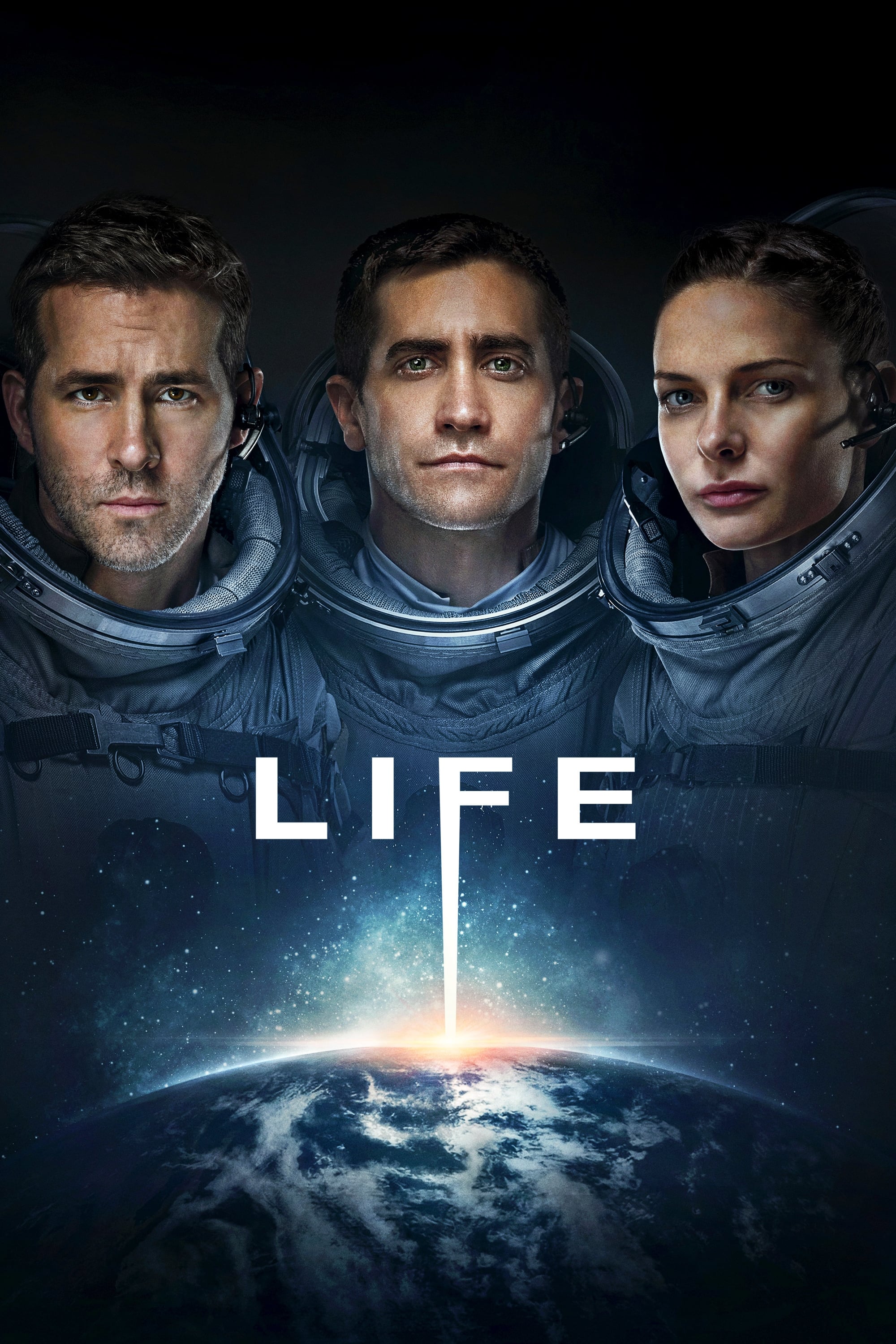 Life
The six-member crew of the International Space Station is tasked with studying a sample from Mars that may be the first proof of extra-terrestrial life.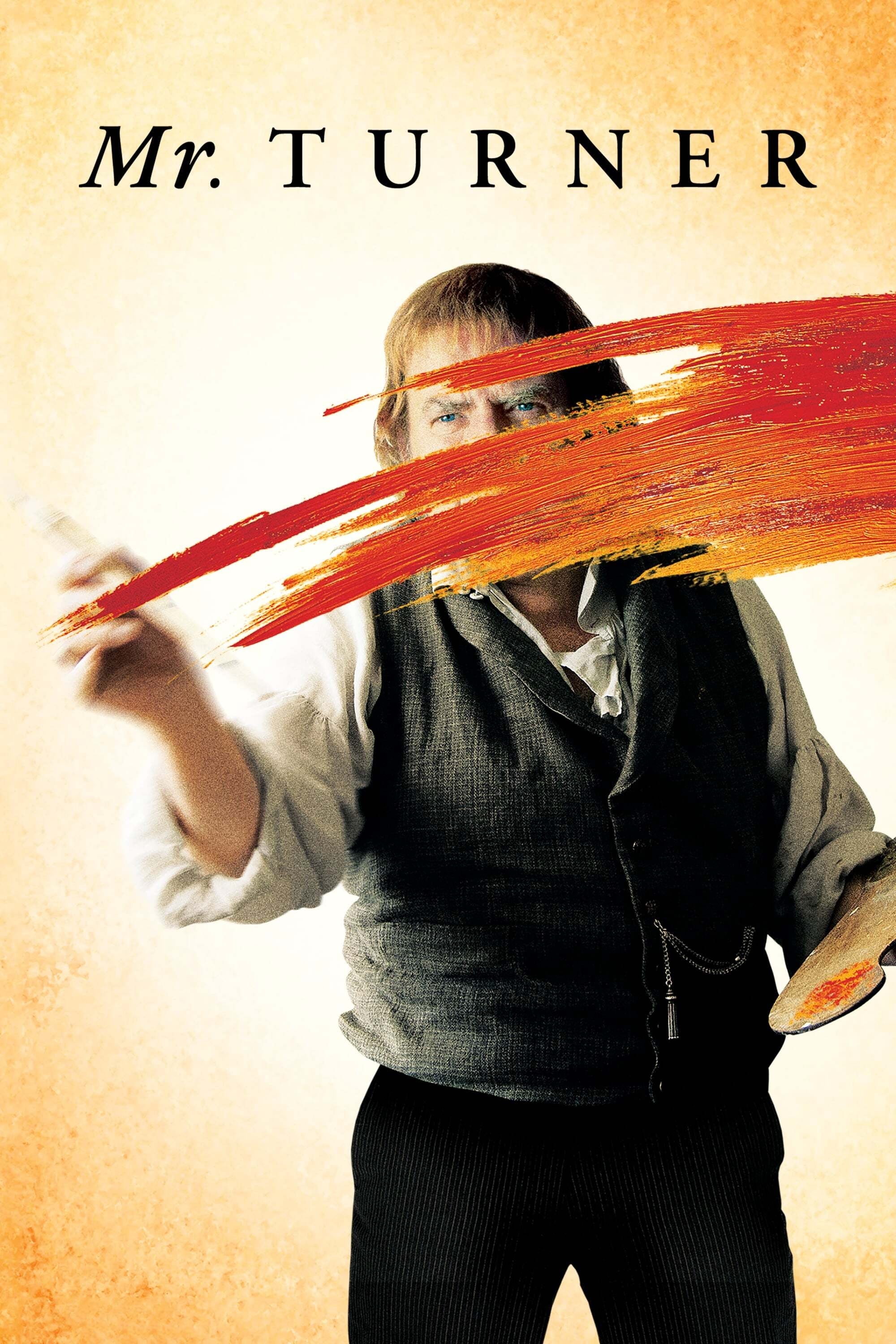 Mr. Turner
J.M.W was eccentric. Turner lives his last 25 years with gusto and secretly becomes involved with a seaside landlady, while his faithful maid bears an unrequited love for him.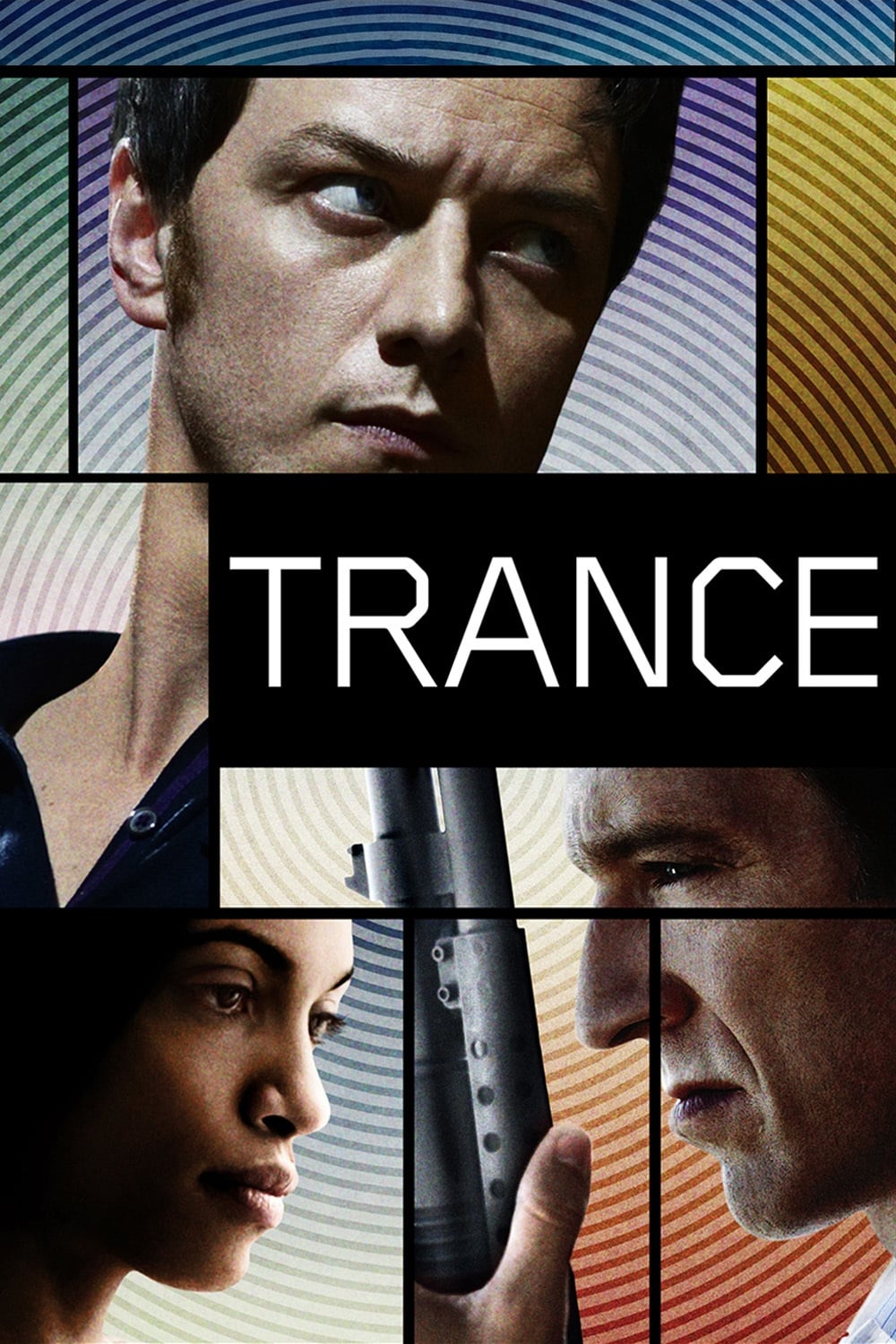 Trance
A violent gang enlisted the help of a hypnotist in an attempt to locate a painting which mysteriously vanished in the middle of a robbery.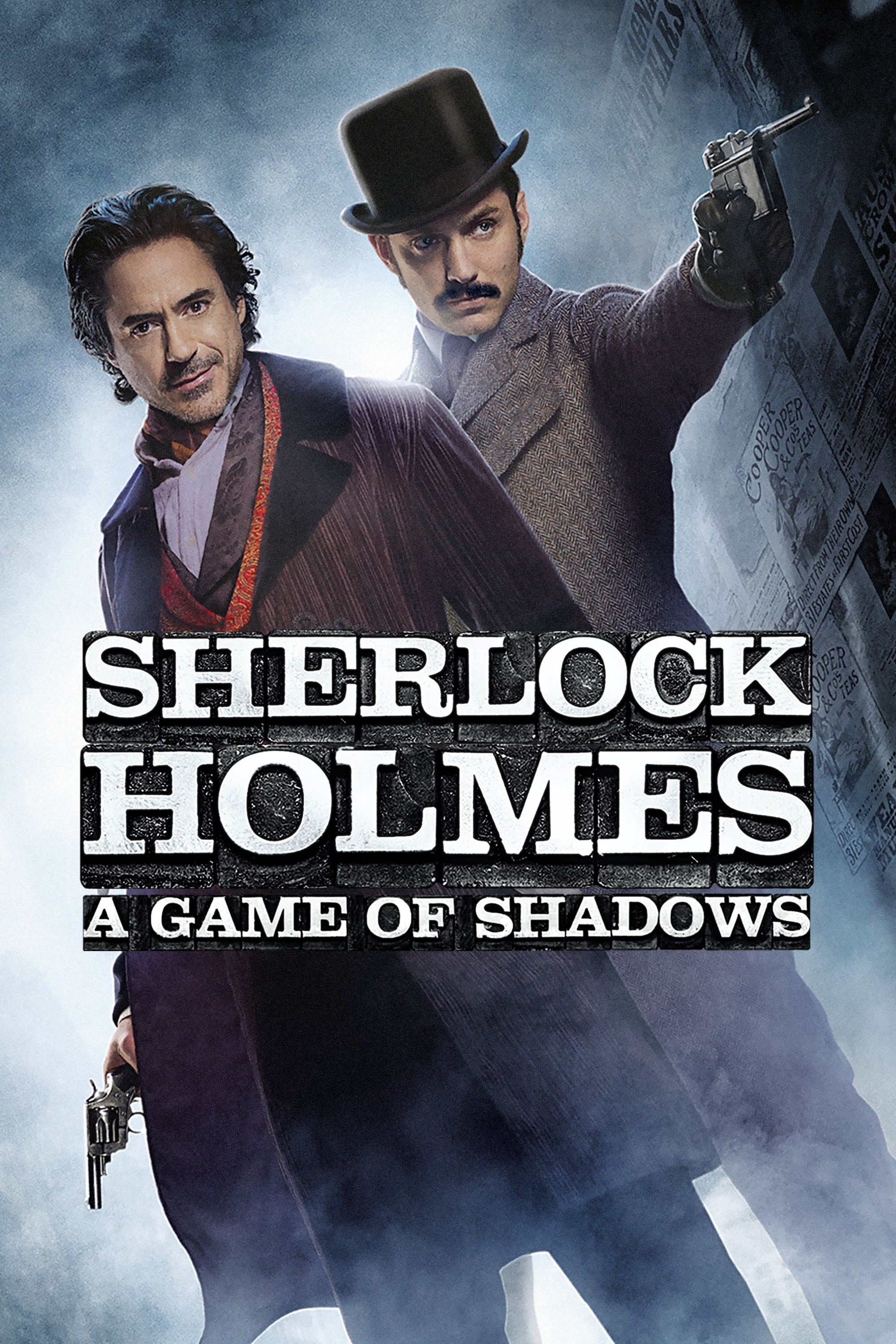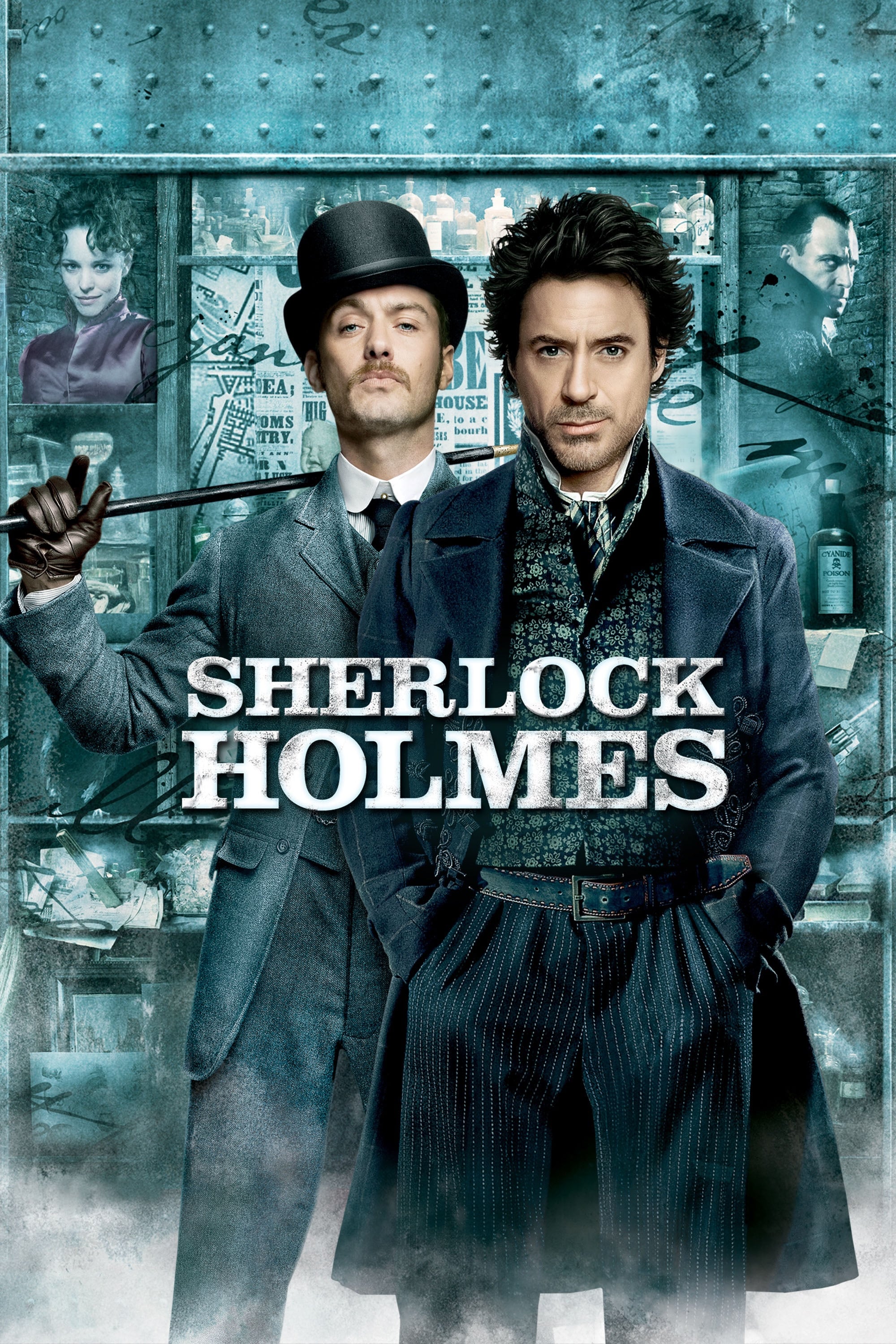 Sherlock Holmes
A deadly plot that could destroy England is the focus of a battle between a consulting detective and a doctor.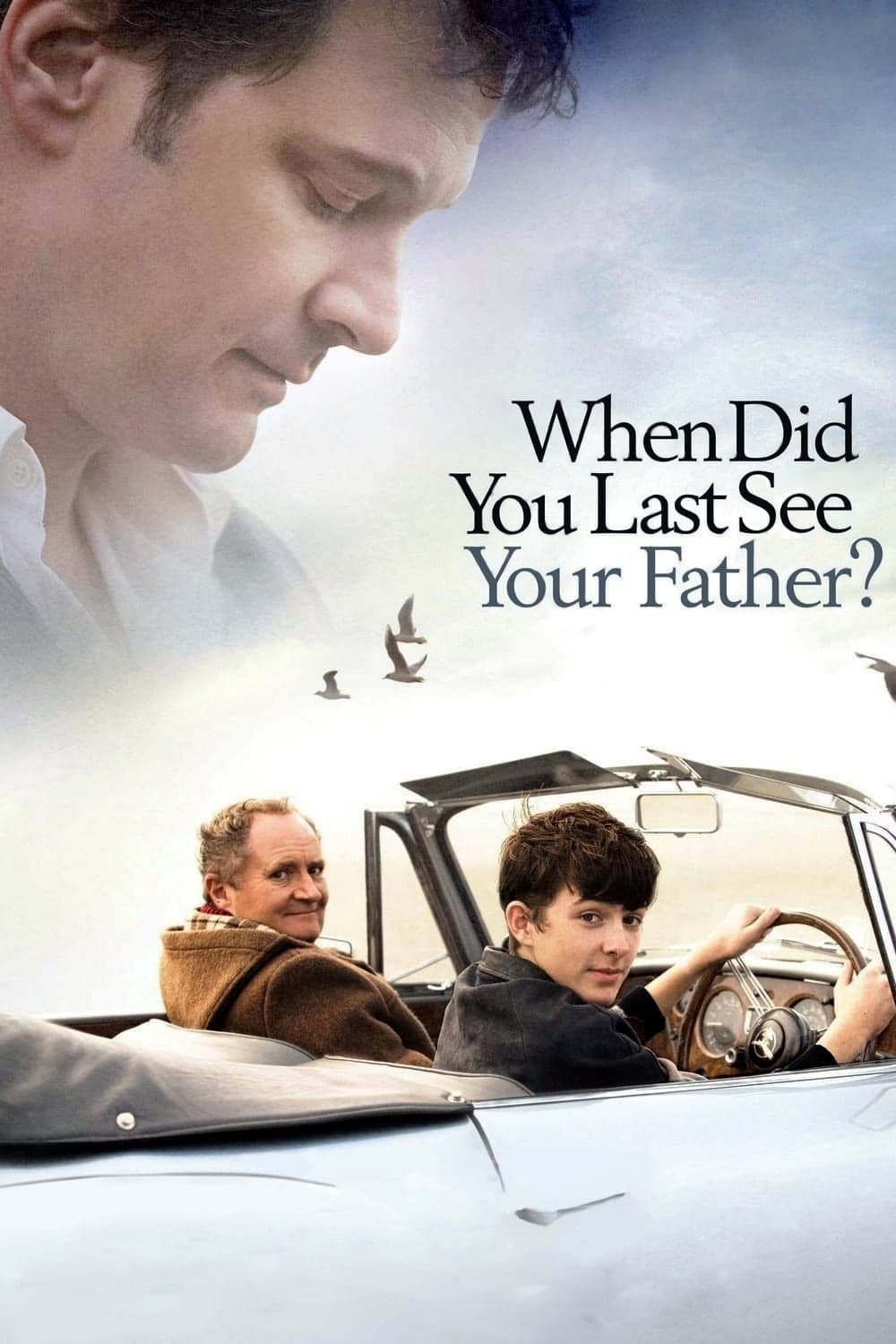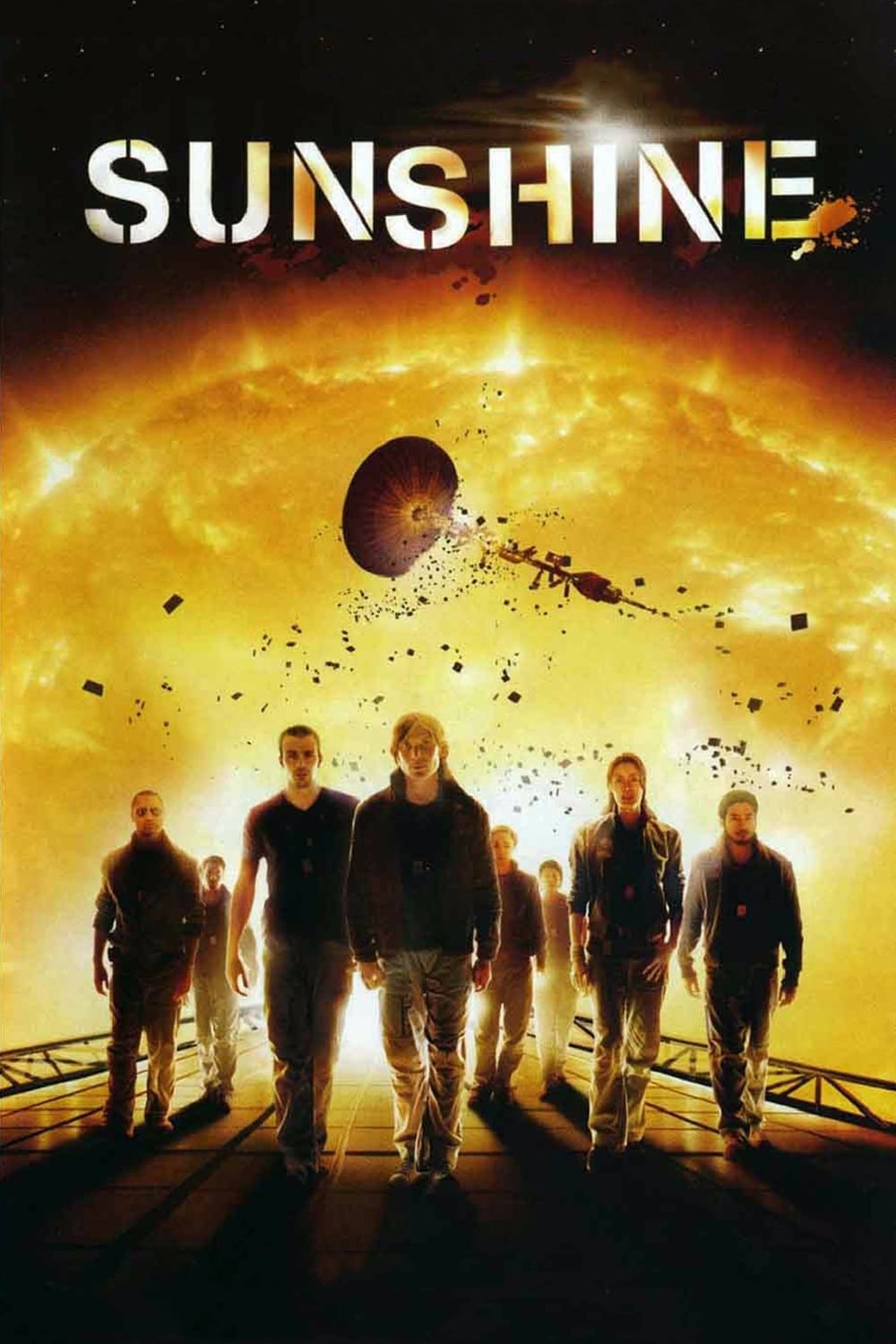 Sunshine
Fifty years from now, the sun is going to die and the Earth is going to get cold. The Sun is resuscitated by a team of astronauts. A new team is sent to finish the mission.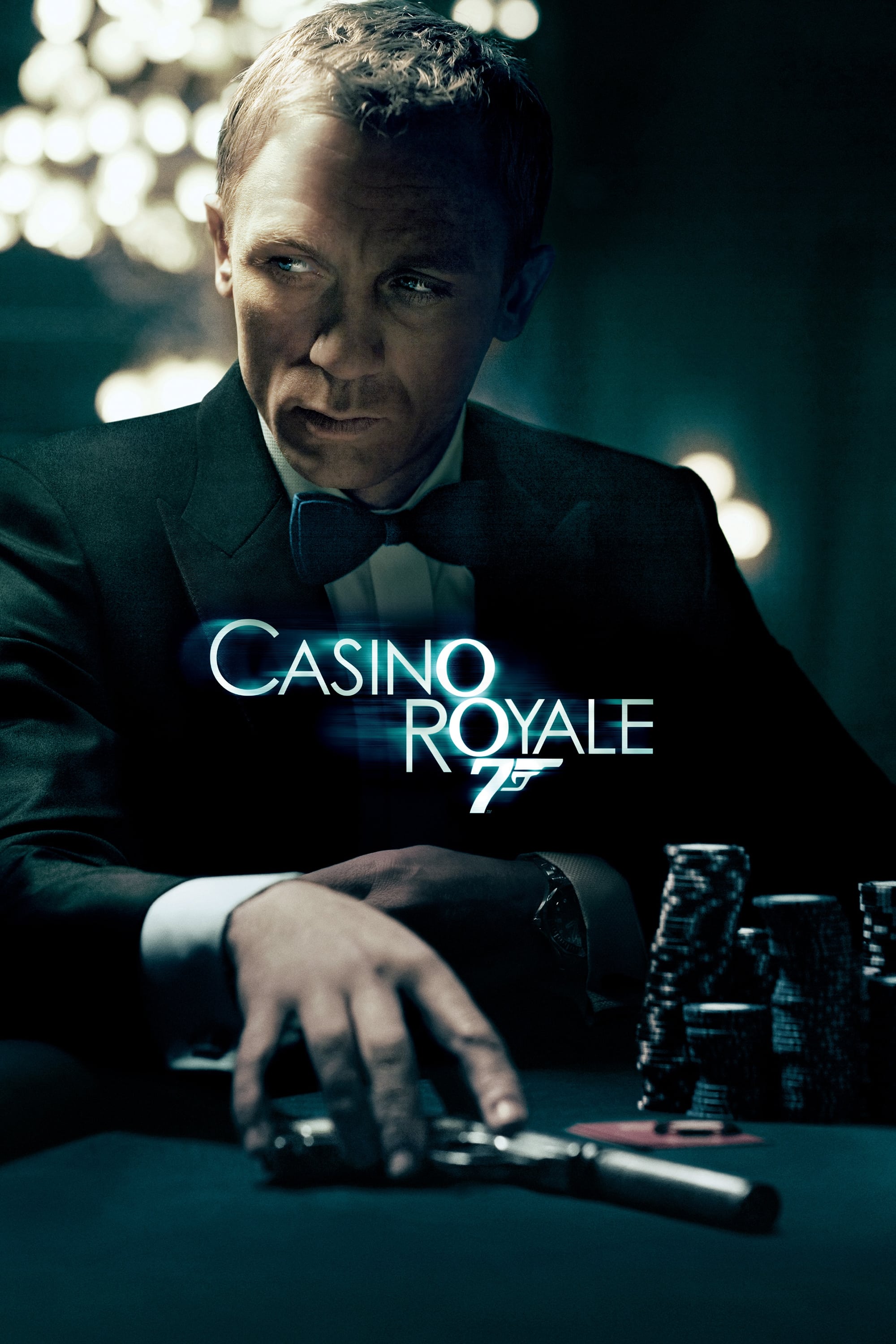 Casino Royale
Le Chiffre will use his winnings from the poker game in Montenegro to establish his financial hold on the terrorist market. Le Chiffre was going to win. The most important poker game of Bond's career ...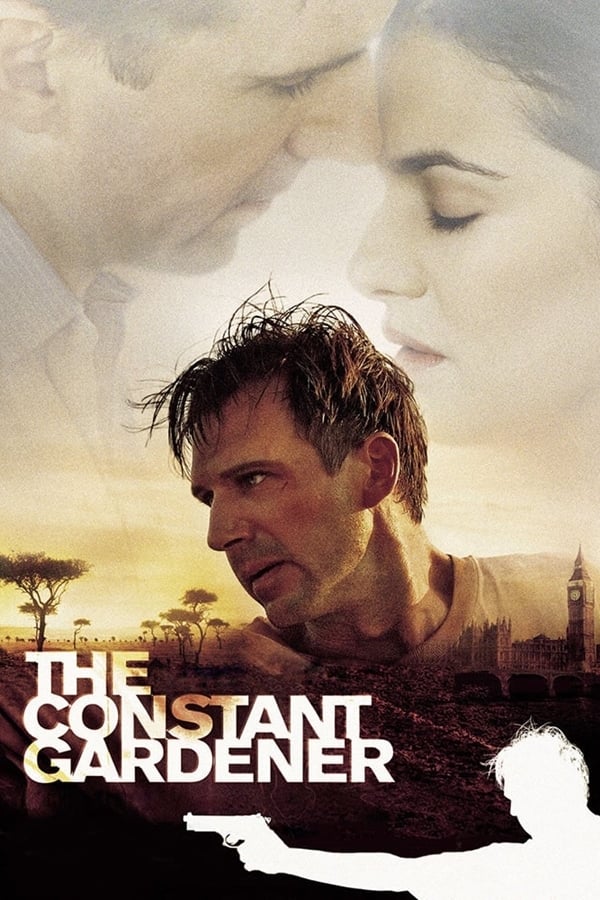 The Constant Gardener
Quayle is a low-level British diplomat who goes about his work quietly. He went into the middle of a very dangerous conspiracy after his radical wife was killed.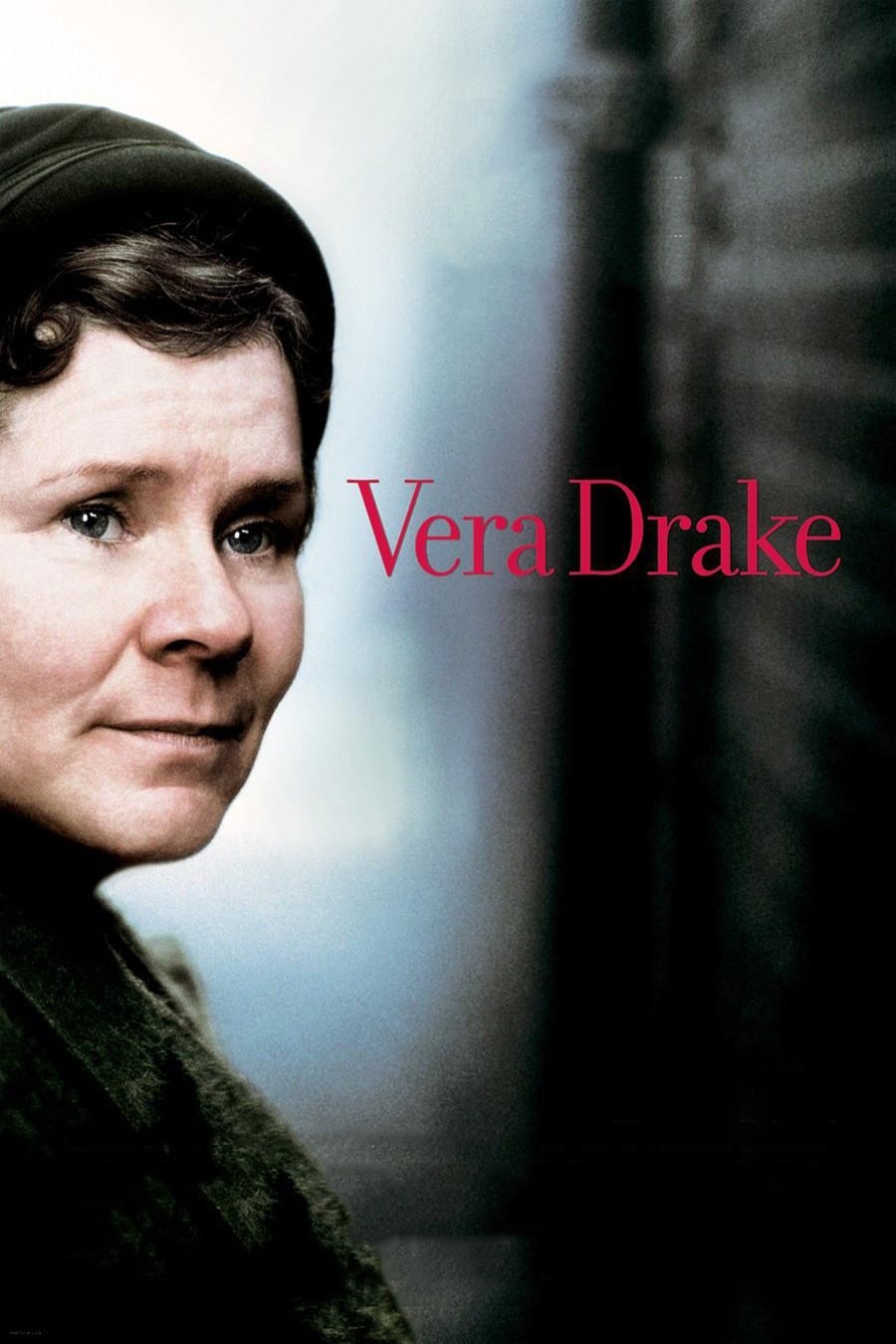 Vera Drake
Vera Drake's beliefs and practices clash with those of 1950s Britain, which leads to tragedy for her family.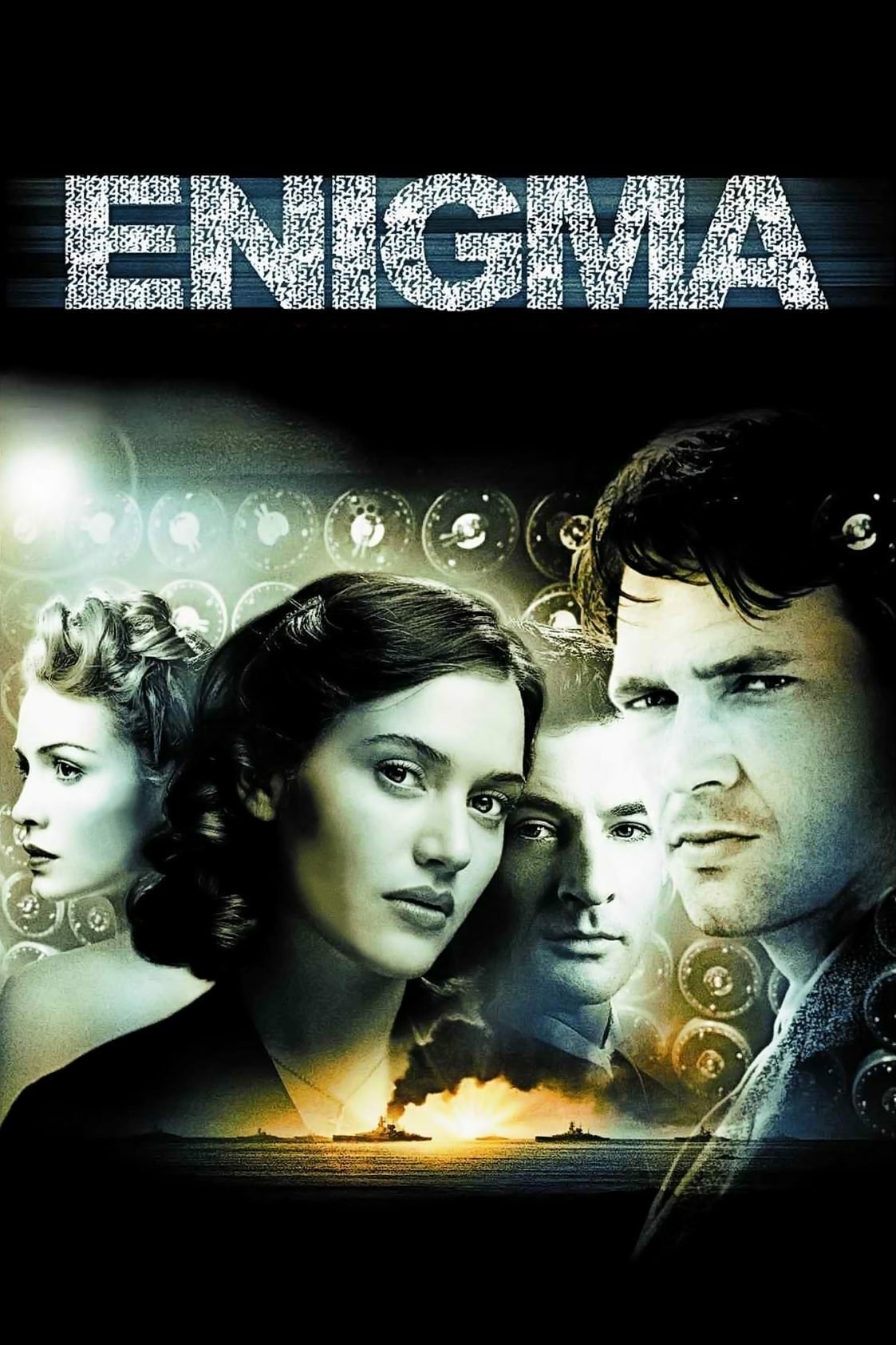 Enigma
The story of the WWII project to crack the code behind the machine used by the Germans to protect their submarine communications.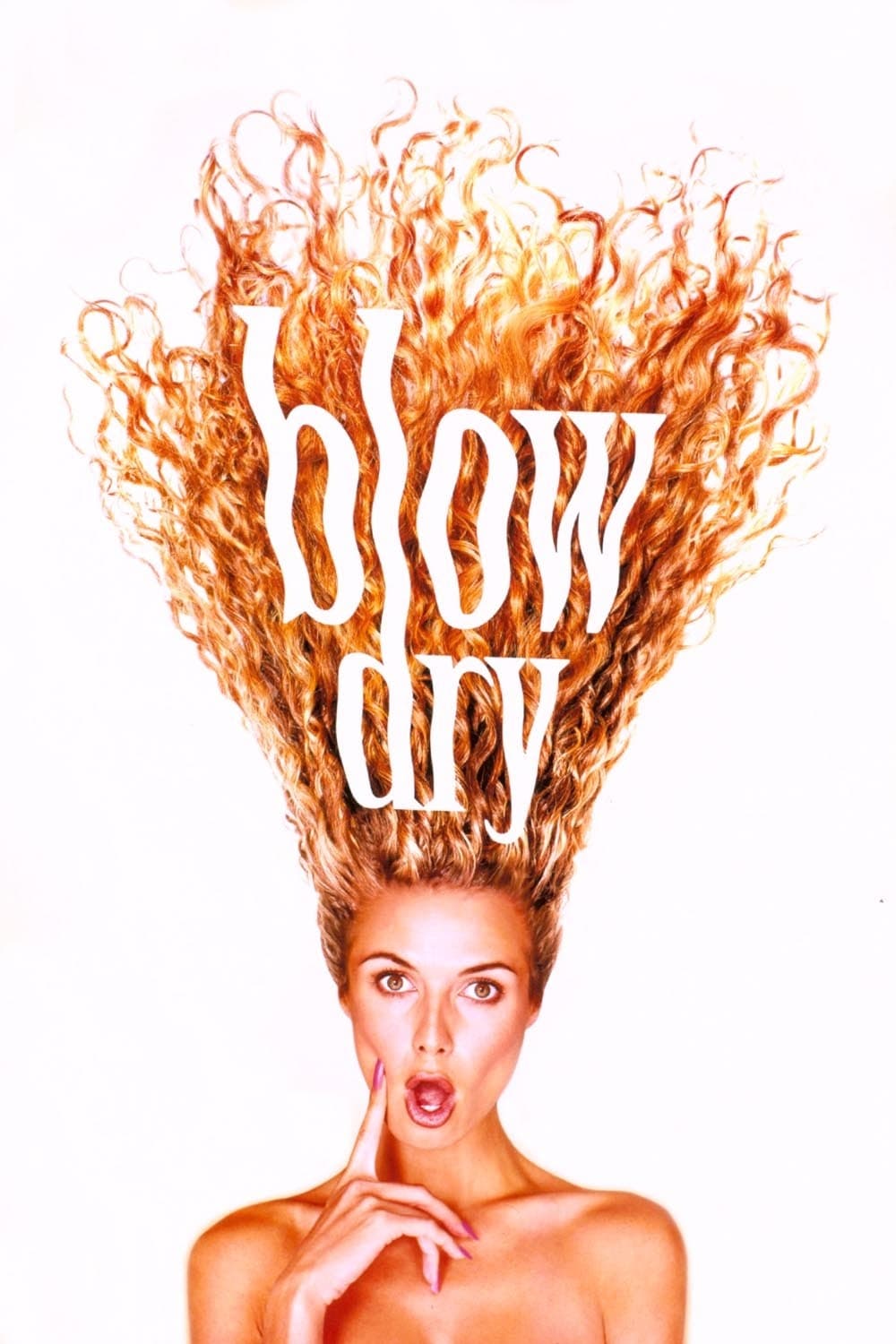 Blow Dry
The British Hairdressing Championship is held in Keighley, a town where Phil and son Brian run a barbershop and Phil's ex-wife and mistress run a beauty salon.