 Biography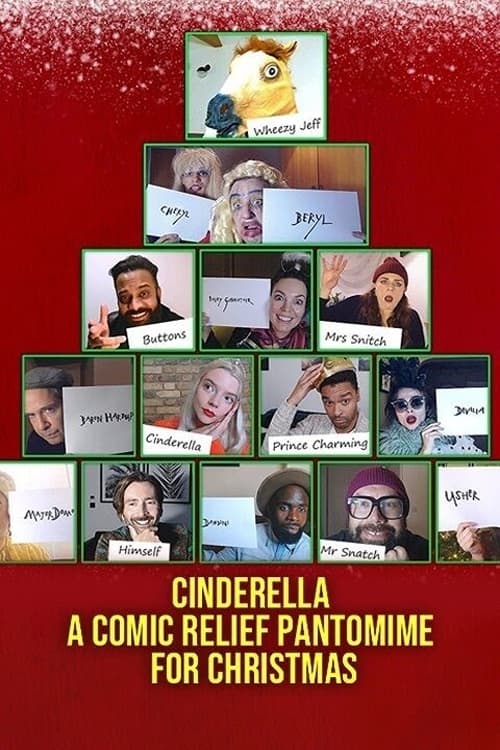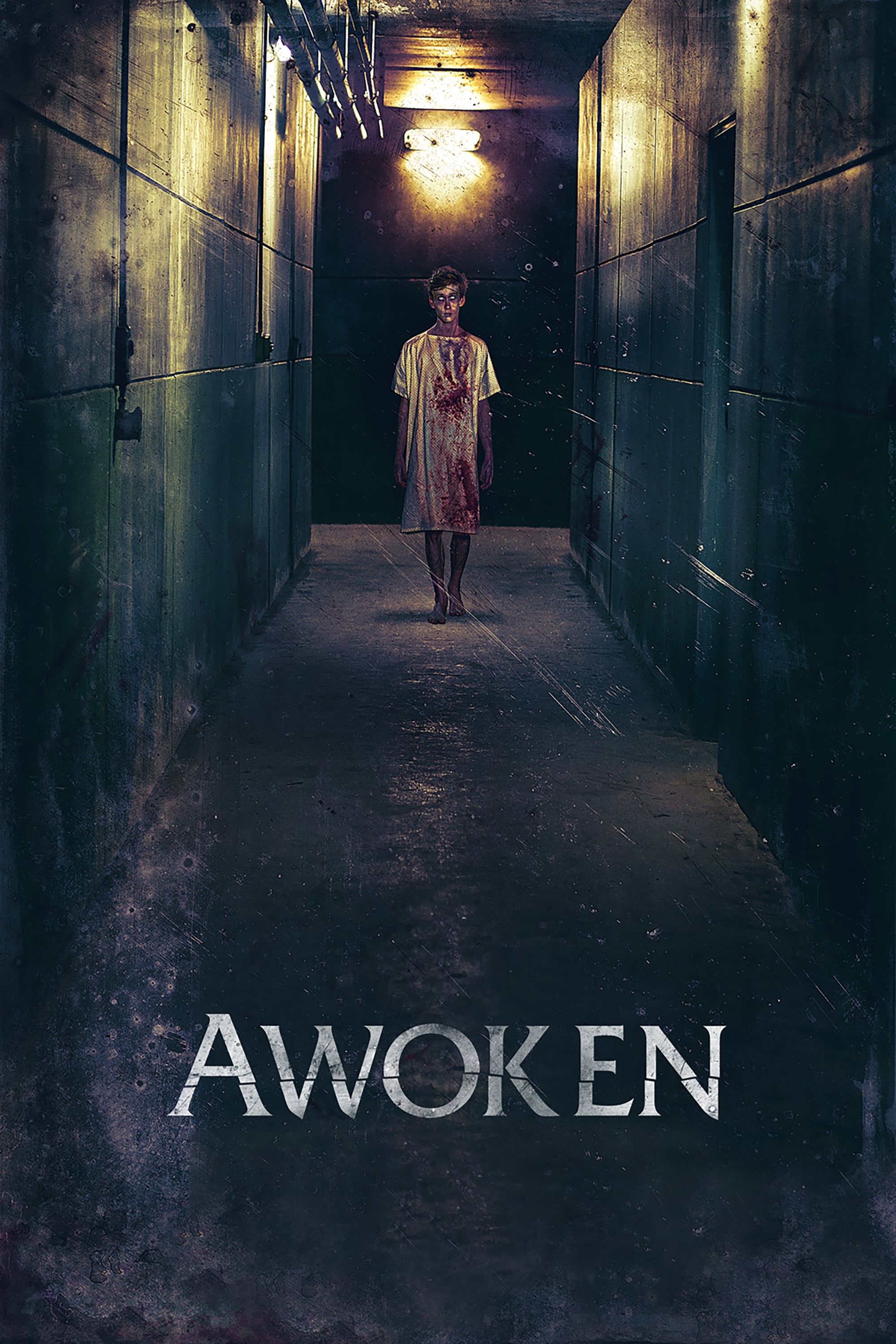 Awoken
The young medical student is trying to cure her brother from a terminal sleep illness called Fatal Familial Insomnia, where you are unable to sleep until you die. There is a sinister reason for his co...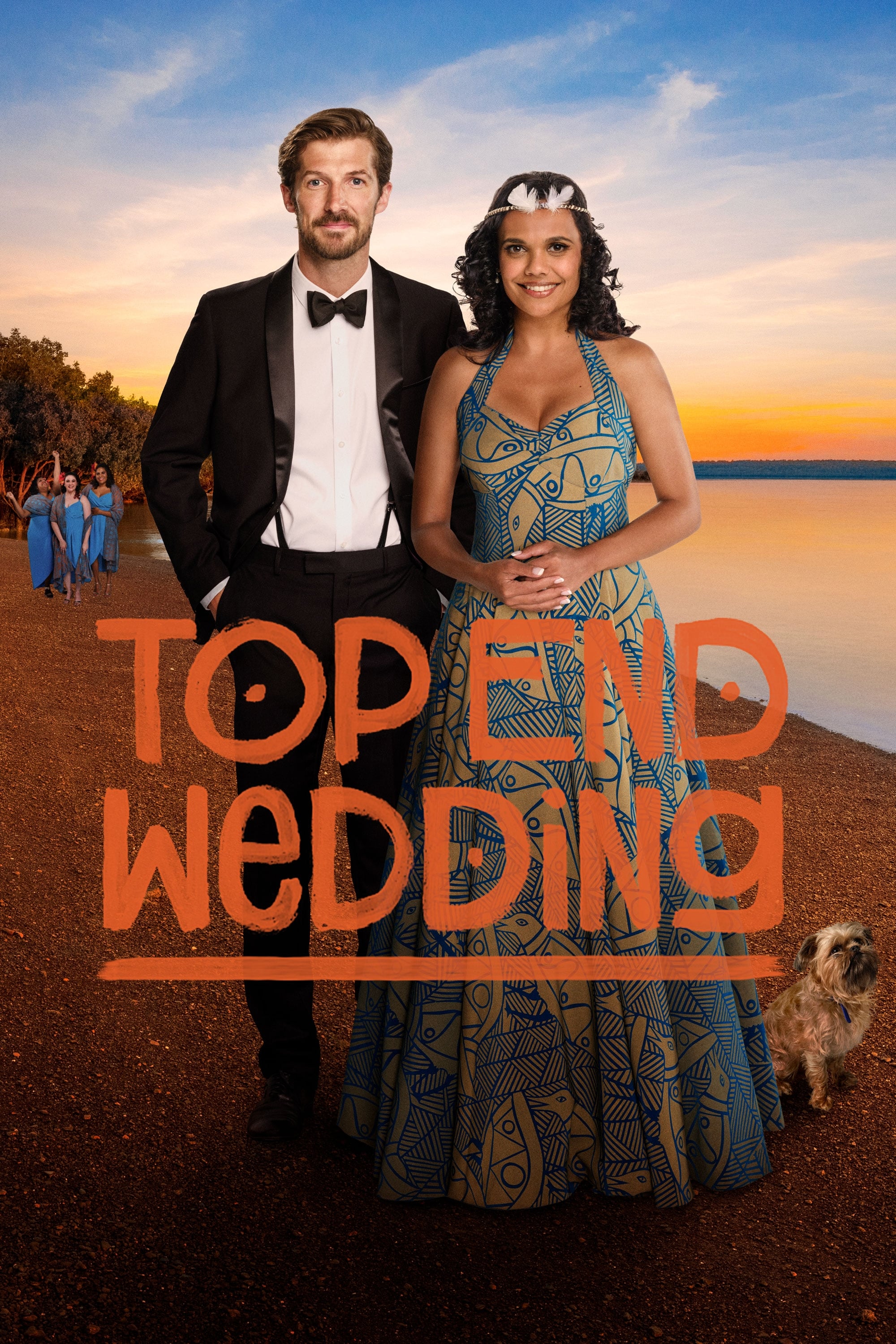 Top End Wedding
Lauren and Ned are engaged, they are in love, and they have just ten days to find Lauren's mother who has gone AWOL somewhere in the remote far north of Australia, reunite her parents and pull off the...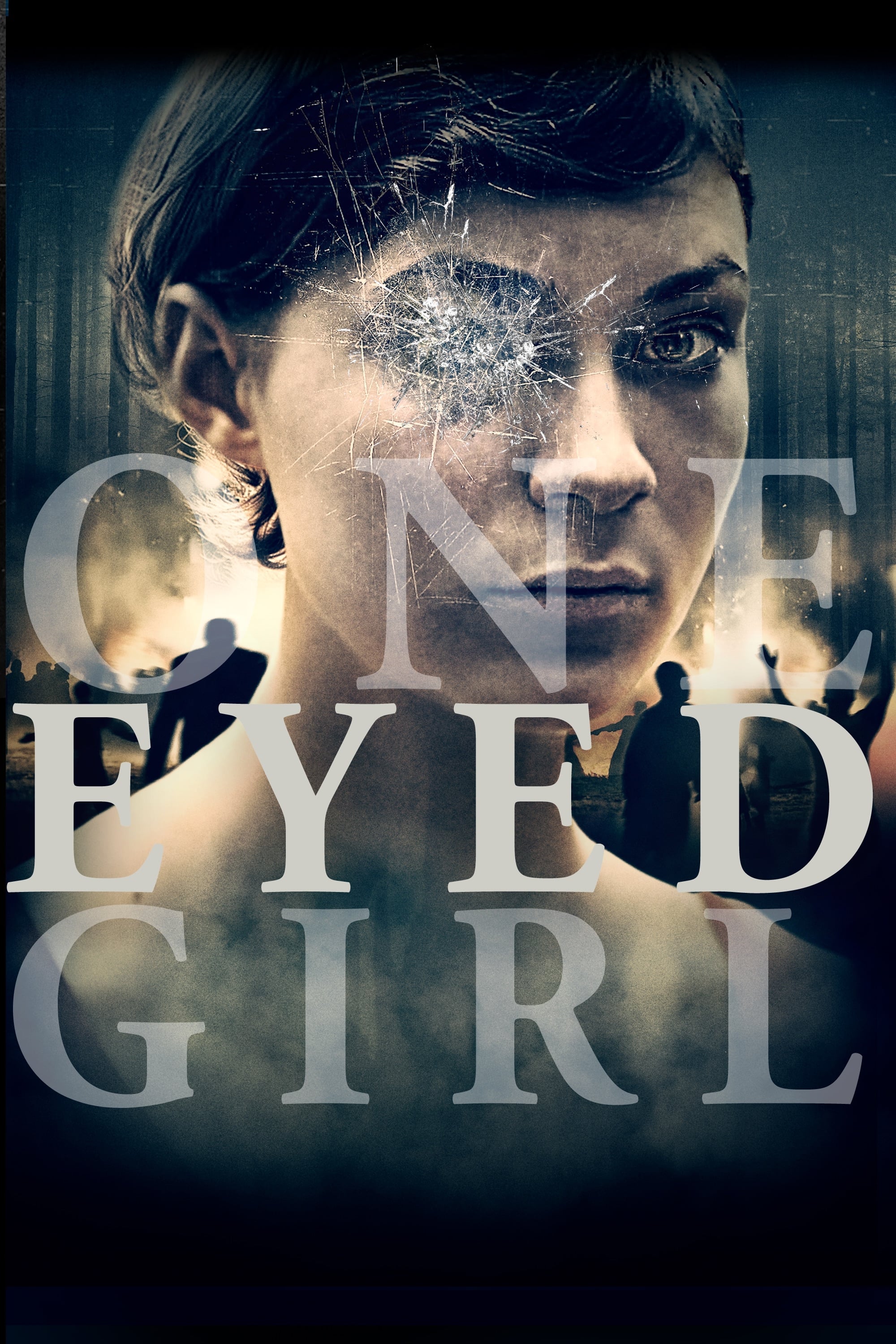 One Eyed Girl
After the death of his girlfriend, Travis, a thirty-something psychiatrist, struggles to keep it together. On the brink of a nervous breakdown he stumbles across a strange church run by a charismatic ...
Italian Spiderman
This is an Australian-made parody of Italian action–adventure films of the 60s and 70s. and foreign movies that misappropriated popular American superheroes such as the Japanese TV series "Spider-Man"...