Biography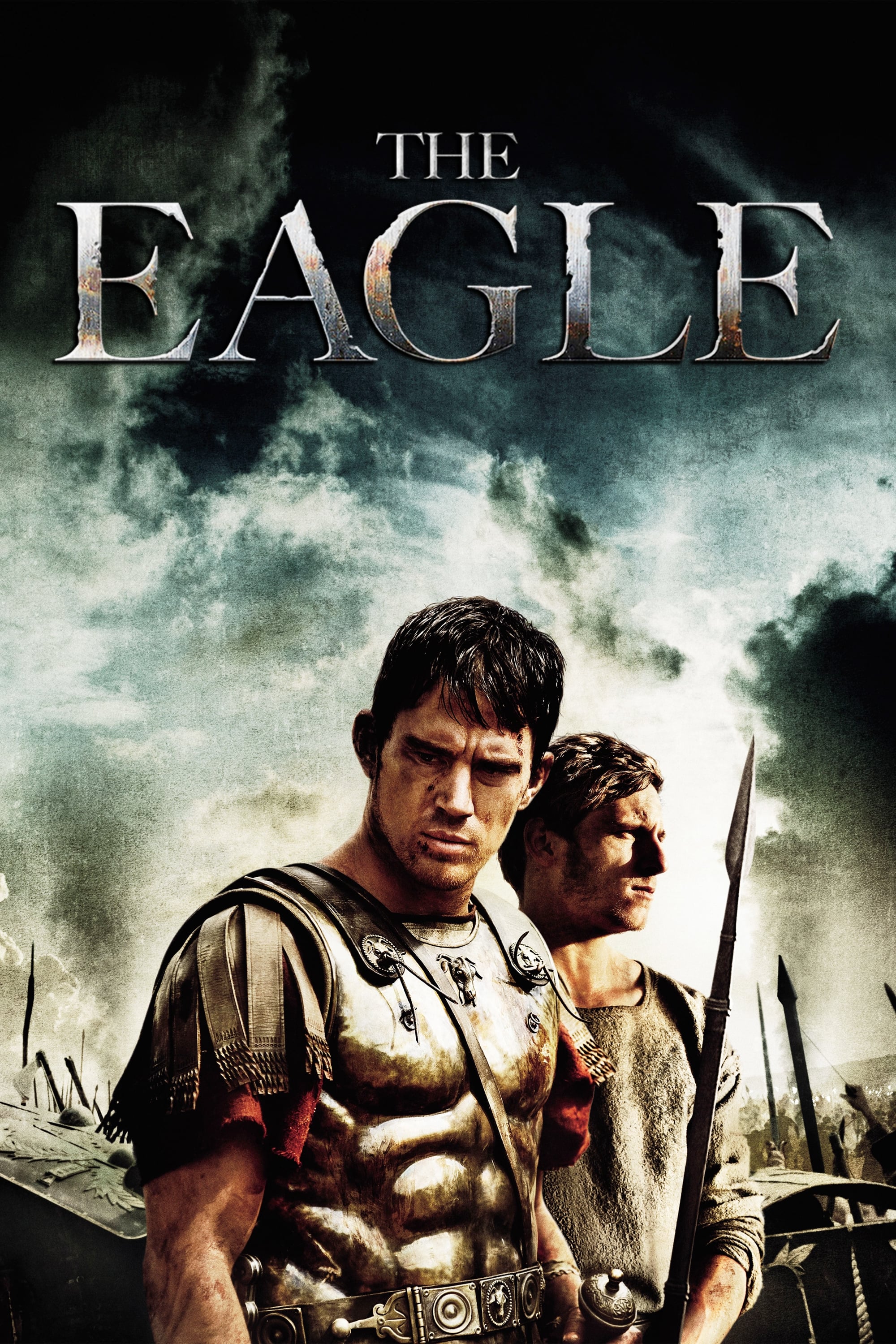 The Eagle
In 140 AD, twenty years after the disappearance of the Ninth Legion in the mountains of Scotland, Marcus Aquila arrives from Rome to solve the mystery and restore his father's reputation. Marcus set o...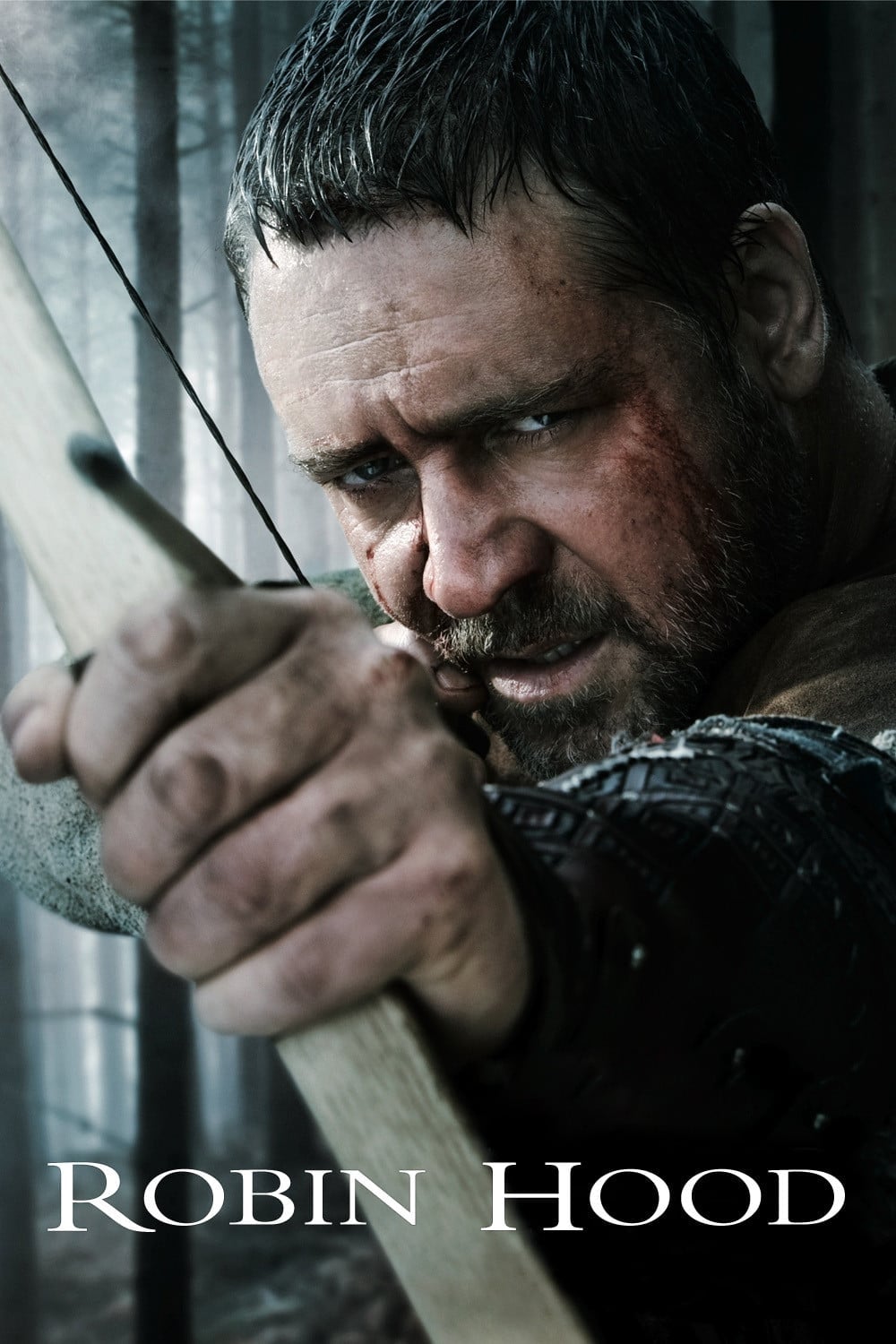 Robin Hood
Robin promised to return his sword after Robert's death. He assumes Robert's identity, romances his widow, and draws the ire of the town's sheriff and King John's henchman.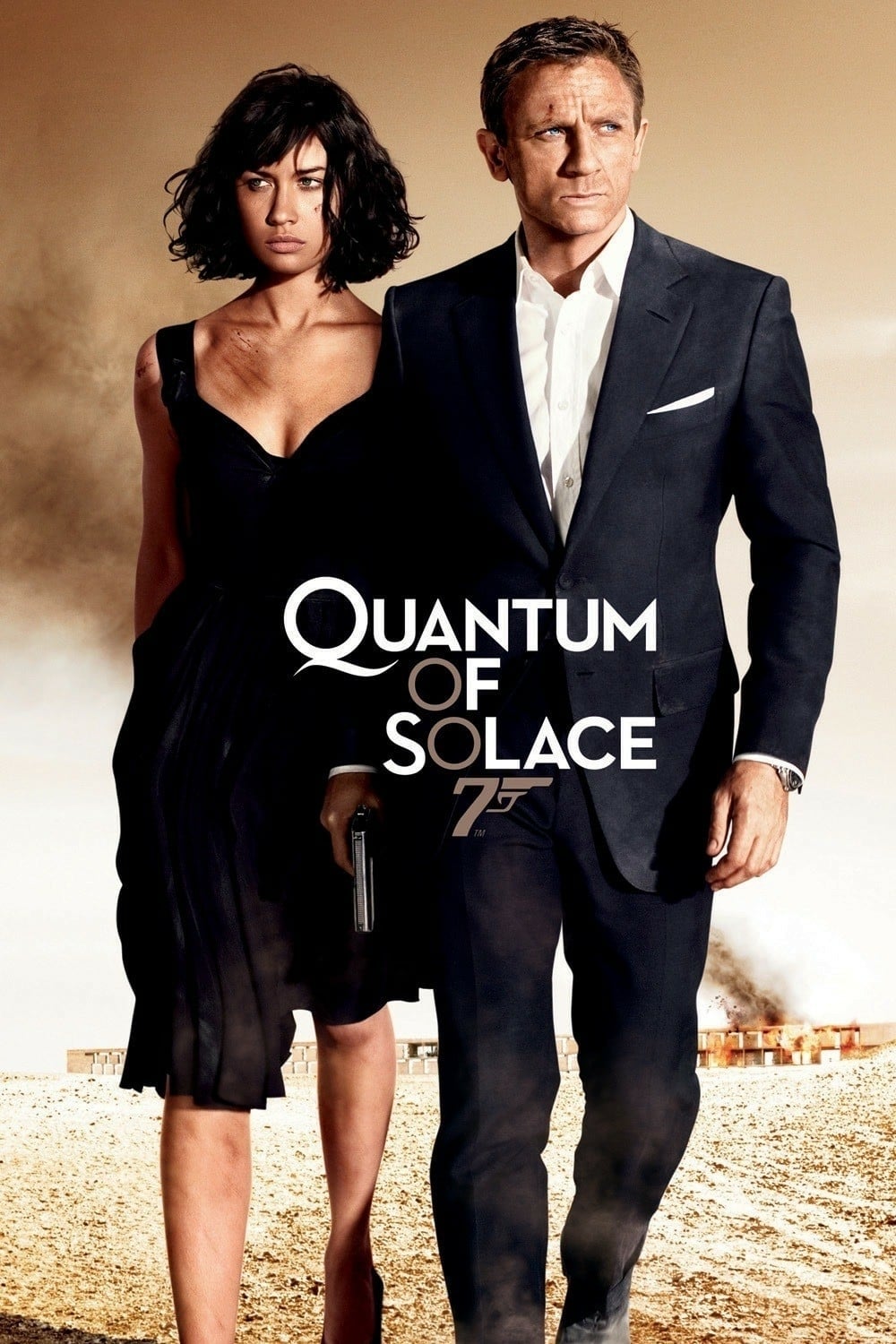 Quantum of Solace
After Casino Royale, the adventures of James Bond continued. Bond fought the urge to make his latest mission personal after being betrayed by the woman he loved. Mr is being questioned by Bond and M a...