Biography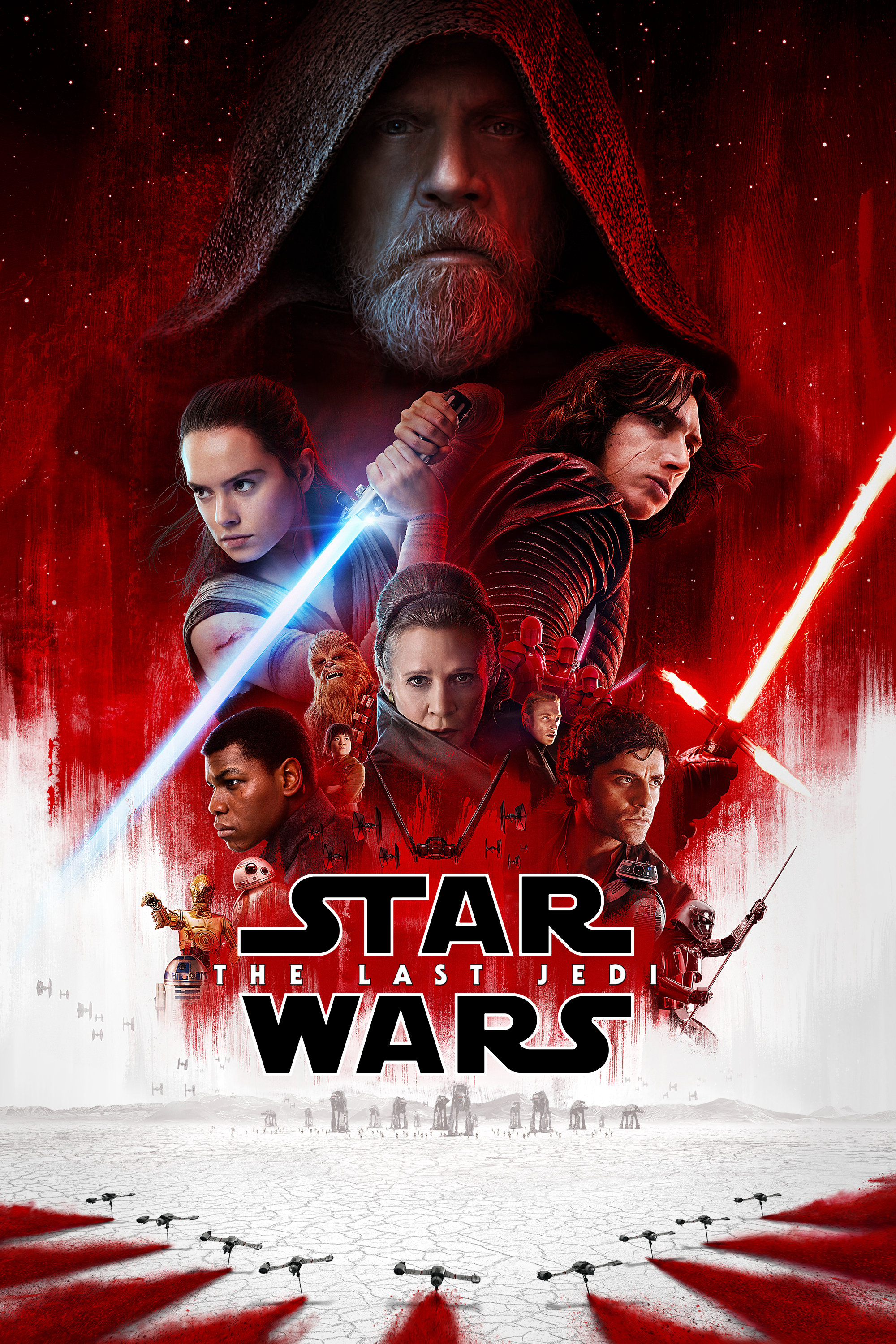 Star Wars: The Last Jedi
Rey learns how to use her powers under the guidance of Skywalker, who is concerned about the strength of her powers. The Resistance is about to attack the First Order.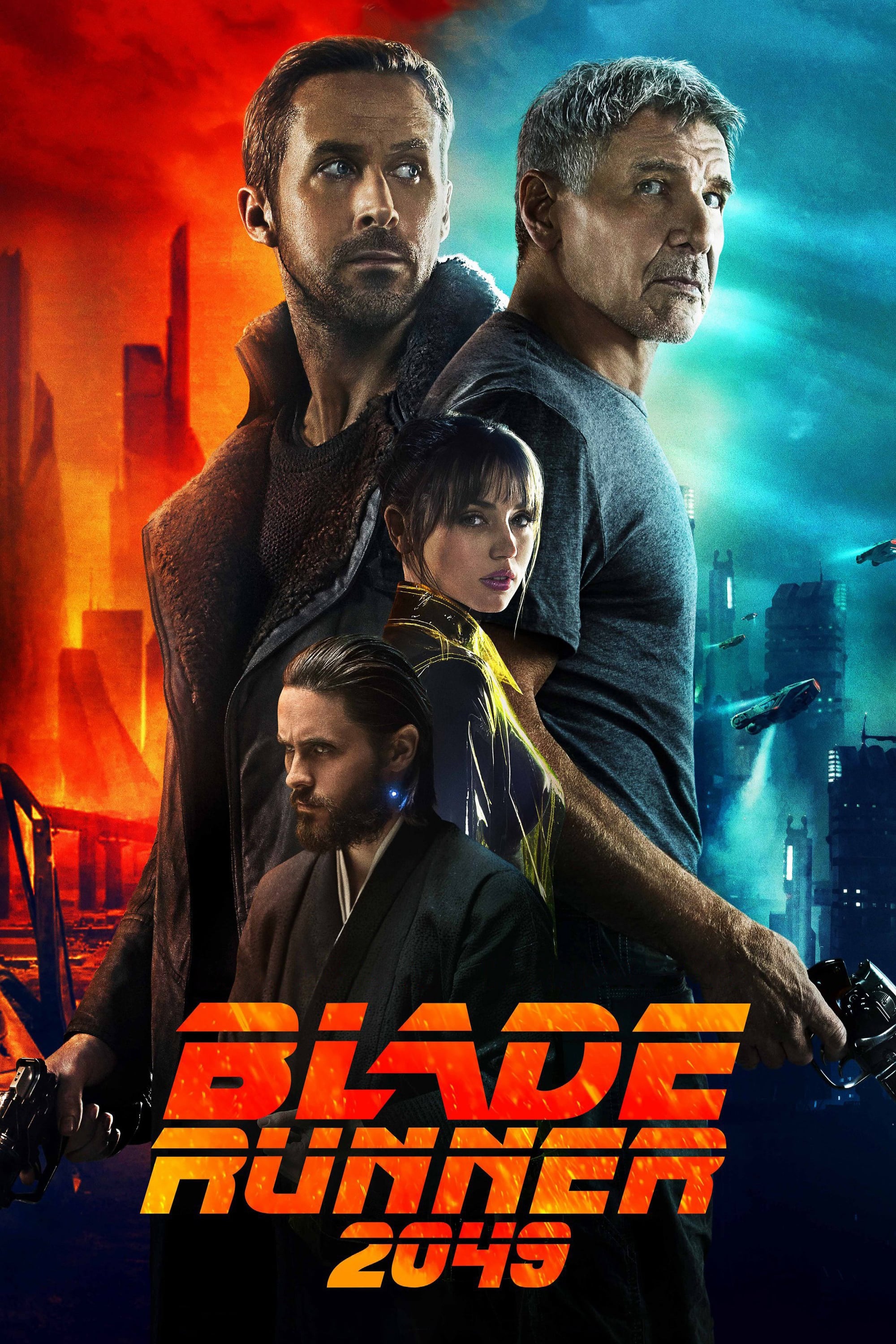 Blade Runner 2049
Thirty years after the events of the first film, a new blade runner, LAPD Officer K, discovers a long-buried secret that has the potential to plunge what's left of society into chaos. Rick Deckard has...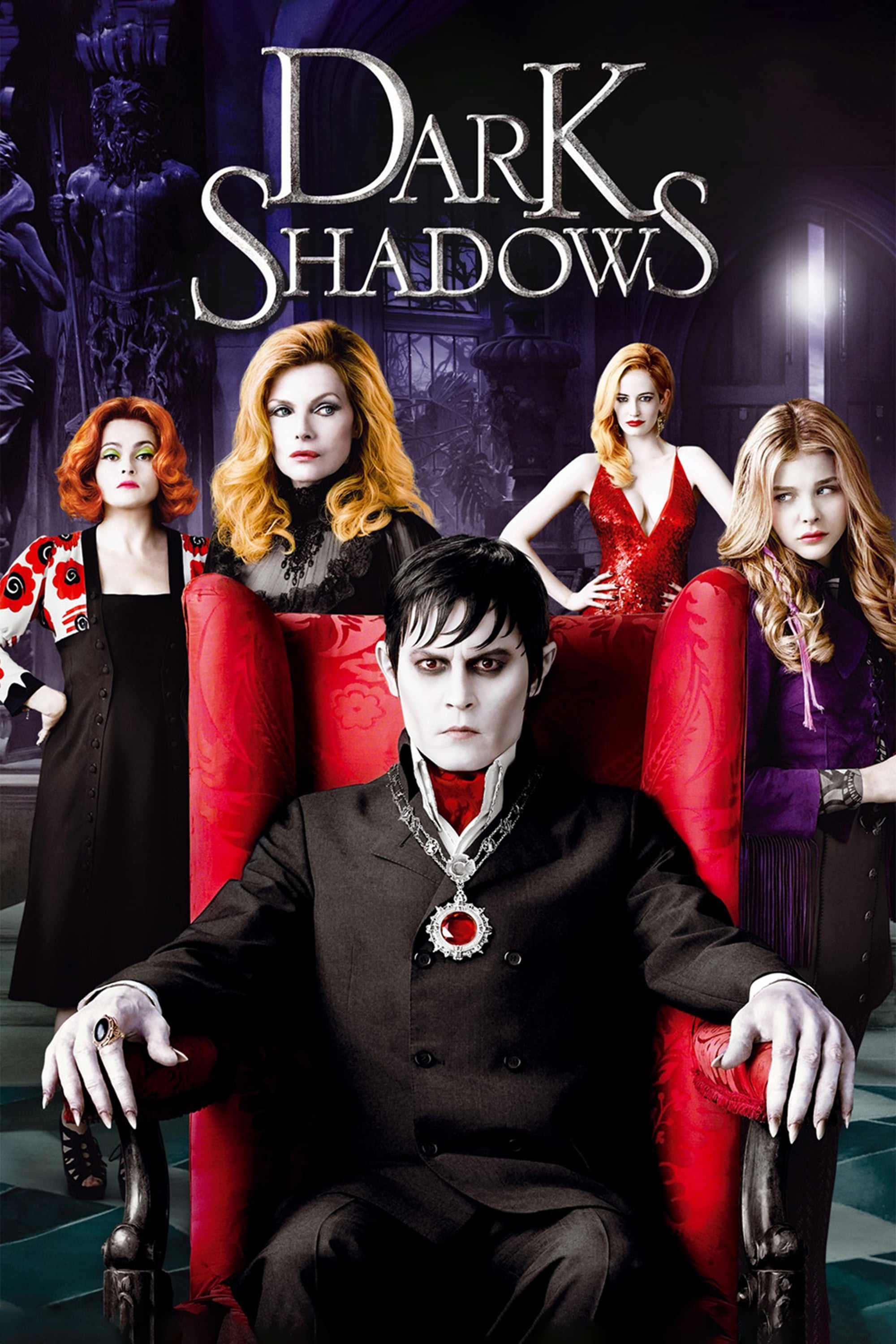 Dark Shadows
The world was changed in 1972 when vampire Barnabas Collins was freed from his tomb. The once grand estate has fallen into disrepair.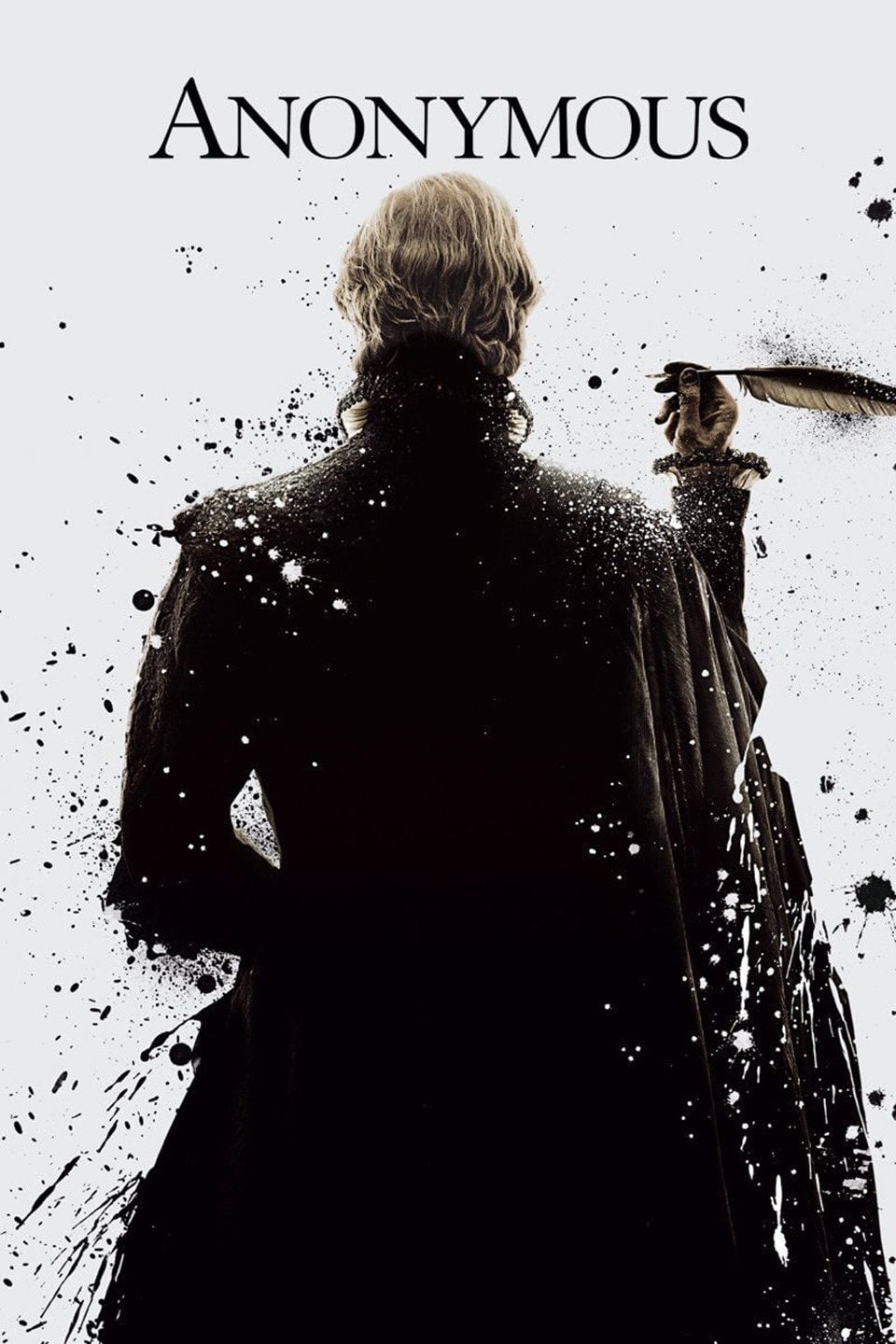 Anonymous
Set against the backdrop of the Essex Rebellion against Queen Elizabeth I, the story advances the theory that Edward De Vere, Earl of Oxford, was the author of Shakespeare's plays.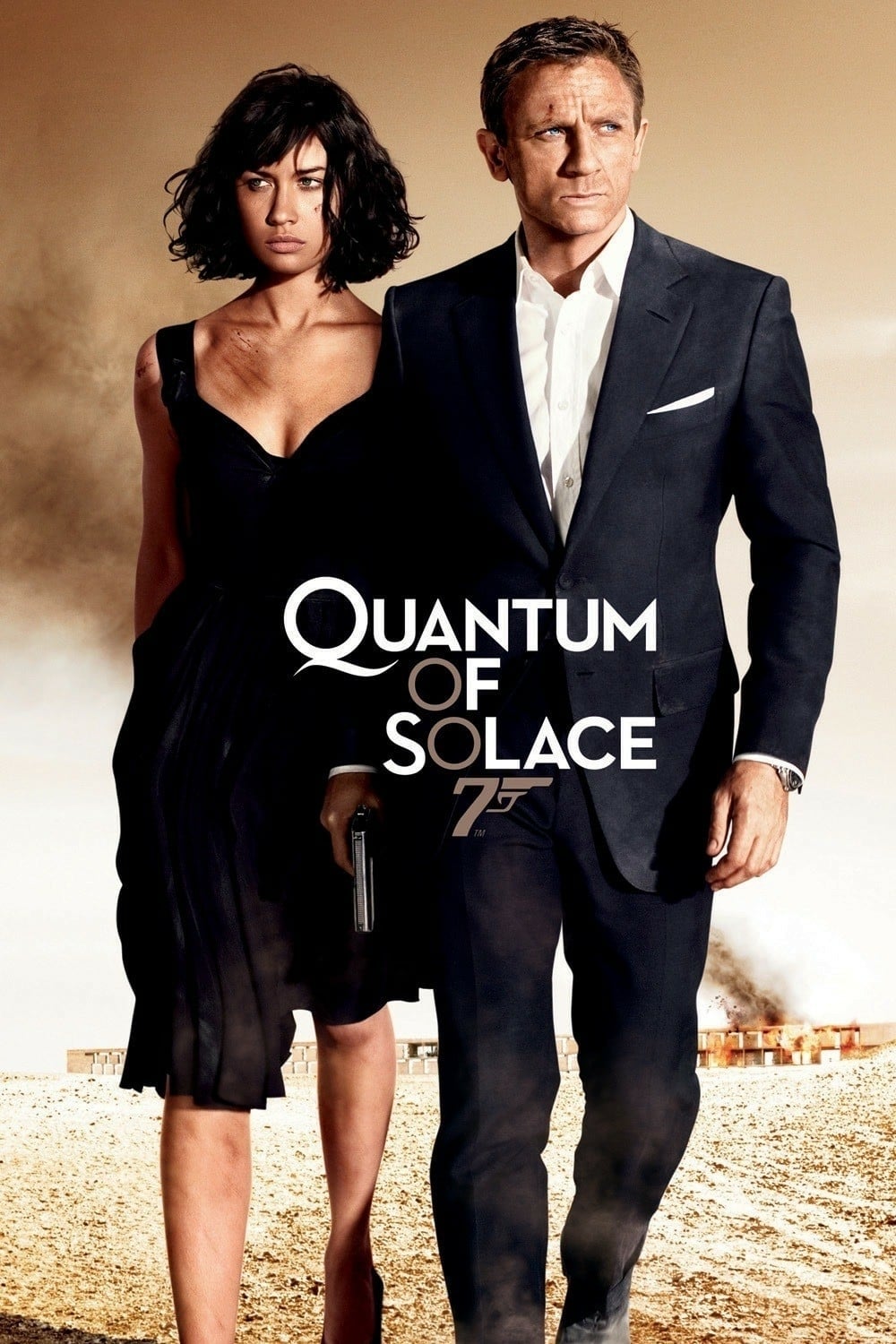 Quantum of Solace
After Casino Royale, the adventures of James Bond continued. Bond fought the urge to make his latest mission personal after being betrayed by the woman he loved. Mr is being questioned by Bond and M a...