Biography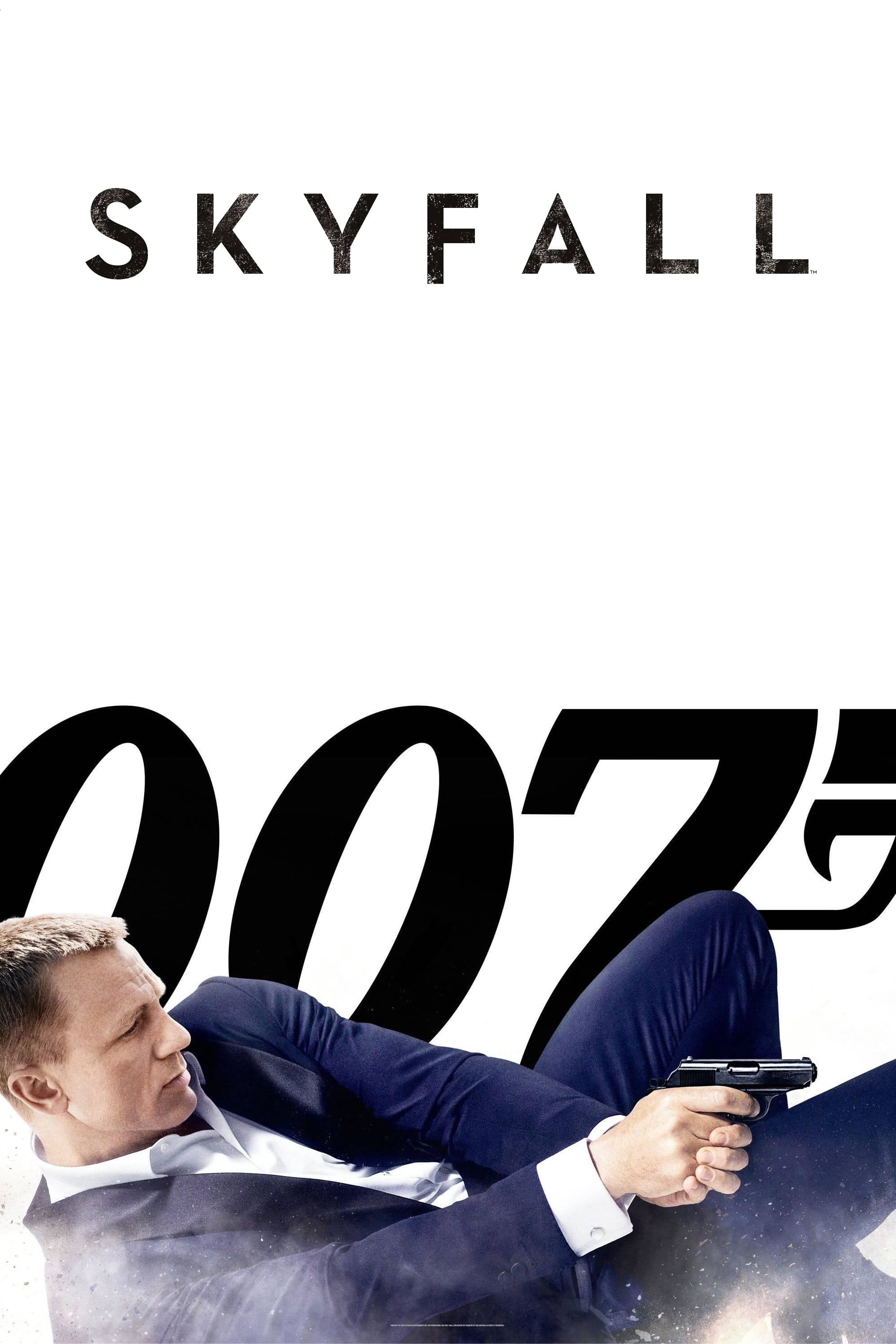 Skyfall
When Bond's latest assignment goes wrong, agents around the world are exposed. The Chairman of the Intelligence and Security Committee is challenging her authority. With MI6 now compromised from both ...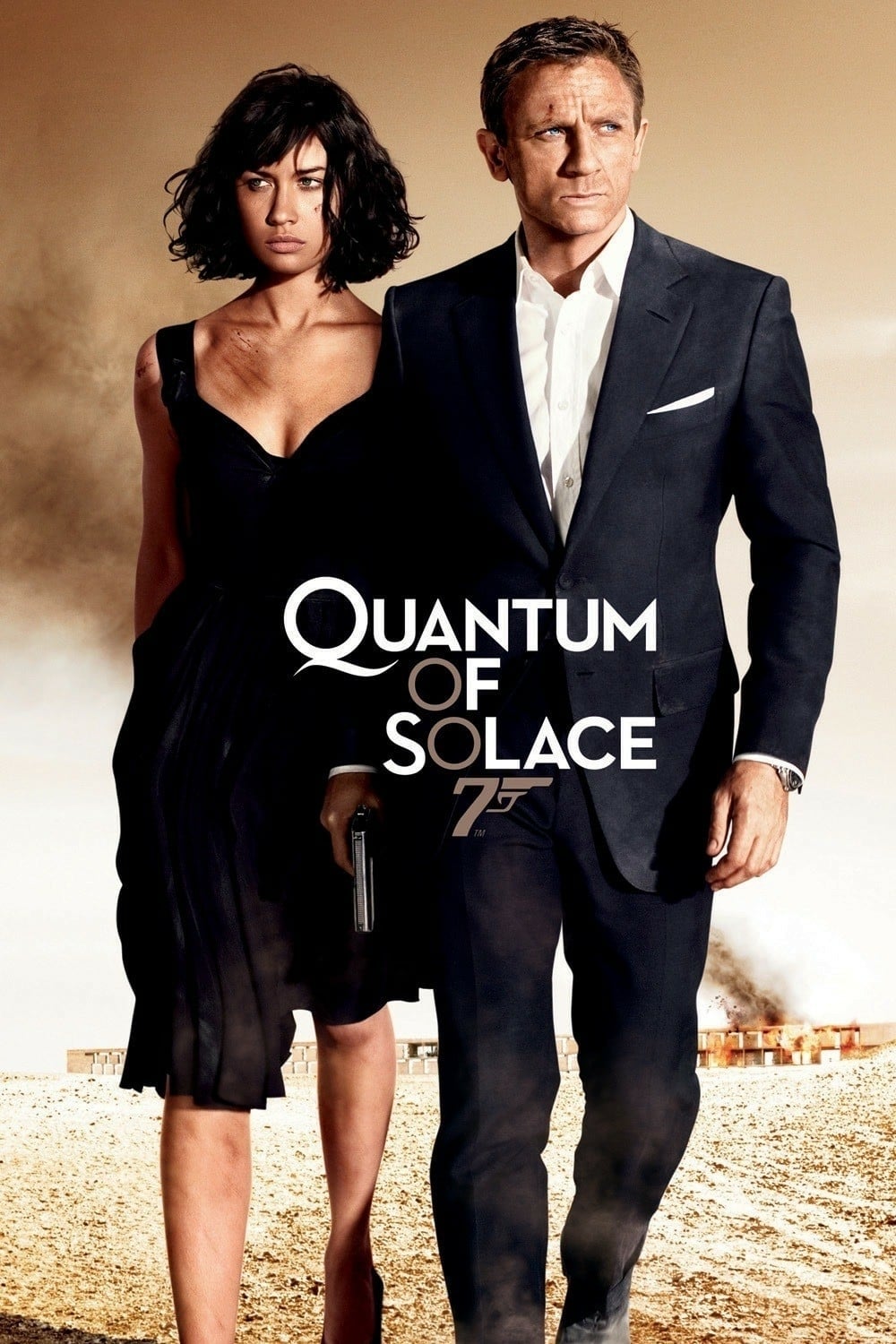 Quantum of Solace
After Casino Royale, the adventures of James Bond continued. Bond fought the urge to make his latest mission personal after being betrayed by the woman he loved. Mr is being questioned by Bond and M a...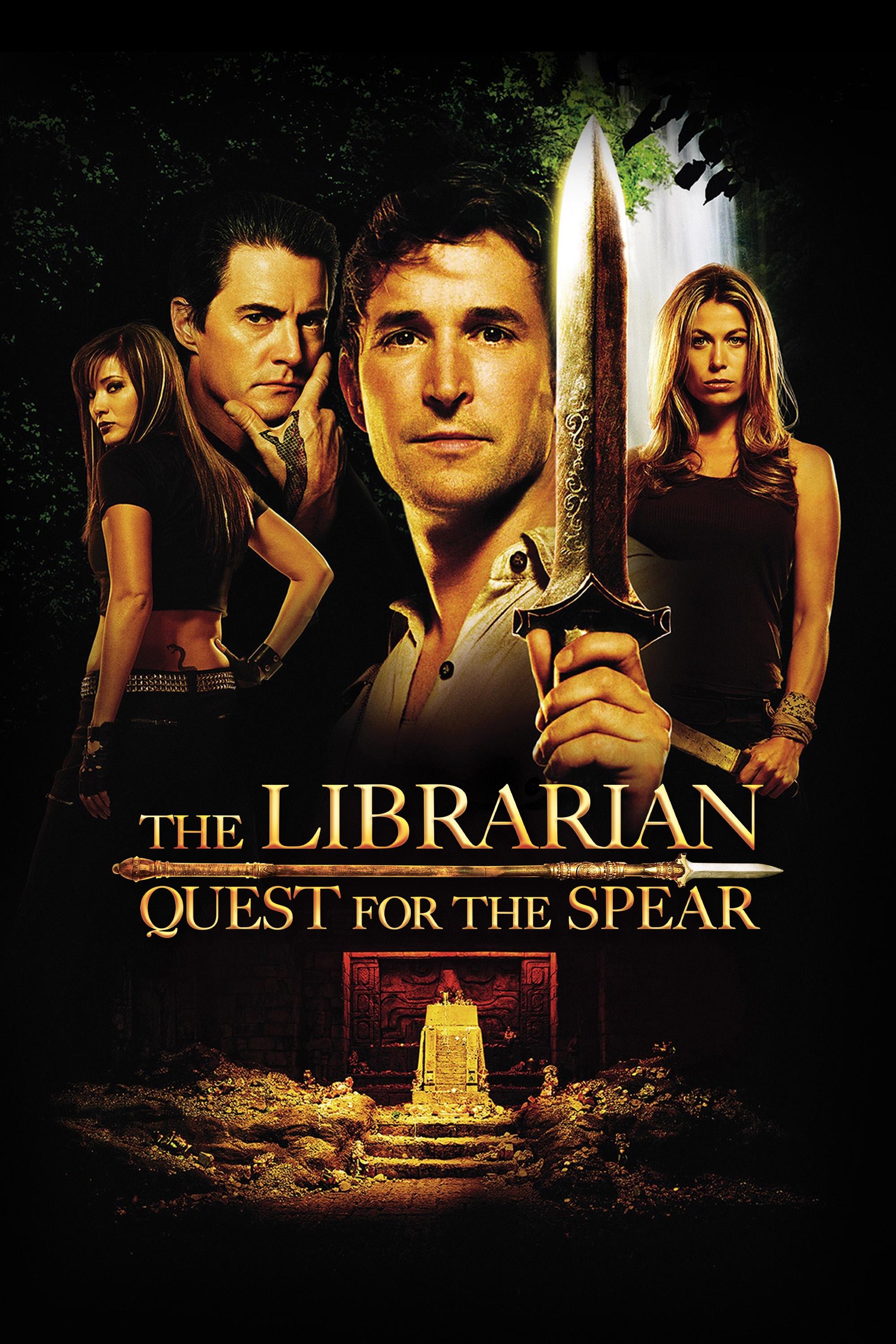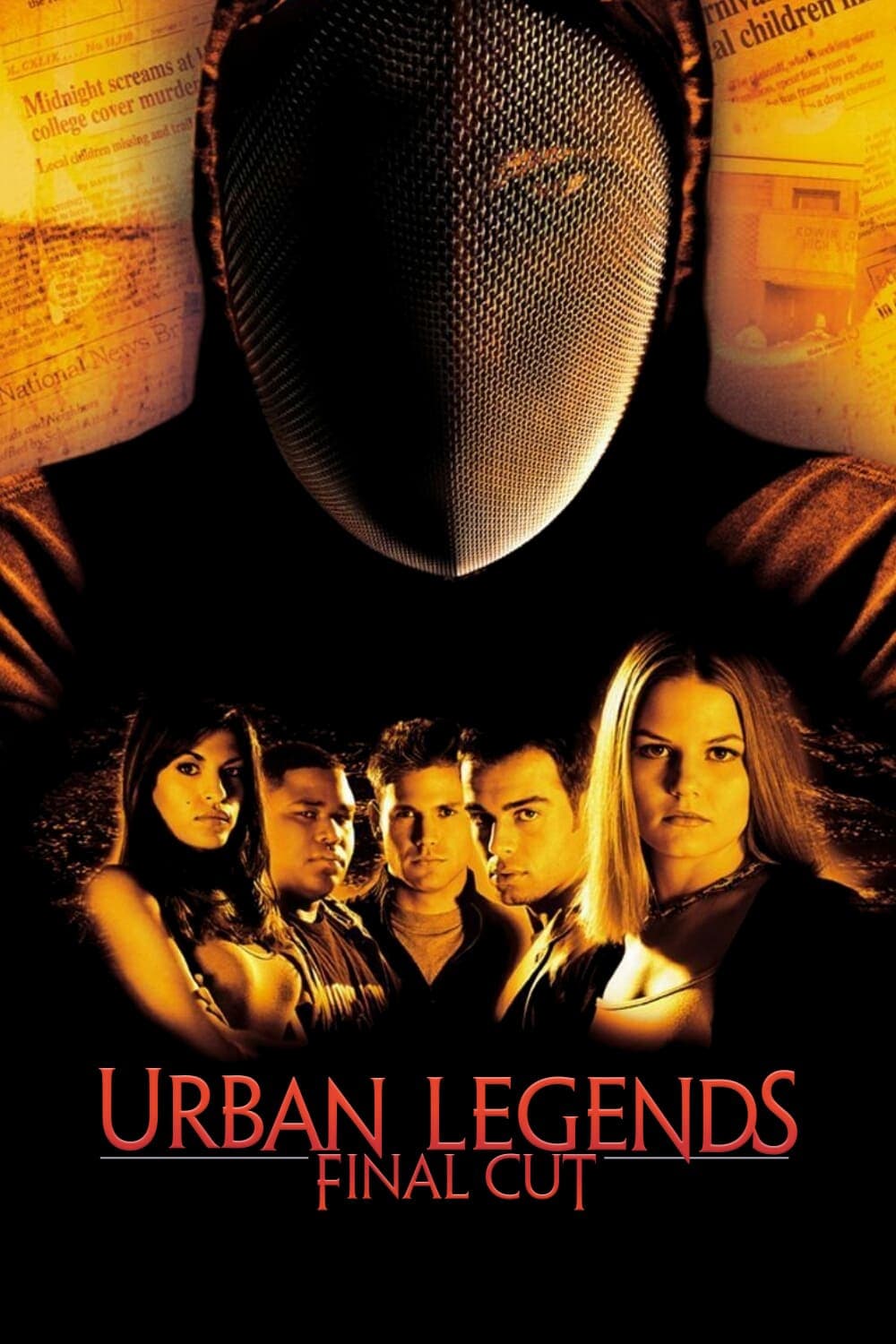 Urban Legends: Final Cut
The making of a horror movie takes on a frightening reality for students at the most prestigious film school in the country. Someone at Alpine University is determined to win the best film award at an...