Biography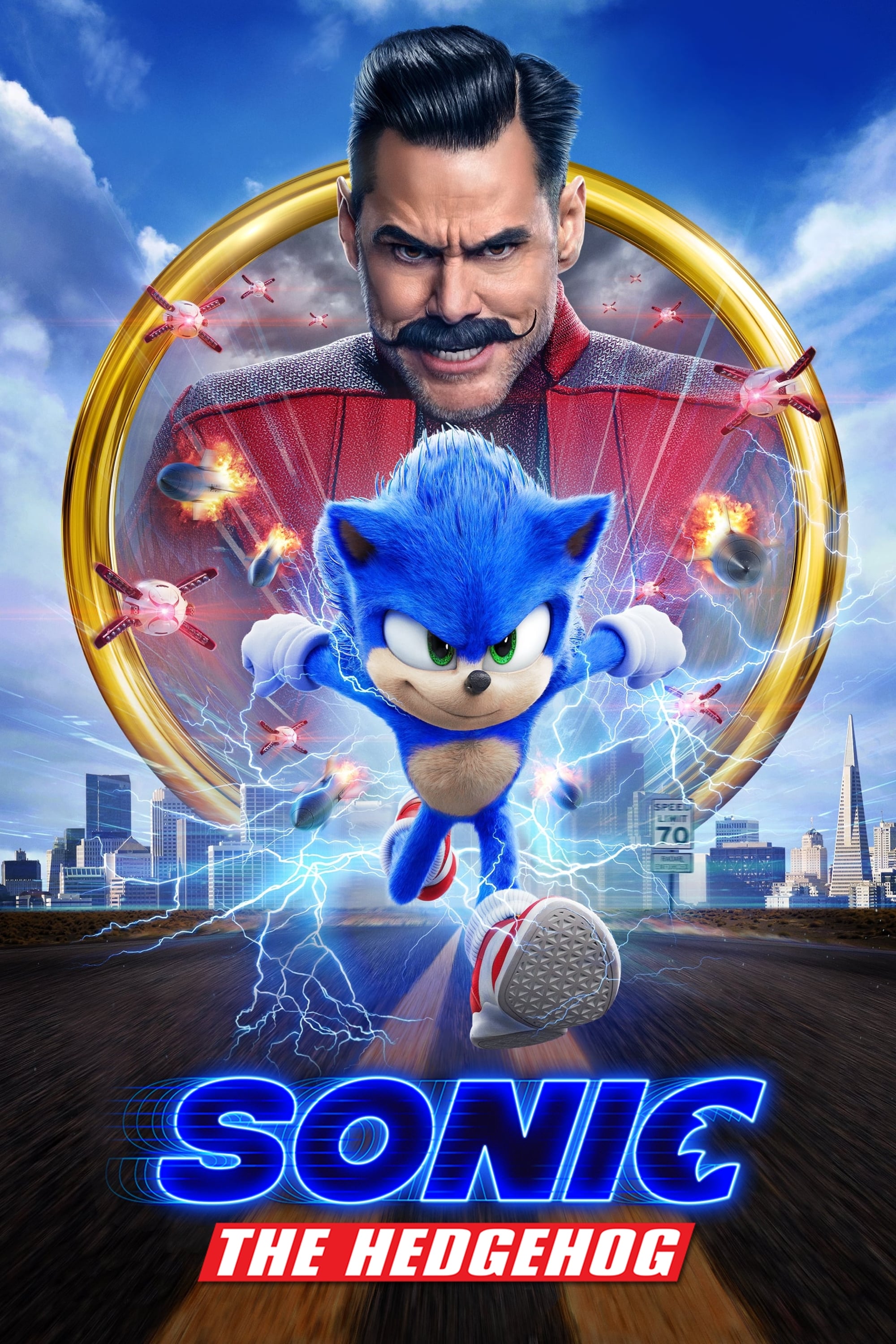 Sonic the Hedgehog
Sonic the Hedgehog is a game that tells the story of the world's fastest animal as he embraces his new home on Earth. Sonic and his new best friend are going to defend the planet from the evil genius ...
Assassin's Creed
He discovers he's a descendant of the secret 'Assassins' society through unlocked genetic memories that allow him to relive the adventures of his ancestors in 15th century Spain. He is going to take o...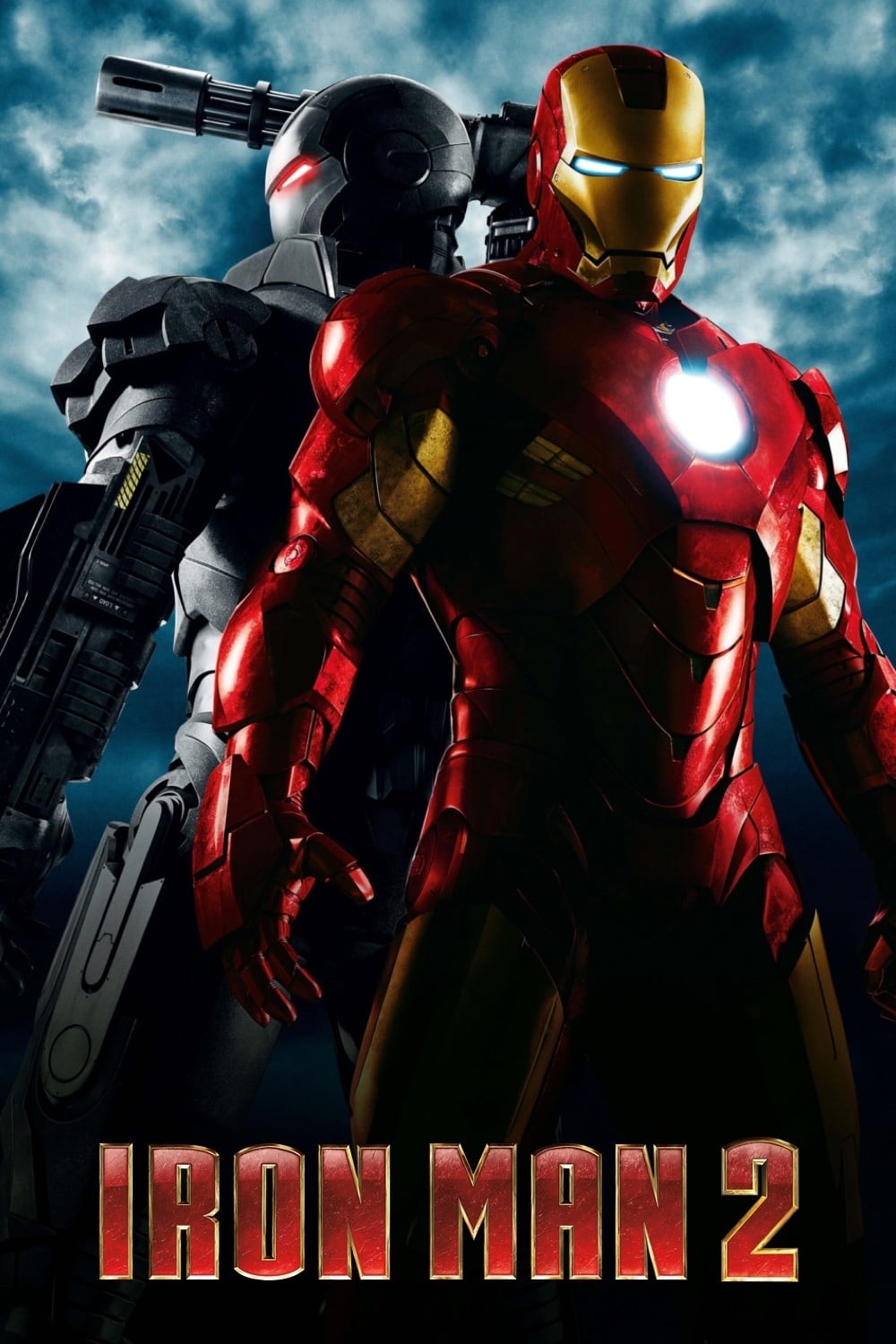 Iron Man 2
With the world now aware of his dual life as the armored superhero Iron Man, billionaire inventor Tony Stark faces pressure from the government, the press, and the public to share his technology with ...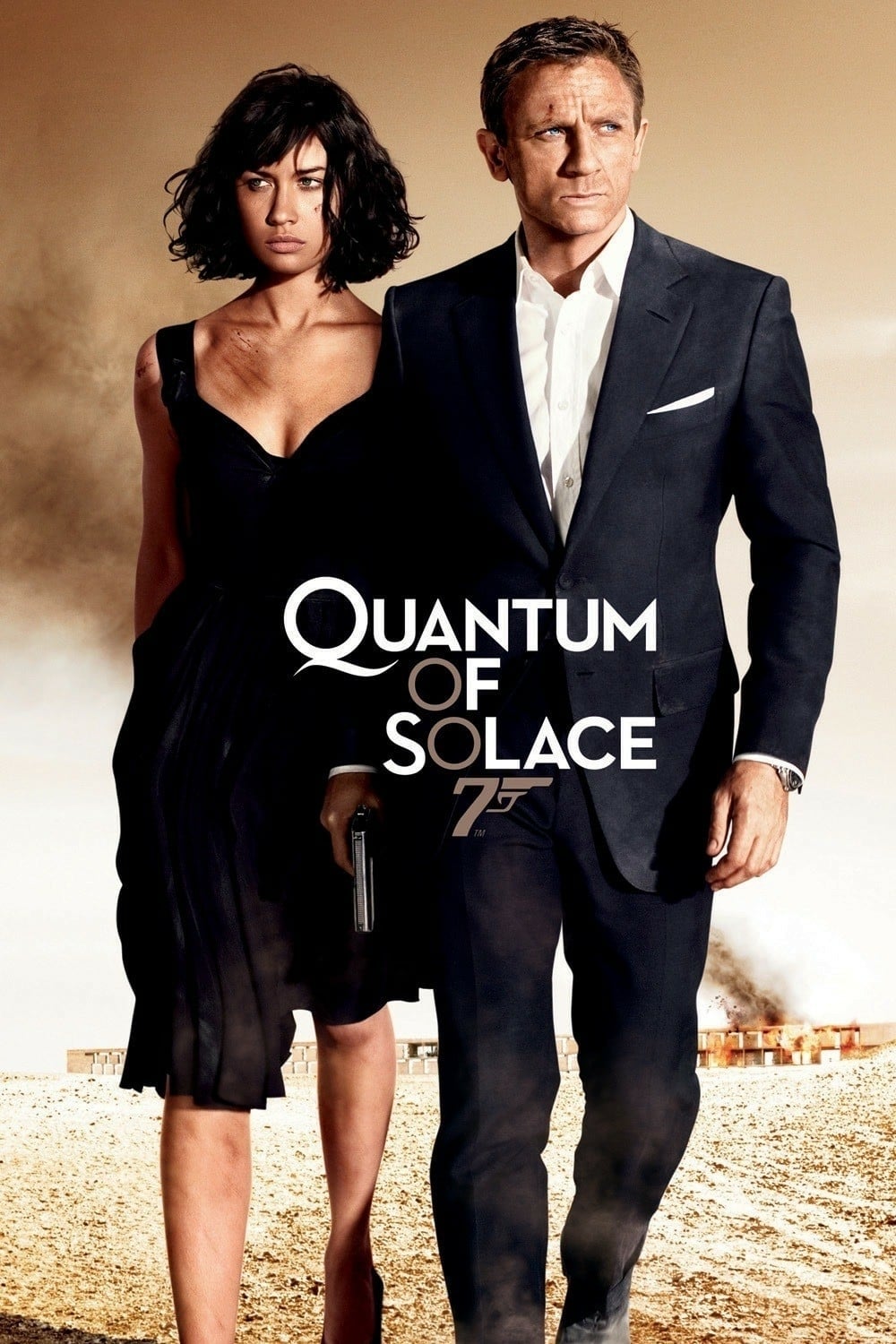 Quantum of Solace
After Casino Royale, the adventures of James Bond continued. Bond fought the urge to make his latest mission personal after being betrayed by the woman he loved. Mr is being questioned by Bond and M a...