Biography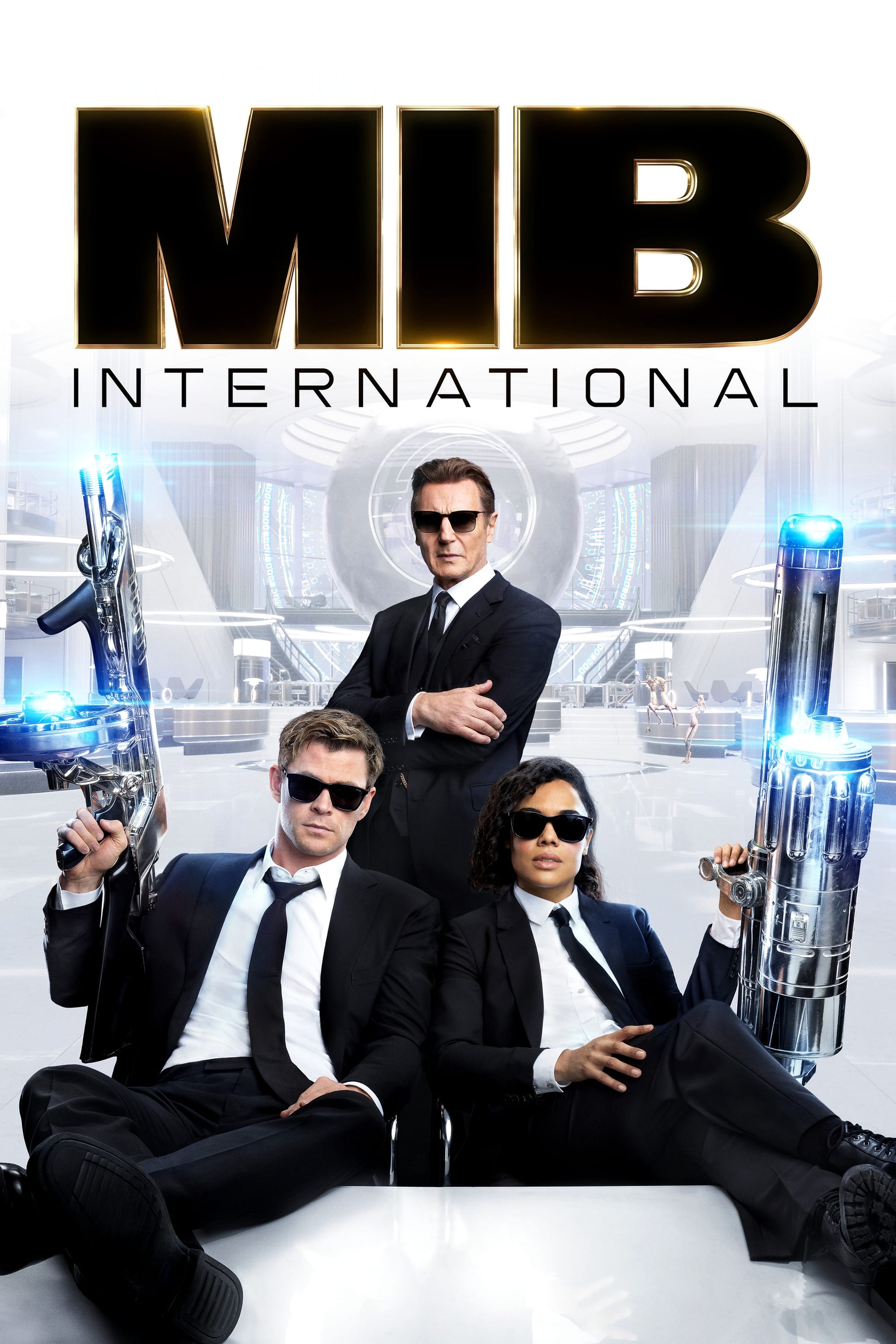 Men in Black: International
The Men in Black have always protected the Earth from the scum of the universe. In this new adventure, they tackle their biggest, most global threat to date: a mole in the Men in Black organization.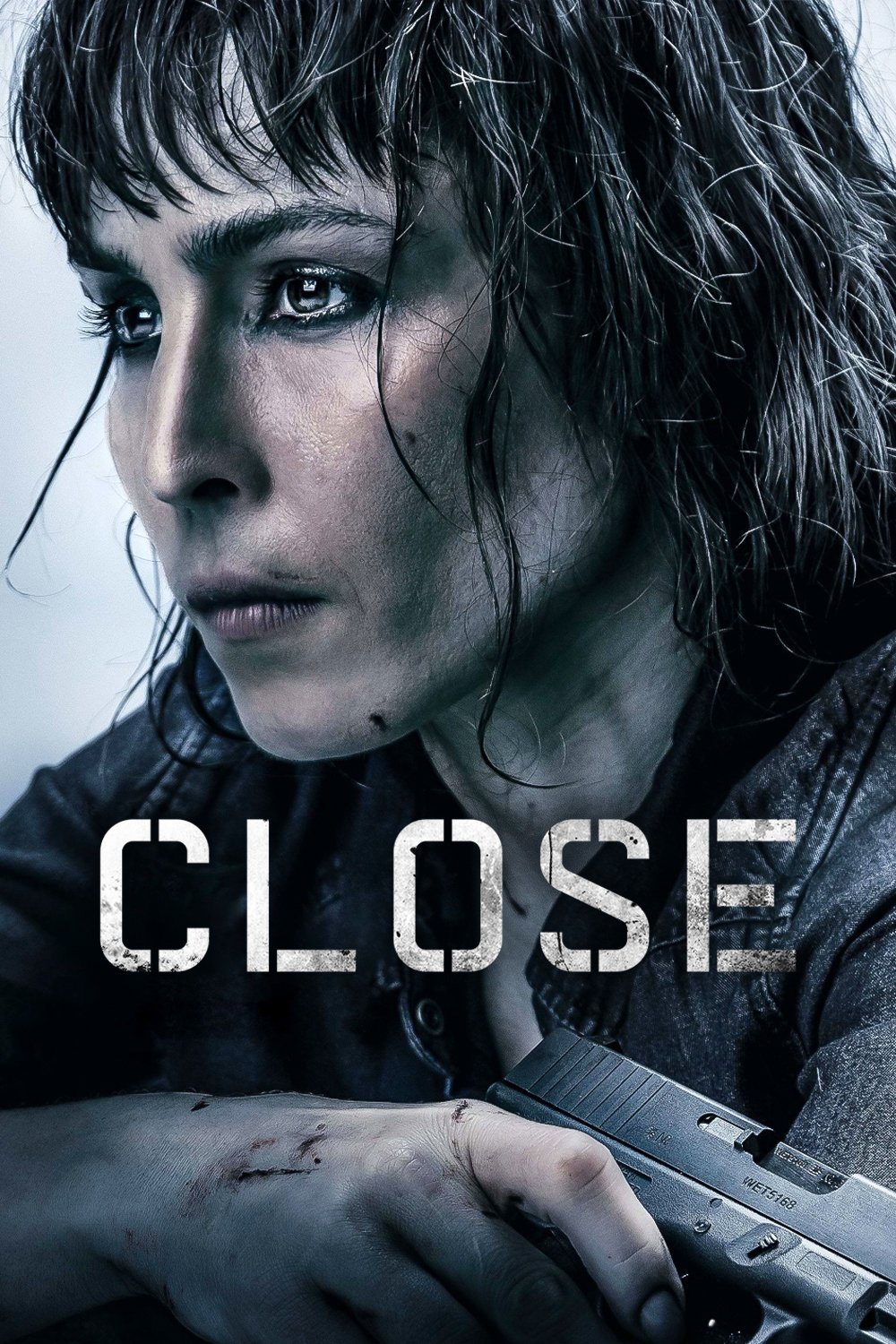 Close
A counter-terrorism expert is protecting a young heiress. They have to flee after an attempted kidnapping puts their lives in danger.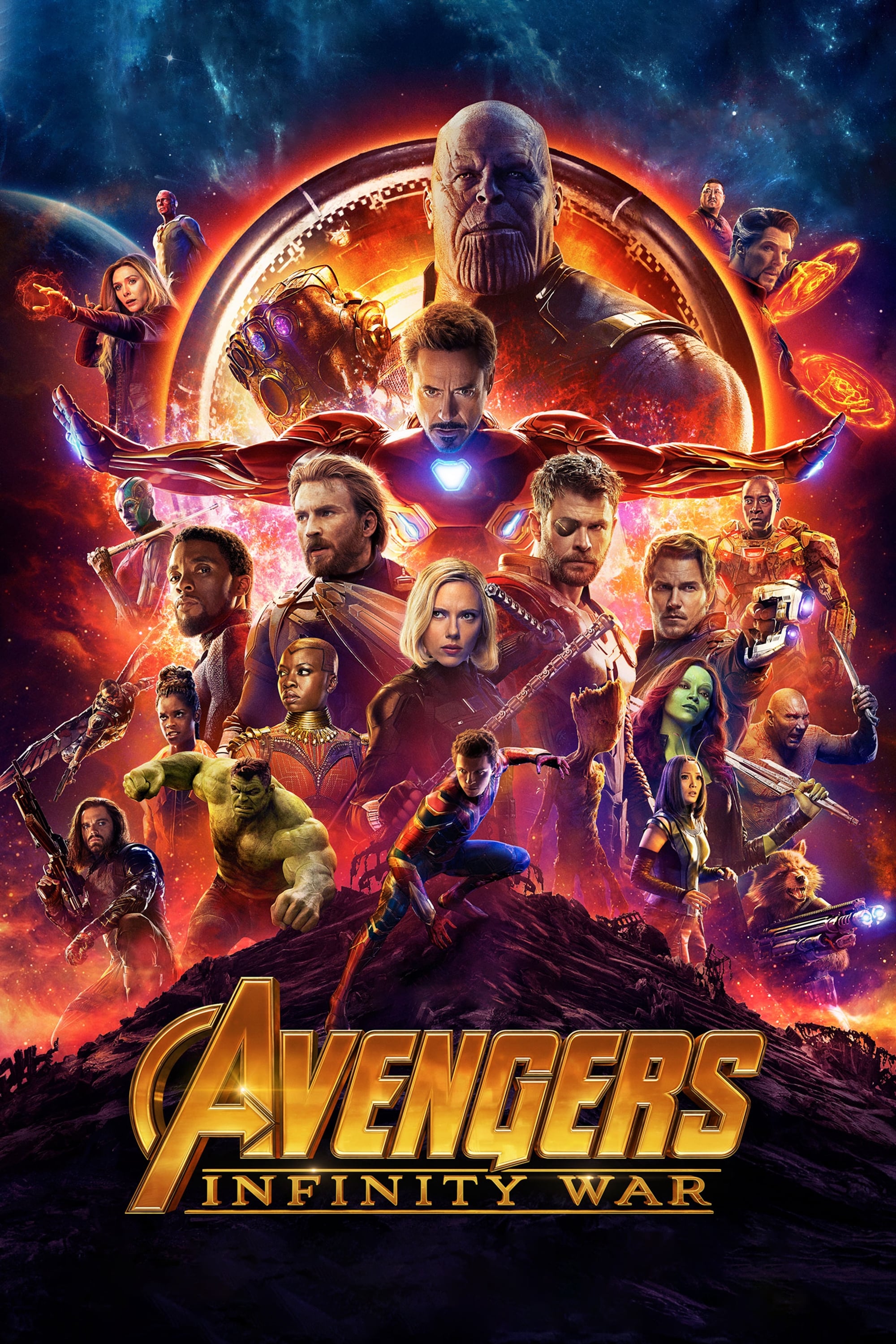 Avengers: Infinity War
The world has been protected from threats too large for any one hero to handle, but now a new danger has emerged from the shadows. He wants to collect all the six Infinity Stones, artifacts of unimagi...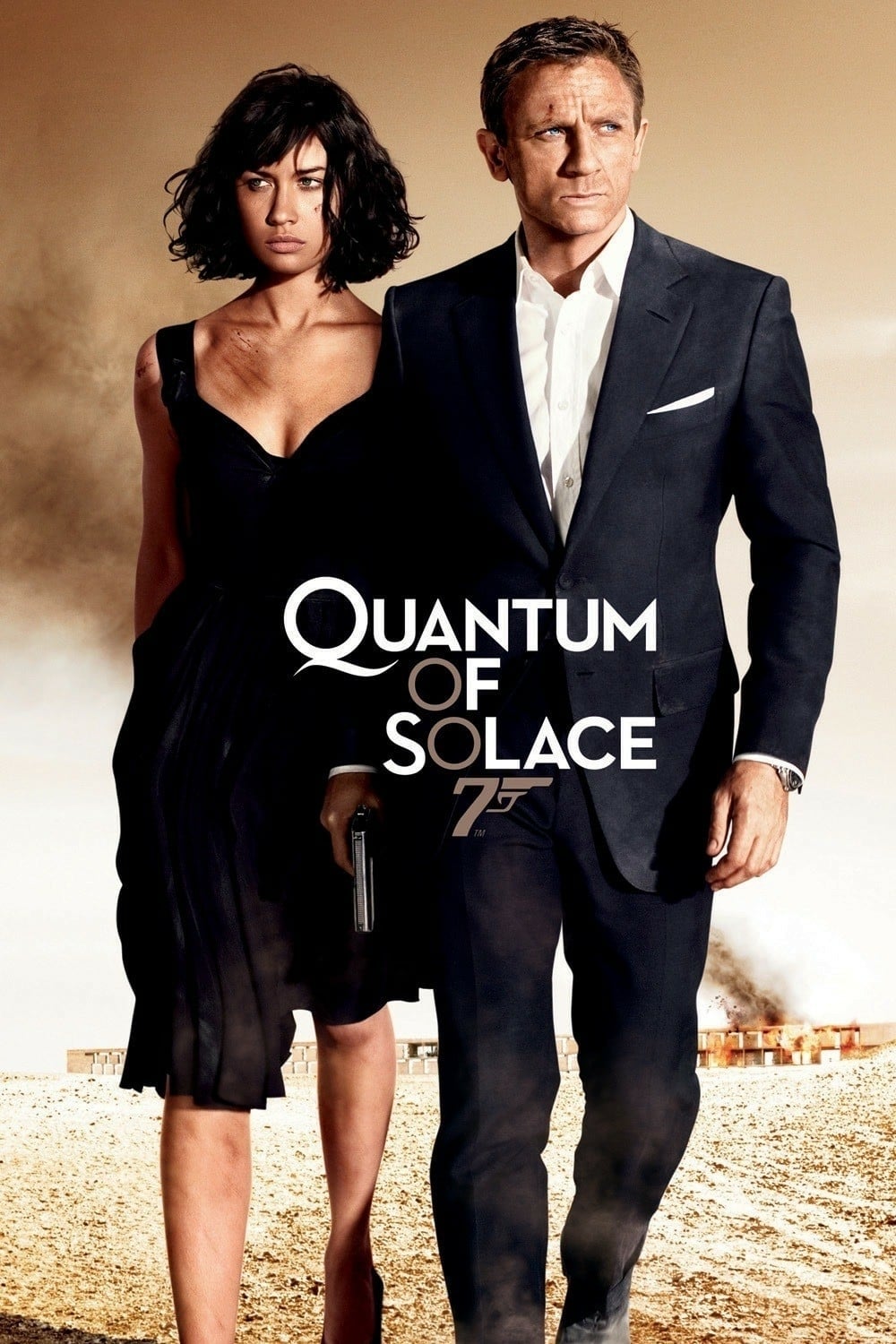 Quantum of Solace
After Casino Royale, the adventures of James Bond continued. Bond fought the urge to make his latest mission personal after being betrayed by the woman he loved. Mr is being questioned by Bond and M a...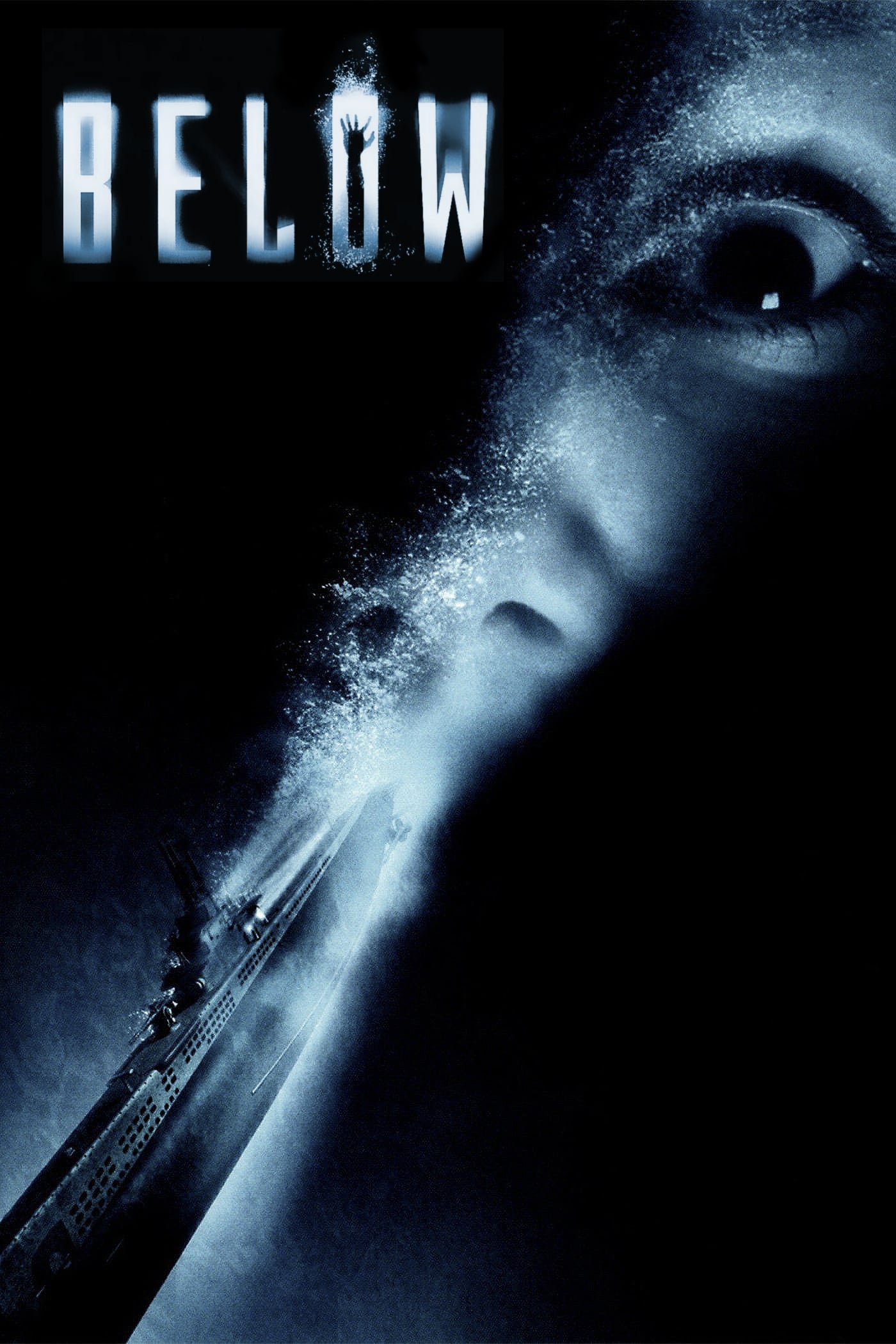 Below
During World War II, the submarine USS Tiger Shark prowls on what should be a routine rescue mission in the dark. The shell-shocked crew, trapped together in the sub's narrow corridors and constricted...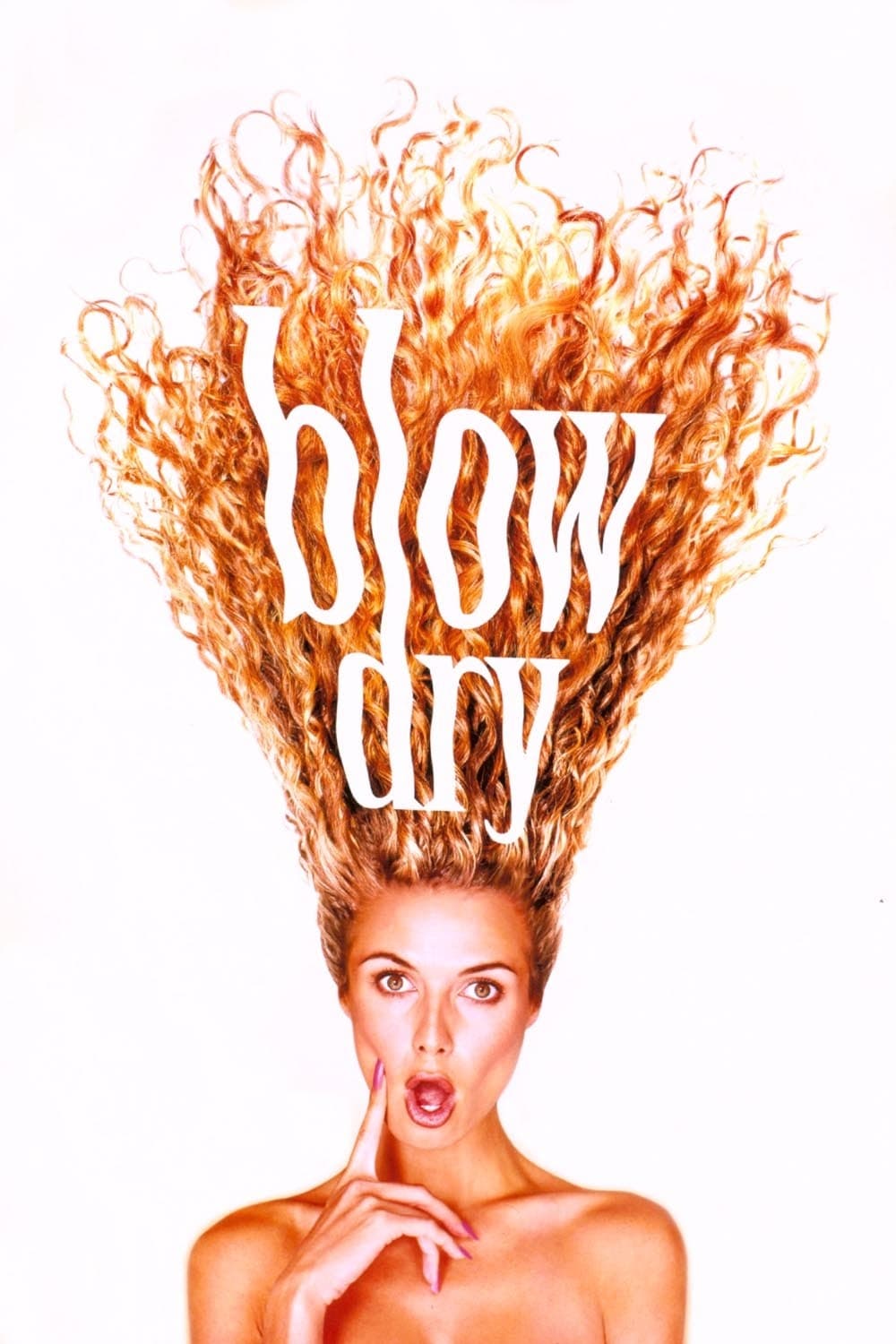 Blow Dry
The British Hairdressing Championship is held in Keighley, a town where Phil and son Brian run a barbershop and Phil's ex-wife and mistress run a beauty salon.