Biography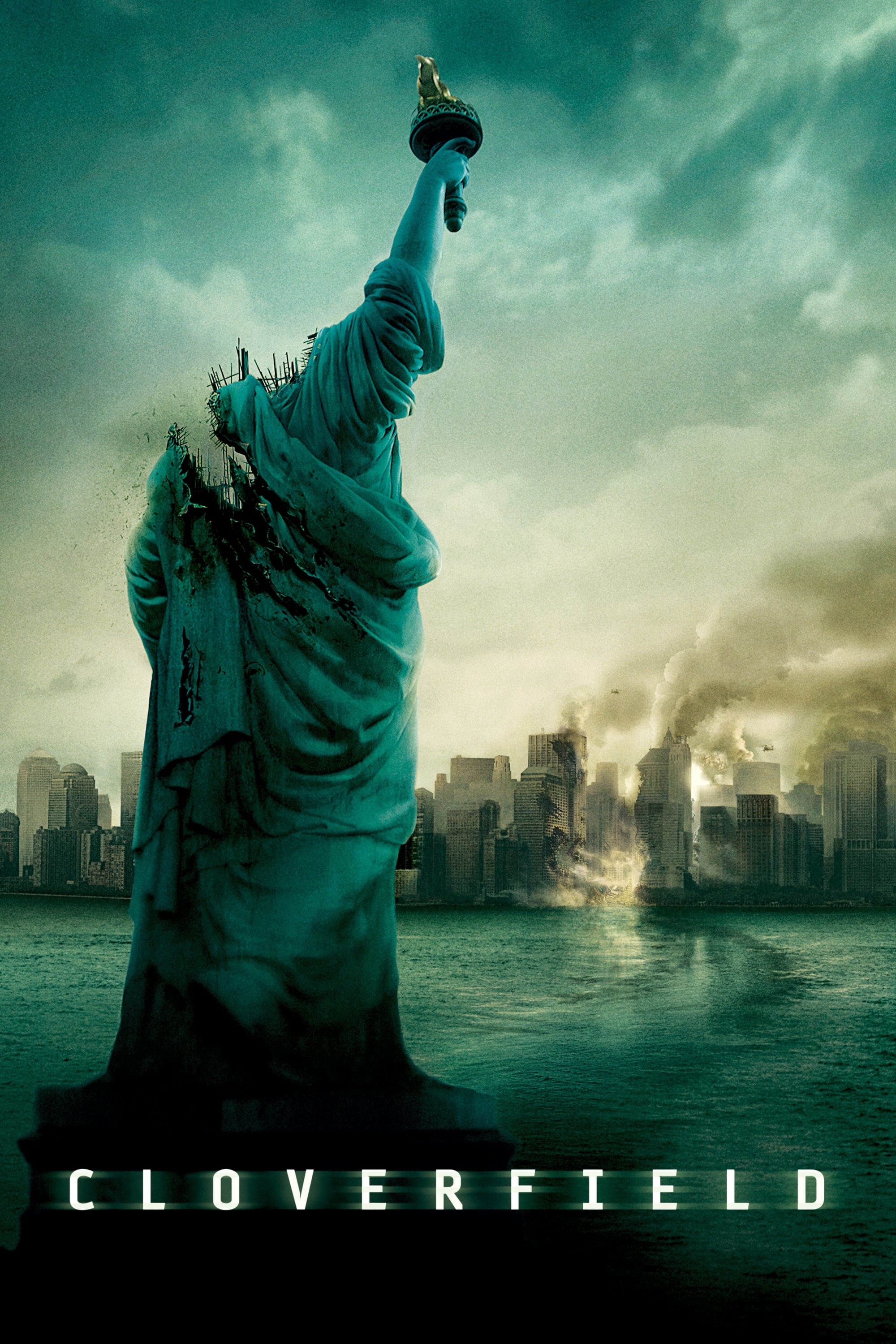 Cloverfield
A monster the size of a skyscraper descends upon the city as five young New Yorkers throw their friend a going-away party. From the point of view of their video camera, the film is a document of their...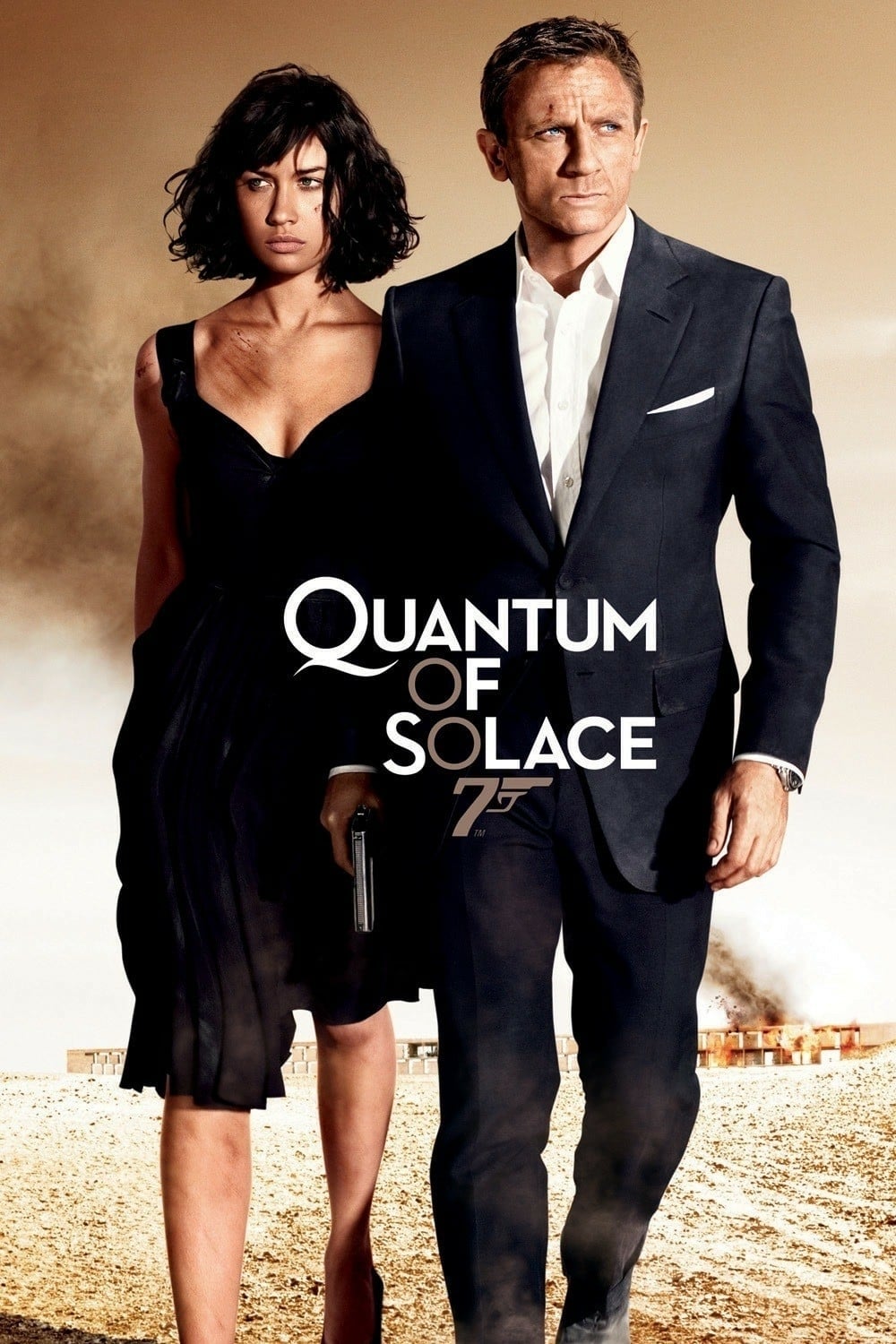 Quantum of Solace
After Casino Royale, the adventures of James Bond continued. Bond fought the urge to make his latest mission personal after being betrayed by the woman he loved. Mr is being questioned by Bond and M a...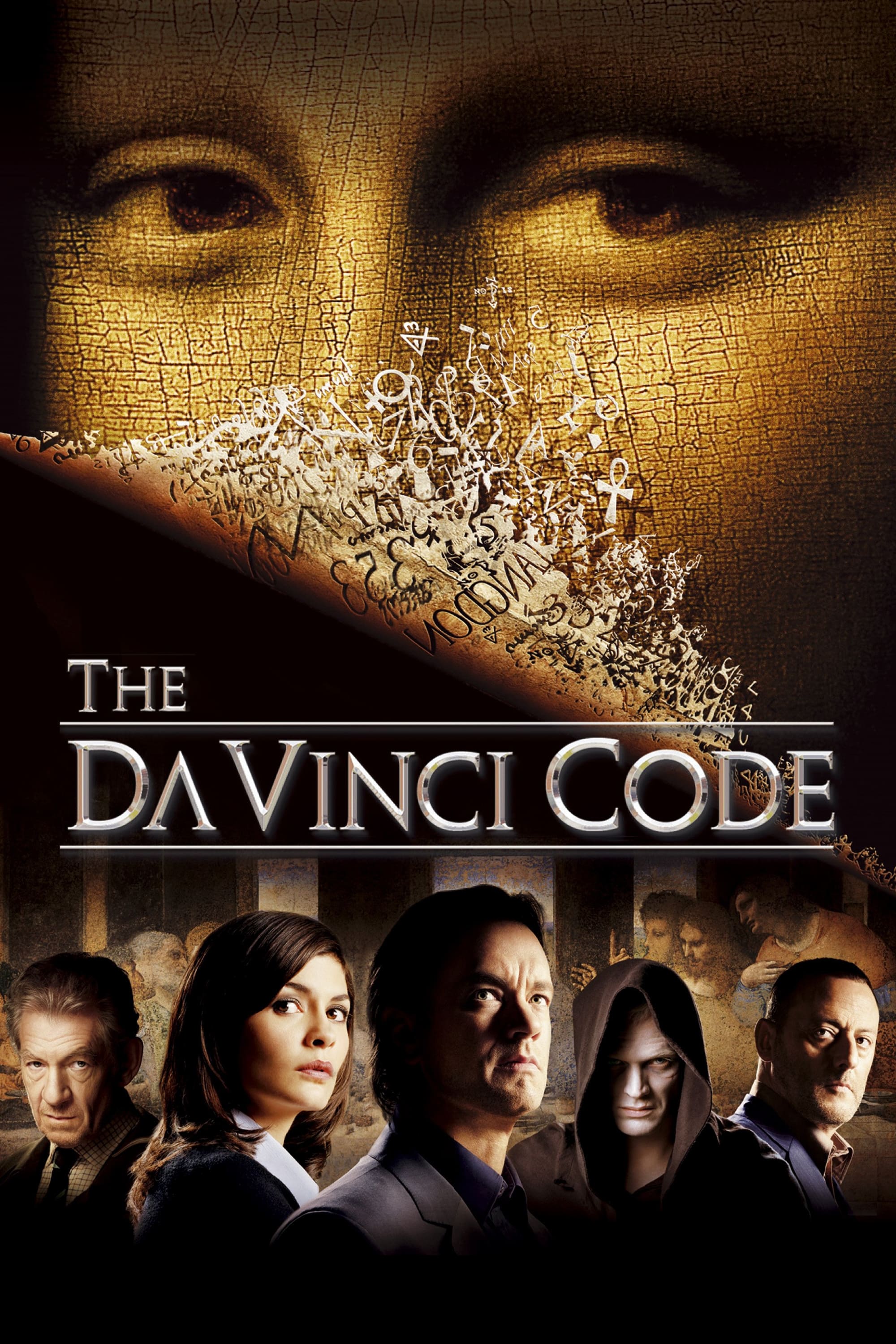 The Da Vinci Code
A murder in Paris' Louvre Museum and clues in some of Leonardo da Vinci's most famous paintings lead to the discovery of a religious mystery. If the information comes to light, it could rock the very ...