 Biography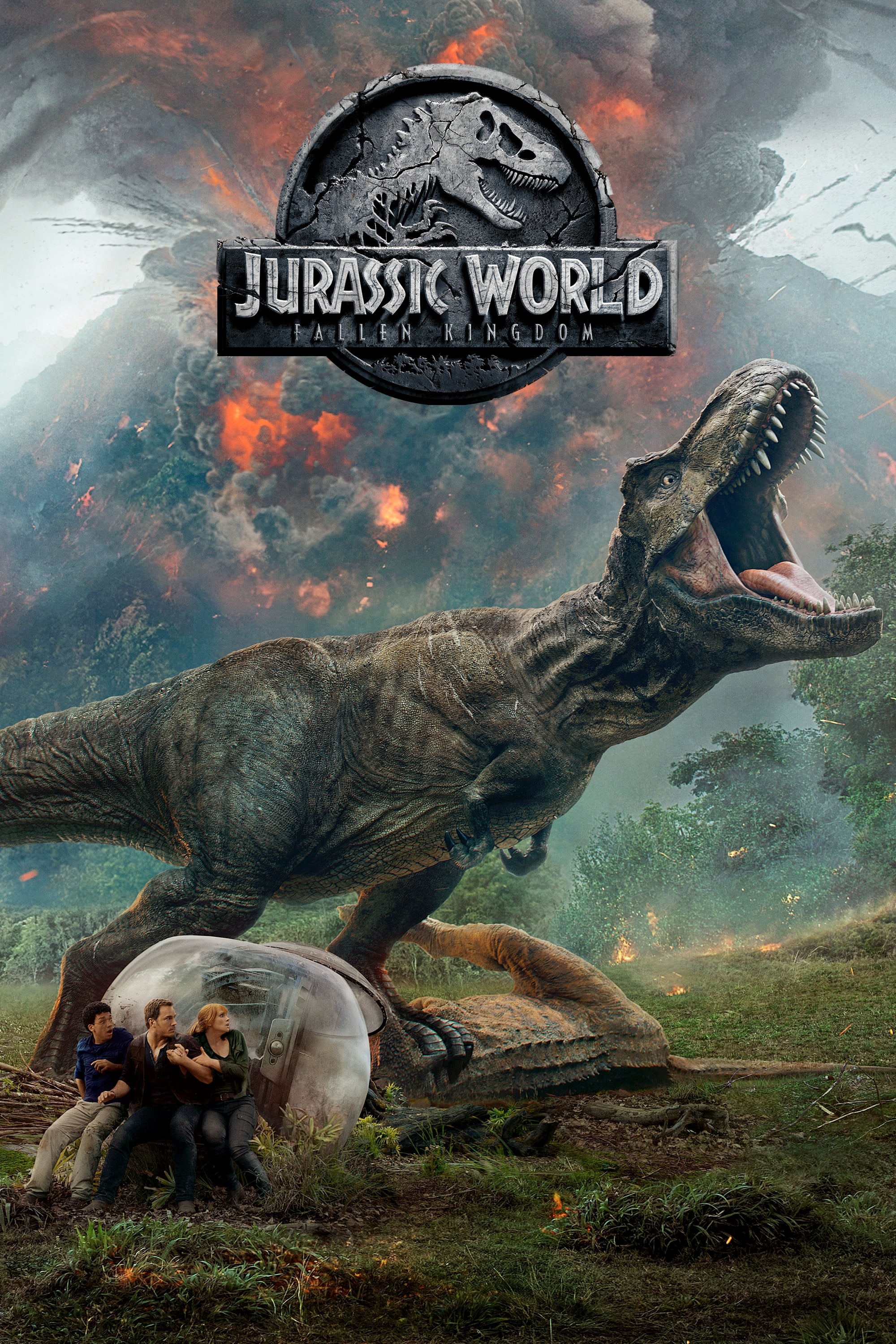 Jurassic World: Fallen Kingdom
Three years after the demise of Jurassic World, a volcanic eruption threatens the remaining dinosaurs on the isla Nublar, so the former park manager recruits Owen Grady to help prevent the extinction ...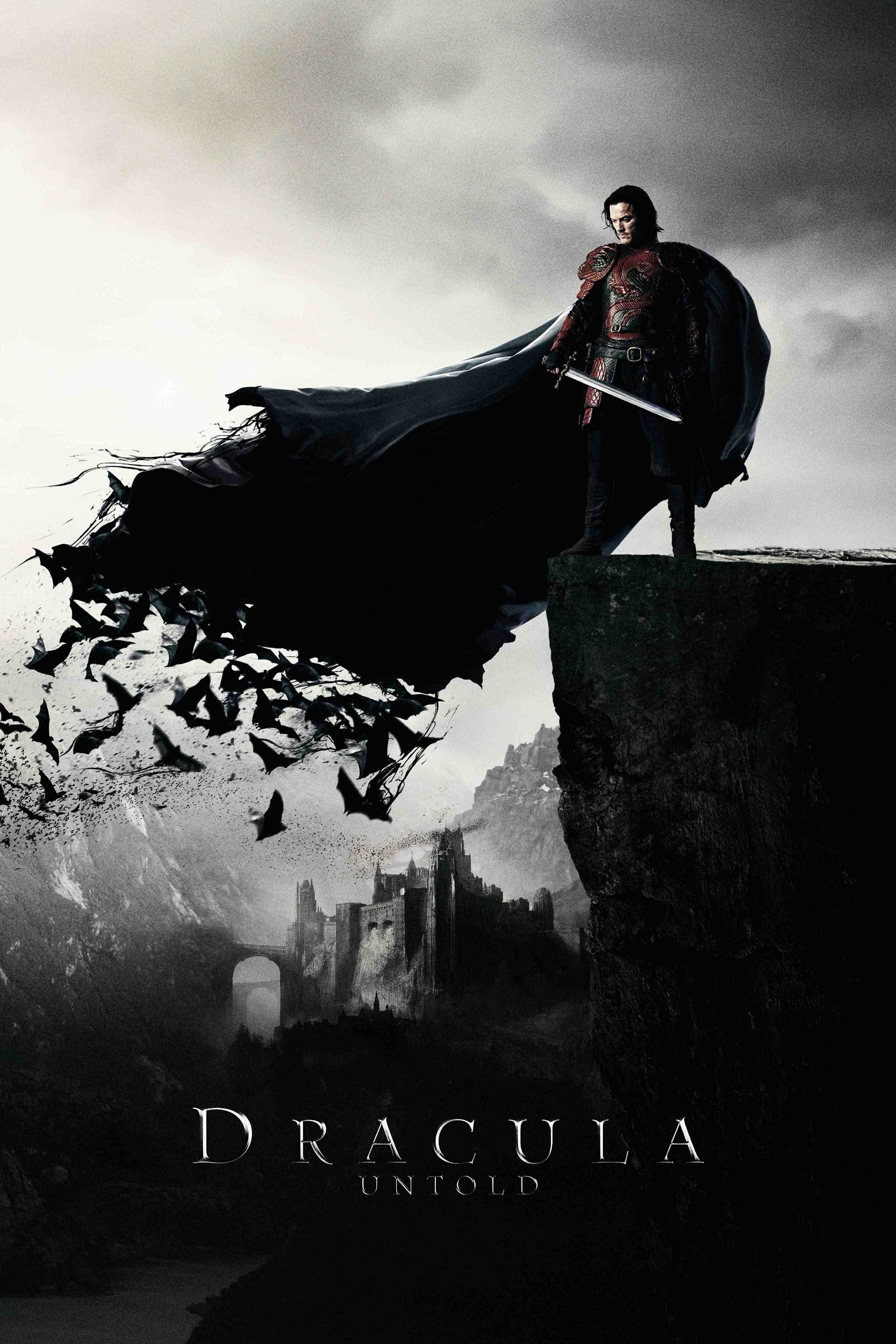 Dracula Untold
The Sultan wants to protect his family even though he is a hero. In order to get the power to destroy his enemies, Vlad turns to dark forces and agrees to go from hero to monster as he's turned into a...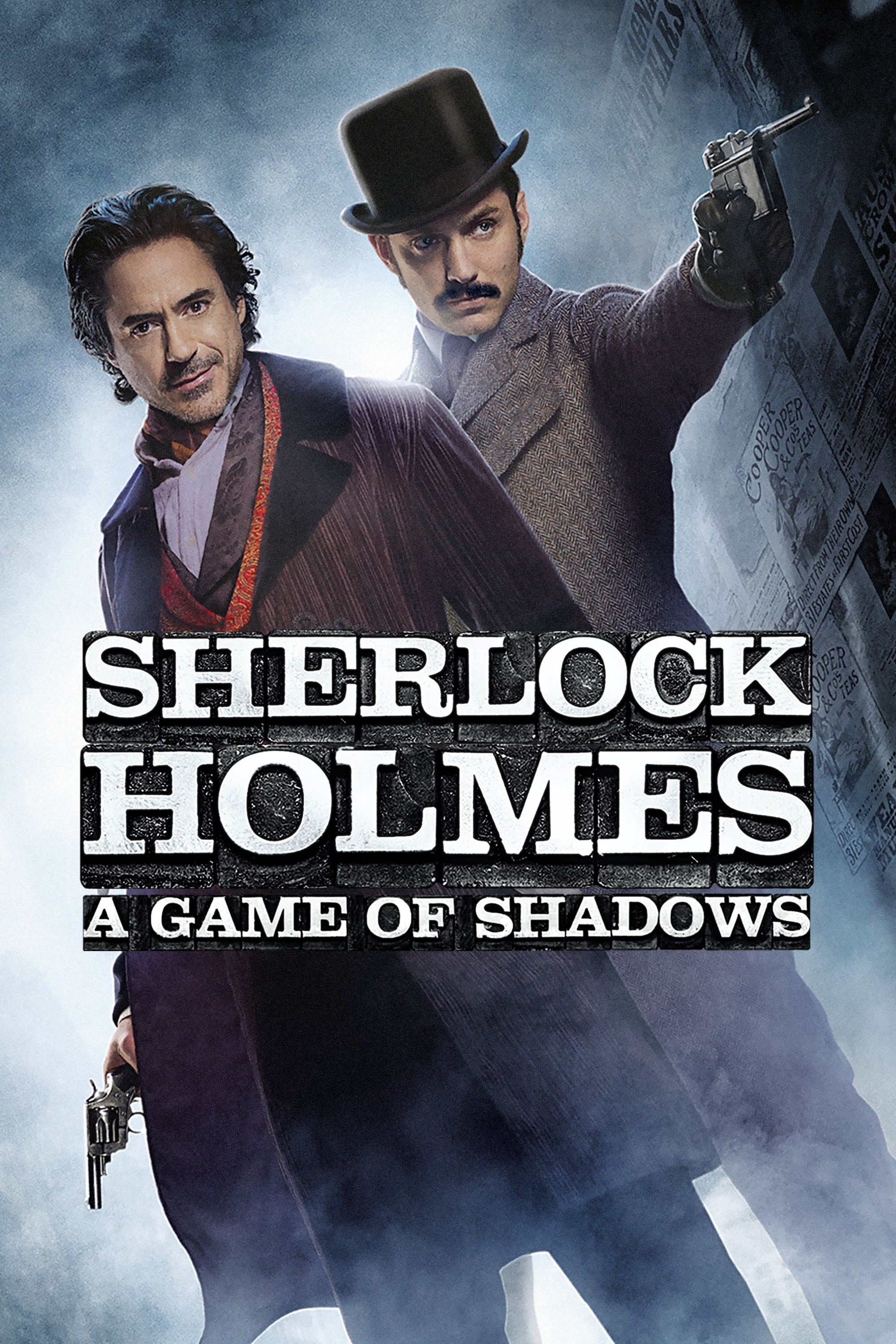 TV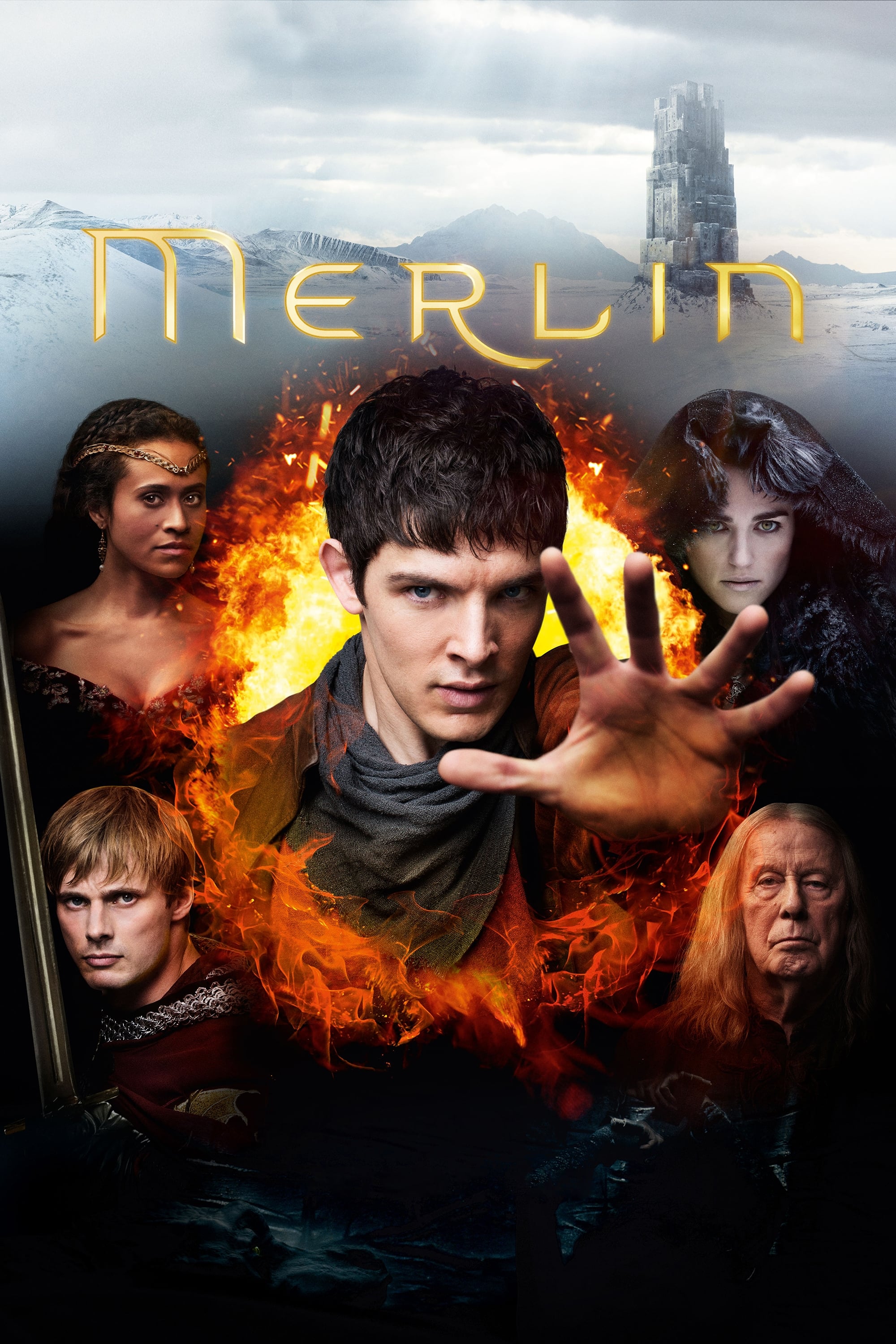 Merlin
Prince Arthur, heir to the crown of Camelot, and a young man with extraordinary magical powers are unlikely to have a friendship.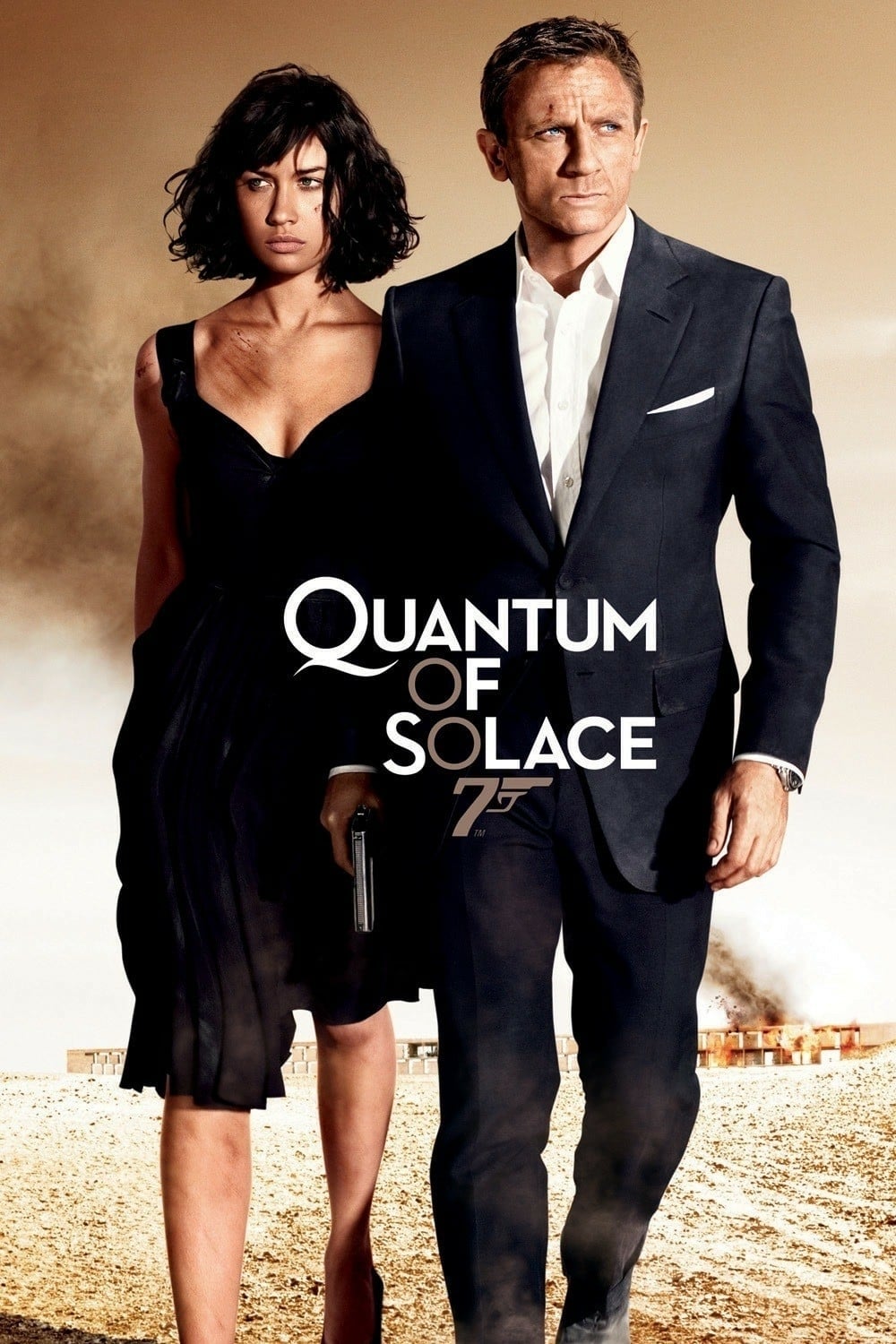 Quantum of Solace
After Casino Royale, the adventures of James Bond continued. Bond fought the urge to make his latest mission personal after being betrayed by the woman he loved. Mr is being questioned by Bond and M a...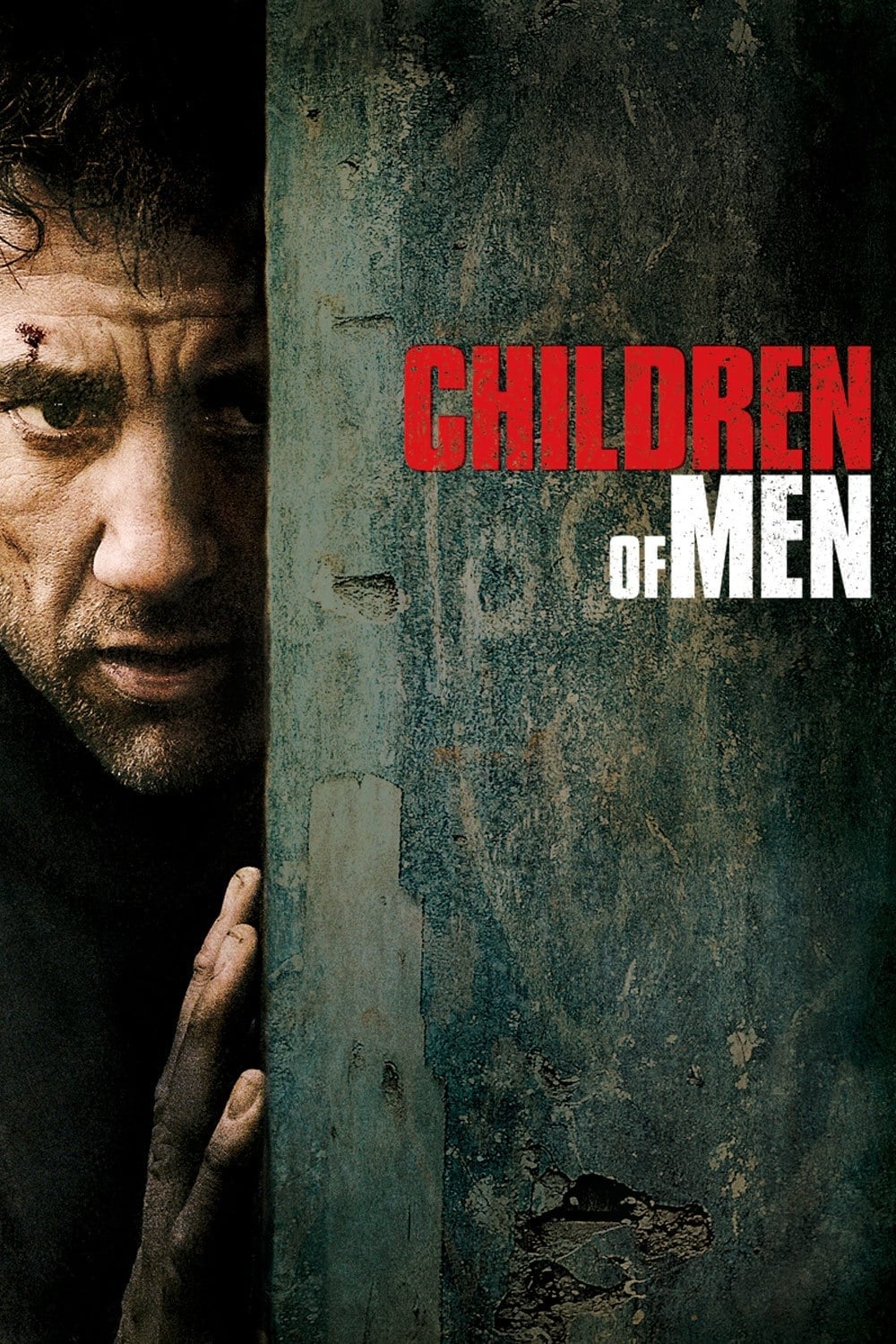 Children of Men
In a chaotic world in which humans can no longer procreate, a former activist agrees to help transport a pregnant woman to a sanctuary at sea, where her child's birth may help scientists save the futu...