 Ismael Jardon
Known For: Costume & Make-Up · Gender: Male
Also Known As: Ishmael Jardin · Ismael Jardon Tejas · Ismael Jardón
Biography
TV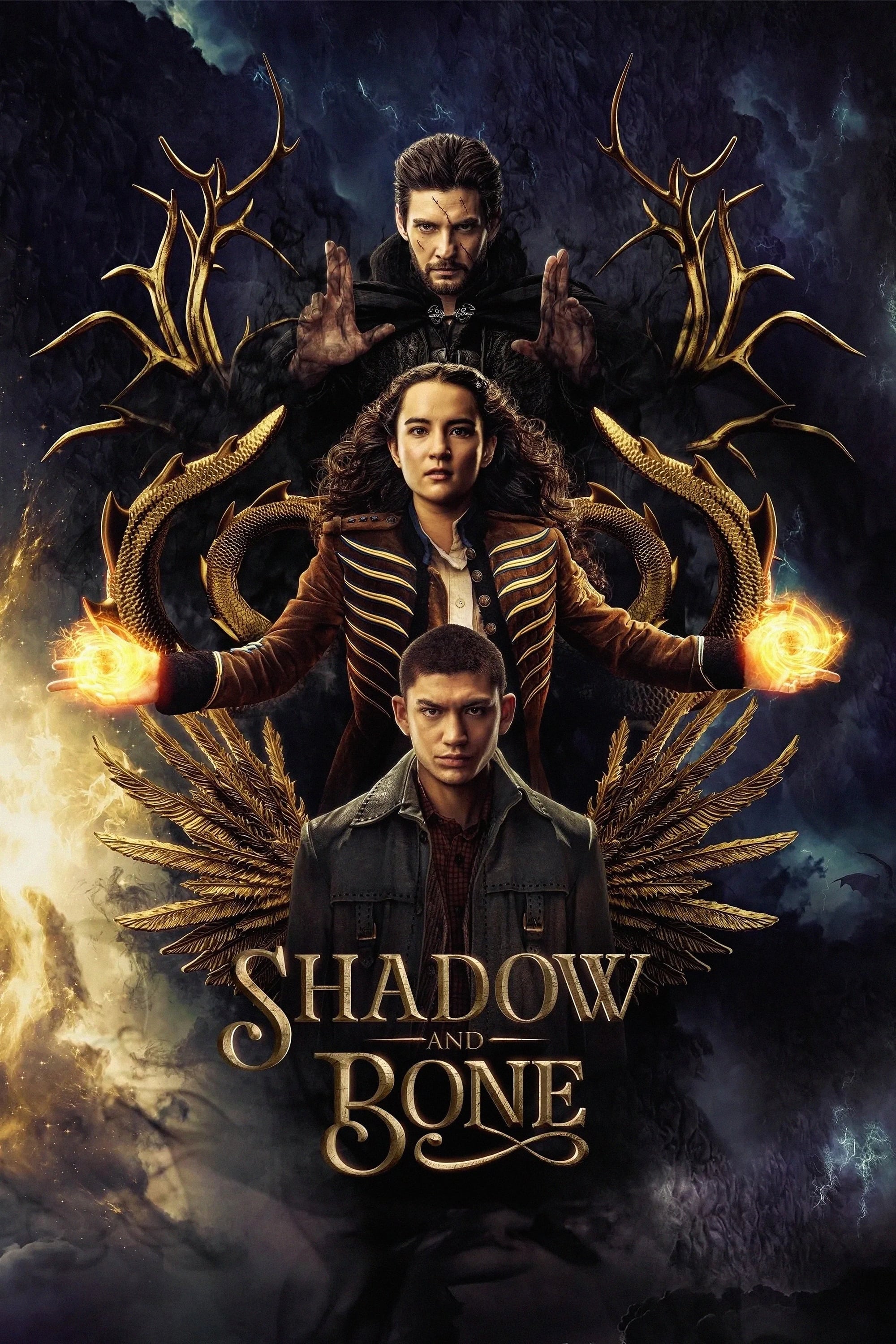 Shadow and Bone
In a world cleaved in two by darkness, a young soldier discovers a power that could unify her country. She is scheming. The gangs, thieves, assassins, and saints are at war and it will take more than ...
Elysium
The wealthy live on a man-made space station called Elysium, while the rest live on a ruined planet. Secretary Rhodes will continue the luxurious lifestyle of the citizens of Elysium. The people of Ea...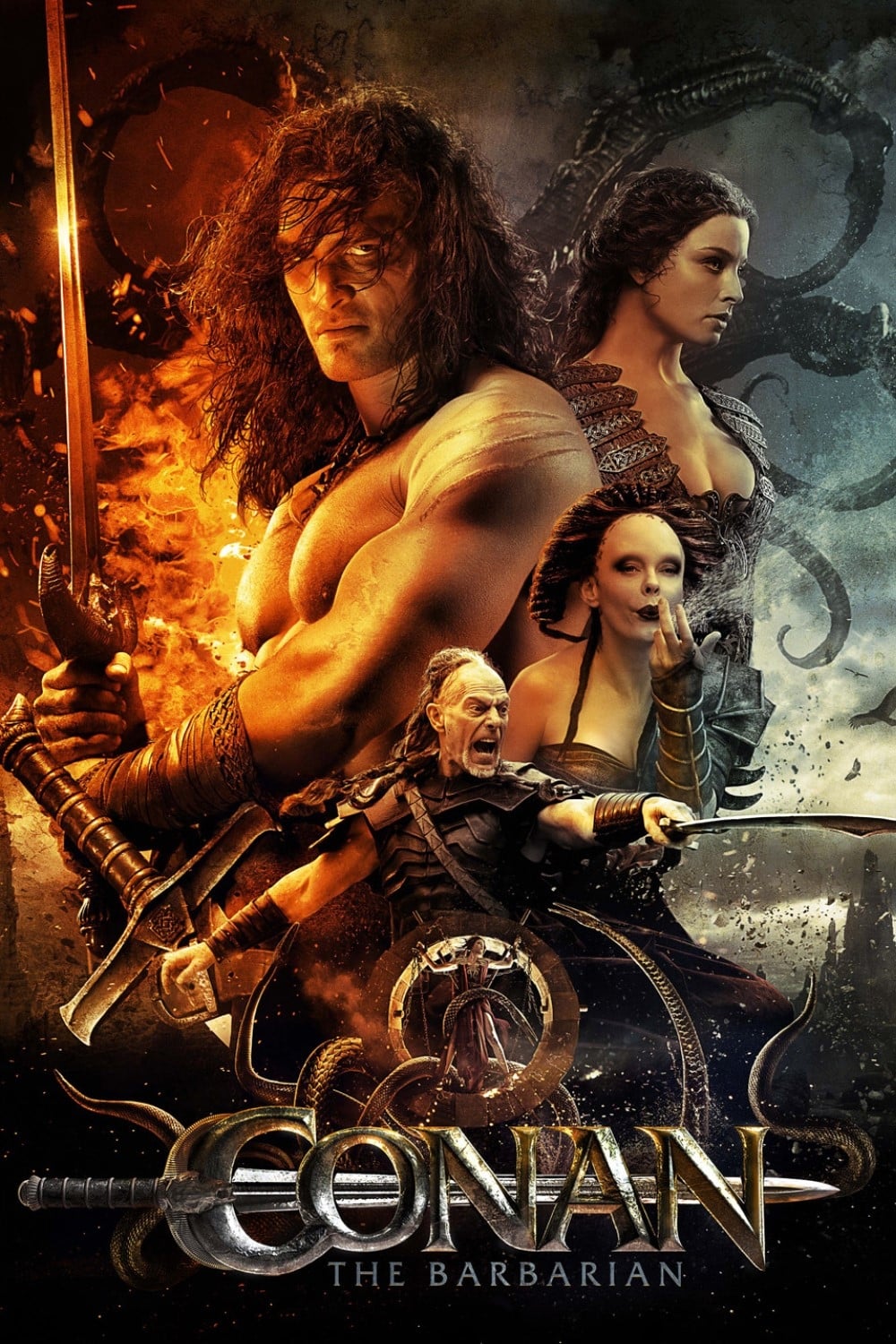 Conan the Barbarian
A quest that begins as a personal vendetta for the fierce Cimmerian warrior soon turns into an epic battle against hulking rivals, horrific monsters, and impossible odds, as Conan (Jason Momoa) realiz...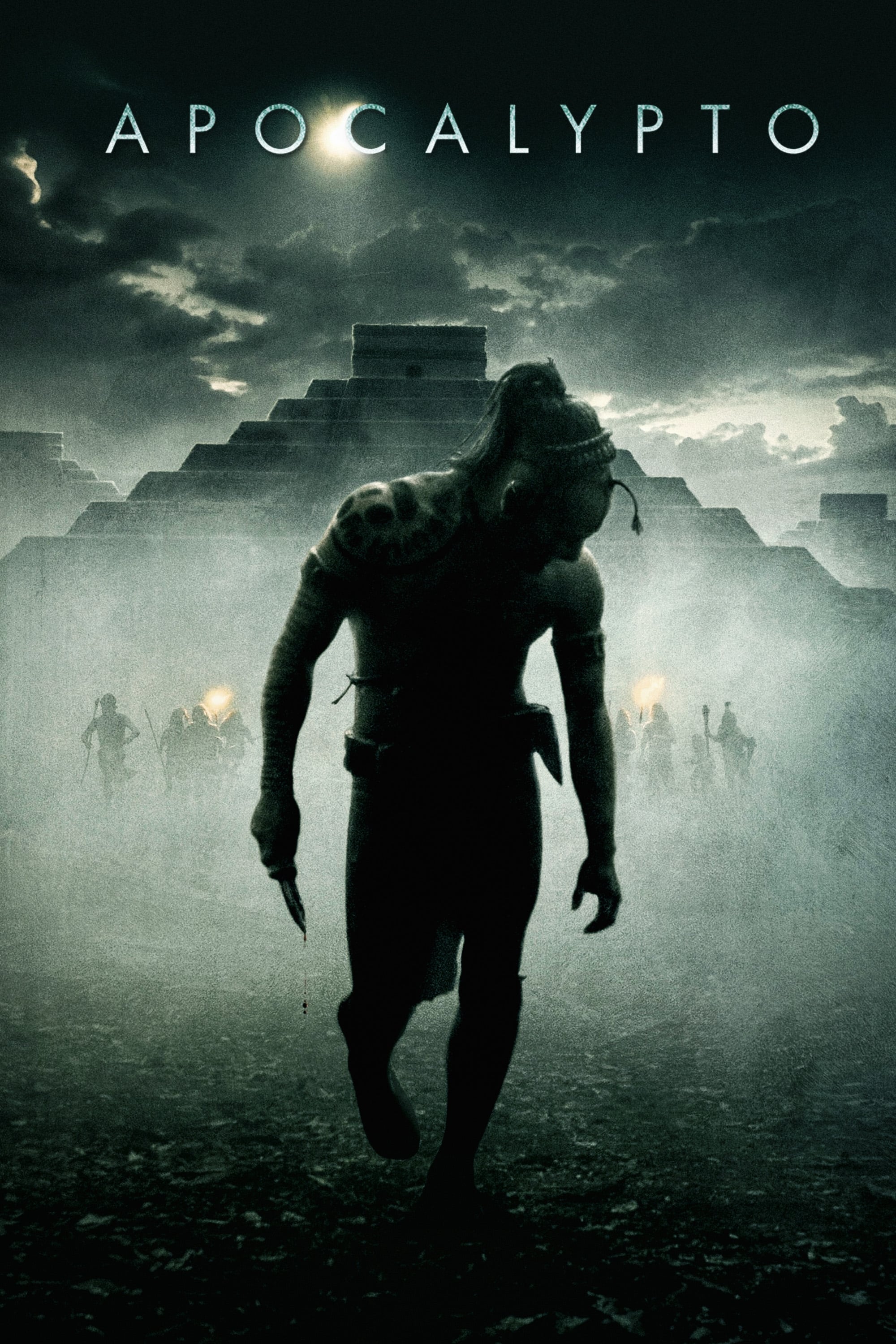 Apocalypto
When a man's idyllic presence is disrupted by a violent invading force, he is taken on a perilous journey to a world ruled by fear and oppression where a harrowing end awaits him. He will be forced to...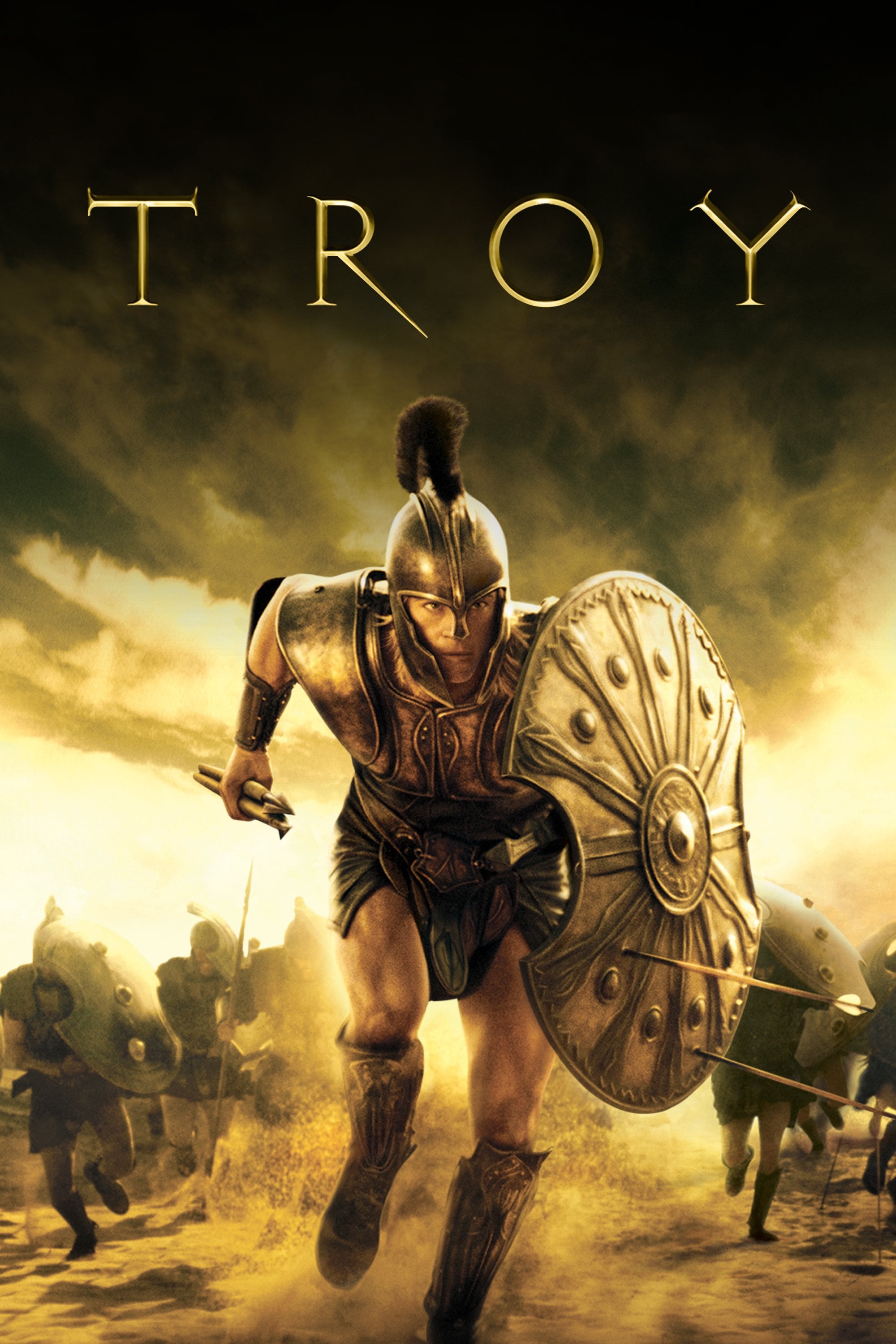 Troy
In the 12th century B.C. Two nations fought in the Bronze Age. After Paris persuaded her to leave Menelaus, Helen went back to Troy. Menelaus asked his brother to get his wife back. There is a chance ...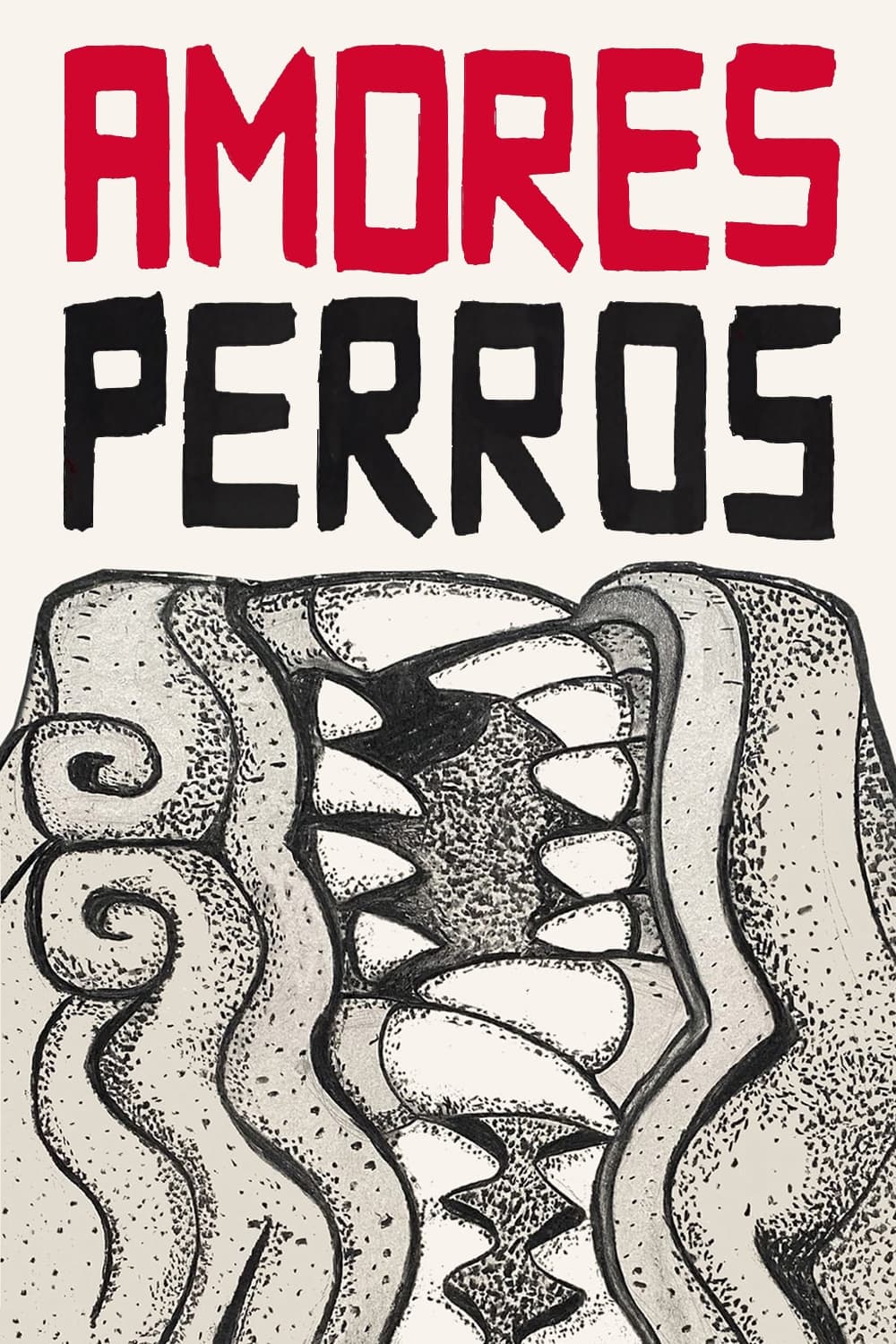 Amores Perros
A homeless man, a young man, and his sister-in-law were involved in a fatal car crash in Mexico City. Their lives are changed by a dog.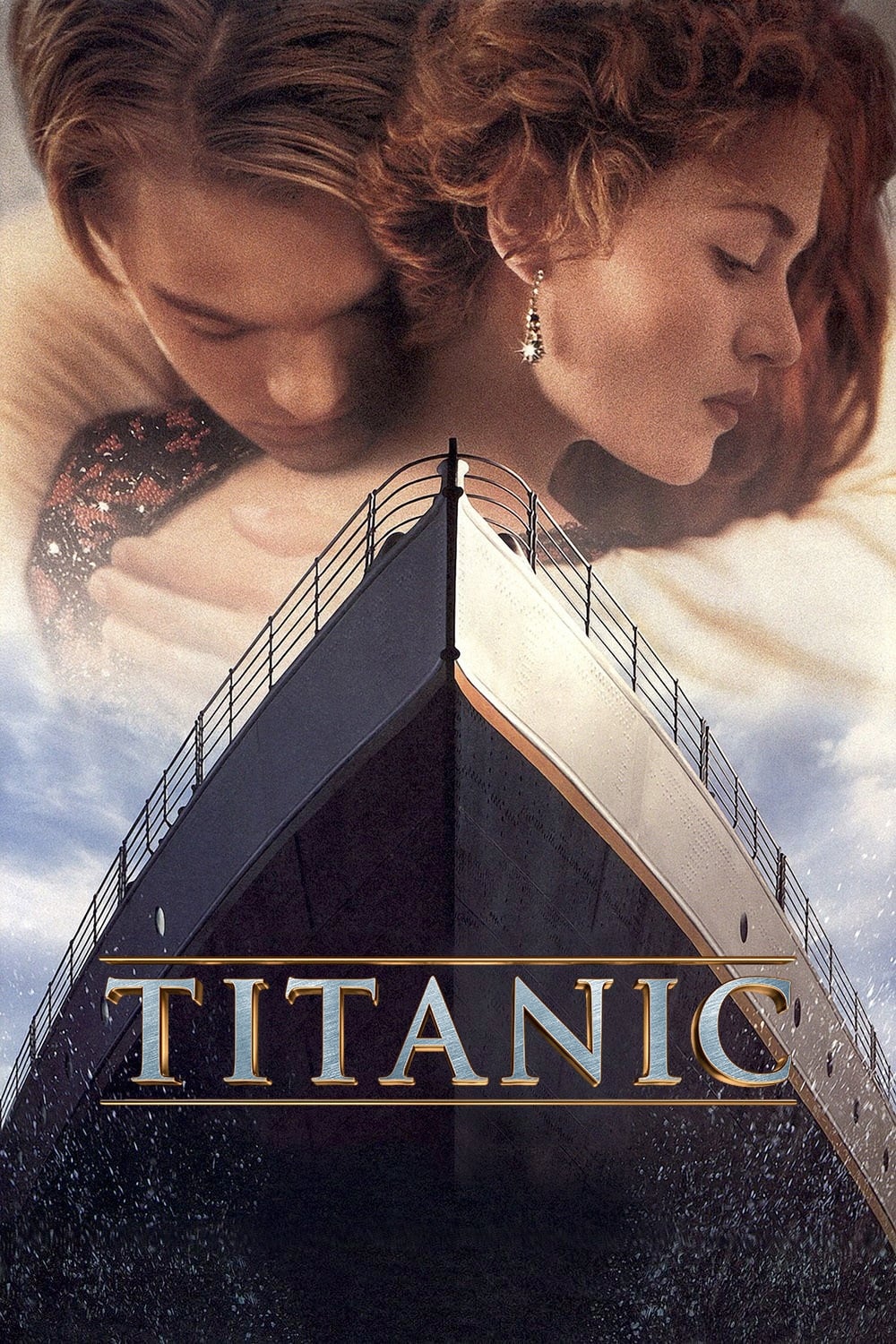 Titanic
Rose Bukater was 101 years old when she told her story. Rose is boarding with her mom. Third-class tickets were won by Jack and Fabrizio. The entire story of Titanic's departure was told by Rose.