Biography
Michael Dawson (born September 15, 1958 in London) is a British special effect artist. Dawson has been working as a special effect artist since 1978. Among the most well-known films on which Dawson participated are hunters of the lost treasure (1981), whose successors Indiana Jones and the Temple of Death (1984) and Indiana Jones and the last Crusade (1989), The Bourne Ultimatum (2007), Green Zone (2010) and Snow White and the Huntsman from 2012. For the latter he was nominated for an Oscar in the category Best Visual Effects in 2013.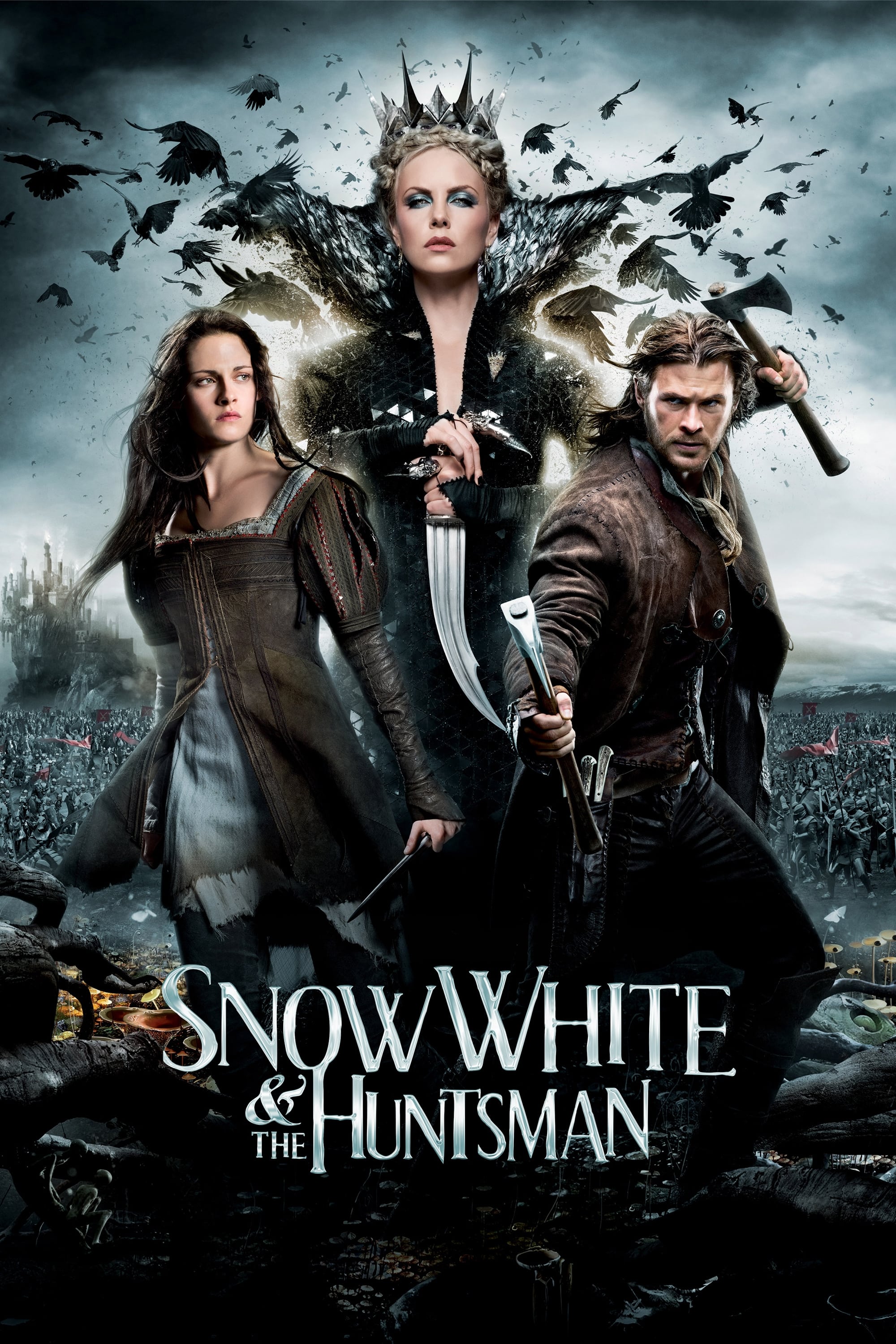 Snow White and the Huntsman
The King is murdered and his daughter, Snow White, is taken captive as a result of the violent coup performed by the Evil Queen after she married the King. The Queen has a grown Snow White in her poss...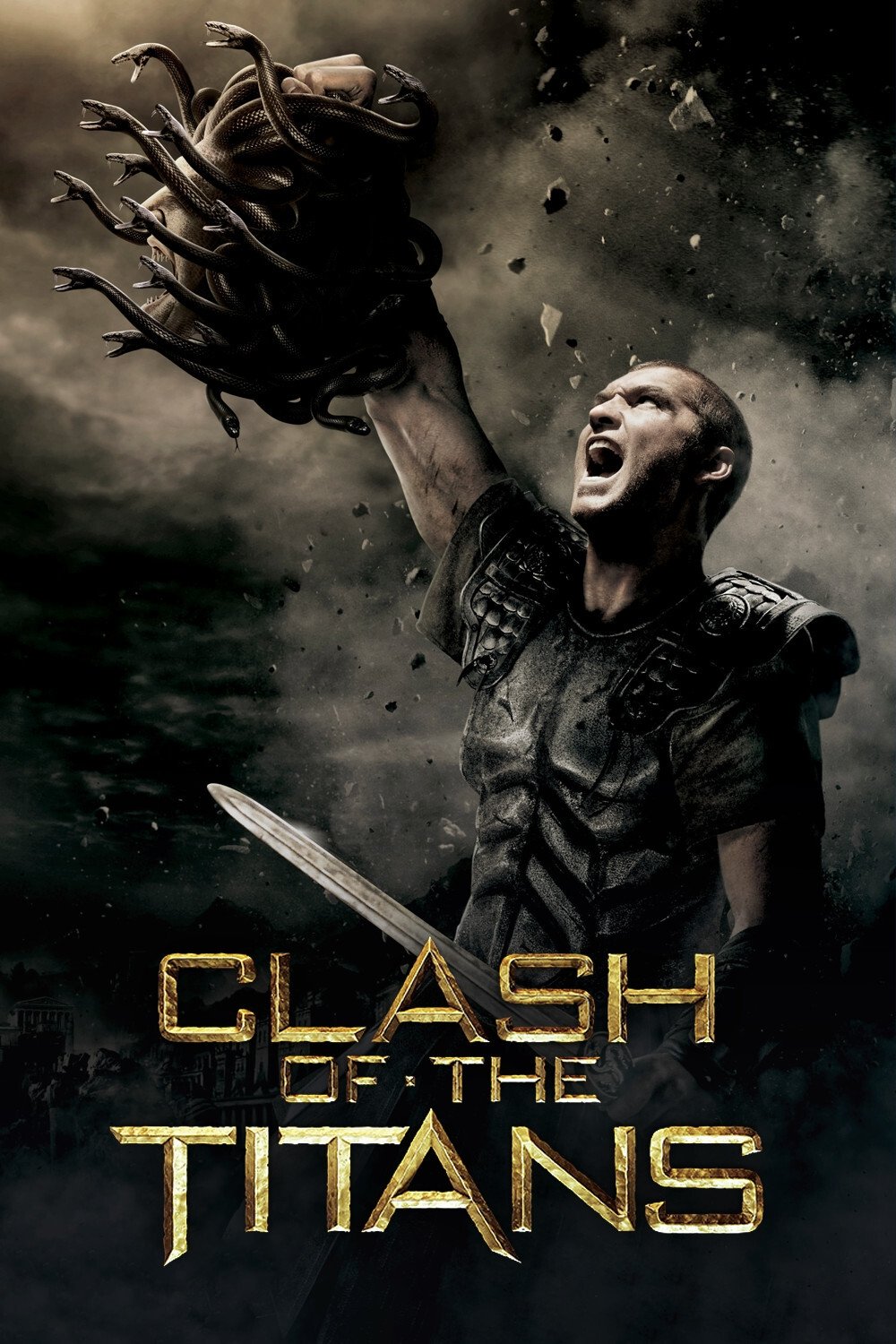 Clash of the Titans
Born of a god but raised as a man, Perseus is powerless to save his family from the god of the Underworld. With nothing to lose, Perseus volunteers to lead a dangerous mission to destroy Hades before ...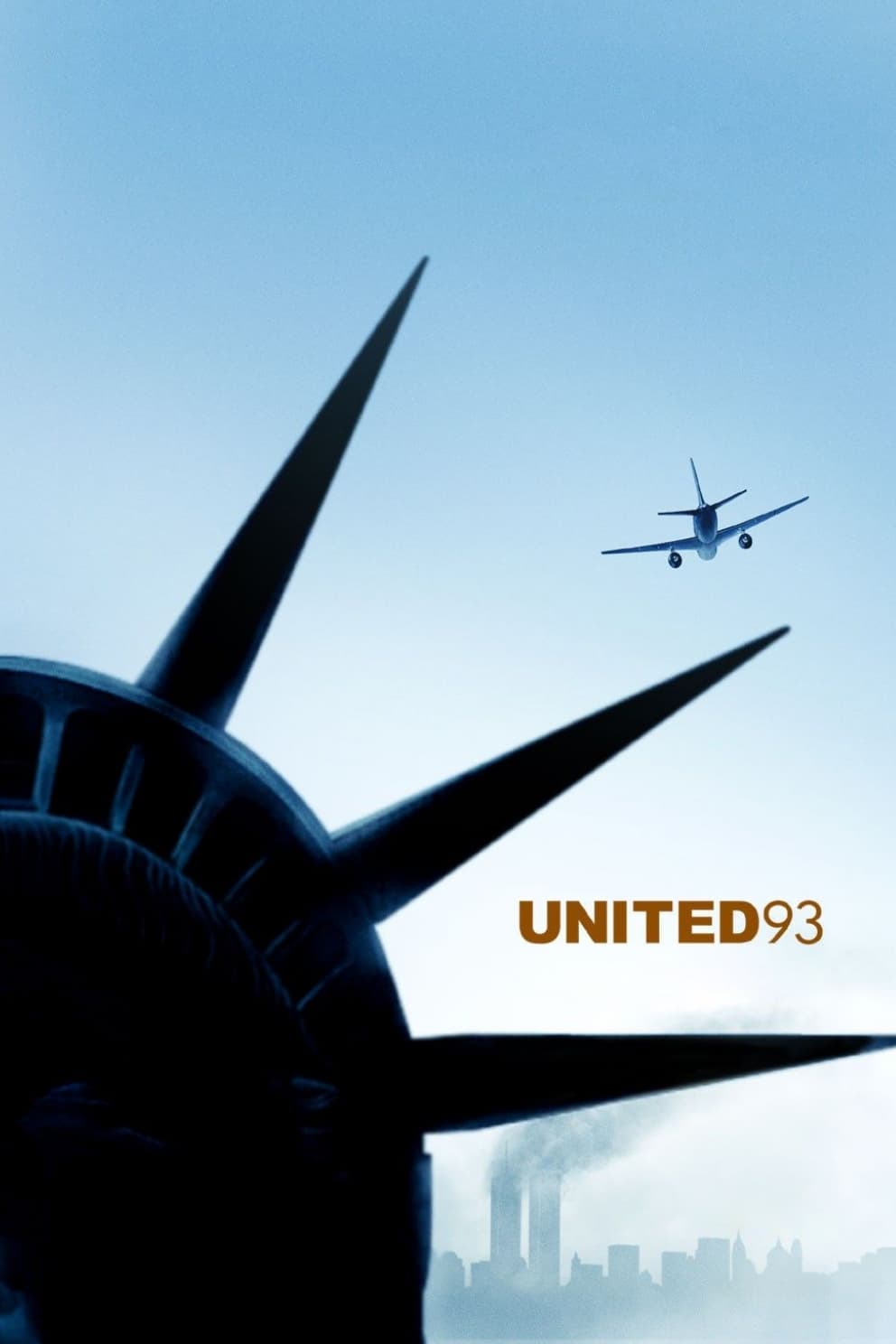 United 93
A real time account of the events on United Flight 93, one of the planes hijacked on 9/11 that crashed near Shanksville, Pennsylvania, when passengers stopped the terrorist plot.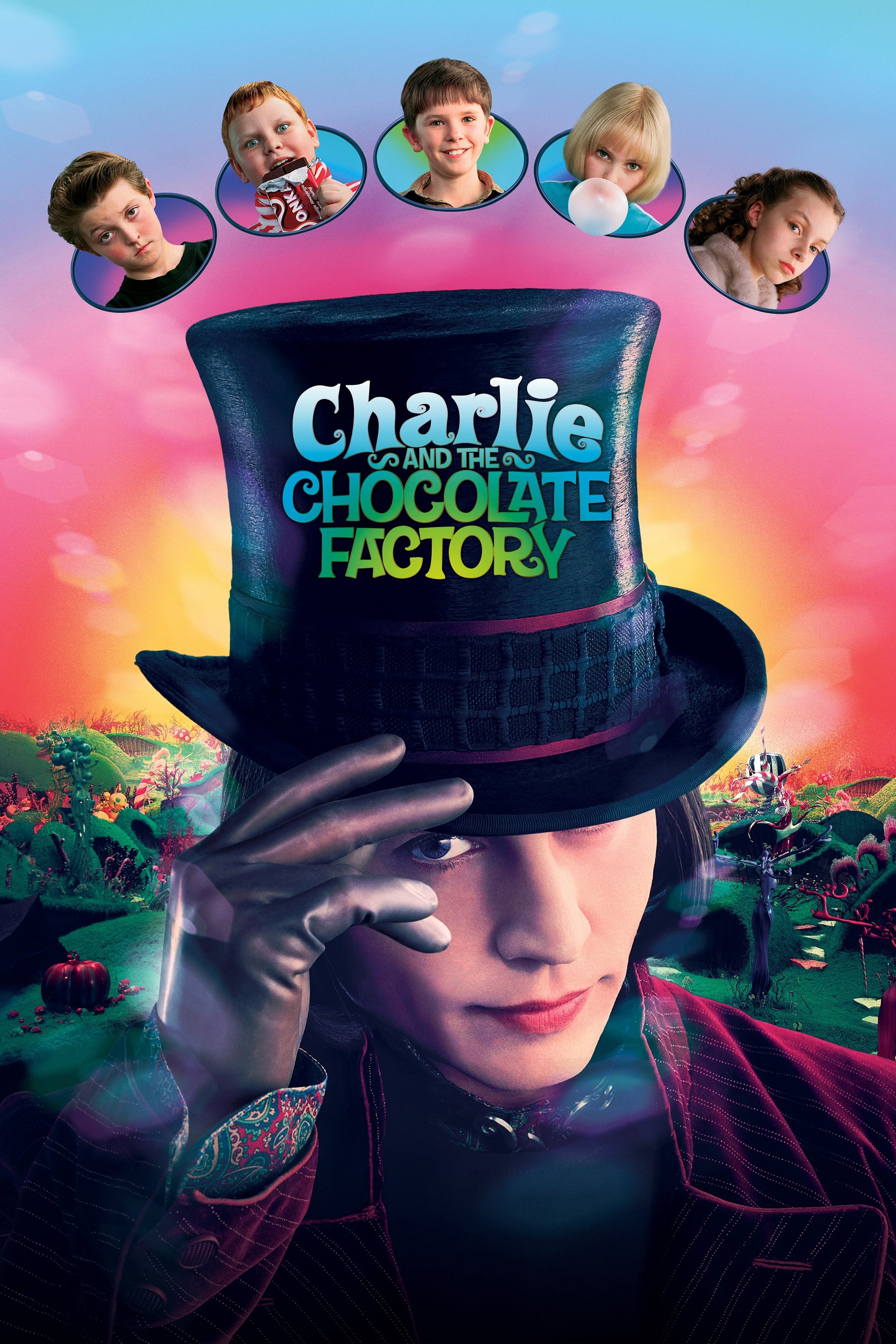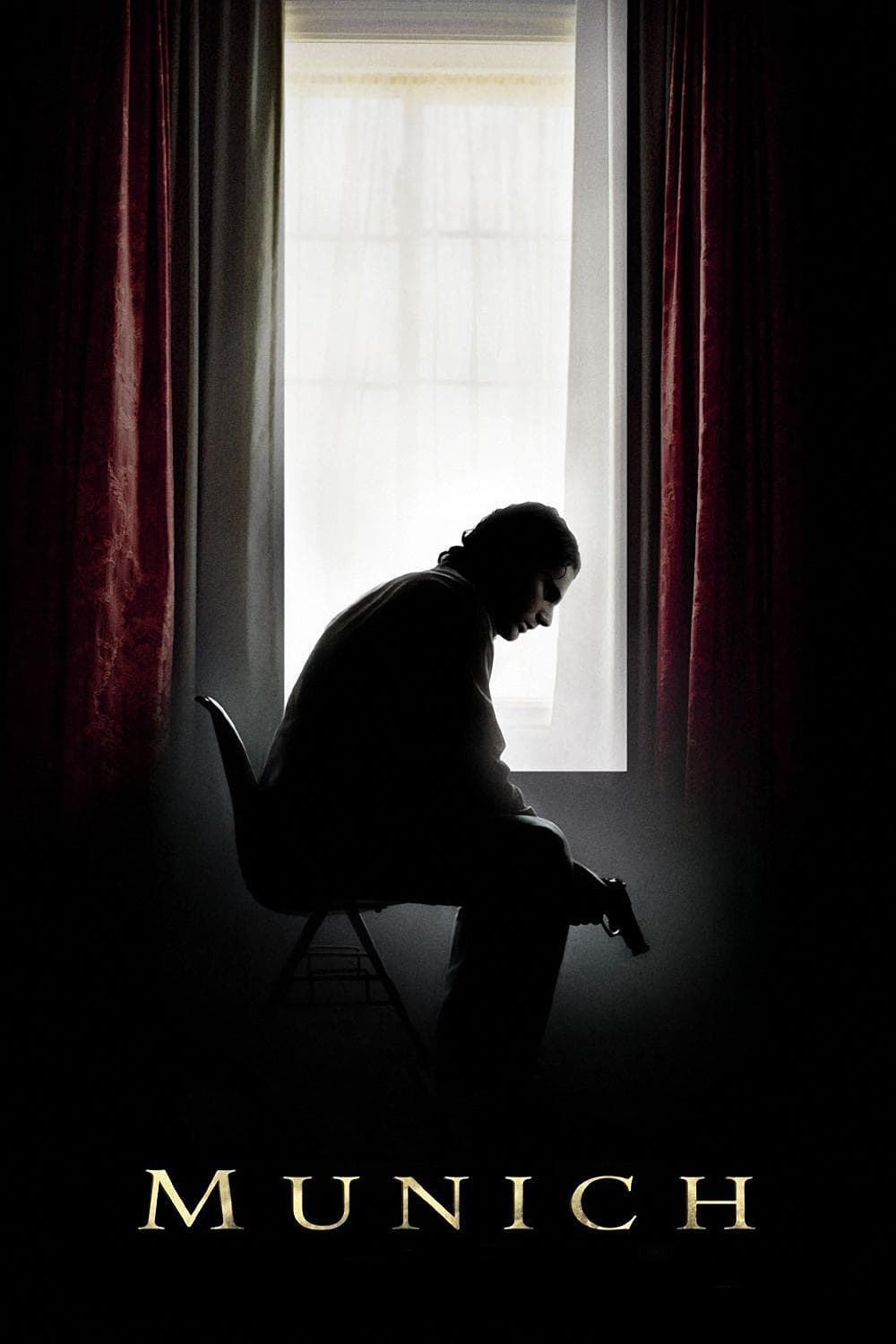 Munich
Black September took the Israeli athletes hostage and killed them. The Mossad agents were hired by the Israeli government to execute the people responsible for the attack.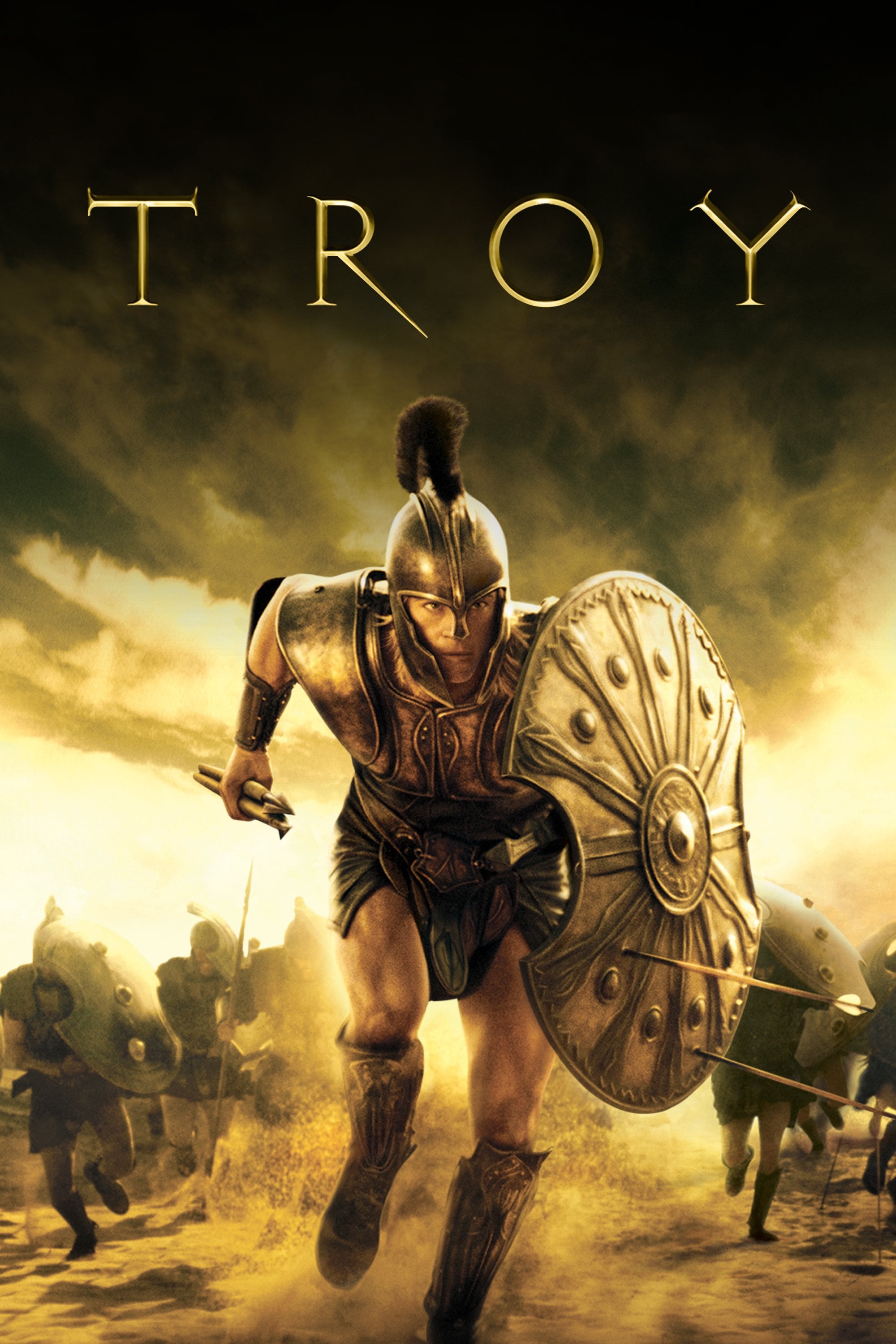 Troy
In the 12th century B.C. Two nations fought in the Bronze Age. After Paris persuaded her to leave Menelaus, Helen went back to Troy. Menelaus asked his brother to get his wife back. There is a chance ...