Discover Movies and TV shows that fit You with our Mobile Application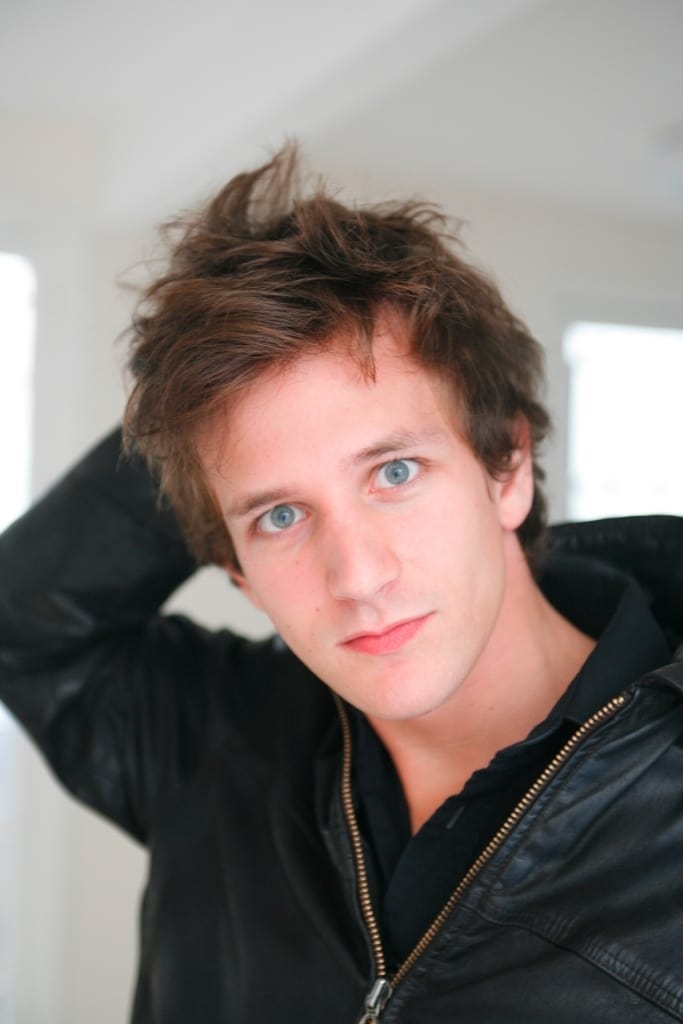 Pierre Moure
Known For: Acting · Birthday: 1983-06-07 (37 years old) · Gender: Male · Place of Birth: Montargis, Loiret, France
Gifts & Merchandise on Amazon
Biography
Pierre Moure was born on June 7, 1983 in Montargis, Loiret, France. He is an actor, known for Le sentiment de la chair (2010), I Love You (2007) and Celle que j'aime (2009).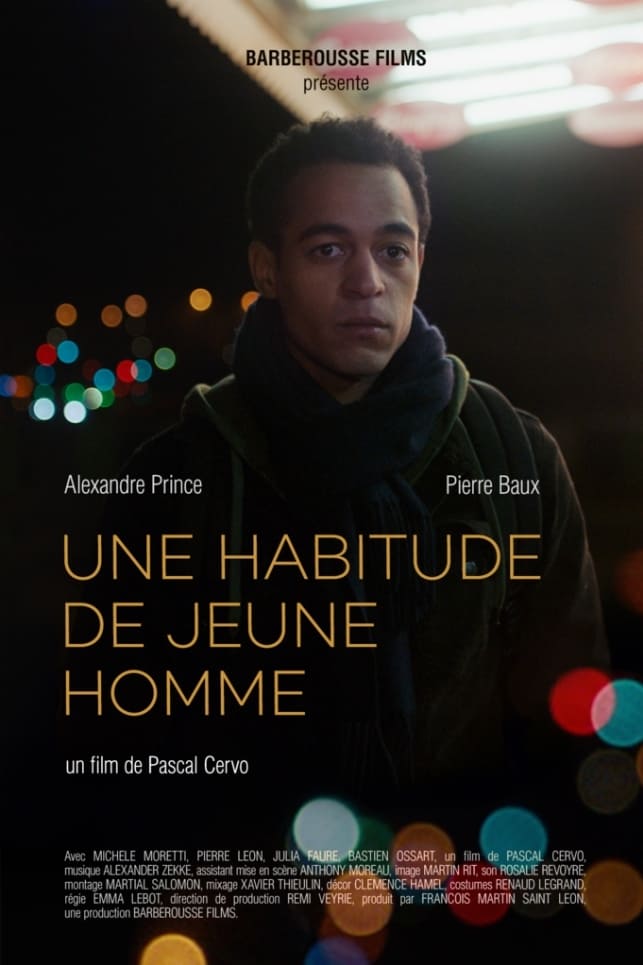 The Habit of a Young Man
It could have been a normal day for Virgile, but that's not the way it turned out. After being the victim of a strange attack, the young man is then forced to share a dressing room with Robert Lesmur,...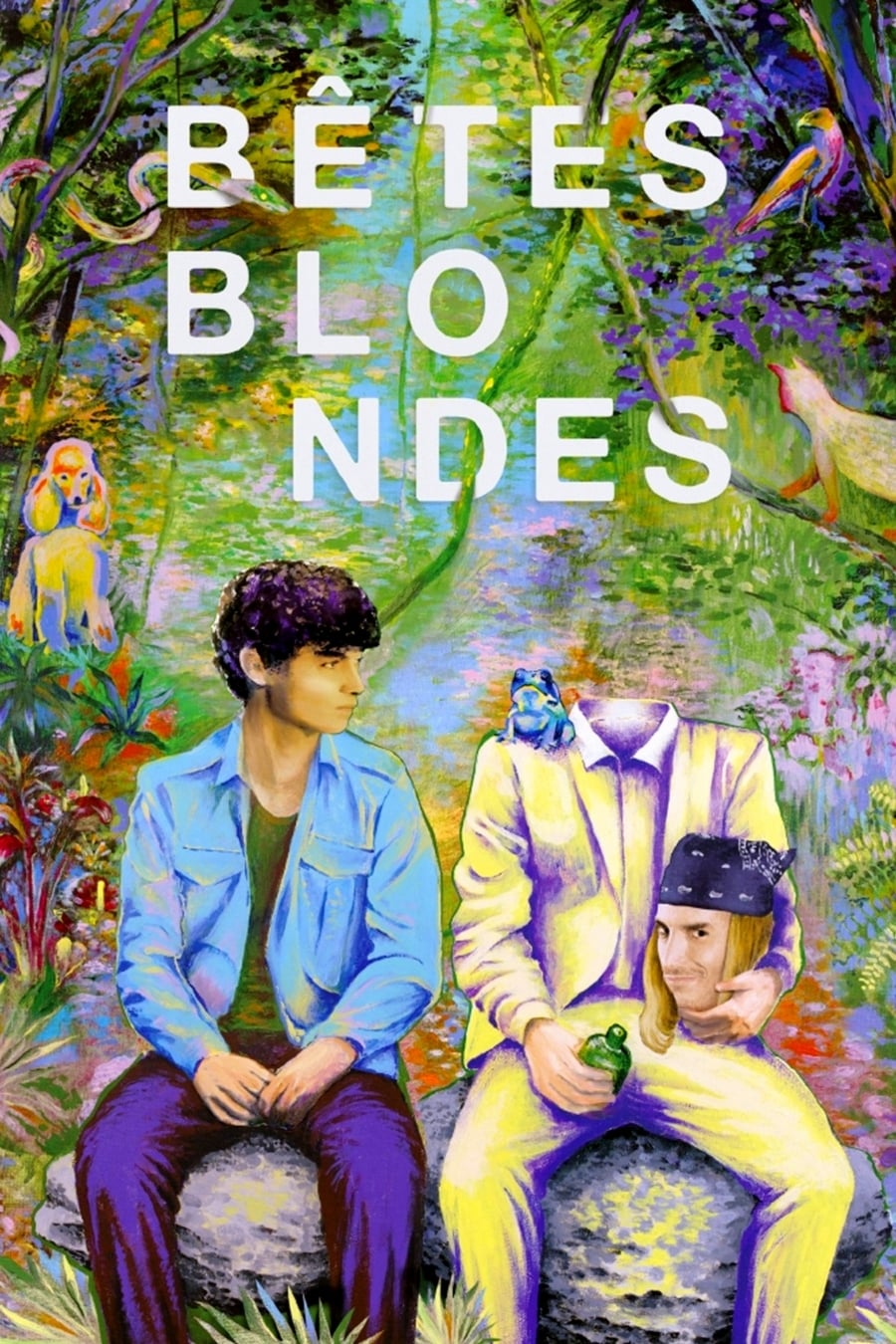 Blonde Animals
Fabien, former star of a television show, always seems disoriented when he wakes up. He feels abandoned since the disappearance of Corinne, his co-star, whom he loved so much. Nothing surprises him al...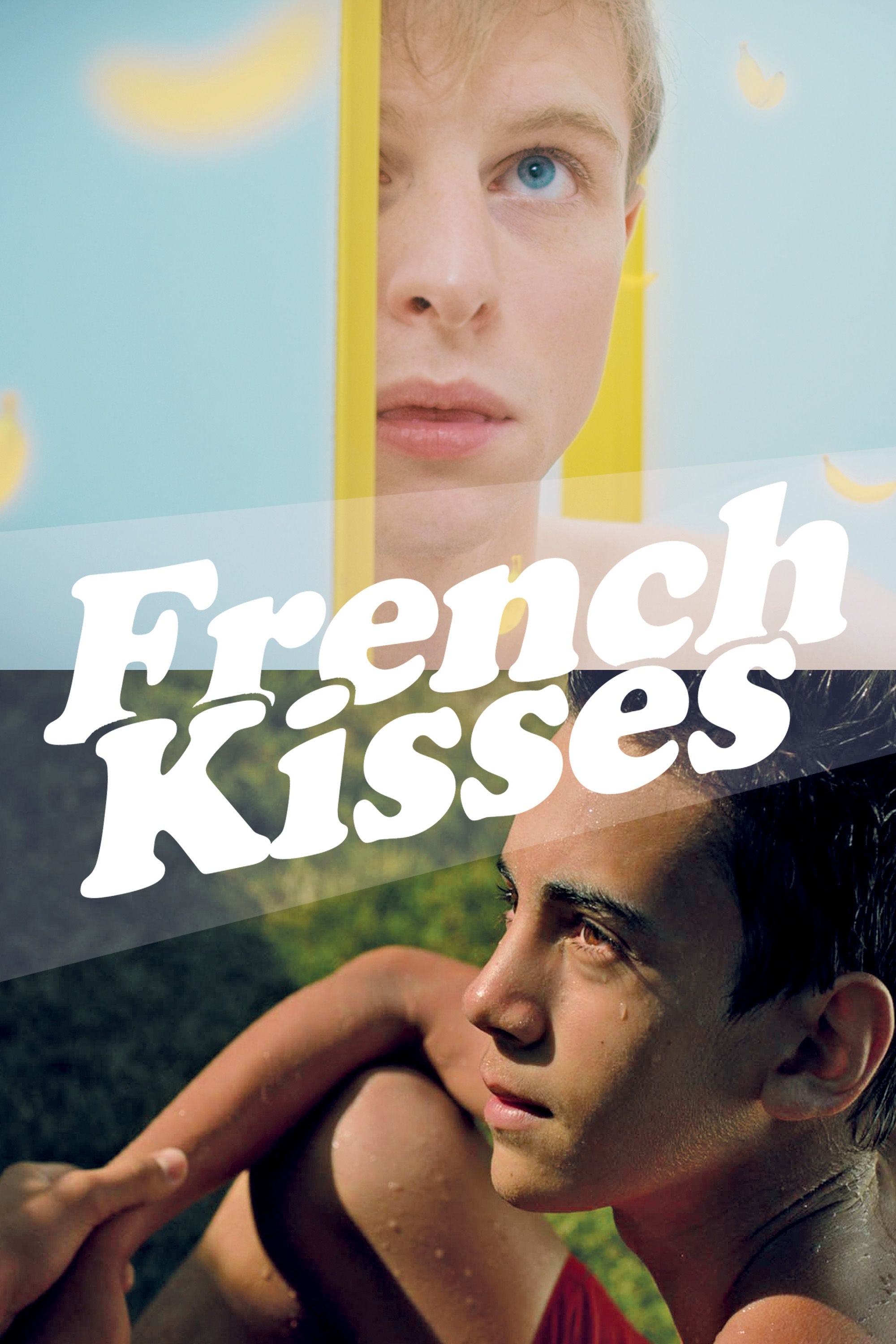 French Kisses
A collection of the best gay stories France has to offer. From tales of teenage sexual awakening, to searing studies of complex adult relationships, these six films are both quintessentially French an...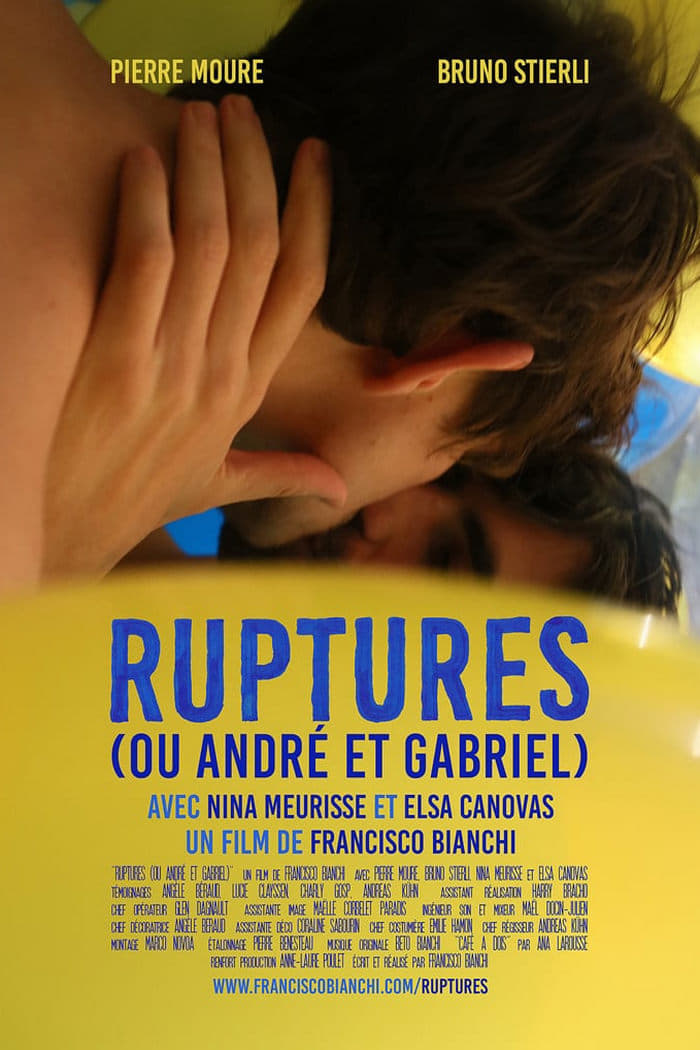 Ruptures (ou André et Gabriel)
"Ruptures (or André and Gabriel)" is the last episode of this short film trilogy of love encounters. This film follows Gabriel, while introducing André, his ex-boyfriend, with whom he's meeting by cha...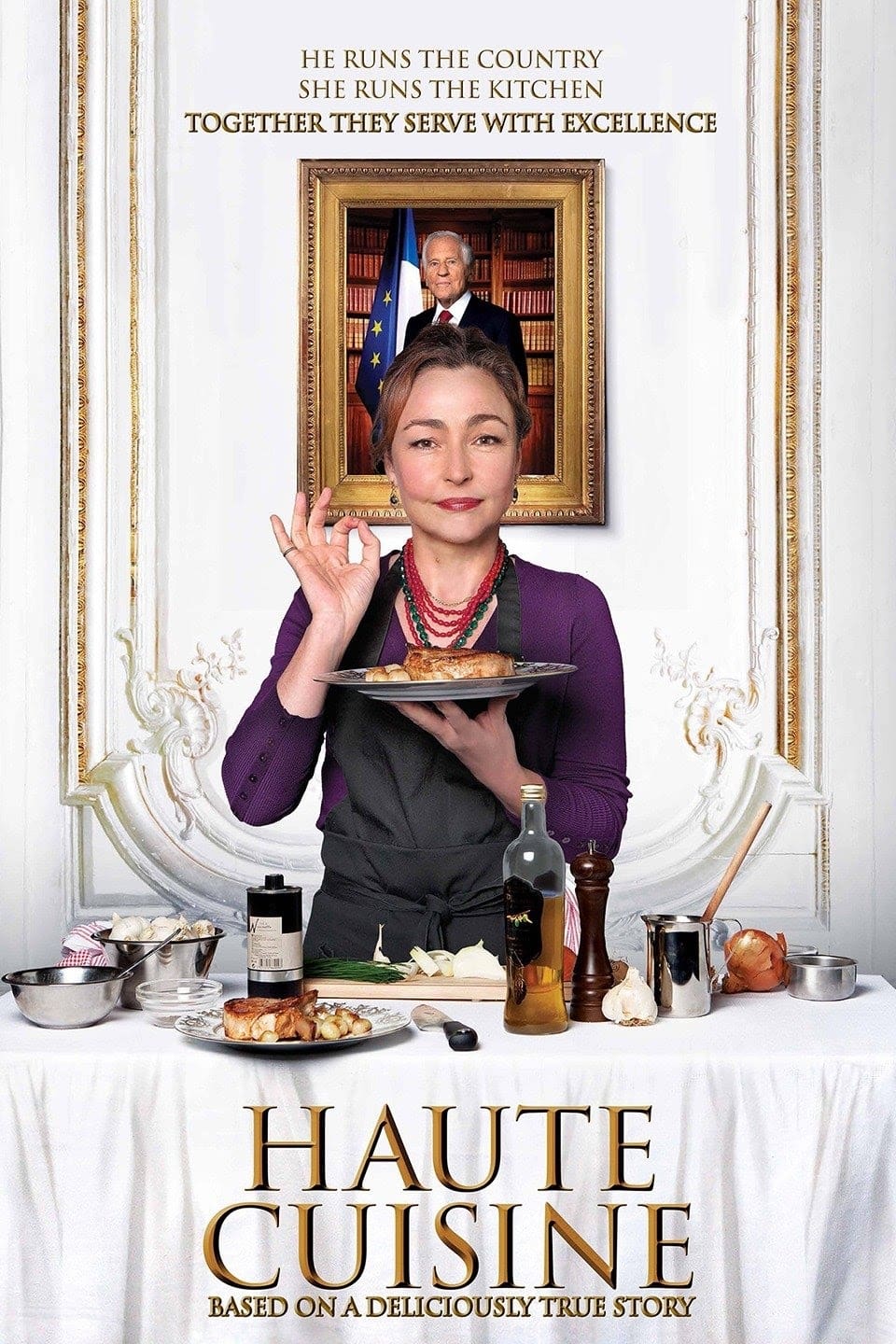 Haute Cuisine
The story of Danile Delpeuch, who was appointed as the private chef for Franois Mitterrand.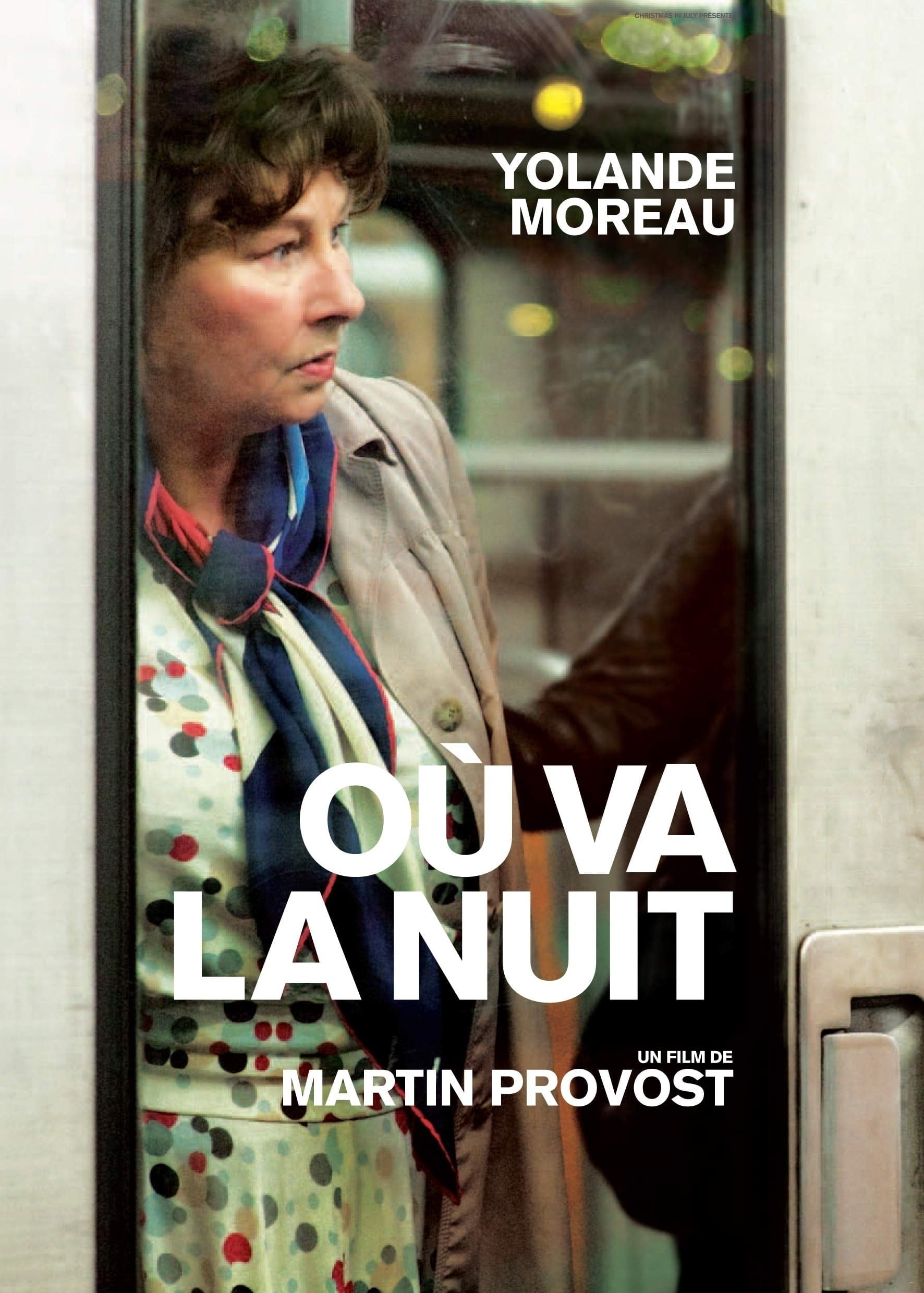 The Long Falling
After murdering her abusive husband, a woman on the run develops a friendship with another widow.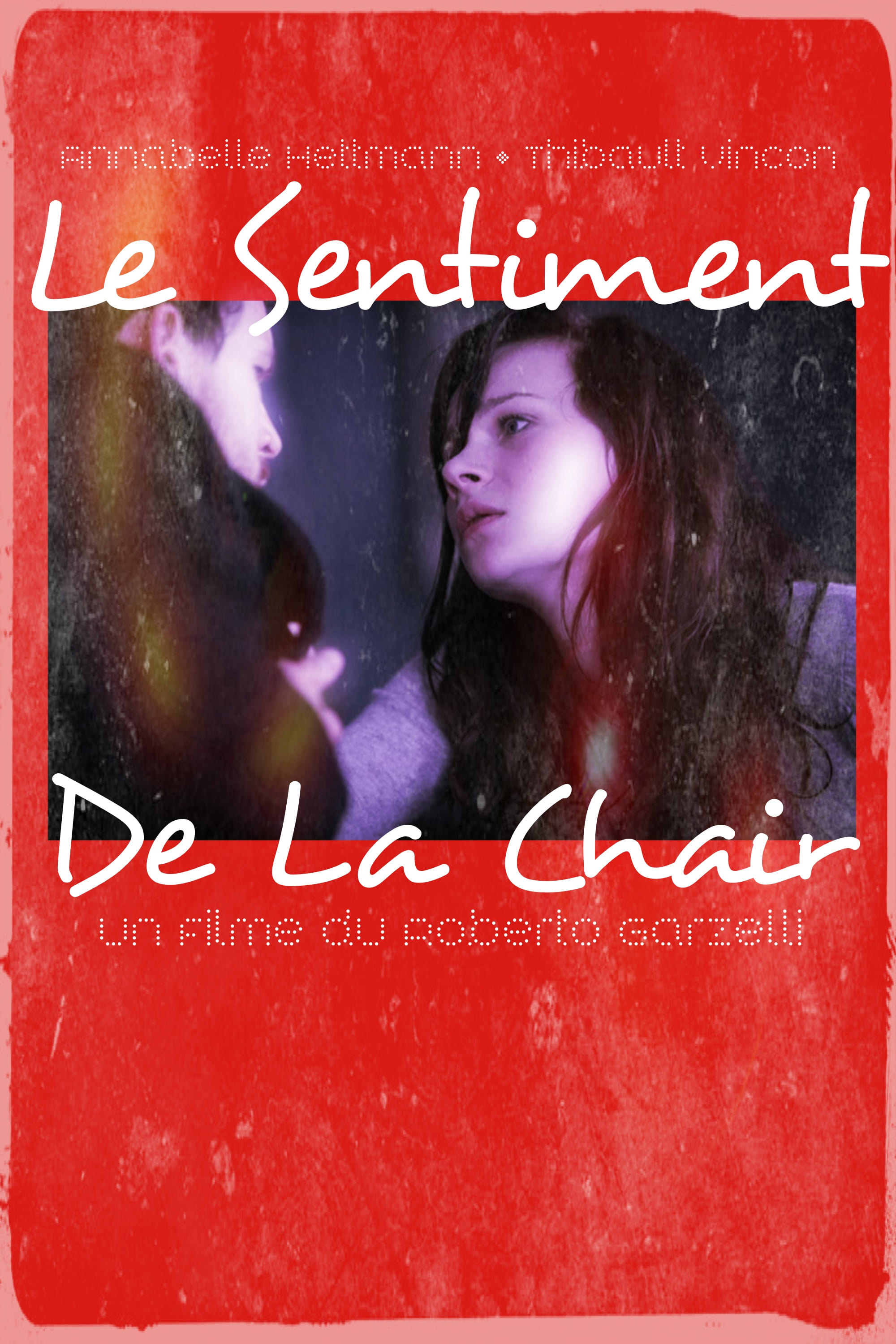 The Sentiment of the Flesh
During a medical exam, Helena, a student in anatomical drawing, meets Benoit, a young radiologist. Their mutual fascination for the human body incites them to start a passionate romance. Helena's capa...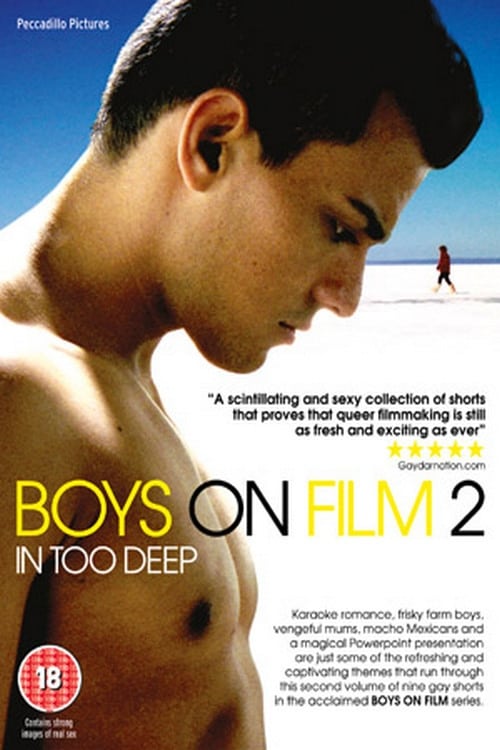 Boys on Film 2: In Too Deep
A series of nine short films dealing with the varied experiences of gay men and boys. Includes: Bramadero (2007); Cowboy (2008); Futures (and Derivatives) (2007); Kali Ma (2007); Love Bite (2008); Lu...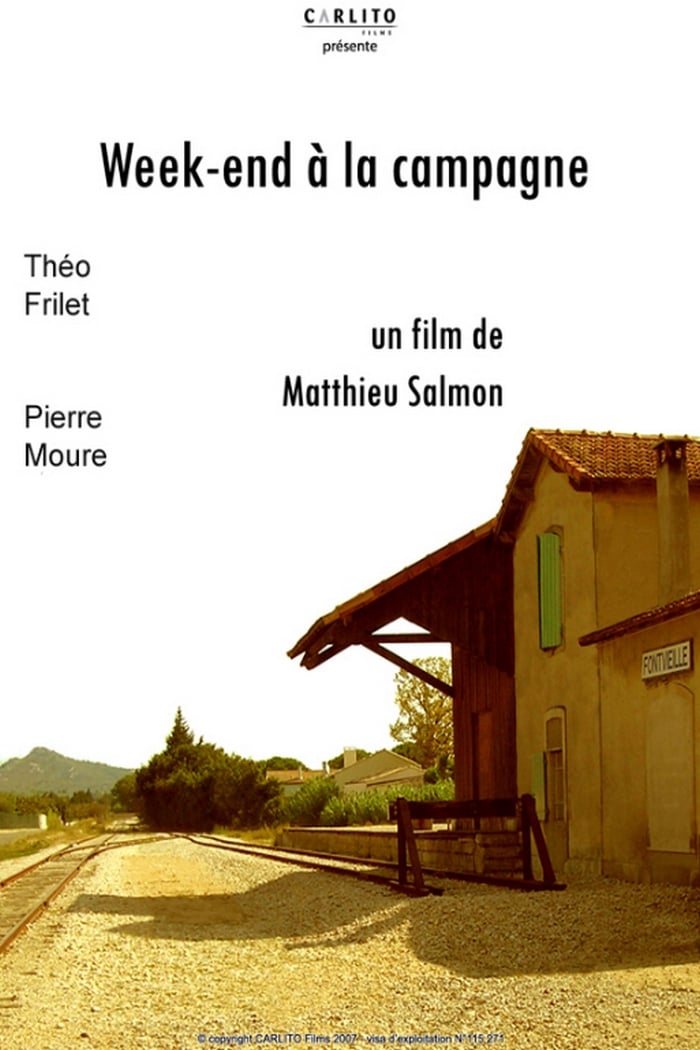 Weekend in the Countryside
Pierre is invited to go on a weekend trip to an old country house belonging to best friend Marc. The property is overrun by Marc's frighteningly unruly dogs. Marc assures Pierre that they are harmless... A Truck Under Repair
Twenty-year-old Eugène is somewhat aimless and has not been doing well in university. He is staying in a small village for the summer. He awkwardly seduces Pierre, a slightly older man who is working ... Baby Shark
This treatise on teens behaving badly takes three separate approaches to its theme:. In the first: a hottie skater boy asks a bored, young heterosexual couple to sexually indulge him. In the second st...