 Biography
TV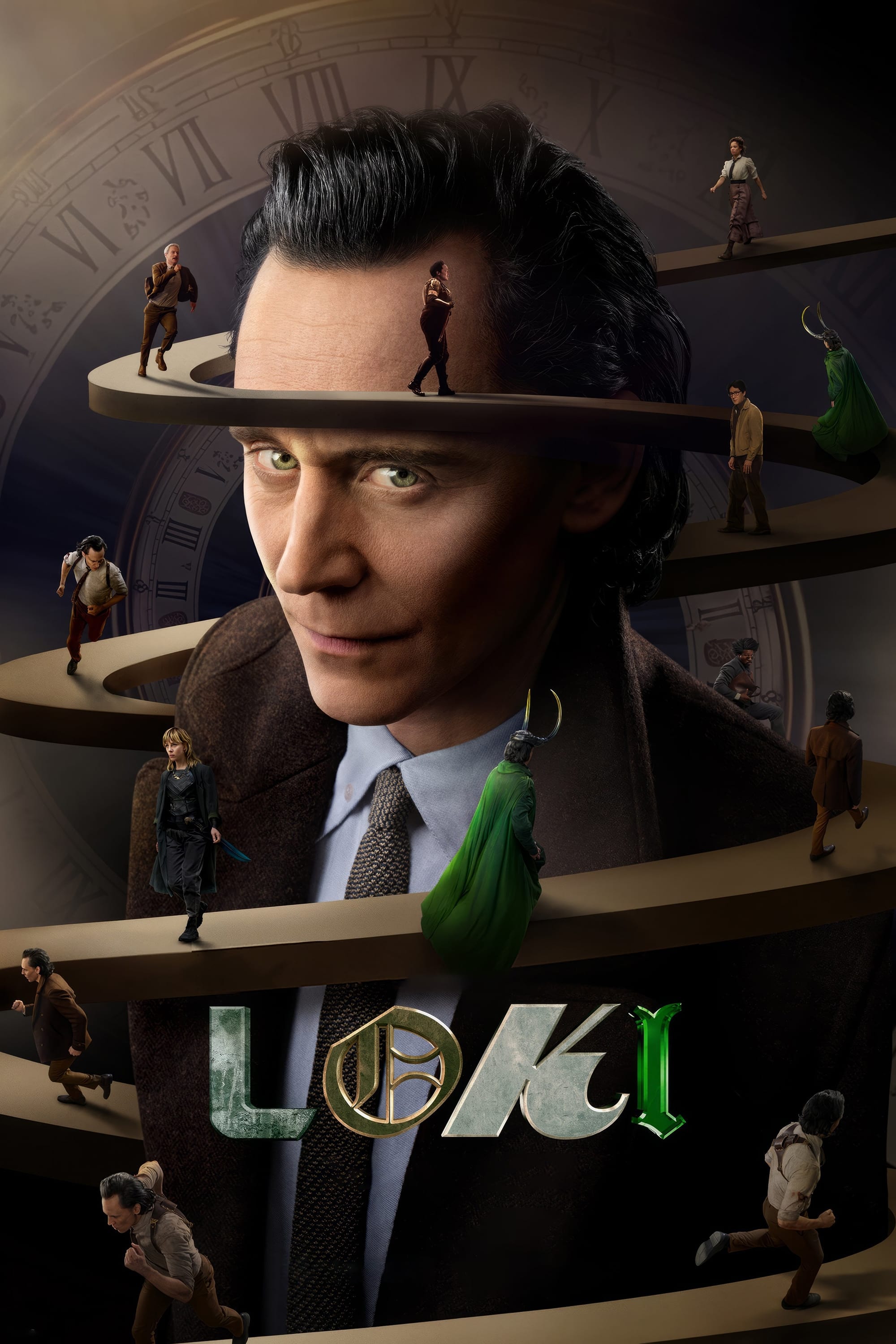 Loki
The God of Mischief is an unpredictable villain named "Loki", who is in a new series that takes place after the events of "Captain America: Civil War". The Disney+ will be launched in the year 2021.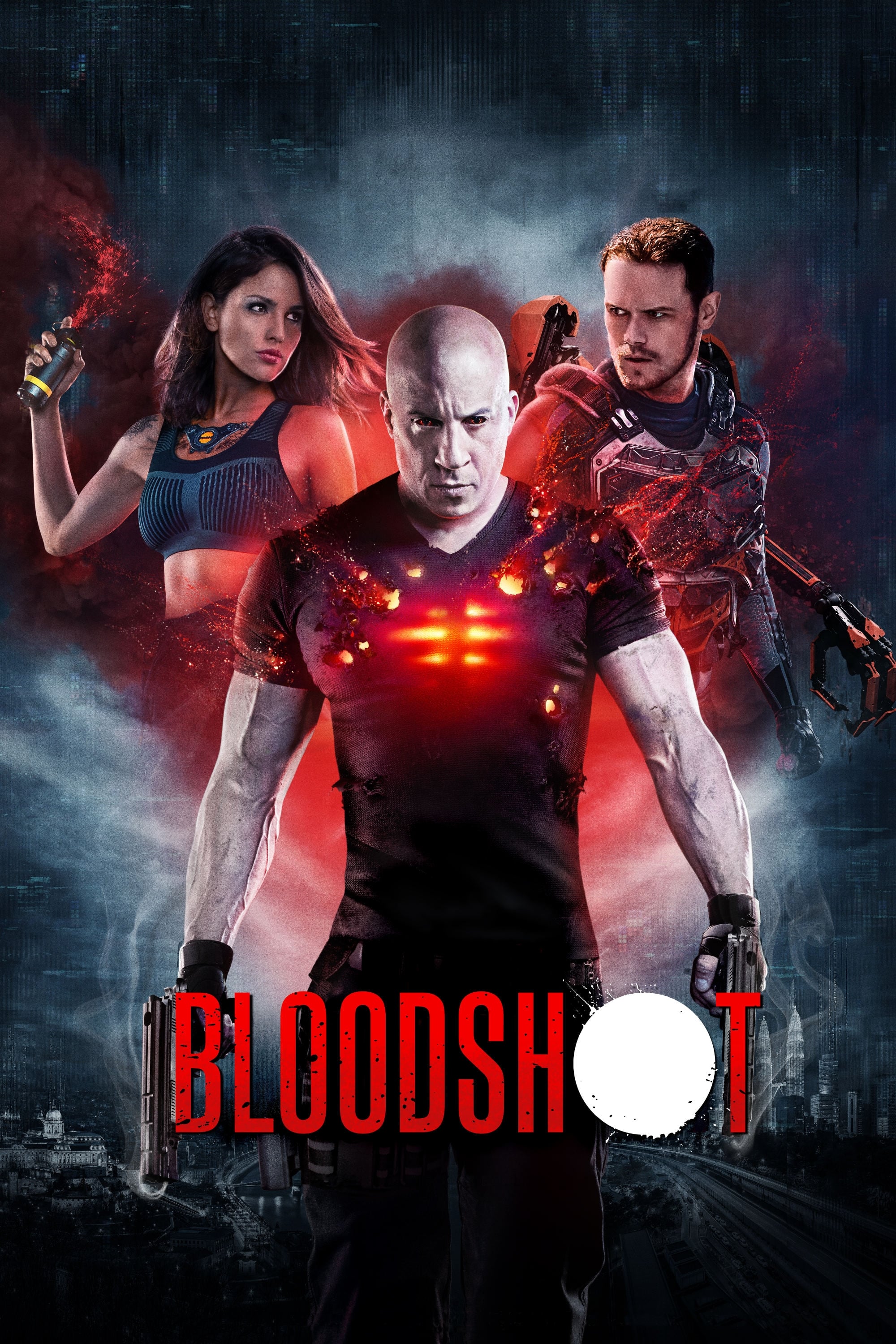 Bloodshot
A team of scientists resurrected marine Ray Garrison after he and his wife were murdered. He becomes a killing machine because of the enhancement. As he trains with other super-soldiers, Ray can't rem...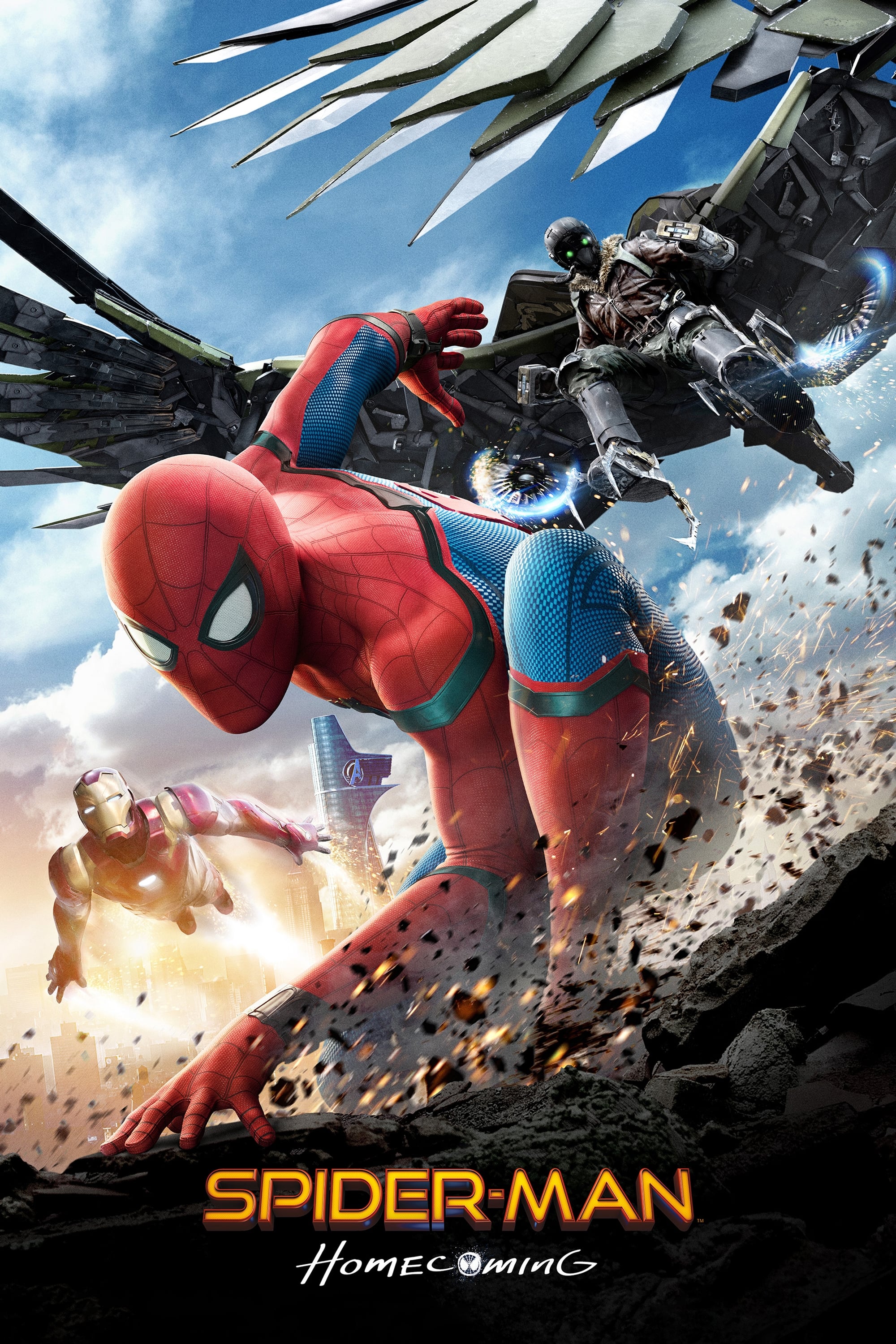 Spider-Man: Homecoming
Following the events of Captain America: Civil War, Peter Parker, with the help of his mentor Tony Stark, tries to balance his life as an ordinary high school student in Queens, New York City, with fi...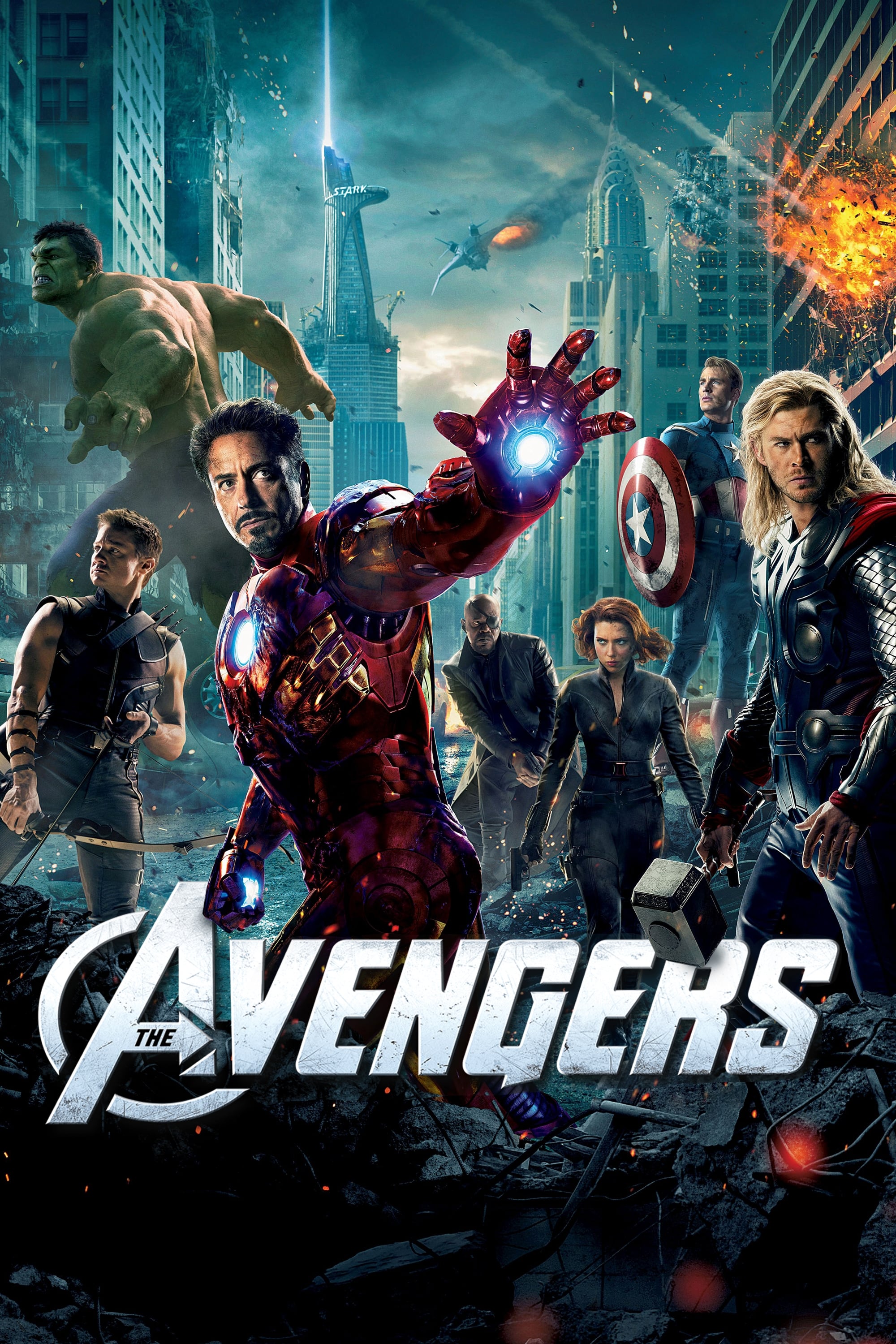 The Avengers
When an unexpected enemy emerges and threatens global safety and security, Nick Fury, director of the international peacekeeping agency known as S.H.I.E.L.D., finds himself in need of a team to pull t...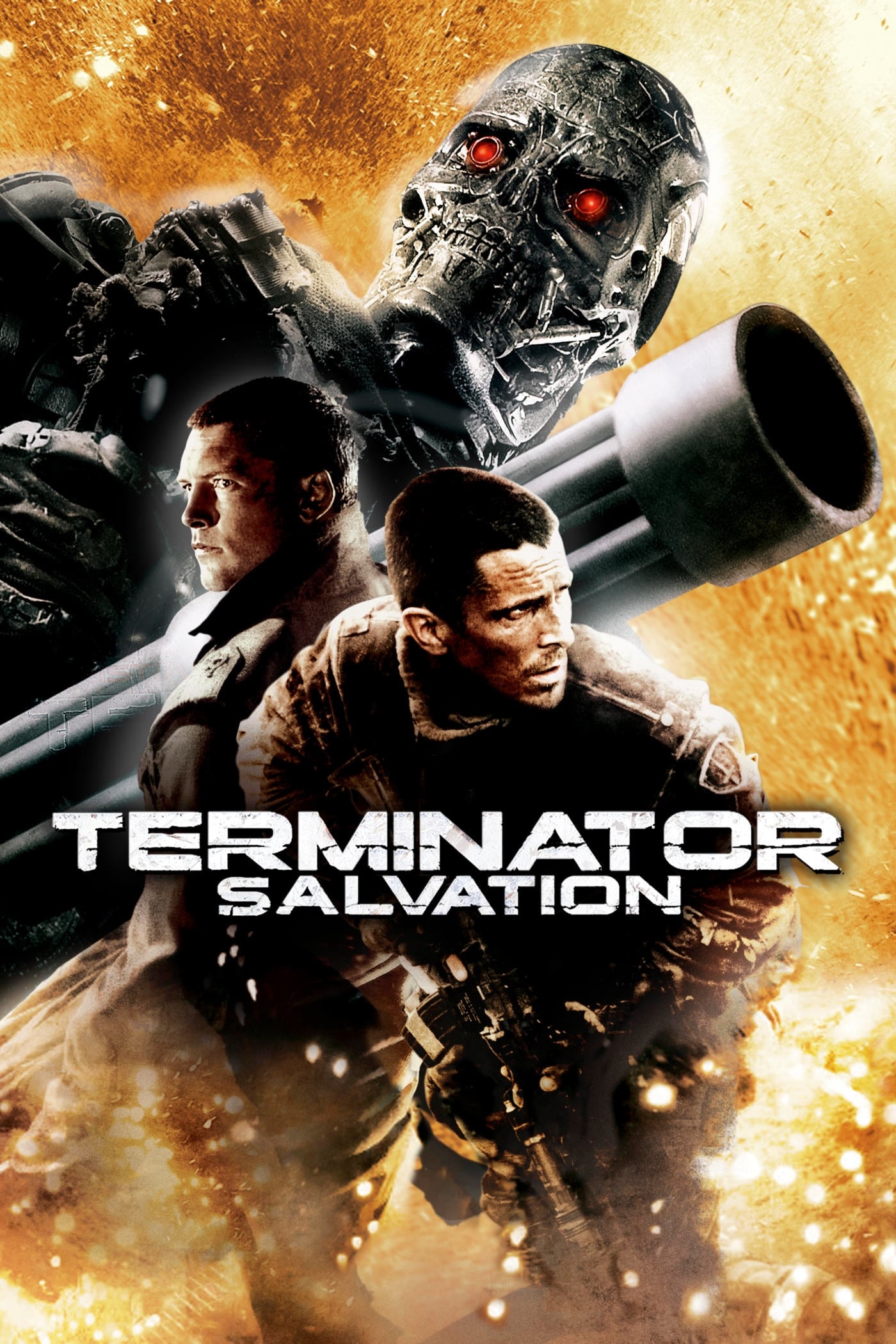 Terminator Salvation
John needs to lead the resistance. Marcus Wright's existence confuses the mission asConnor tries to determine if he is a friend or foe.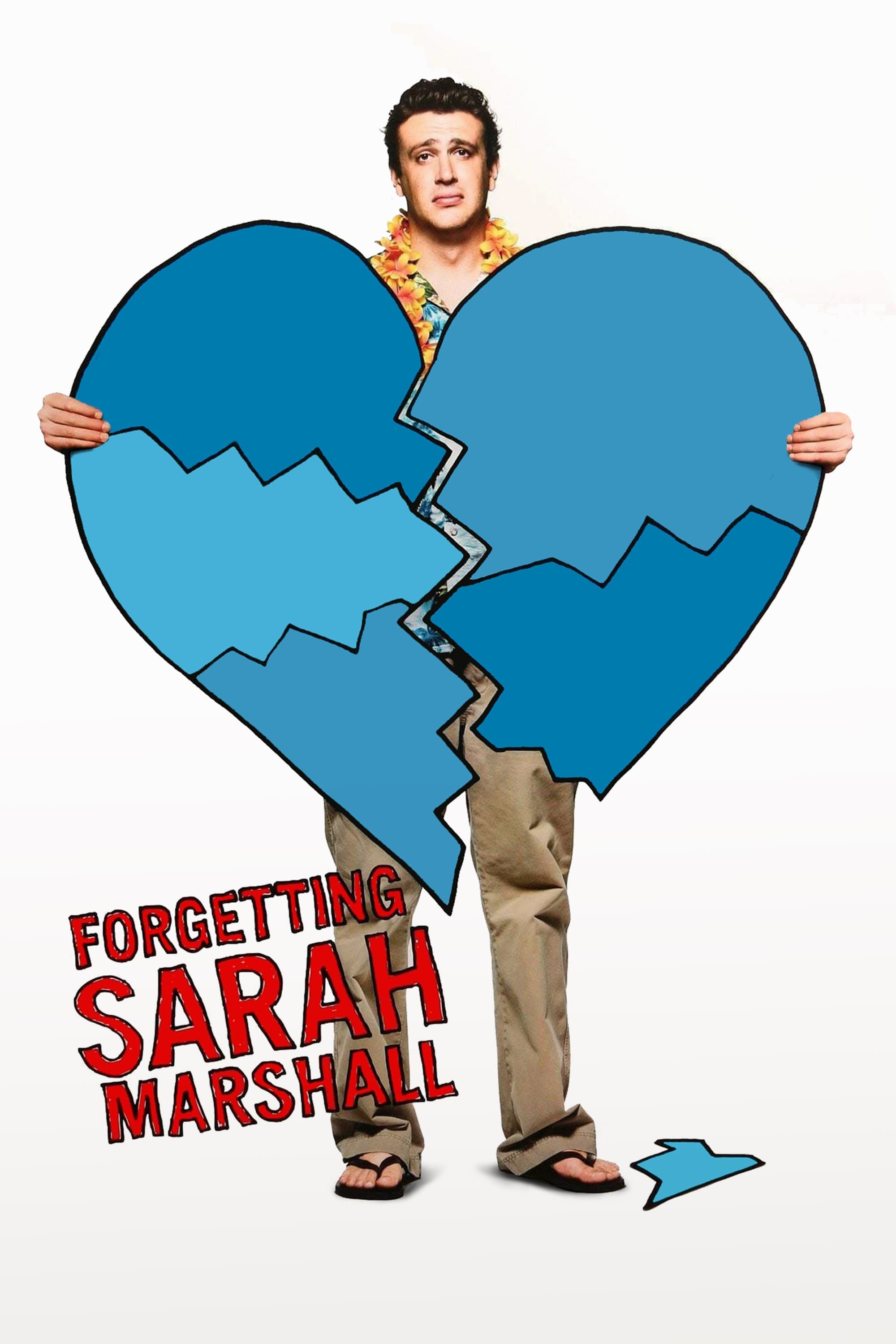 Forgetting Sarah Marshall
Sarah Marshall dumps Peter for Aldous Snow. Peter's best friend wants him to go to Hawaii to escape his problems. Peter was surprised to see Aldous Snow and Sarah Marshall in Hawaii.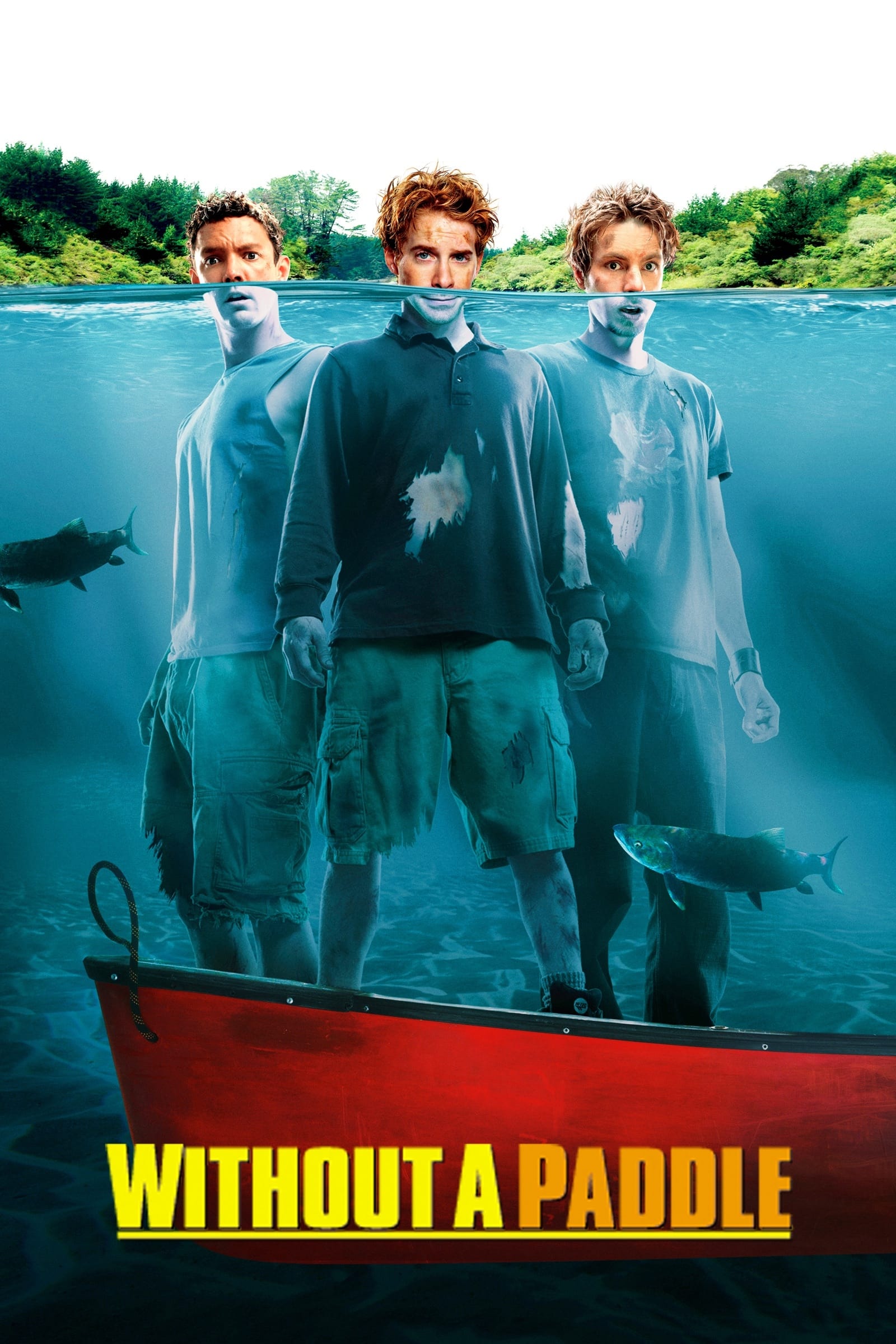 Without a Paddle
Three friends, whose lives have been drifting apart, are coming together for the funeral of a fourth childhood friend. When they looked through their childhood belongings, they found a trunk with info...