 Biography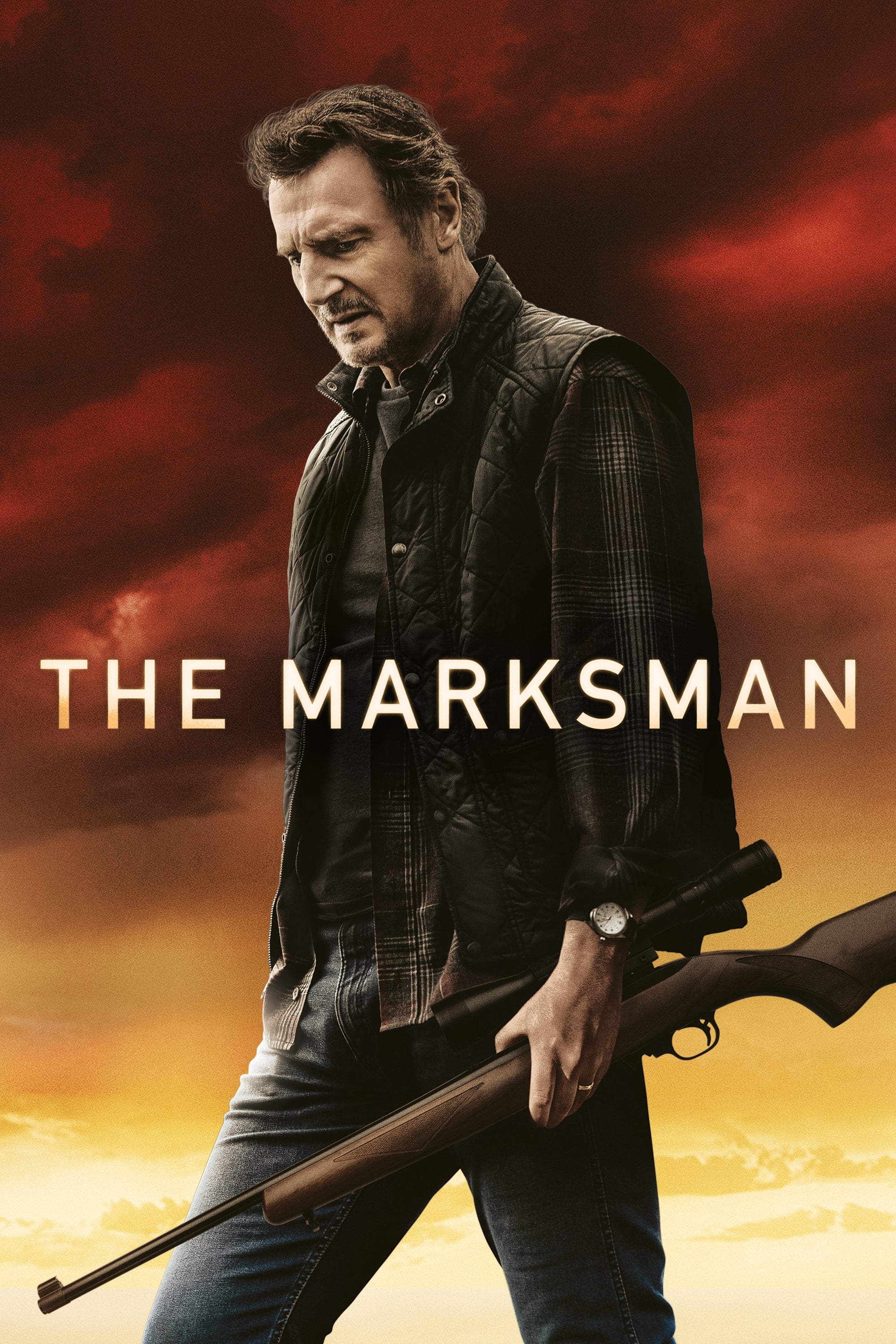 The Marksman
A rancher on the Arizona border is the unlikely defender of a young Mexican boy who is being pursued by the assassins of the drug traffickers.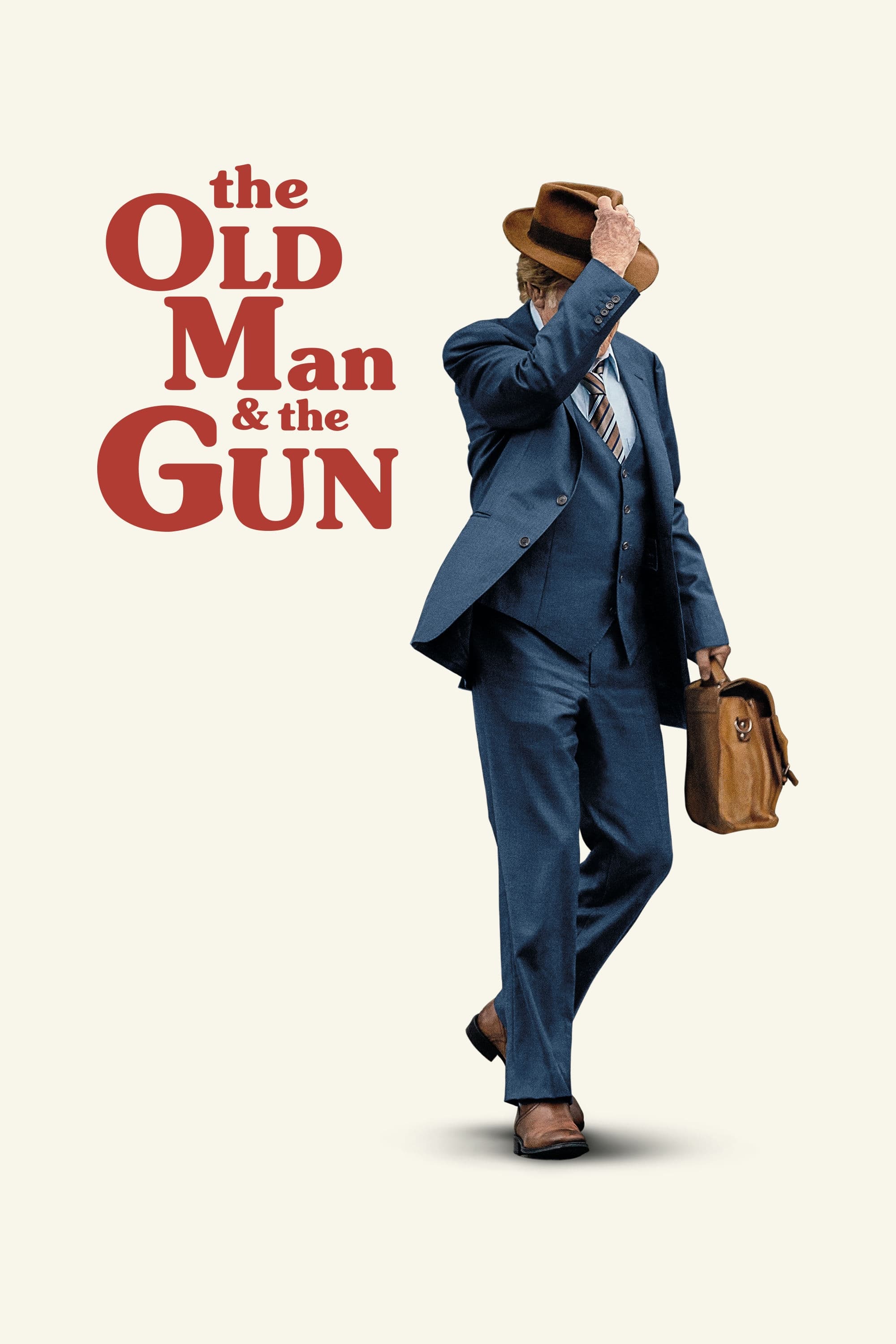 The Old Man & the Gun
The true story of Forrest Tucker, from his audacious escape from San Quentin at the age of 70 to an unprecedented string of heists that confounded authorities and enchanted the public, was told. A wom...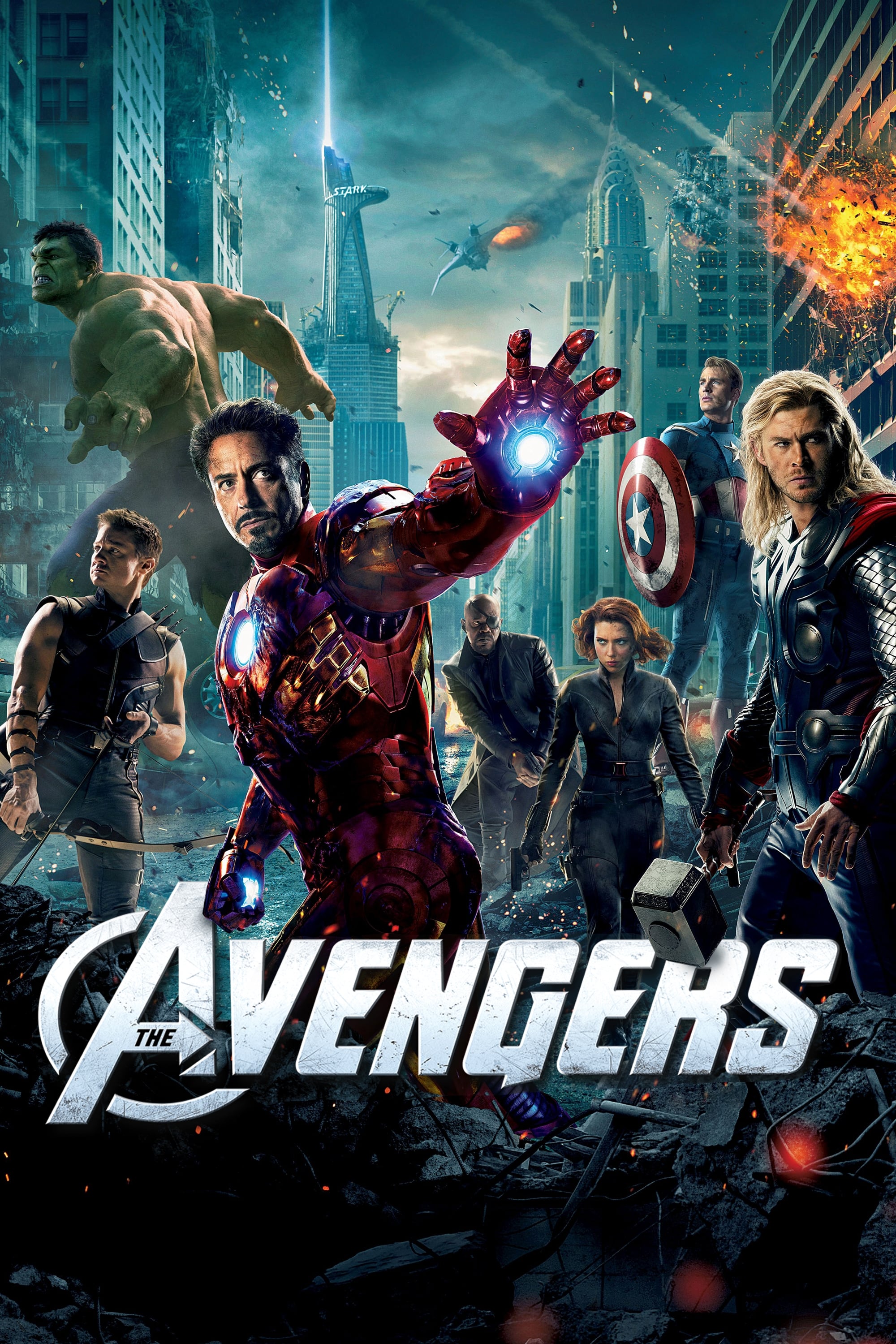 The Avengers
When an unexpected enemy emerges and threatens global safety and security, Nick Fury, director of the international peacekeeping agency known as S.H.I.E.L.D., finds himself in need of a team to pull t...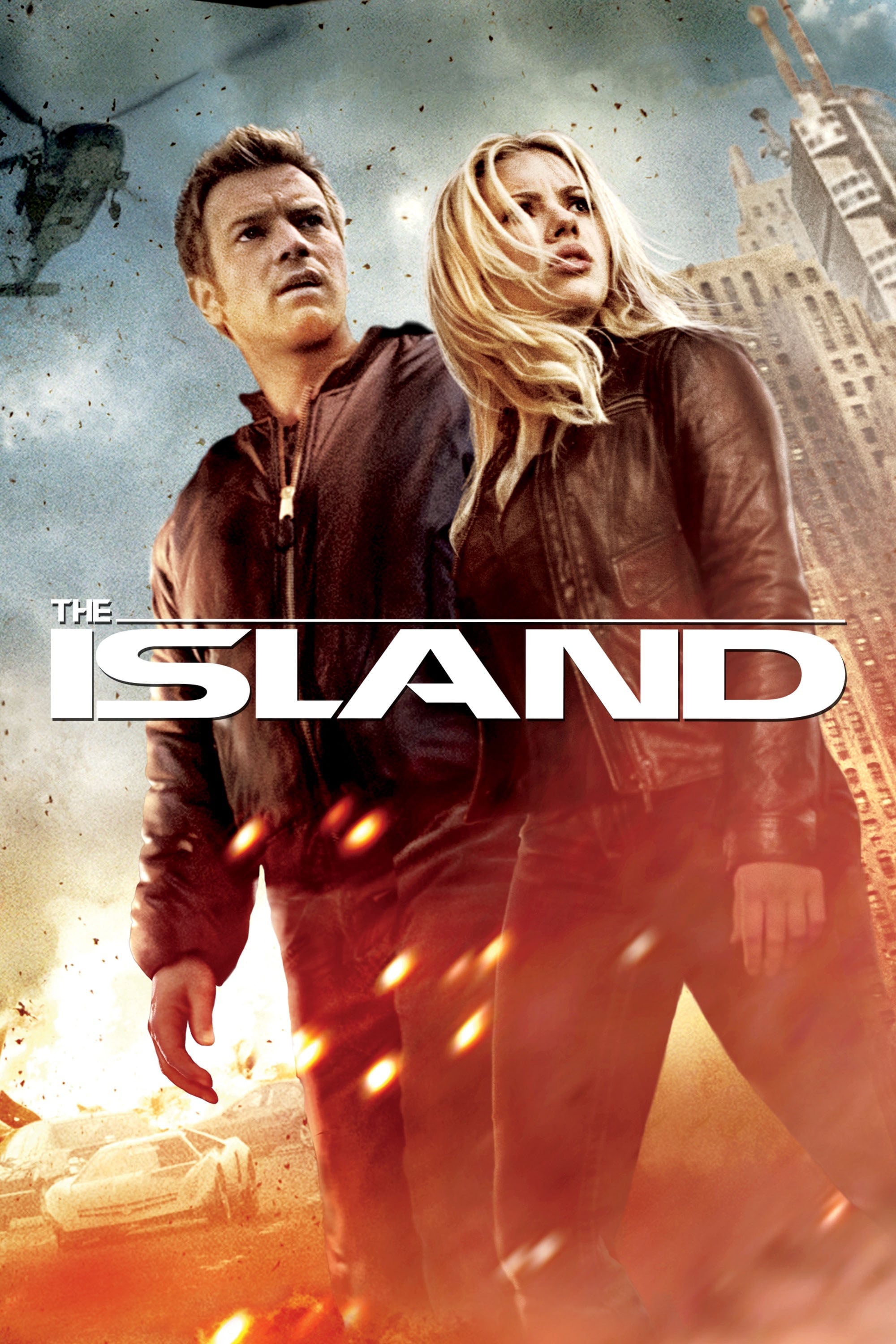 The Island
Lincoln Six-Echo is a contained facility. The Island is the last uncontaminated location. Lincoln's existence is a lie.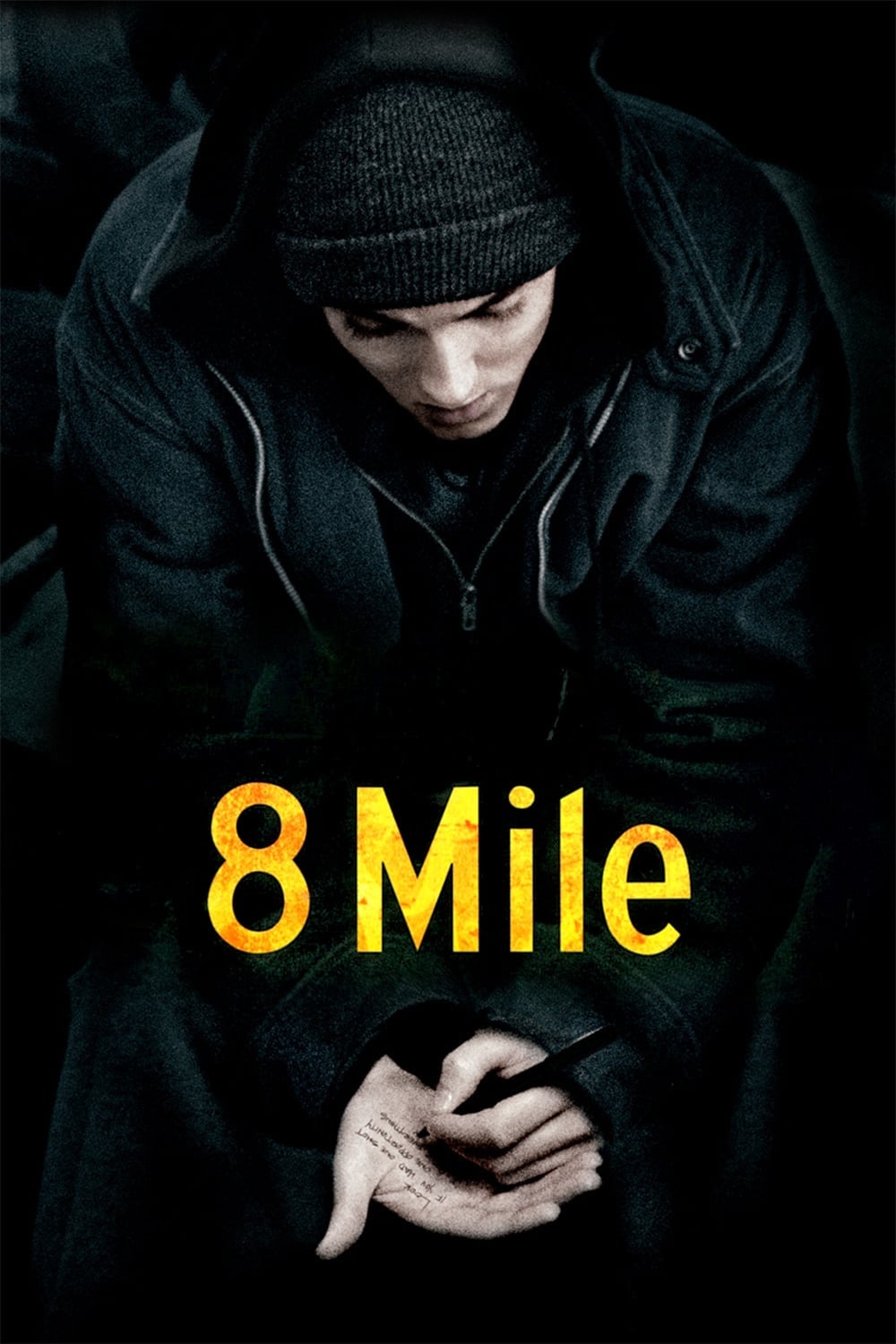 8 Mile
Detroit was the setting in 1995. The town is divided into two parts by 8 Mile, a road that splits the town in half. Jimmy "B-Rabbit" Smith, Jr. A white rapper. To fulfill his dream of success in hip h...