 Biography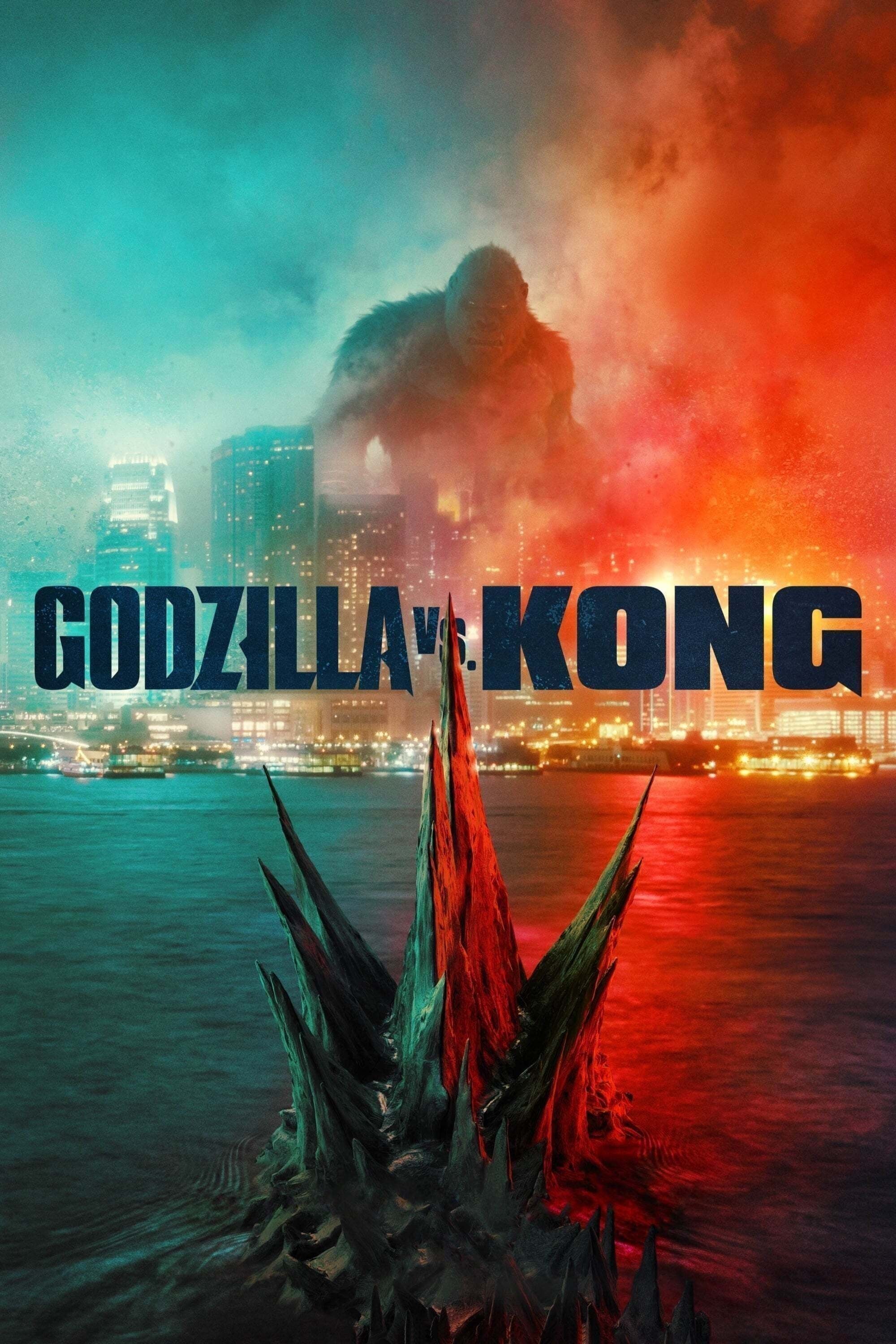 Godzilla vs. Kong
The monster war rages on the surface and deep within our world as the secret realm of the titans known as the hollow earth is revealed.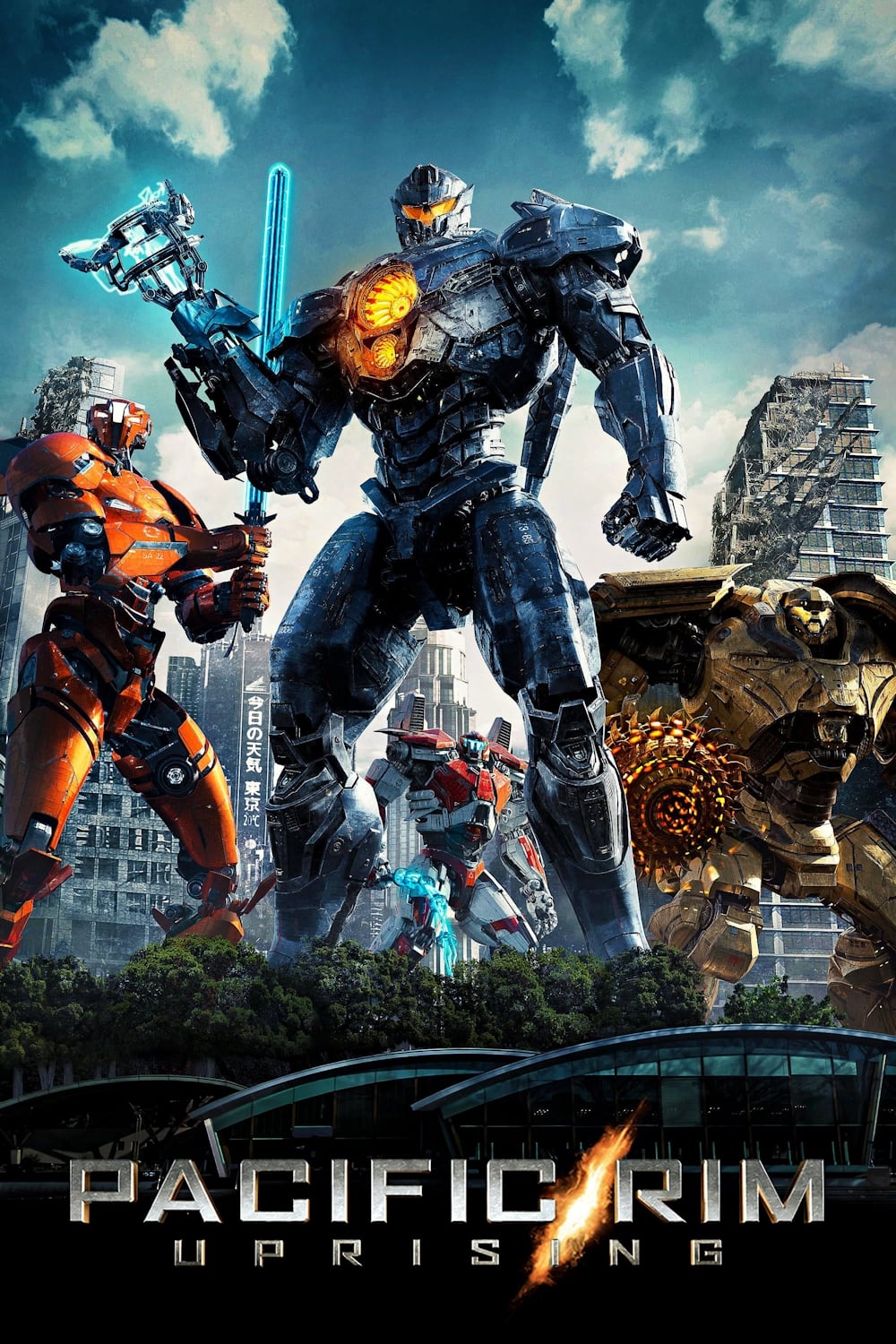 Pacific Rim: Uprising
The Battle of the Breach took place ten years ago. After the victory at the Breach, the most powerful defense force in human history was created. When the Kaiju threat returns, the PPDC is calling on ...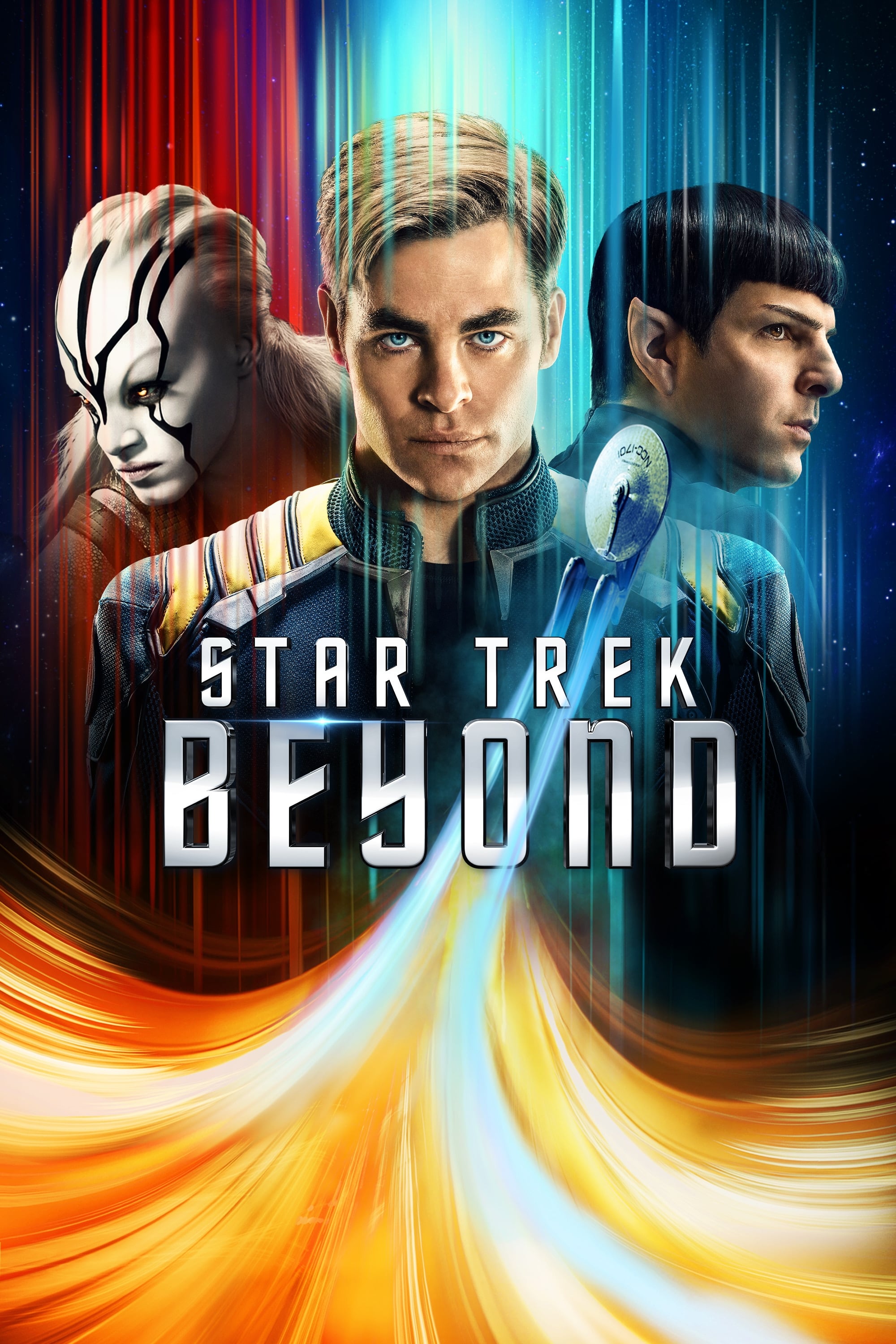 Star Trek Beyond
In the farthest reaches of unexplored space, the crew of the Enterprise encounter a mysterious new enemy who puts them in danger, and everything the Federation stands for to be tested.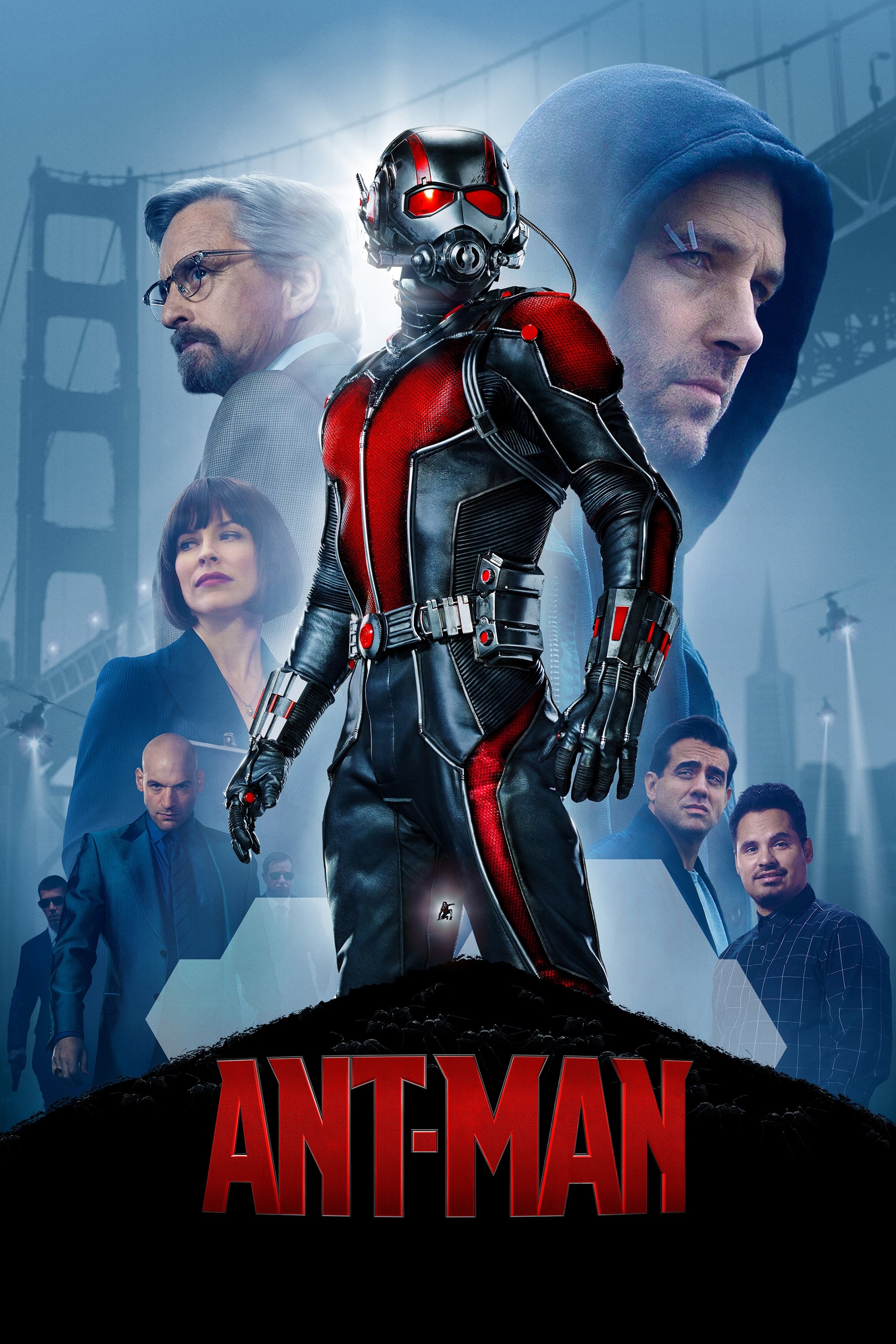 Ant-Man
Scott Lang, the master thief with the ability to shrink in scale but increase in strength, must embrace his inner-hero and help his mentor, Doctor Hank Pym, protect the secret behind his spectacular A...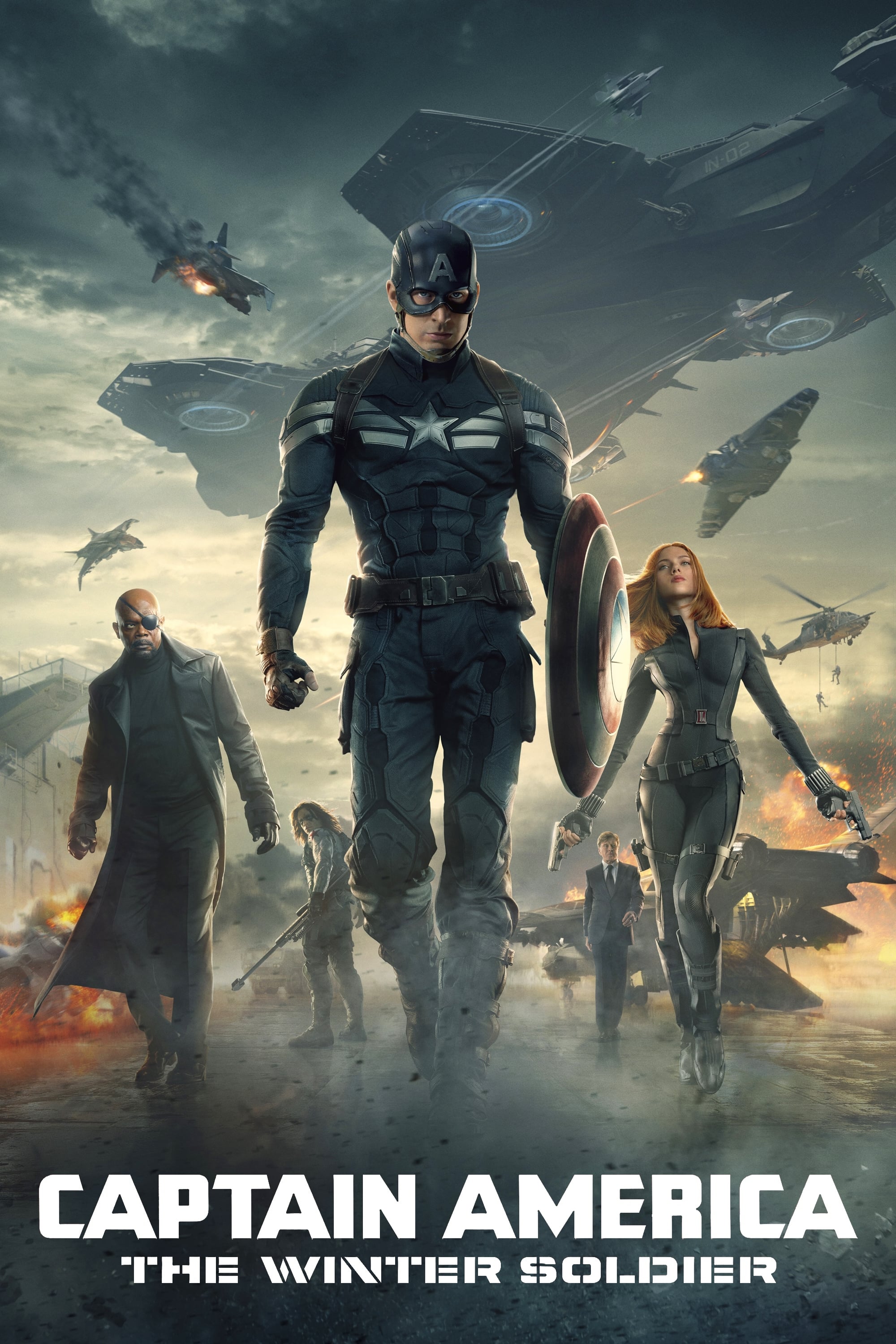 Captain America: The Winter Soldier
Steve Rogers lives in Washington, D.C. There were events in New York. Trying to get used to the modern world. The S.H.I.E.L.D is involved. Steve becomes involved in a web of intrigue that threatens to...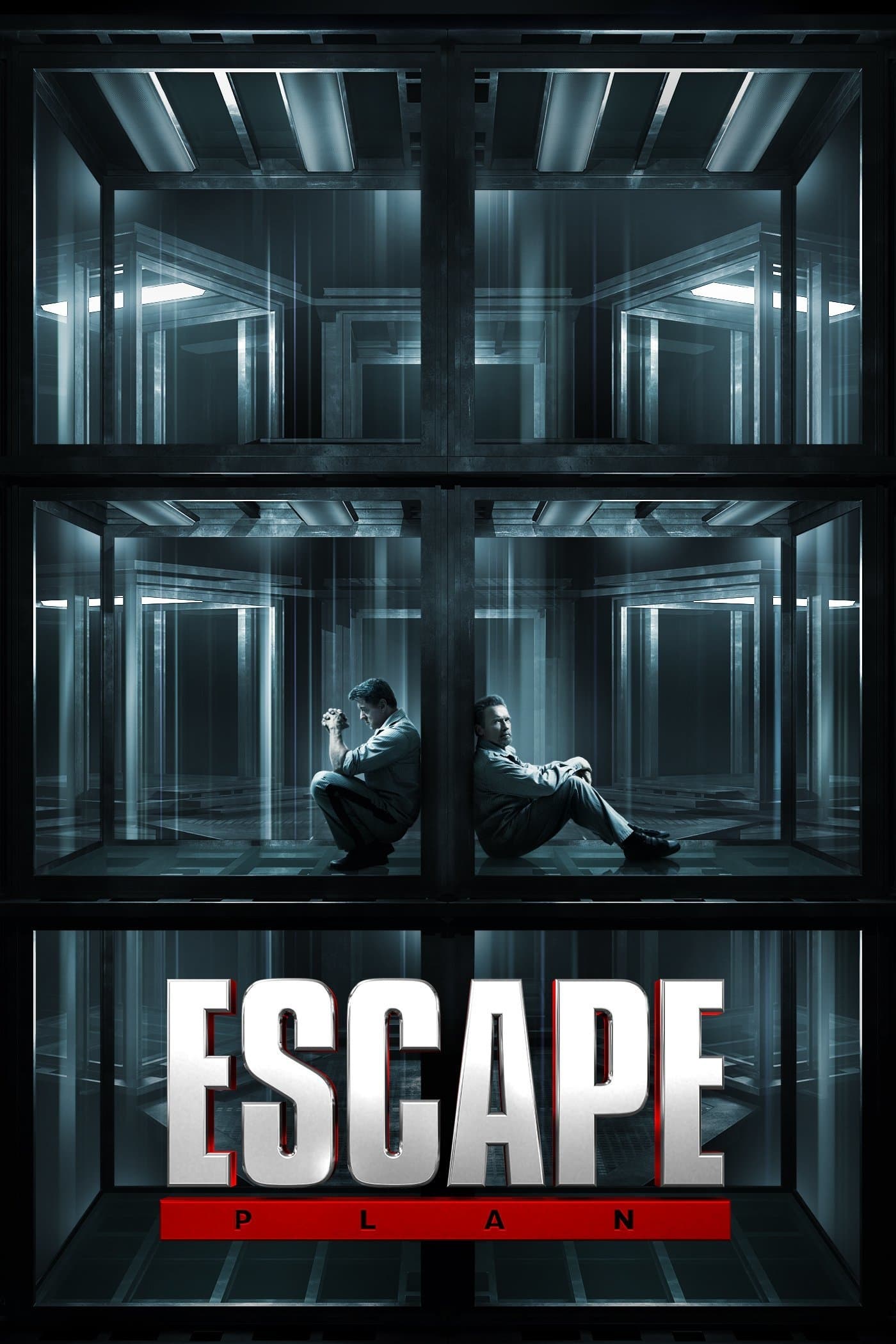 Escape Plan
The world's foremost authority on structural security is Ray Breslin. After analyzing every high security prison and learning survival skills so he can design escape-proof prisons, his skills are put ...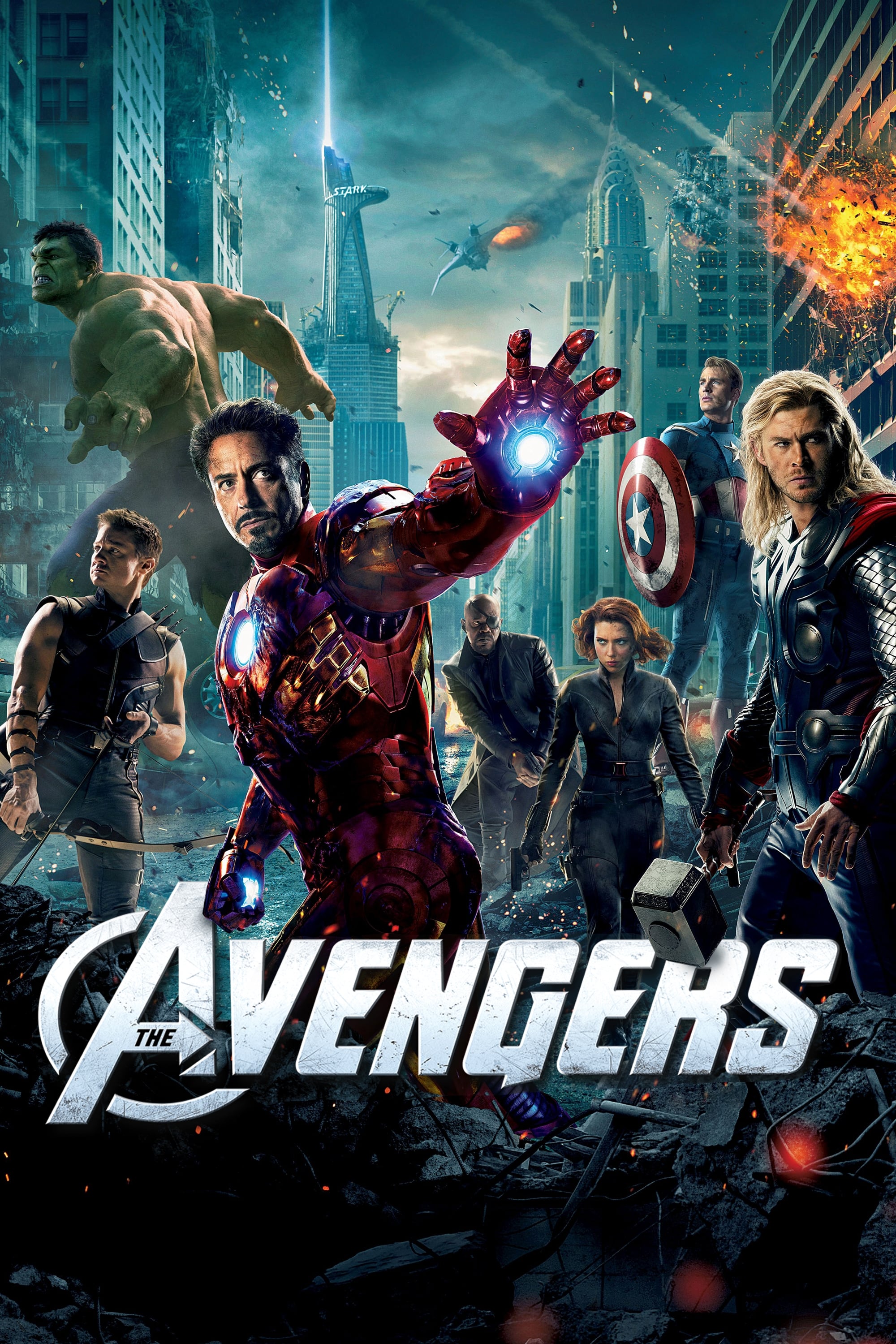 The Avengers
When an unexpected enemy emerges and threatens global safety and security, Nick Fury, director of the international peacekeeping agency known as S.H.I.E.L.D., finds himself in need of a team to pull t...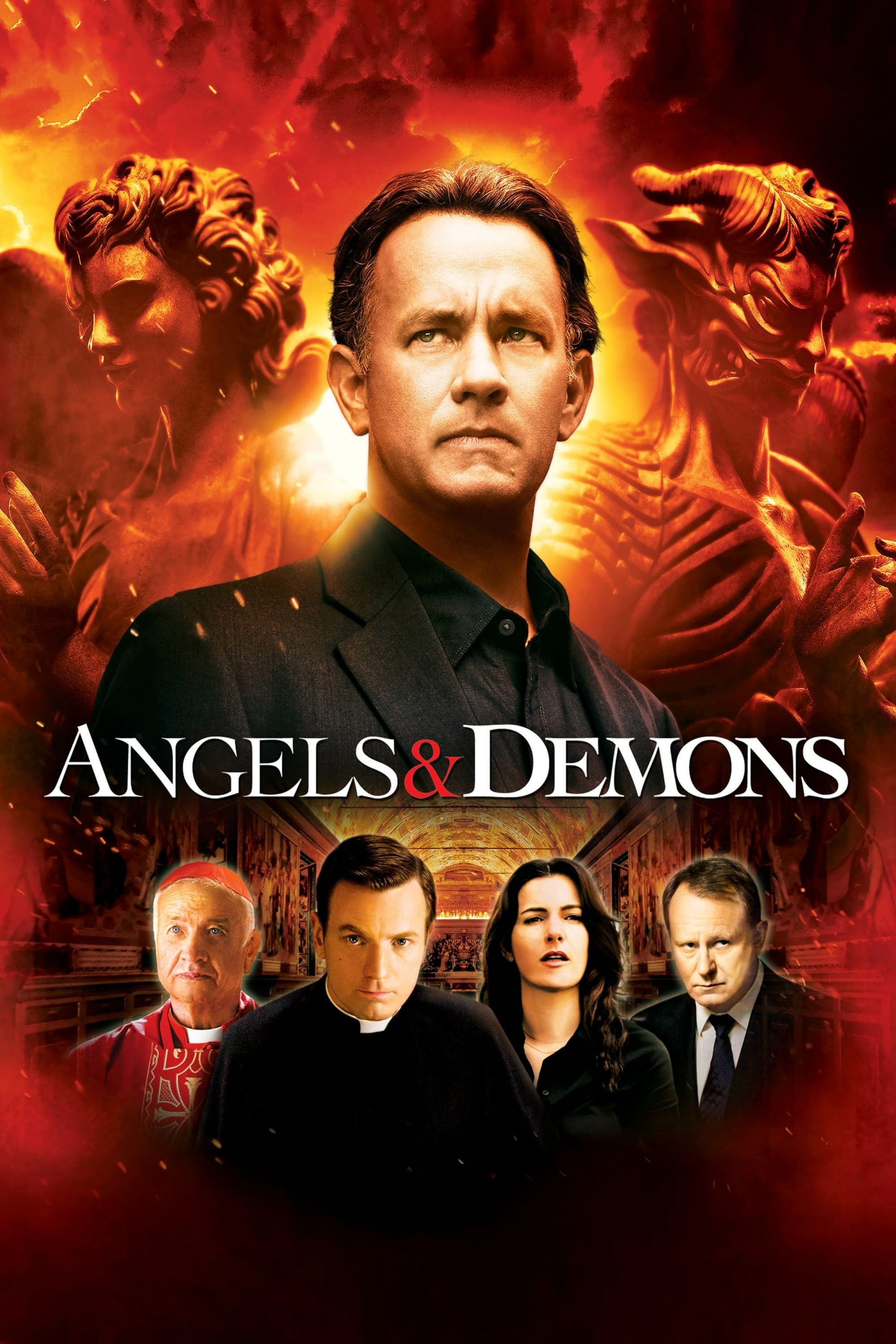 Angels & Demons
Four cardinals are kidnapped on the night of the papal conclave and Harvard symbologist Robert Langdon is recruited by the Vatican to investigate the reappearance of the secret underground organizatio...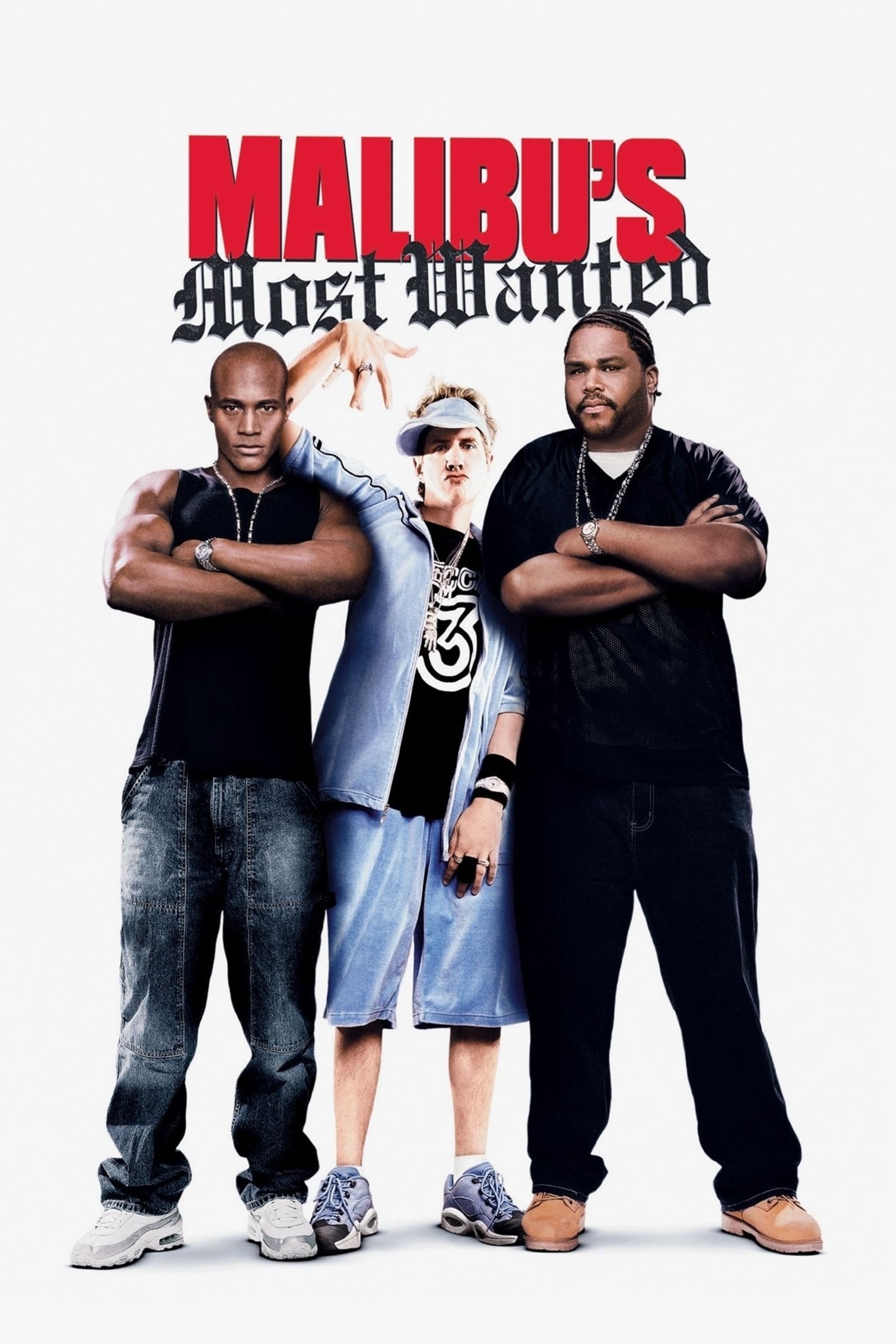 Malibu's Most Wanted
A senator arranges for his son, a rich white kid who fancies himself black, to be kidnapped by a couple of black actors pretending to be murderers to try and shock him out of his plans to become a rap...