 Christopher Trujillo
Known For: Costume & Make-Up
Biography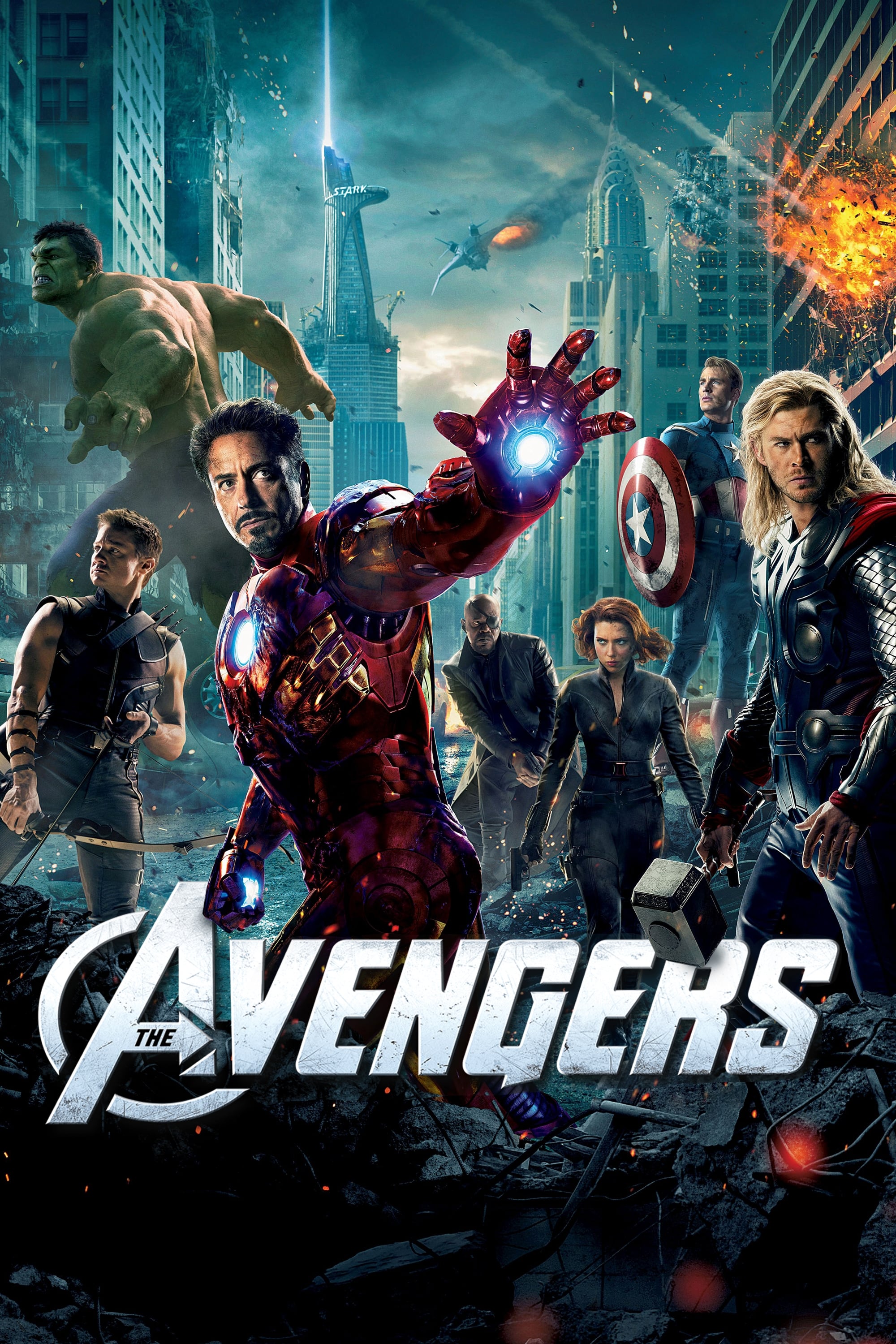 The Avengers
When an unexpected enemy emerges and threatens global safety and security, Nick Fury, director of the international peacekeeping agency known as S.H.I.E.L.D., finds himself in need of a team to pull t...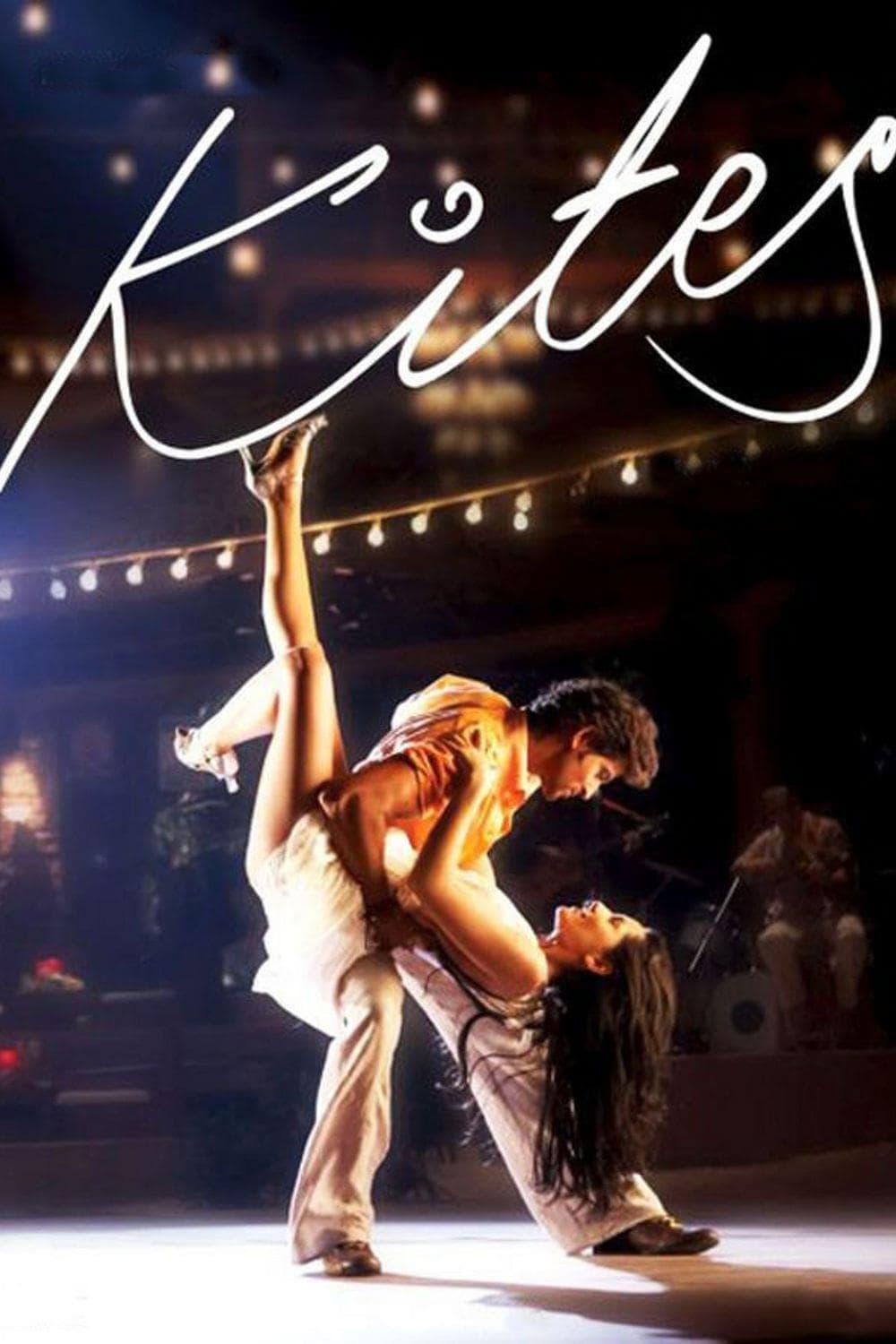 Kites
A wounded man searches for his sweetheart in the Mexican desert while on the run from the police, bounty hunters and other people.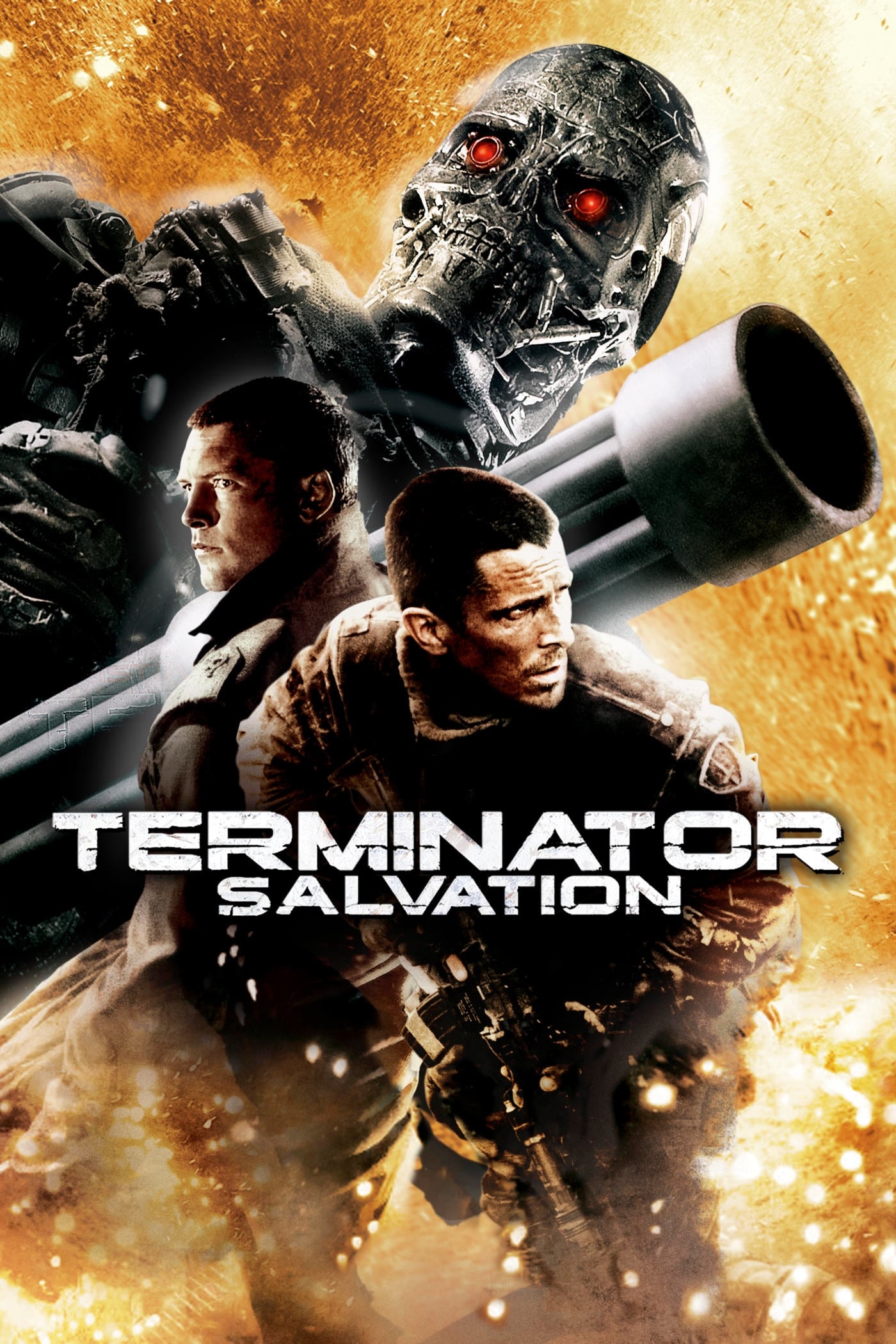 Terminator Salvation
John needs to lead the resistance. Marcus Wright's existence confuses the mission asConnor tries to determine if he is a friend or foe.