Biography
Benjamin Paul Seresin, BSC, ASC (born 3 November 1962) is a New Zealand cinematographer. He is best known for his work on Transformers: Revenge of the Fallen, World War Z, and Unstoppable.He is the younger brother of Michael Seresin who is also a cinematographer.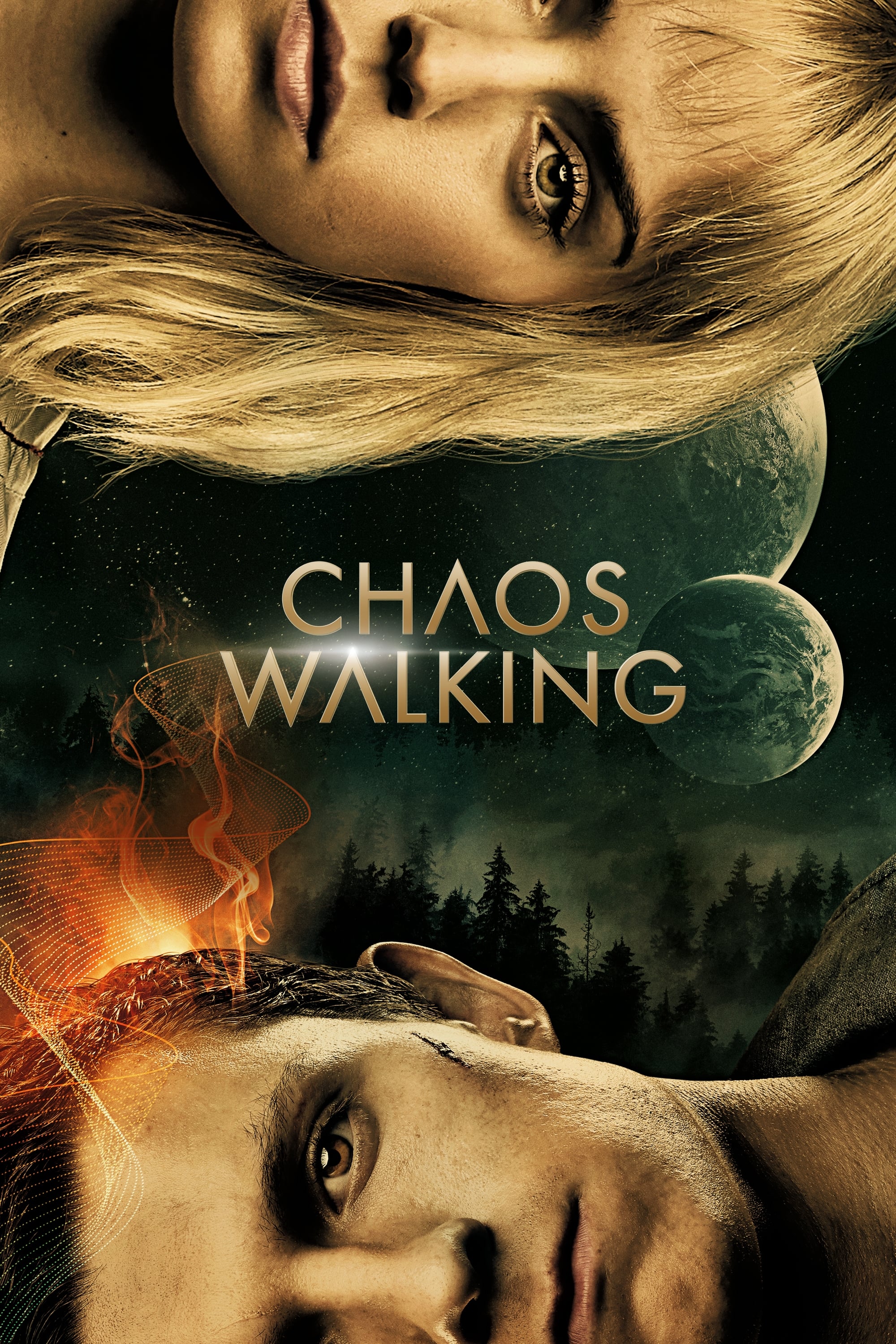 Chaos Walking
Two unlikely companions embark on a perilous adventure through the badlands of an unexplored planet as they attempt to escape a dangerous and disorienting reality, where all inner thoughts are seen an...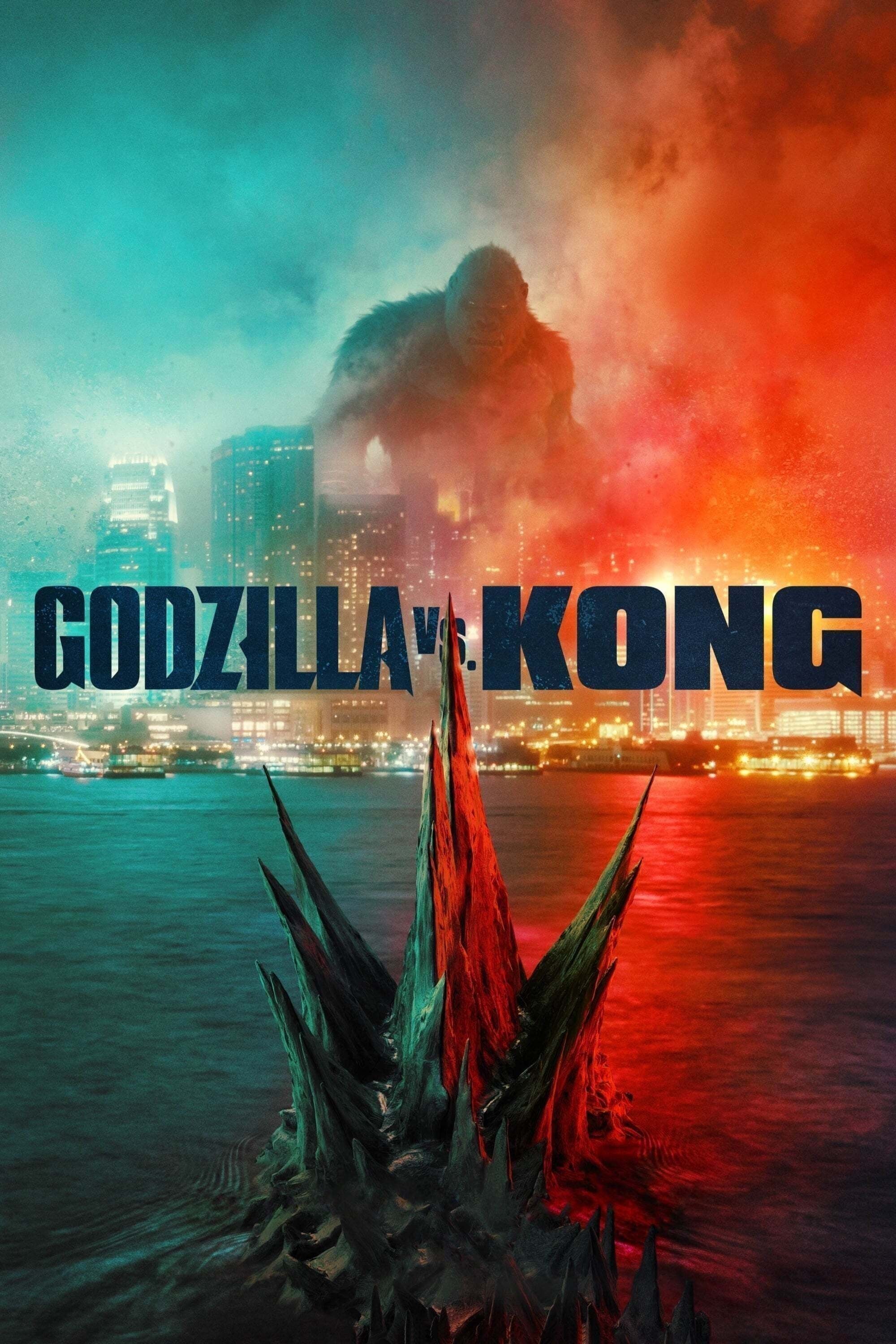 Godzilla vs. Kong
The monster war rages on the surface and deep within our world as the secret realm of the titans known as the hollow earth is revealed.
TV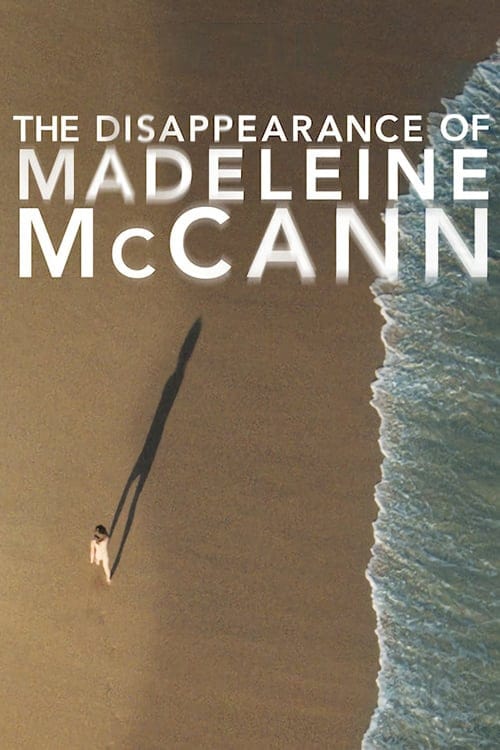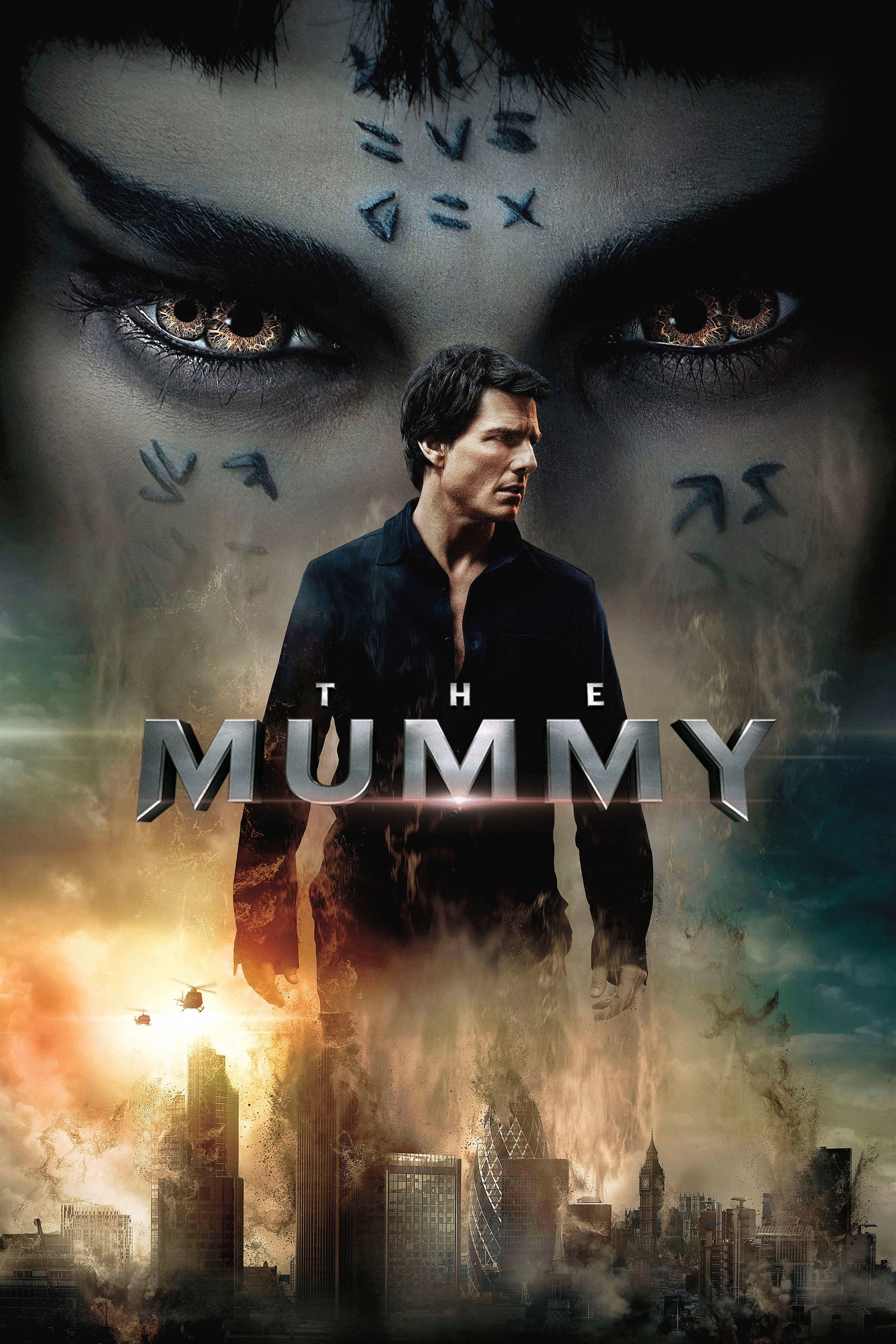 The Mummy
An ancient queen whose fate was taken from her is awakened in our current day, bringing with her malevolence grown over millennia, and terrors that defy human comprehension, even though she was safely...
Unstoppable
A runaway train that is transporting deadly, toxic chemicals is unstoppable until a veteran engineer and young conductor risk their lives to try and stop it with a switch engine.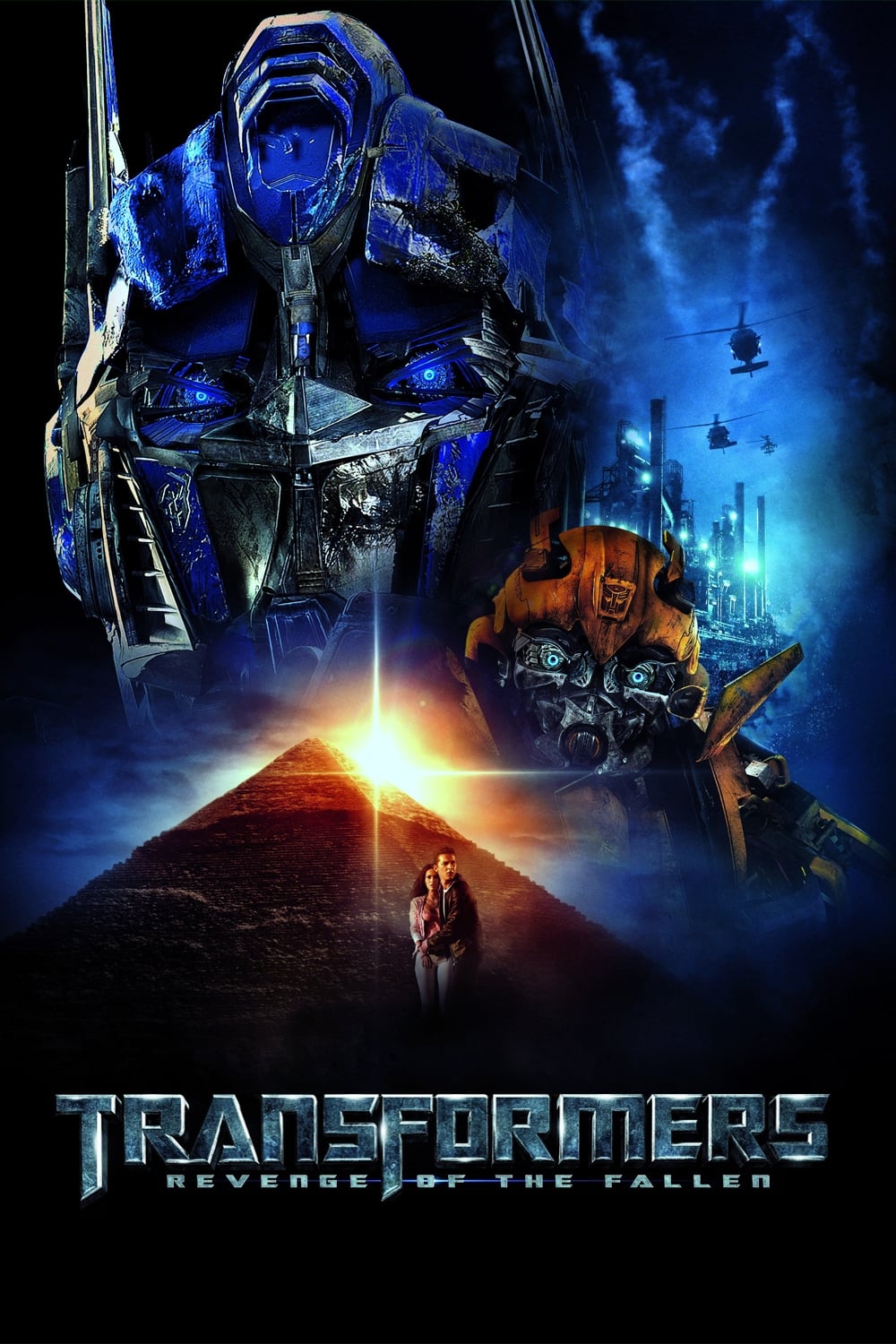 Transformers: Revenge of the Fallen
Sam Witwicky is leaving the Autobots for a normal life. When the Decepticons target him because of his mind being filled with cryptic symbols, he is dragged back into the war.
Gone
A contemporary psychological thriller in which a young British couple travelling through the Australian outback become involved with a mysterious and charismatic American whose motive for imposing his...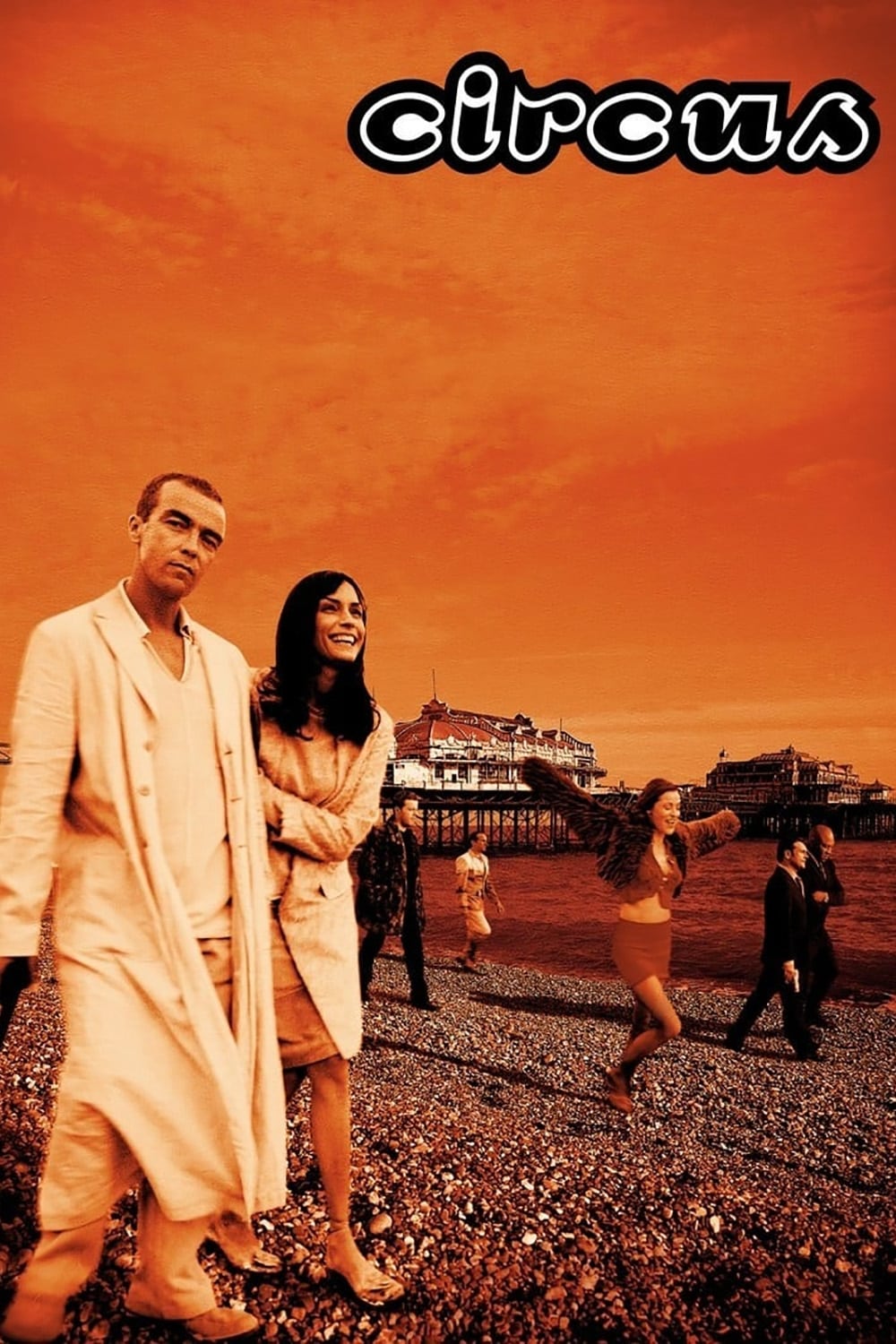 Circus
Bruno wants a con man out of the way. They are up to something. Julius hired someone to kill Gloria. Julius blackmails Gloria by showing up with the murder on tape. Troy wants to be paid. Bruno and Ju... The James Gang
After an audacious jewellery robbery the whole James family heads for home on the run with the obsessive detective Julia Armstrong in hot pursuit.