Biography
Adam John Sztykiel is an American television and film producer and screenwriter known for such television series and films as Undateable, which he also created based on the book, Undateable: 311 Things Guys do That Guarantee They Won't be Dating or Having Sex, by Ellen Rakieten and Anne Coyle; Due Date; Made of Honor; and the upcoming We're the Millers 2.
Early Life
Sztykiel was born in Detroit, Michigan.In 2000, he graduated from University of Southern California.
Scoob!
In the greatest adventure of all time, see the never-before-tell story of how long-time friends and Mystery Inc co-conspirators, Fred, Velma, and Daphne first met, and how they joined forces to form t...
TV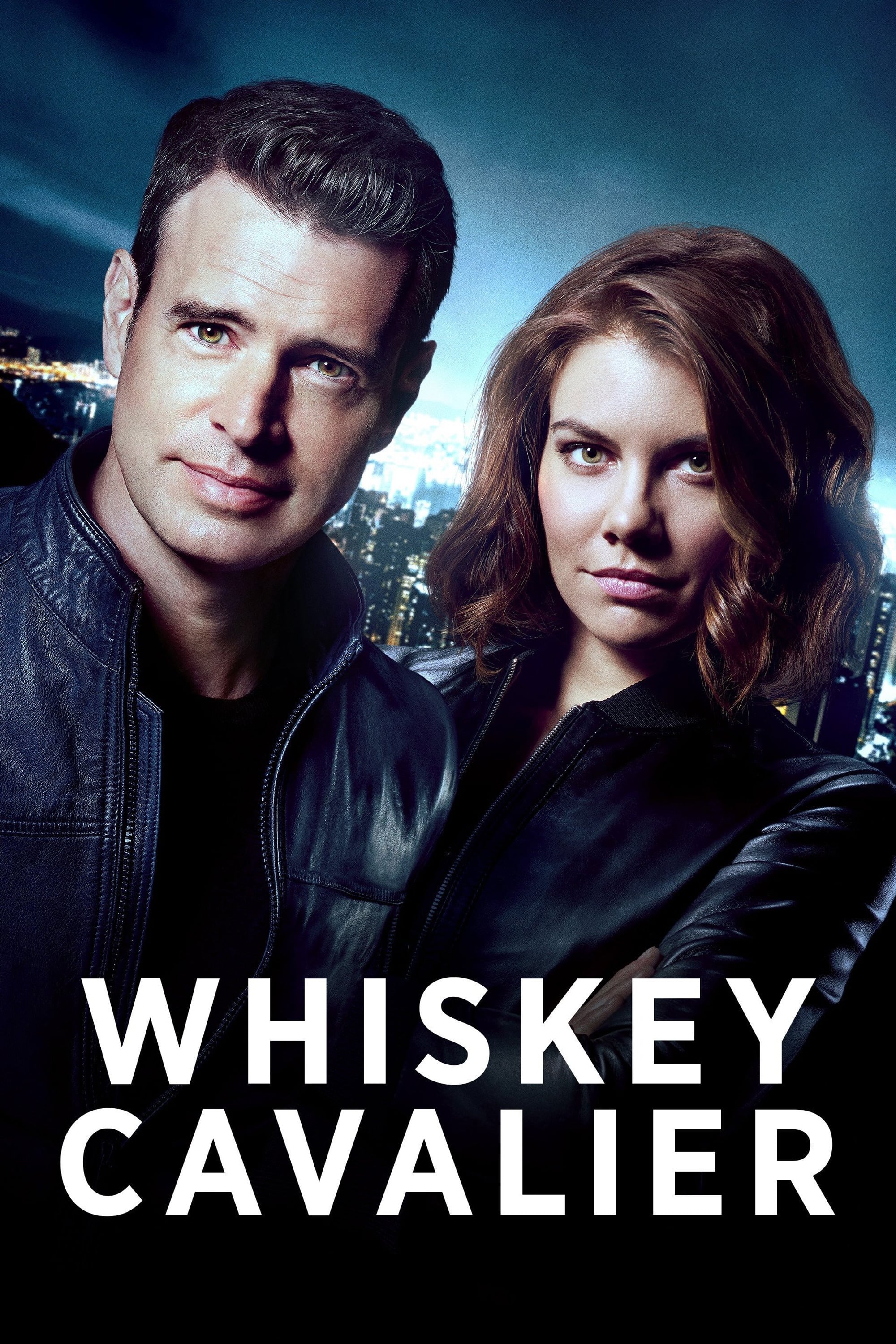 Whiskey Cavalier
Following an emotional breakup, tough but tender FBI super-agent Will Chase (codename: "Whiskey Cavalier") is assigned to work with badass CIA operative Frankie Trowbridge (codename: "Fiery Tribune")....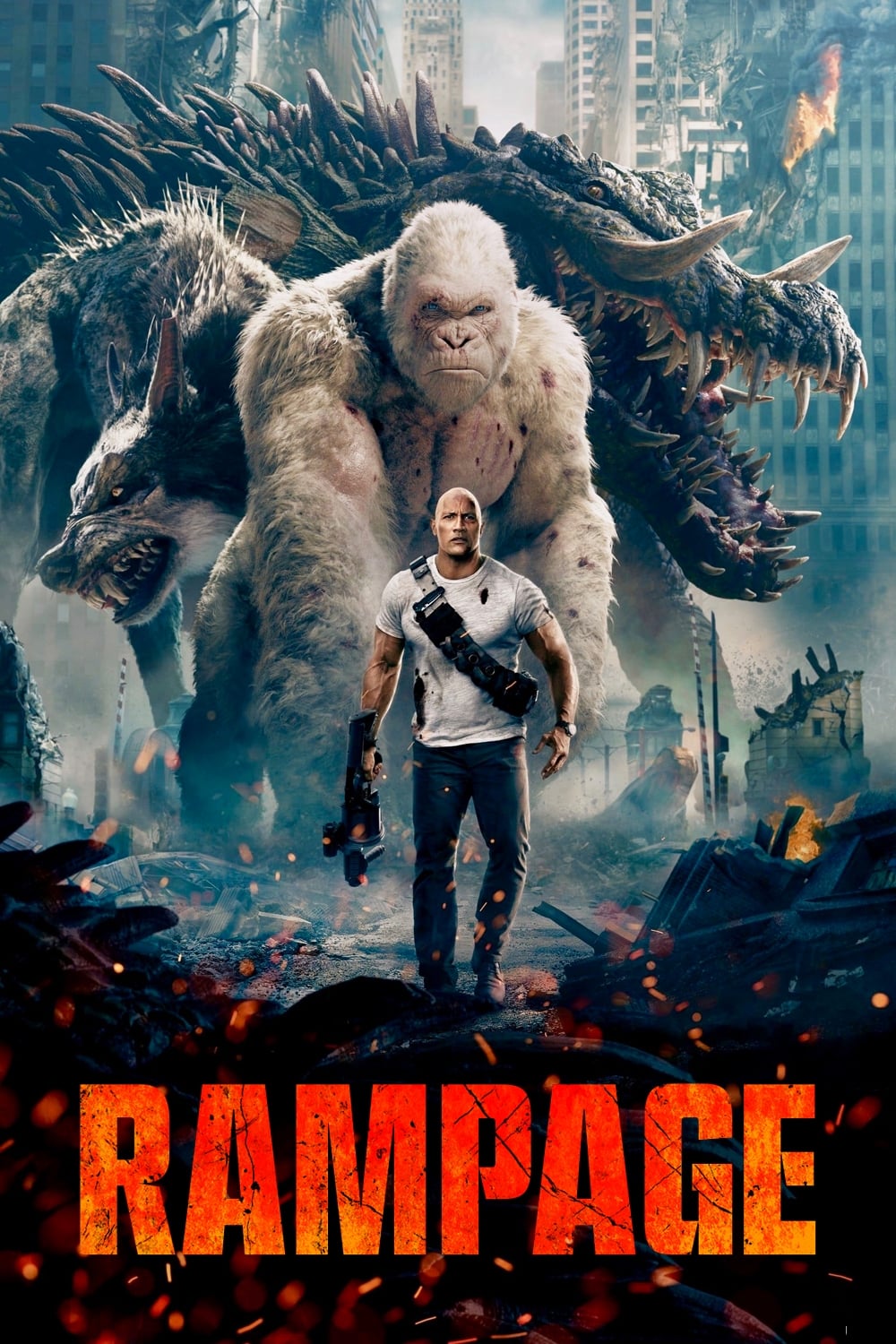 Rampage
George, the silverback gorilla who has been in Davis Okoye's care since birth, is an important part of his bond with the primatologist. A genetic experiment causes a gentle ape to become a raging mons...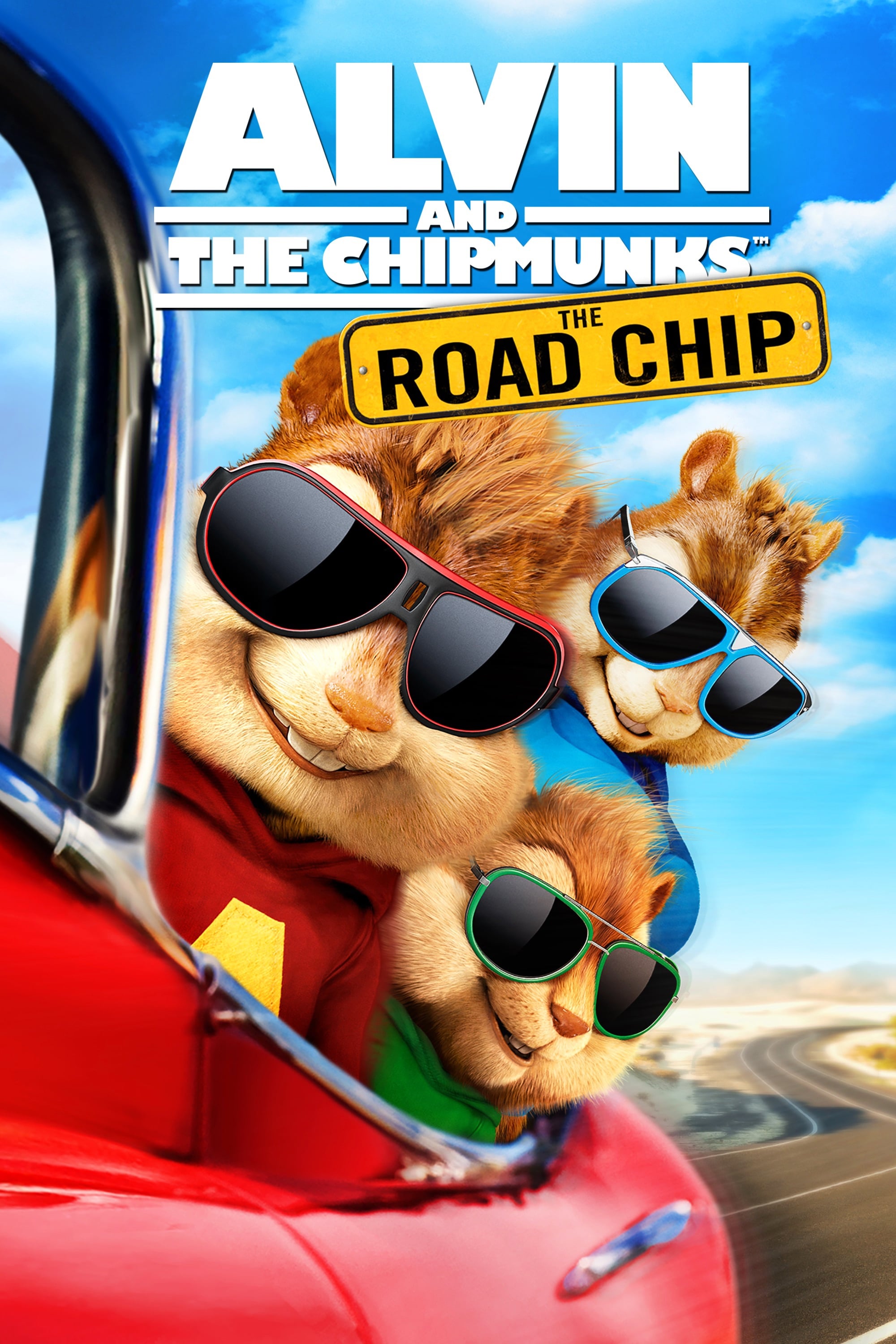 TV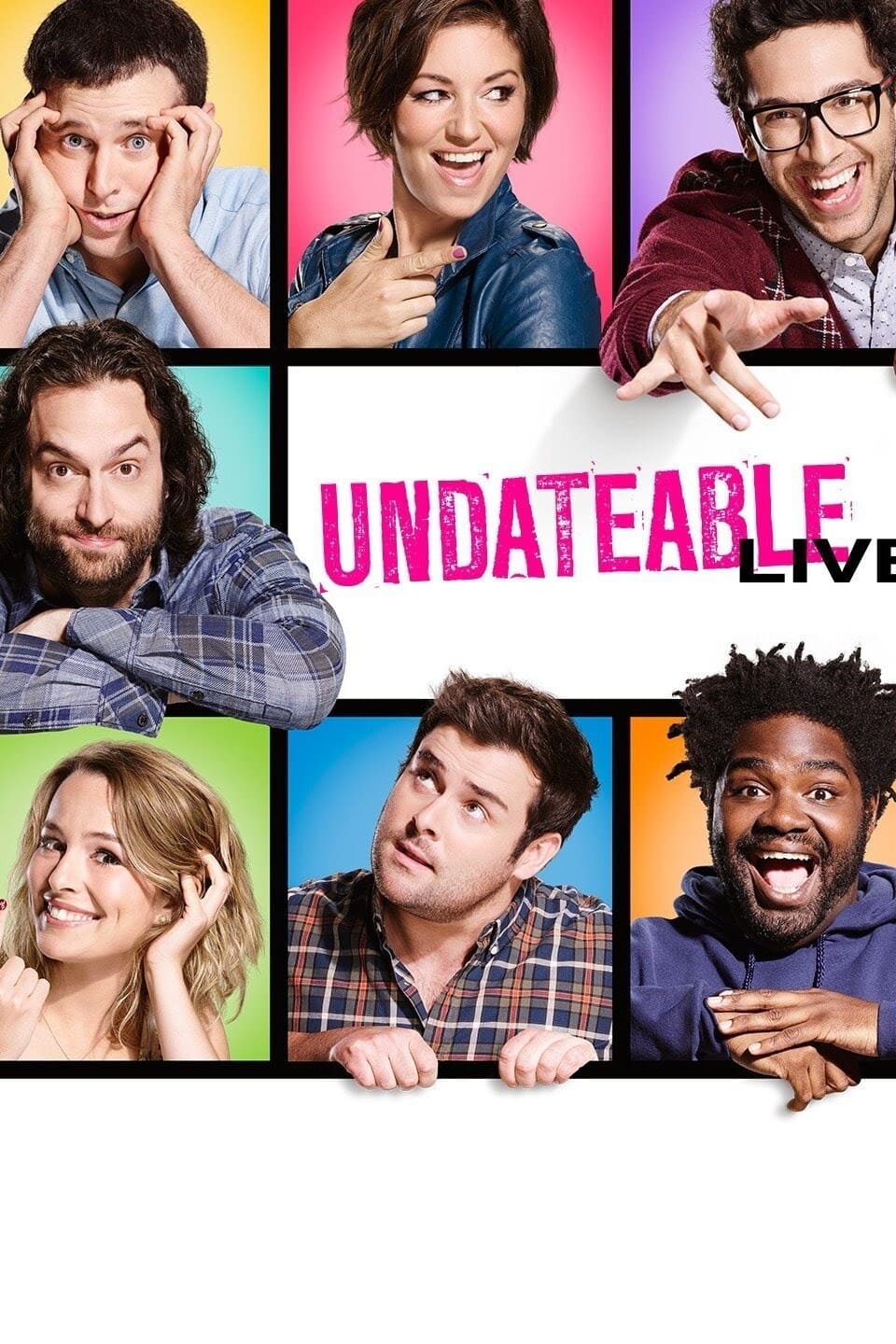 Undateable
Danny Burton is a single guy who has watched most of his friends move on to more serious relationships. Danny searches for a new roommate when Shannon leaves to get married. The owner of Black Eyes Ba...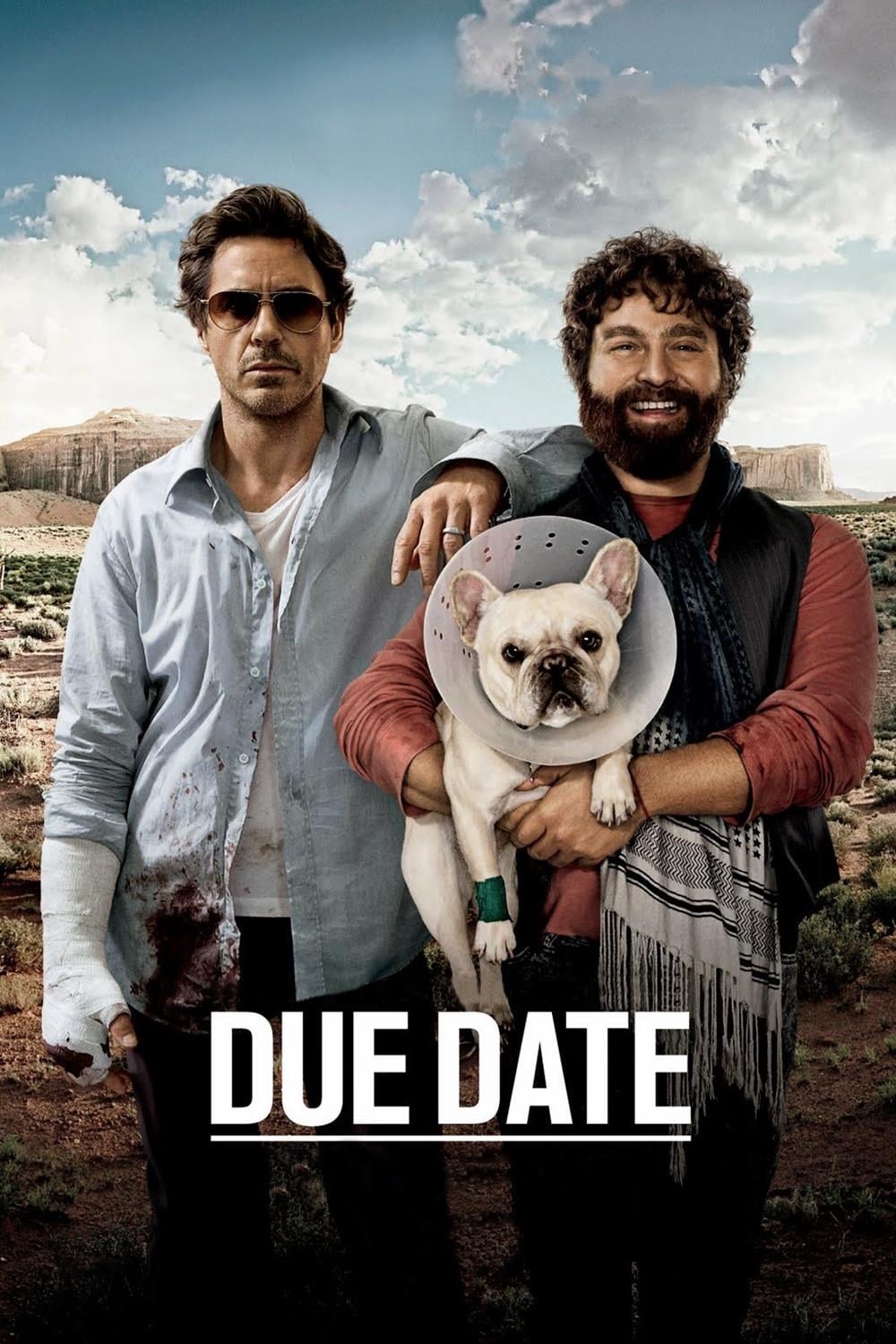 Due Date
To be present for the birth of his first child, Peter Highman must travel across the US in five days. He was put on the no-fly list after his wallet and luggage were stolen. An actor rides with Peter....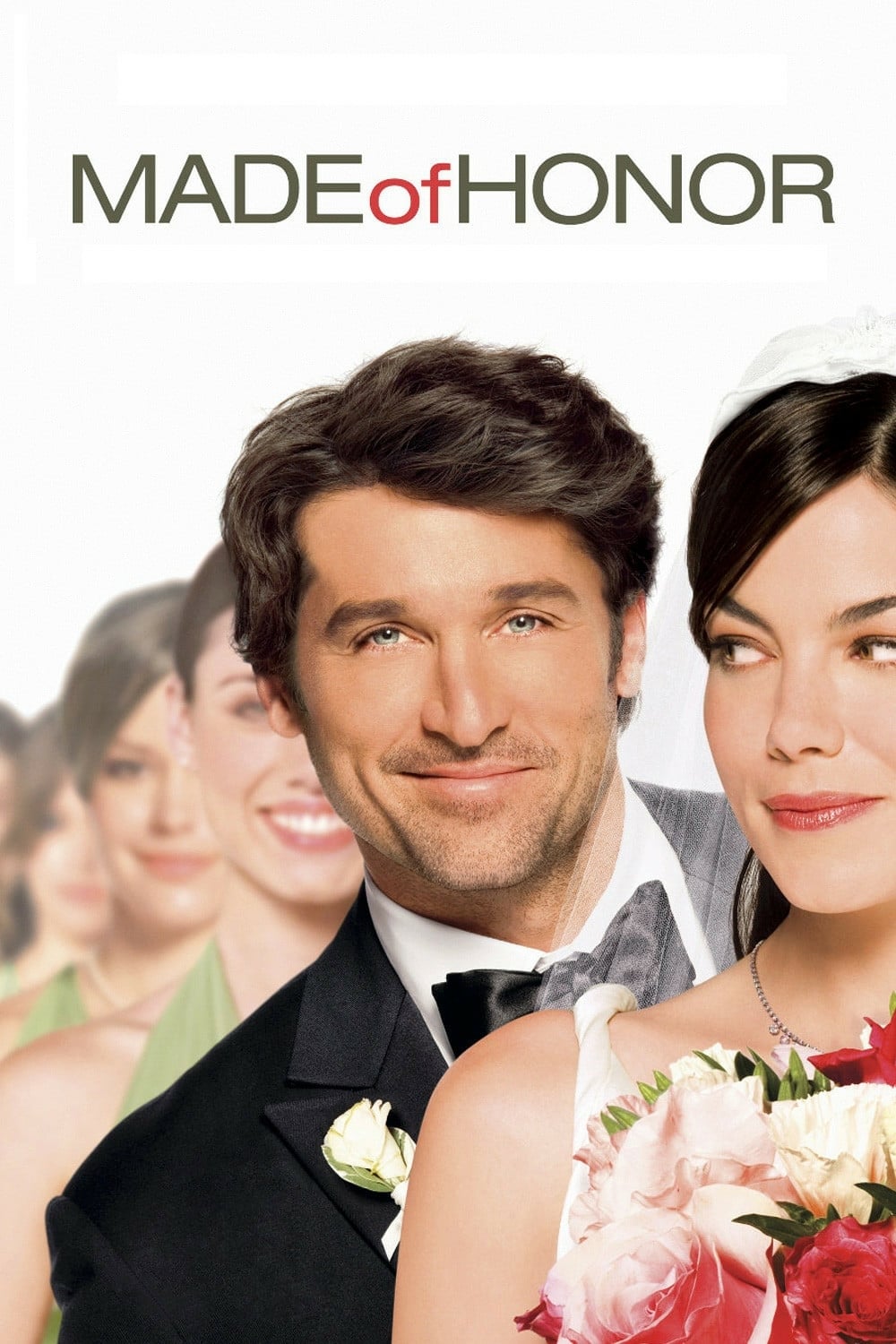 Made of Honor
Tom and Hannah have been friends for 10 years. He's a serial dater and she wants to marry him. That is correct. Hannah got engaged as Tom was starting to think that he was in a relationship with someo...
TV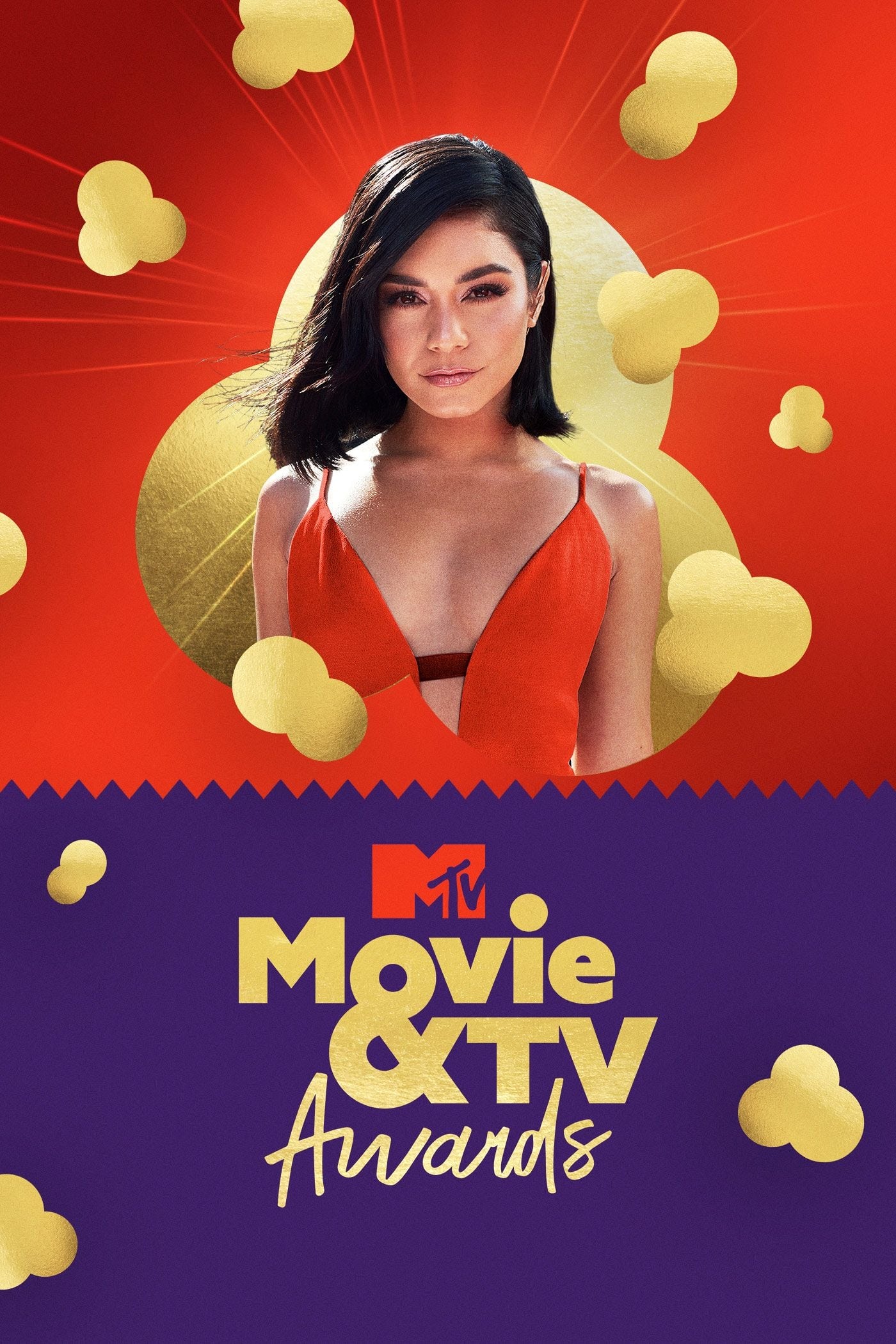 Spy Guys
A CIA operative on a dangerous mission gets his cover blown while attending a friend's wedding in Europe and uses his friends to help him escape.