Biography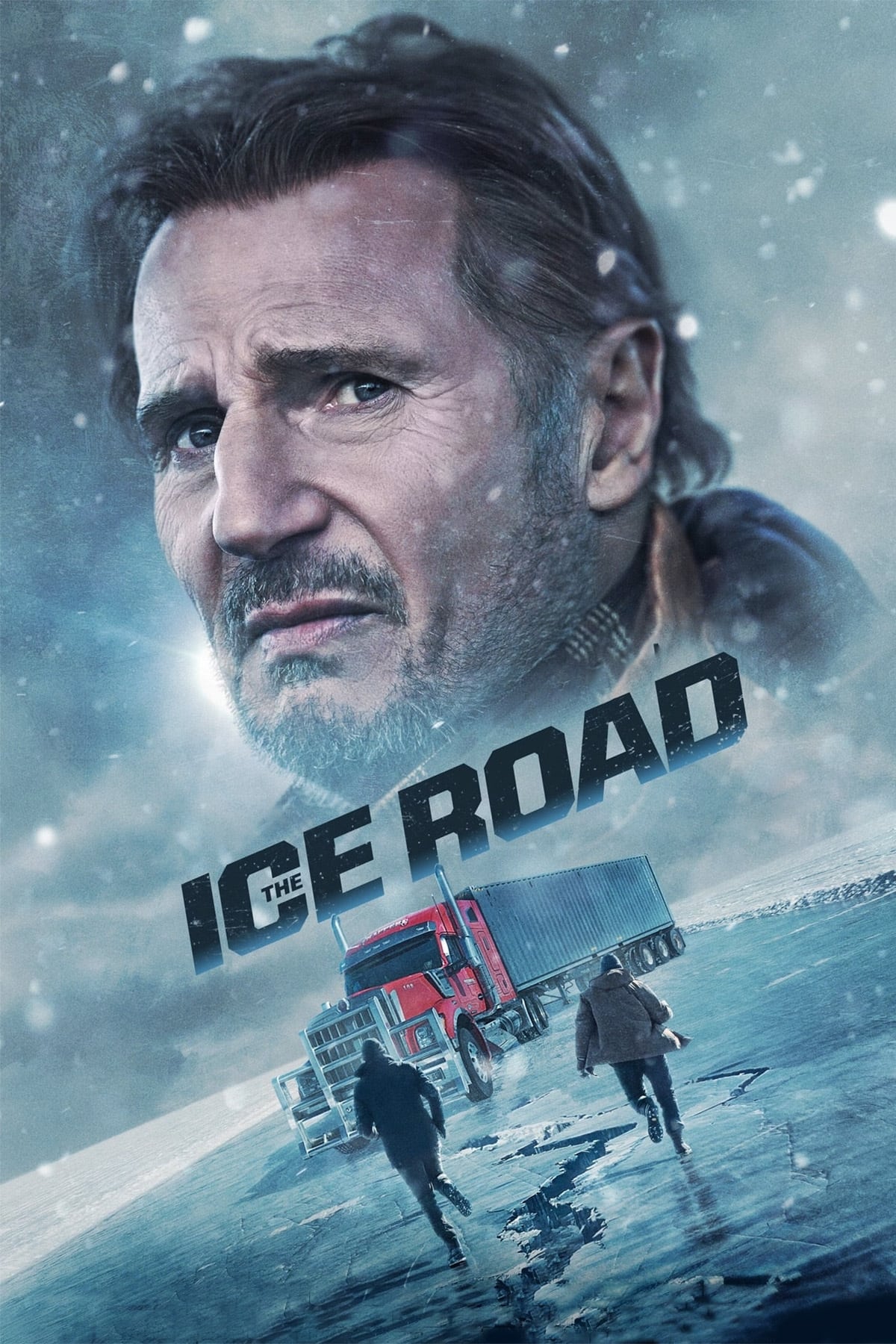 The Ice Road
A rescue mission over a frozen ocean to save trapped miners in a collapsed diamond mine in the far northern regions of Canada.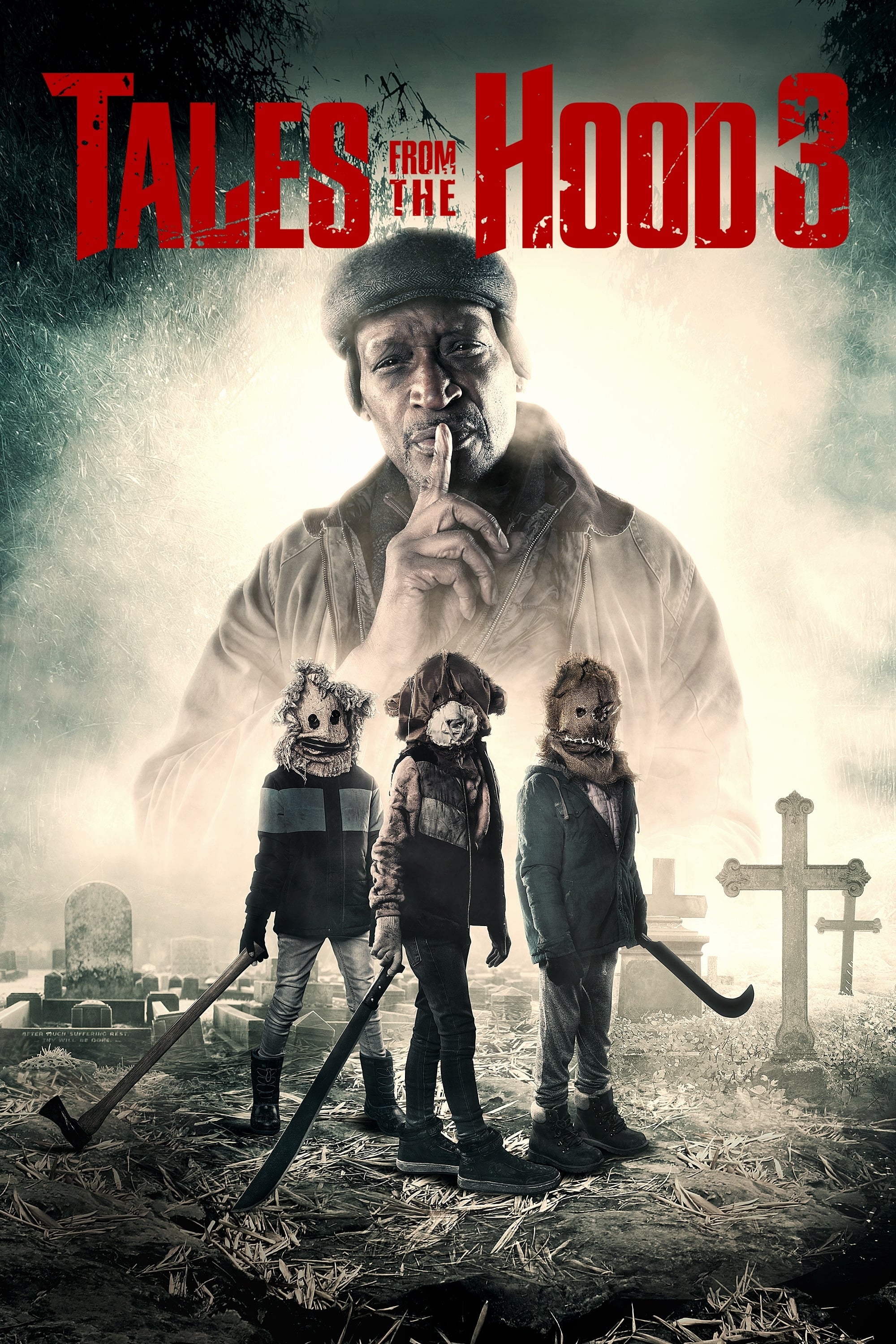 Tales from the Hood 3
Four more horrifying moral tales: a greedy real estate agent burns down an apartment building to drive its last remaining tenants out of their home; some frat boys throw a white supremacist party and ...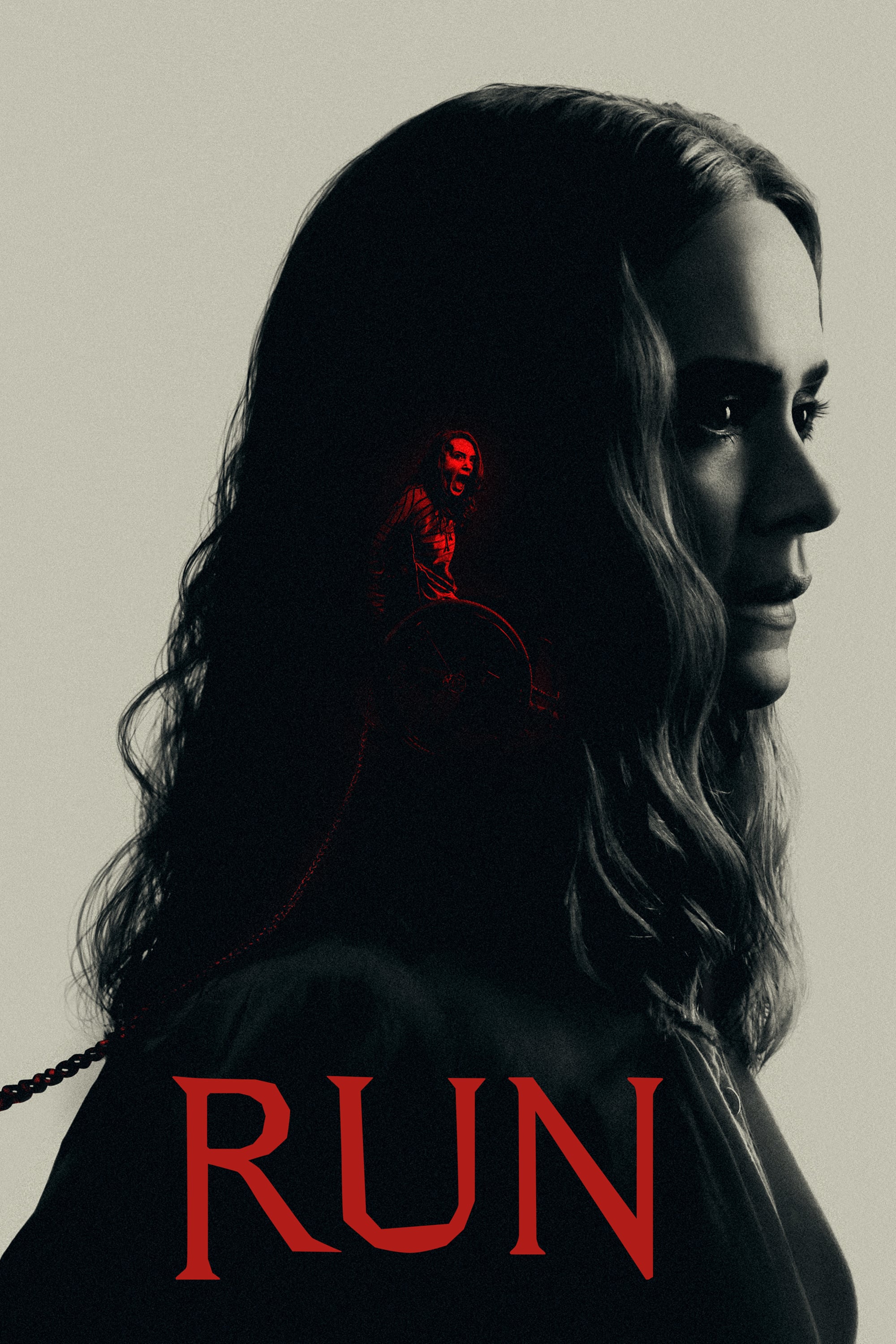 Run
A home schooled teenager is starting to suspect that her mother is keeping a secret.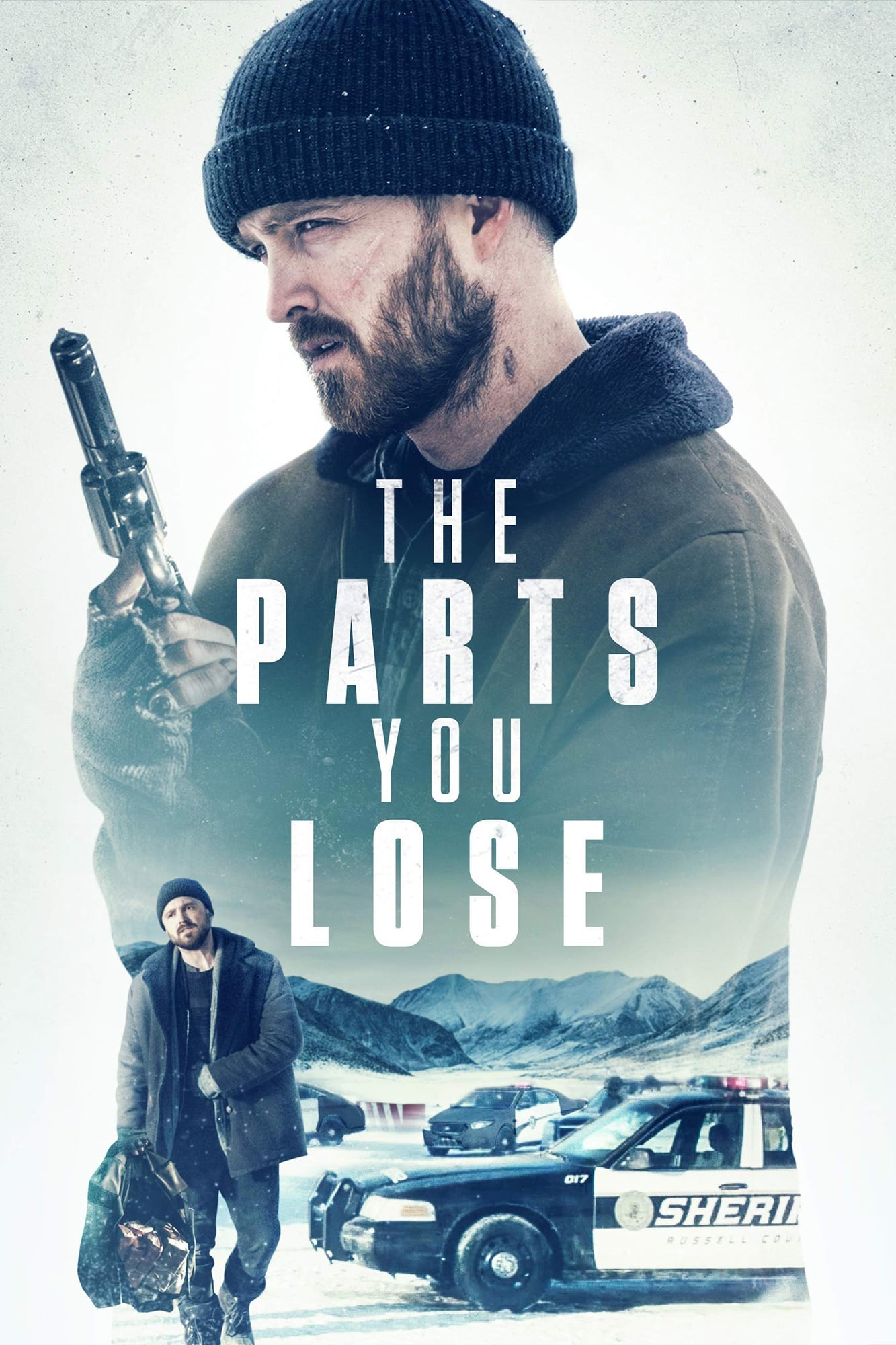 The Parts You Lose
A fugitive criminal takes refuge in an abandoned barn on the family's rural North Dakota farm after befriending a young deafness-impaired boy.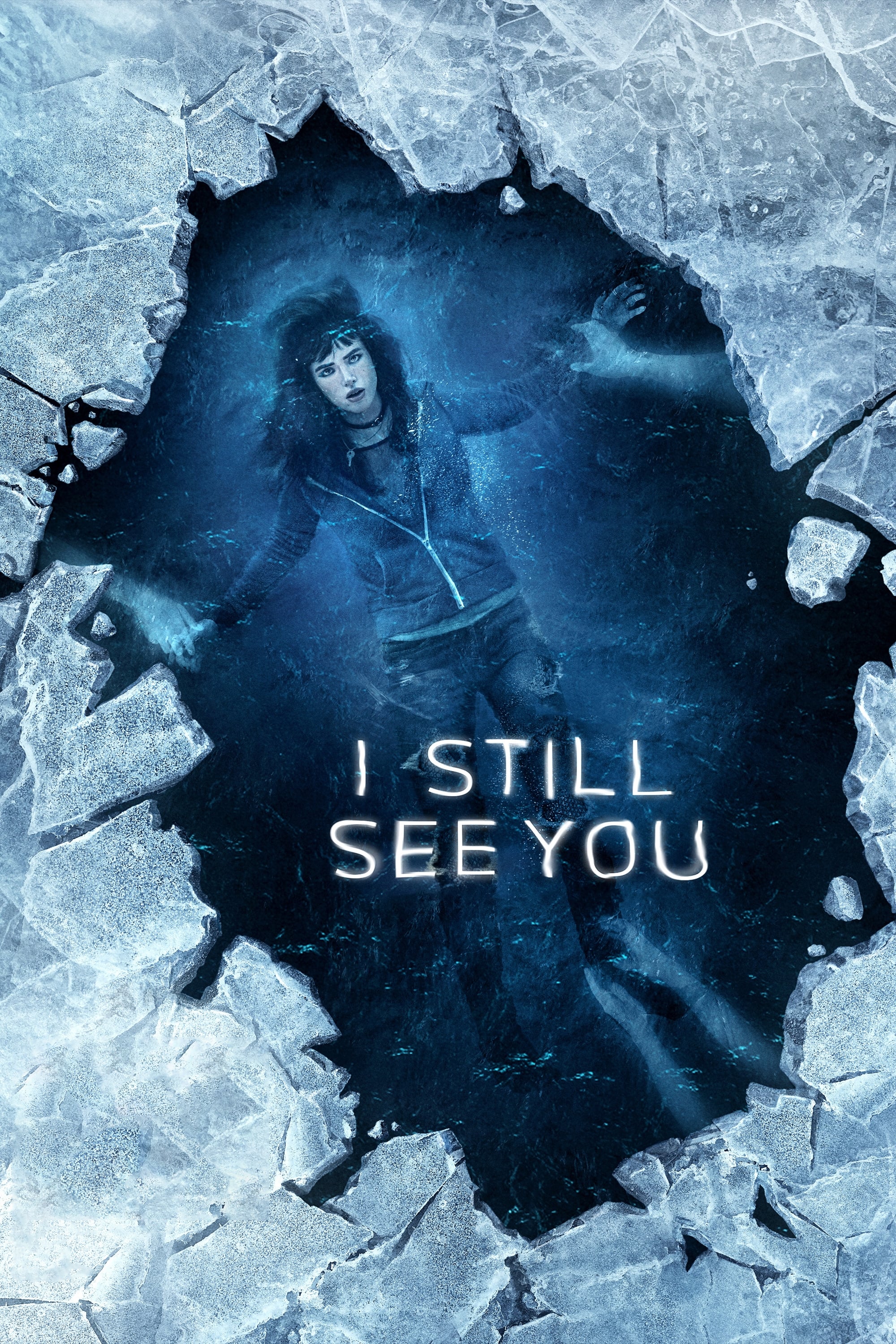 I Still See You
A spellbinding and romantic supernatural thriller. Ten years after an apocalyptic event left the world haunted by ghosts, Roni receives a threatening message from beyond the grave. Joining forces with...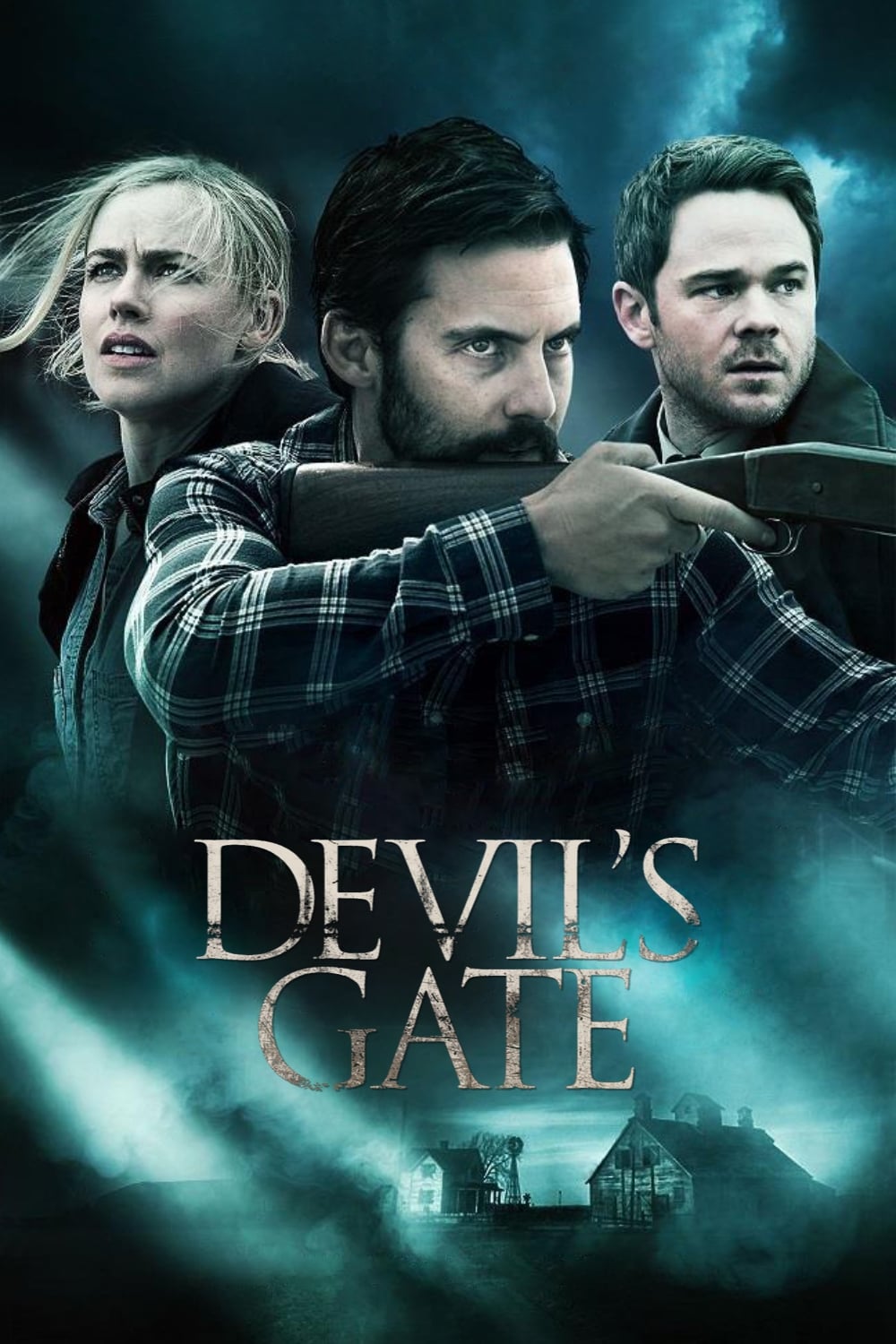 Devil's Gate
The film focuses on the disappearance of a woman and her son. Schull is playing a role. The missing woman's husband was found with the help of a deputy.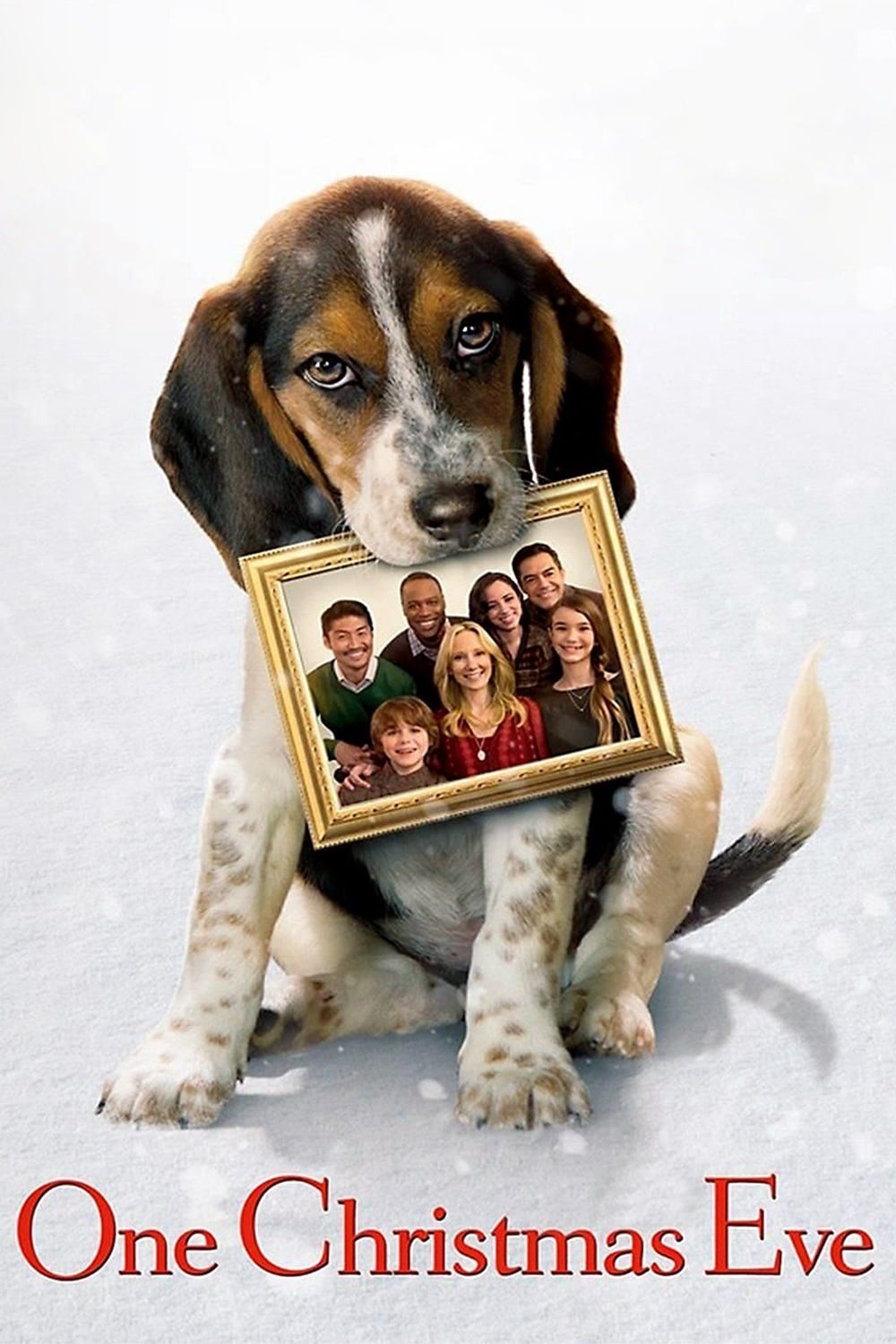 One Christmas Eve
A series of accidents threaten a recently divorced mom's attempts to make her two kids' first Christmas perfect.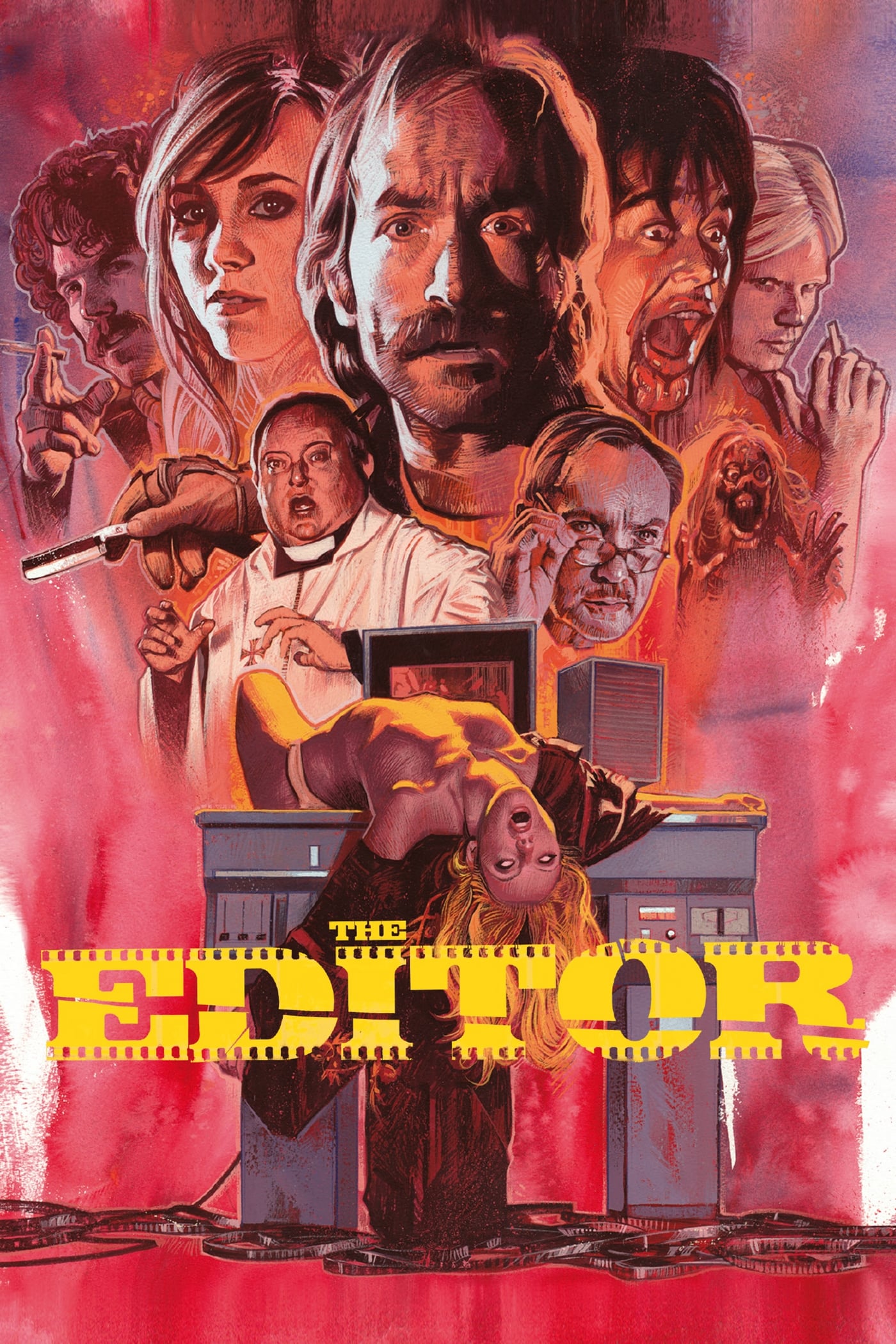 The Editor
A one-time master film editor toiling in the cinematic sweatshops of 1970s Italy becomes the prime suspect in a series of brutal murders.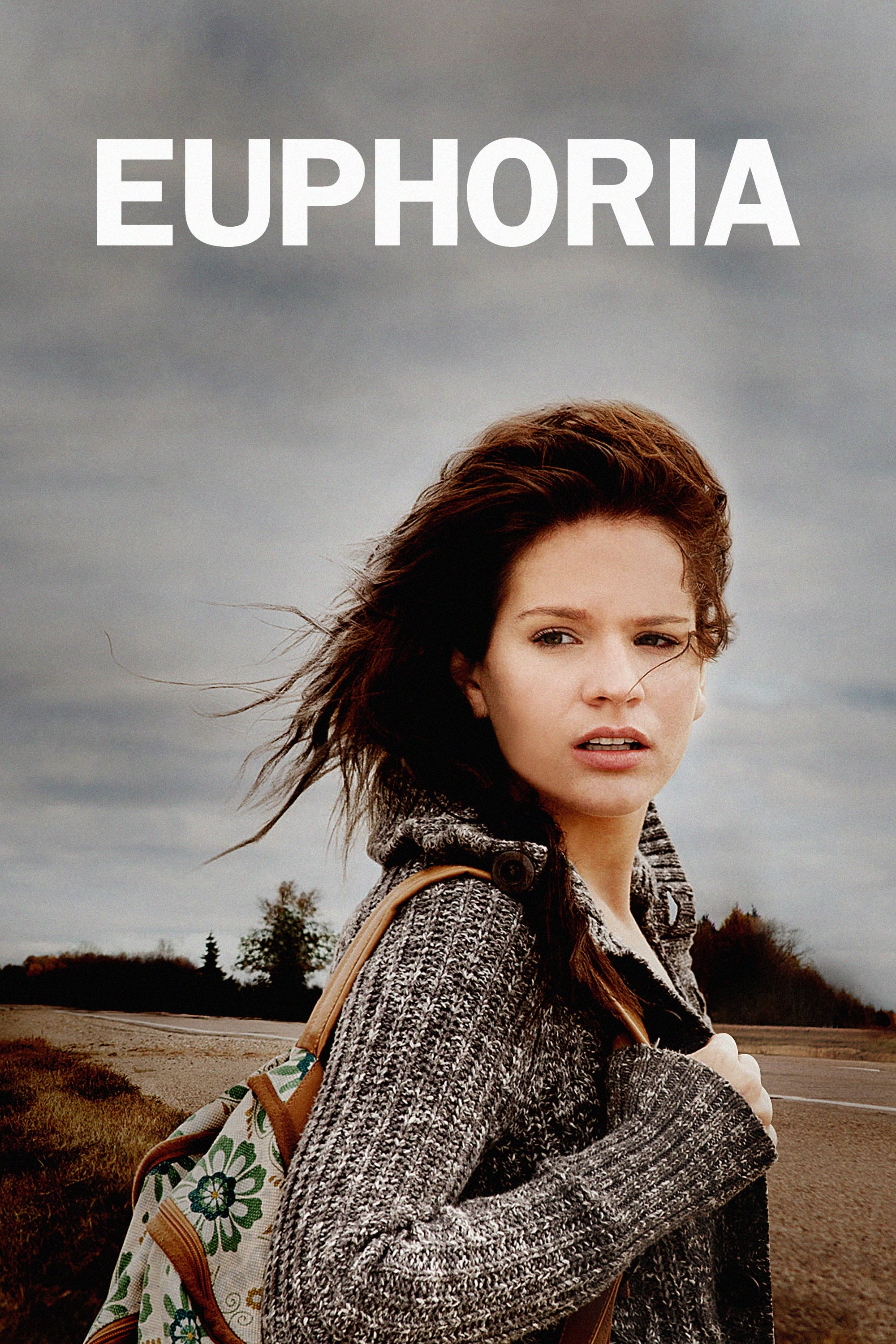 Euphoria
Euphoria brings together two intersecting road stories about the same person - a little girl called Lily who is taken away from home by her mother Celeste, and a young woman, Michelle, who journeys ho...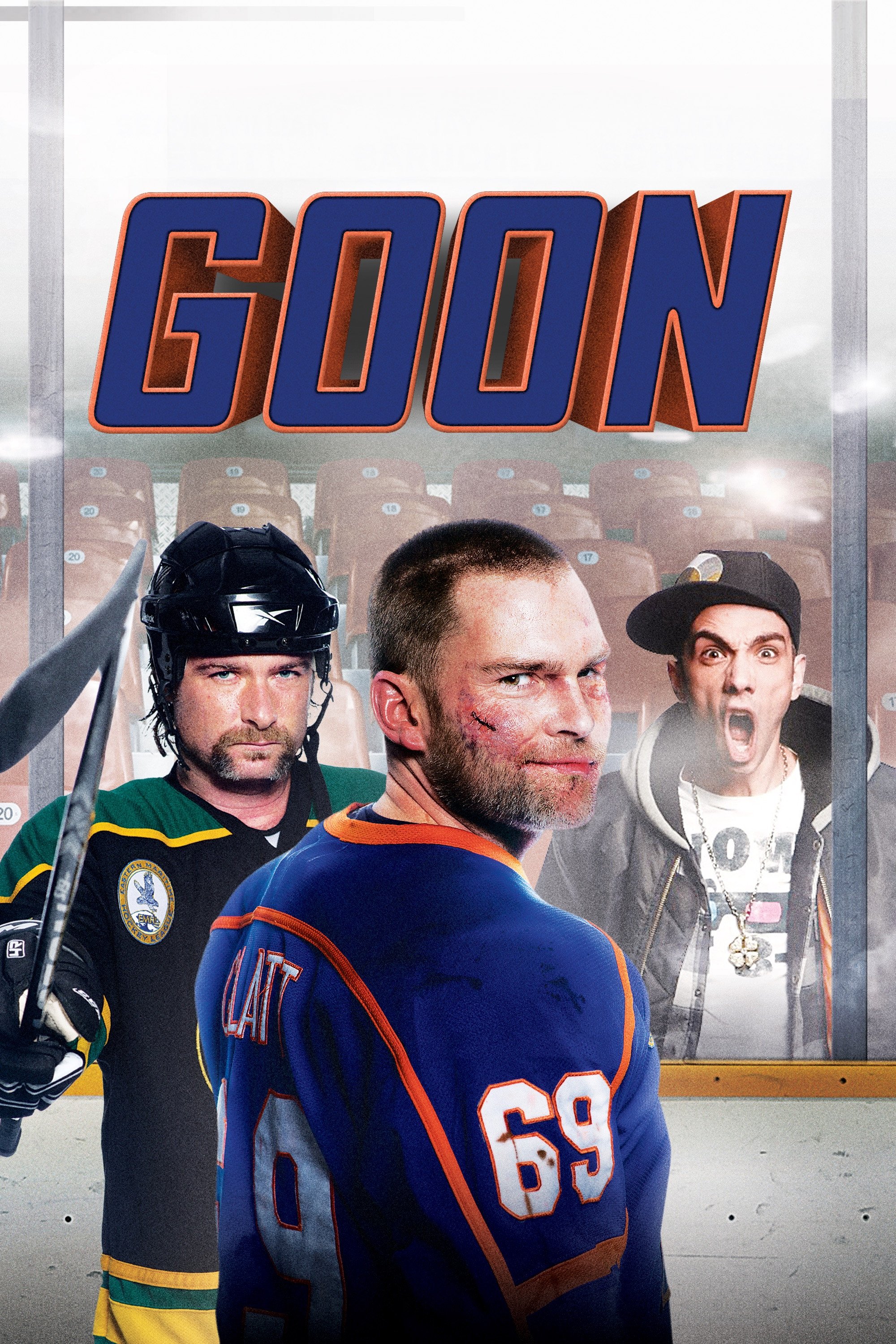 Goon
Doug Glatt, a slacker who discovers he has a talent for brawling is approached by a minor league hockey coach and invited to join the team as the "muscle." Despite the fact that Glatt can't skate his ...