Biography
TV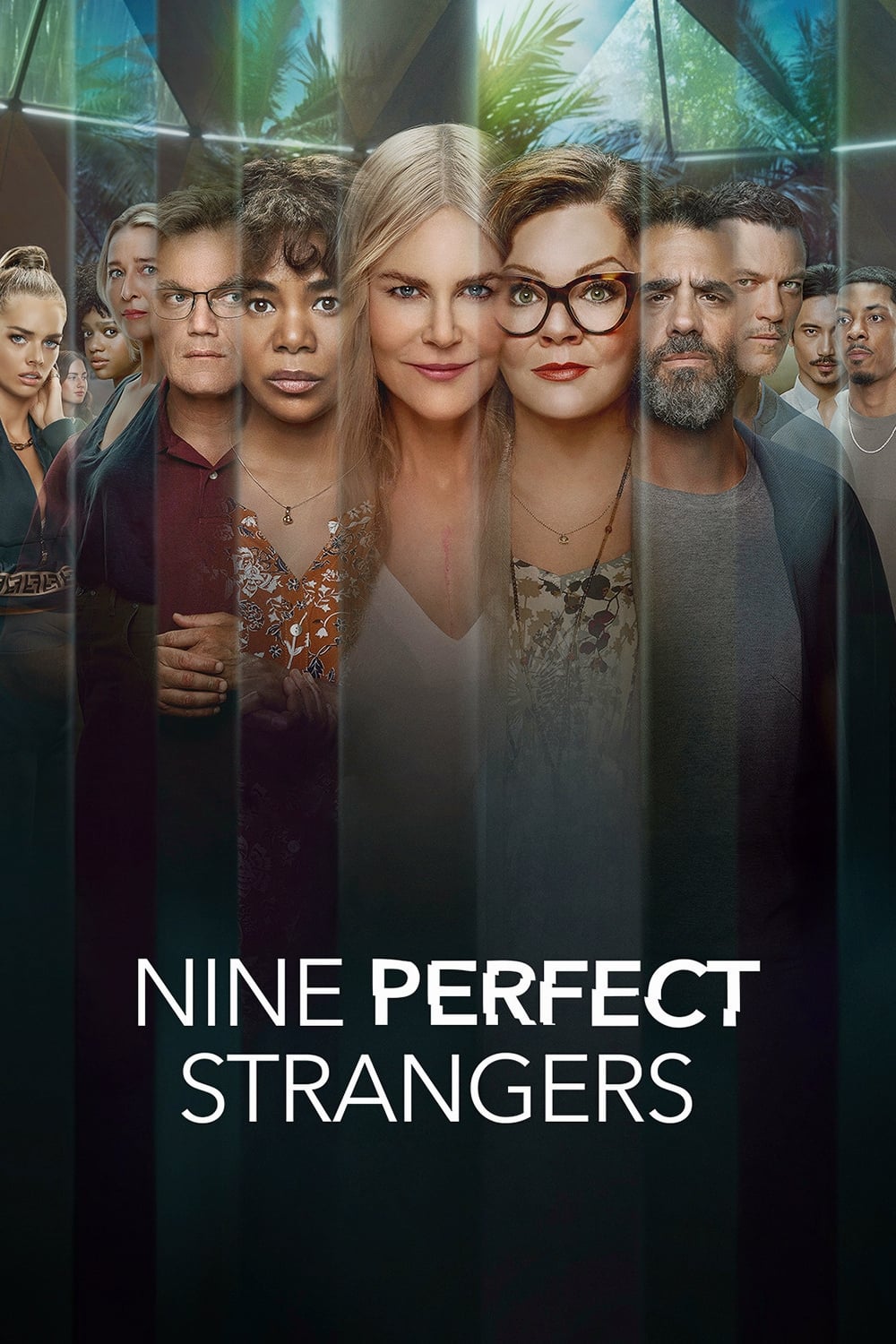 Nine Perfect Strangers
Nine stressed city dwellers try to get on a path to a better way of living at a boutique health-and-wellness resort. They are being watched over by the resort's director, who is on a mission to refres...
TV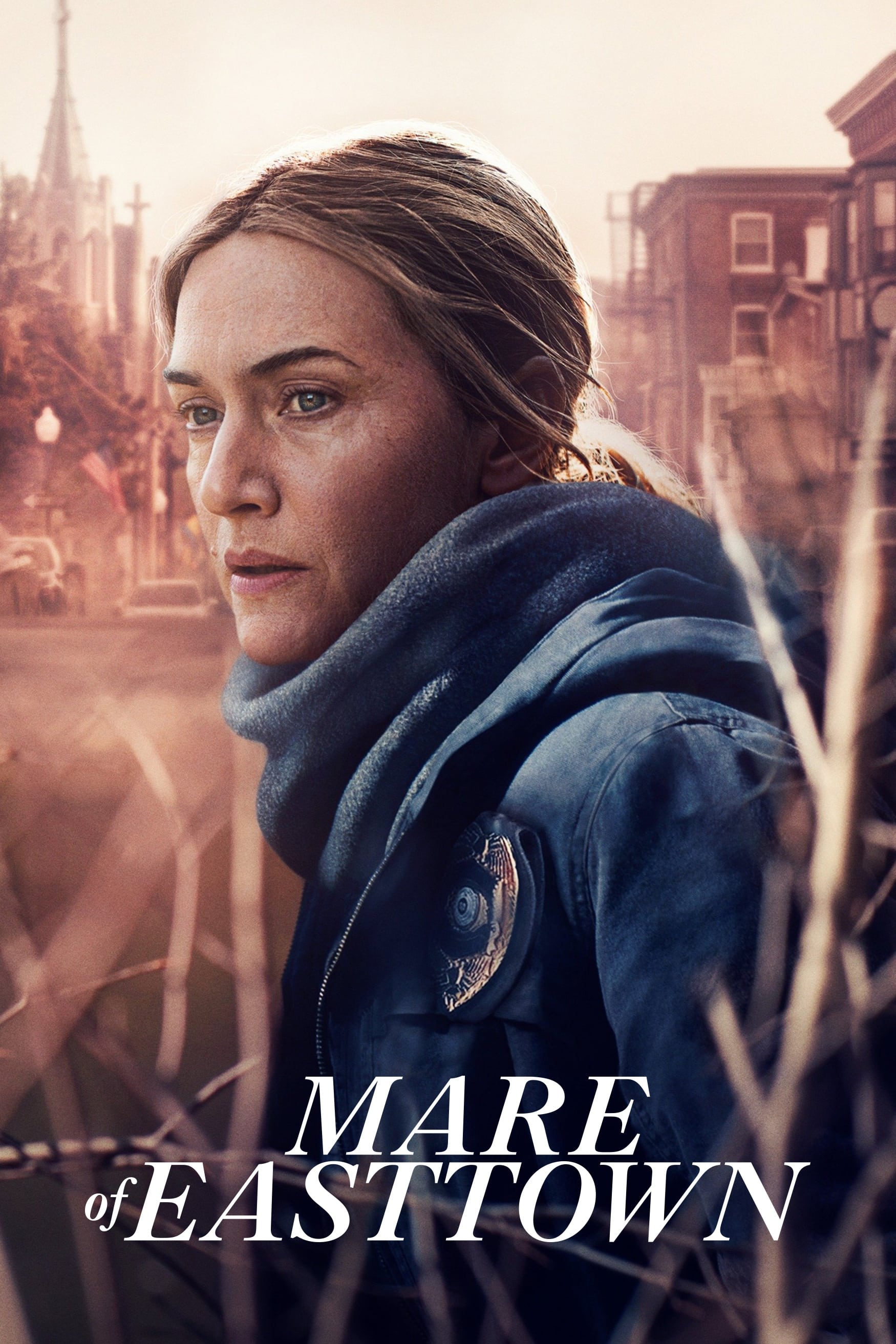 Mare of Easttown
A detective is trying to keep her life together while investigating a murder in a small town.
TV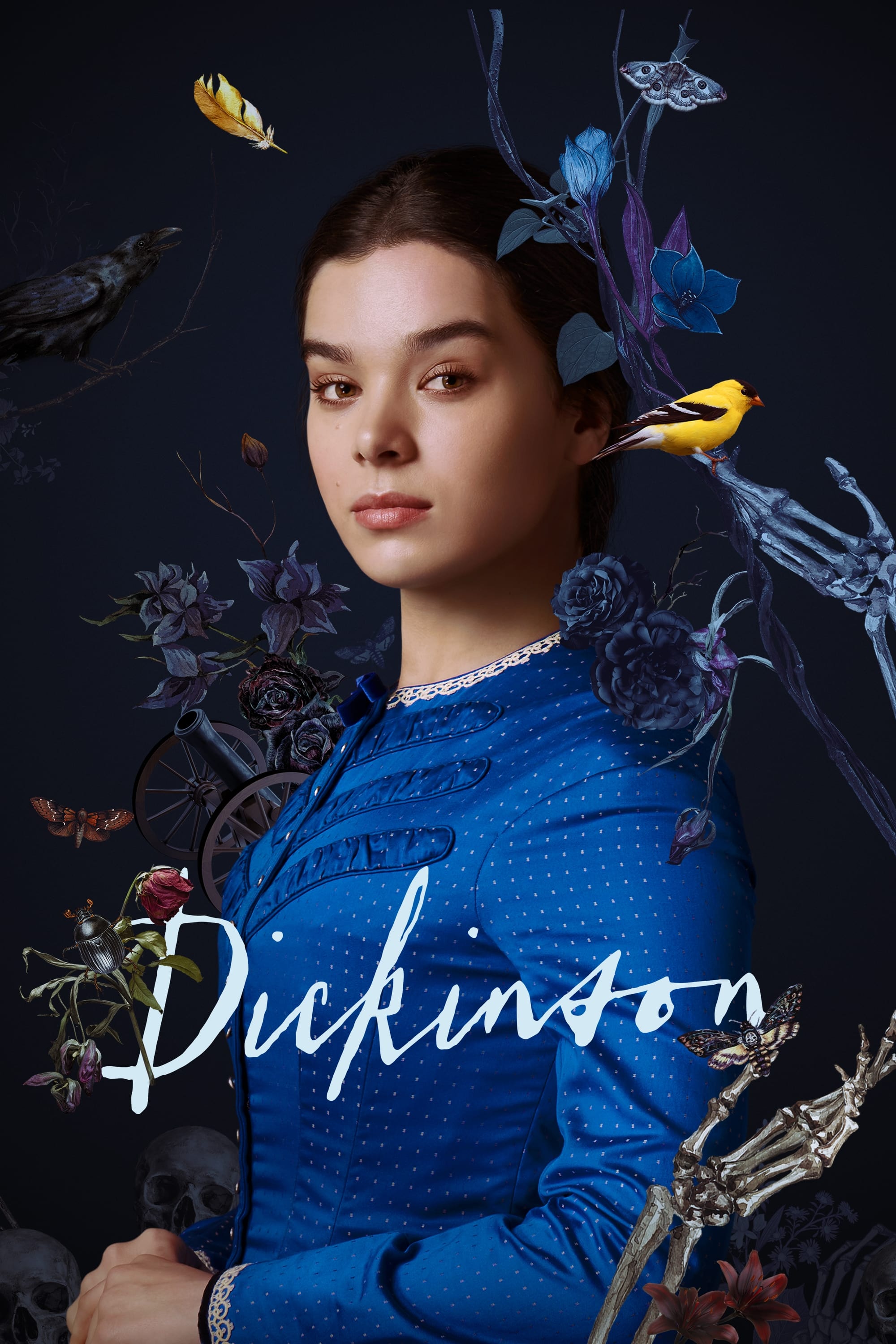 Dickinson
Emily's name is Emily. A poet. A girl. The total rebel. Emily wants to become the world's greatest poet.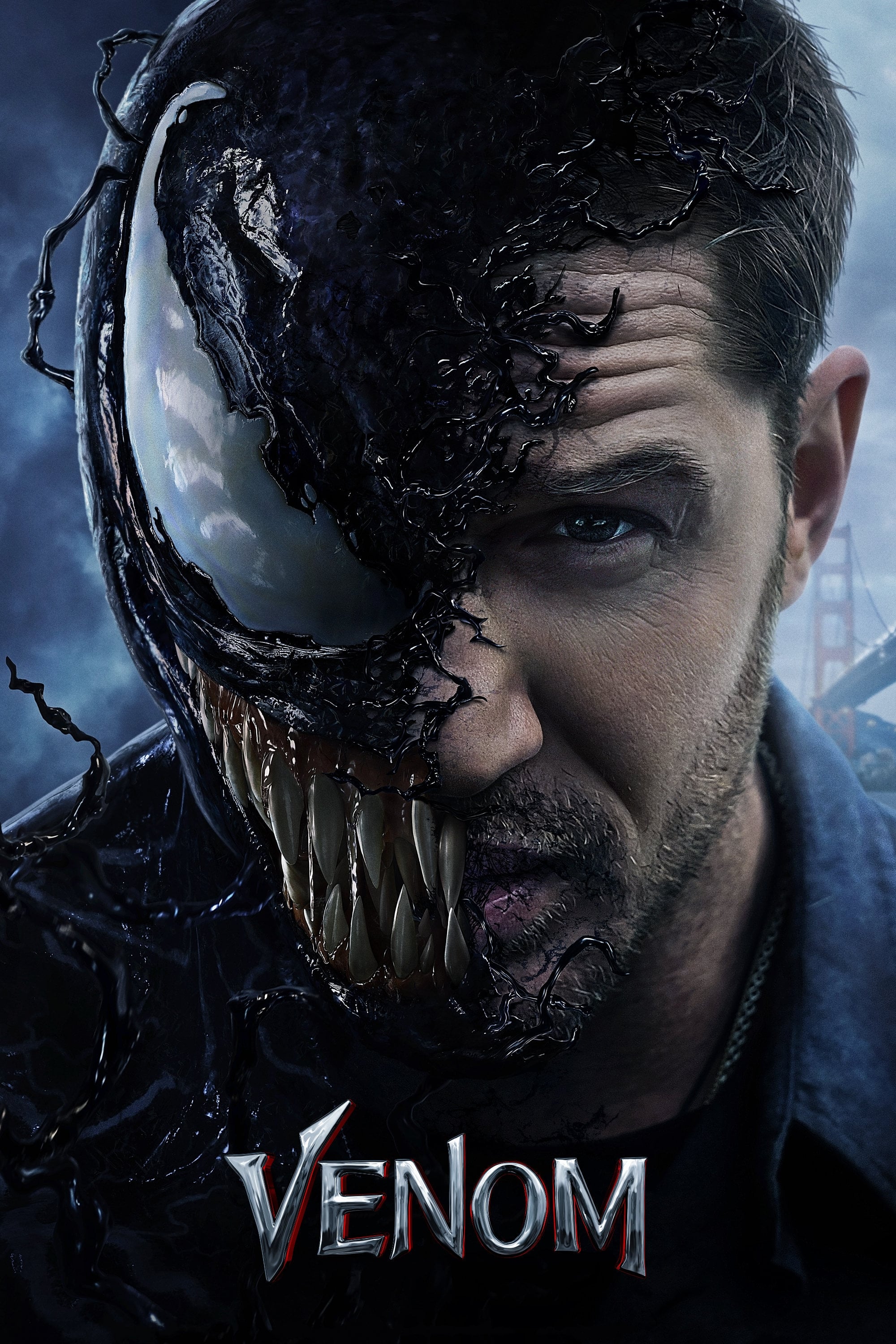 Venom
Eddie Brock accidentally becomes the host of Venom, a violent, super powerful alien symbiote. Soon, he must rely on his newfound powers to protect the world from a shadowy organization.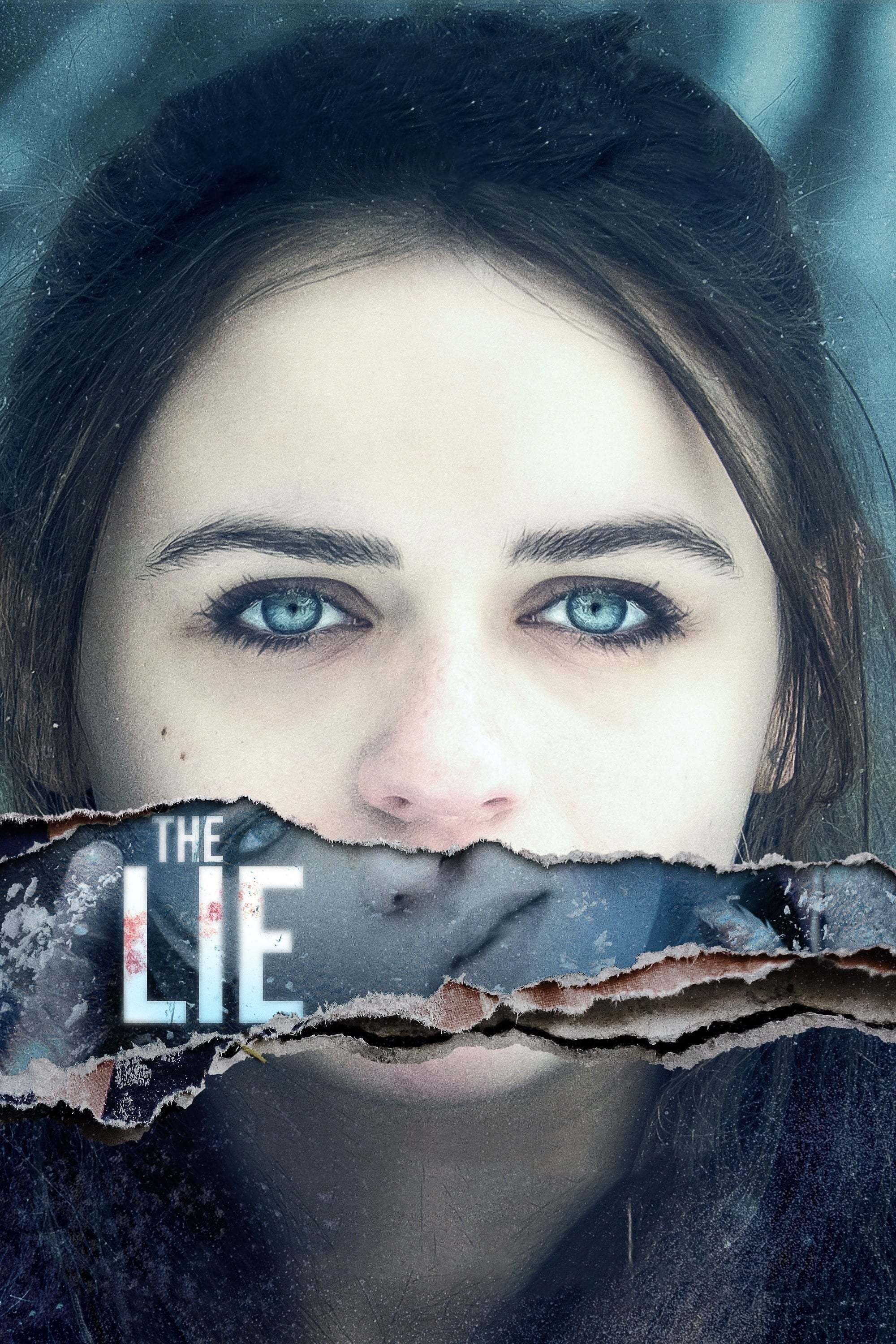 The Lie
A father and daughter are on their way to dance camp when they spot the girl's best friend on the side of the road. Good intentions can result in terrible consequences when they stop to offer a ride.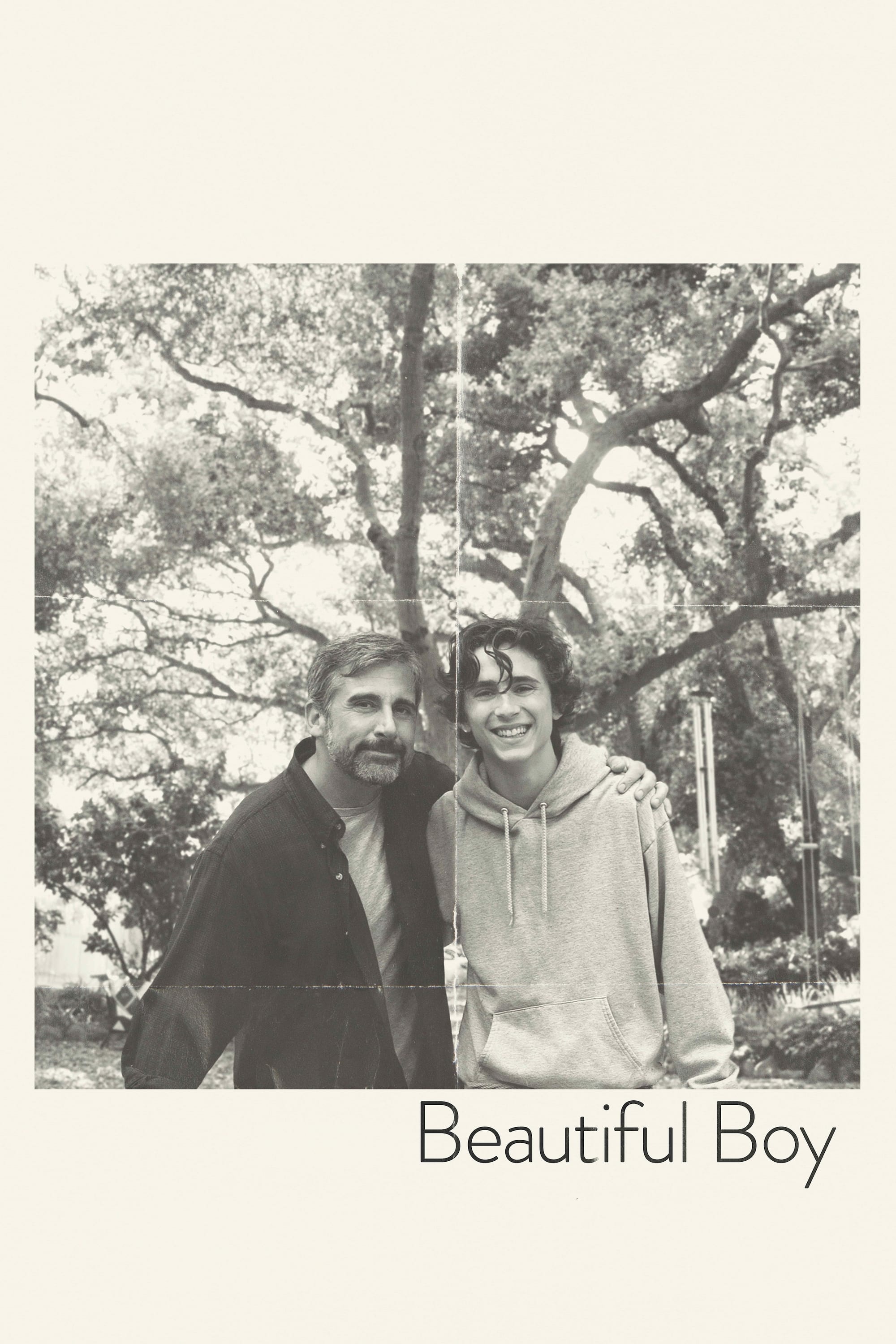 Beautiful Boy
David Sheff struggles to help his son, who goes from experimenting with drugs to becoming addicted to methamphetamine, after he and his first wife separated.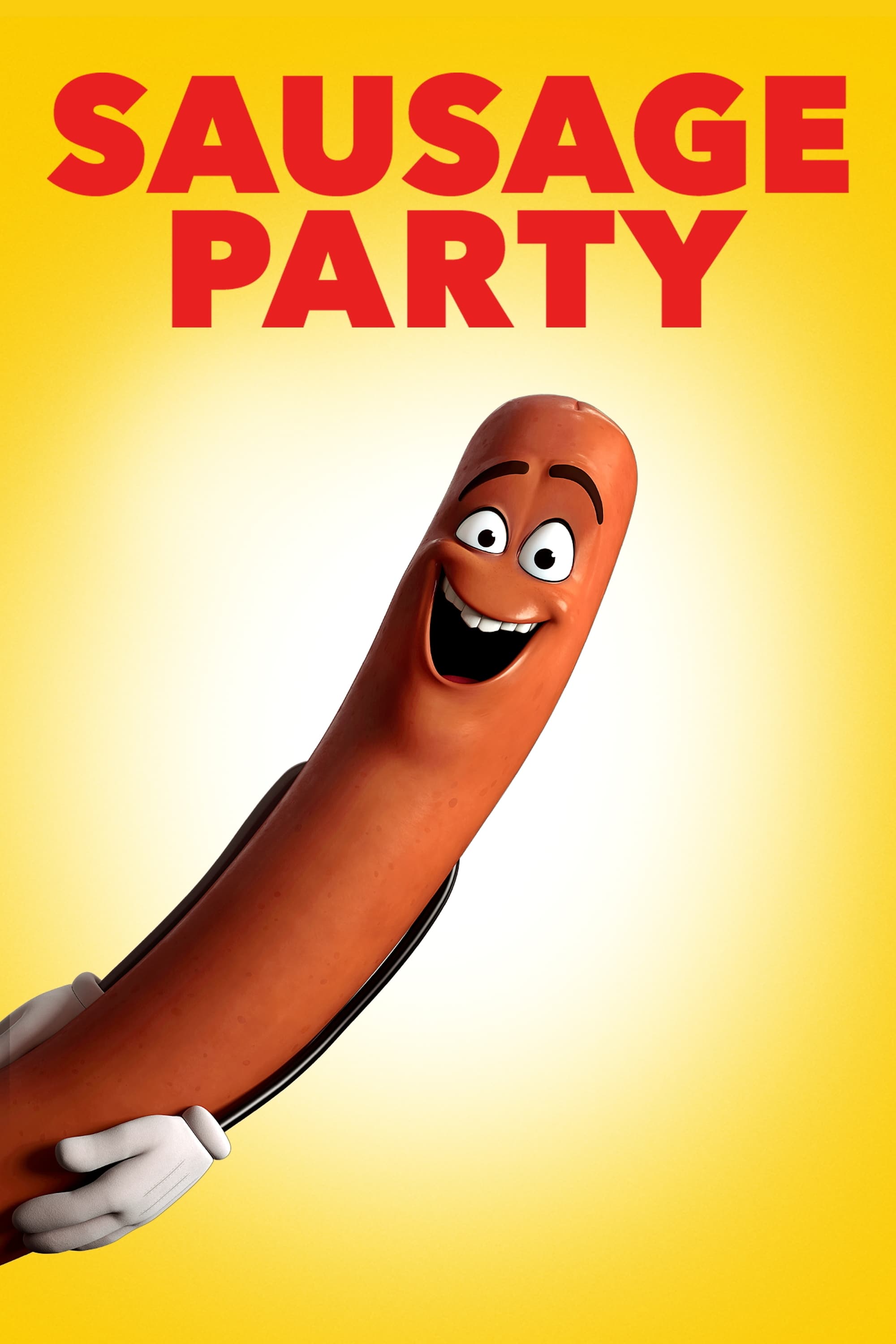 Sausage Party
Frank leads a group of supermarket products on a quest to discover the truth about their existence and what really happens when they leave the grocery store.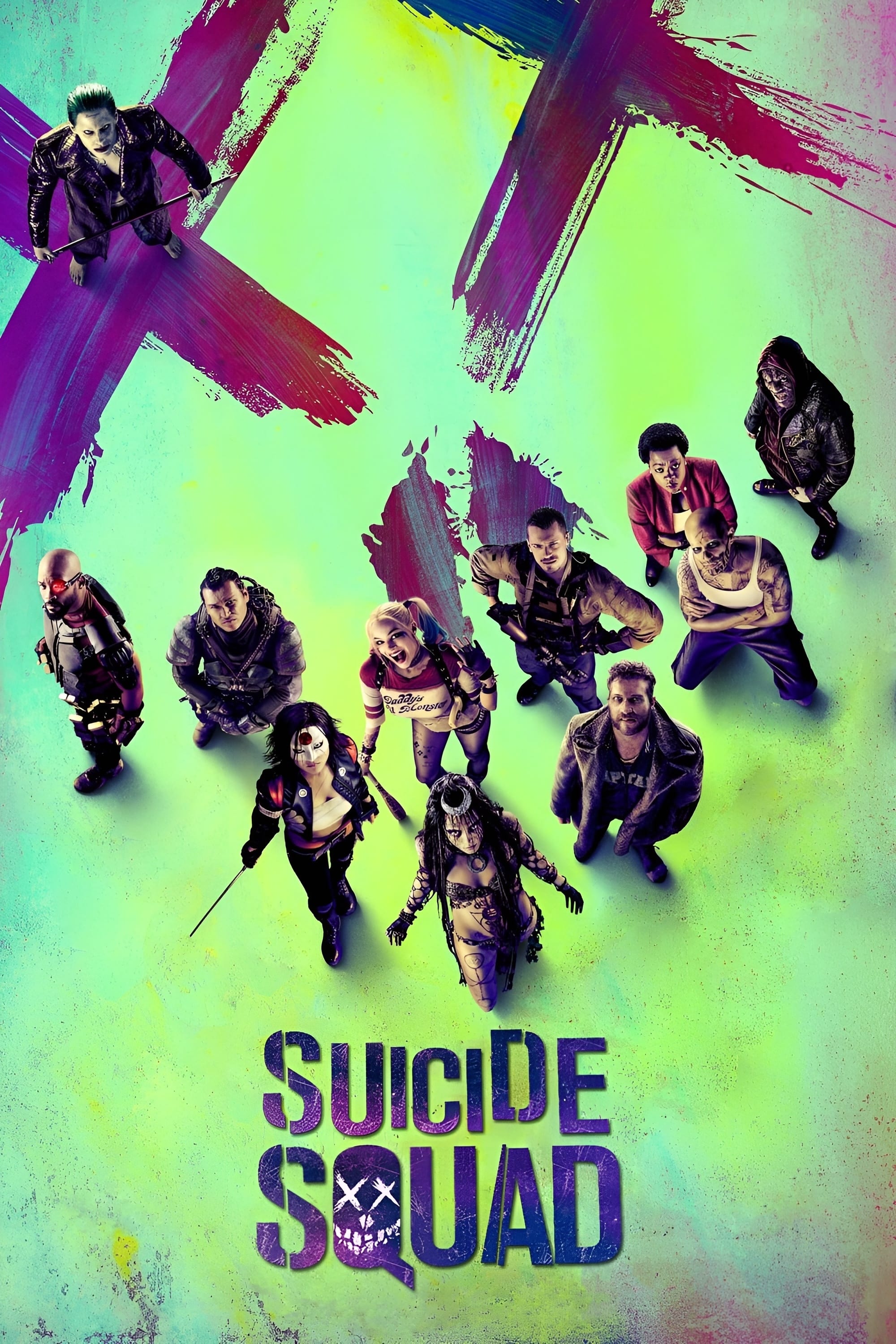 Suicide Squad
The Suicide Squad, an antihero team of incarcerated supervillains who act as deniable assets for the United States government, undertaking high-risk black ops missions in exchange for commuted prison ...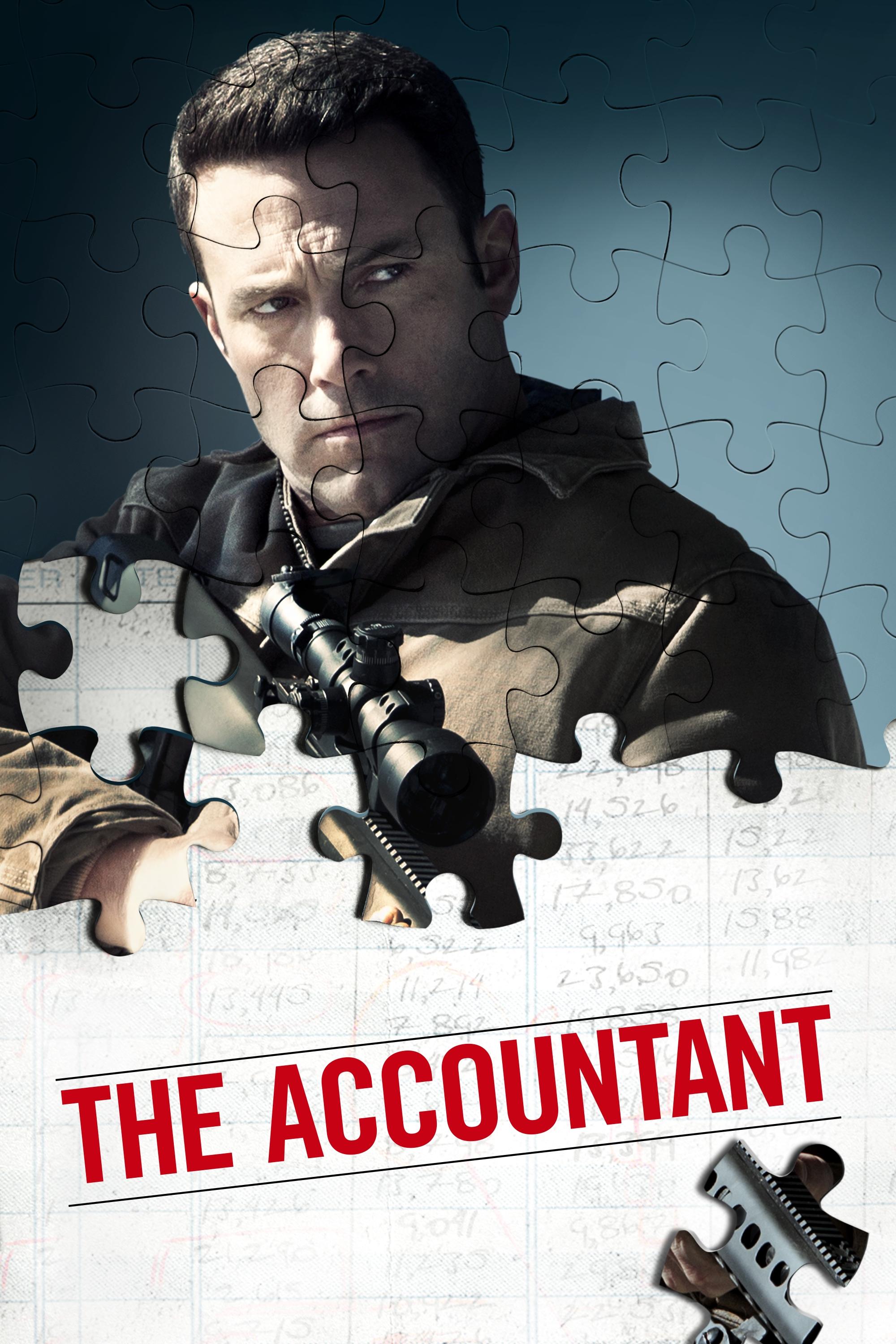 The Accountant
The body count starts to rise as the Treasury Department closes in on the math savant after he uncooks the books for a new client.
TV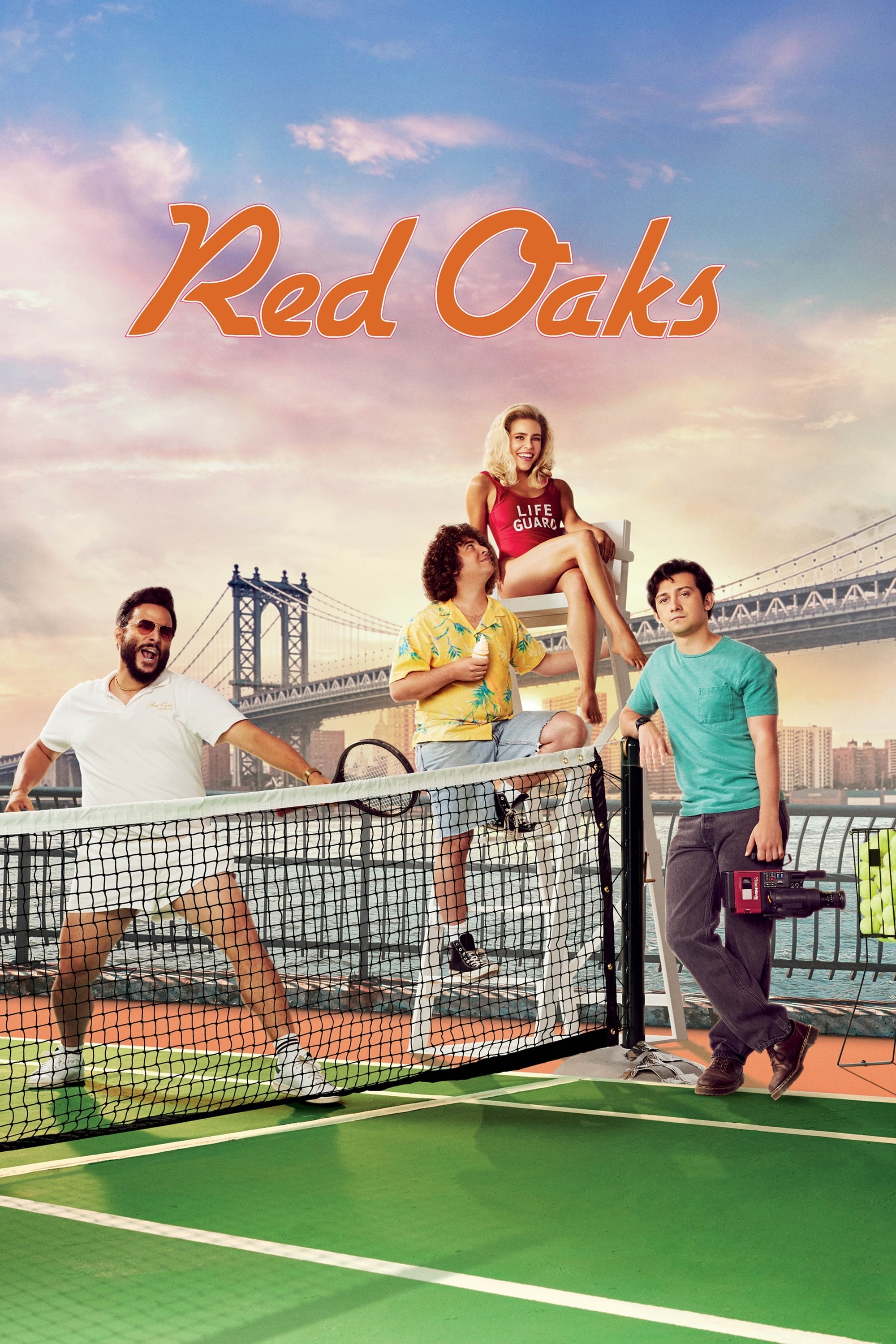 Red Oaks
A coming-of-age comedy set in the "go-go" 80s that is equal parts hijinks and heartfelt about a college student enjoying a last hurrah before summer comes to an end and the future begins. David was an...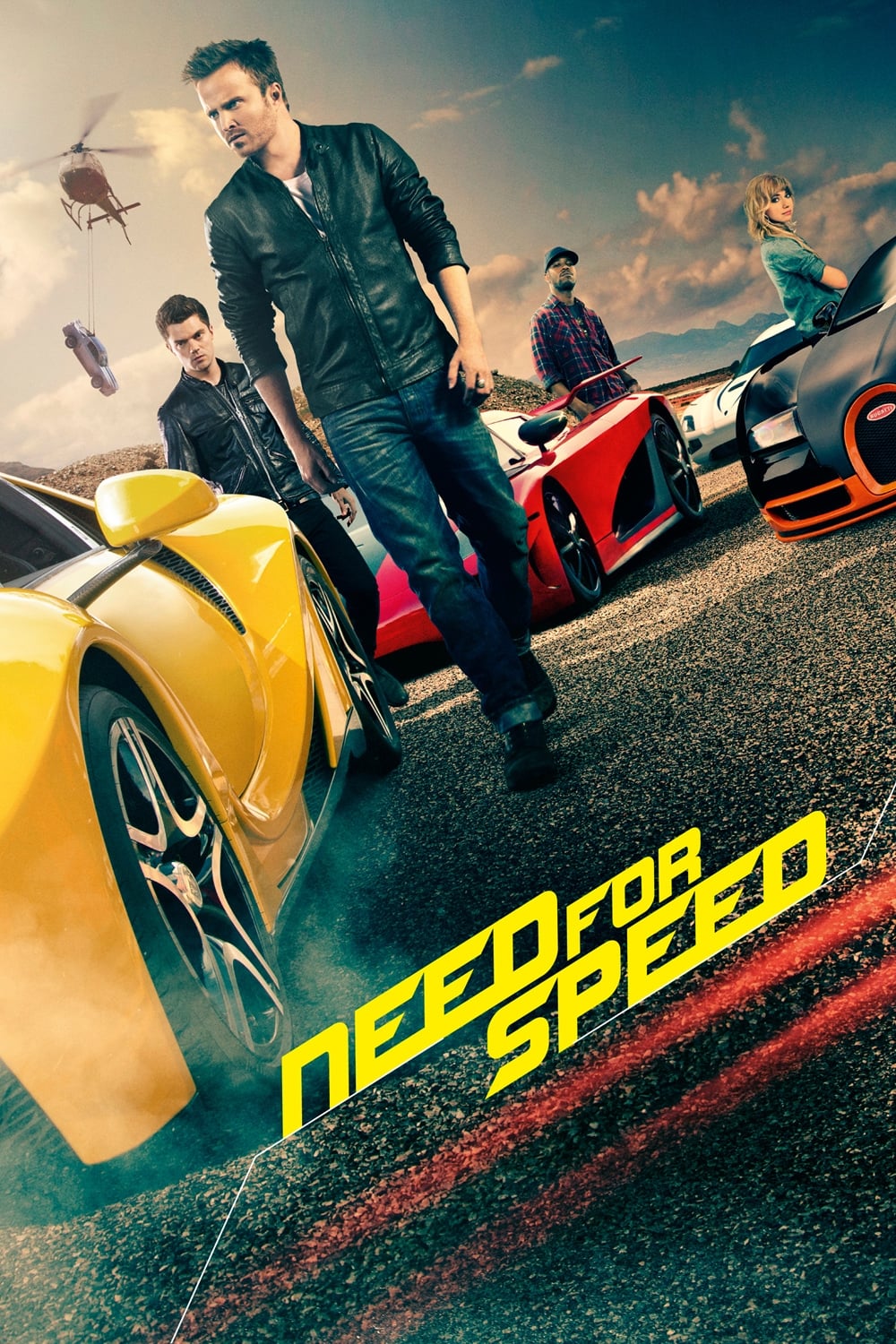 Need for Speed
The film is about a local street-racer who partners with a rich and arrogant business associate, only to be framed by his colleague and sent to prison. He joined a New York-to-Los Angeles race to get ...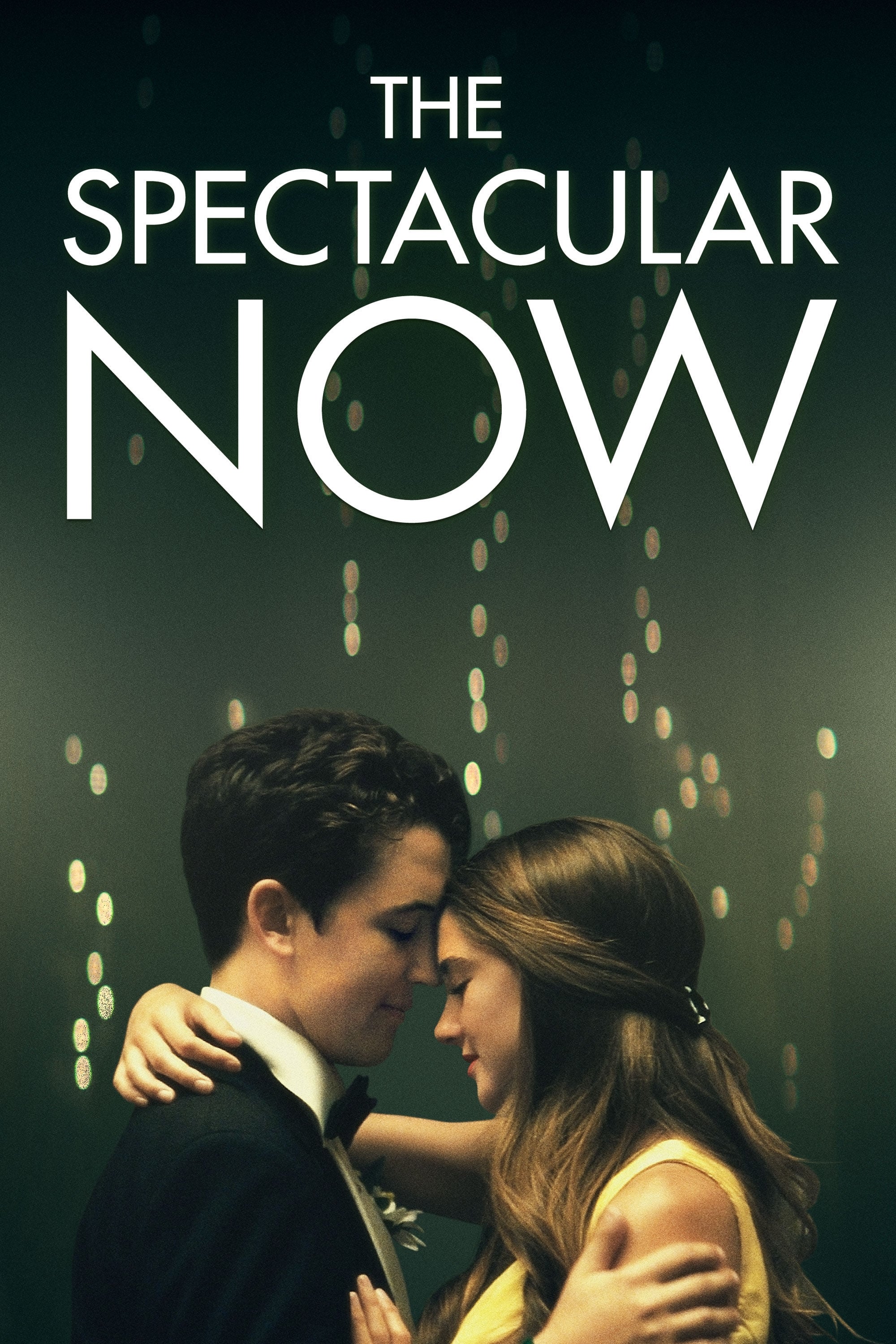 The Spectacular Now
A popular party animal finds himself in a relationship with a person who is not normally associated with partying after waking up on a stranger's lawn. An unexpected romance blossoms between them as h...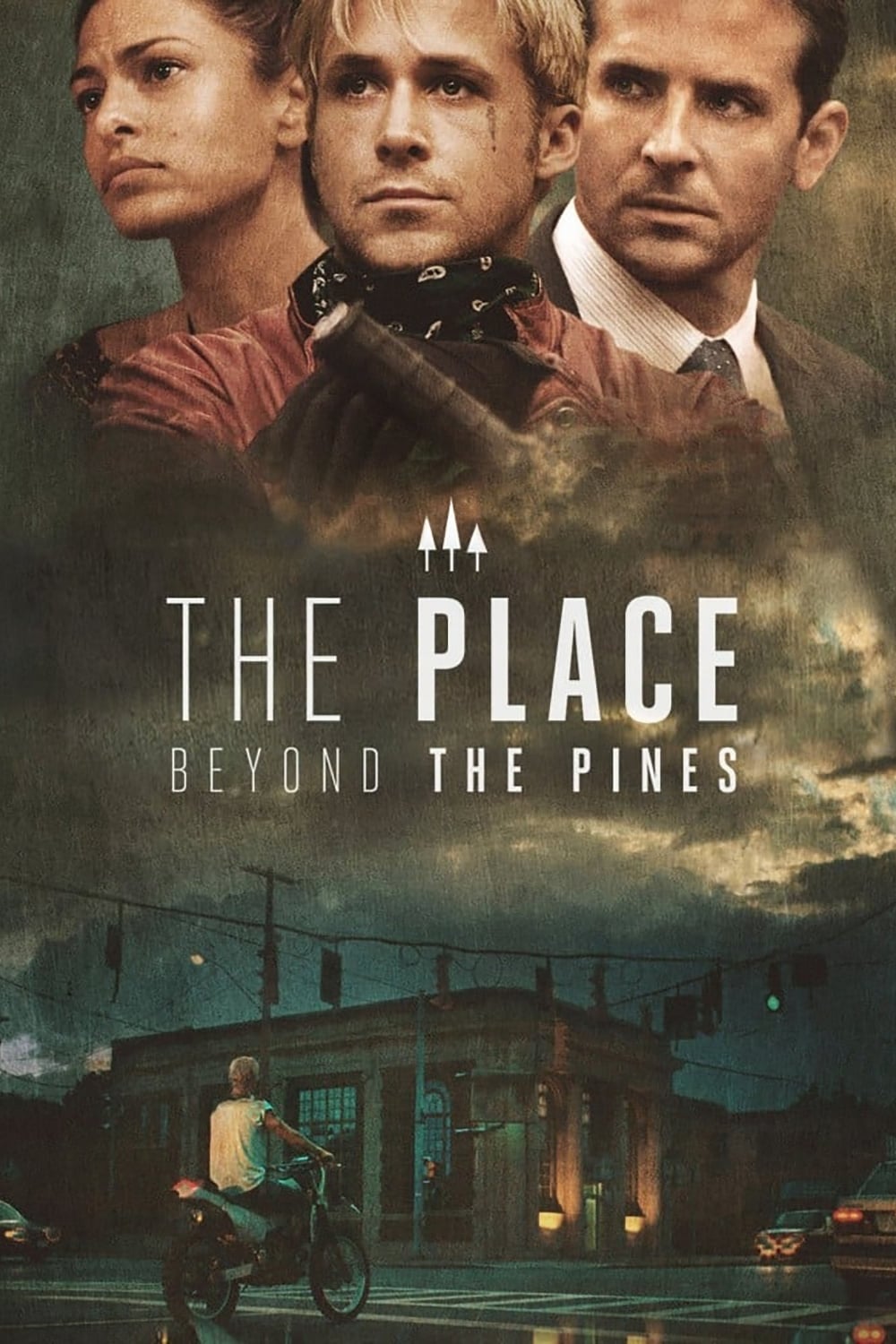 The Place Beyond the Pines
A motorcycle stunt rider is considering committing a crime in order to provide for his wife and child, an act that puts him on a collision course with a cop-turned-politician.
TV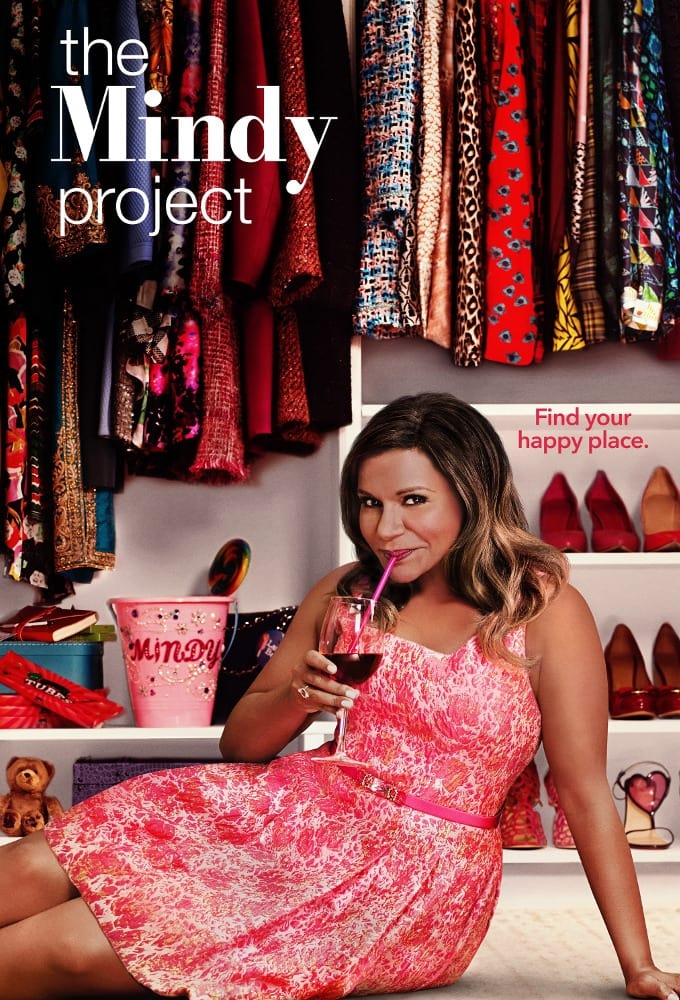 The Mindy Project
In a small medical practice in New York City, Obstetrician/gynecologist Mindy Lahiri tries to balance her personal and professional life, surrounded by quirky co-workers.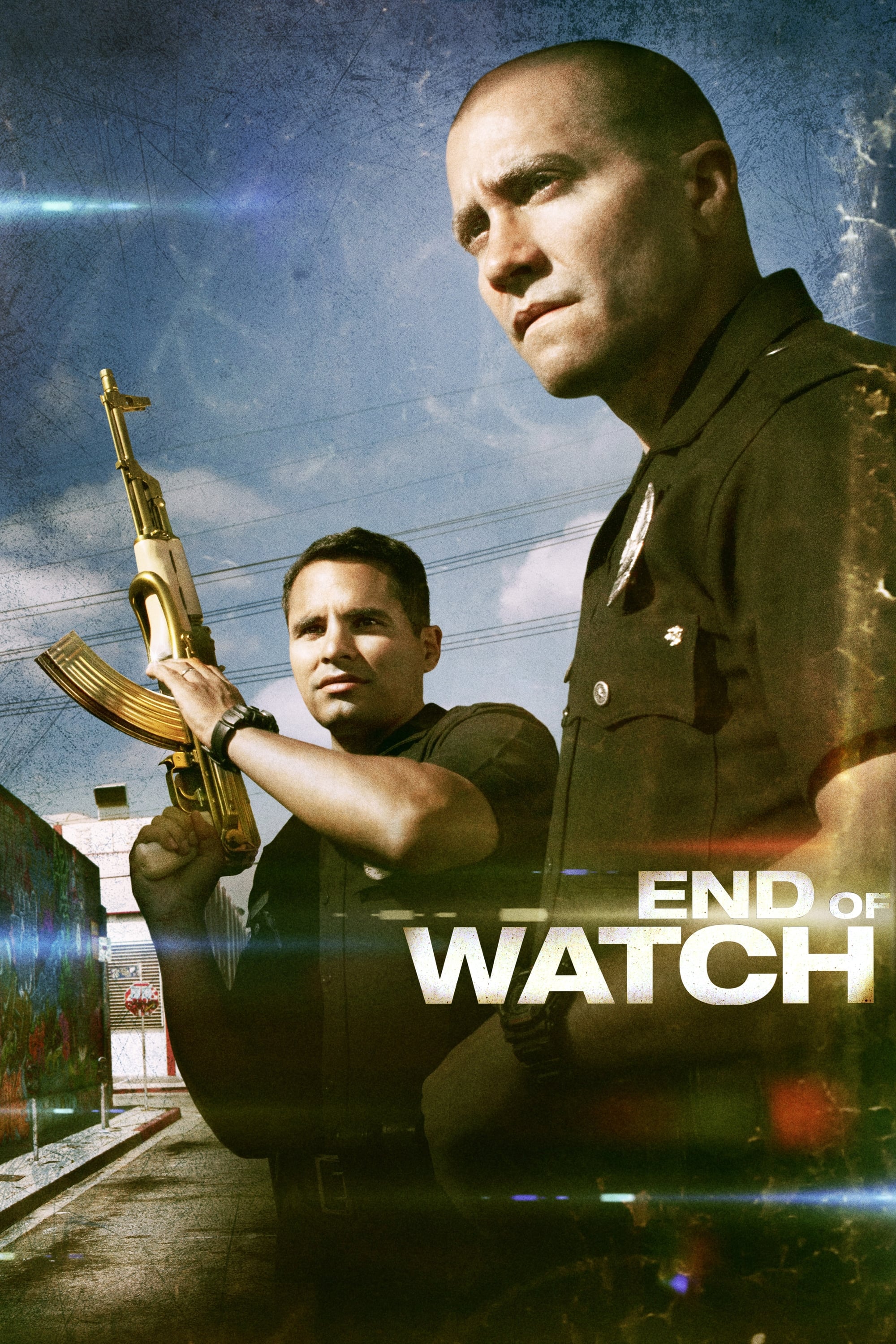 End of Watch
Two young officers are marked for death after confiscating a small cache of money and firearms from the members of a notorious cartel during a routine traffic stop.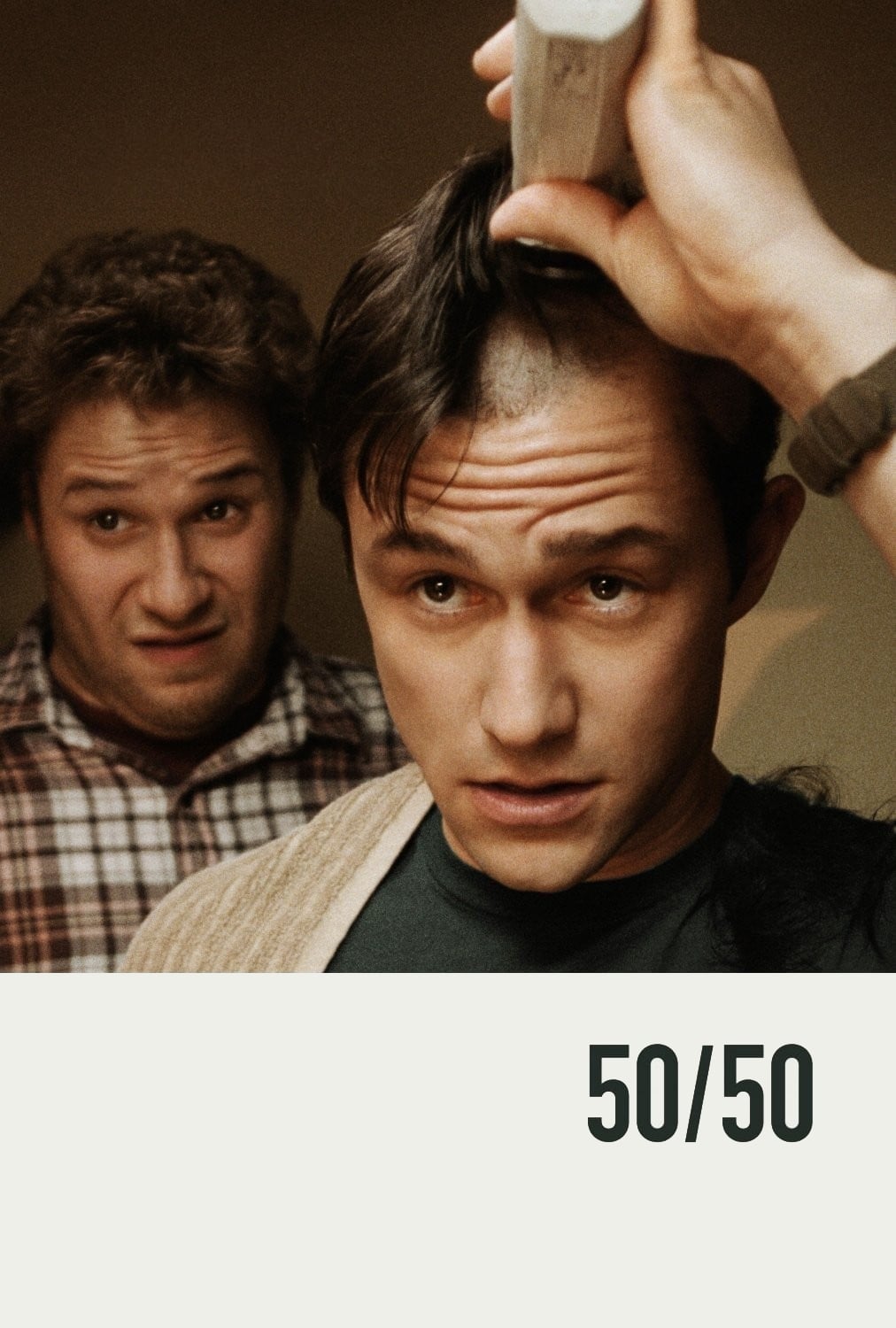 50/50
A comedy about a man who learns of his cancer diagnosis and his struggle to beat the disease was inspired by a true story.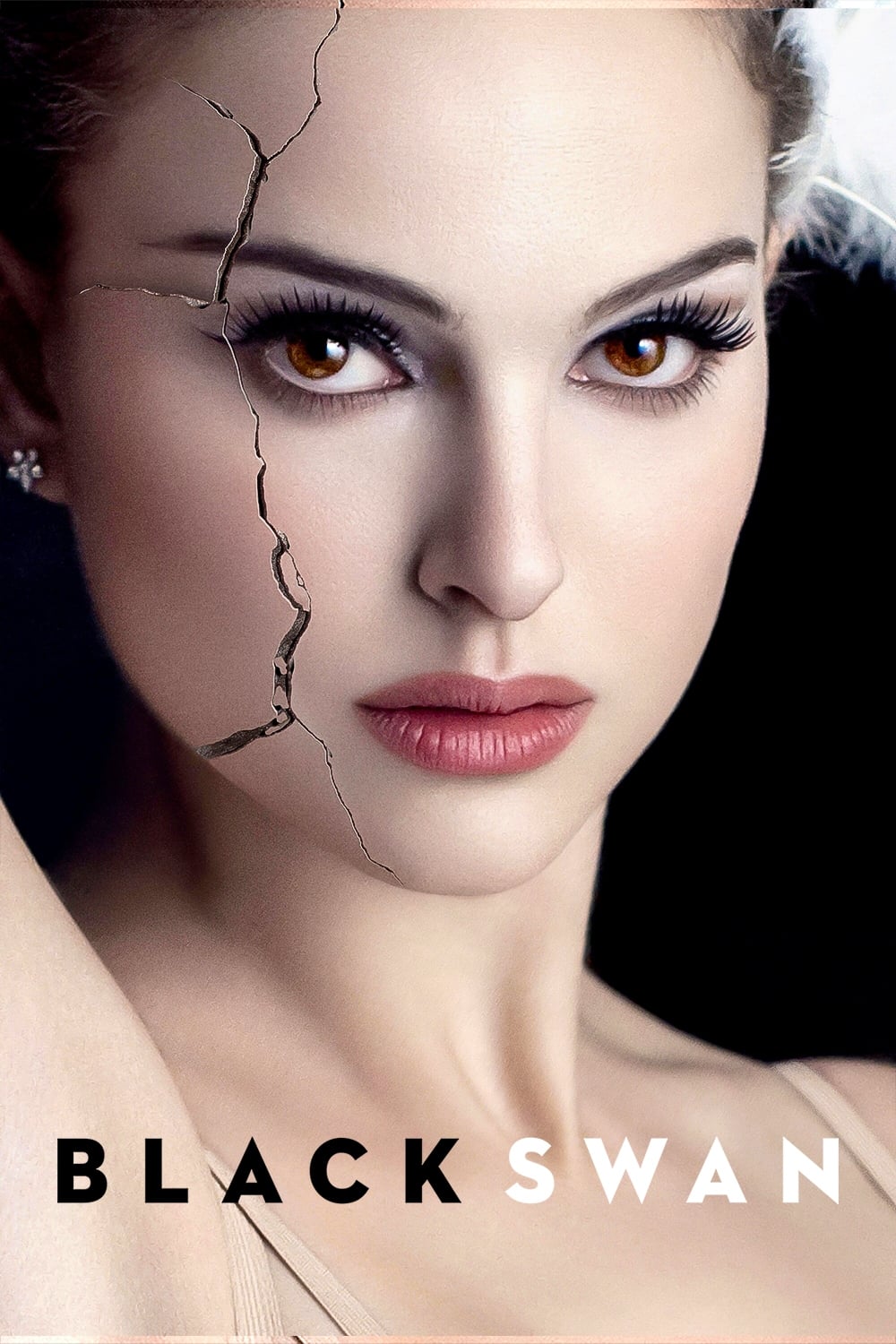 Black Swan
A journey through the mind of a young ballerina whose starring role as the duplicitous swan queen turns out to be a part for which she becomes frighteningly perfect.