 Biography
TV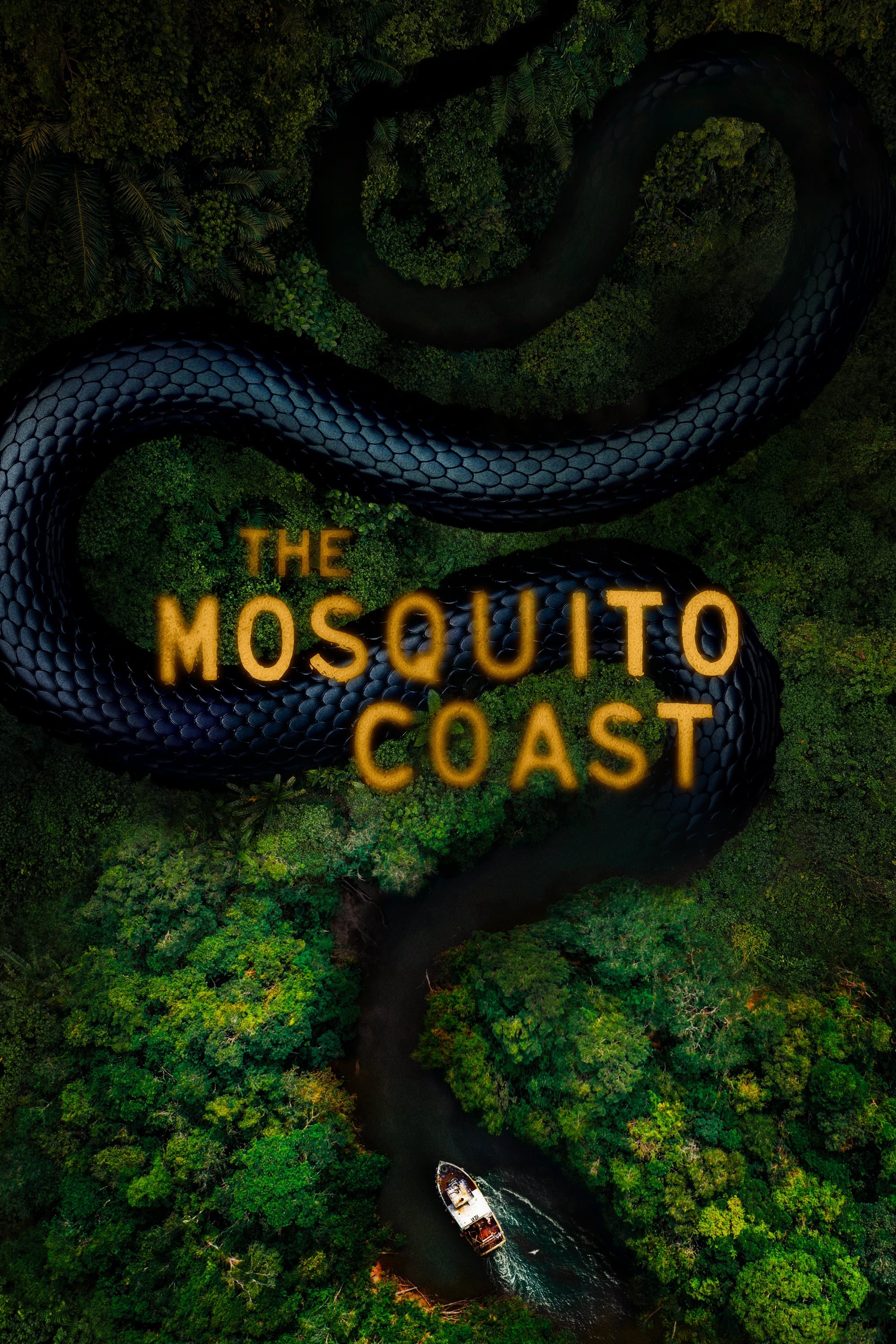 The Mosquito Coast
An idealist uproots his family and takes them to the jungles of Central America to start a new life because he is fed up with the degradation of modern society. Paul Theroux wrote the novel.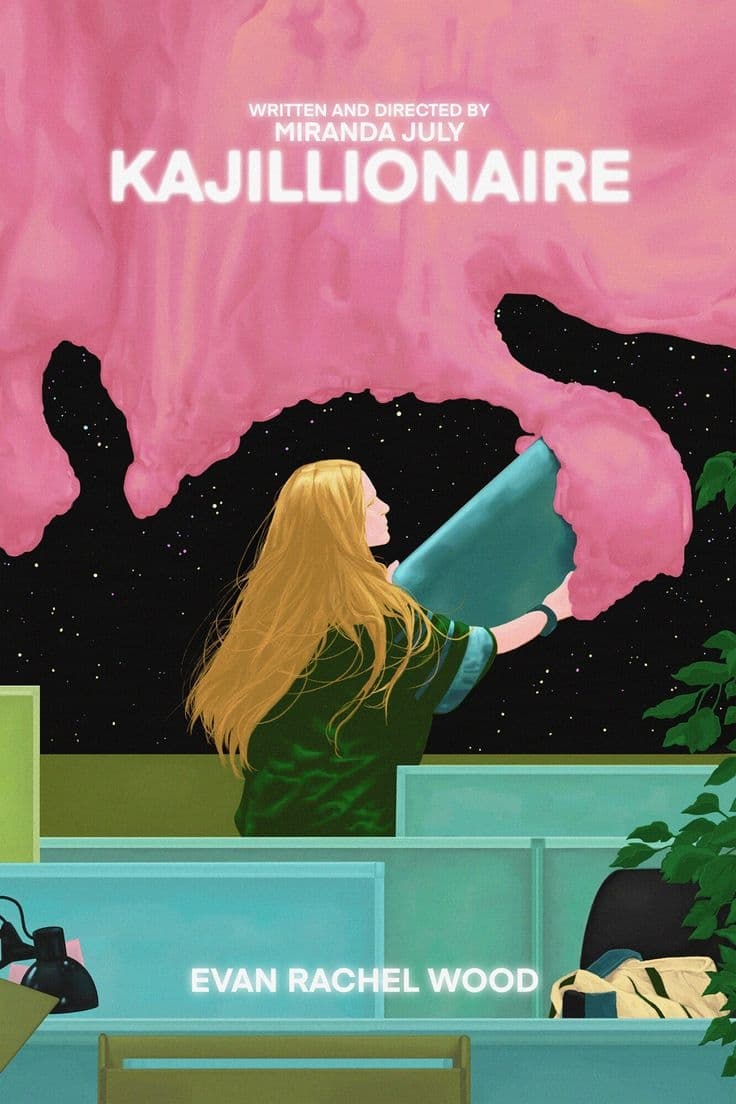 Kajillionaire
Two con artists have spent 26 years training their only daughter to be a con artist. During a desperate and hastily conceived robbery, they convince a stranger to join them, only to have their world t... The Concessionaires Must Die!
On the verge of their beloved single screen independent movie theater being shut down forever, a misfit band of theater workers have to decide what they want to be when and if they ever grow up. Conce...