 Biography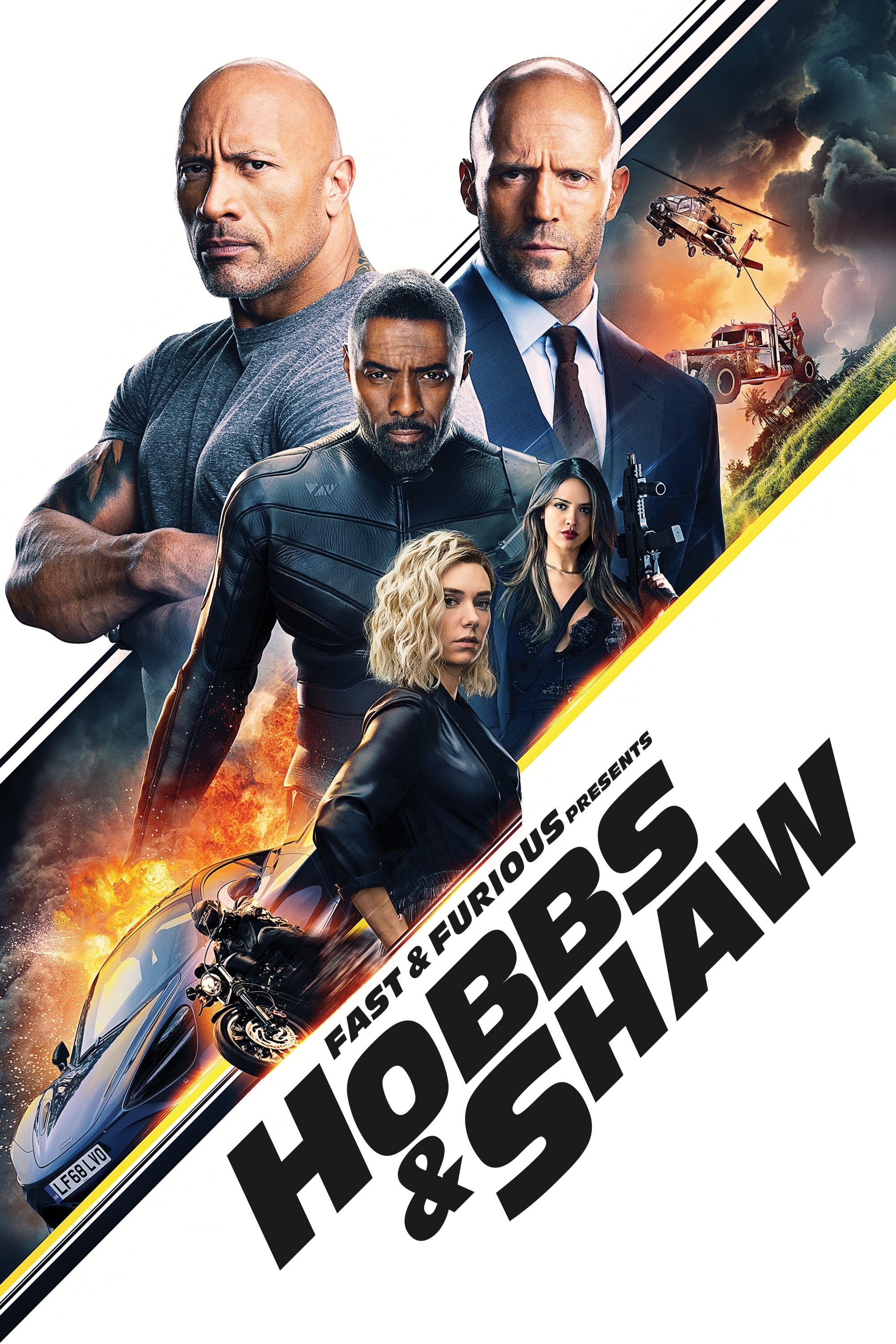 Fast & Furious Presents: Hobbs & Shaw
The US Diplomatic Security Service Agent and Shaw have fought before. When cyber-genetically enhanced Brixton's ruthless actions threaten the future of humanity, both join forces to defeat him. Johnso...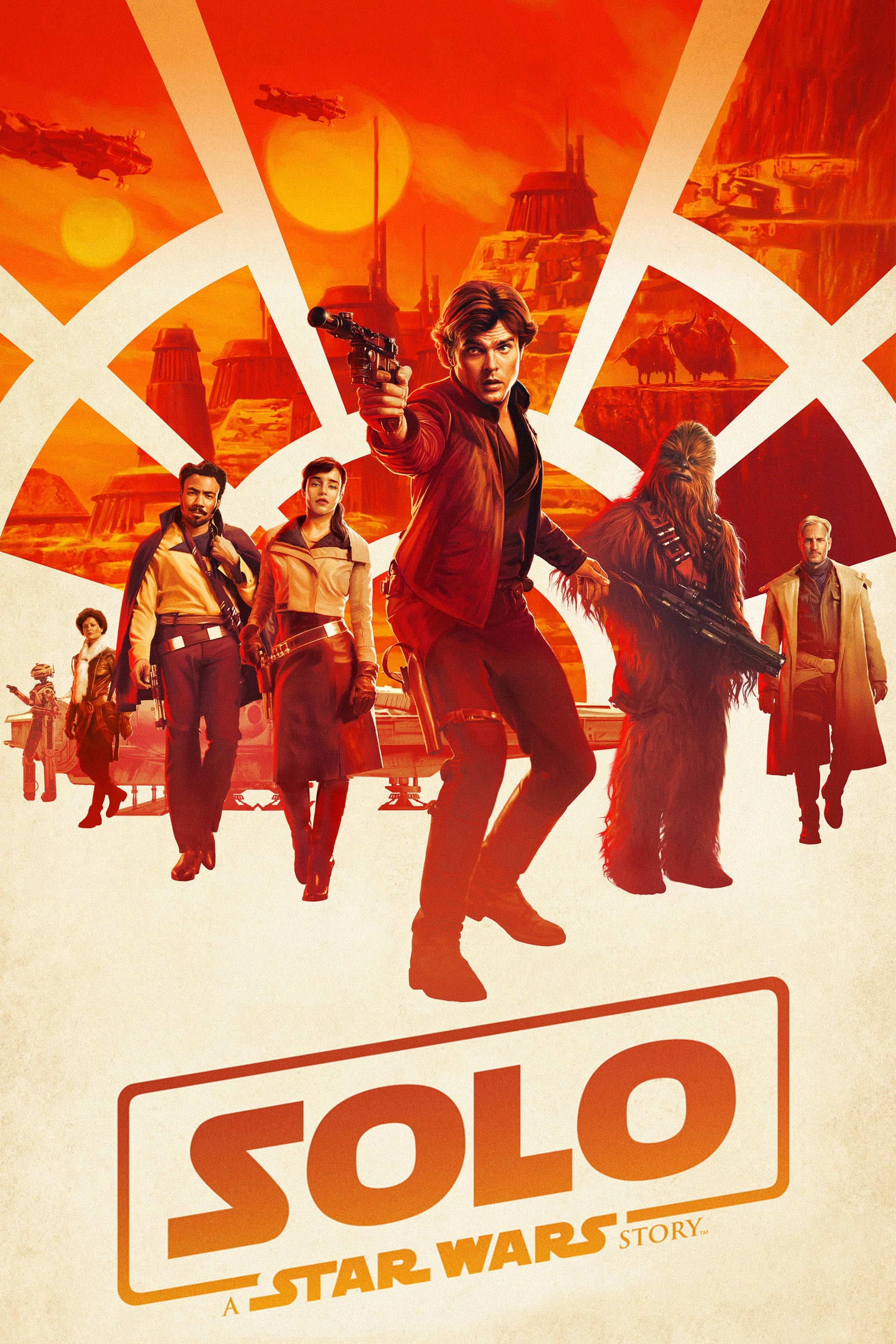 Solo: A Star Wars Story
Through a series of daring escapades deep within a dark and dangerous criminal Underworld, Han Solo meets his mighty future copilot, Chewbacca, and encounters the notorious gambler Lando Calrissian.
Beauty and the Beast
A live-action adaptation of Disney's classic tale of a cursed prince and a beautiful young woman who help him break the spell.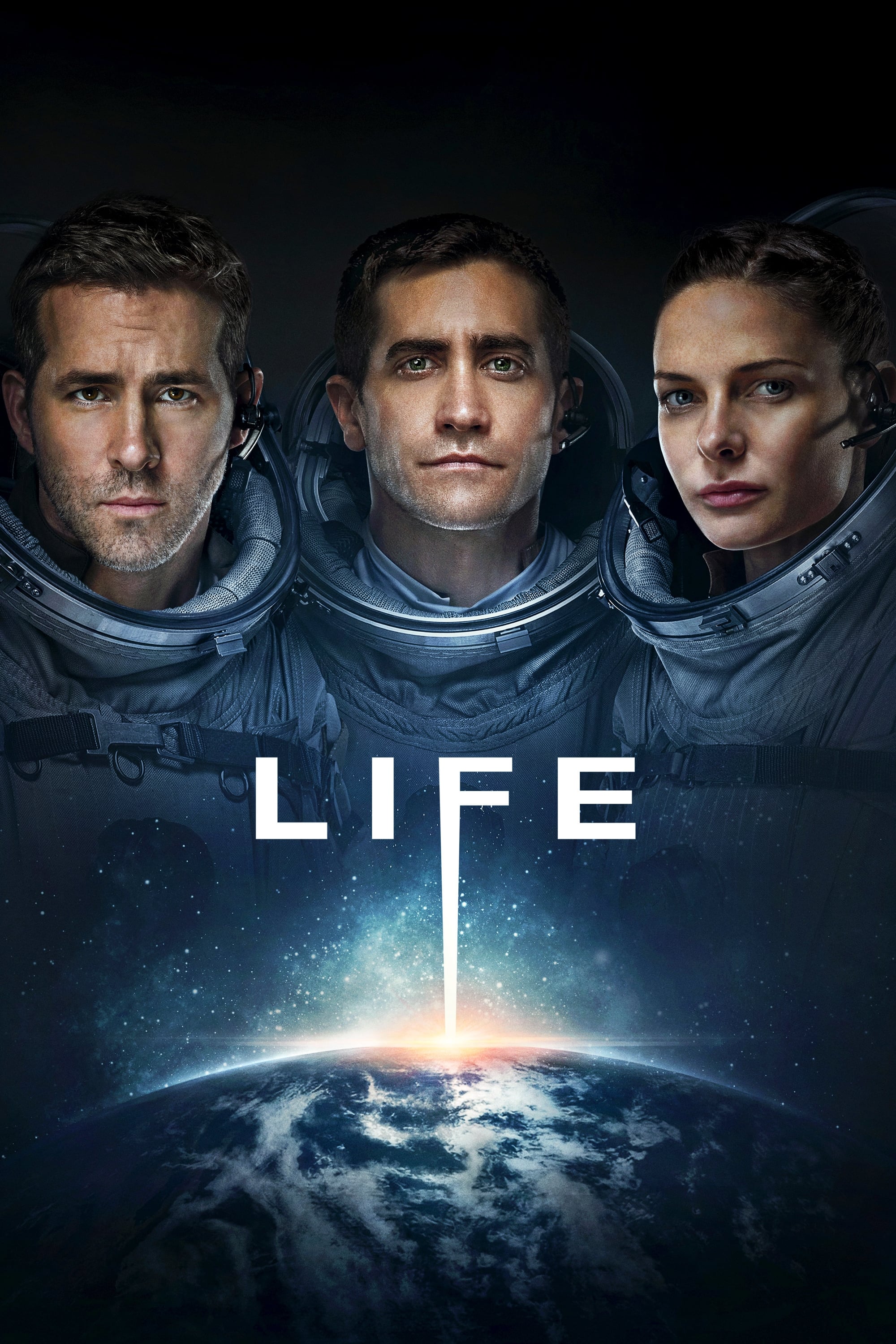 Life
The six-member crew of the International Space Station is tasked with studying a sample from Mars that may be the first proof of extra-terrestrial life.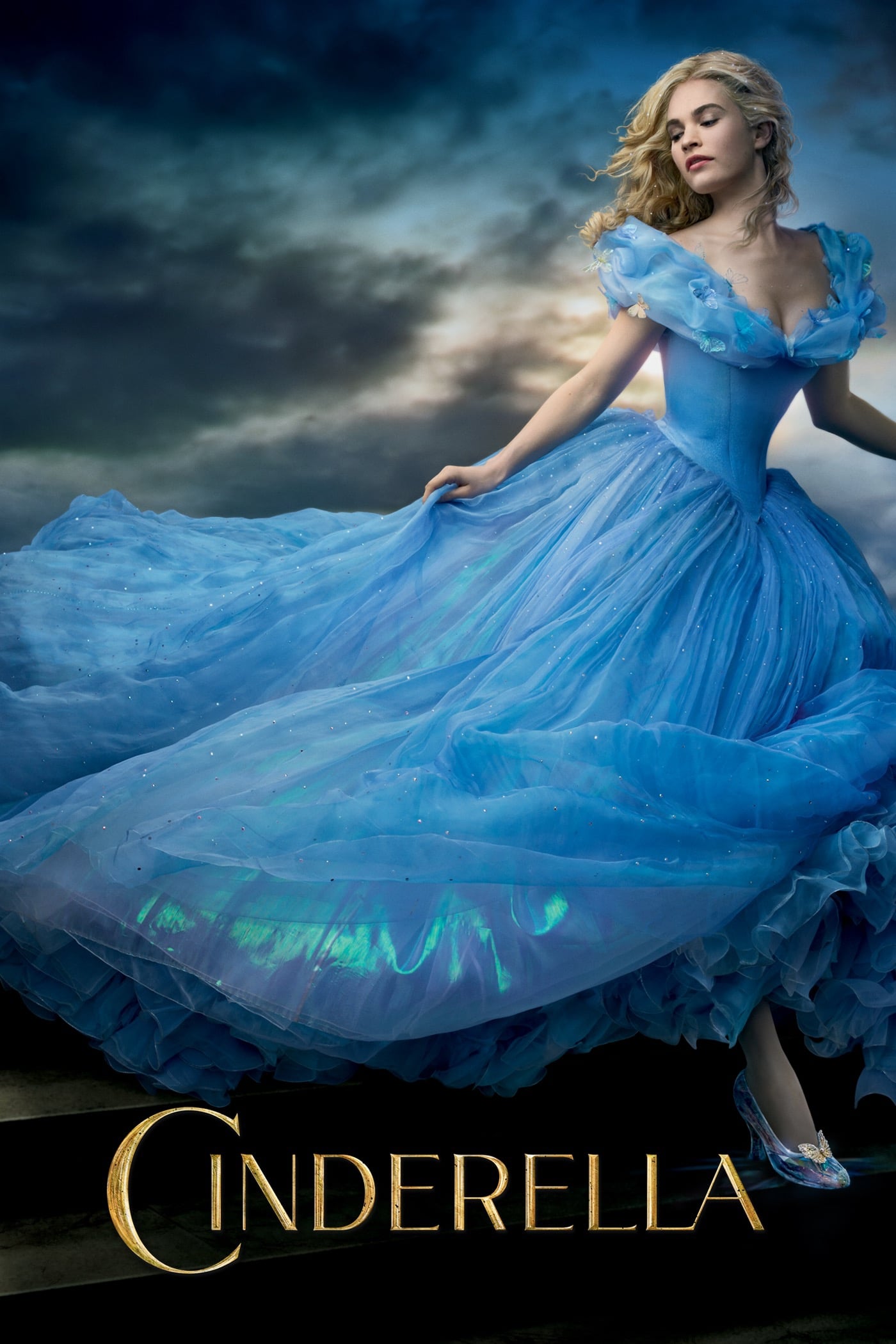 Cinderella
When her father passes away, youngElla finds herself at the mercy of her cruel stepmother and her daughters. After meeting a handsome stranger in the woods, her fortunes begin to change.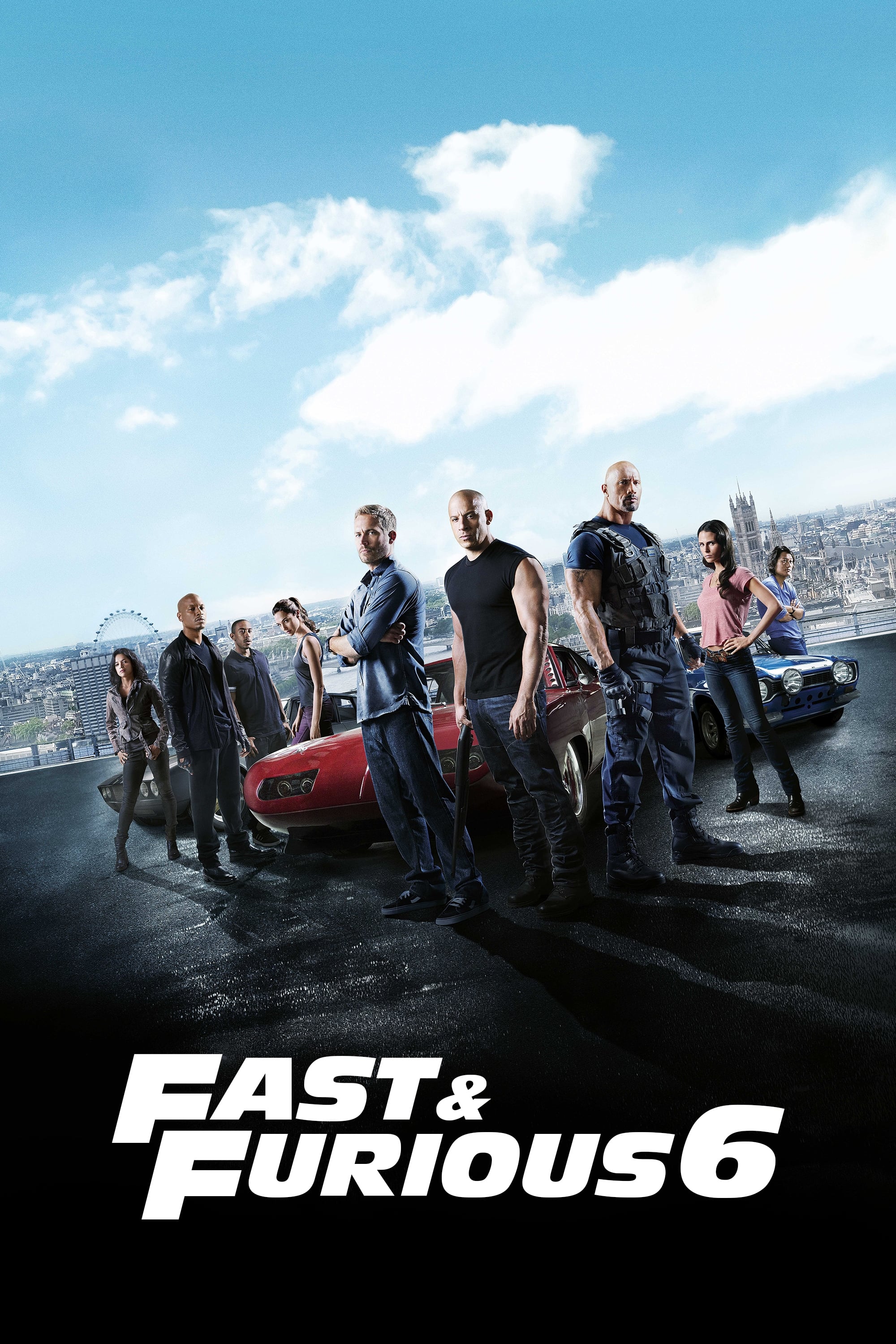 Fast & Furious 6
Dominic is facing Letty, his presumed dead girlfriend, when he and Brian reassemble their crew to take down a team of mercenaries.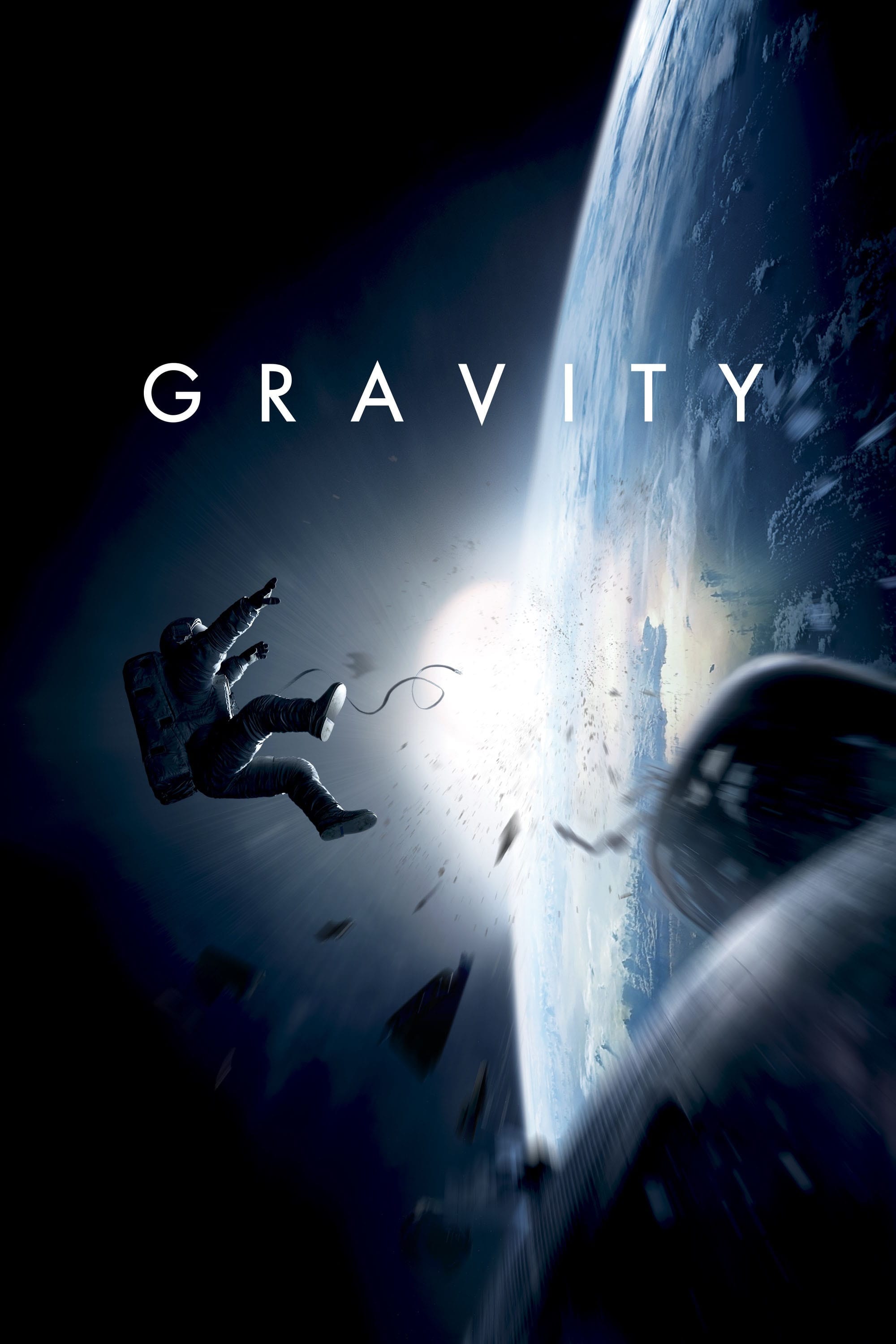 Gravity
There is a doctor. Ryan Stone, a brilliant medical engineer on her first Shuttle mission, with veteran astronauts Matt Kowalsky in command of his last flight before retiring. Disaster strikes during a...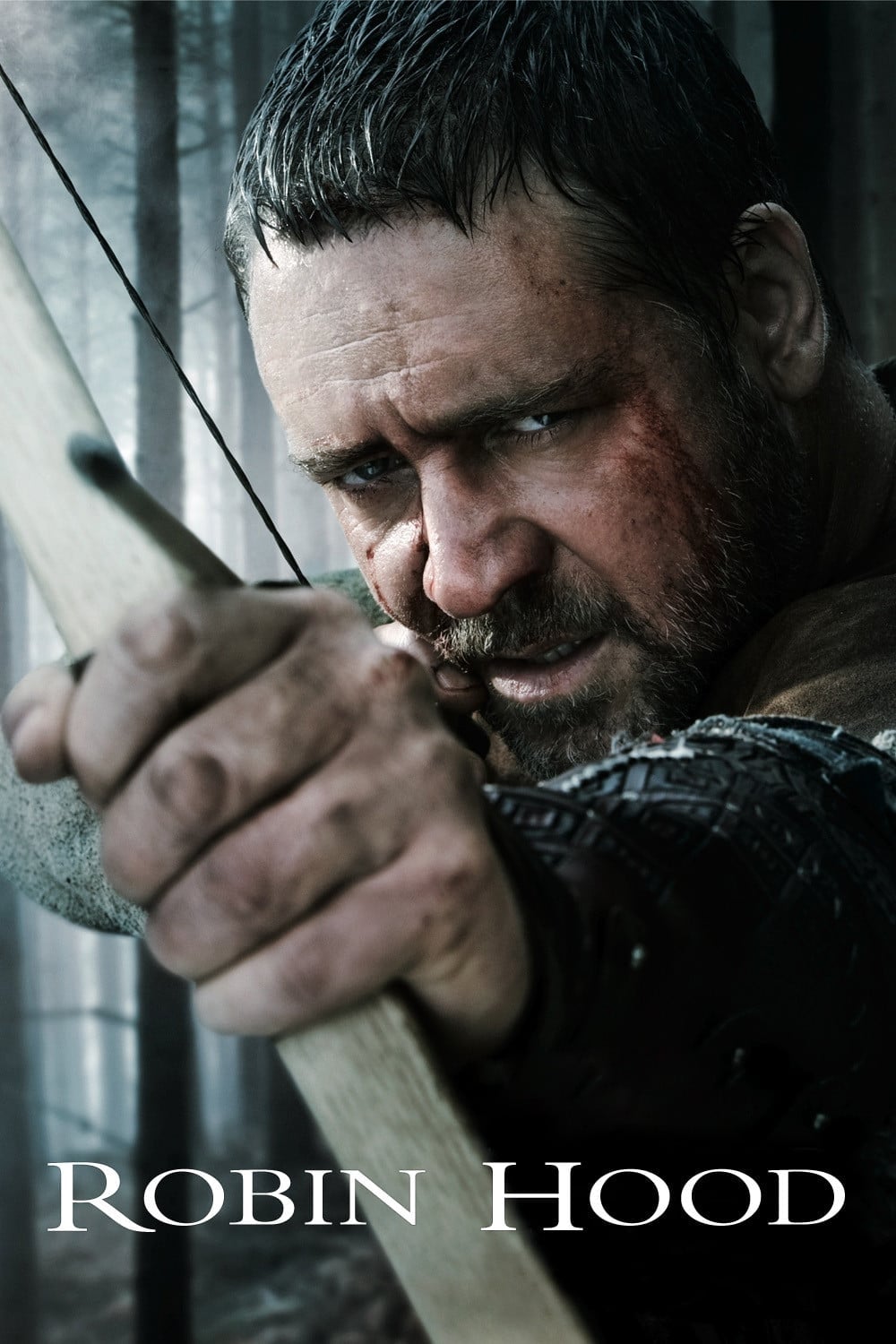 Robin Hood
Robin promised to return his sword after Robert's death. He assumes Robert's identity, romances his widow, and draws the ire of the town's sheriff and King John's henchman.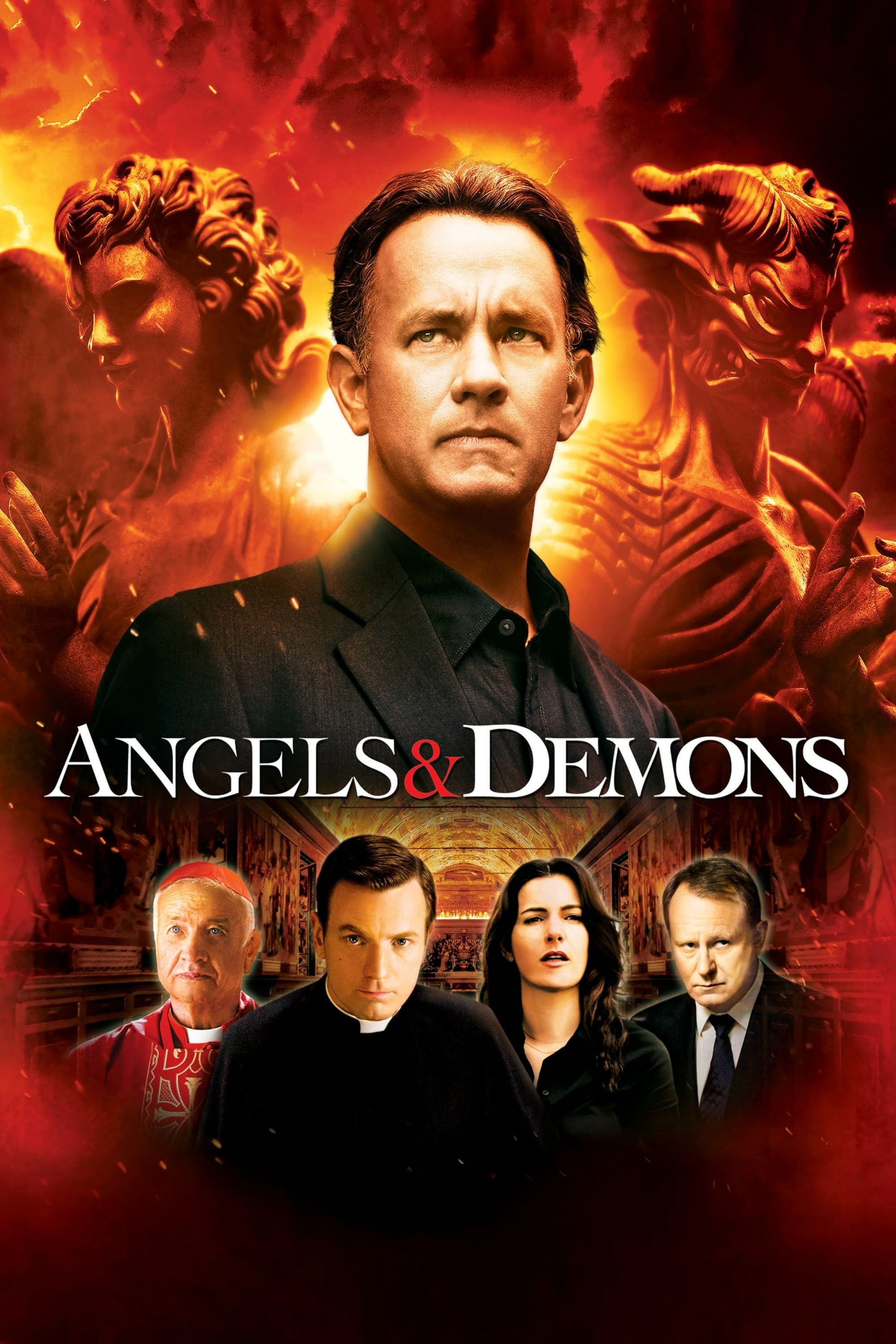 Angels & Demons
Four cardinals are kidnapped on the night of the papal conclave and Harvard symbologist Robert Langdon is recruited by the Vatican to investigate the reappearance of the secret underground organizatio...