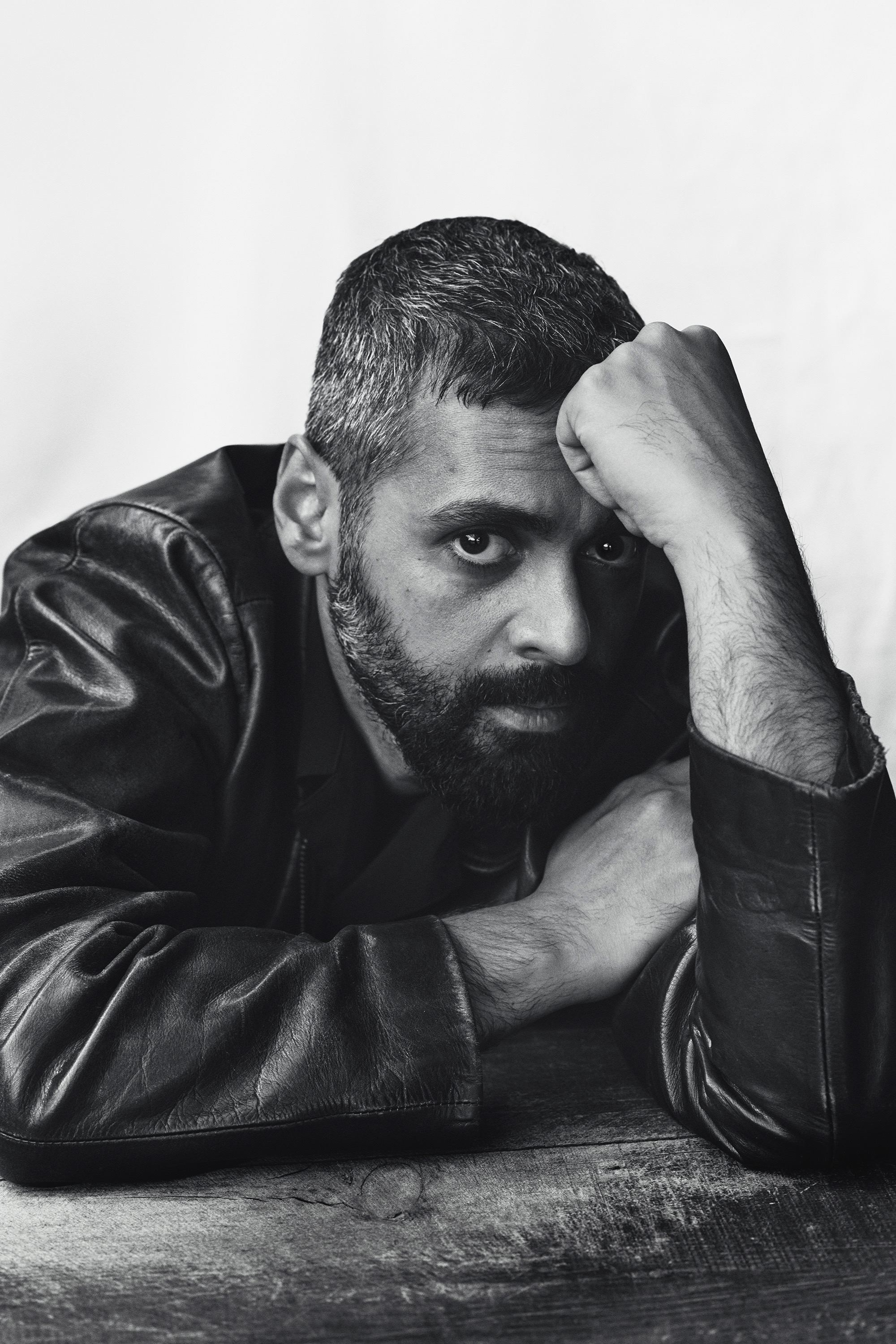 Biography
Ardalan Esmaili (born 22 March 1986 in Tehran) is a Swedish theatre and film actor. Ardalan Esmaili, born in 1986 in Iran's capital Tehran, grew up in the Swedish province of Västerbotten. After graduating from Stockholm University, he received greater attention through his role in the one-person play No Title, which was shown at the Stockholm Civic Theatre. He was subsequently engaged in the Royal Dramatic Theatre, the Swedish National Theatre, in Stockholm. This was followed by a work for Sea Fever by Neasa Hardiman.As part of the 2019 Berlinale, Esmaili was honored as a European Shooting Star, and has been partnered with Swedish writer, presenter and actress Evin Ahmad.
TV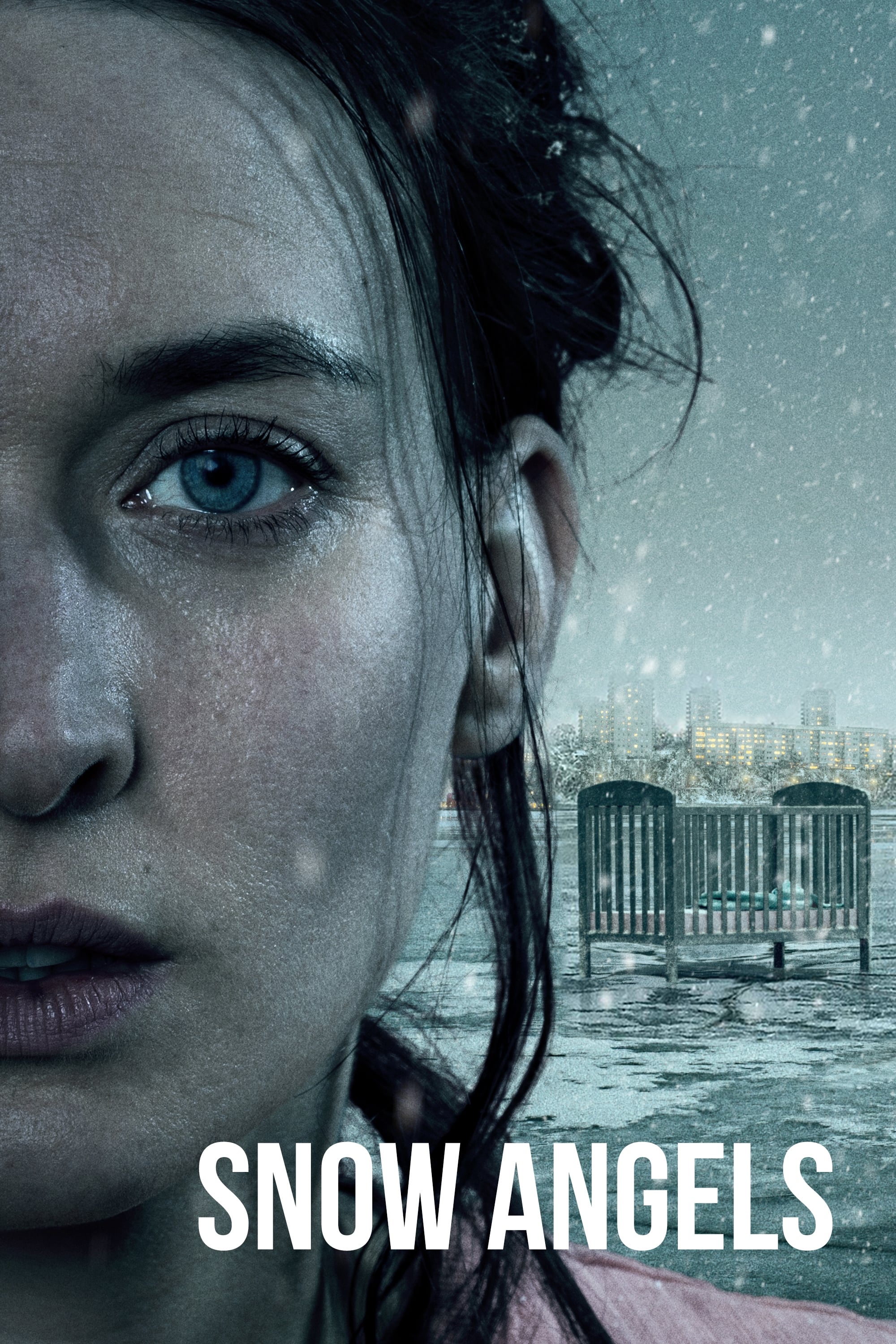 Snow Angels
Two days before Christmas, a five-week-old baby mysteriously disappears from his home in Sweden, which is paralyzed by a heavy snowstorm. Alice thinks that the parents' stories are not right.
TV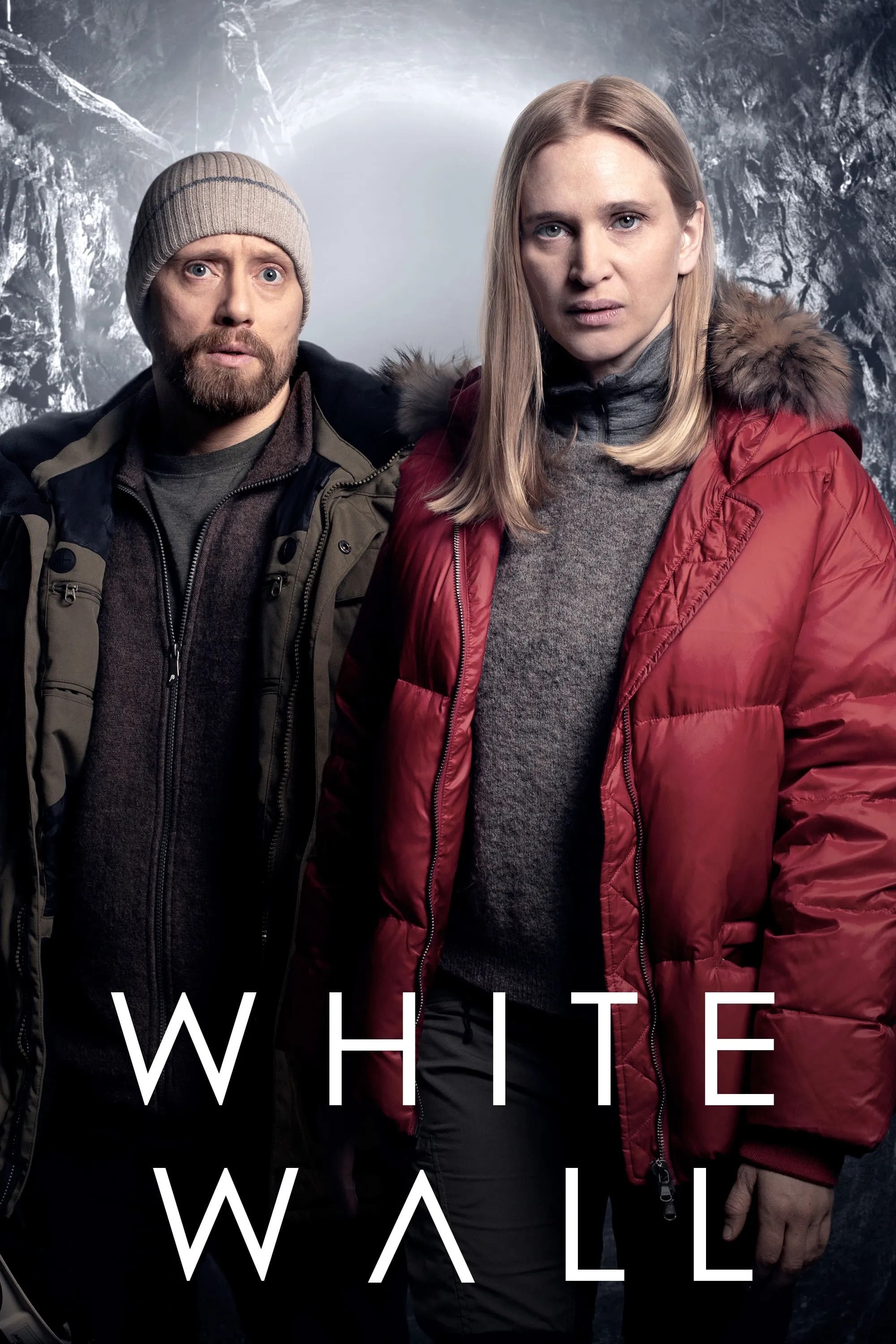 White Wall
Three workers were killed in a mine shaft. Even though the incident is obscured, rumors begin to spread about a find that no one can explain.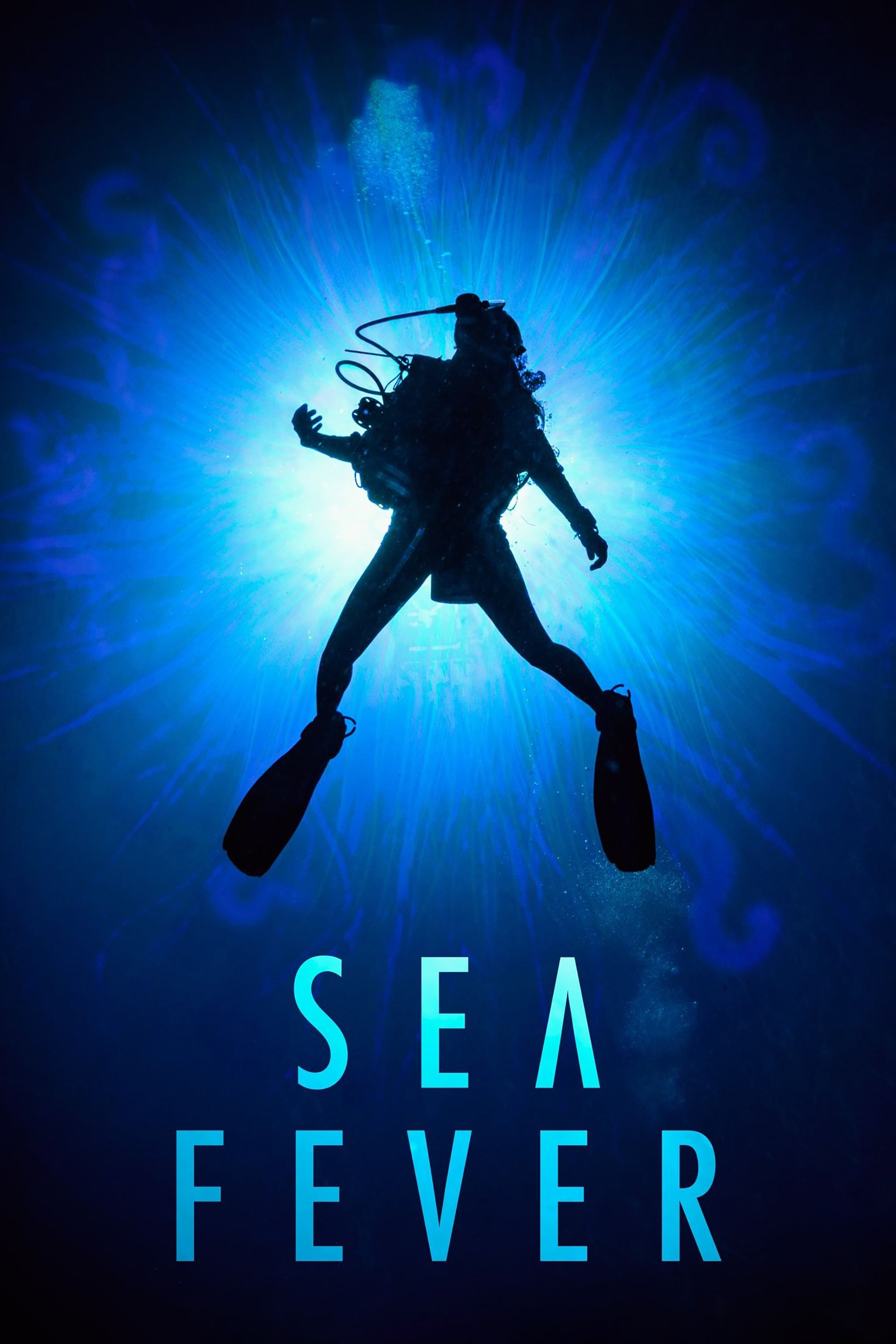 Sea Fever
The crew of a West of Ireland trawler fought for their lives against a growing parasites in their water supply.
Daniel
The story of a photographer who was captured by the Islamic State in Syria and held hostage for over a year.
TV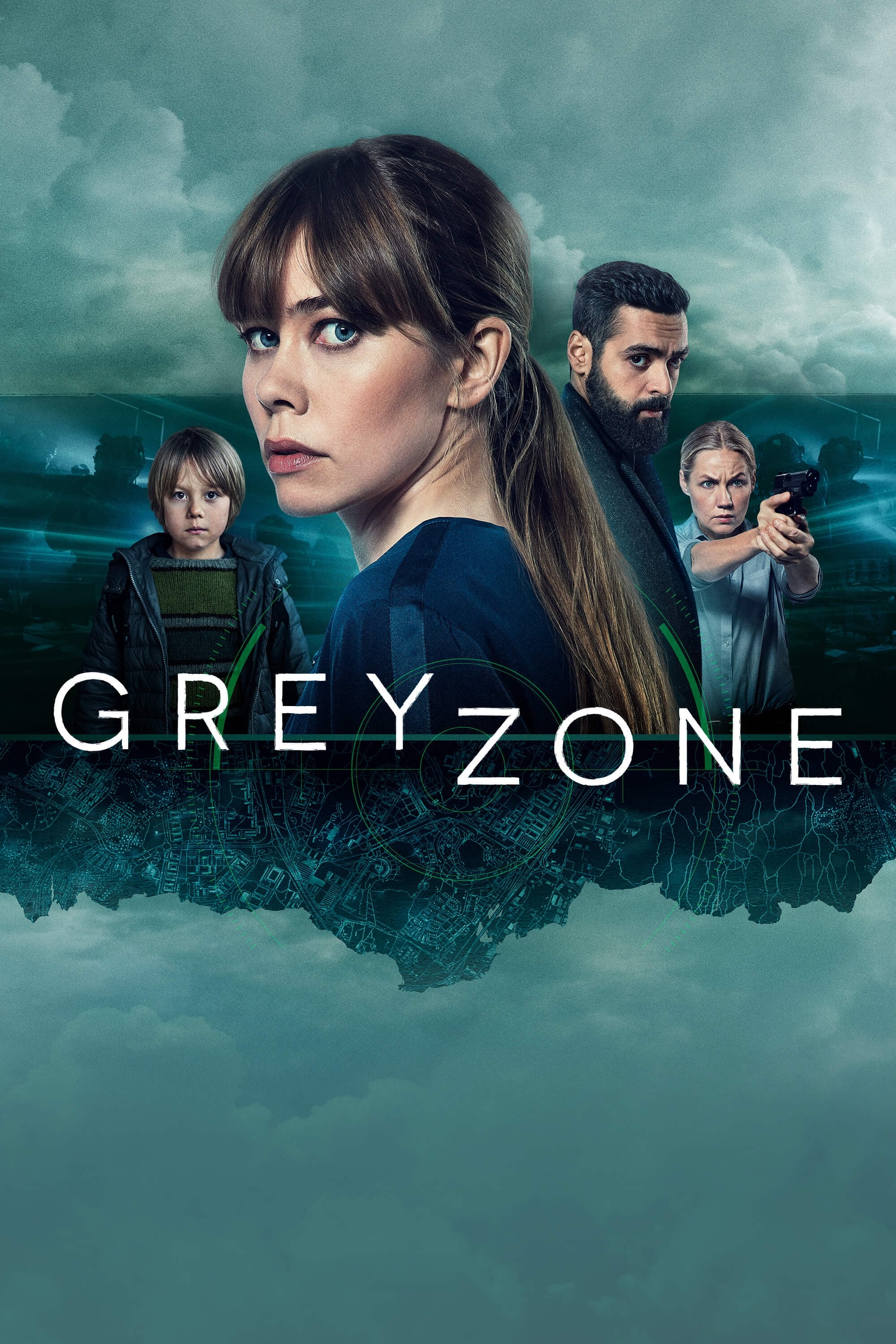 Greyzone
A series of dangerous events are set into motion when a brilliant drone engineer, Victoria, is taken hostage in her own home.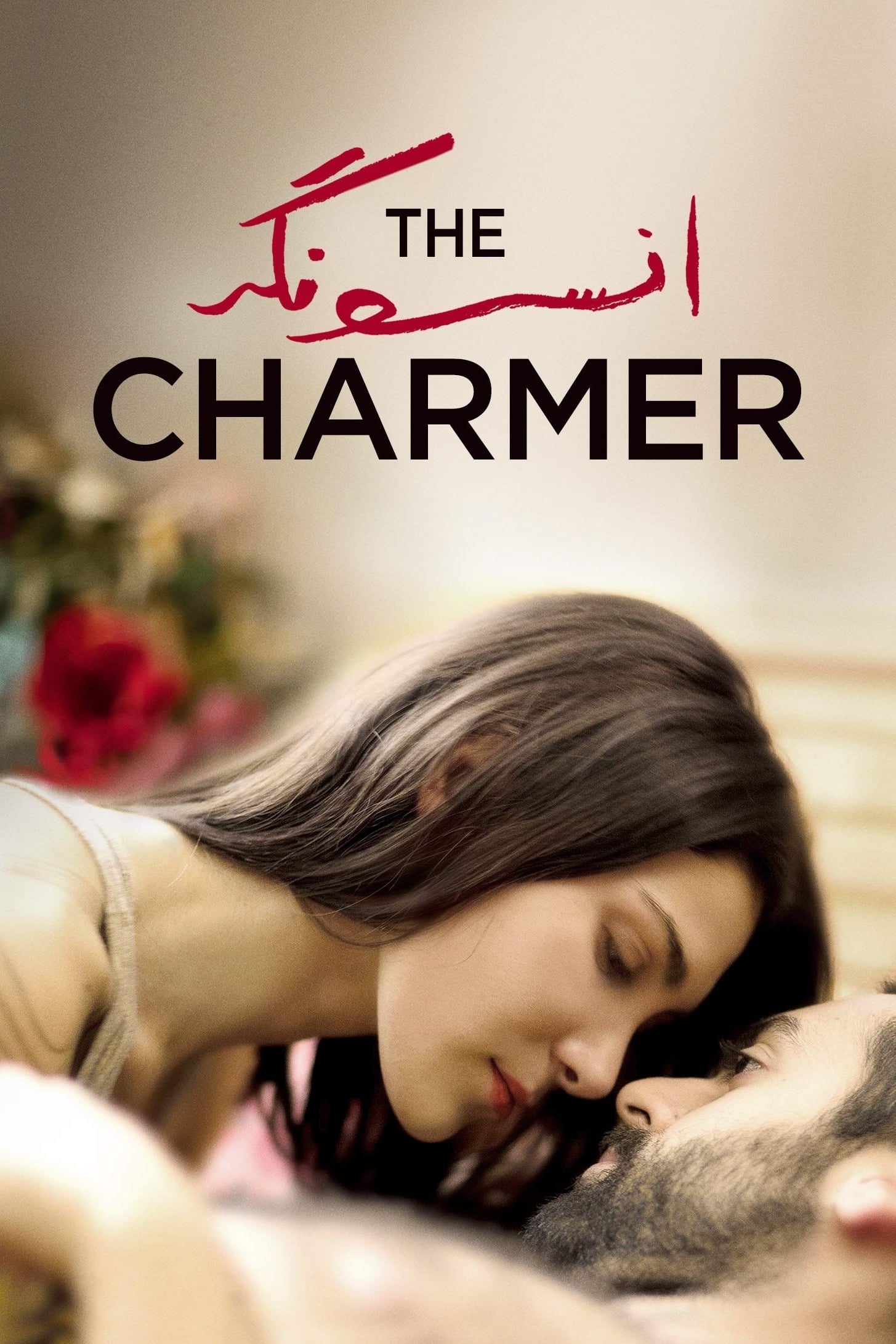 The Charmer
A young Iranian man is desperately trying to meet women who can secure his stay in Denmark. As time runs out, he falls in love and his past catches up with him. The film deals with themes of race, cla...
TV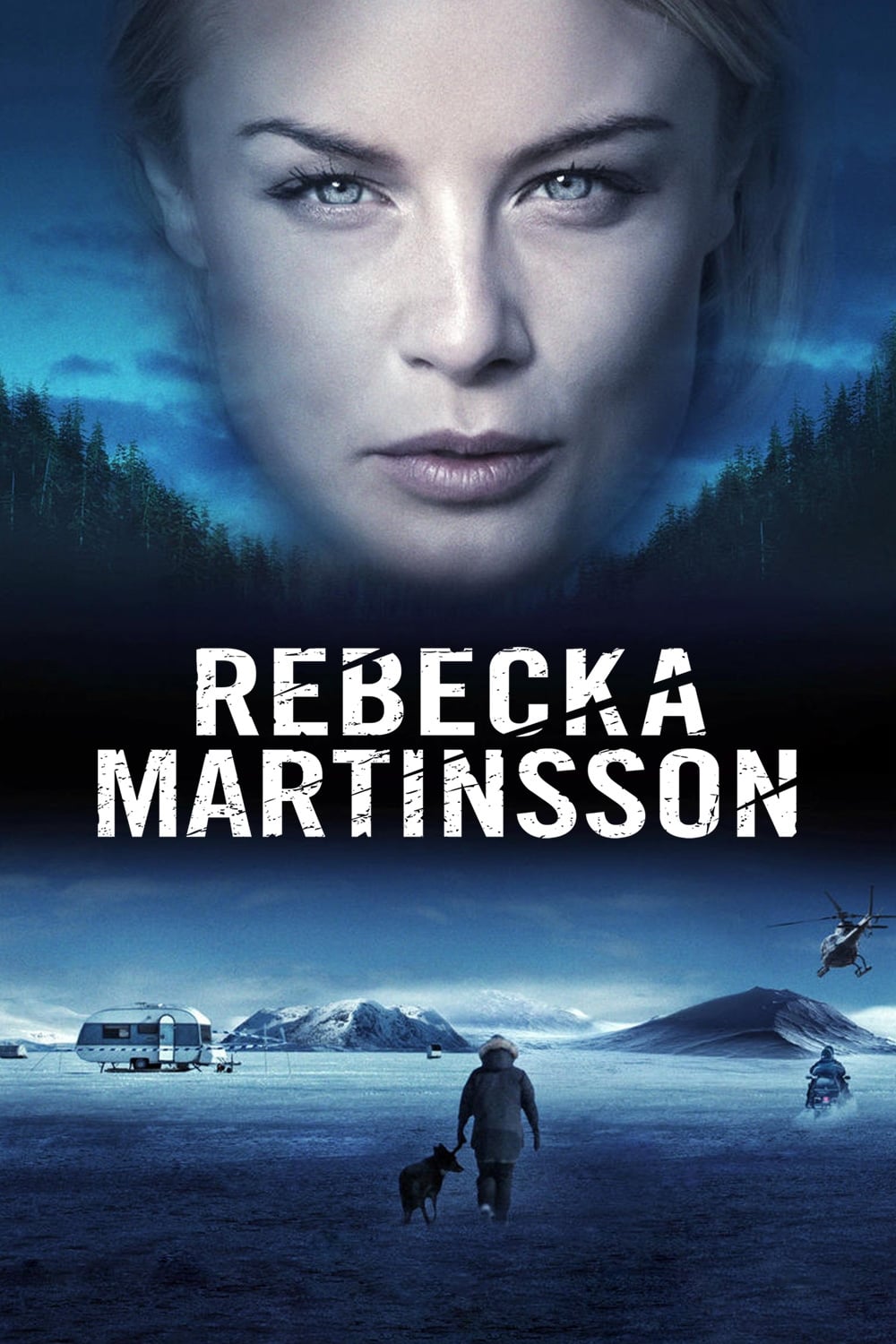 Rebecka Martinsson
Rebecka Martinsson hasn't found herself yet despite her success at a law firm. After her childhood friend passes away, Rebecka is drawn into a hunt for a killer.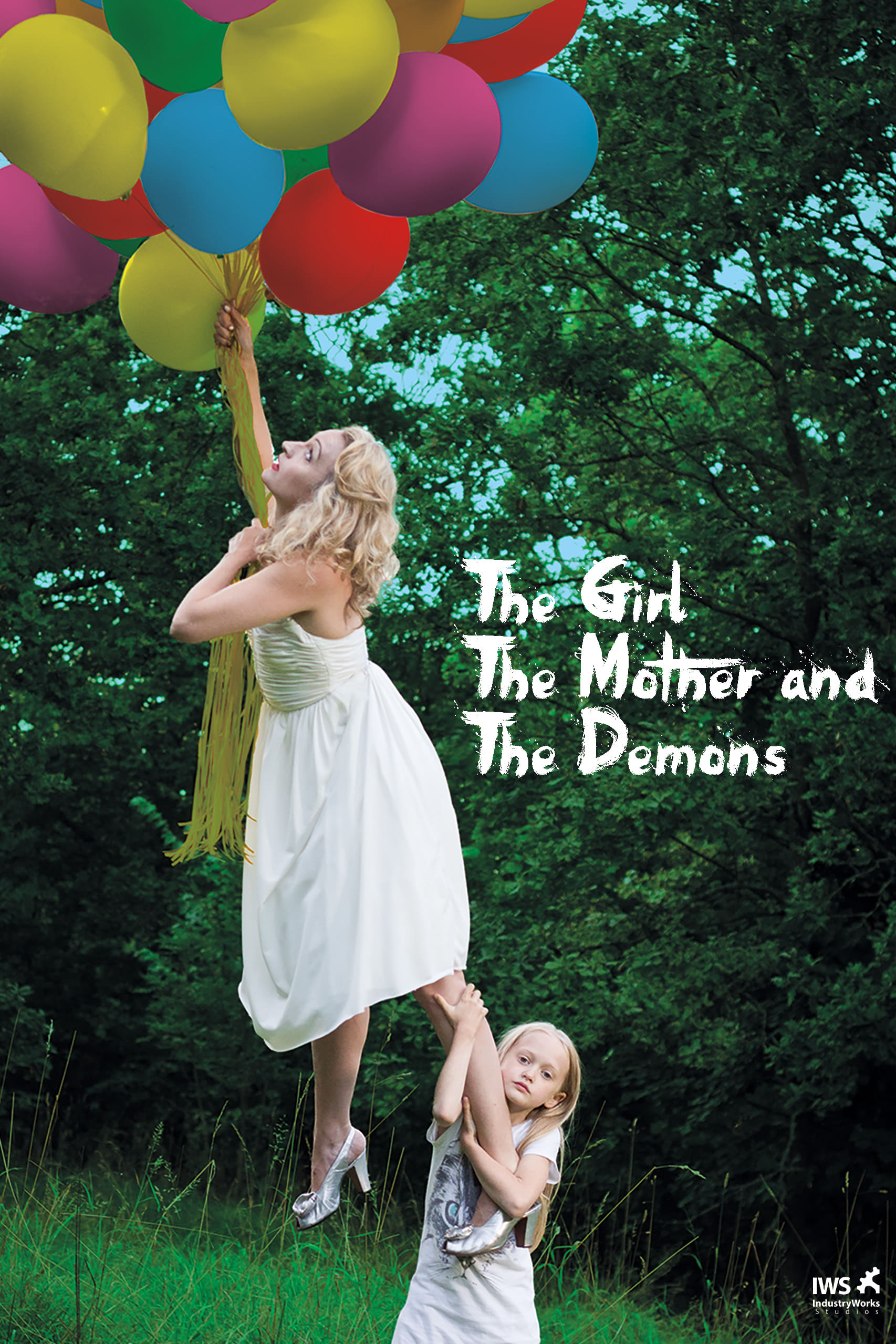 The Girl, the Mother and the Demons
A mother and her daughter are locked in an apartment. The demons are in control. Ti can hear her mother talking to demons. The demons that the mother speaks with can't hear or see. Ti is forced to kee...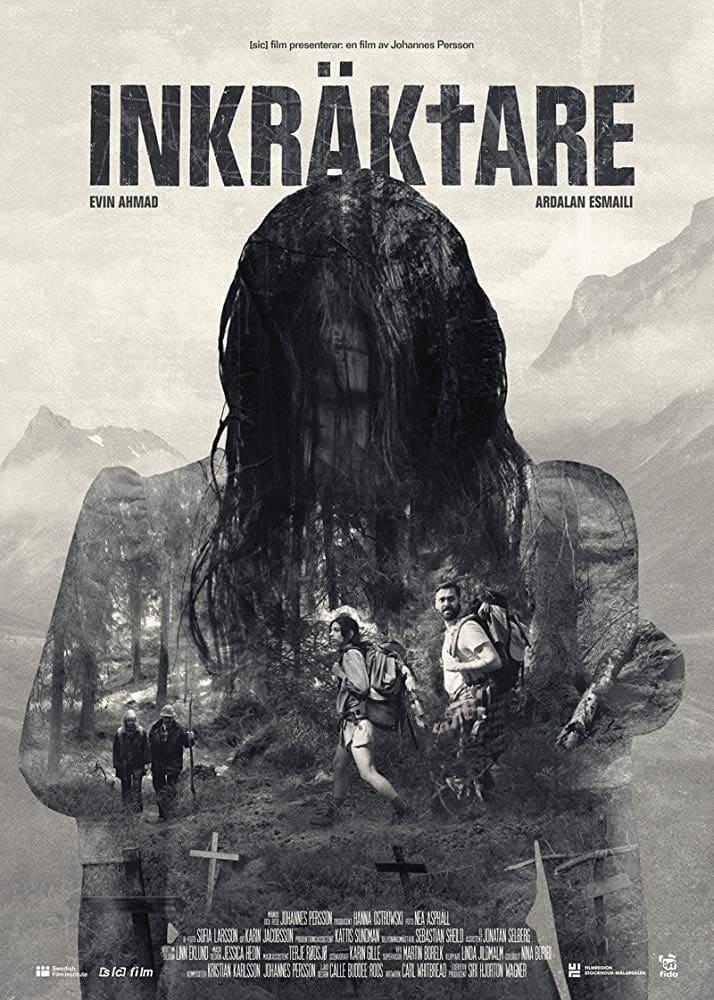 Trespassers
"Sara and Ali is looking through photo's from a hike in the Swedish outbacks. There's a few pictures that Ali doesn't recognize. Sara has been visiting a cemetery that they were specifically told not ...