 Biography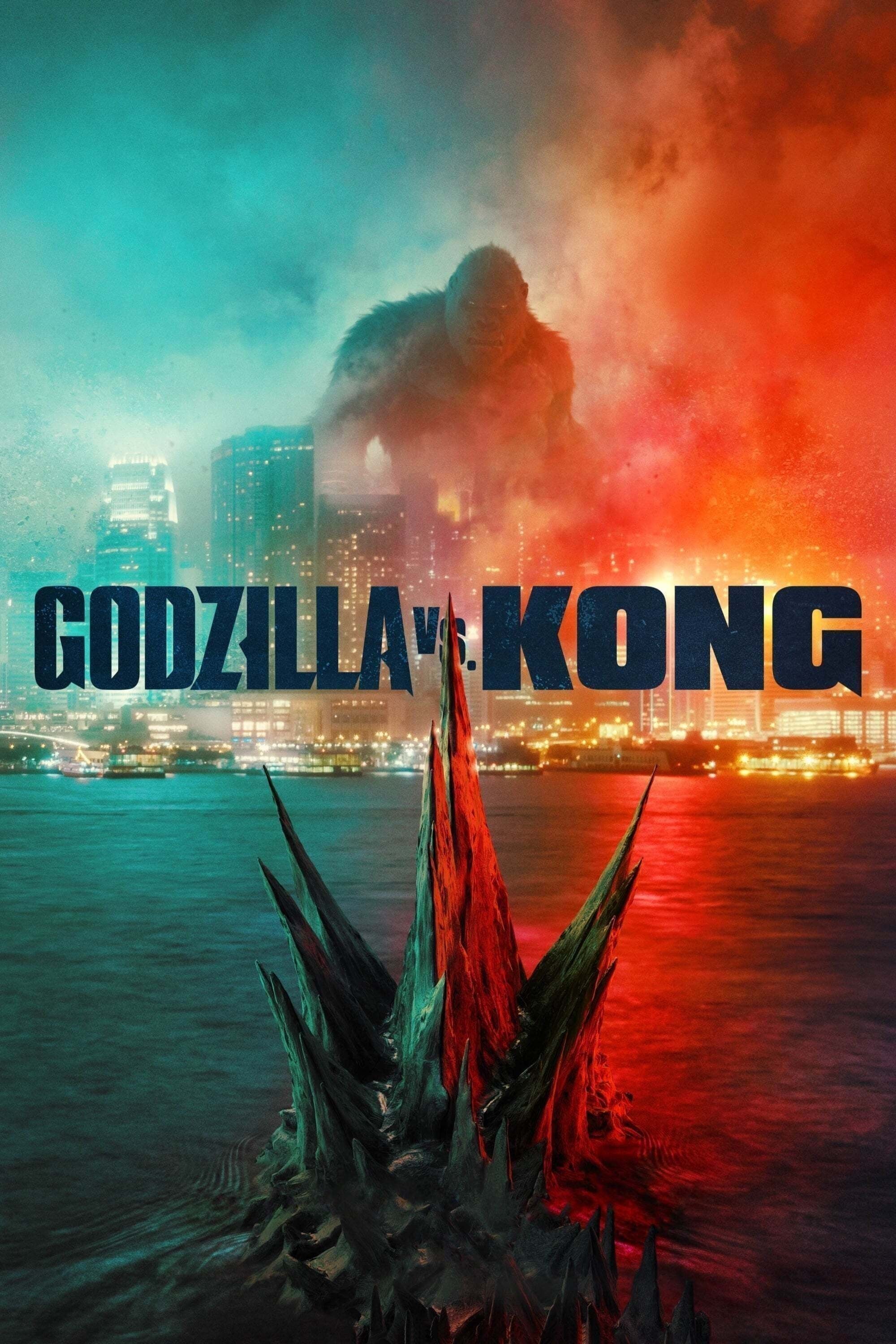 Godzilla vs. Kong
The monster war rages on the surface and deep within our world as the secret realm of the titans known as the hollow earth is revealed.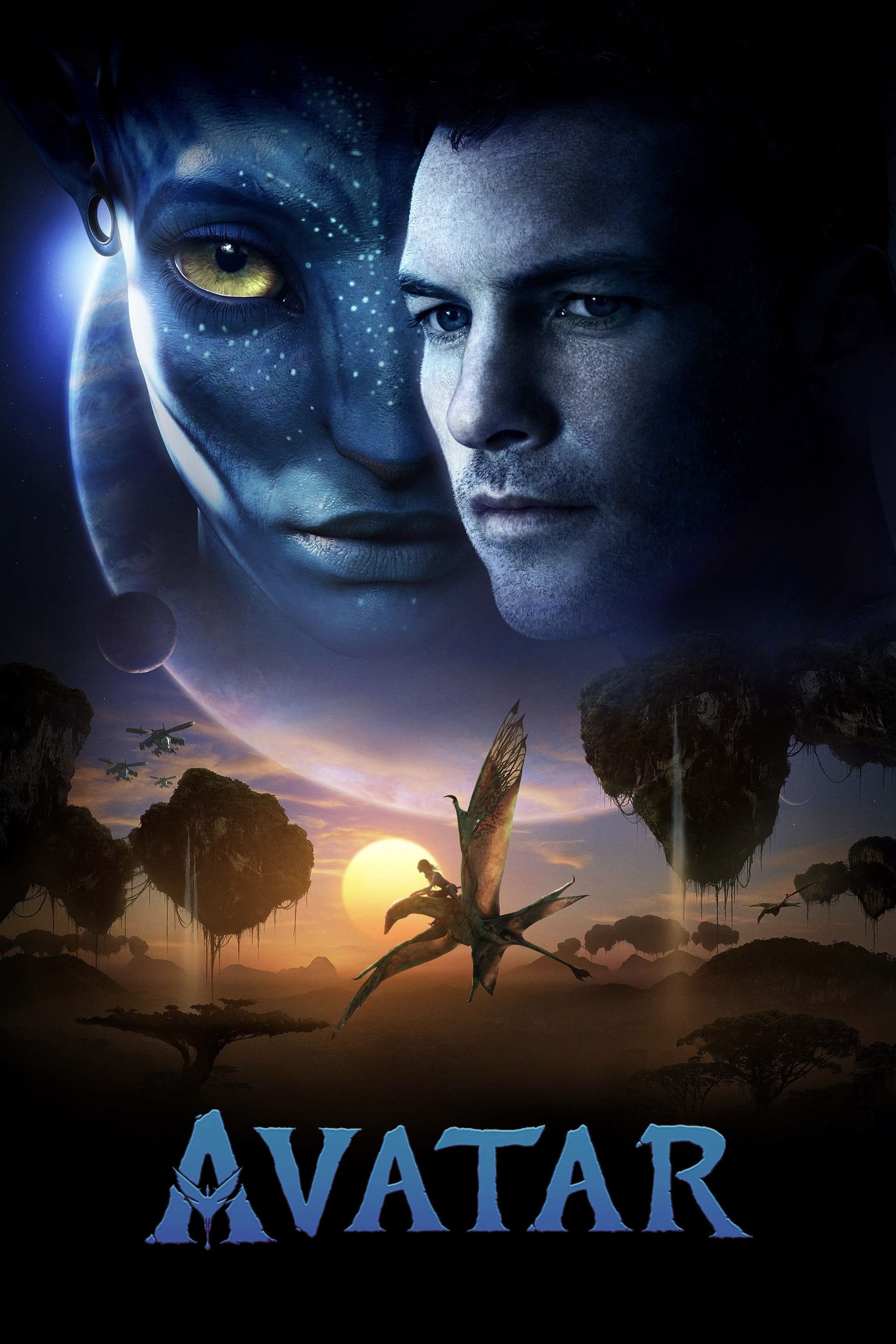 Avatar
A paraplegic Marine is sent to the moon on a unique mission, but is torn between following orders and protecting an alien civilization.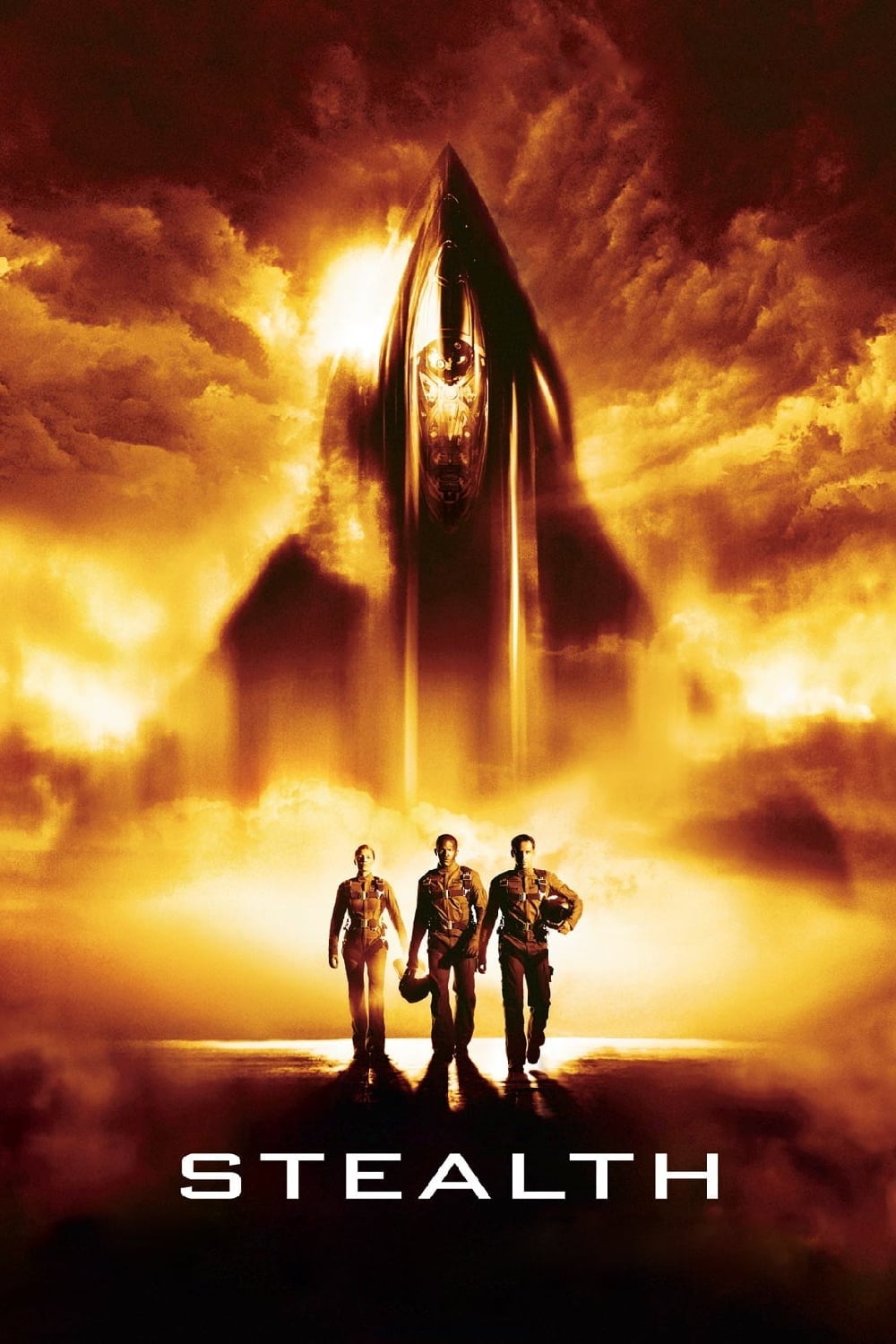 Stealth
Three pilots are stuck in a top- secret military program trying to control an artificial intelligence program. There will be a world war before that.