Biography
TV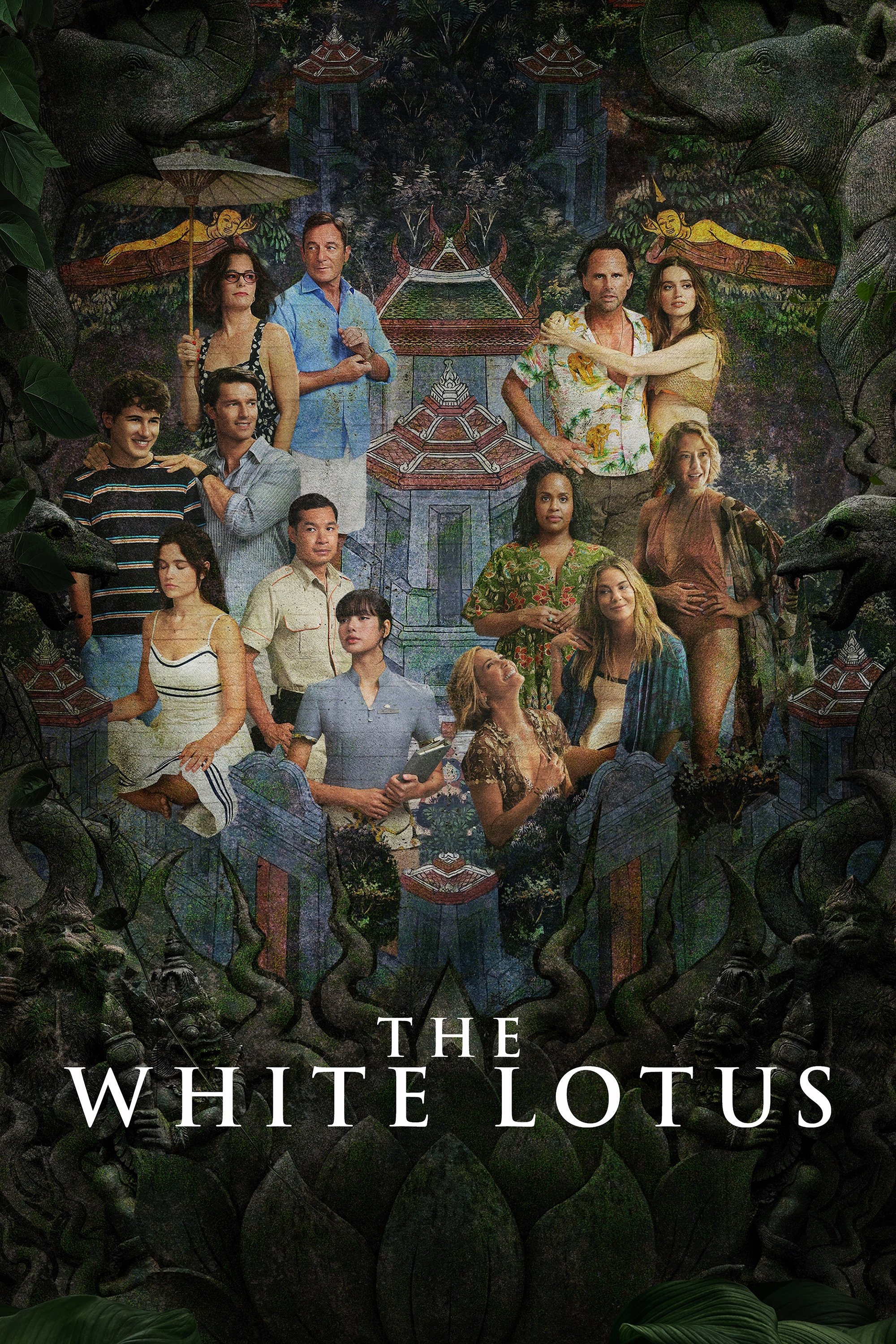 The White Lotus
Follow the exploits of various guests and employees at an exclusive tropical resort over the course of a week.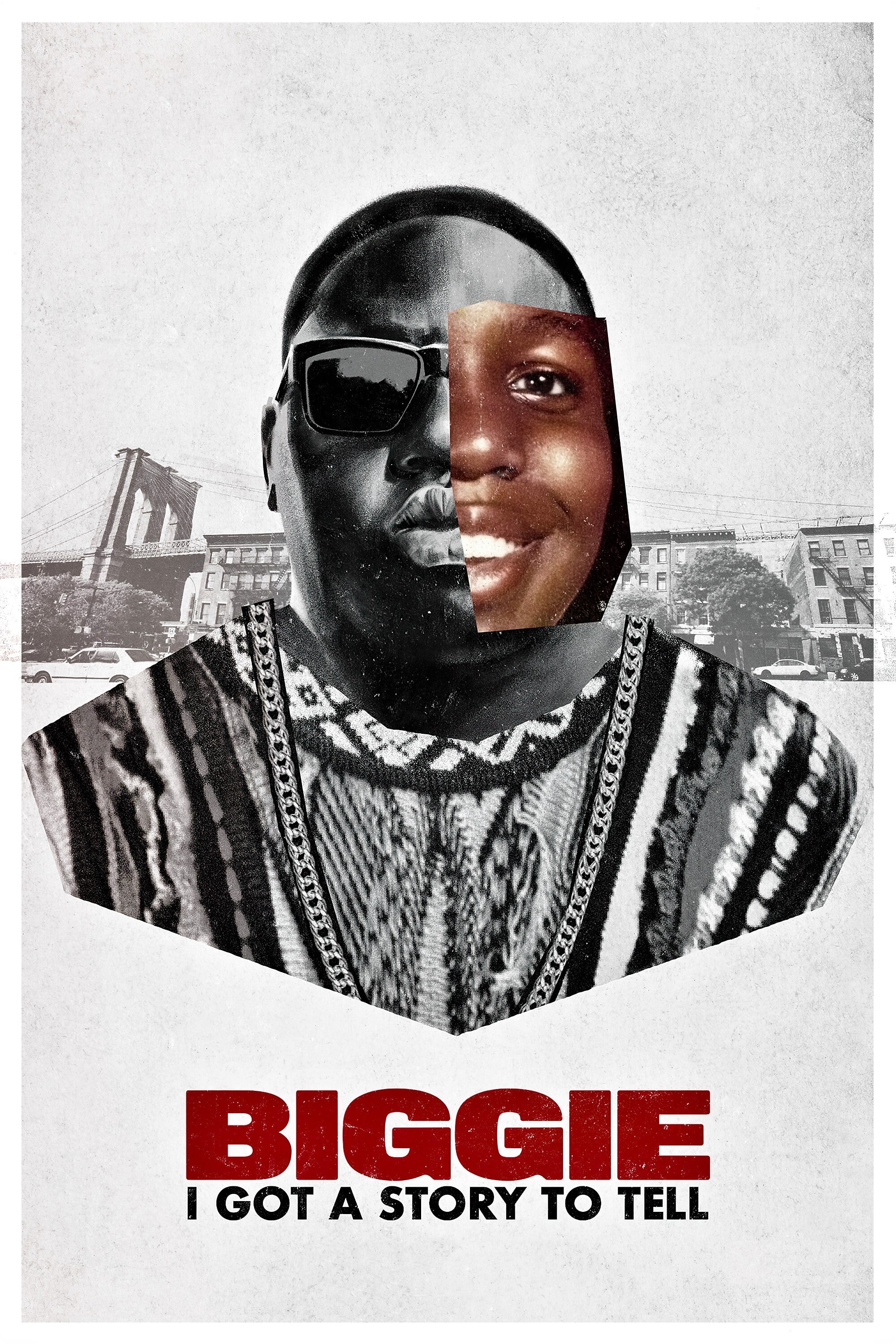 Biggie: I Got a Story to Tell
Christopher Wallace, also known as The Notorious B.I.G., remains one of Hip-Hop's icons, renowned for his distinctive flow and autobiographical lyrics. Through rare behind-the-scenes footage and the t...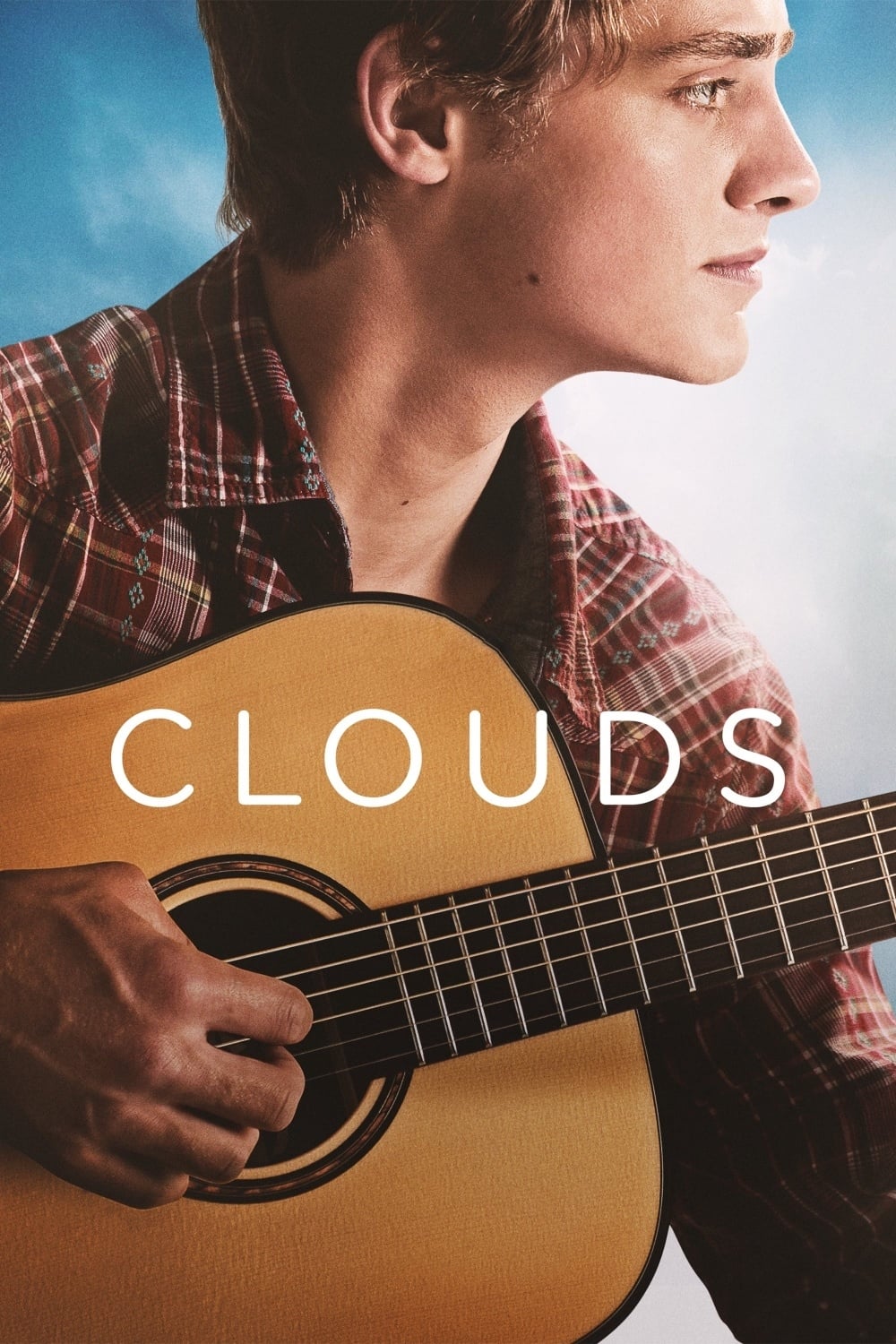 Clouds
A young musician has just a few months to live after discovering his cancer has spread. With limited time, he follows his dream and makes an album, unaware that it will soon be a phenomenon.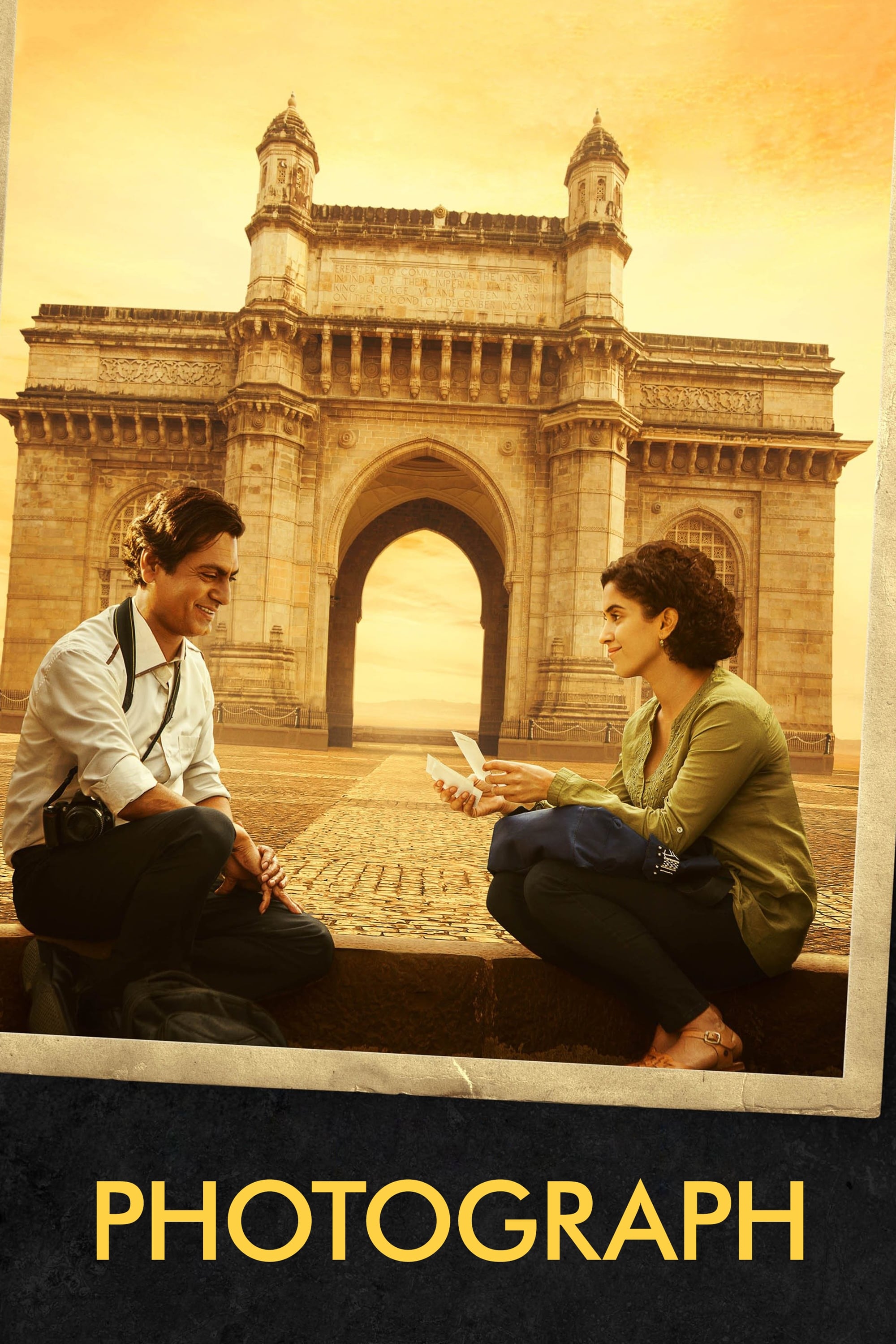 Photograph
A struggling street photographer, pressured to marry by his grandmother, convinces a shy stranger to pose as his fiancée. The pair develops a connection that transforms them in ways that they could no...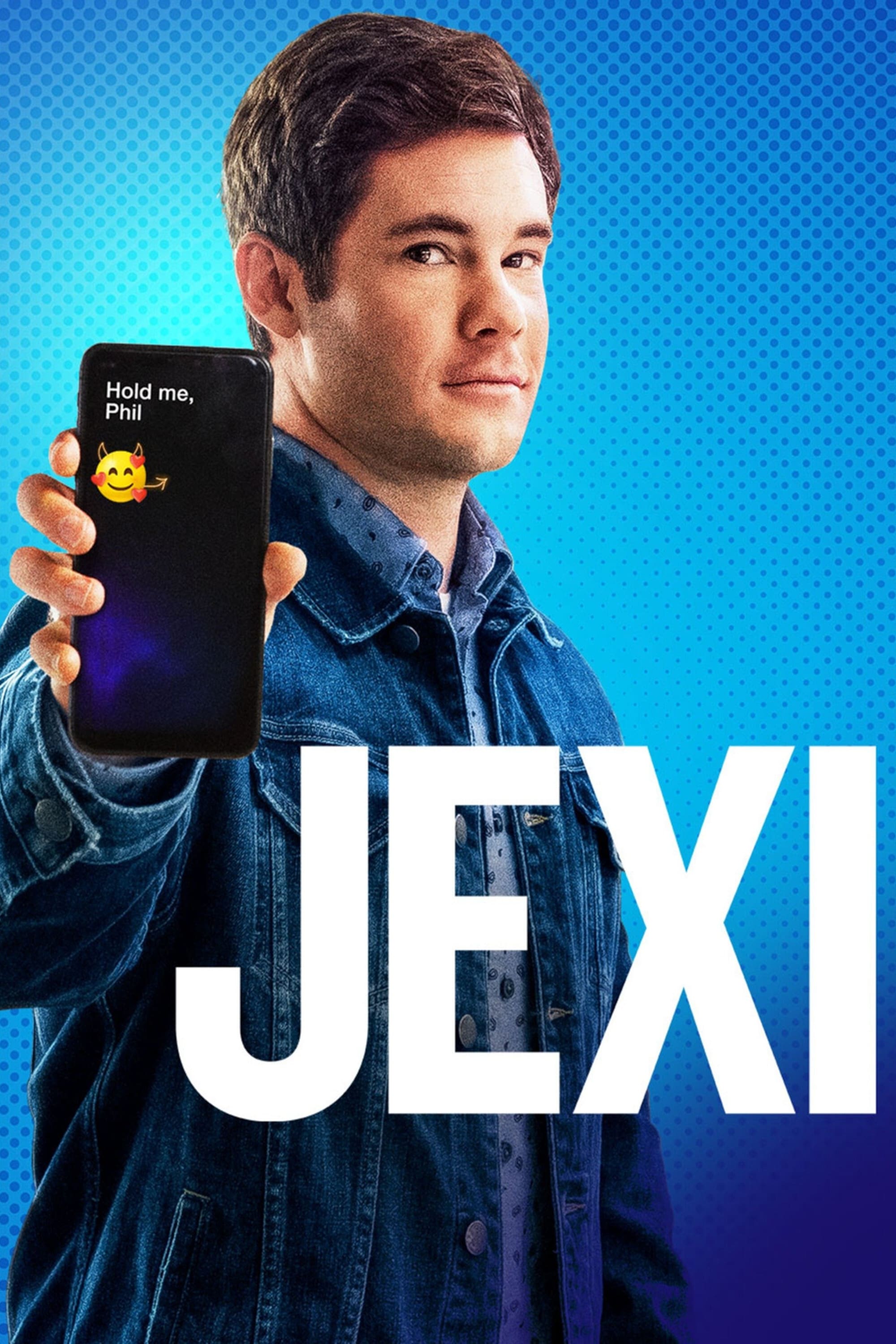 Jexi
Phil's phone has an A.I feature called Jexi...an A.I. He was determined to keep him all to himself in a comedy about what can happen when you love your phone more than everything else.
TV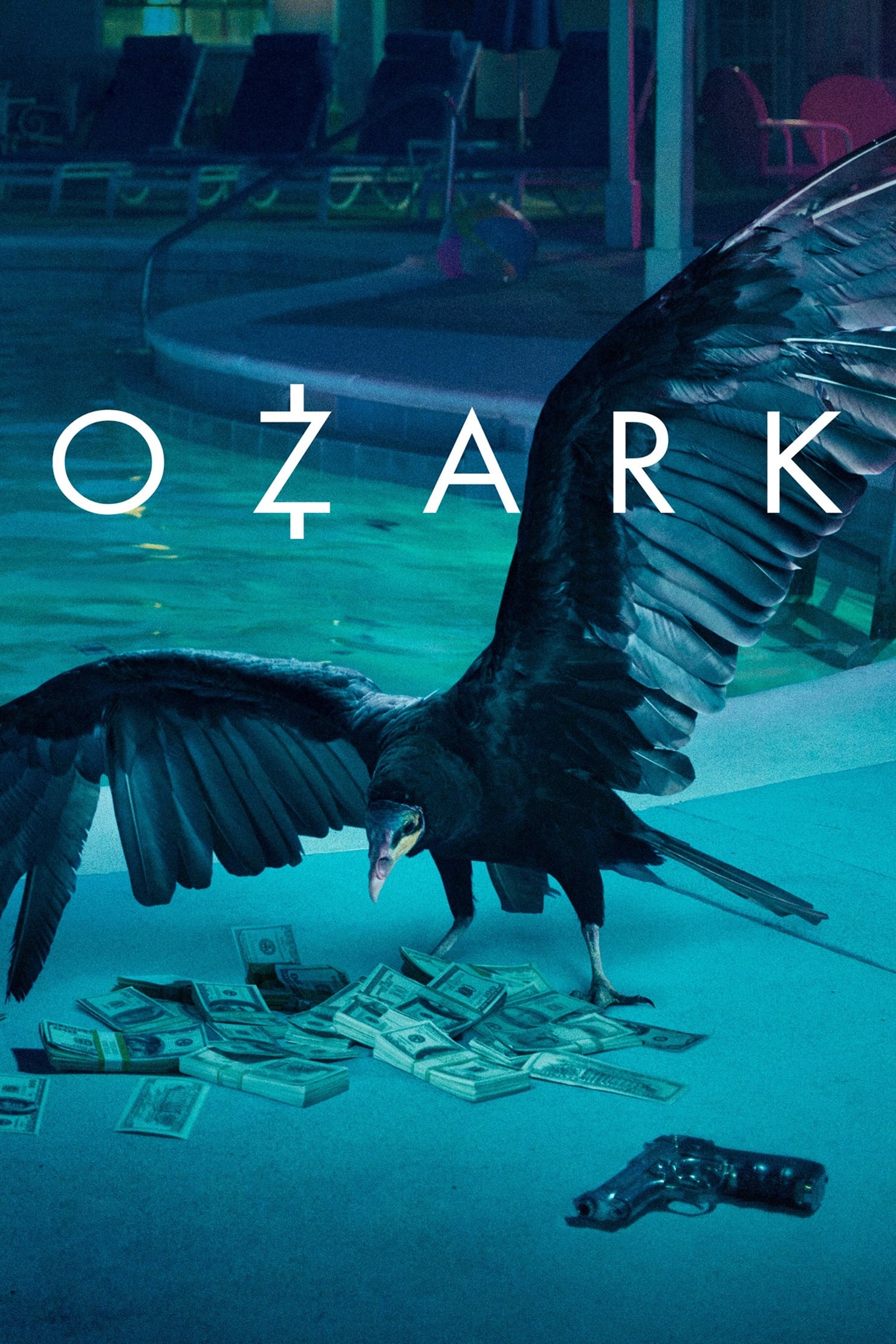 Ozark
A financial adviser is forced to move his family from Chicago in order to appease a drug boss with $500 million in five years.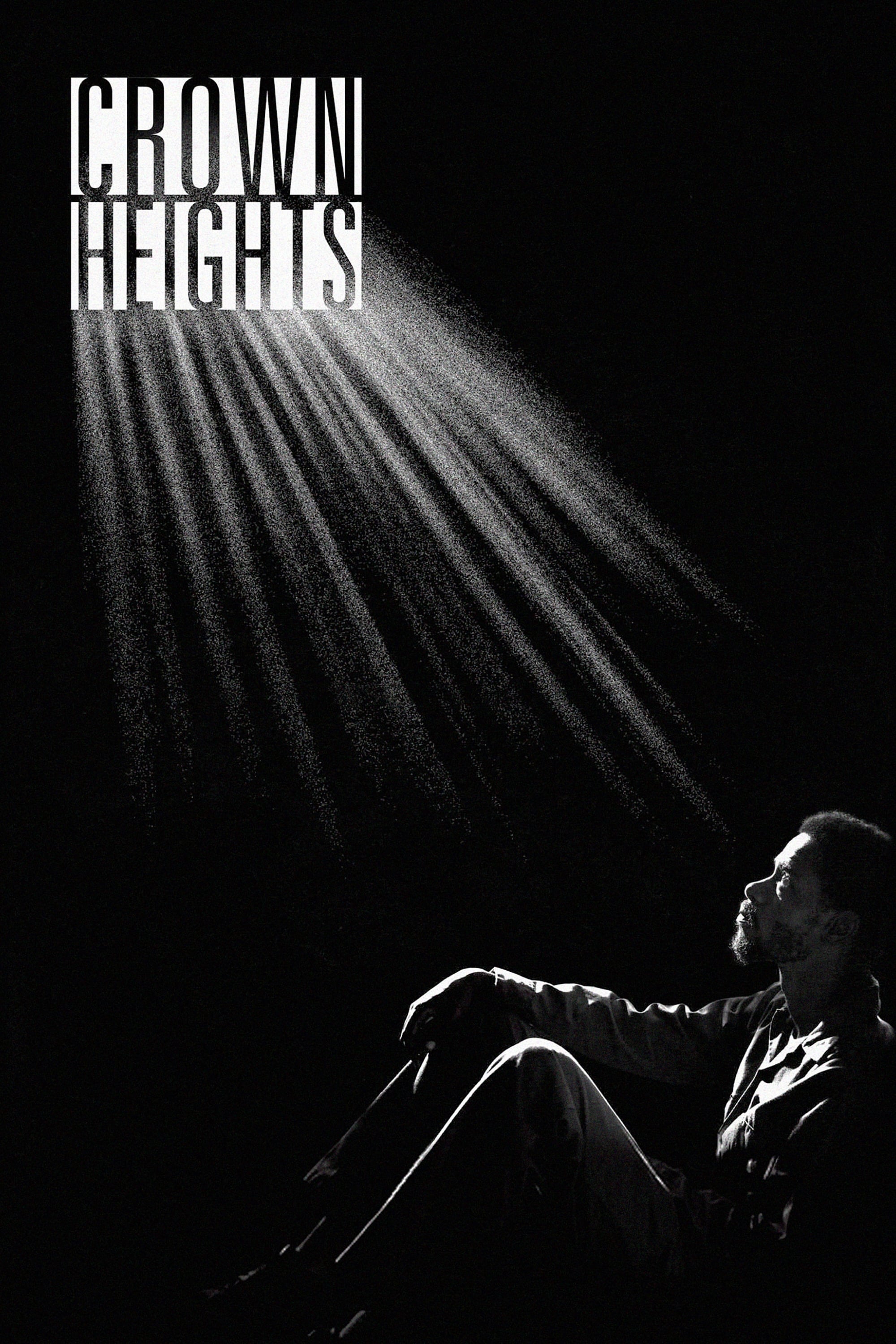 Crown Heights
After Colin Warner was wrongly convicted of murder, Carl King devoted his life to proving his innocence.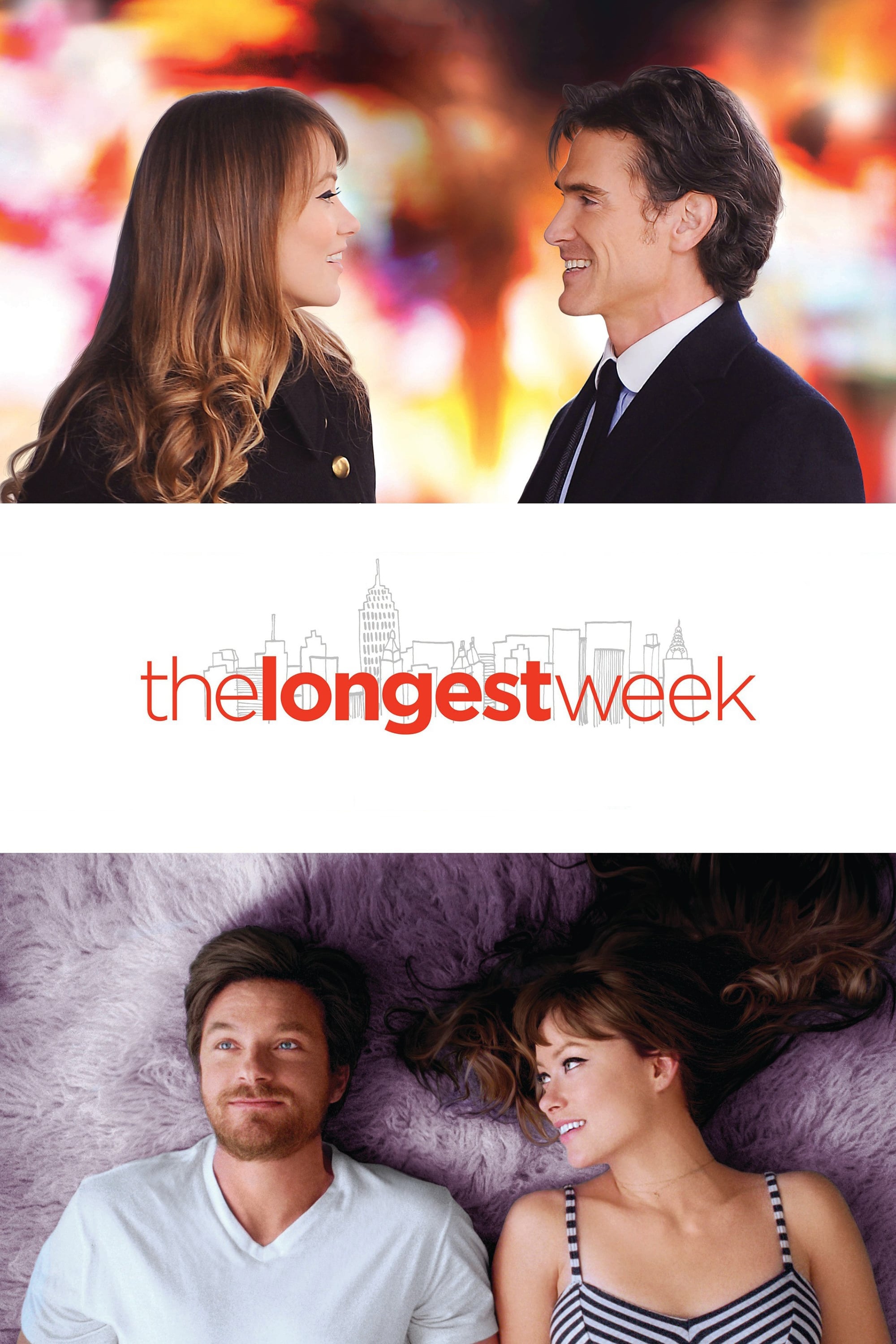 The Longest Week
A young man left homeless by his wealthy parents' divorce moves in with an old friend, only to discover she's already dating his friend.
TV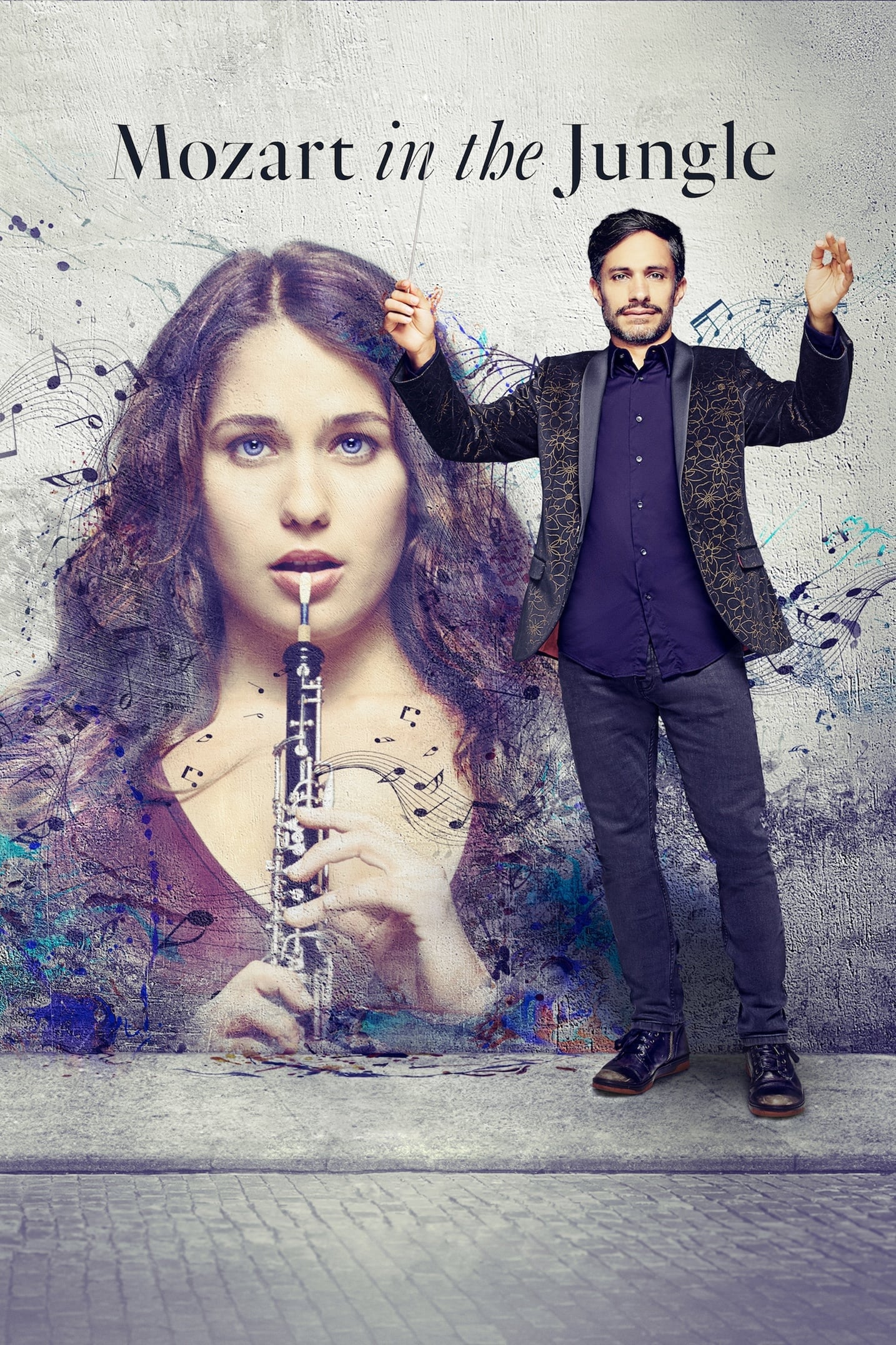 Mozart in the Jungle
In the tradition of Anthony Bourdain's "Kitchen Confidential" and Gelsey Kirkland's "Dancing on my Grave" comes an insider's look into the secret world of classical musicians. From her debut recital ...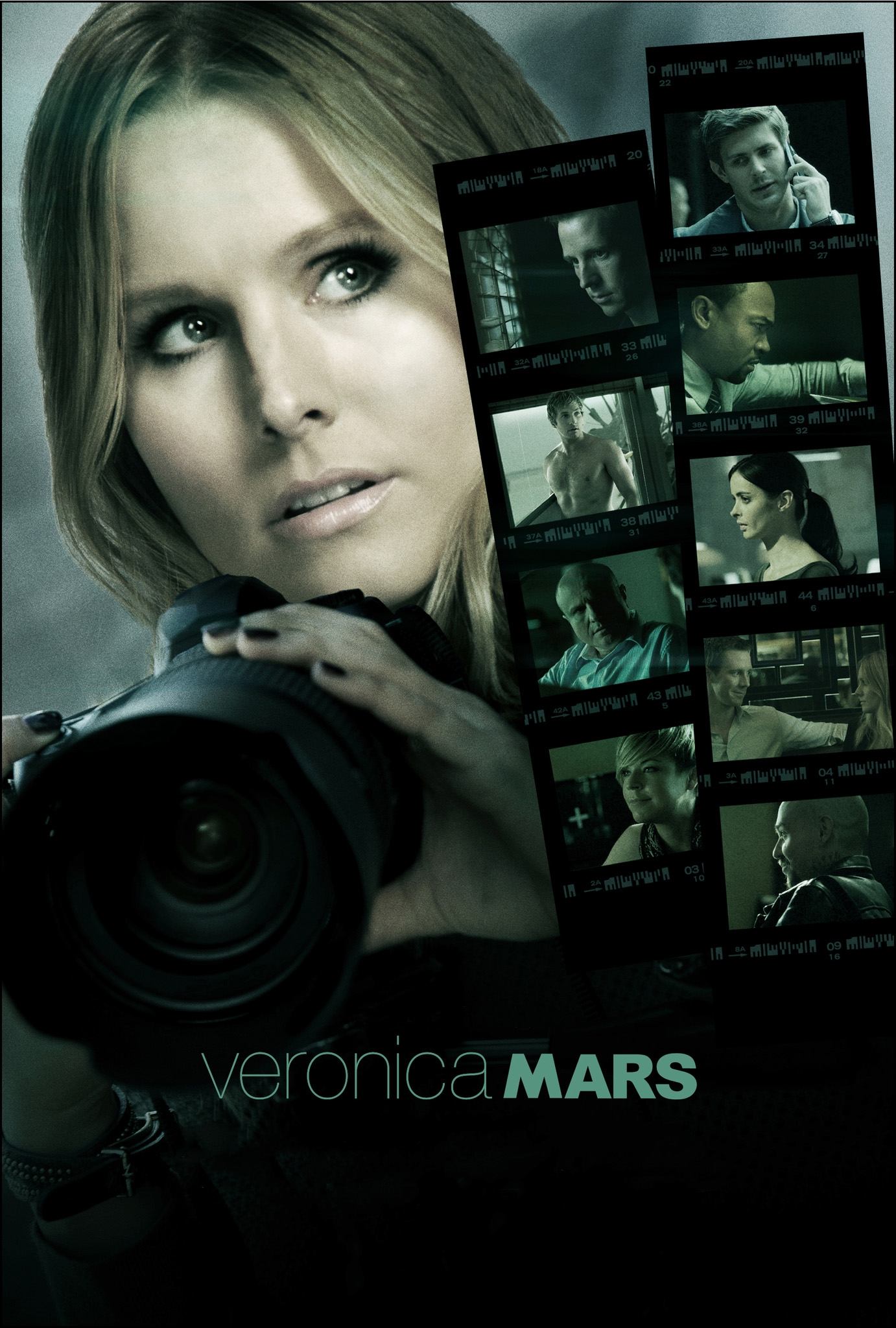 Veronica Mars
After walking away from her past as a private eye, Veronica Mars is brought back to her hometown in order to help her old flame, who is involved in a murder mystery just in time for her high school re... Brahmin Bulls
When Sid learns that his father is looking for an old flame, the two begin a journey to mend their relationship. An exploration of the ever-evolving relationship between a father and son, the women in...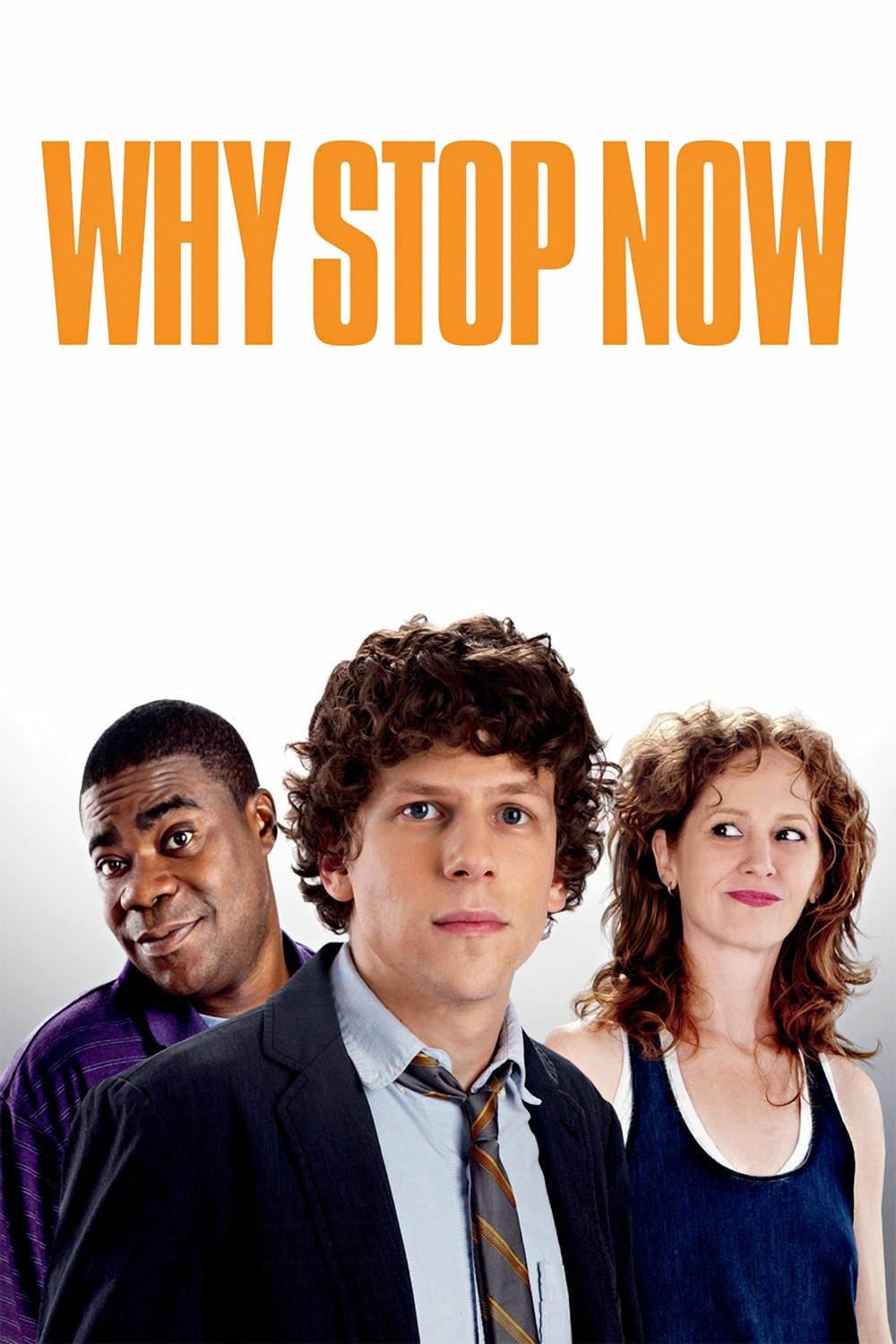 Why Stop Now?
A college pianist is taken hostage by a drug dealer and swept along on a wild adventure when he tries to check on his mother.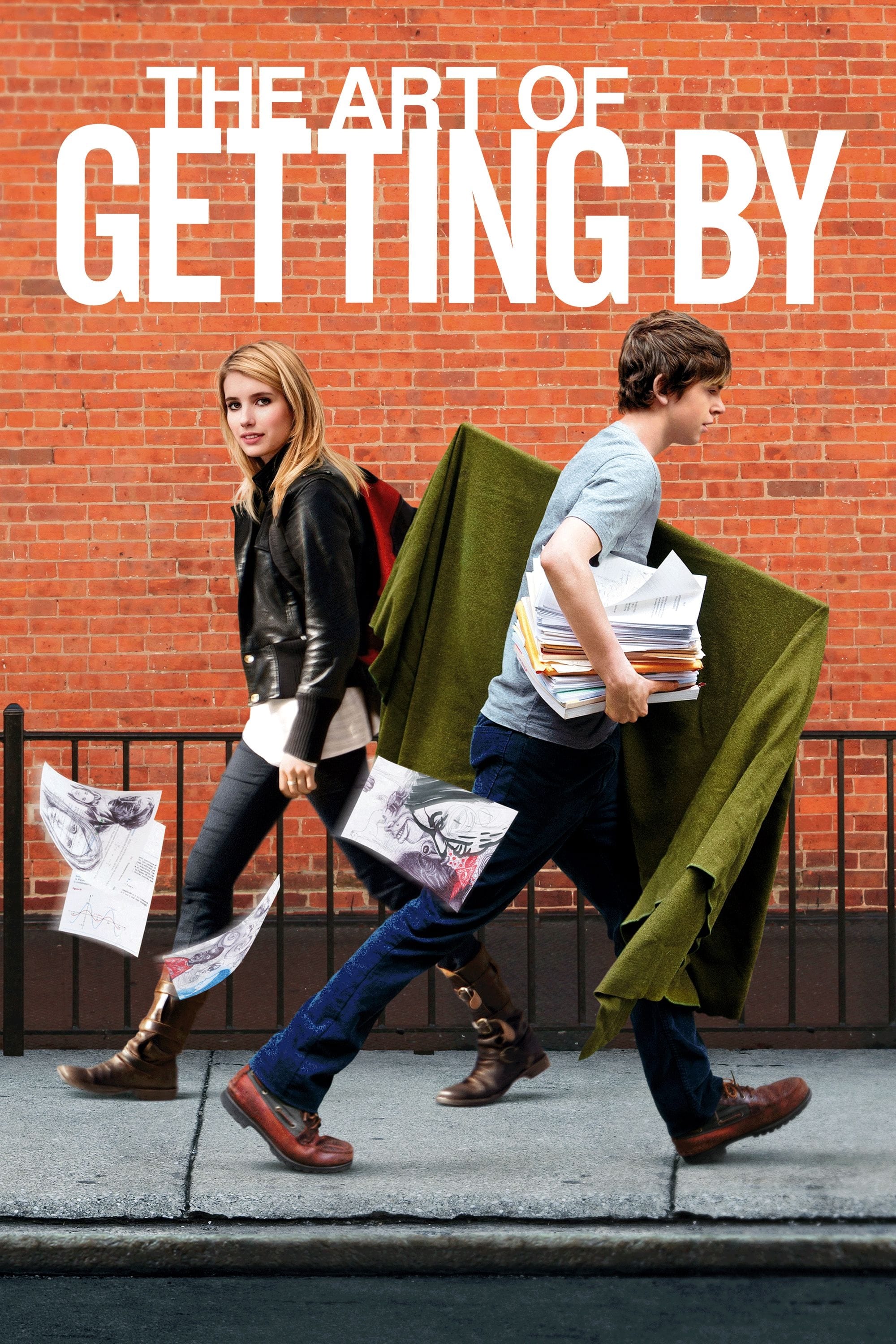 The Art of Getting By
Sally, a popular but complicated girl, befriends George, a lonely and fatalistic teen who has made it all the way to his senior year without ever having done a real day of work.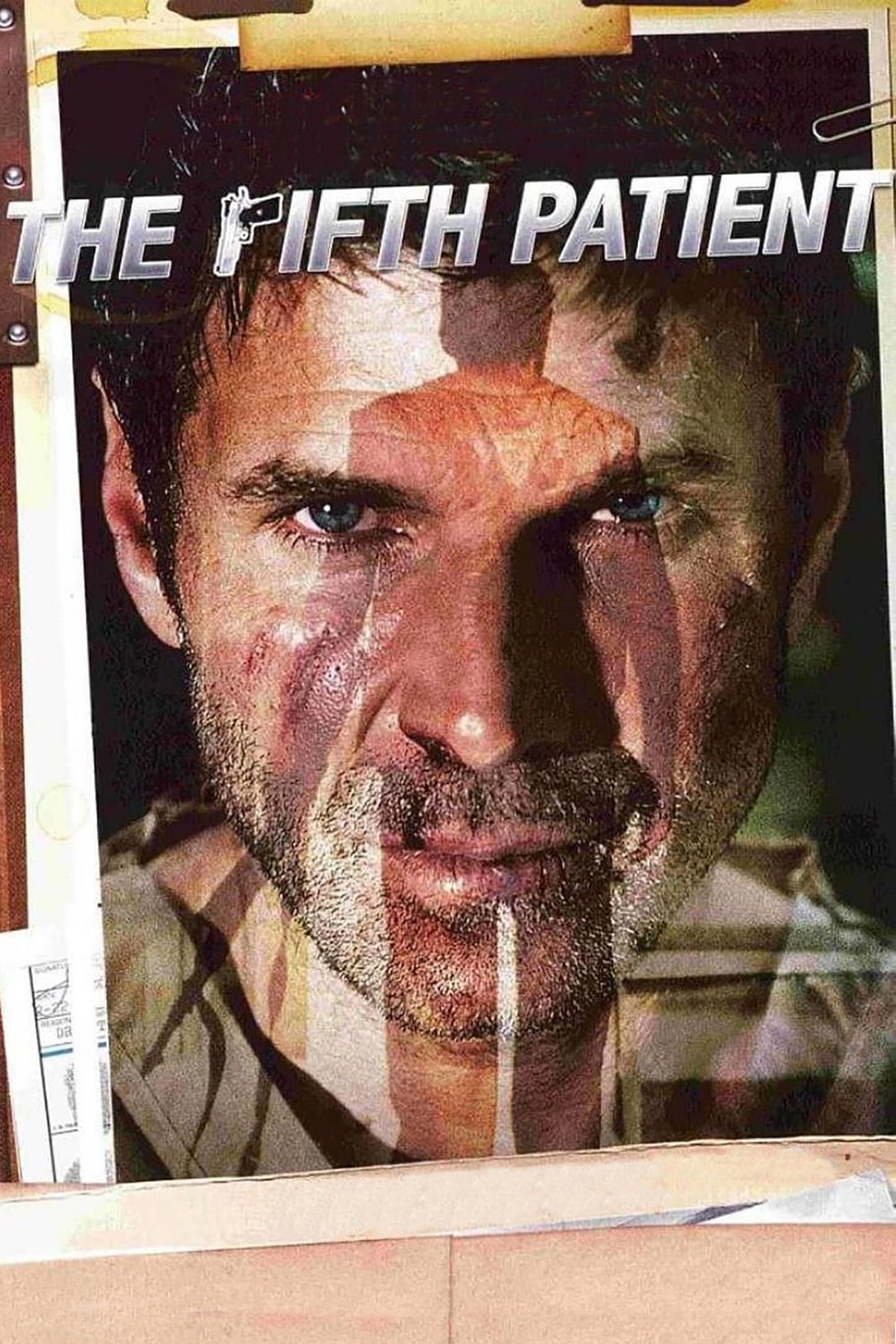 The Fifth Patient
John didn't remember what happened when he woke up in the hospital. An officer of the local regime accuses him of being an American spy.