 Judith de Luze
Known For: Costume & Make-Up
Biography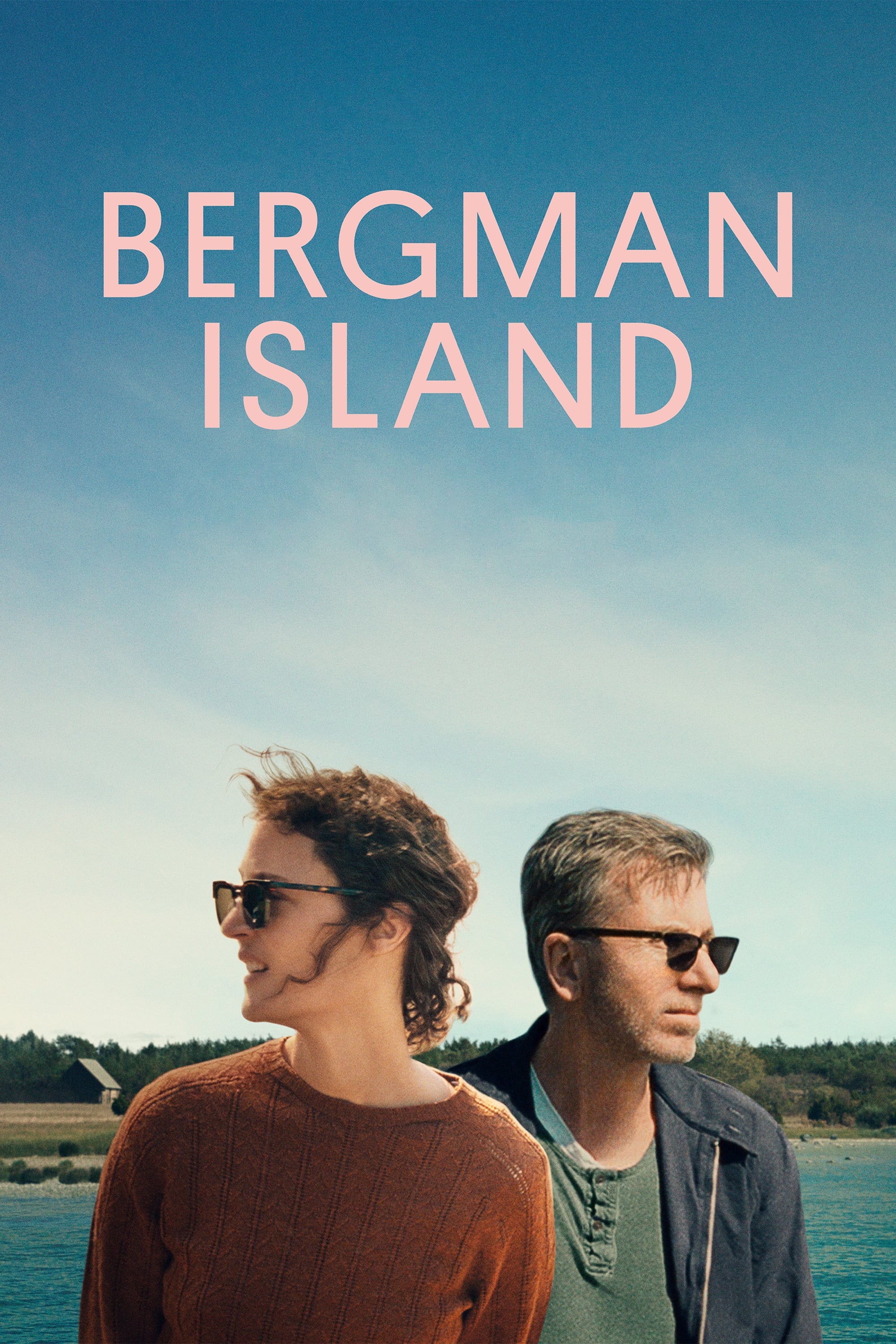 Bergman Island
An American filmmaking couple who retreat to the island for the summer to each write screenplays for their upcoming films in an act of pilgrimage to the place that inspired Bergman are the main charac...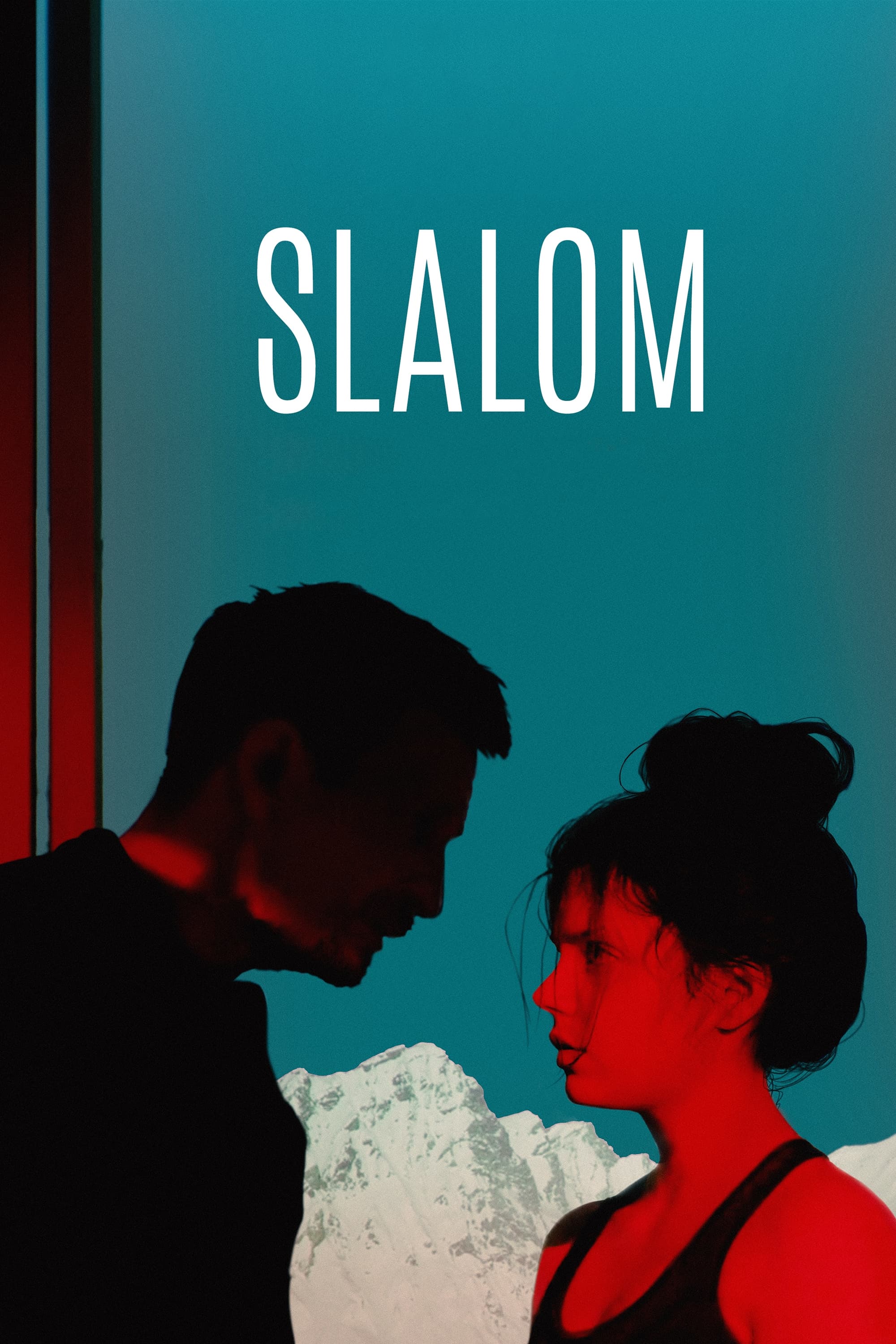 Slalom
A high school student in the French Alps has been accepted to a ski club with a goal of training future professional athletes. Fred, an ex-champion turned coach, decided to make Lyz his shining star r...
Maya
The film follows a 30-year-old man named Gabriel, a French war reporter who was taken to hostage in Syria and then headed to India after months in captivity.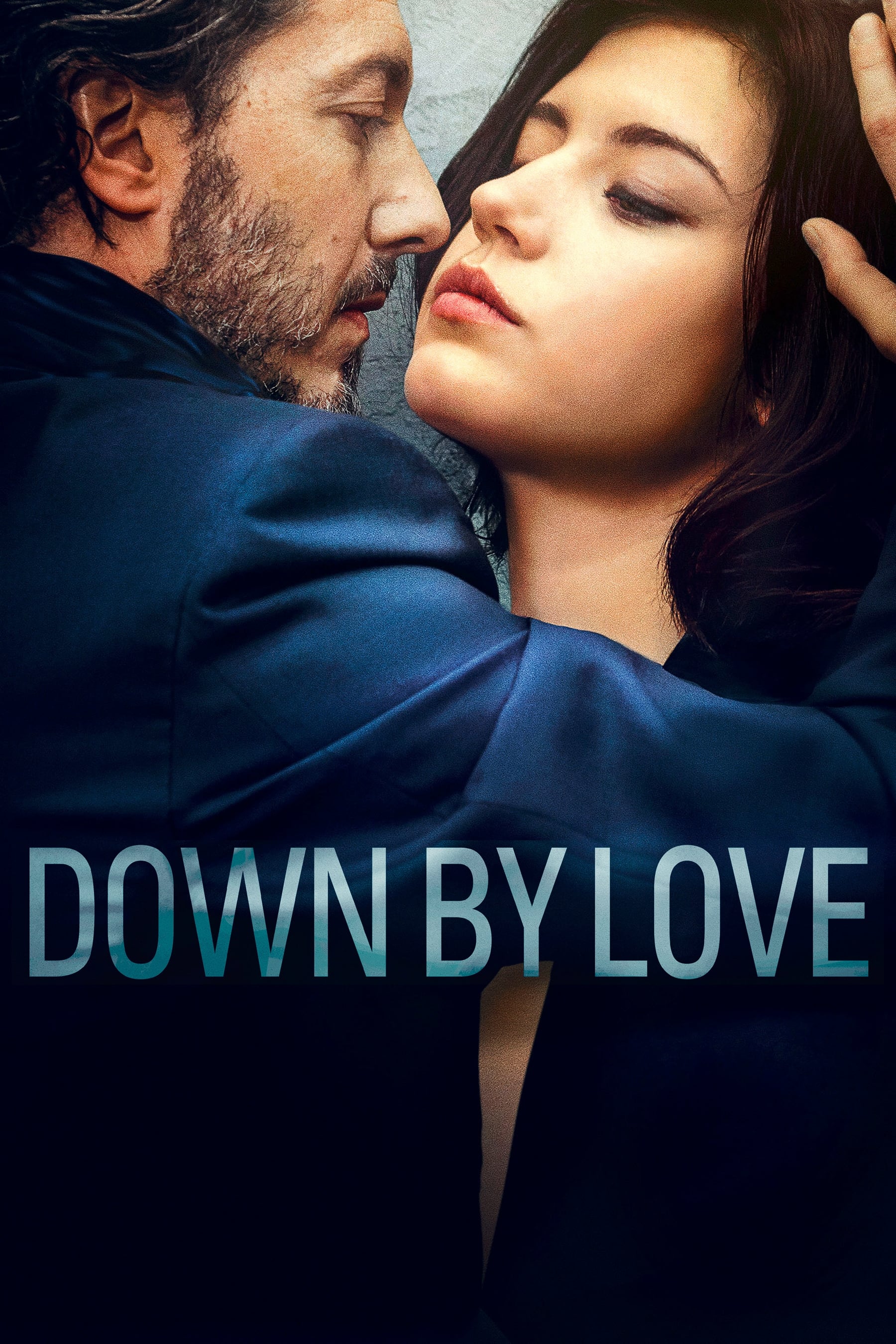 Down by Love
A man and a woman are together. A prison director. There is a true story of an impossible love.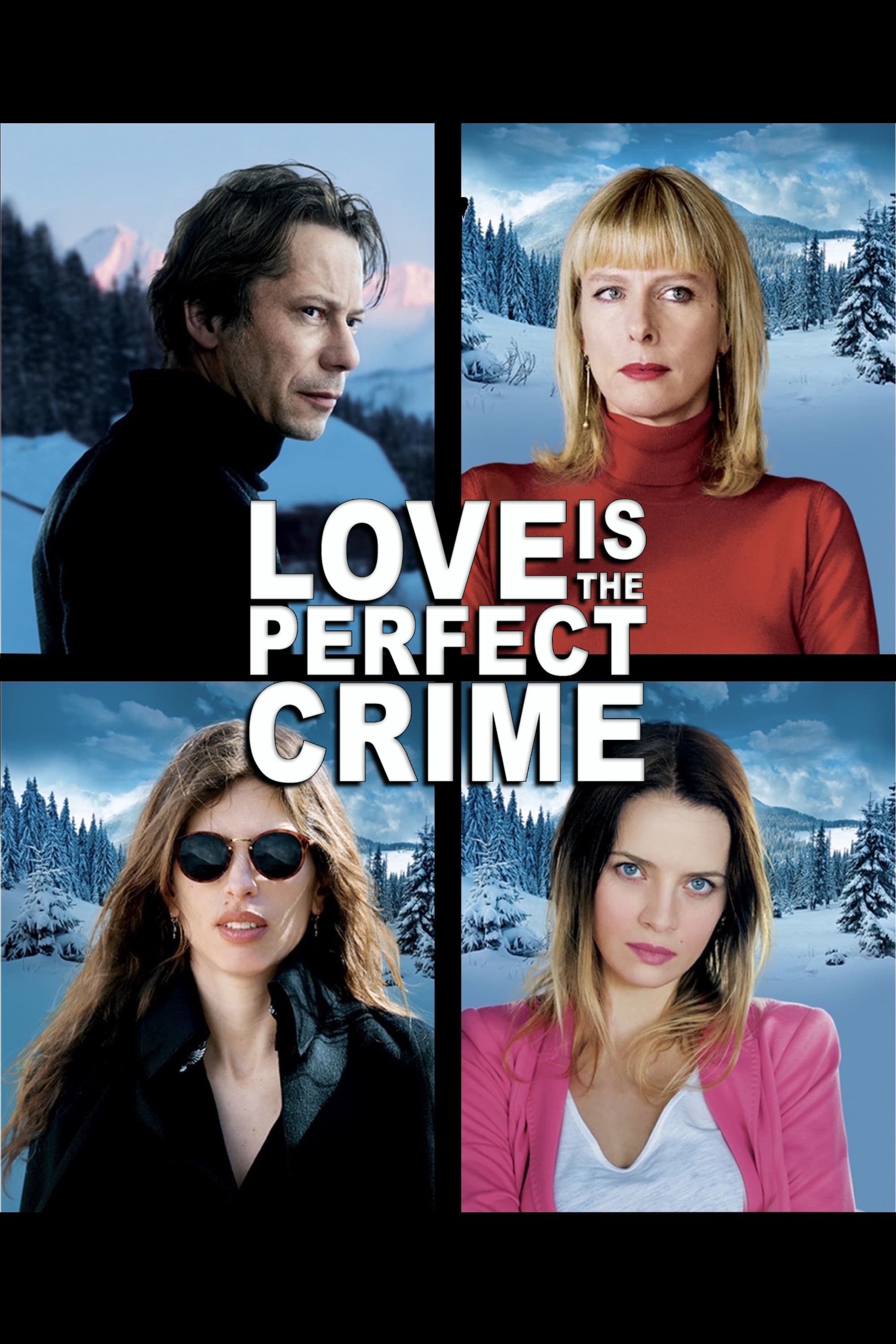 Love Is the Perfect Crime
He is a professor at the University of Lausanne. He is still a bachelor and still living with his sister in a huge, isolated chalet that they had when they were young. Barbara, one of his most brillia...