 Biography
Steve Rubell (December 2, 1943 – July 25, 1989) was an American entrepreneur and co-owner of the New York disco Studio 54.
Early Life
Rubell and his brother Donald grew up in a Jewish family in Brooklyn, New York. His father worked as a postal worker and later became a tennis pro. Rubell attended Wingate High School and was also an avid tennis player, but decided against playing professionally.Entering Syracuse University, Rubell completed bachelor's and master's degrees in finance. While attending college, Rubell met Ian Schrager, who became a lifelong friend and business partner. Rubell and Schrager were both brothers of the university's chapter of the Sigma Alpha Mu fraternity.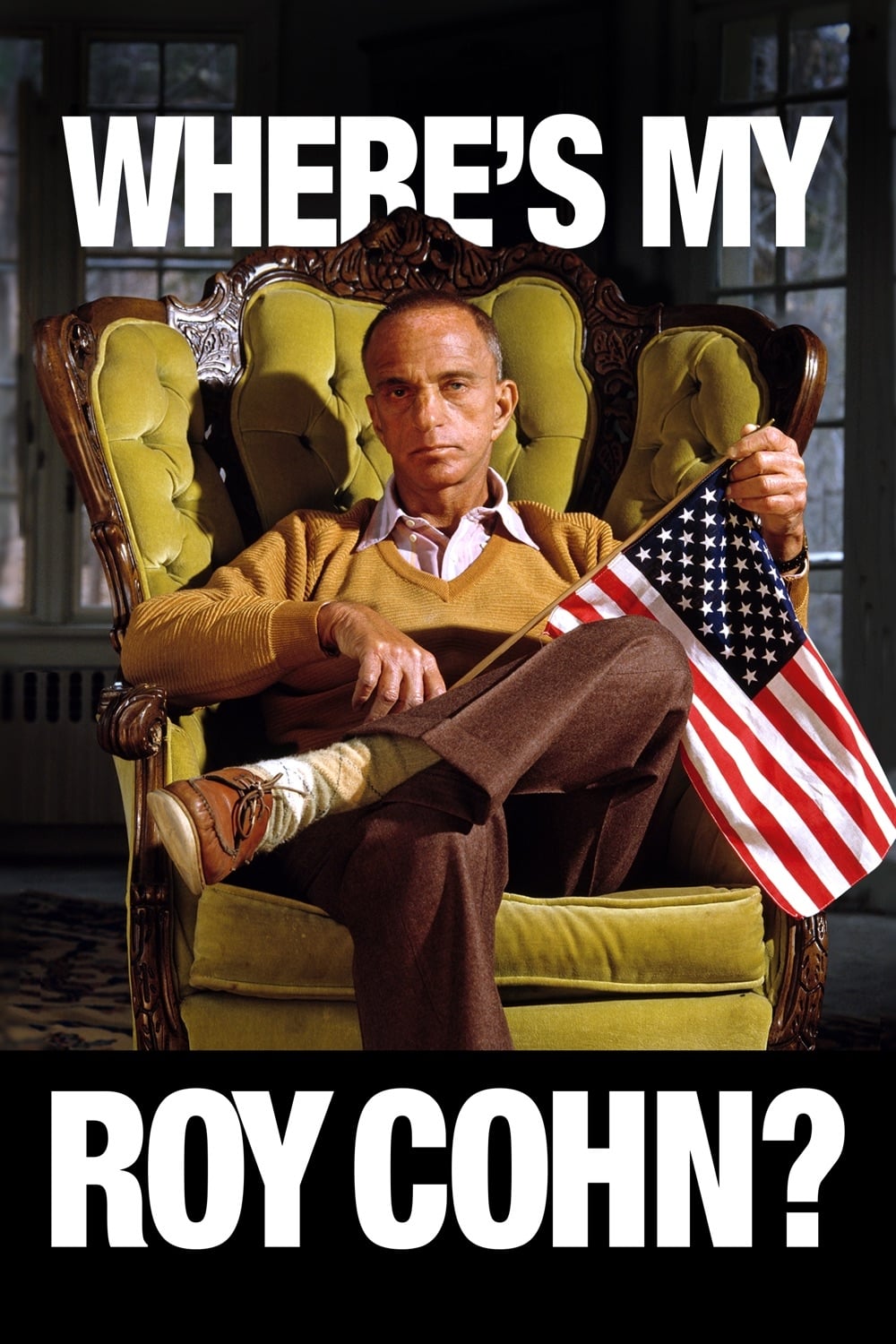 Where's My Roy Cohn?
Roy Cohn personified the dark arts of American politics, turning empty vessels into dangerous demagogues, from Joseph McCarthy to his final project, Donald J. Trump. The current American nightmare was...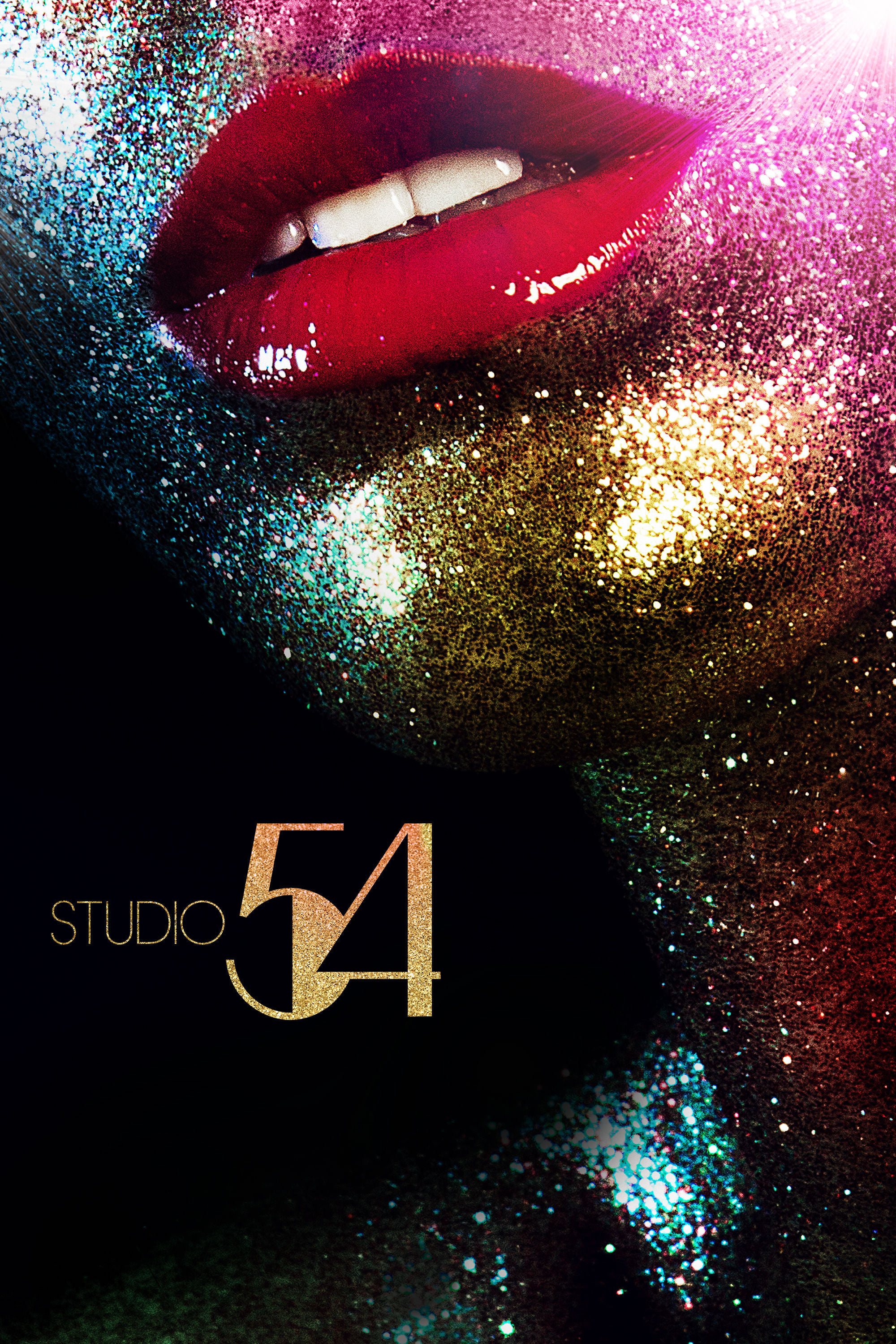 Studio 54
Studio 54 was the epicenter of 70s hedonism and came to symbolize an entire era. Its co-owners, Ian Schrager and Steve Rubell, two friends from Brooklyn, seemed to come out of nowhere to suddenly pres... Dracula Bites the Big Apple
The name of the film was "Dracula Bites the Big Apple" and it was directed by Richard Wenk. The Count boards a plane to New York to check out the "pulsating night life" after reading a quote from Haml...