 Biography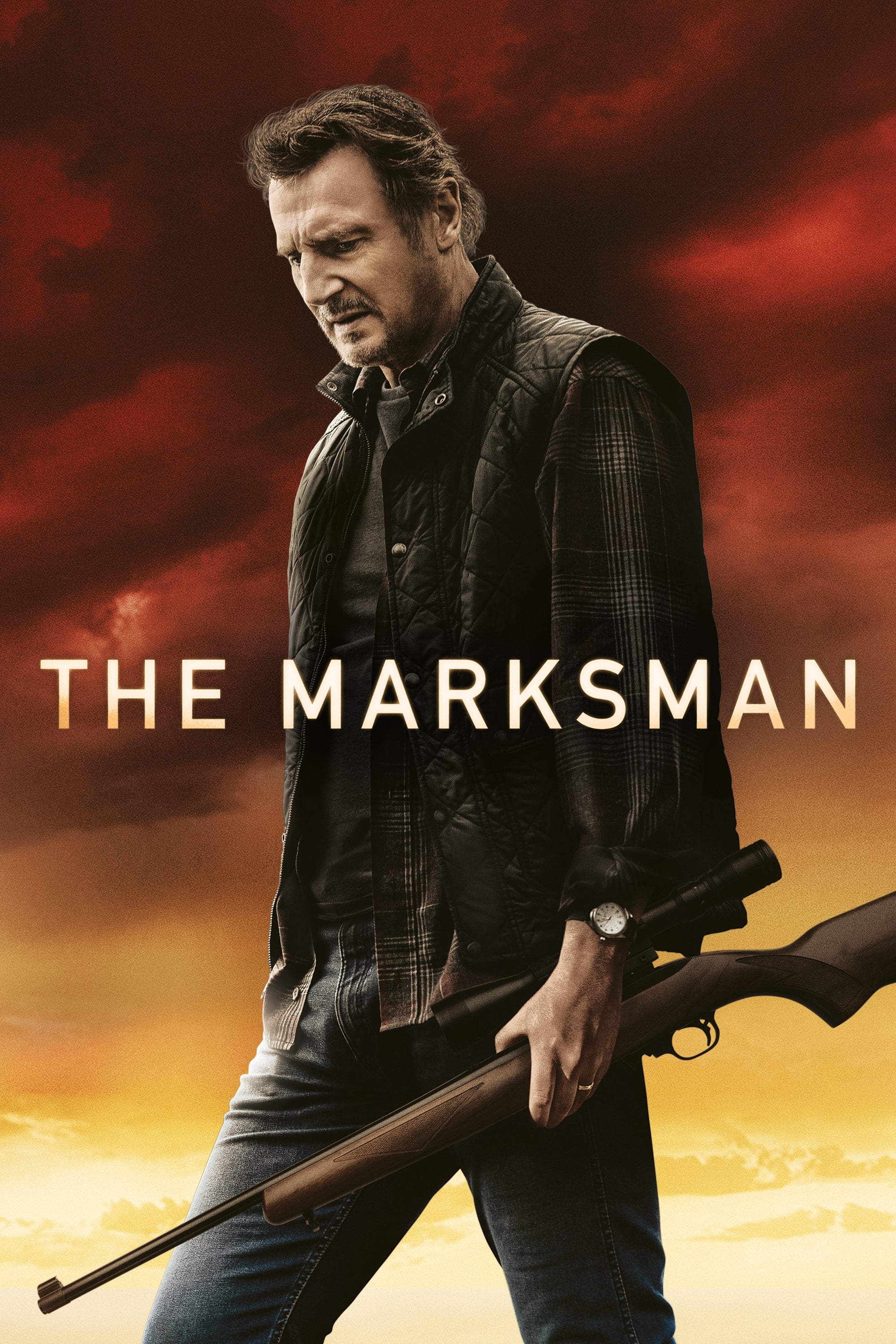 The Marksman
A rancher on the Arizona border is the unlikely defender of a young Mexican boy who is being pursued by the assassins of the drug traffickers.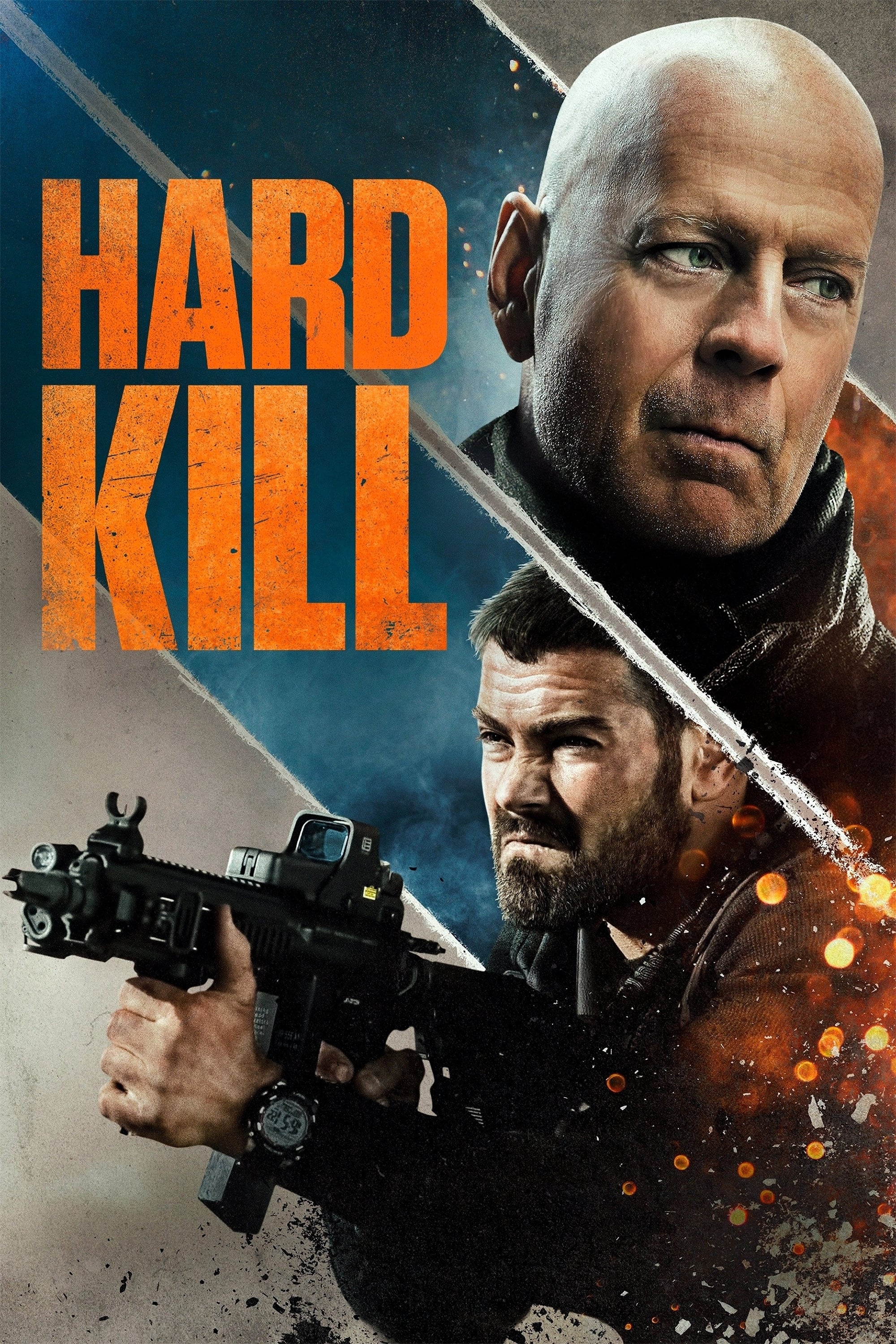 Hard Kill
The work of billionaire tech CEO Donovan Chalmers is so valuable that he hires mercenaries to protect it, and a terrorist group kidnaps his daughter just to get it.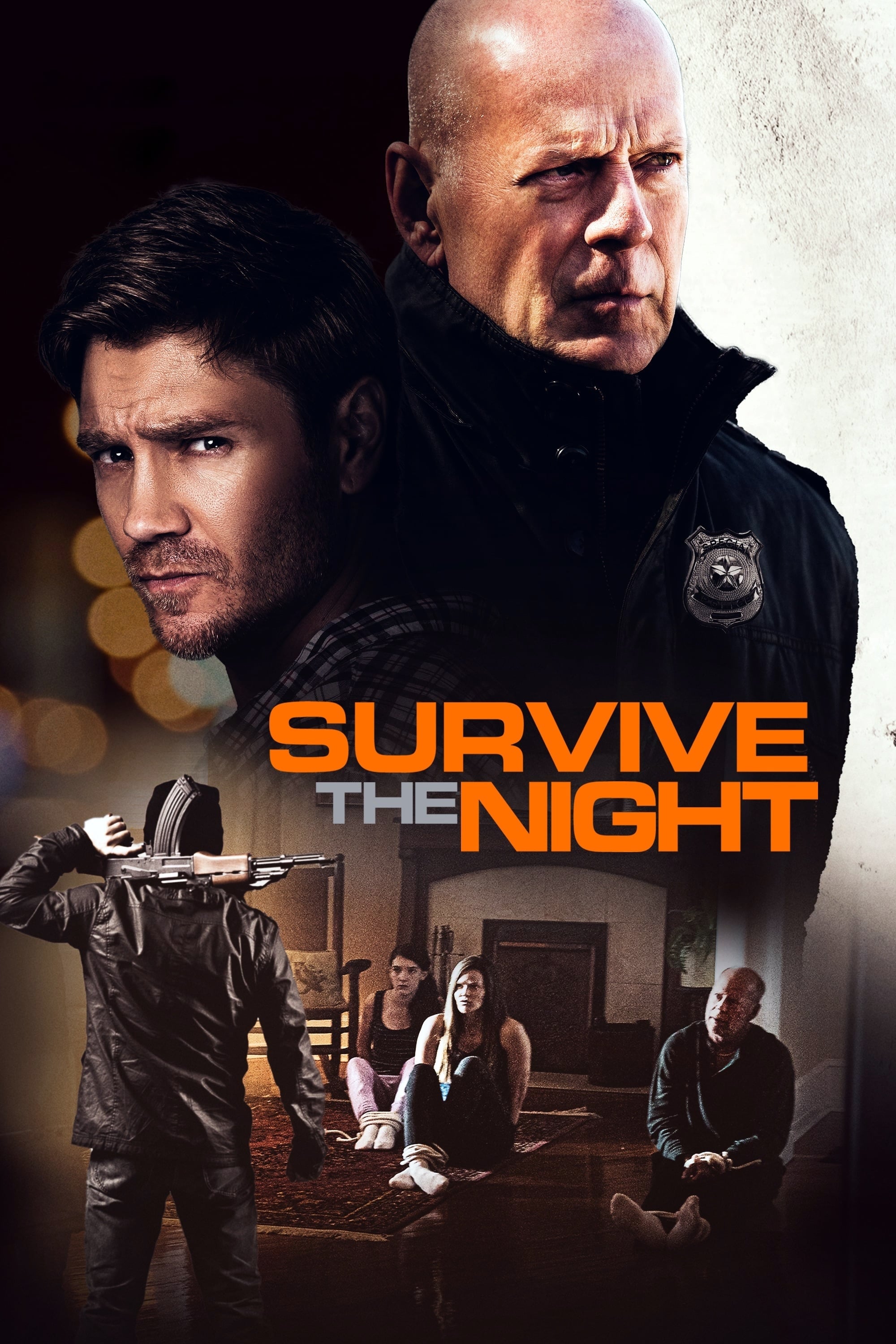 Survive the Night
A disgraced doctor and his family are held hostage at their home by criminals on the run, when a robbery-gone-awry necessitates them to seek immediate medical attention.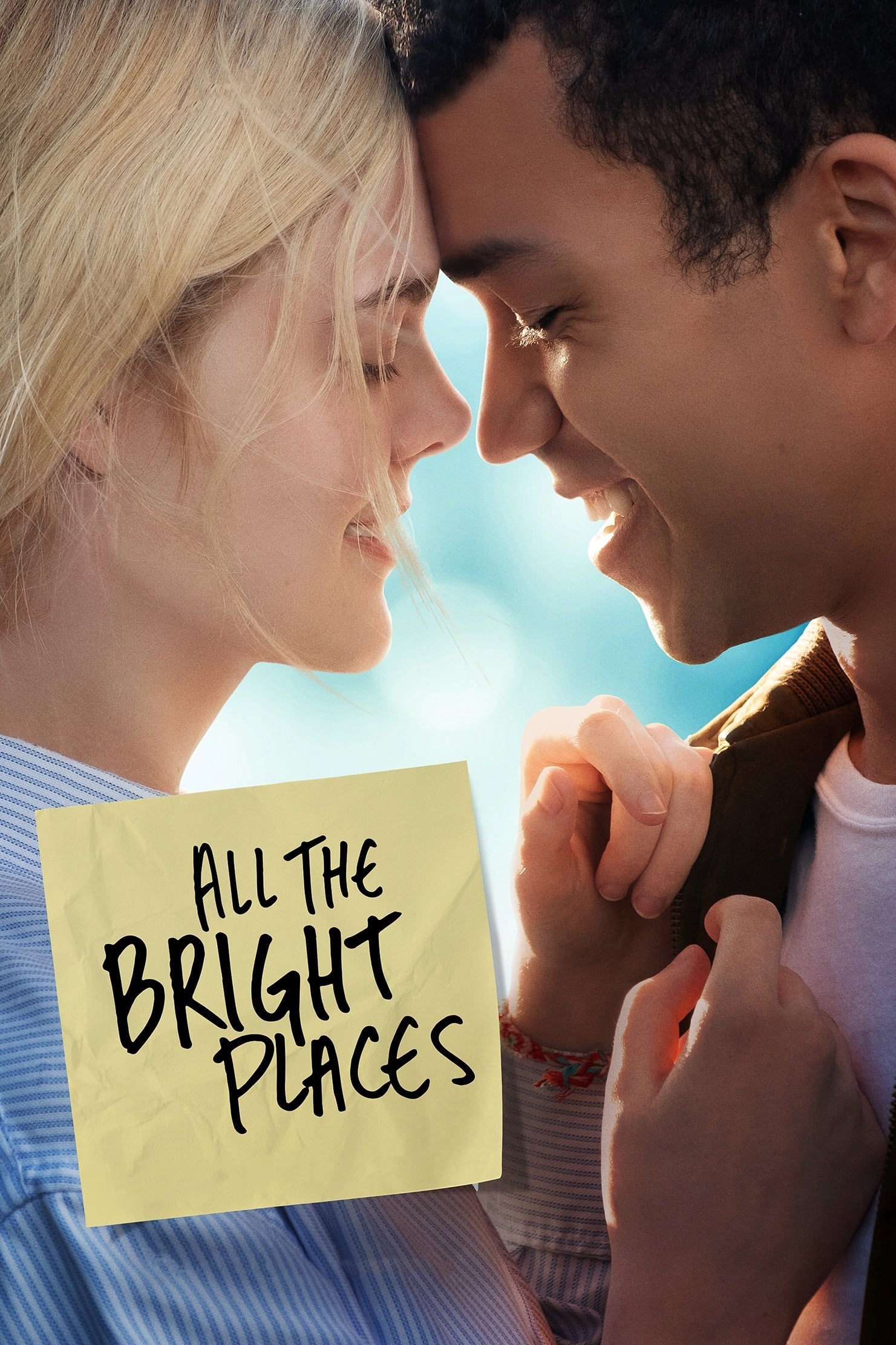 All the Bright Places
Two teens facing personal struggles form a powerful bond as they embark on a journey that will show the wonders of Indiana.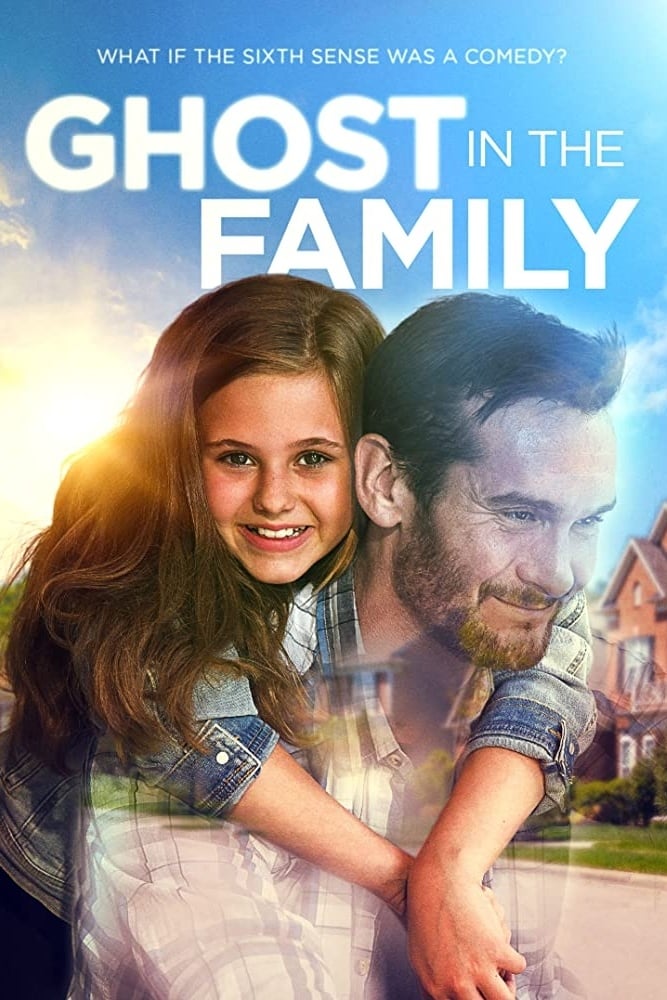 Ghost in the Family
When an emotionally broken family moves into a house haunted by Tom, a suffering spirit, Tom sees an opportunity to try and save his soul by teaching the family how to live again, but quickly discover...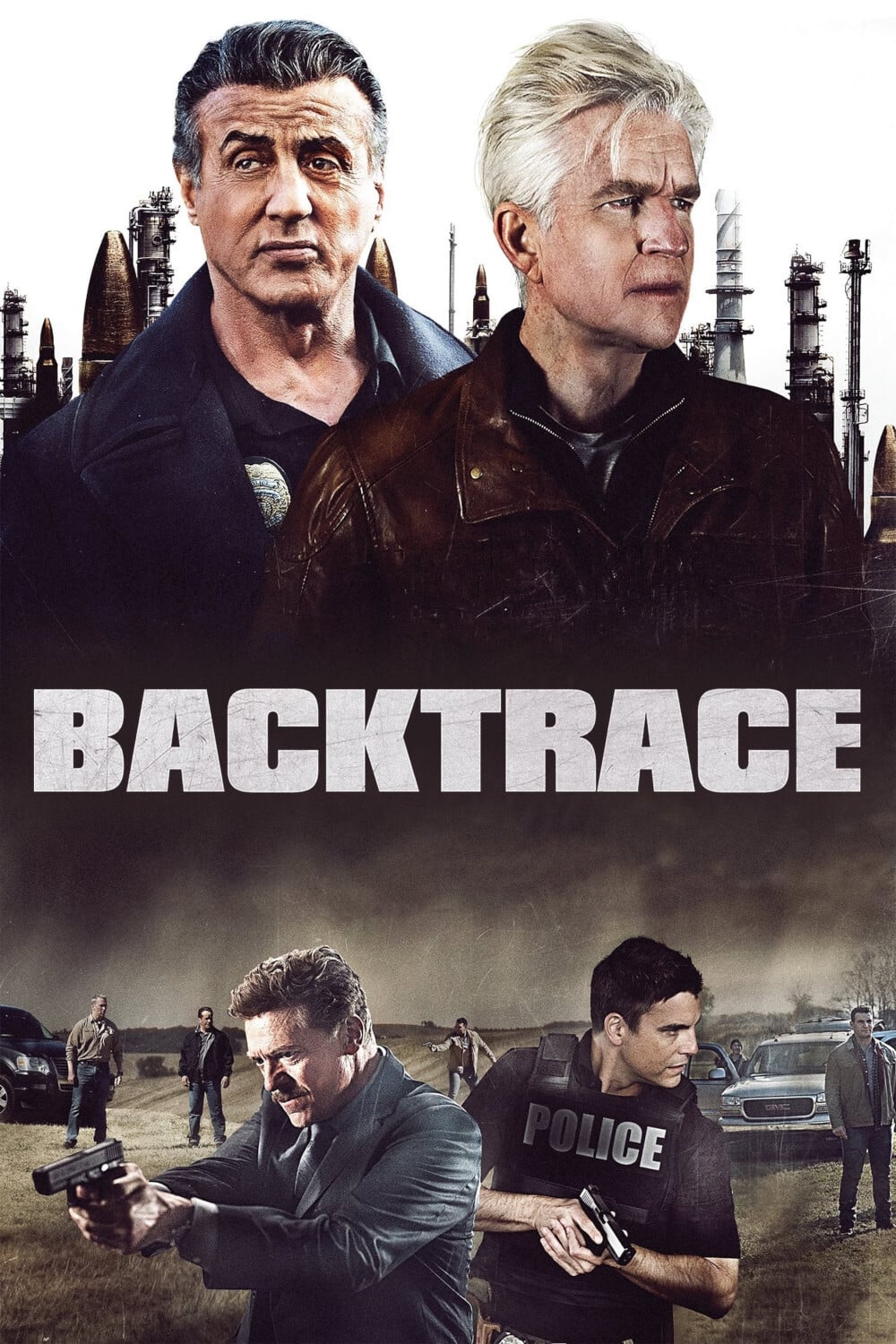 Backtrace
The lone surviving thief of a violent armored car robbery was sprung from a high security facility and given an experimental drug.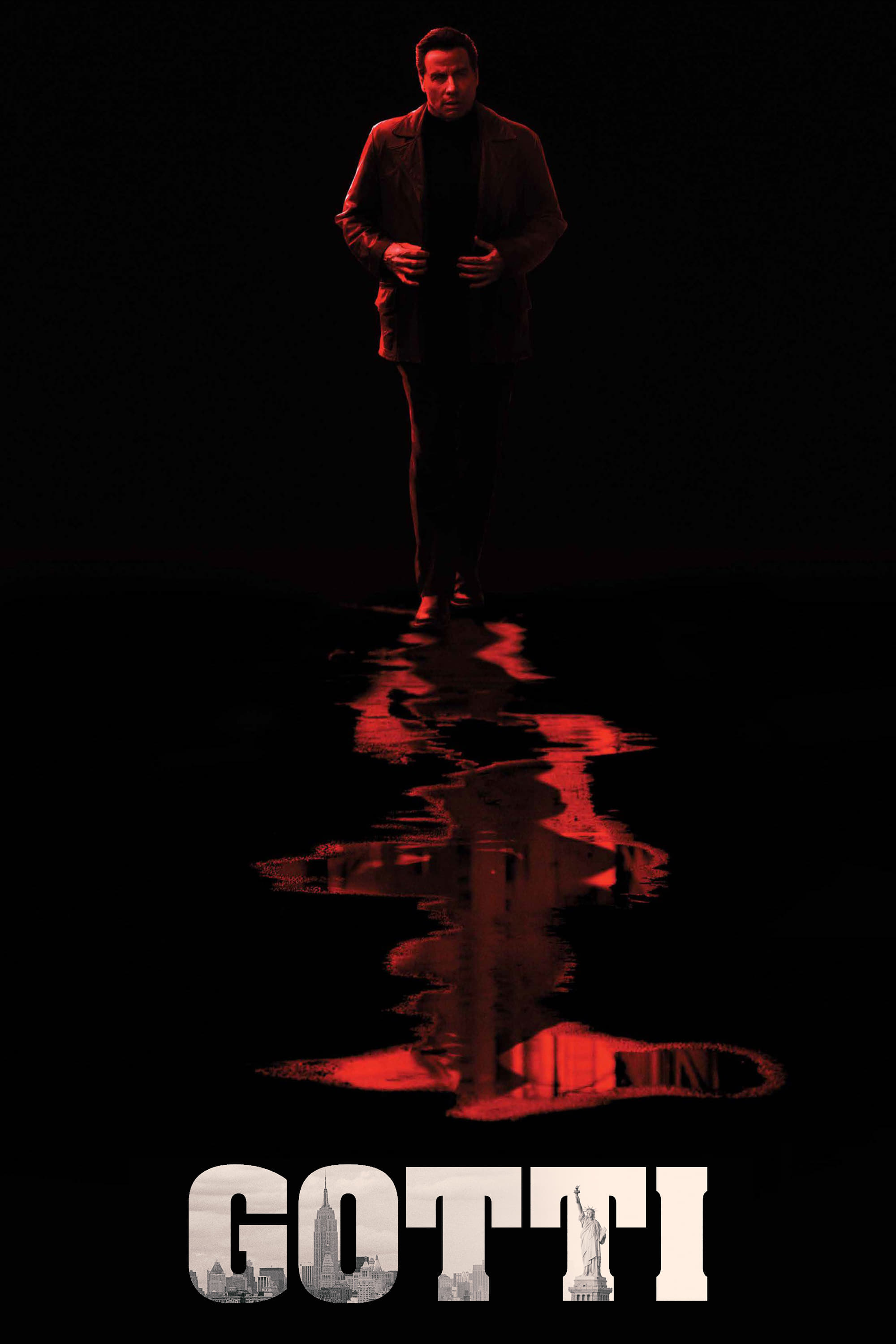 Gotti
John Gotti rises to the top of the New York underworld to become the boss of the Gambino crime family. His life takes a tumultuous turn as he faces tragedy, multiple trials and a prison sentence.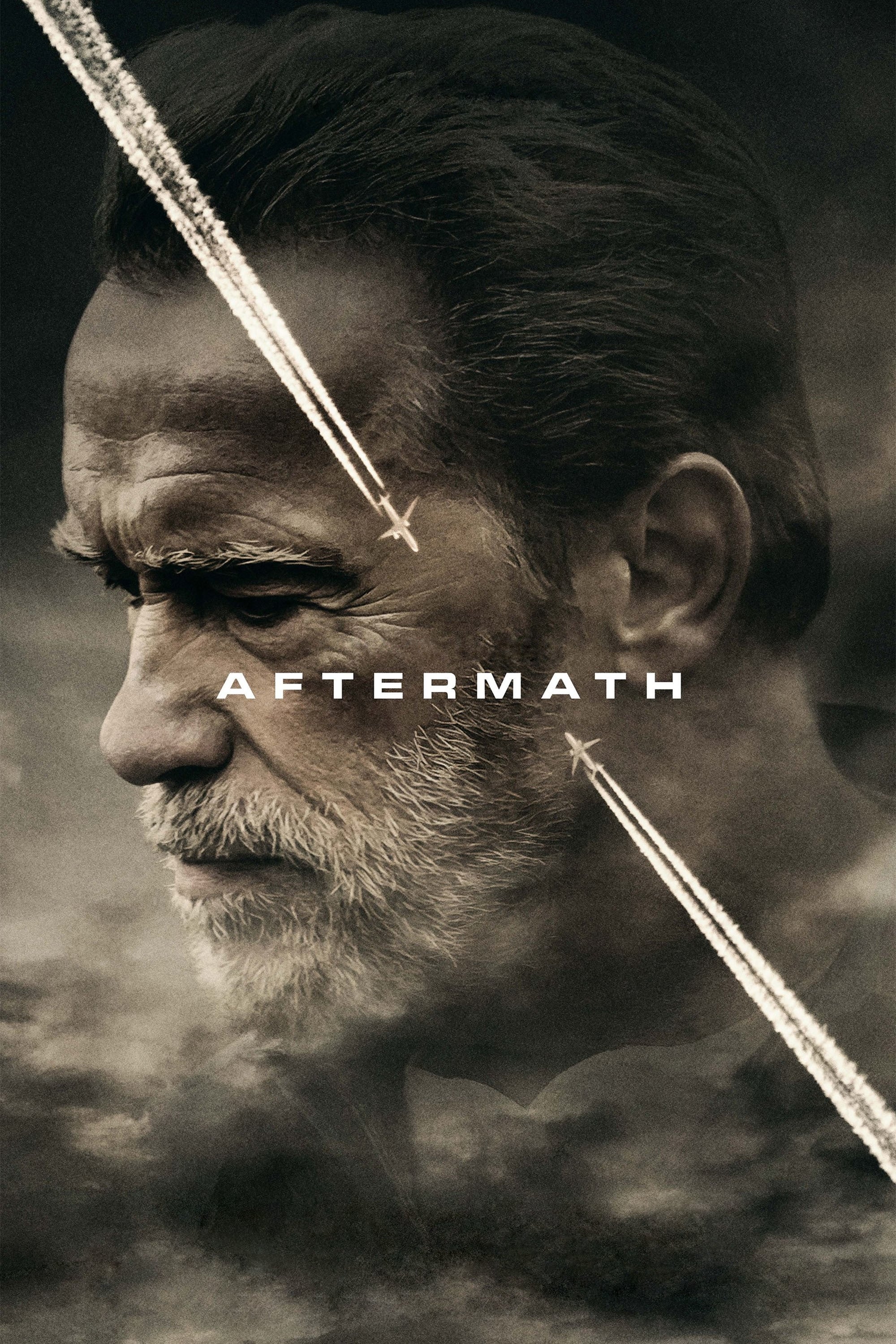 Aftermath
A fatal plane crash changed the lives of Roman and Jake. Jake lost his mind because he was the air traffic controller who failed to avert the nightmare, while Roman lost his wife and daughter in the a...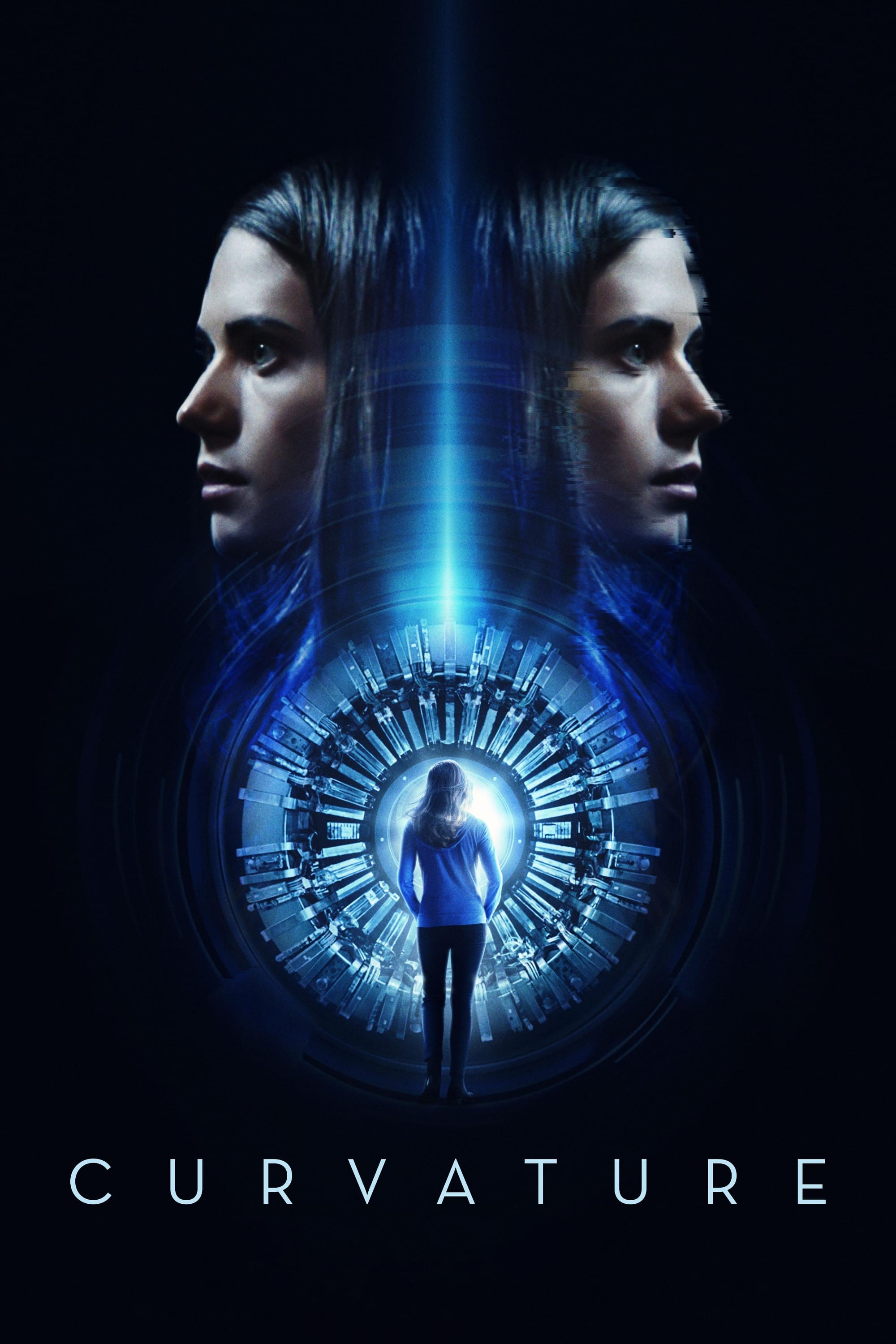 Curvature
Helen was grieving the death of her husband, a scientist who killed himself when he was on the verge of completing the invention of a time machine. When she gets a phone call, she is warned that she i...