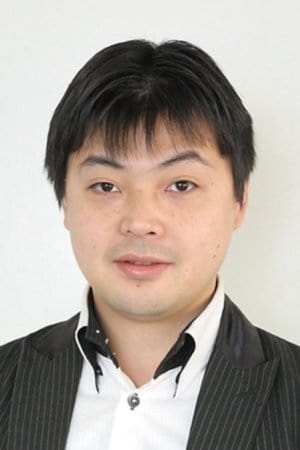 Satoki Iida
Known For: Sound · Birthday: 1974-02-18 (47 years old) · Gender: Male
Also Known As: 飯田里樹 · いいだ さとき
Biography
Satoki Iida (飯田 里樹, Iida Satoki, February 18, 1974) is a Japanese sound director. Formerly affiliated with the sound studio Dax Production, he is currently freelance. From late 1990s to early 2000s, he was the sound director of many adult games, mainly working for the companies Traingle and WillPlus., ltd. At the same time, he also worked on the sound production of anime series, and made his debut in 1999 as the sound director of the anime series Hikarian (ヒカリアン), also known as Hikarian: Great Railroad Protector. From around 2004, he gradually began to focus on the sound work of anime for the general public, and in recent years has also participated as a regular staff member of director Seiji Kishi's work. Additionally, he has also worked on many CD drama.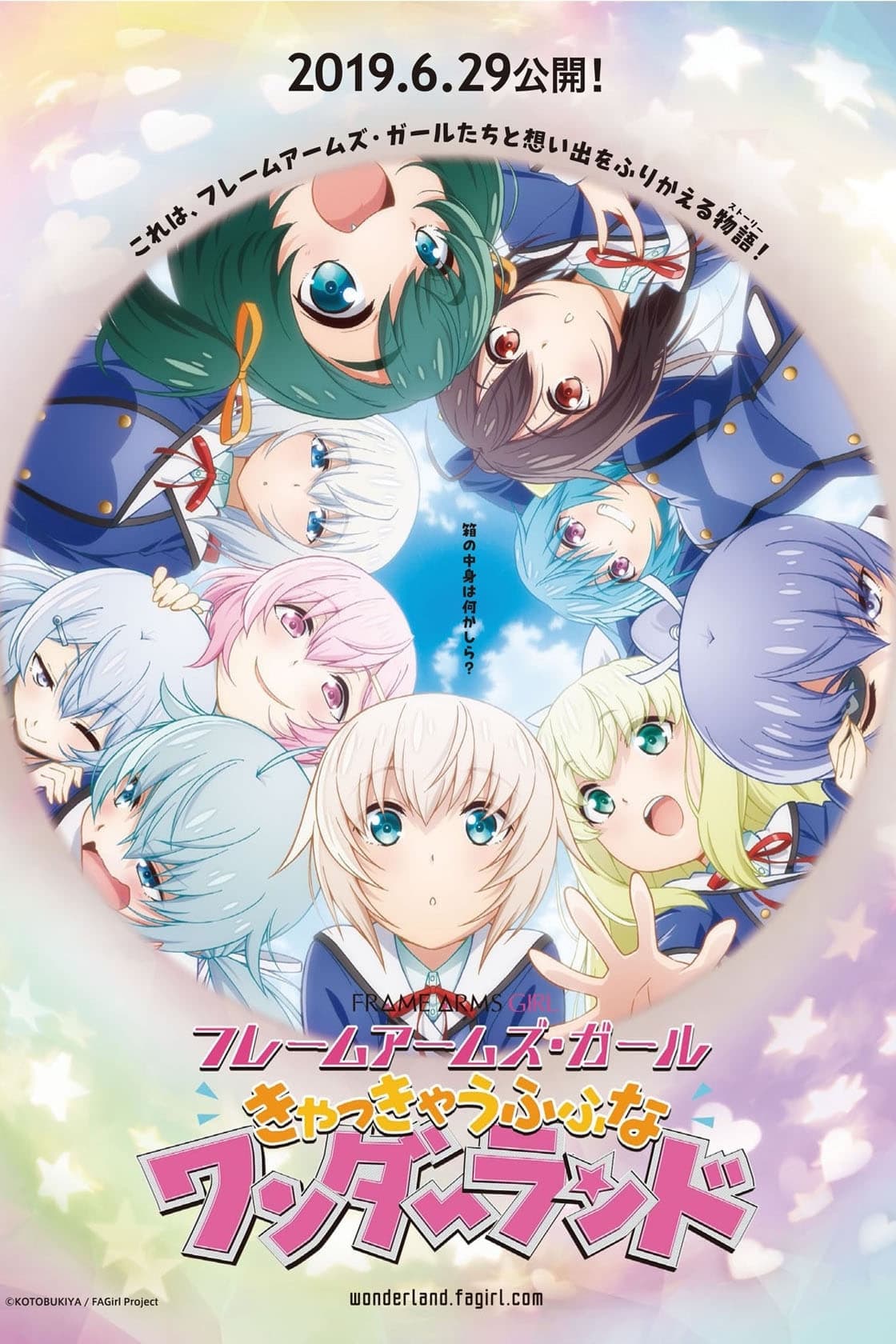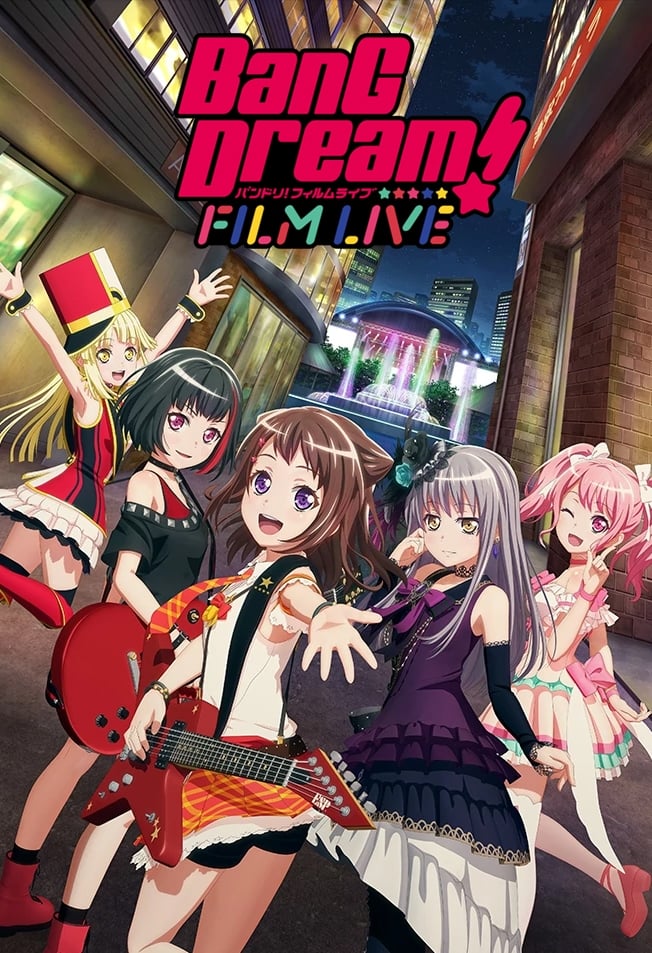 BanG Dream! FILM LIVE
Five bands all have their sights set on stardom as they take the stage in the first theatrical film of the Bang Dream series.
TV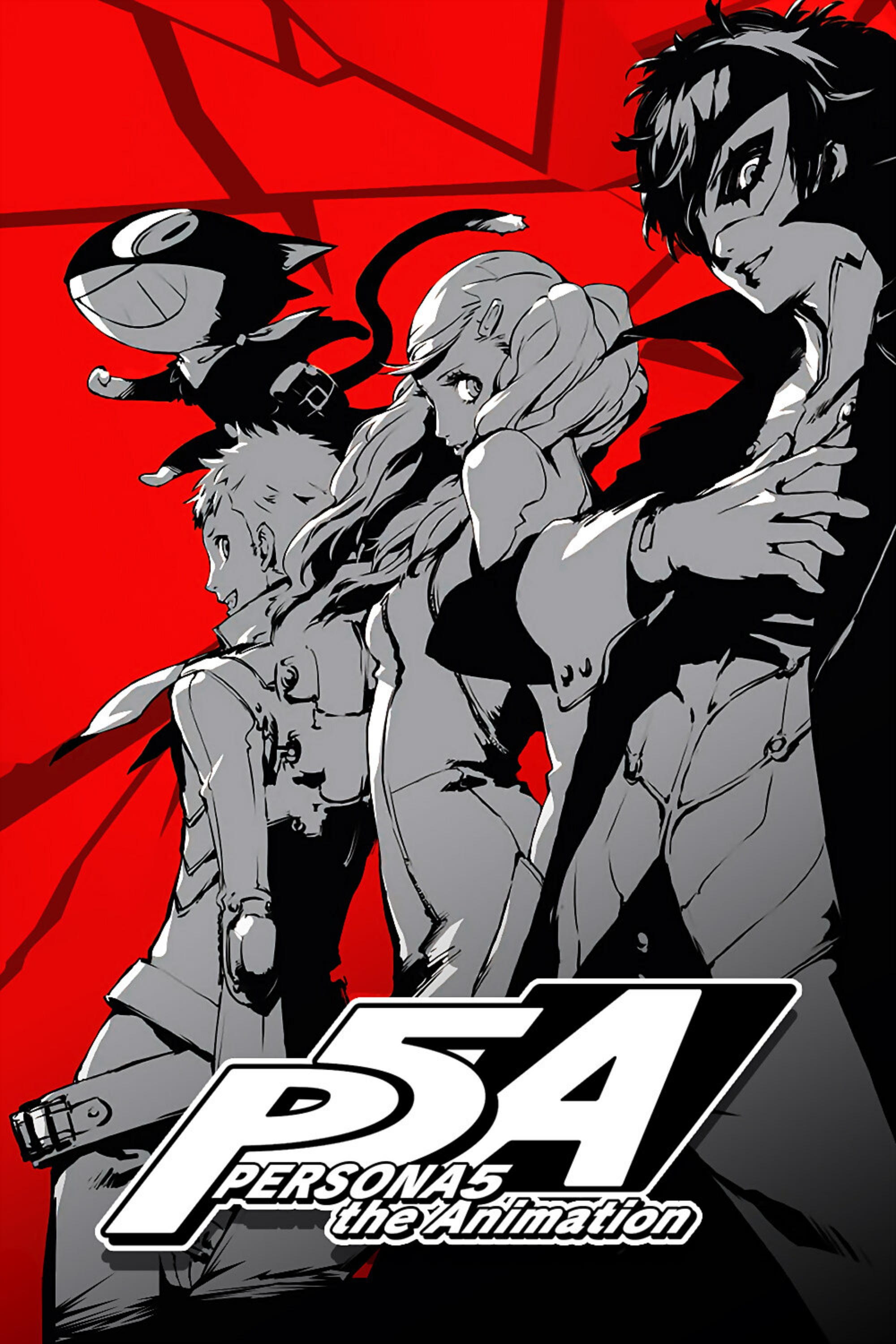 Persona 5: The Animation
Ren Amamiya is about to enter his sophomore year after transferring to Shujin Academy in Tokyo. A group of friends form the "Phantom Thieves of Hearts" to reform the hearts of corrupt adults by steali...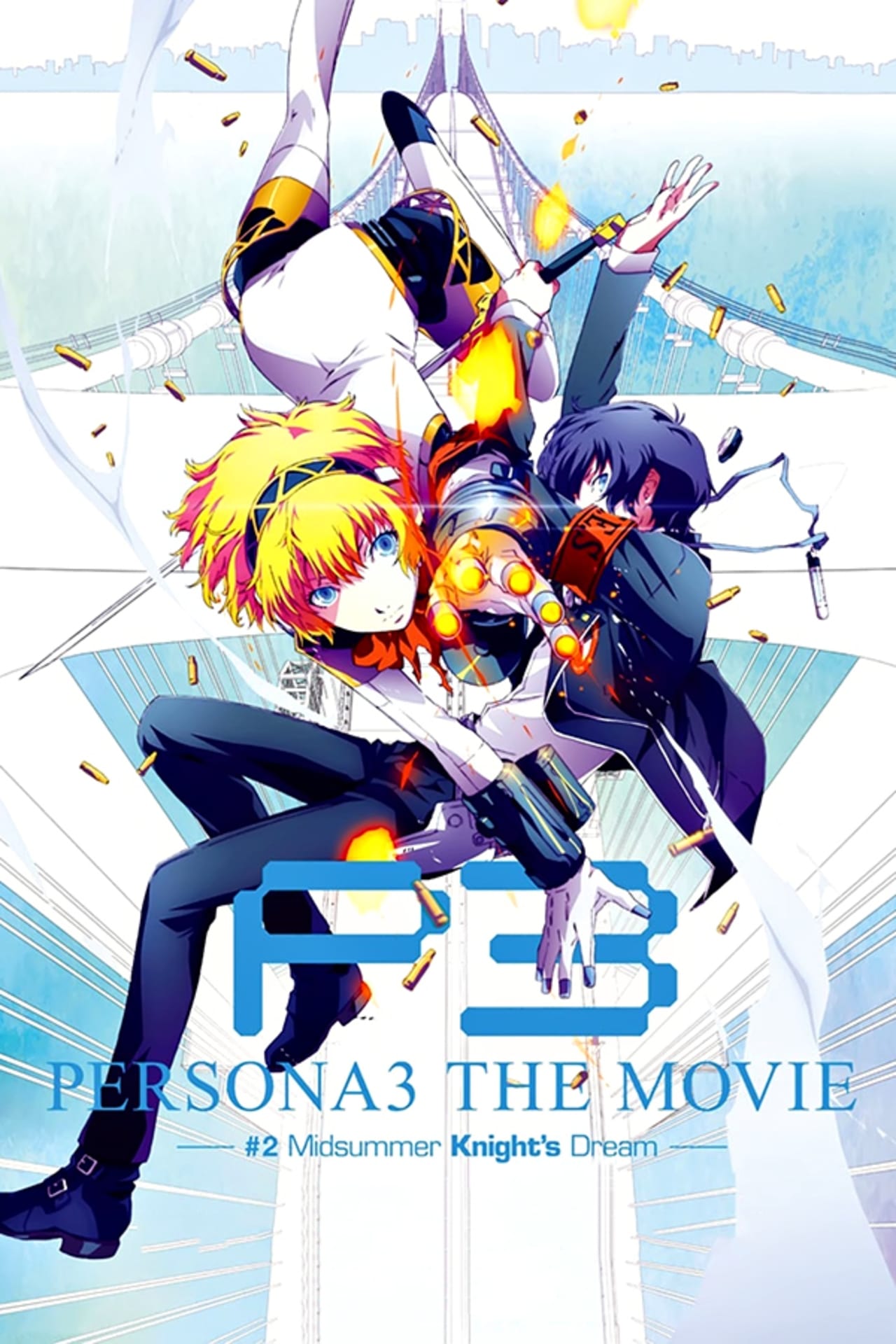 Persona 3 the Movie: #2 Midsummer Knight's Dream
After realizing the value of life and the importance of his allies, he got his smile back. As the summer progresses, he learns more about them. Ken met a child who wanted to get revenge on his mother....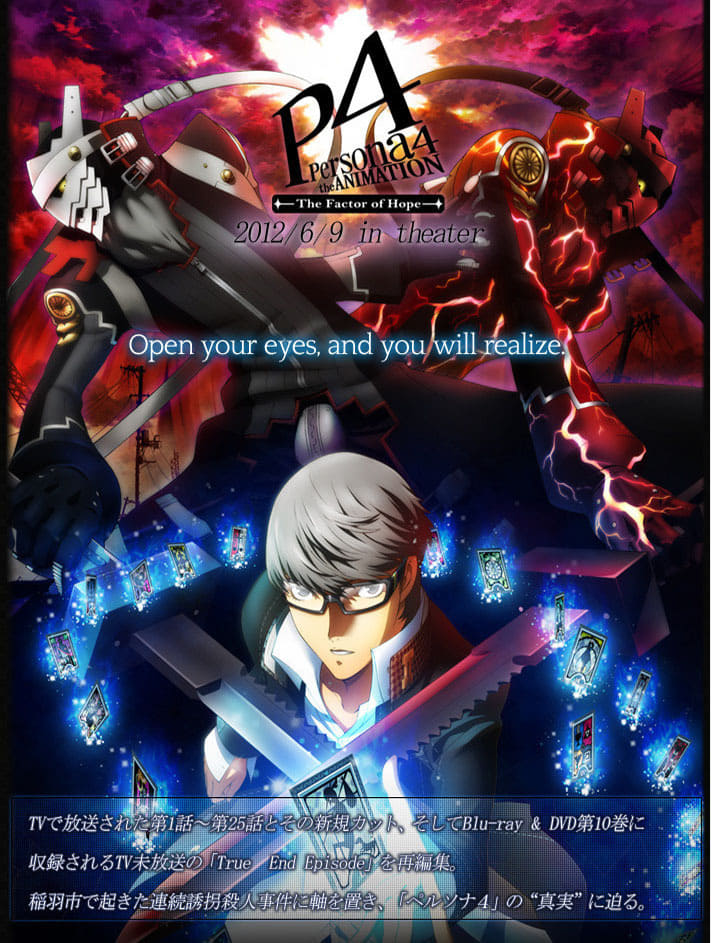 Carnival Phantasm EX Season
Caren Ortensia attempts to control the world using money with varying degrees of success, Phantas-Moon receives a movie adaption of her T.V. show, and Shiki is involved in a love plot that spans years...
TV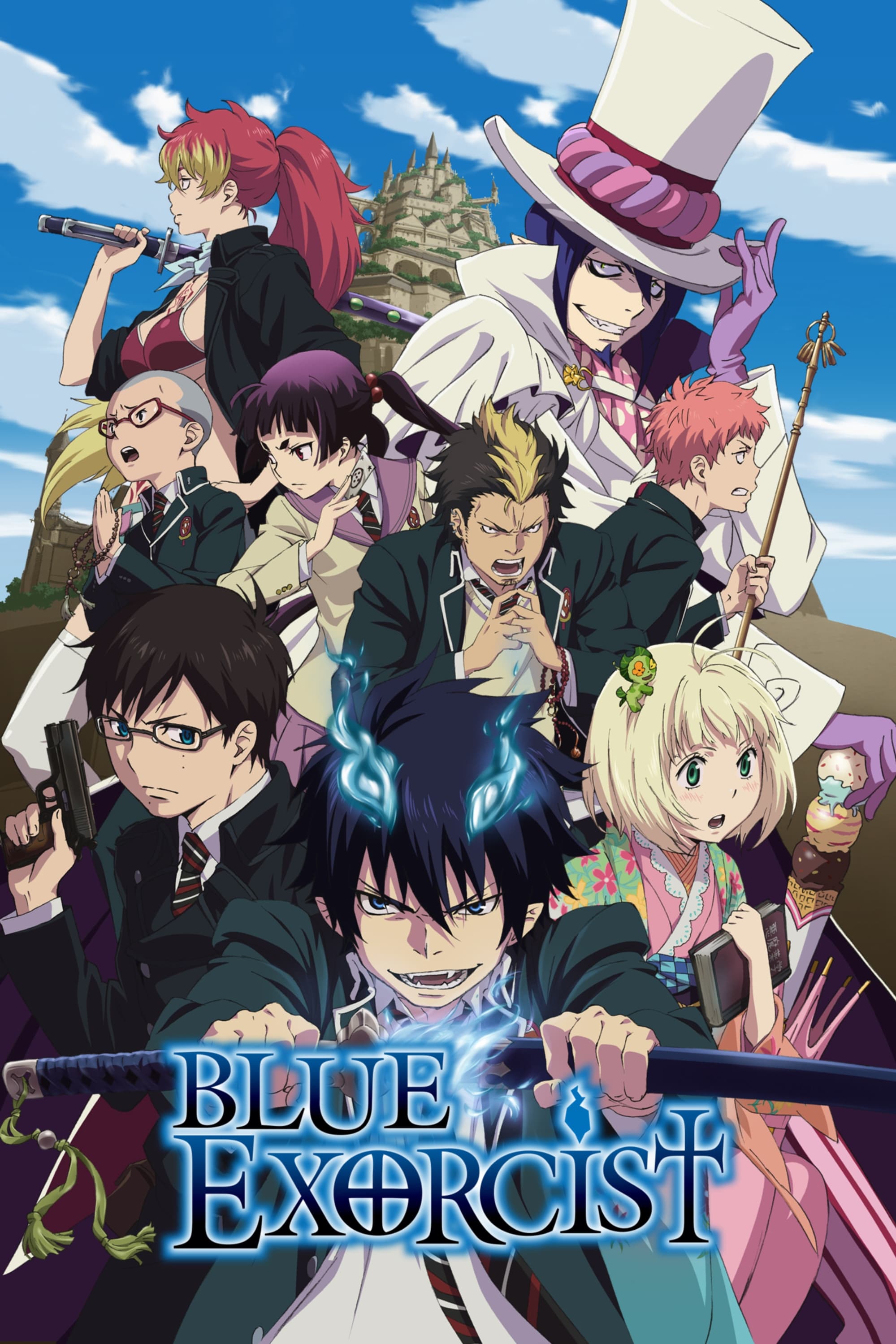 Blue Exorcist
Humans are in the world of demons. Despite the fact that the two dimensions are not meant to interfere with each other, the demons still possess creatures in Assiah. Humans can fight demons. Being Sat...
TV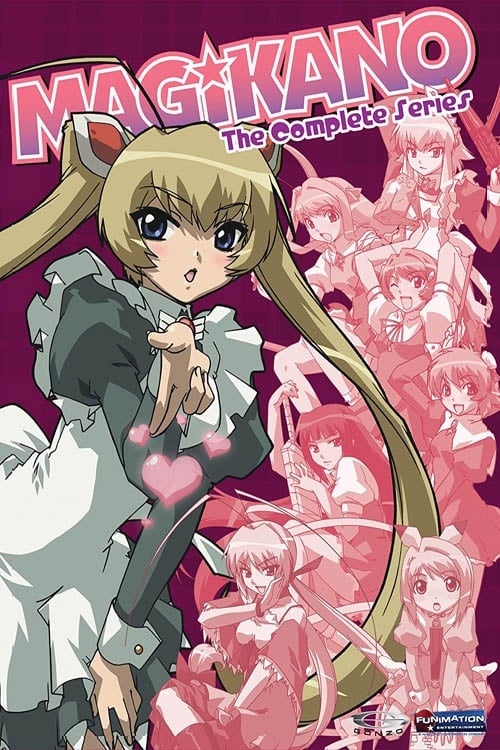 Magikano
Magikano is a manga series by Takeaki Momose, which was later adapted into an anime series, directed by Seiji Kishi and written by Hideki Mitsui. The anime series was also broadcast by Animax, who ad...
TV
Marginal Prince: Gekkeiju no Ouji-tachi
The main character, Yuuta, is supposed to be the viewer's younger brother who goes off to study abroad on a small island in the Atlantic that can not be found on any map. The school he enters is calle...