Biography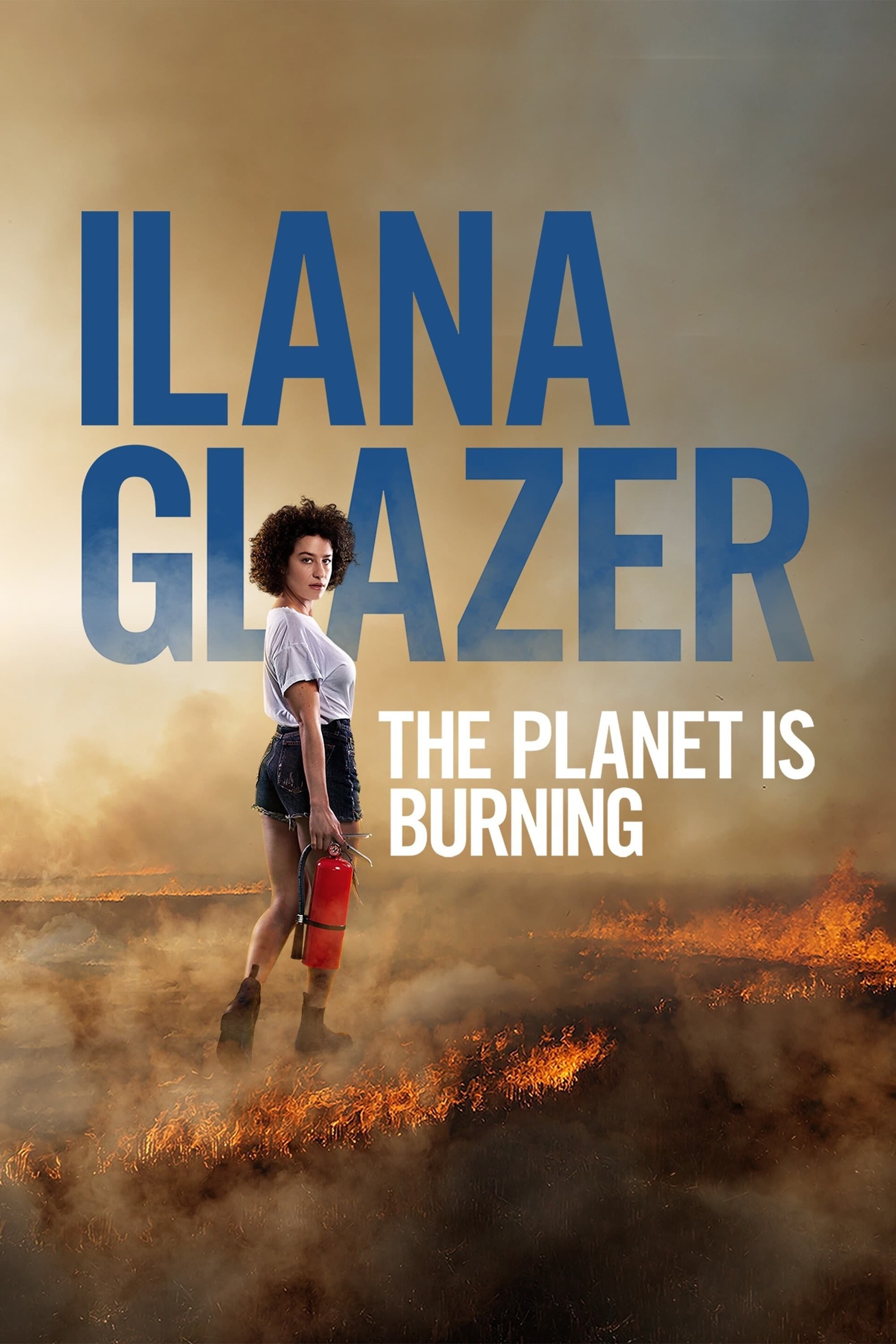 Ilana Glazer: The Planet Is Burning
You can check out your ideas about partnership, being a stoned adult, Nazis, menstrual collectors and much more. She will show you how useless patriarchy is. For God's sake, The Planet is in Flames, a...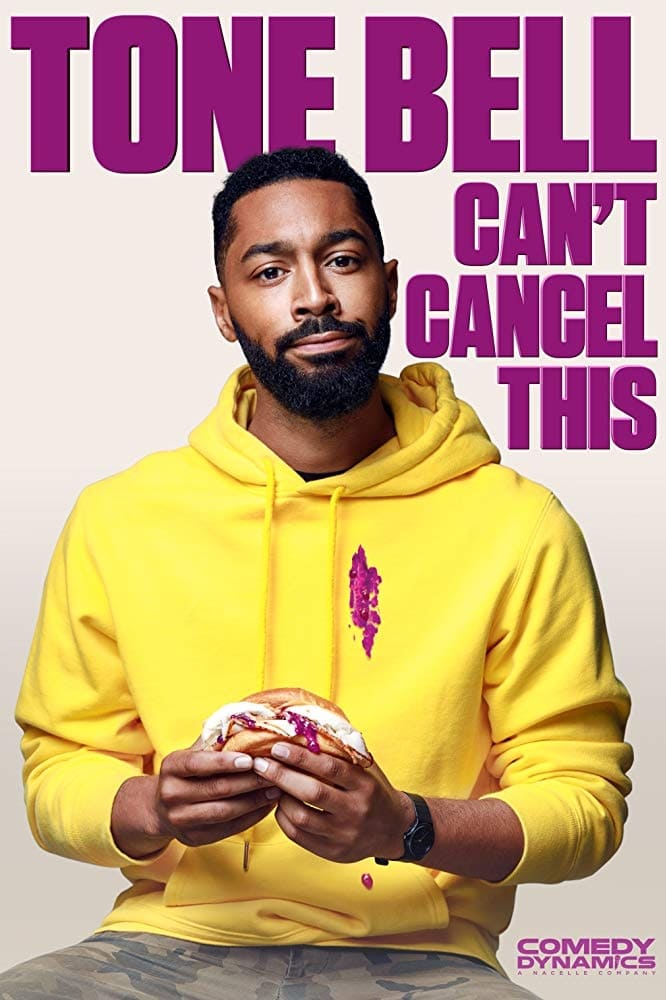 Tone Bell - Can't Cancel This
Comedian Tone Bell simply wants to live in a world where Alaska is cold, student loans are paid and jelly is free. He's finally found the one place his uncompromising view of this unfair world can't b...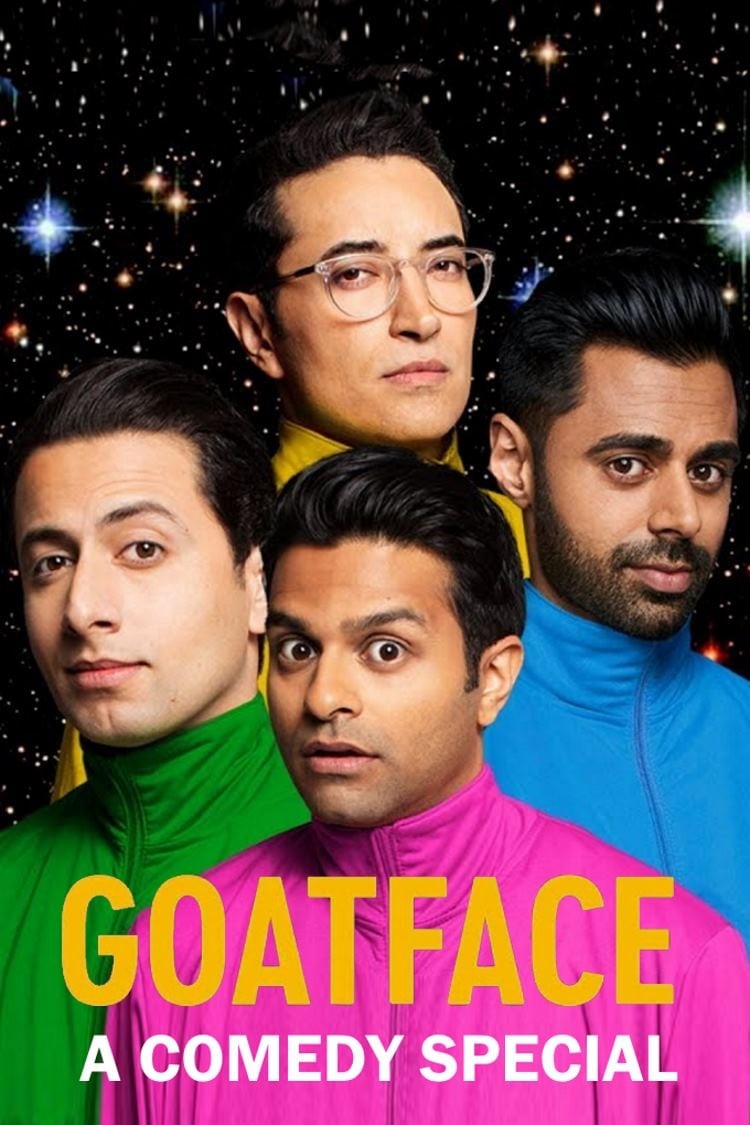 Goatface: A Comedy Special
Comedians Hasan Minhaj, Asif Ali, Aristotle Athiras and Fahim Anwar perform a series of sketches as the comedy quartet known as 'Goatface.'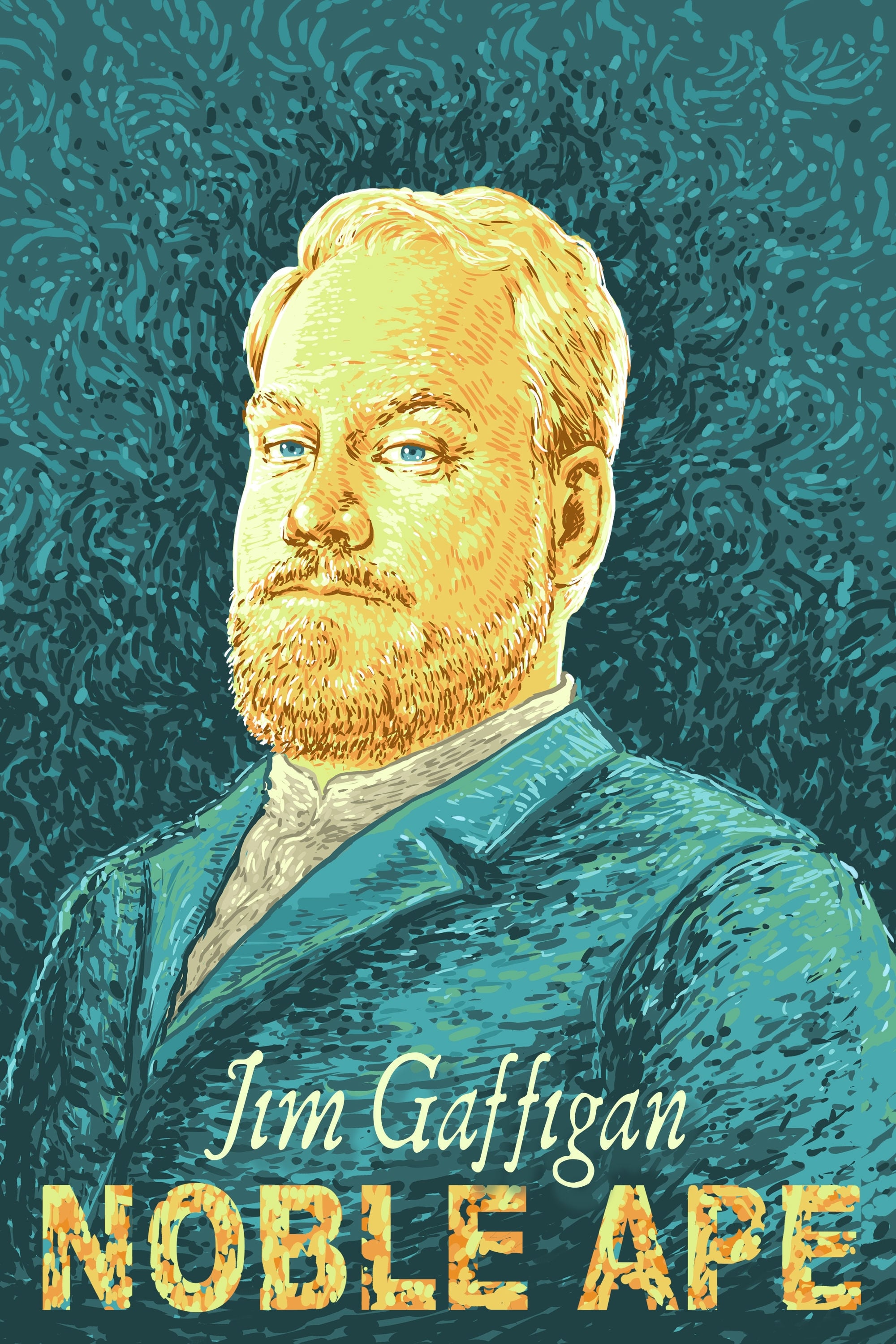 Jim Gaffigan: Noble Ape
Jim Gaffigan has made a career out of finding the extraordinary in the ordinary with his hilarious observational style. In his 6th special, he uses humor to deal with the unthinkable & proves that lau...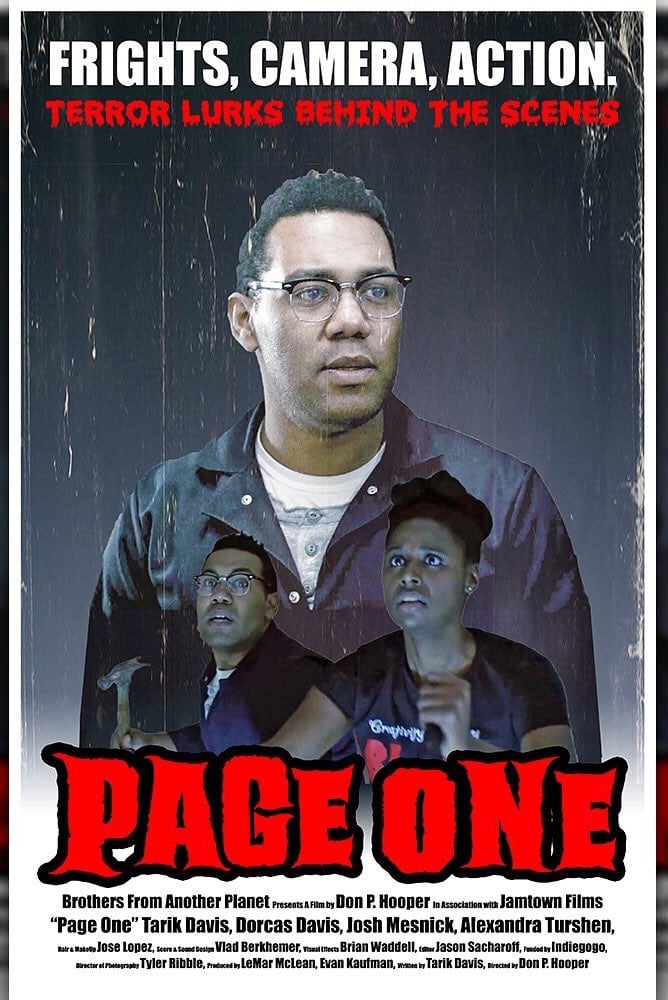 Page One
Veteran actor Abel Worthy's career of dying first in all his movies gets put to the ultimate test when his latest film gets attacked by bloodthirsty creatures.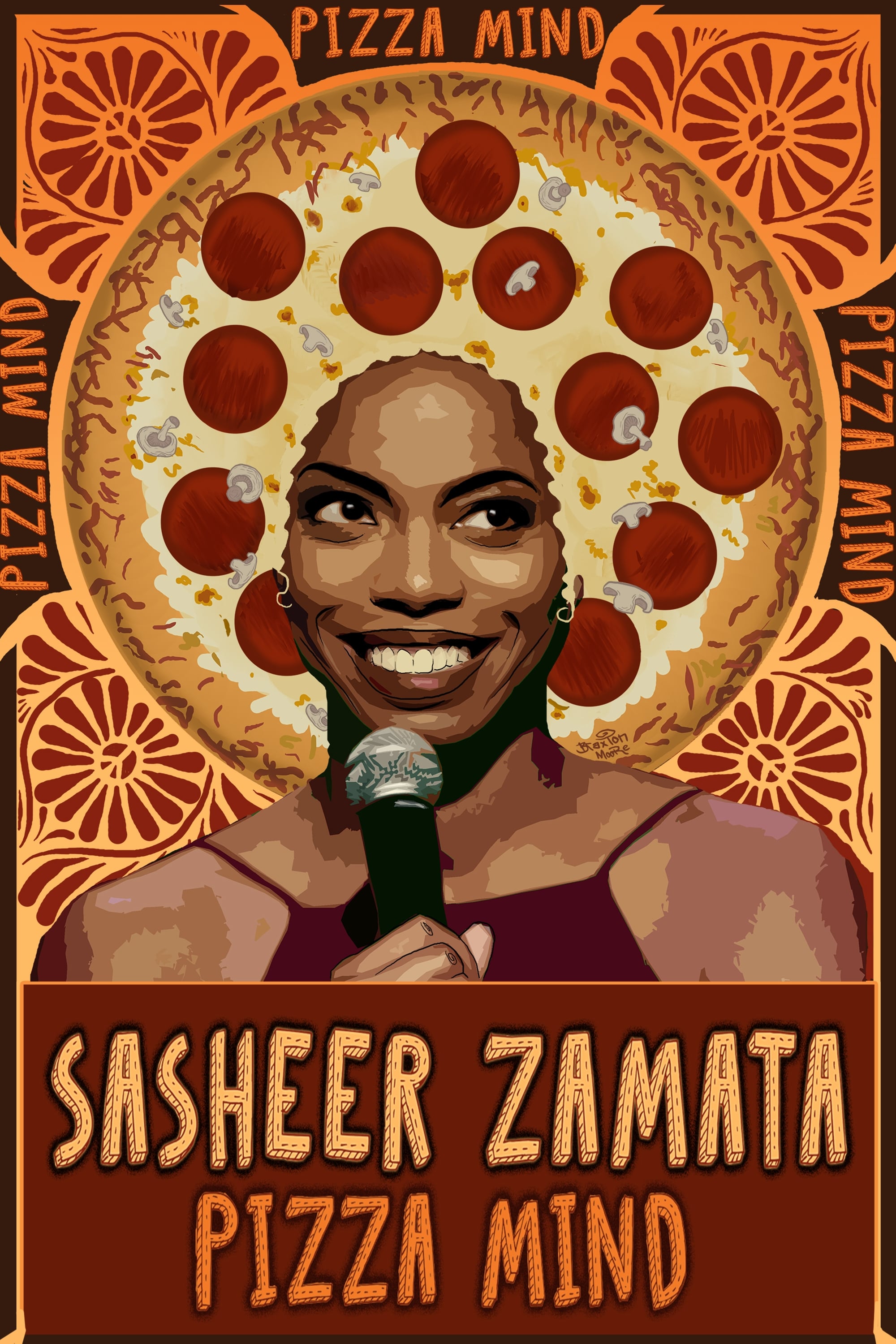 Sasheer Zamata: Pizza Mind
In this stand-up special, Sasheer covers a spectrum of topics, from drugs to relationships, Disney racism to politics.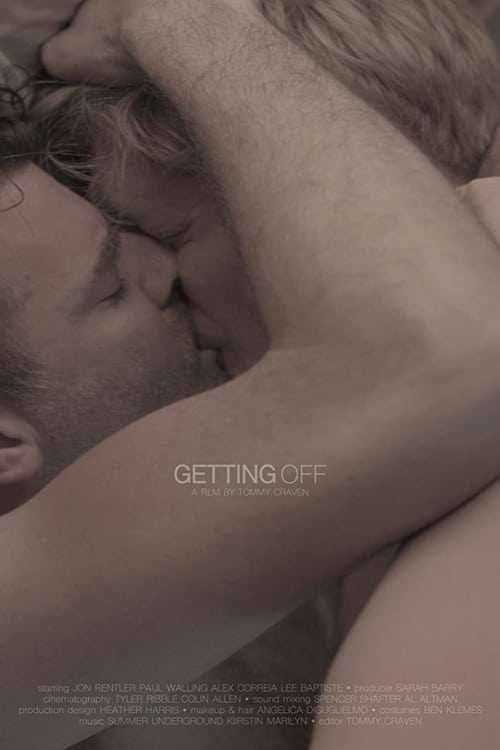 Getting Off
After four years of escorting to pay for college, Dane struggles to transition into a new reality and must say goodbye to one particular client.
TV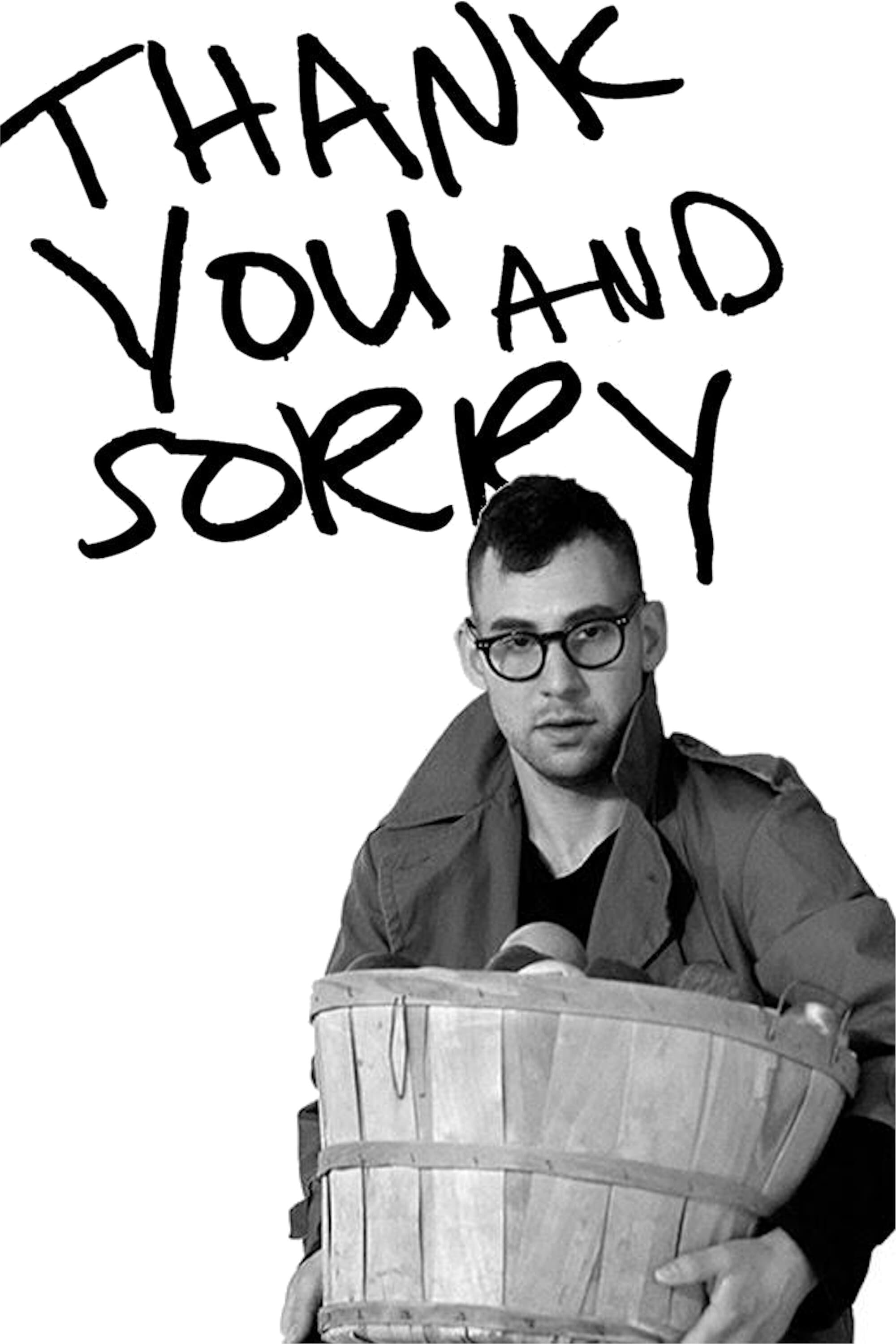 Thank You and Sorry
Jack Antonoff deals with problems at home, including hiring a new manager and pleasing his girlfriend back in New York, when he tours with his band, Bleachers. Through documentary and comedy, we get a...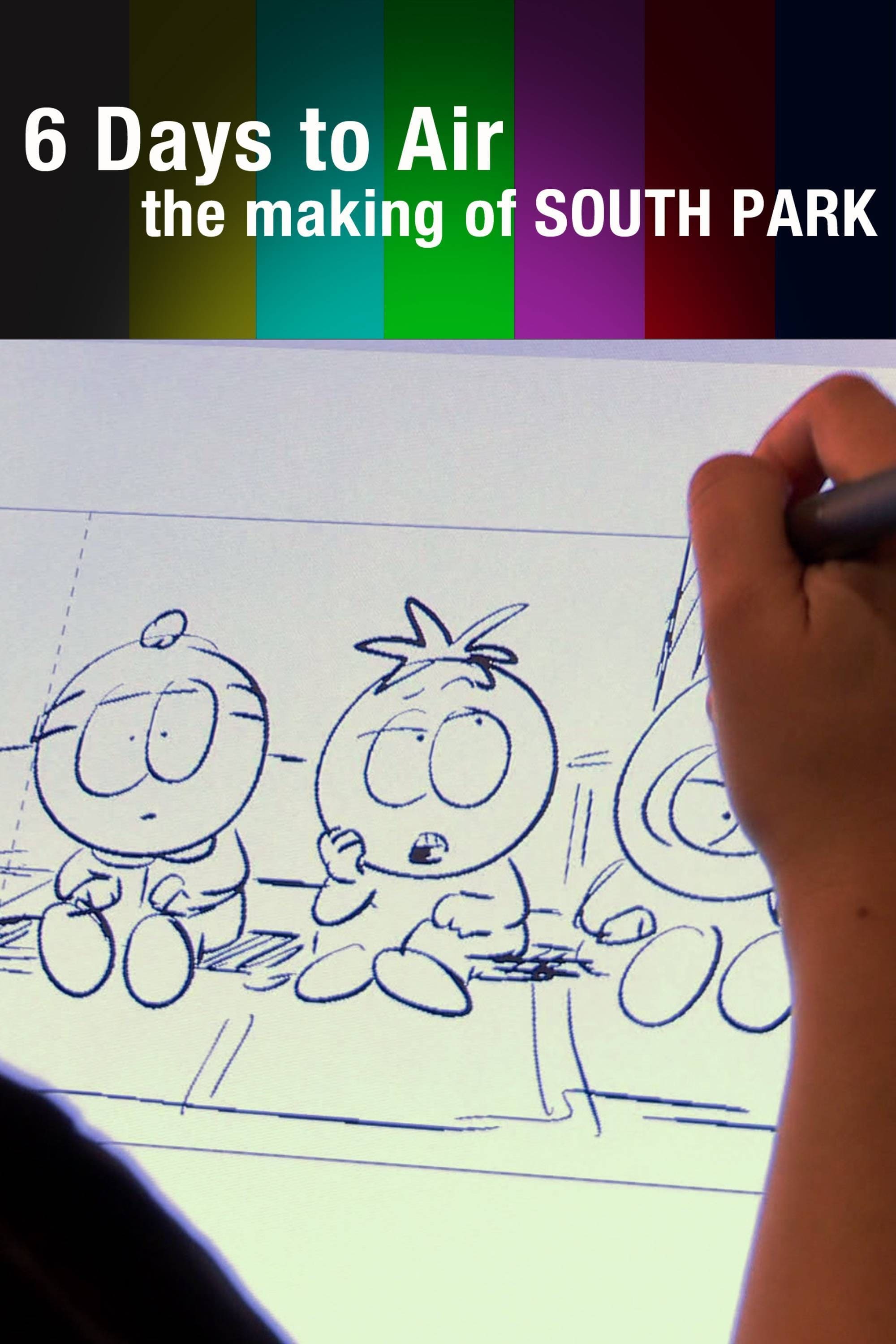 6 Days to Air: The Making of South Park
As they approach a new episode and the grind of production, viewers will get a look at the thought process ofParker and Stone. In the documentary, there are in-depth interviews with Parker and Stone, ...