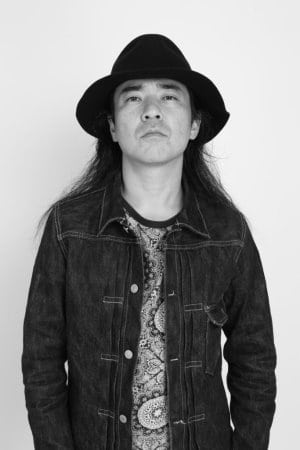 Mpi
Known For: Sound · Gender: Male · Place of Birth: Nagoya, Aichi Prefecture, Japan
Biography
the Japan of the lyricist , translator . Singer sometimes sing his own song. After returning to Japan after living in New York for five years, he began translating English lyrics. As of 2016, he is active in translation work for English subtitles of indie films, including English lyrics for songs by Hiroyuki Sawano .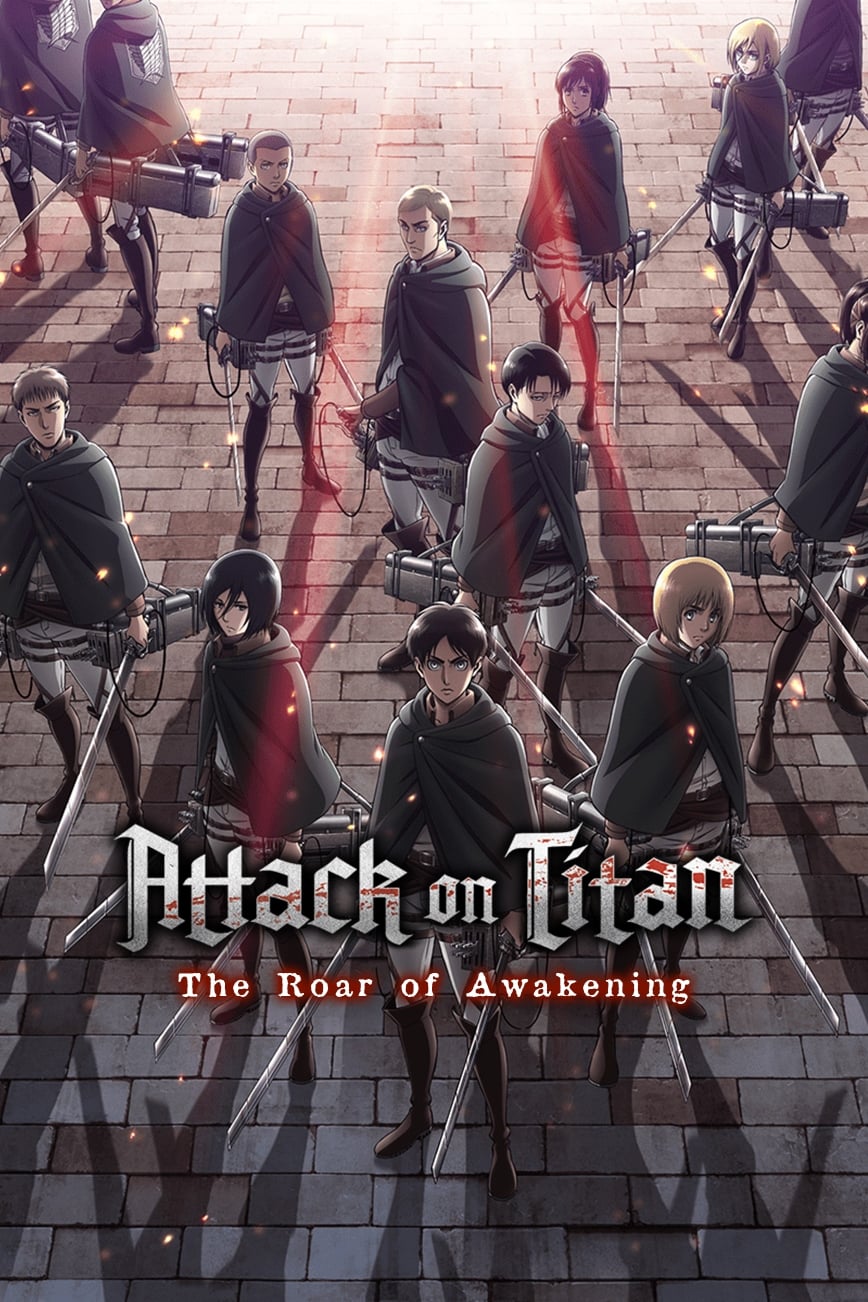 Attack on Titan: The Roar of Awakening
The 104th Training Corps has begun to become full members of the Survey Corps. As they prepare to face the Titans again, their preparations are interrupted by the invasion of Wall Rose, but all is not...
TV
Attack on Titan: Lost Girls
Manga volumes 24, 25, and 26 are bundled with Shingeki no Kyojin. Humans were almost extinct several hundred years ago. The TITANS are big, hate people, and think of humans as food. The survivors buil...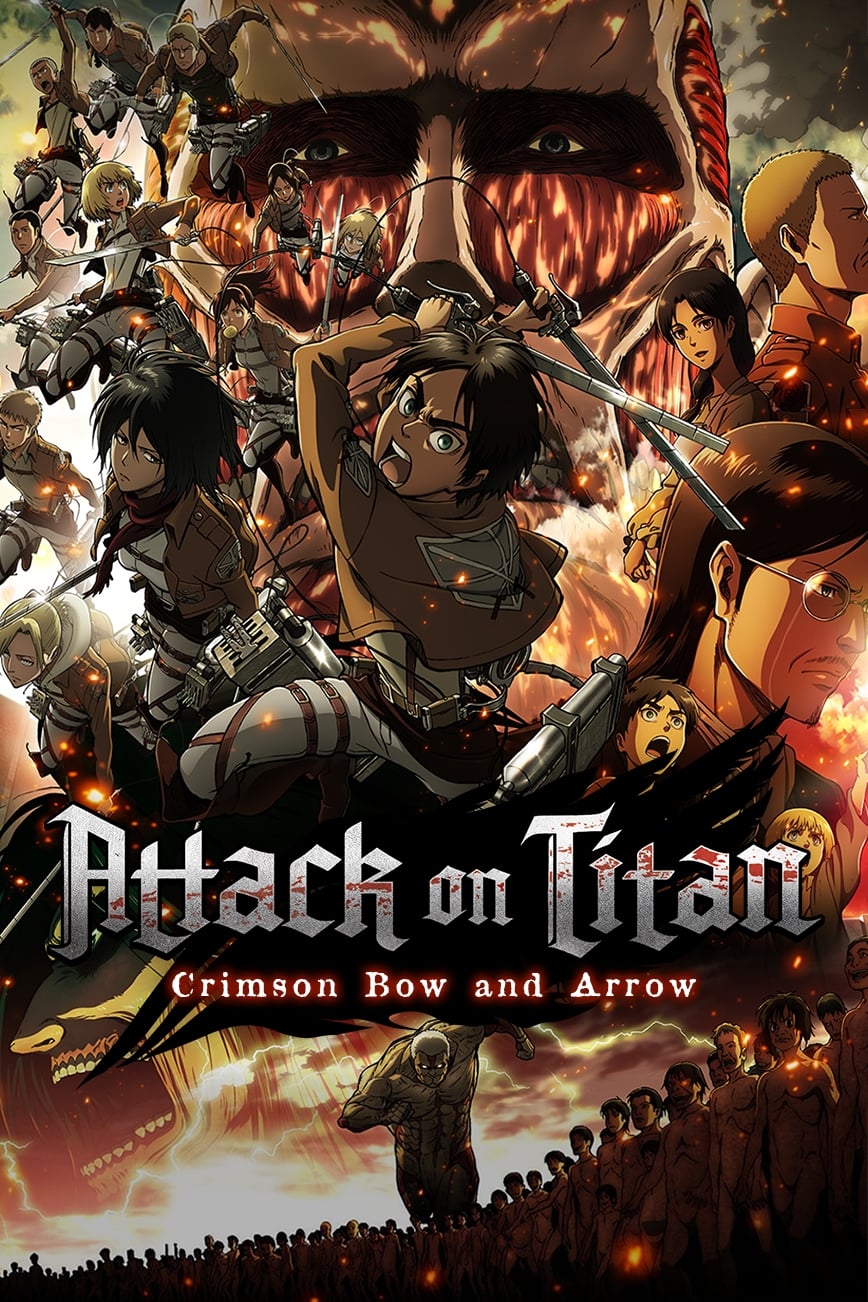 TV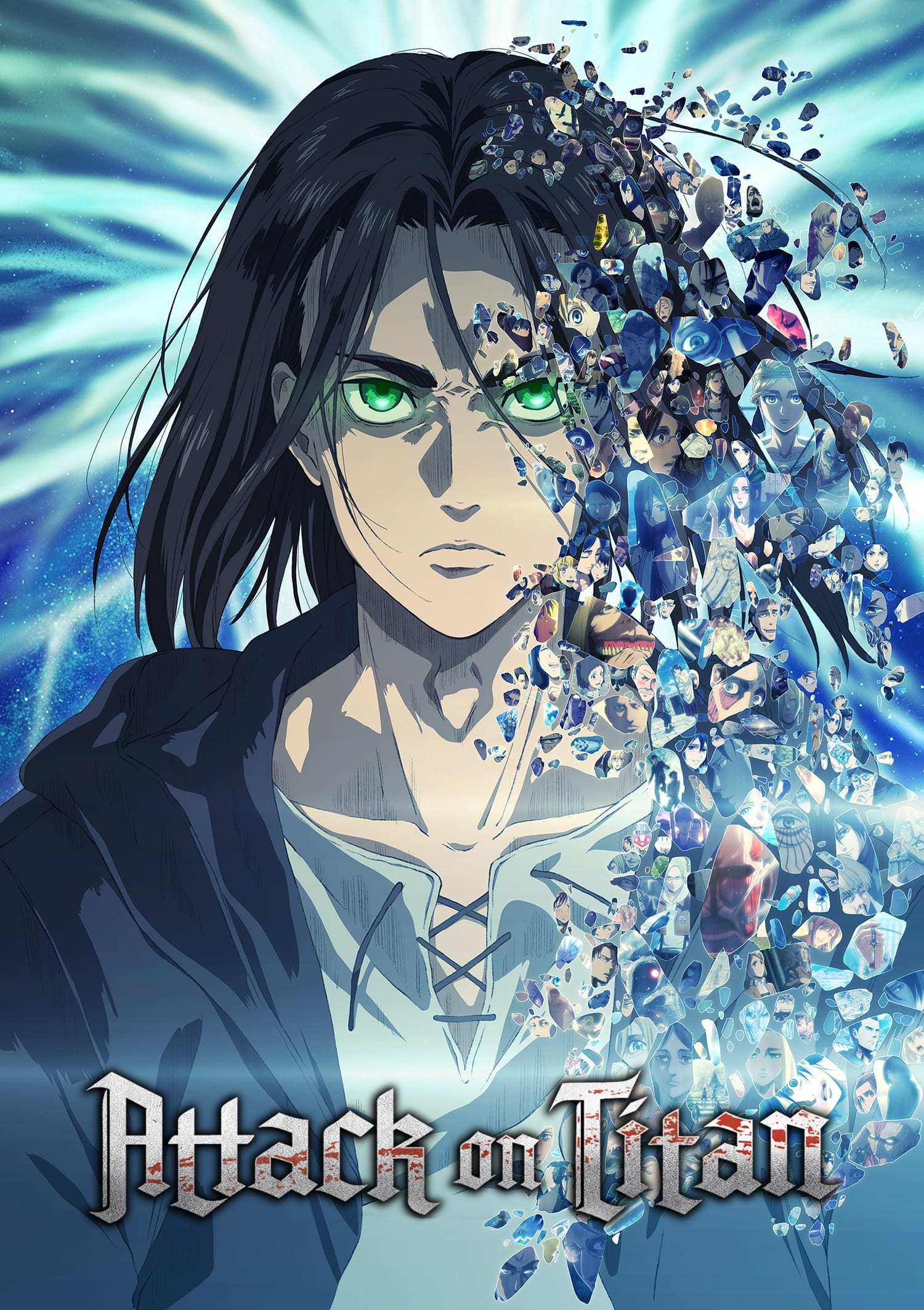 Attack on Titan
Humans were almost wiped out several hundred years ago. It's not unusual for a titan to be several stories tall, have no intelligence, and eat human beings for the pleasure rather than as a food sourc...