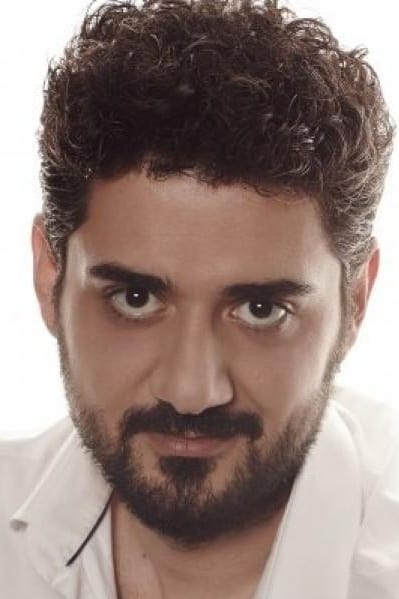 Biography
Cihan Ercan is an actor and production manager, known for Telling Tales (2015), Kara Bela (2015) and Leyla and Mecnun (2011).
TV
Erkenci Kuş
Sanem, a young girl with ambitions of becoming a writer, is forced by her parents to choose between an arranged marriage and finding a proper job. Rushing into a new job, she falls in love with her bo...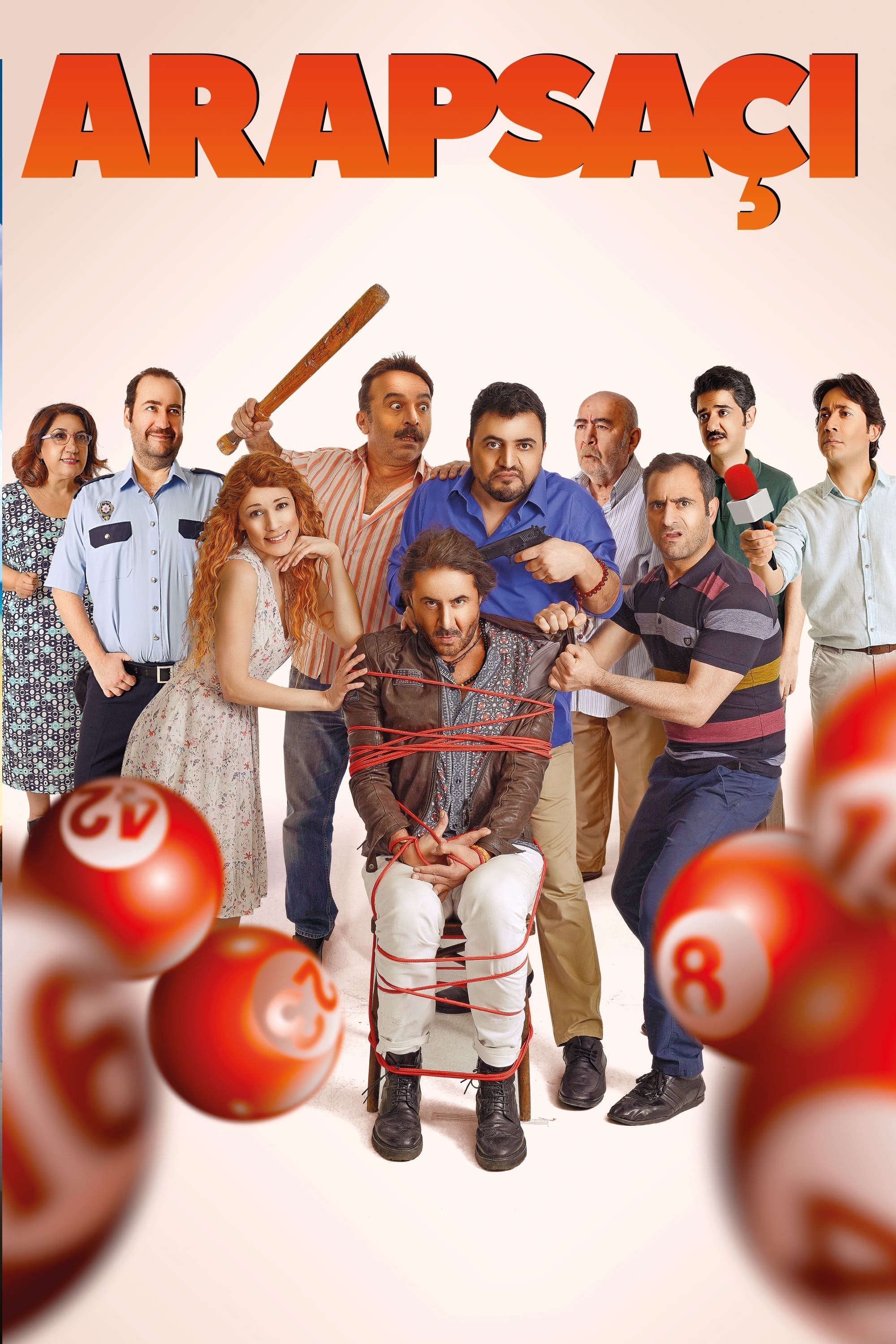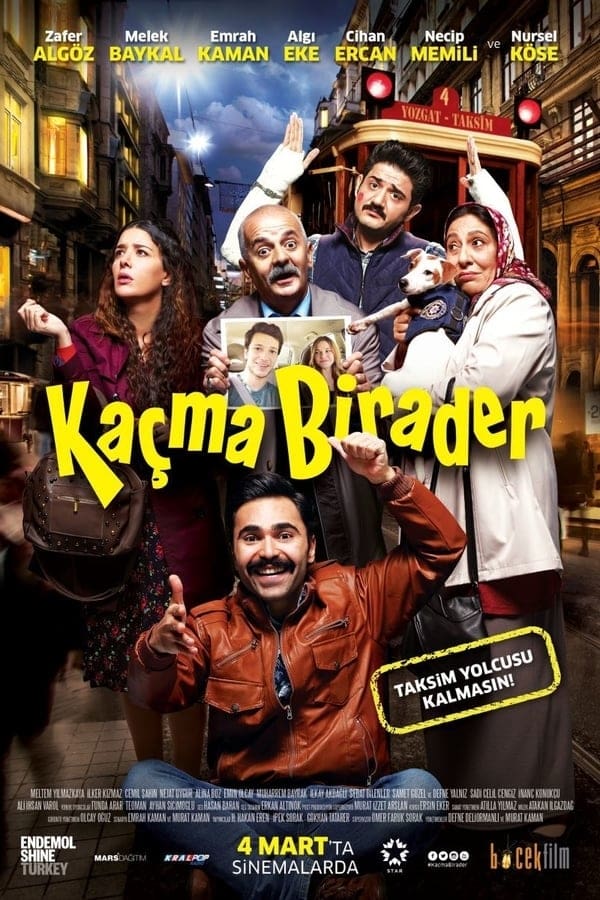 Kaçma Birader
A family with diversified members travels to İstanbul from Yozgat after their youngest son fell in love with a girl.
TV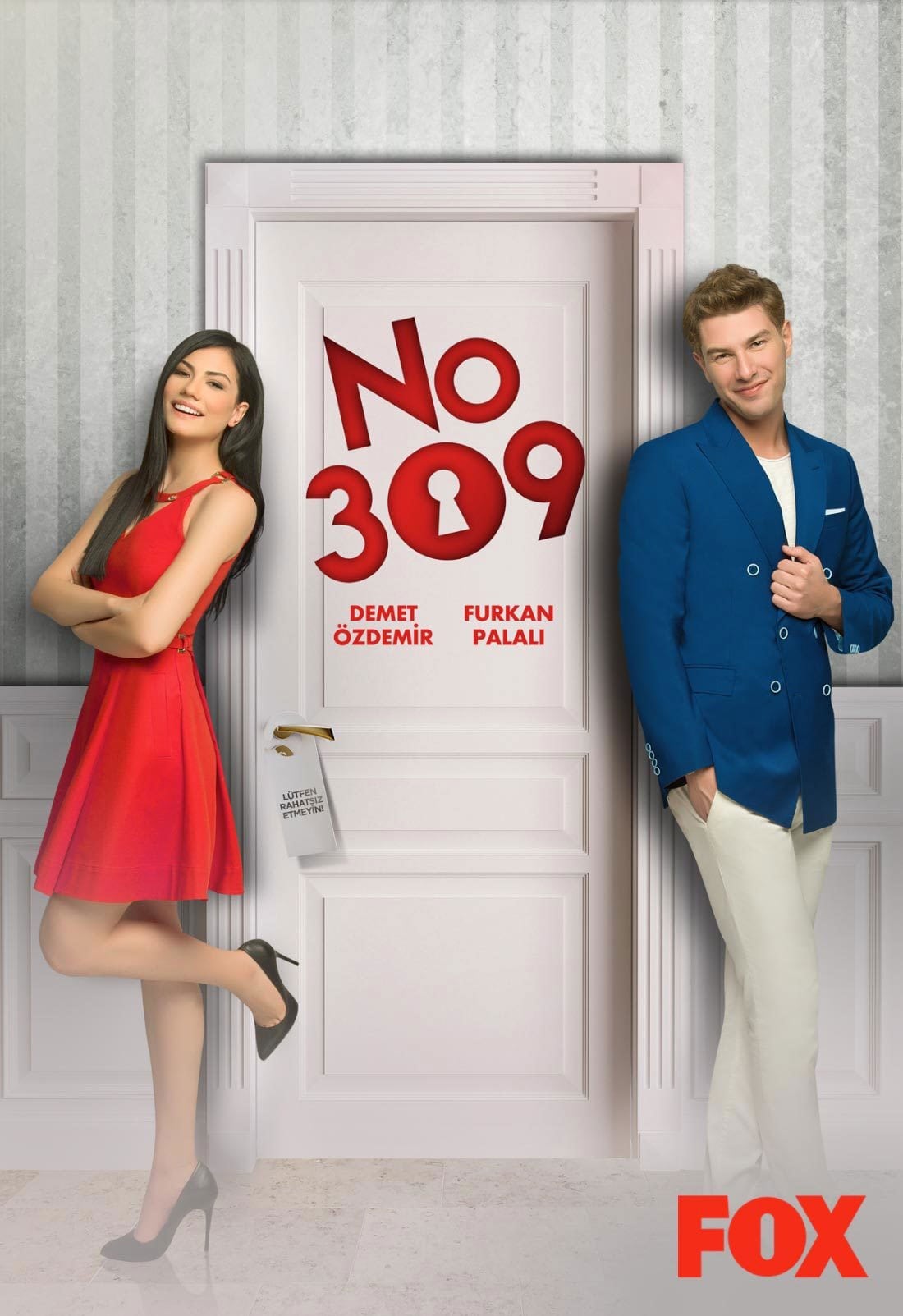 No: 309
Out of pure coincidence, Onur and Lale meet at the same place and end up in the same bed the next day.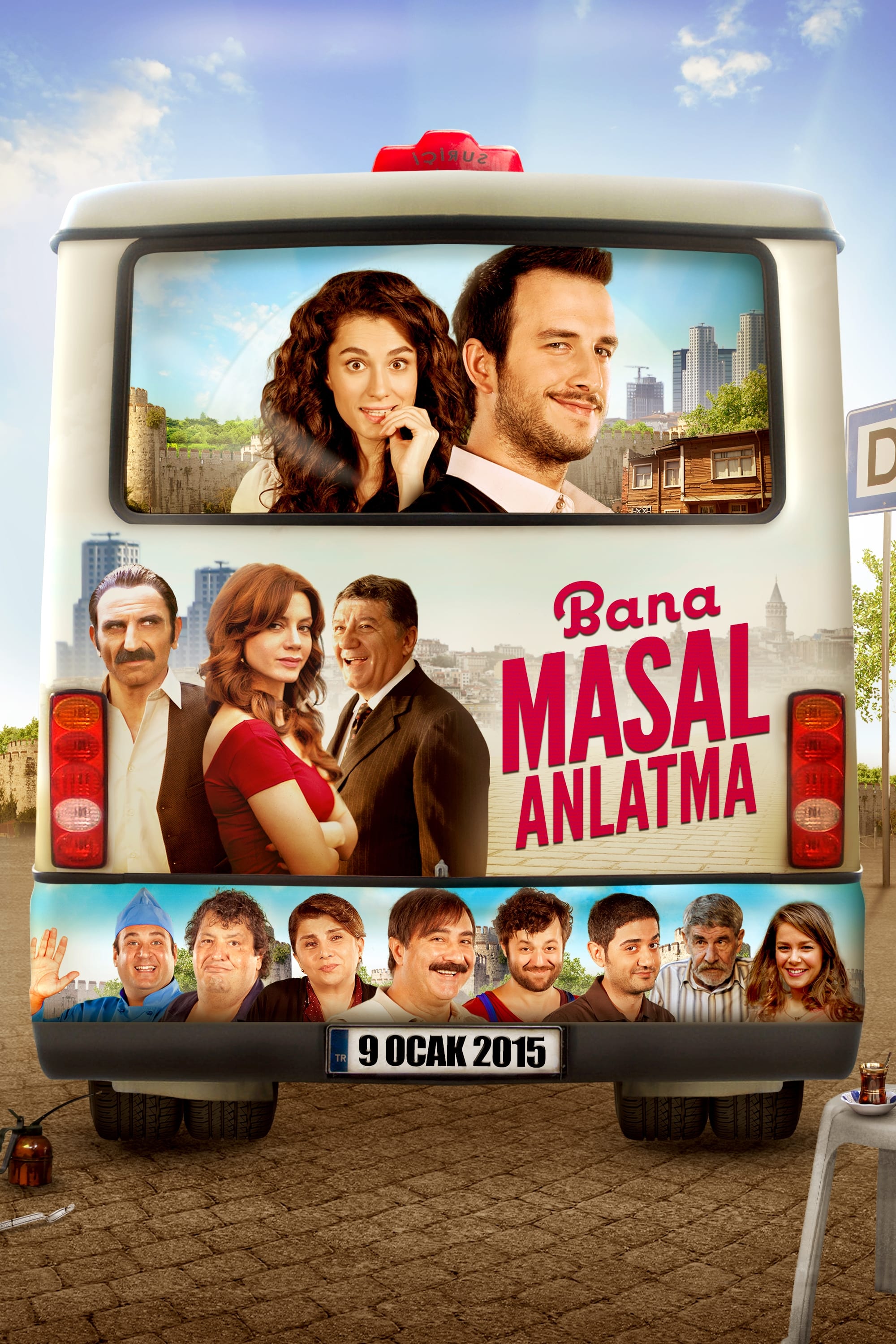 Bana Masal Anlatma
The story of a minibus driver and a fairytale princesss nestling under the wing of timeless friendship in an ordinary neighborhood.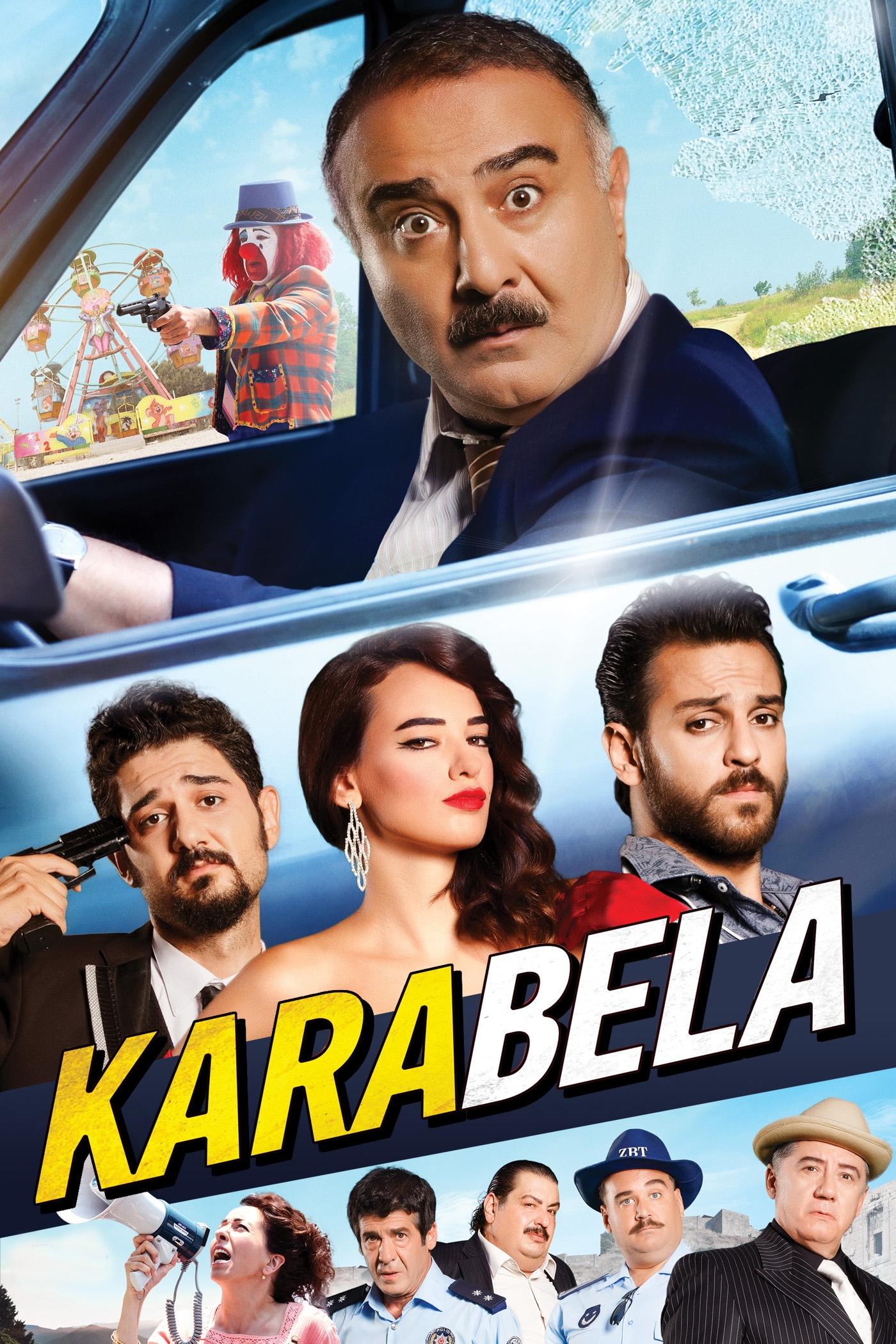 Kara Bela
Kudret decided to go on a road trip to save a girl after the death of his wife and father.