 Mahealani Diego
Known For: Costume & Make-Up
Biography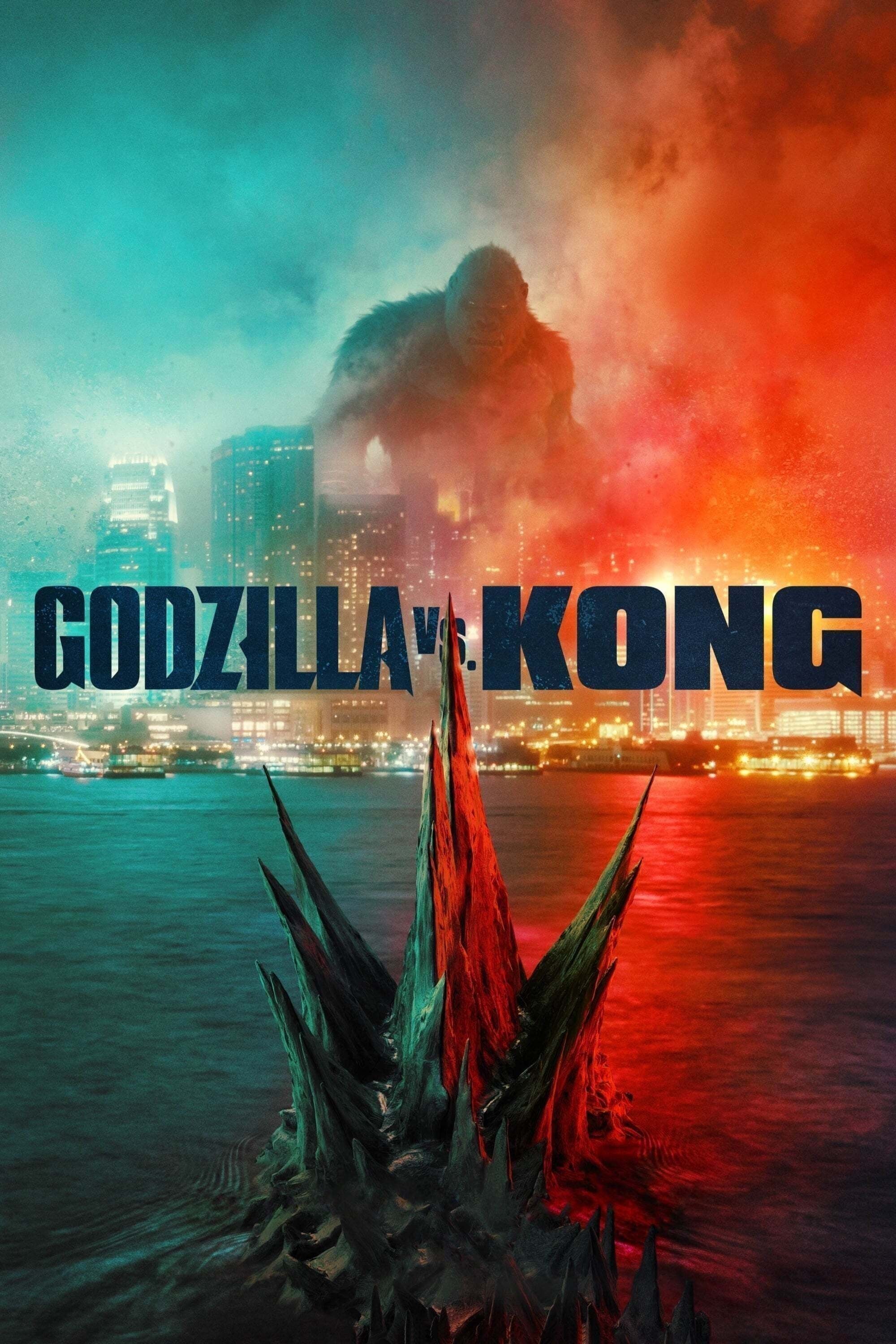 Godzilla vs. Kong
The monster war rages on the surface and deep within our world as the secret realm of the titans known as the hollow earth is revealed.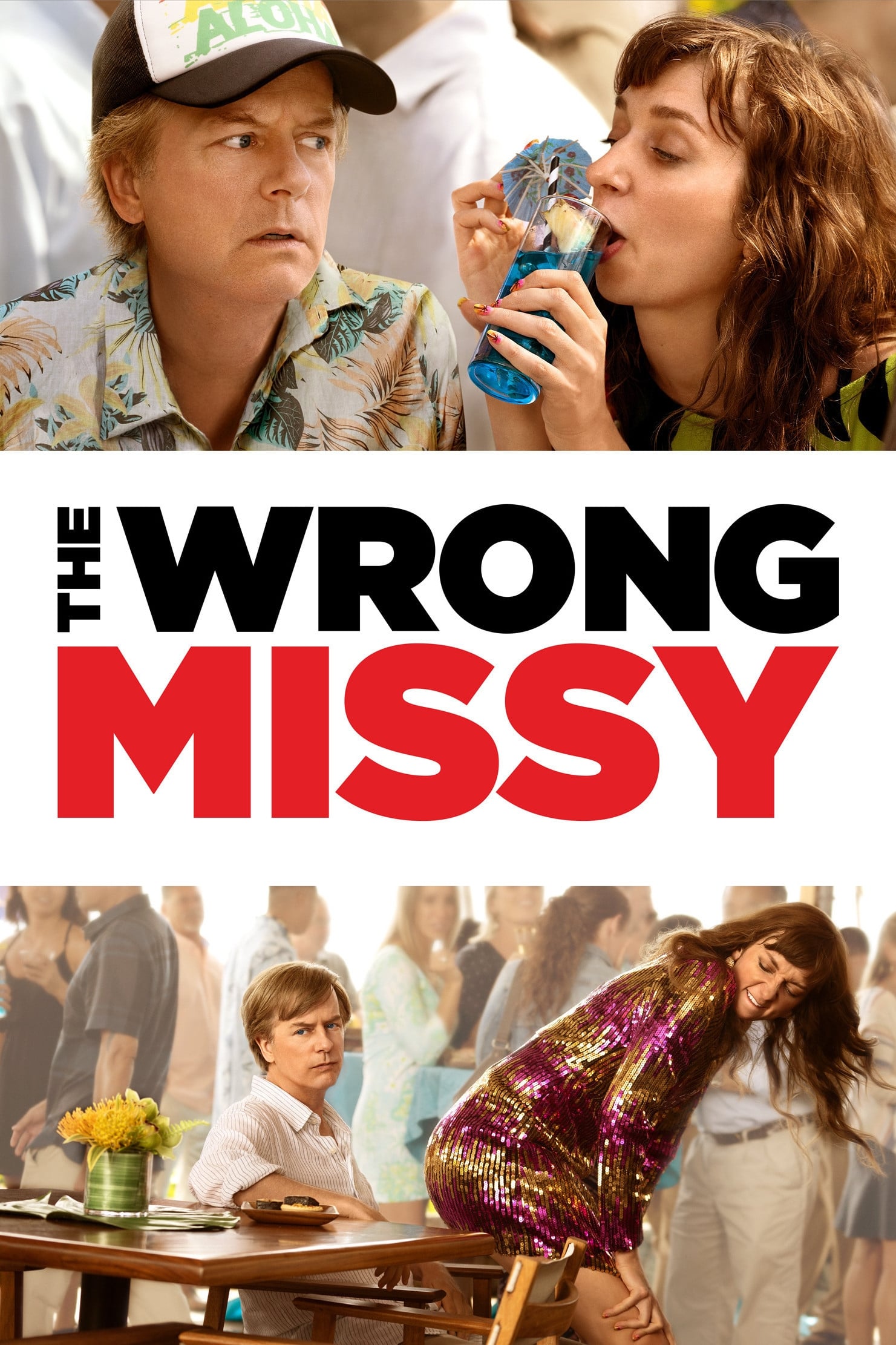 The Wrong Missy
A guy meets the woman of his dreams and invites her to his company's corporate retreat, but he realized he sent the invite to the wrong person.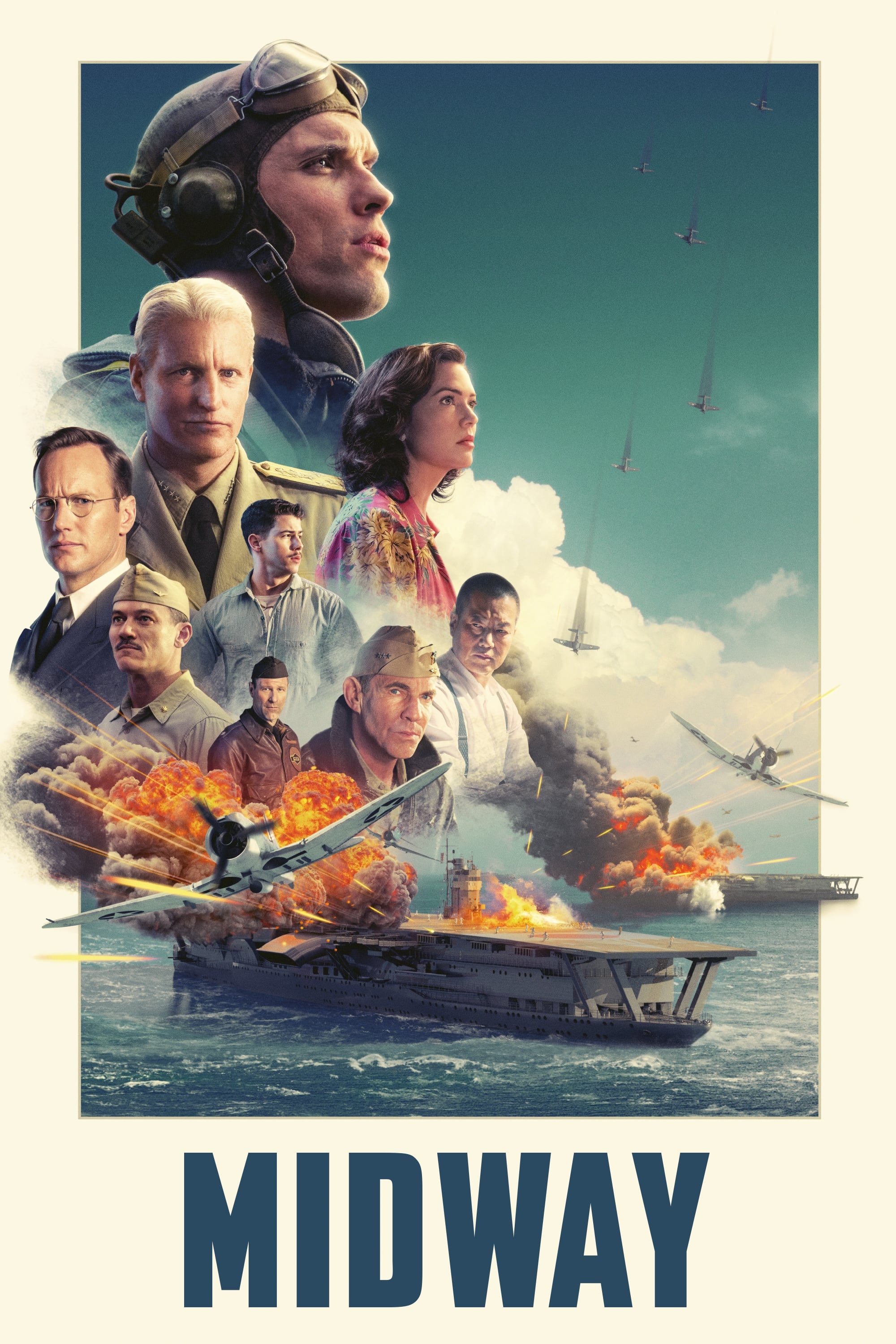 Midway
The story of the Battle of Midway was told by the leaders and soldiers who used their instincts, fortitude and bravery to overcome massive odds.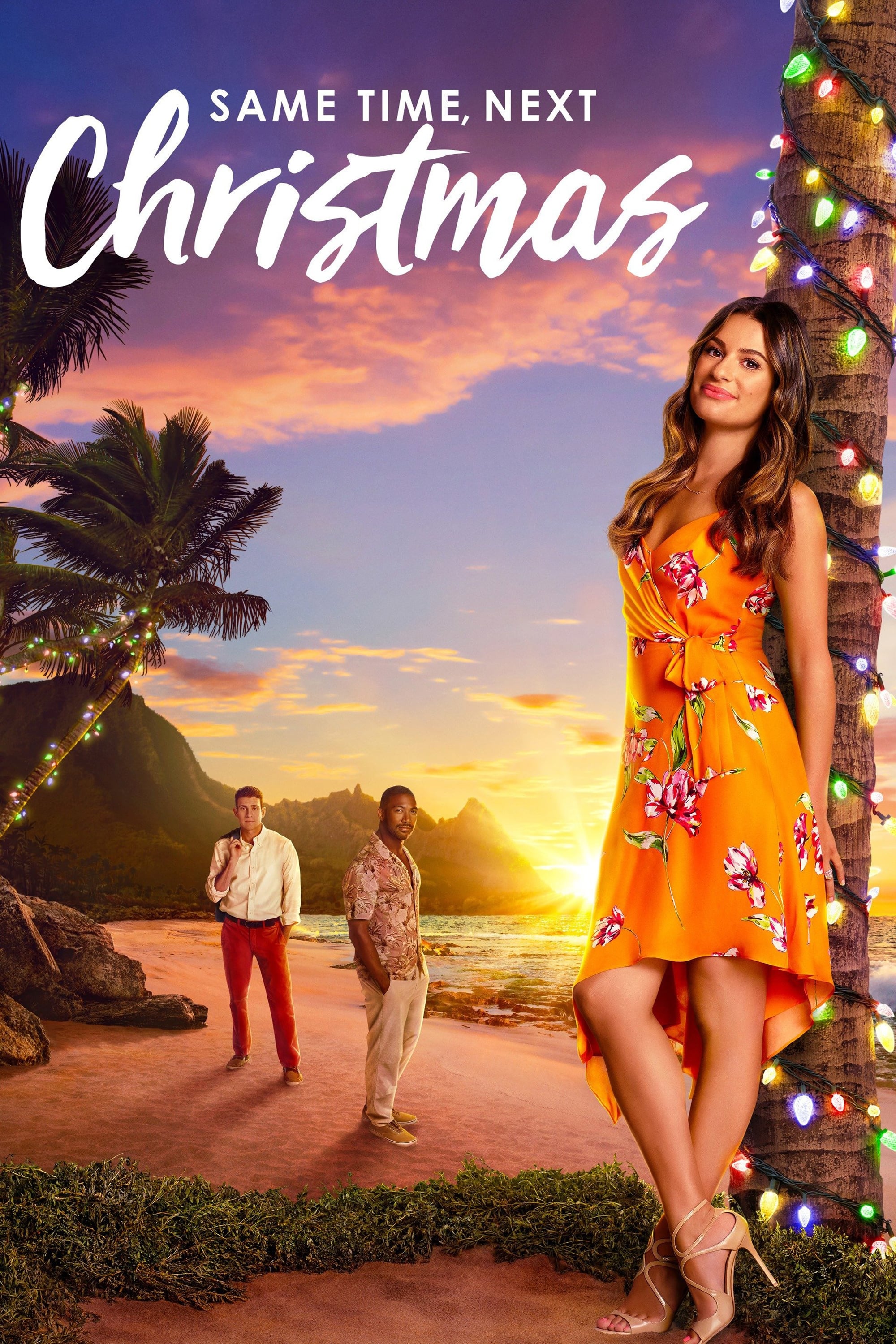 Same Time, Next Christmas
During her family's annual Christmas visit to Hawaii, Olivia Anderson met her childhood sweetheart, who was a successful young woman. After being separated for a long time, the two are able to get bac...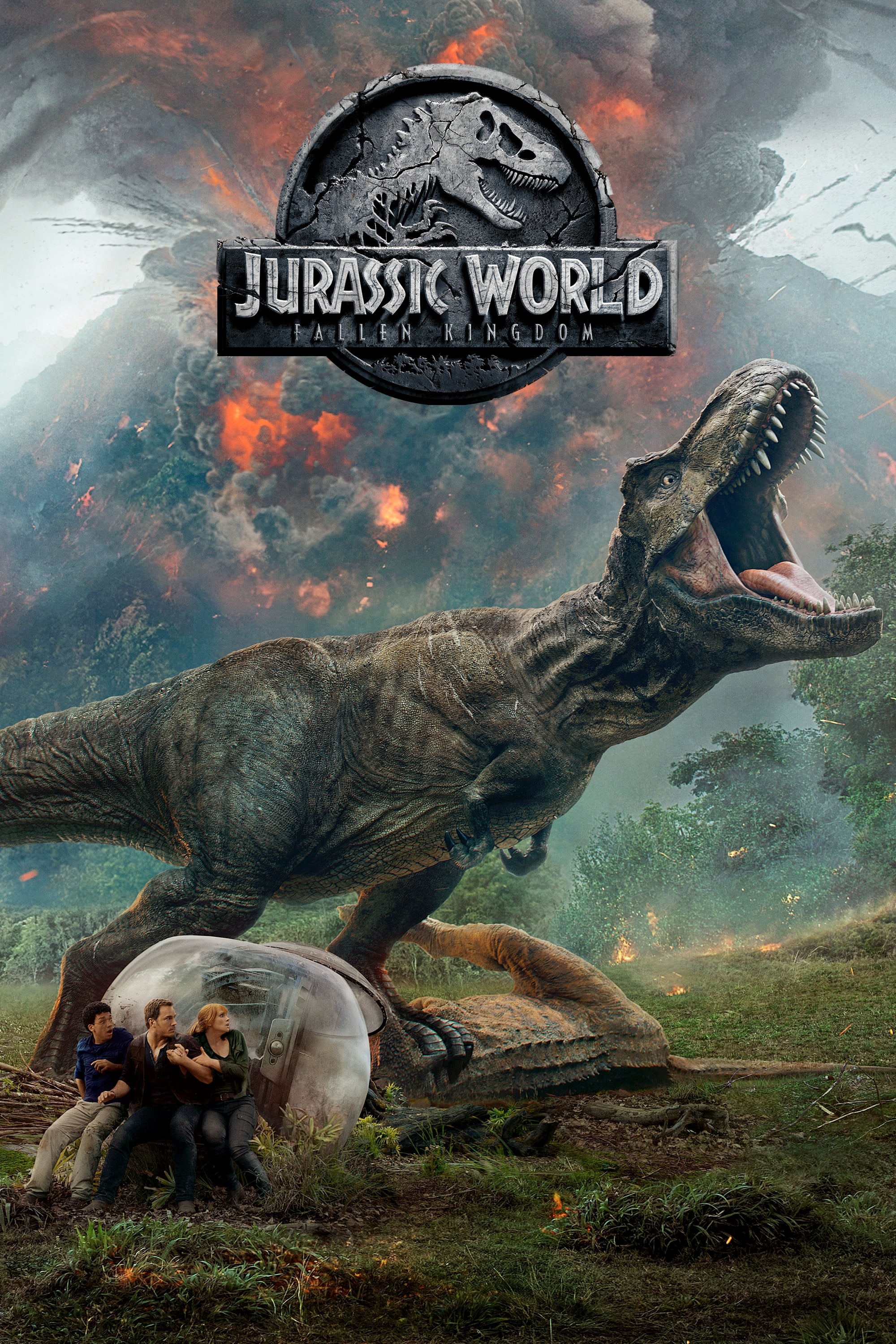 Jurassic World: Fallen Kingdom
Three years after the demise of Jurassic World, a volcanic eruption threatens the remaining dinosaurs on the isla Nublar, so the former park manager recruits Owen Grady to help prevent the extinction ...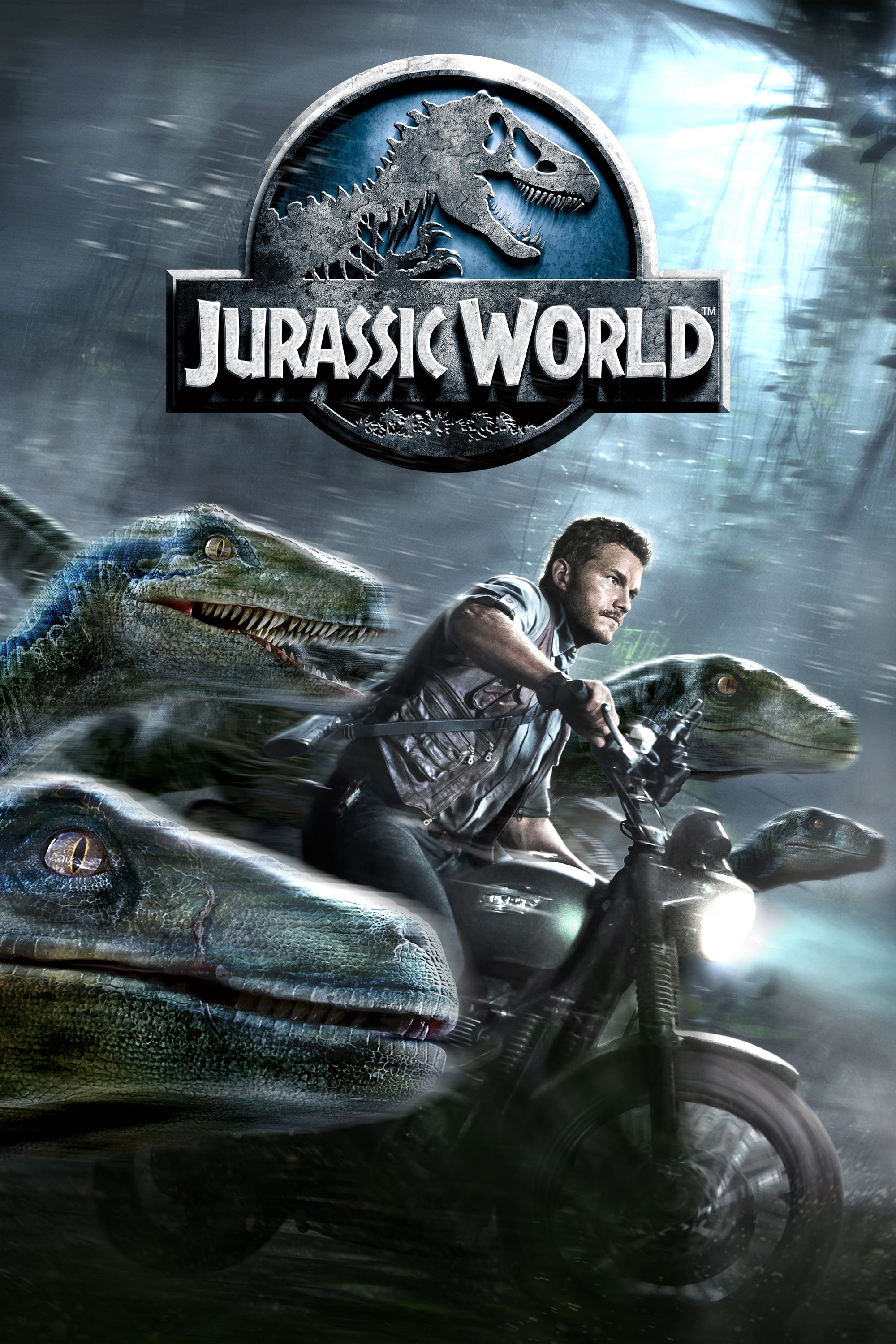 Jurassic World
Two decades after the events of Jurassic Park, a fully functioning dinosaur theme park can be found in Isla Nublar.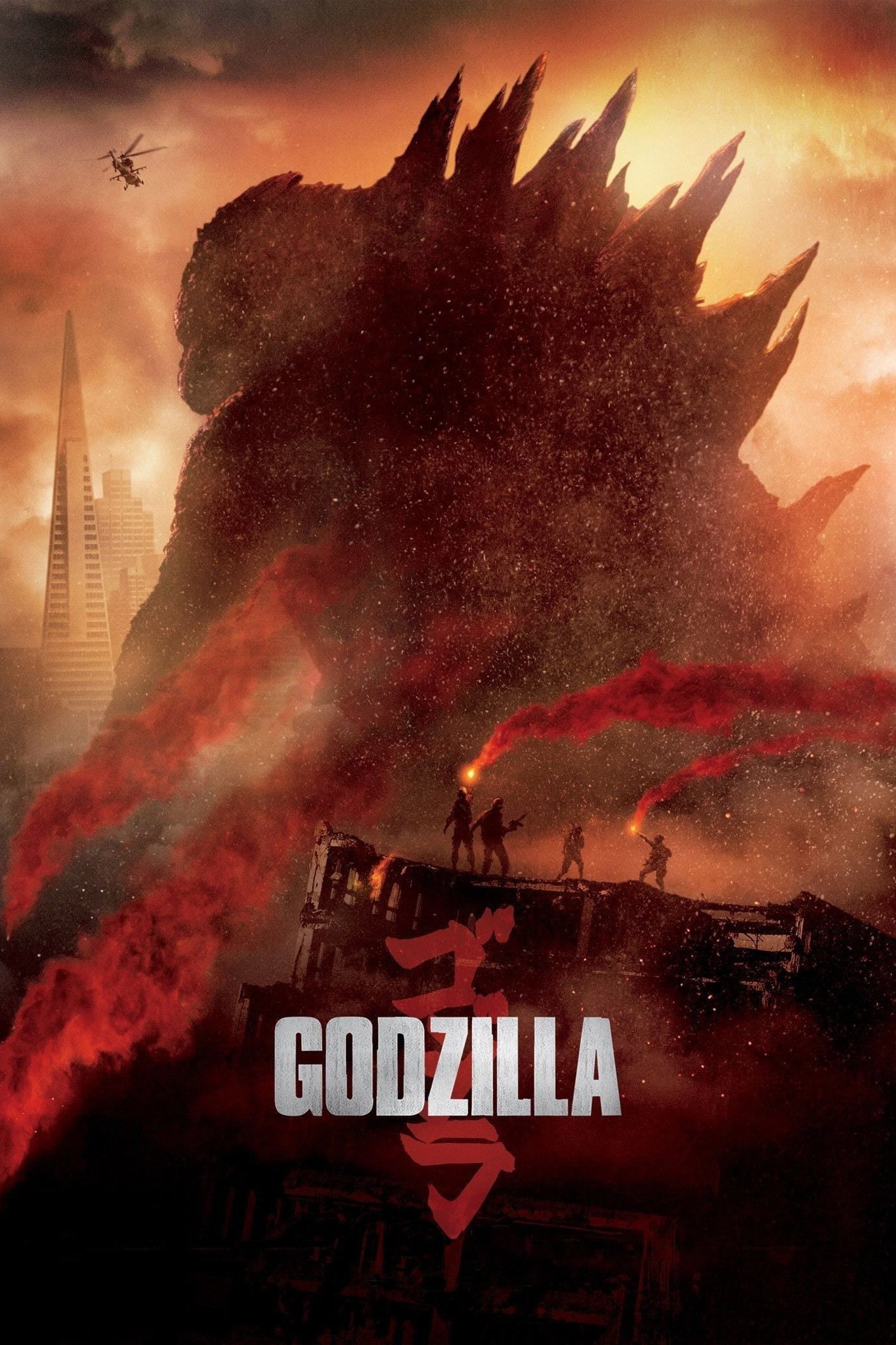 Godzilla
Ford had to go to Japan to help his father, who was forced to go to San Francisco to be with his family. Soon, both men are swept up in an escalating crisis when an ancient alpha predator arises from ...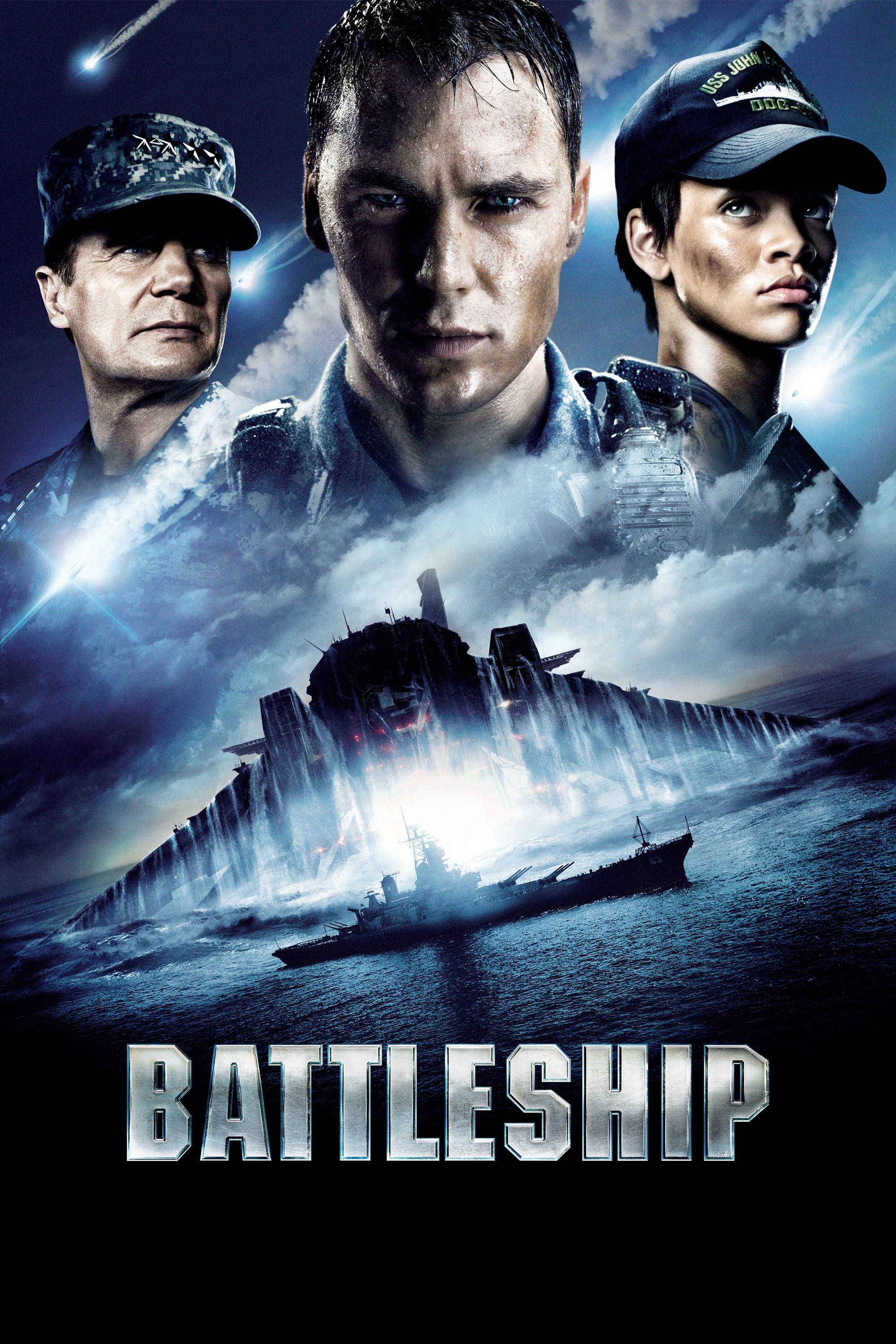 Battleship
When mankind beams a radio signal into space, a reply comes from 'Planet G', in the form of several alien crafts that splash down in the waters off Hawaii. Lieutenant Alex Hopper is a weapons officer ...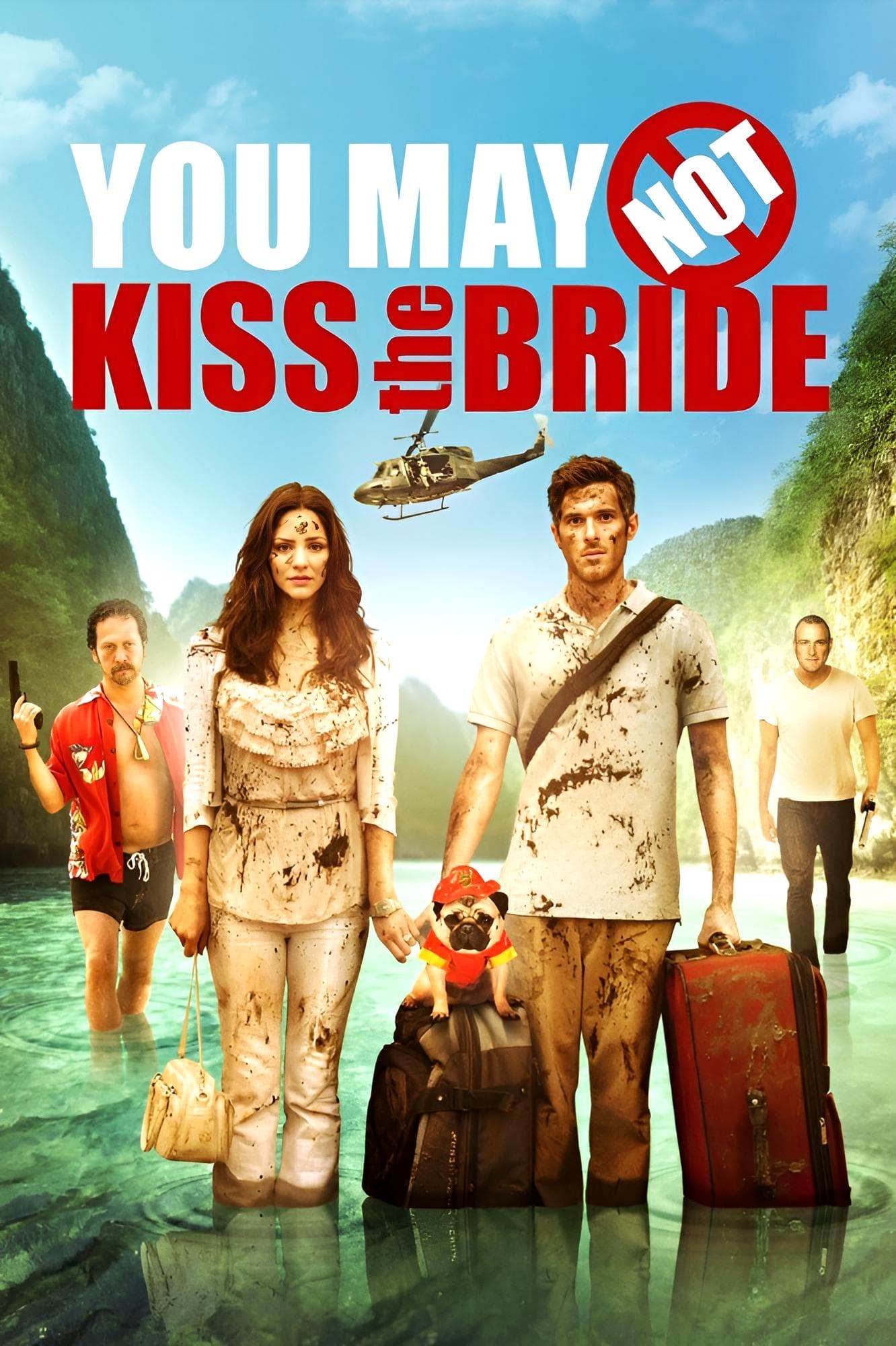 You May Not Kiss the Bride
A pet photographer is thrown into serious action, adventure and romance when he's forced to marry a Croatian bride and spend his honeymoon at a remote tropical resort where she is kidnapped.