 Biography
TV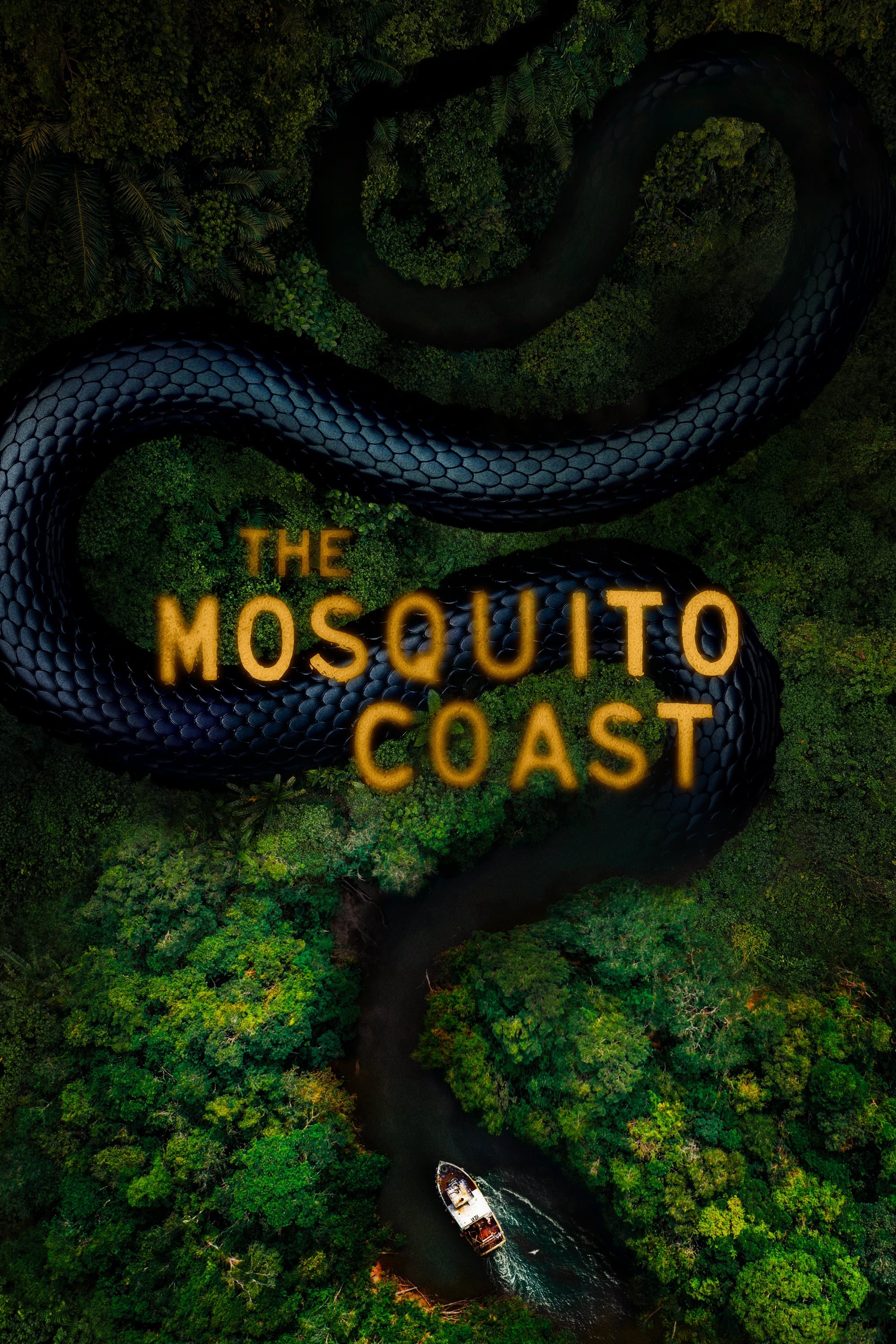 The Mosquito Coast
An idealist uproots his family and takes them to the jungles of Central America to start a new life because he is fed up with the degradation of modern society. Paul Theroux wrote the novel.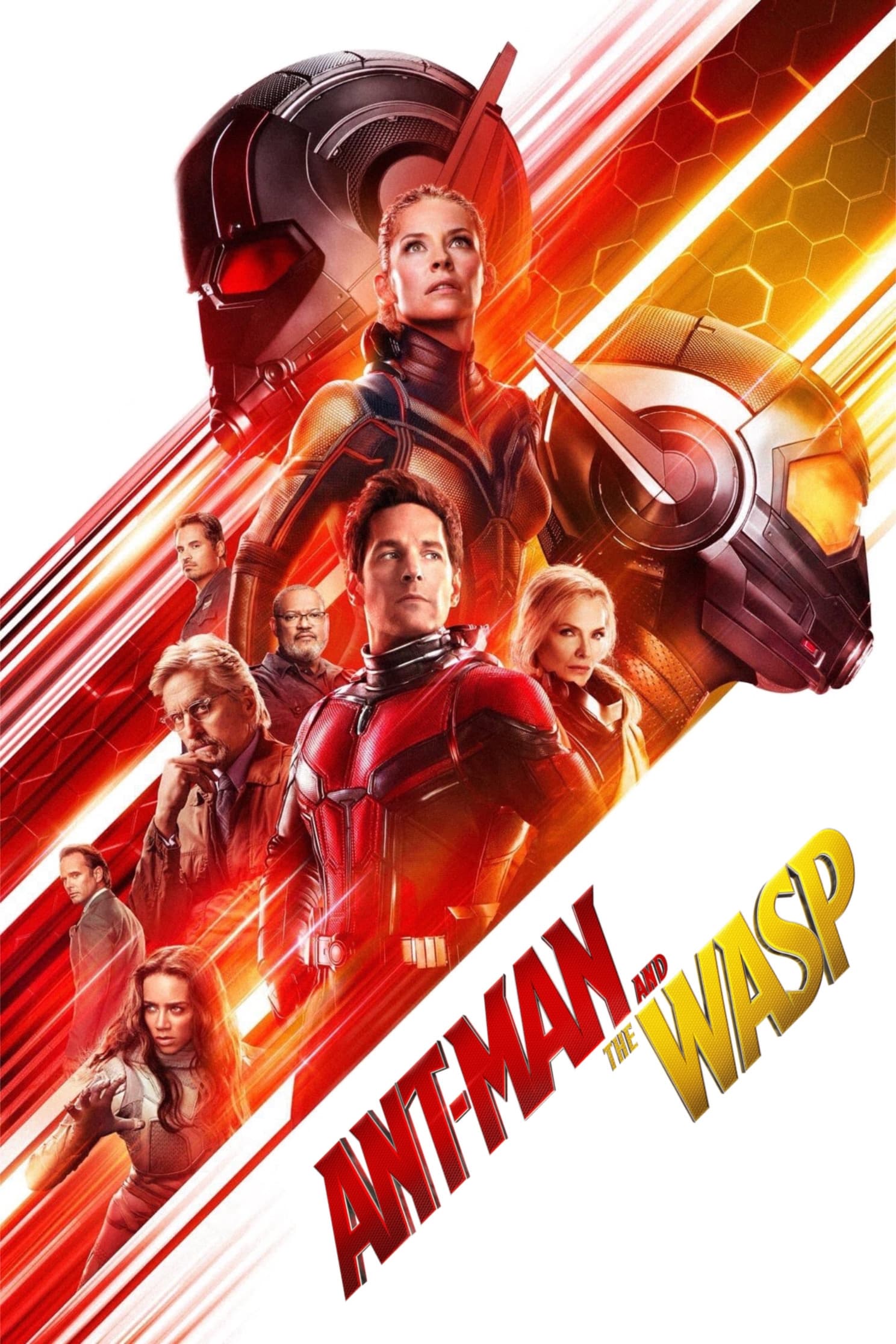 Ant-Man and the Wasp
When Scott Lang is about to be released from house arrest, he puts his freedom at risk to help Hope van Dyne and Dr. Hank Pym dives into the quantum realm to attempt a dangerous rescue mission.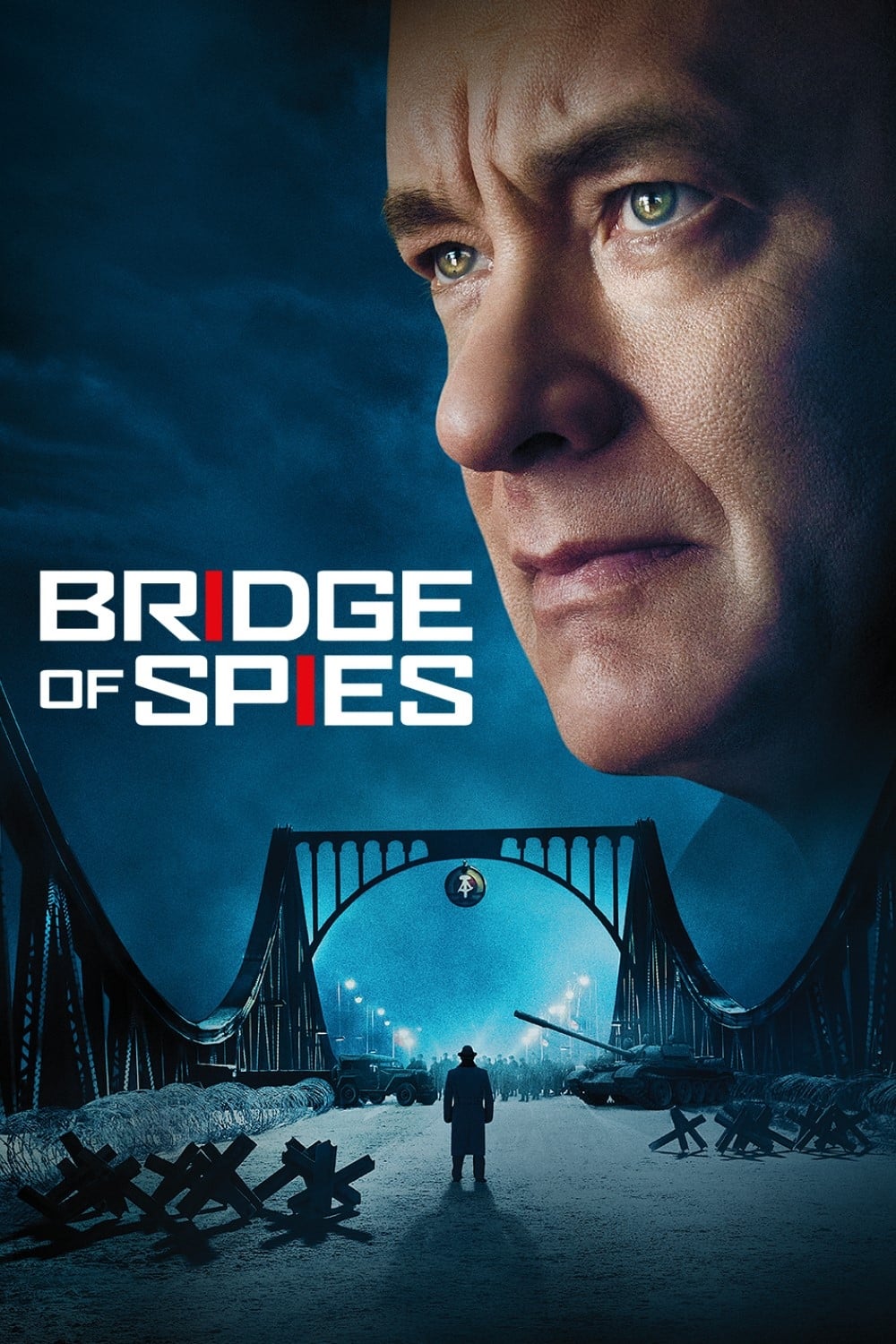 Bridge of Spies
The United States was captured by the Soviet Union during the Cold War. Gary Powers shoots his plane. Powers was sentenced to 10 years in prison and his only hope was for a New York lawyer to negotiat...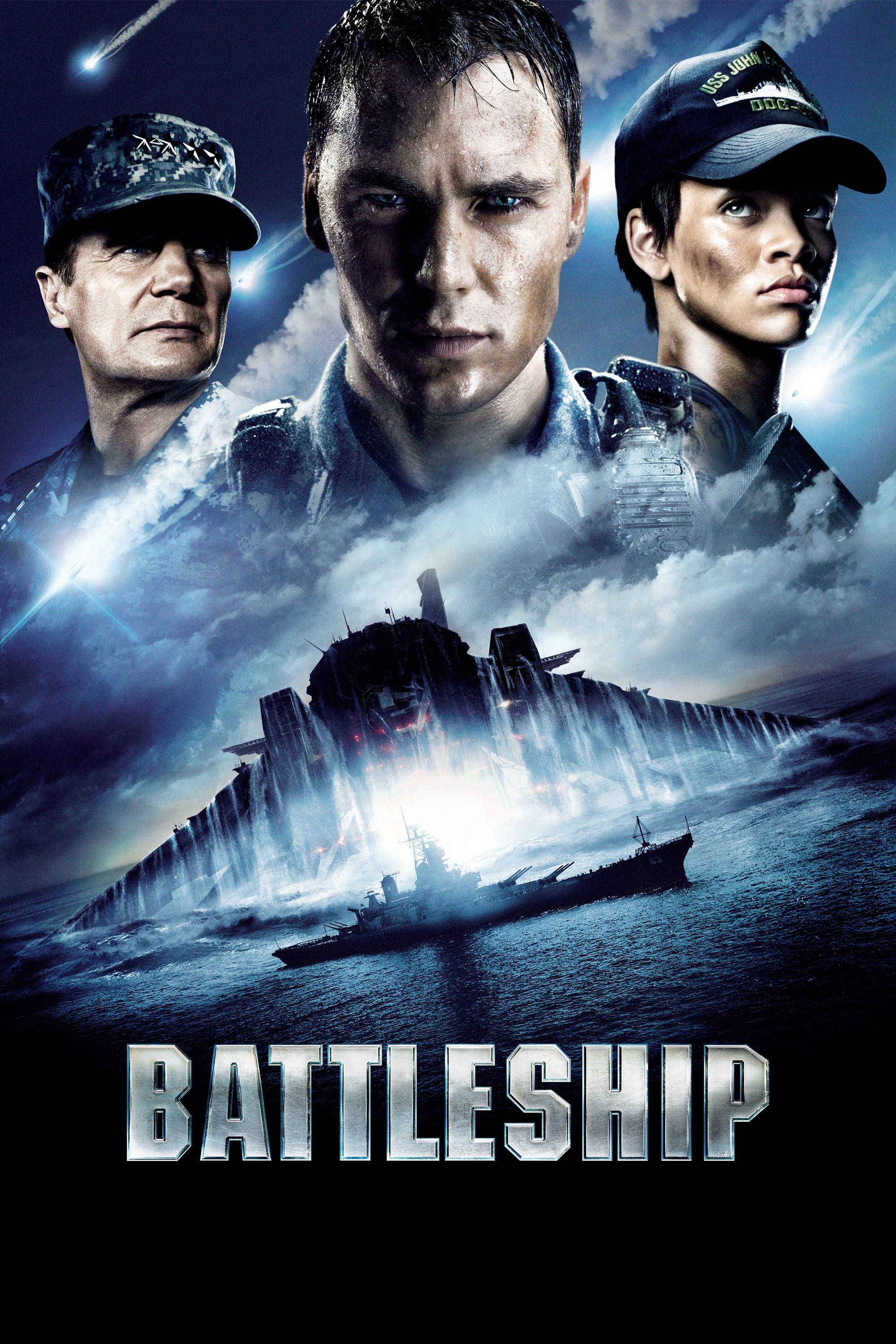 Battleship
When mankind beams a radio signal into space, a reply comes from 'Planet G', in the form of several alien crafts that splash down in the waters off Hawaii. Lieutenant Alex Hopper is a weapons officer ...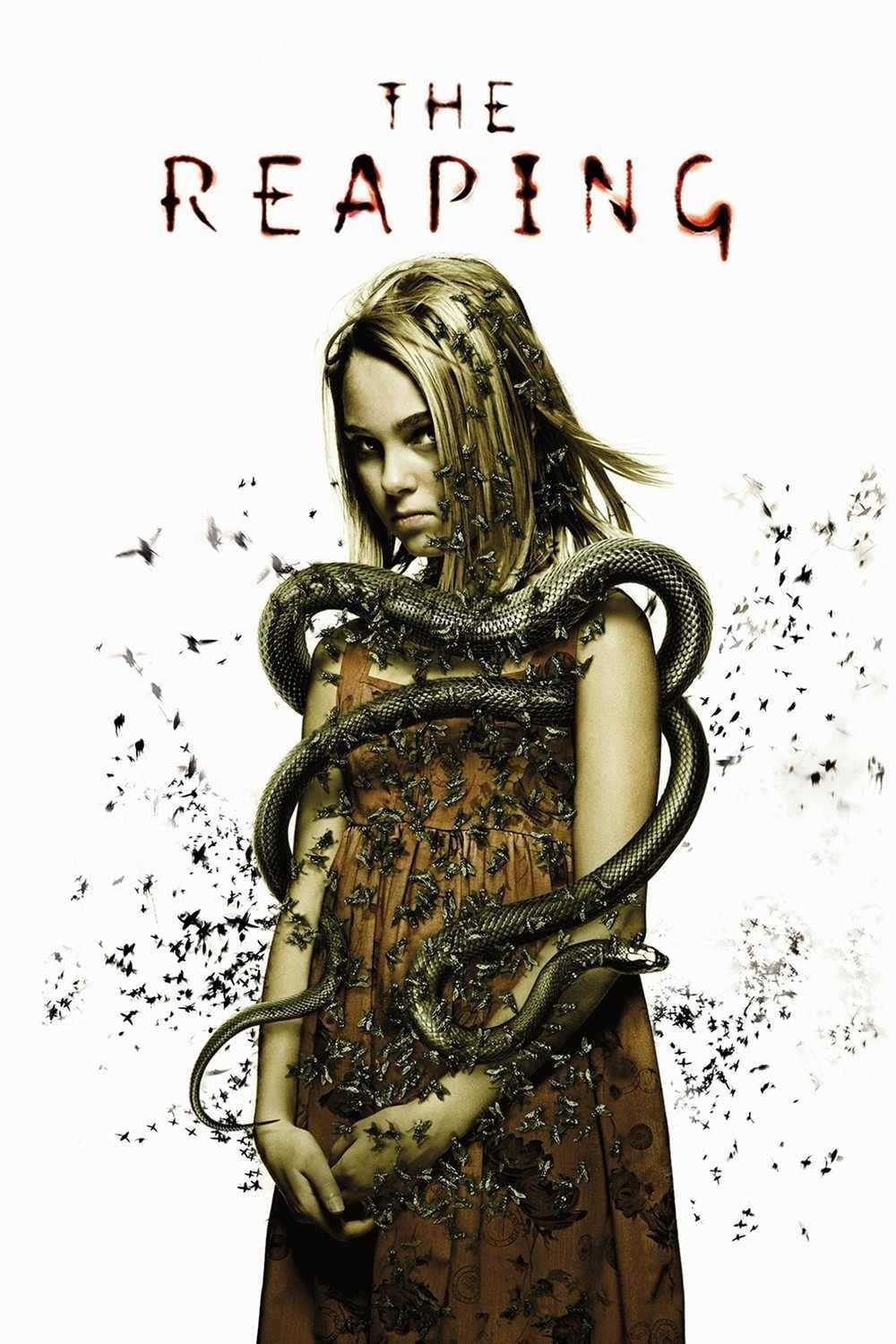 The Reaping
A former Christian lost her faith after the deaths of her family. She is trying to debunk religious phenomena. When a series of biblical plagues overrun a small town,Katherine arrives to prove that a ...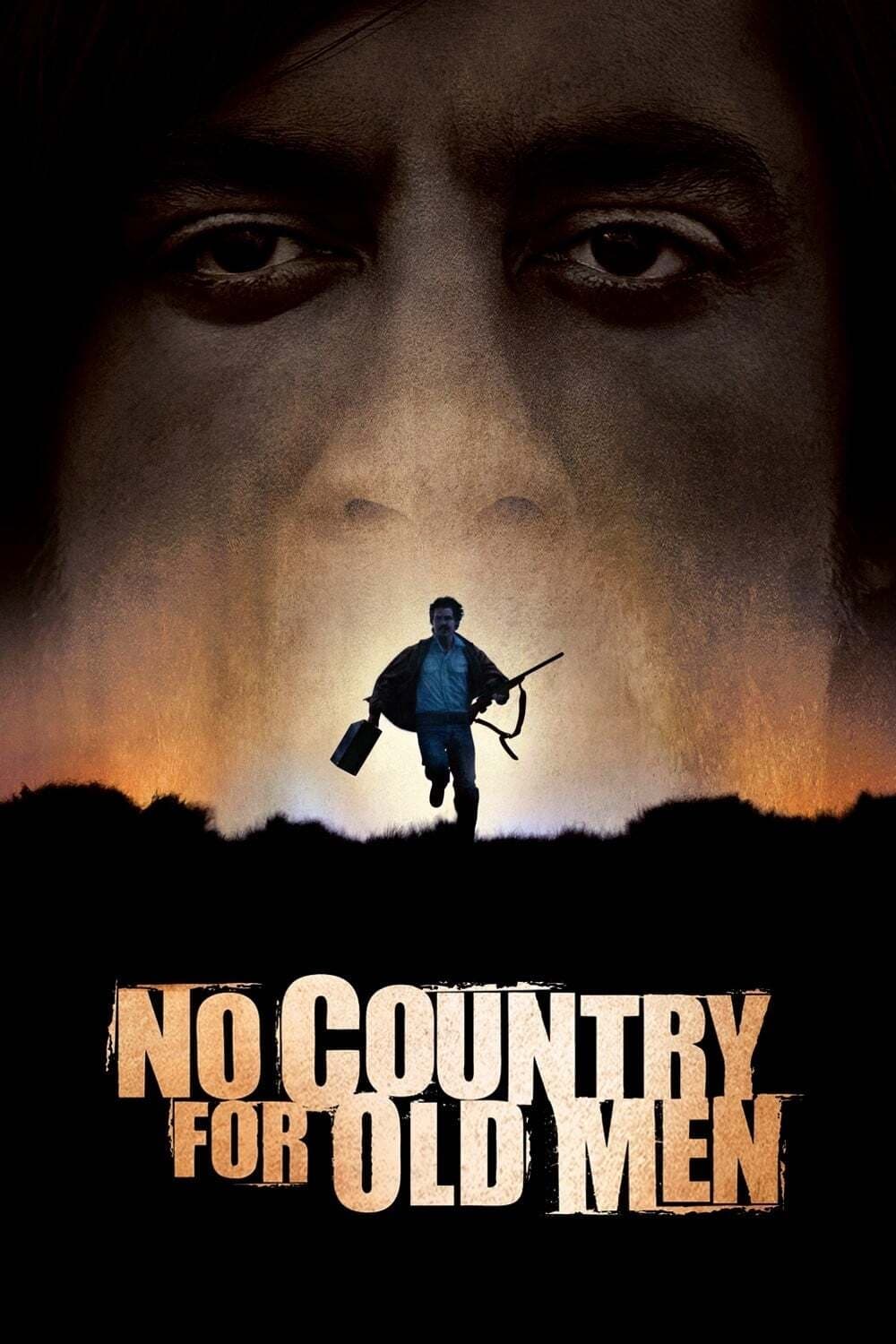 No Country for Old Men
Llewelyn Moss stumbles upon dead bodies, $2 million and a cache of heroin in a Texas desert, but methodical killer Anton Chigurh comes looking for it, with the local sheriff Ed Tom Bell hot on his tra...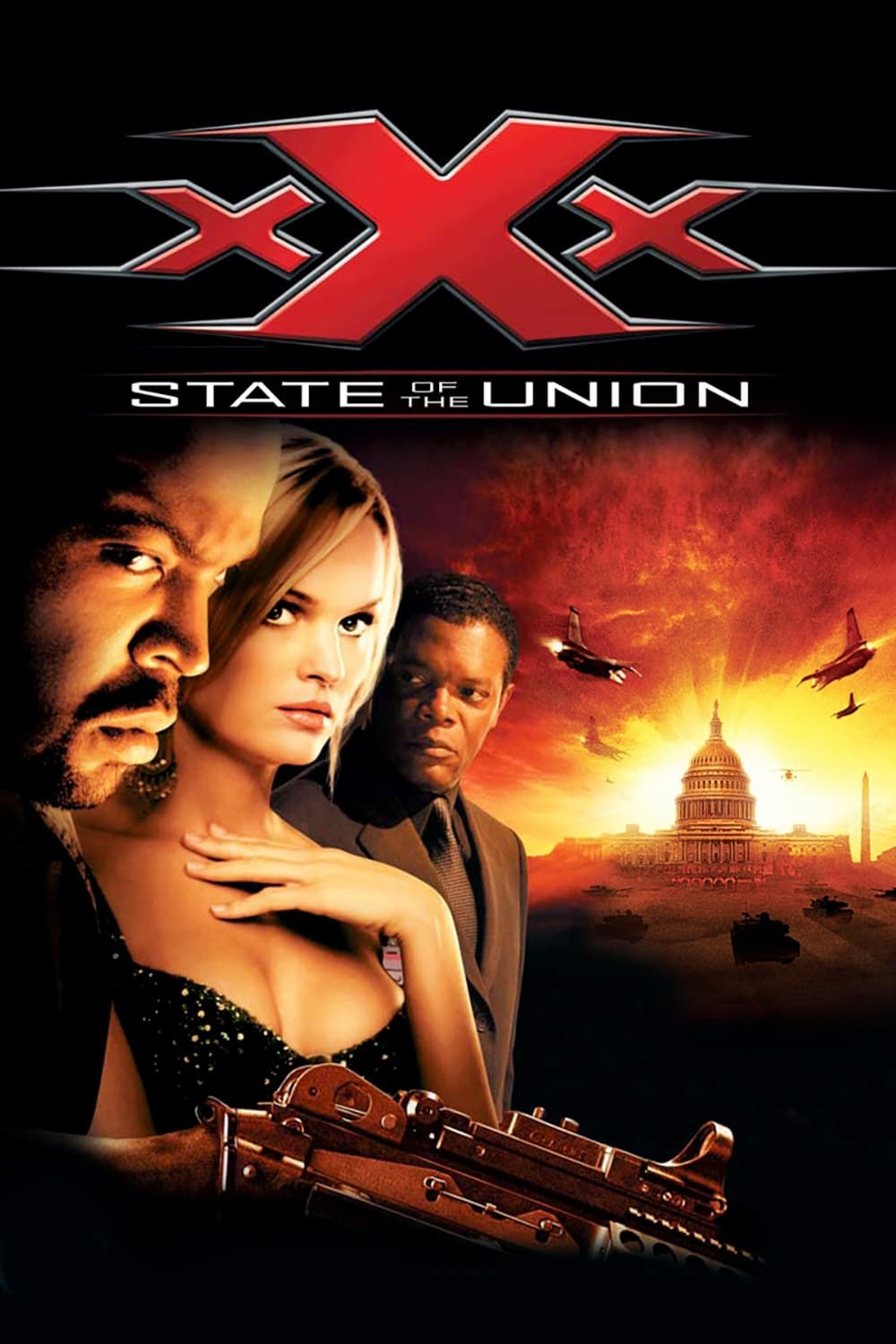 xXx: State of the Union
Stone's criminal record and obsession with extreme sports make him the perfect candidate to be the newest XXX agent. He needs to save the country. A conspiracy led by a five-star general and Secretary...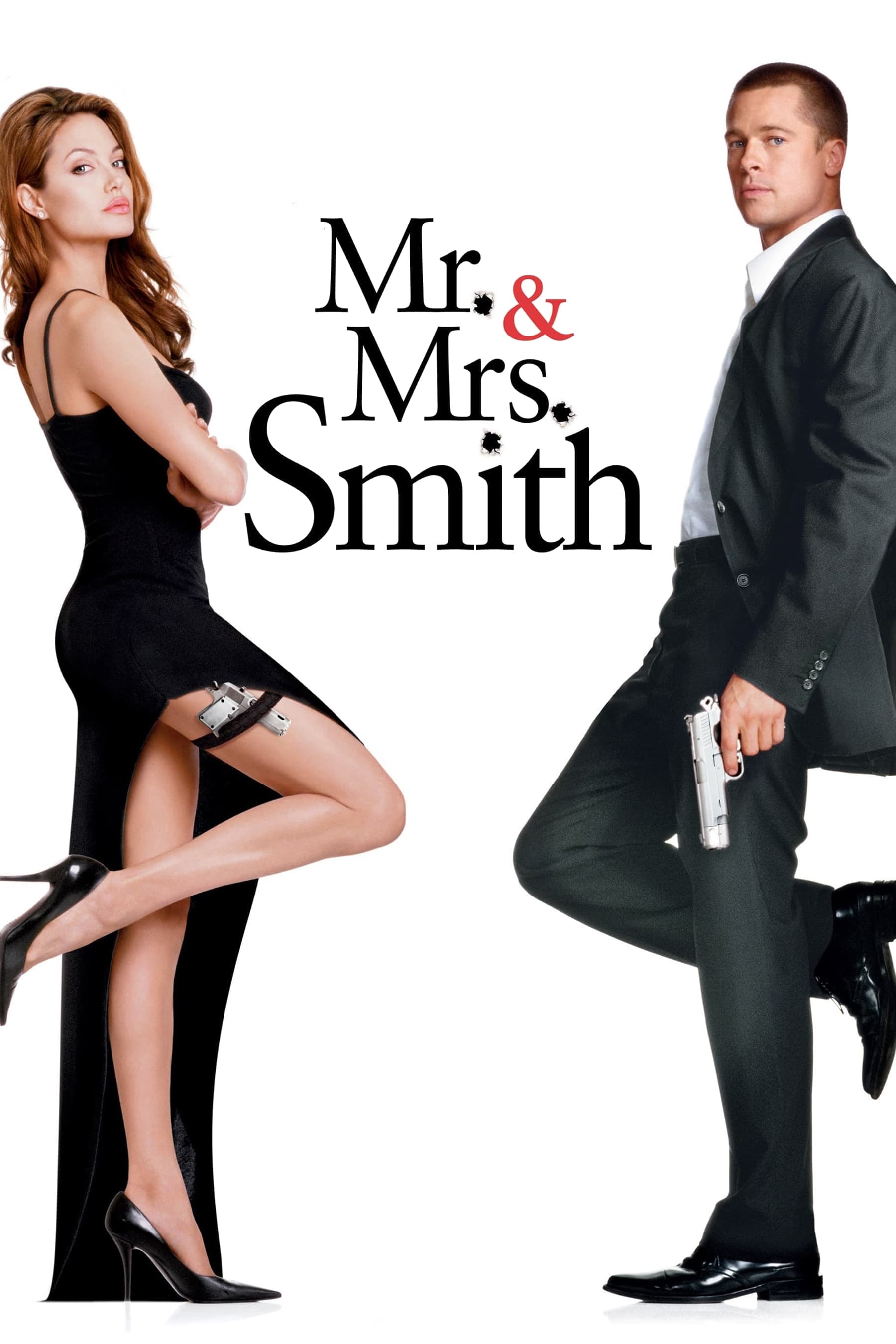 Mr. & Mrs. Smith
John and Jane have been married for a long time. Both of them are employed by rival organizations. When they discover they're each other's next target, their secret lives collide in a spicy mix of wic...