 Biography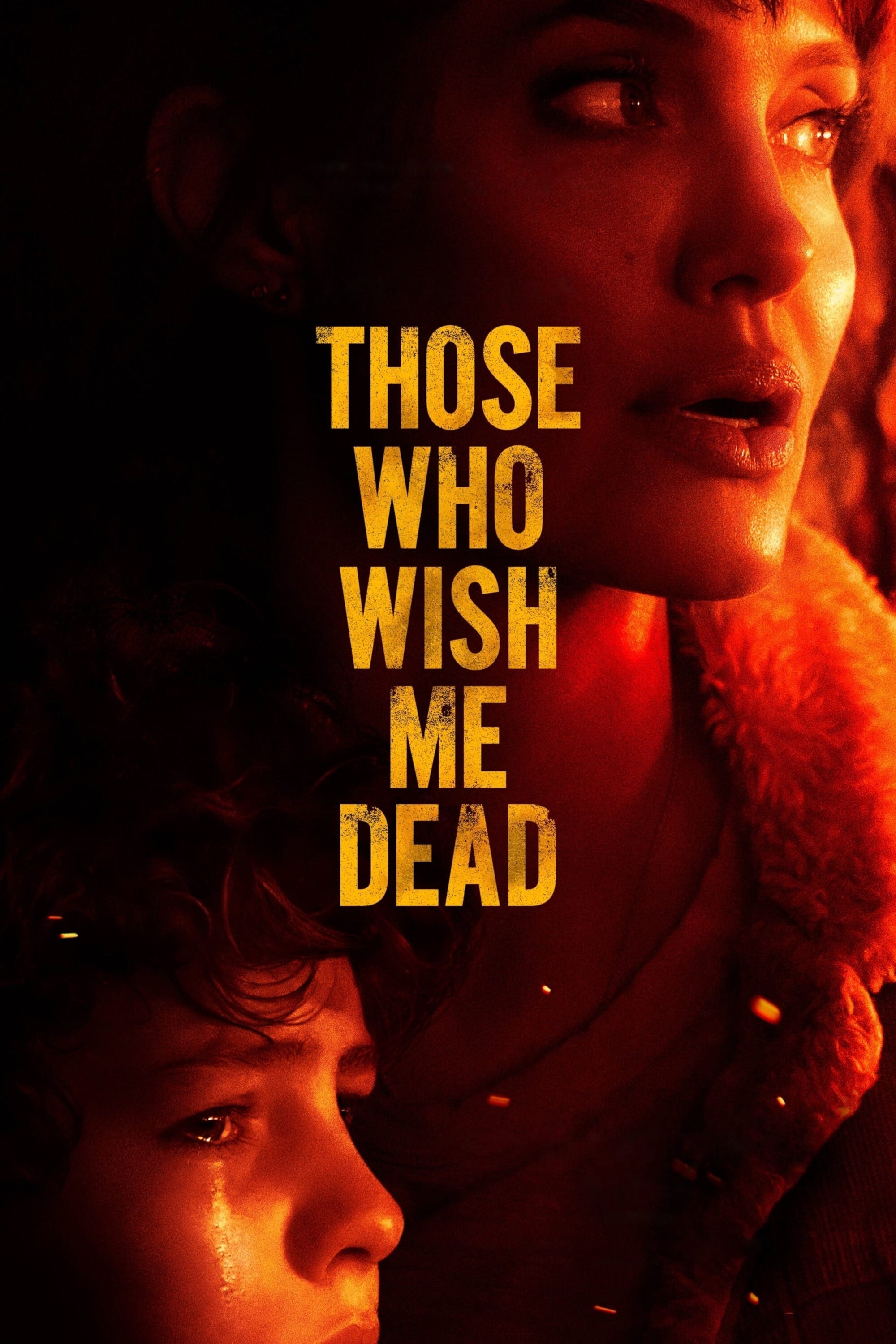 Those Who Wish Me Dead
A teenage murder witness finds himself pursued by twin assassins in the Montana wilderness with a survival expert tasked with protecting him -- and a forest fire threatening to consume them all.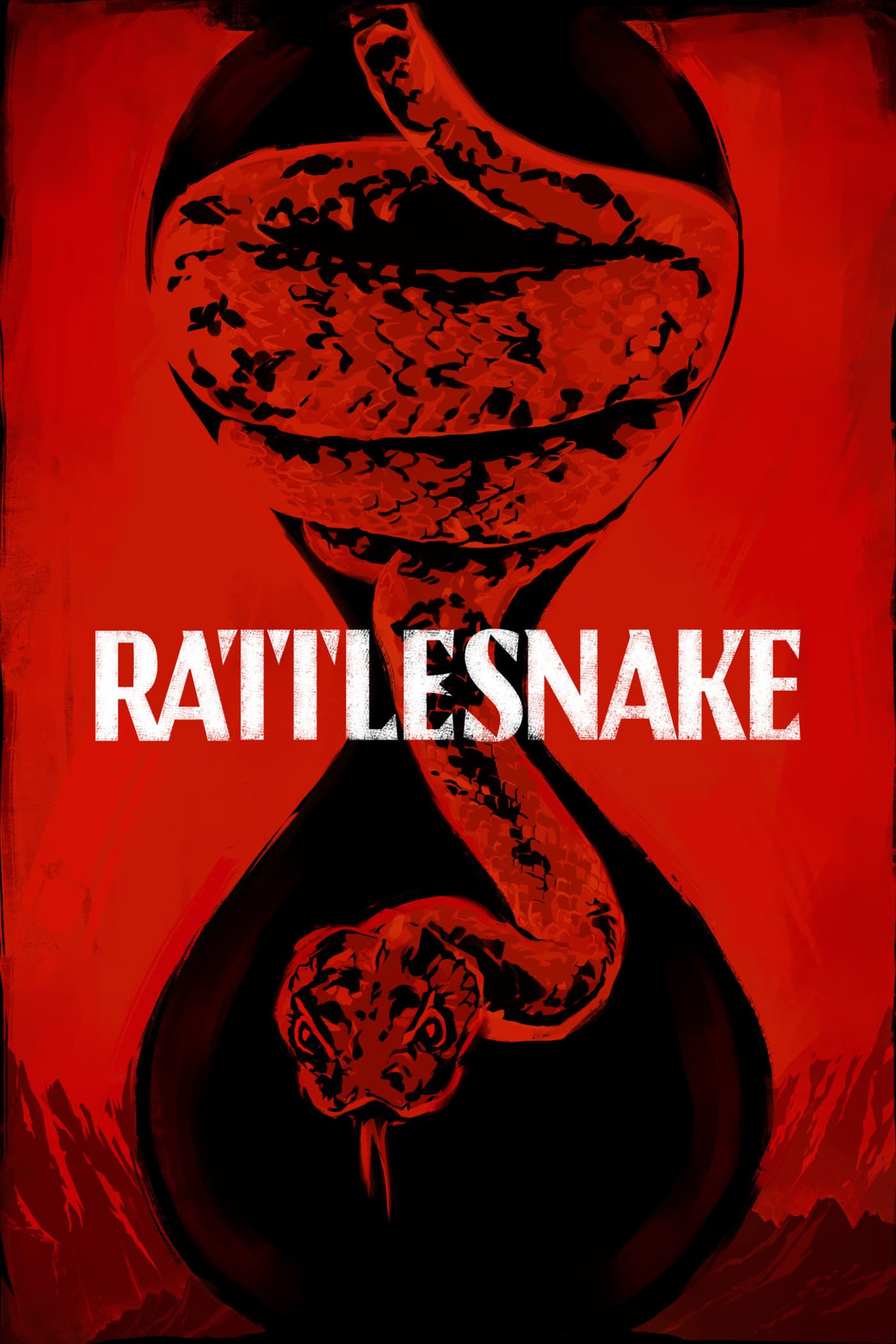 Rattlesnake
After a mysterious woman saves her daughter from a deadly snakebite, a single mother must repay the debt by killing a stranger before sundown.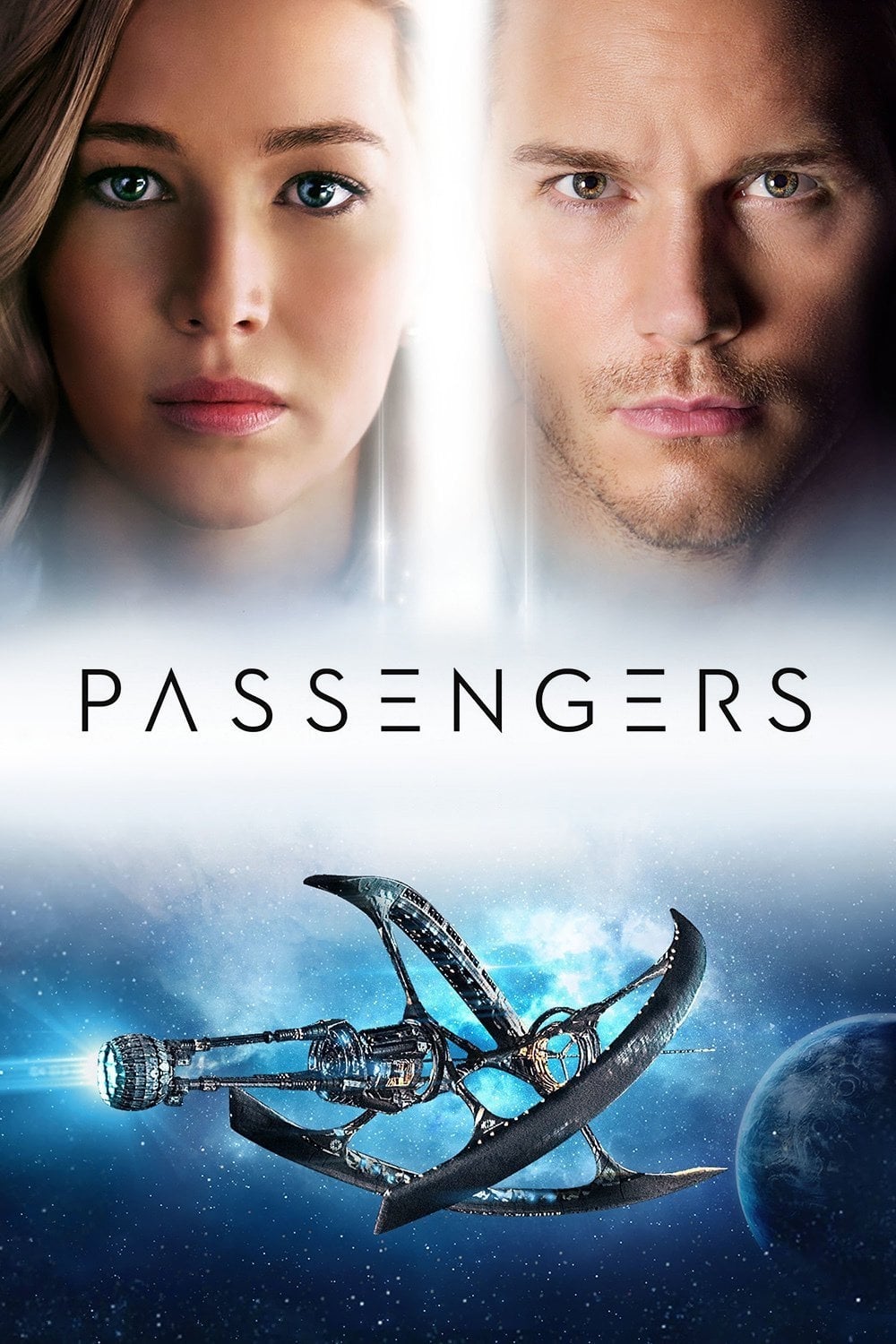 Passengers
There is a malfunction in the sleep chambers of a spaceship that is travelling to a distant colony planet. Two passengers are awakened 90 years early.
The Do-Over
The life of a bank manager is turned upside down when a friend from his past manipulates him into faking his own death and taking off on an adventure.