Biography
Michael Koryta (pronounced ko-ree-ta) is an American author of contemporary crime and supernatural fiction. His novels have appeared on The New York Times Best Seller list, and have won or been nominated for prizes and awards such as the Los Angeles Times Book Prize, the Edgar Award, the Shamus Award, the Barry Award, the Quill Award, and the International Thriller Writers Awards.In addition to winning the Los Angeles Times Book Prize, his novel Envy the Night was selected as a Reader's Digest Condensed Book. His work has been translated into more than twenty languages. A former private investigator and newspaper reporter, Koryta graduated from Indiana University with a degree in criminal justice.In 2008, Koryta was honored with the Outstanding Young Alumni Award by Indiana University.
Personal Life
He currently lives in St. Petersburg, Florida, and Bloomington, Indiana.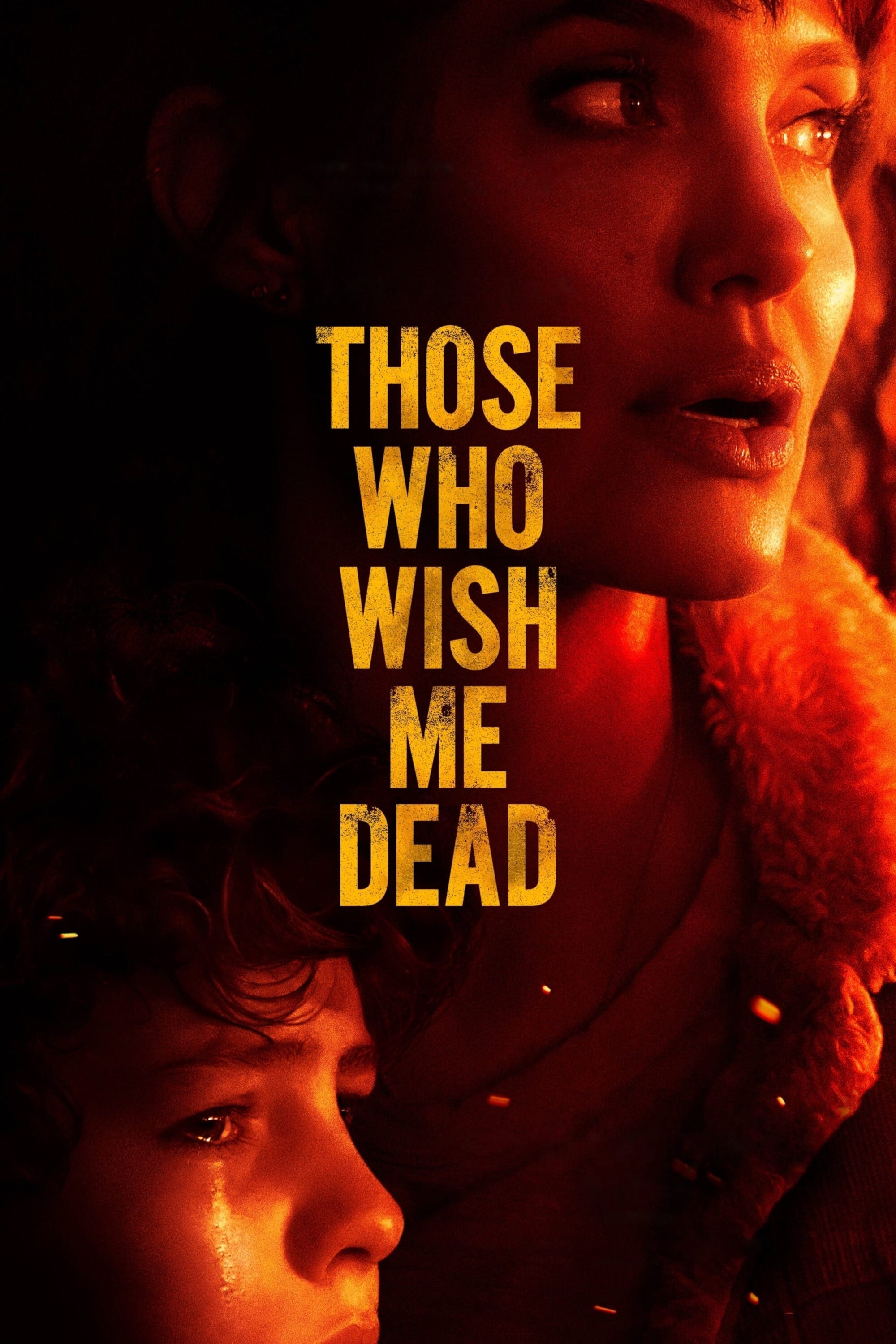 Those Who Wish Me Dead
A teenage murder witness finds himself pursued by twin assassins in the Montana wilderness with a survival expert tasked with protecting him -- and a forest fire threatening to consume them all.