 Biography
TV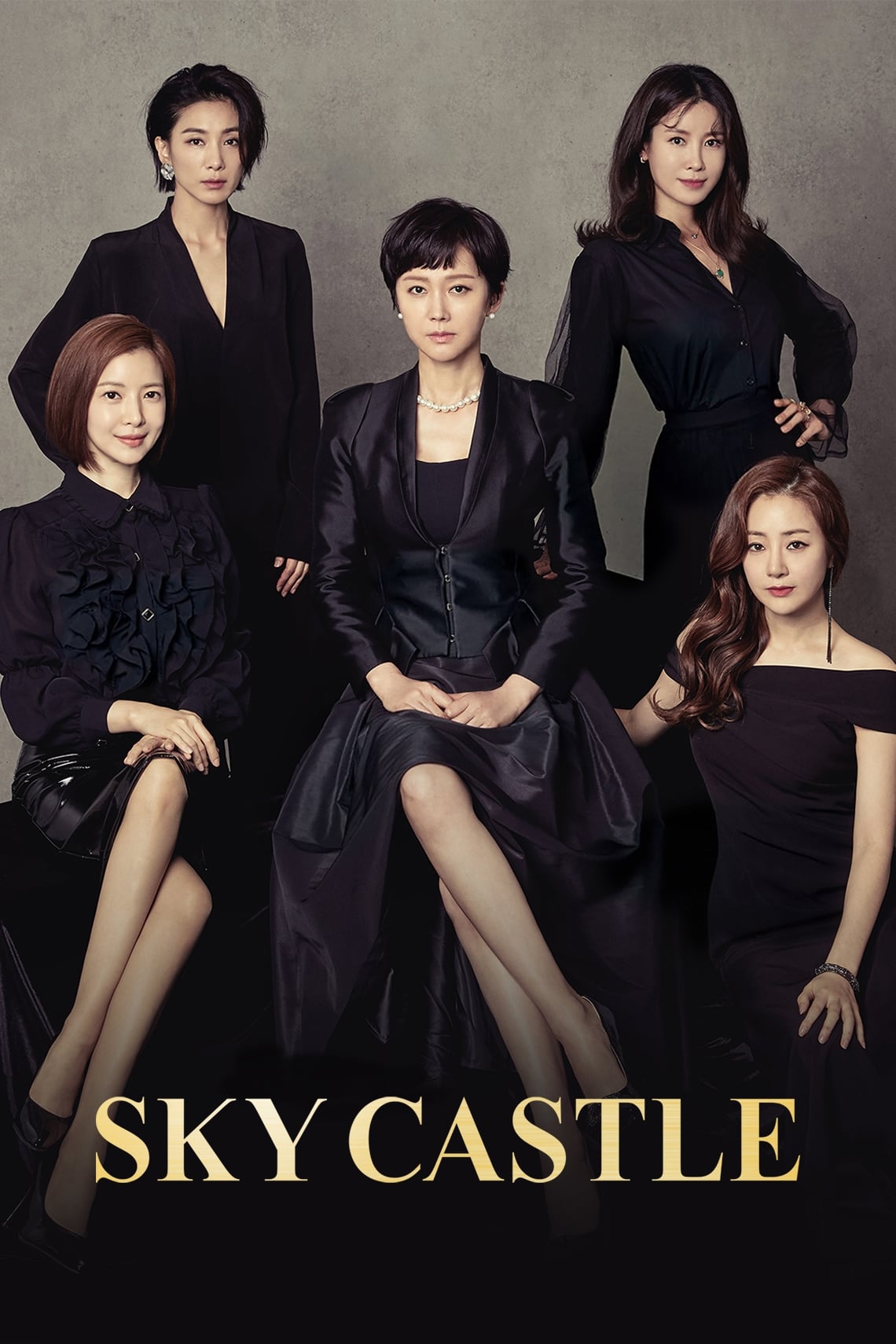 SKY Castle
A group of professionals, including doctors, judges, prosecutors, professors, and their wives, live in a four-story apartment building in the suburbs of Seoul. Part of the plot will feature the effort...
TV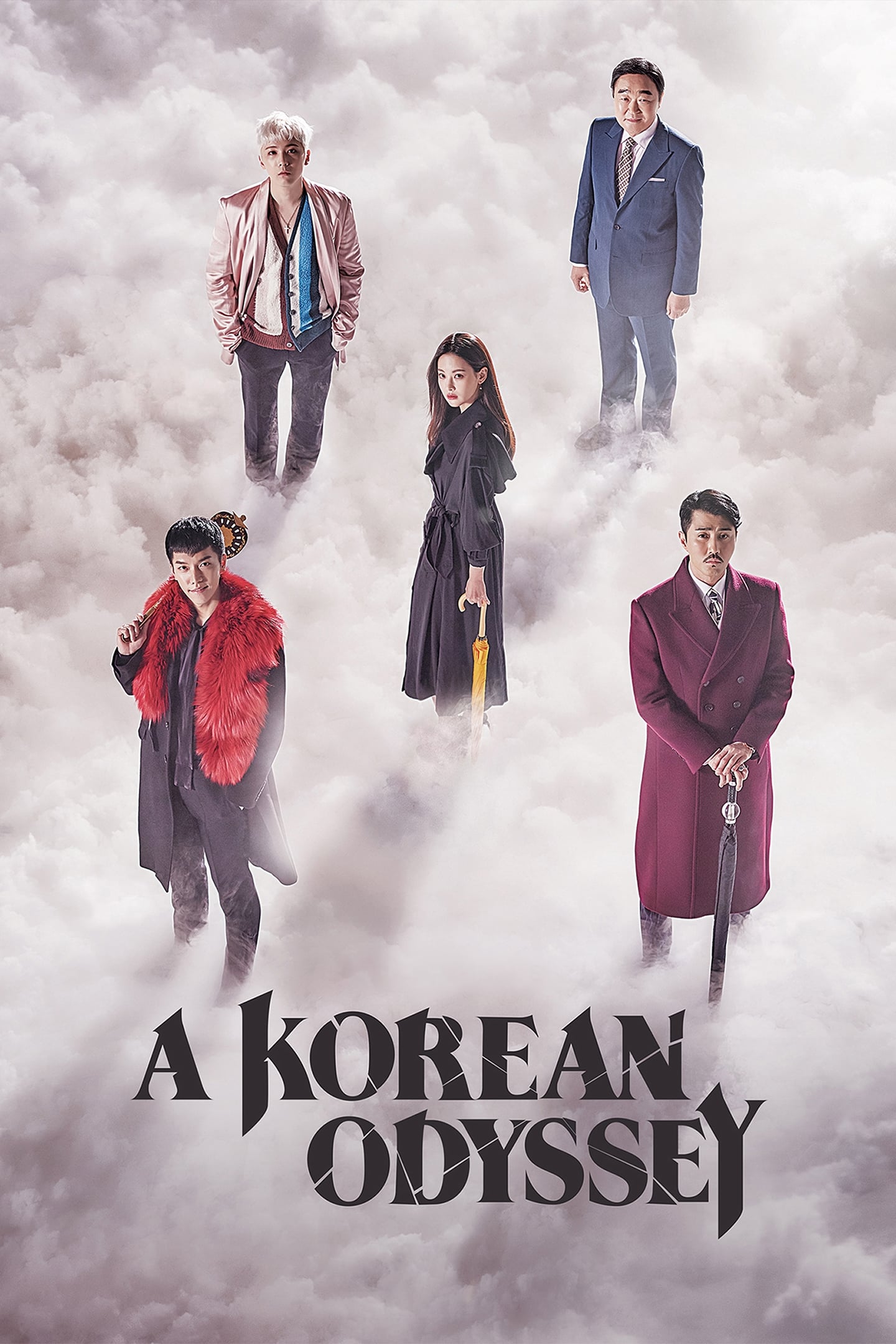 A Korean Odyssey
A mythical creature's bid for invincibility backfires when he finds himself at the mercy of a woman who can see other beings.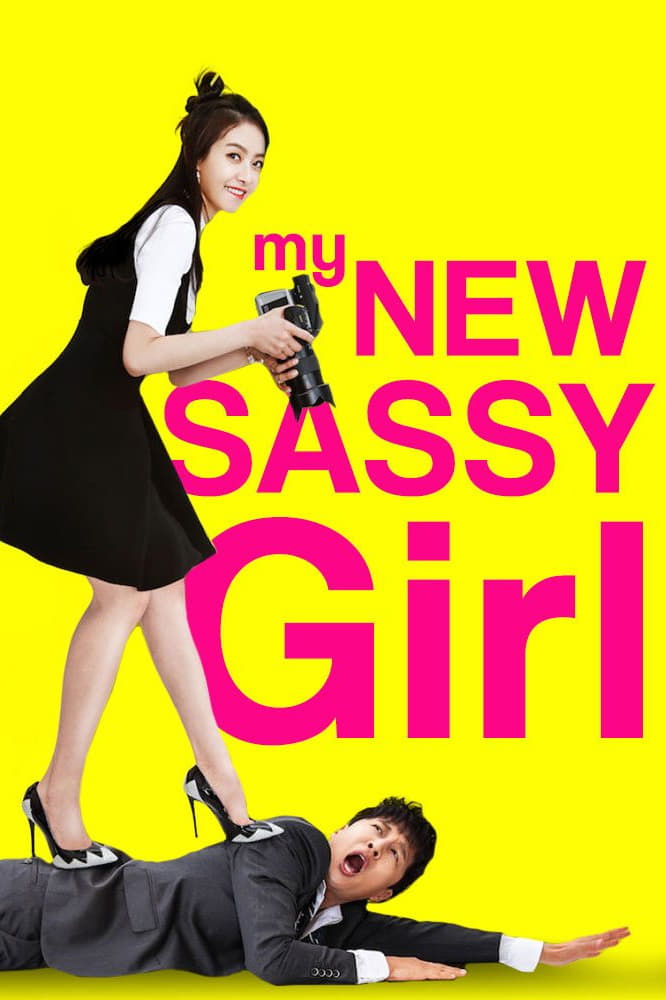 My New Sassy Girl
The girl is difficult to forget. A childhood sweetheart from China who was teased about her broken Korean reunion with him. They marry despite family opposition, and Gyun-woo has no idea what his futu...
TV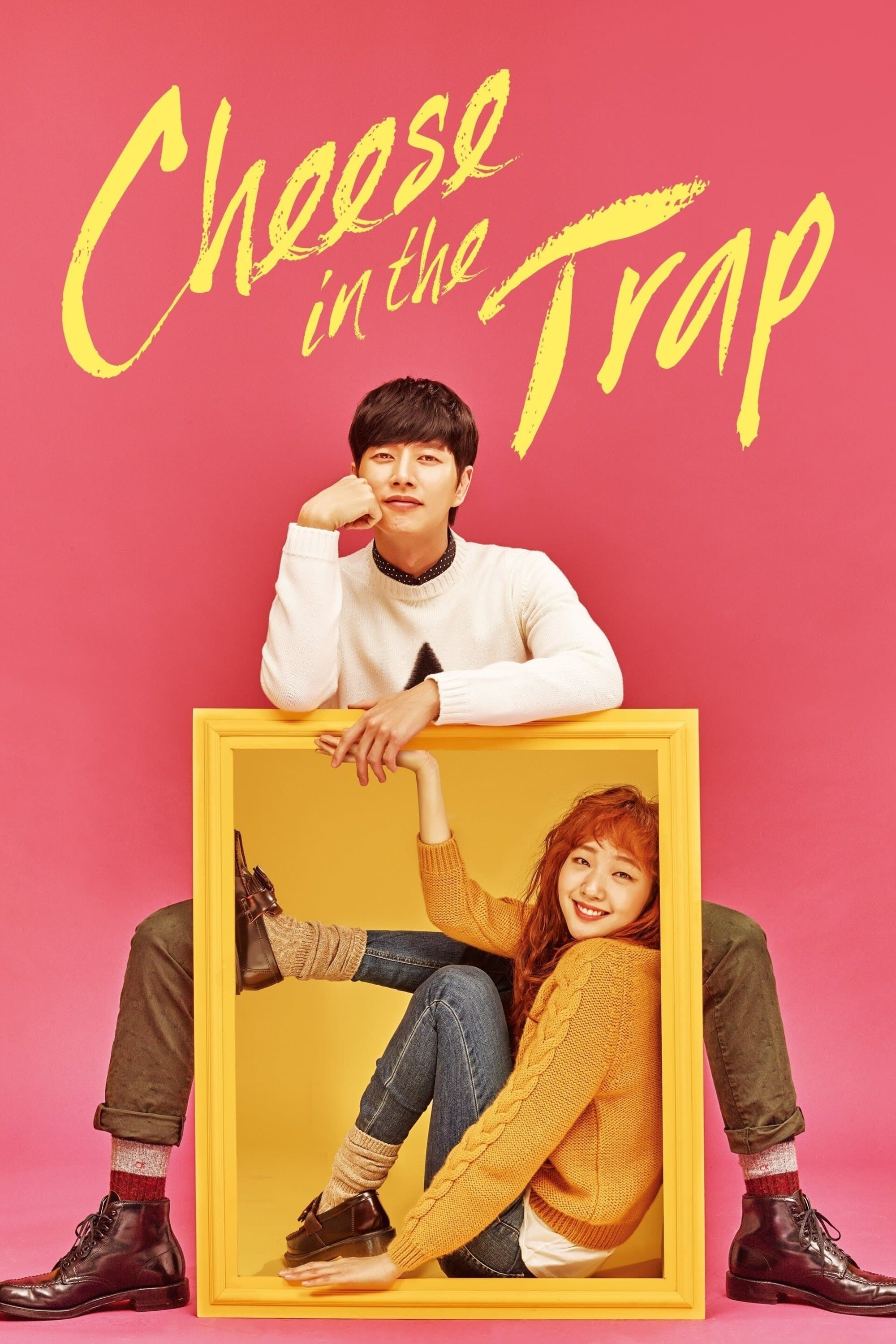 Cheese in the Trap
Both Hong Seol and Yoo Jung attend the same college. Hong Seol is a poor, unpopular student with no money, while Yoo Jung is rich, well-liked, and popular. Hong Seol just wants to get through her coll...
TV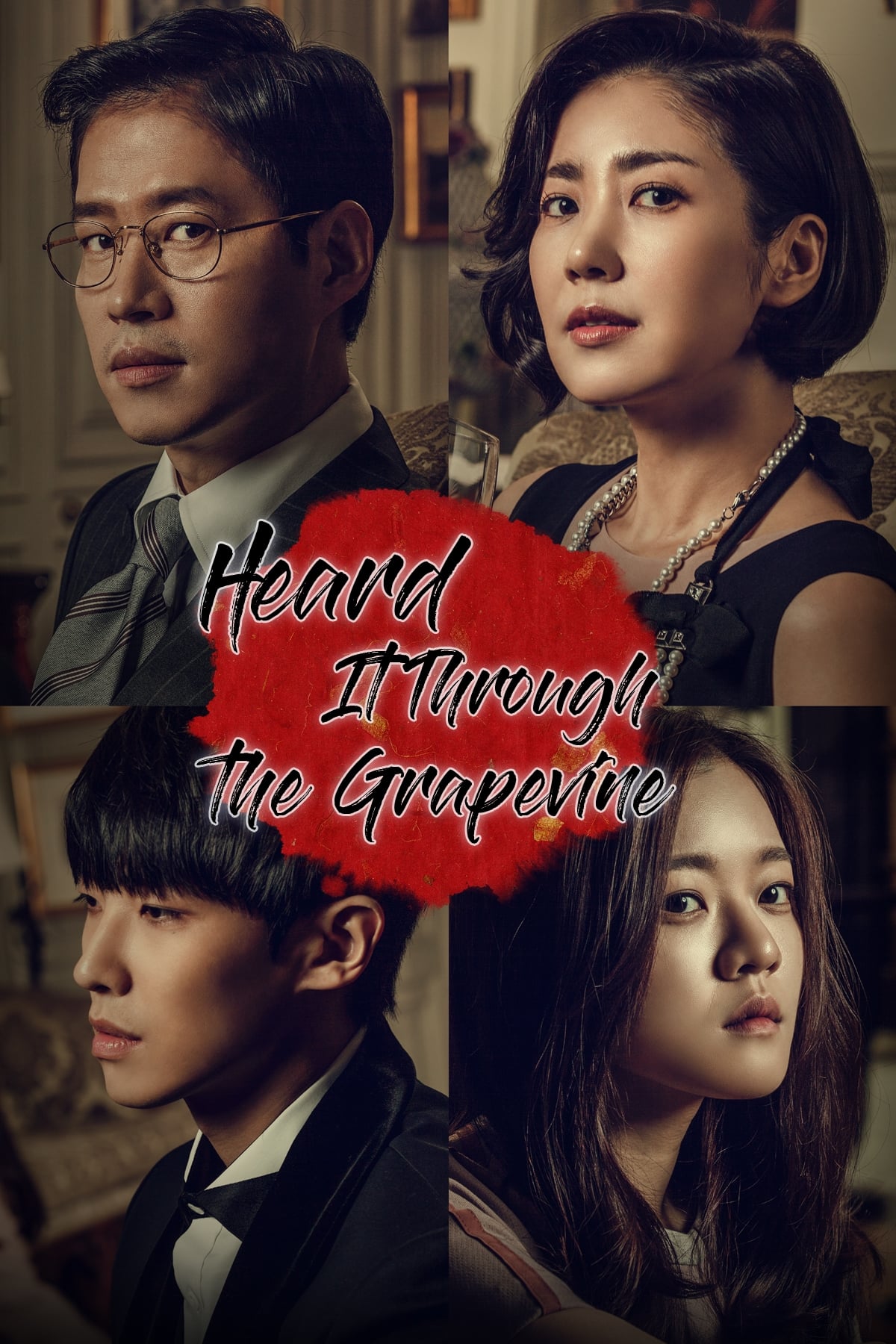 Heard It Through the Grapevine
Despite differences in wealth and status, Han In Sang and Seo Bom are in love. But all of that hangs in the balance when Han In Sang accidentally knocks up Seo Bom, setting off a comical domino effect...
TV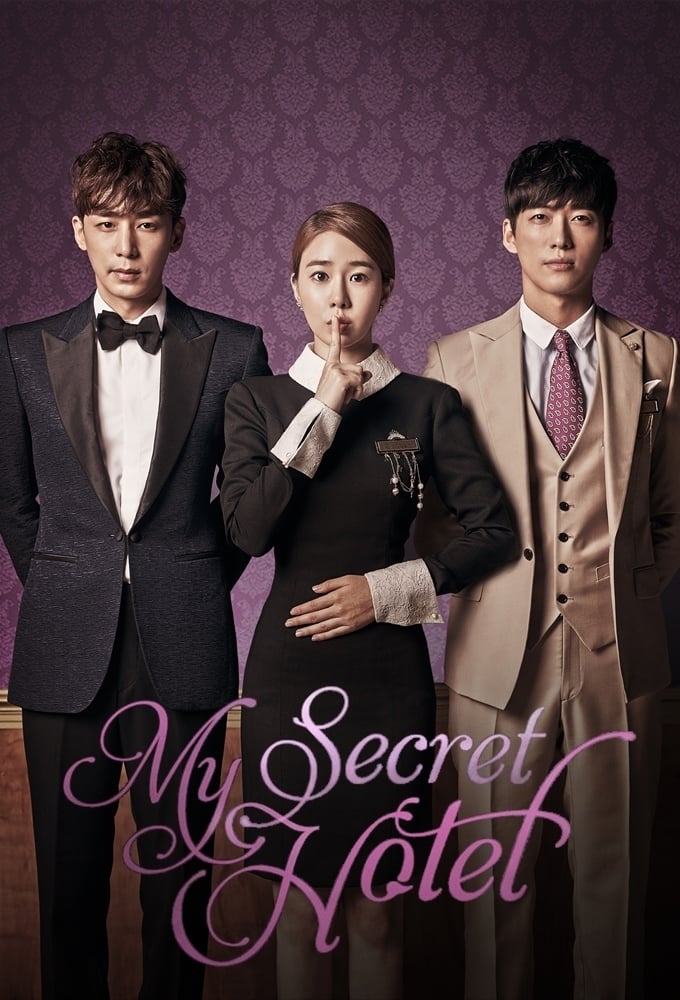 My Secret Hotel
A murder and a romance story take place in a luxury hotel in this romantic mystery drama. The wedding department of the hotel has a manager. She has a bright personality. She met her ex-husband at the...
TV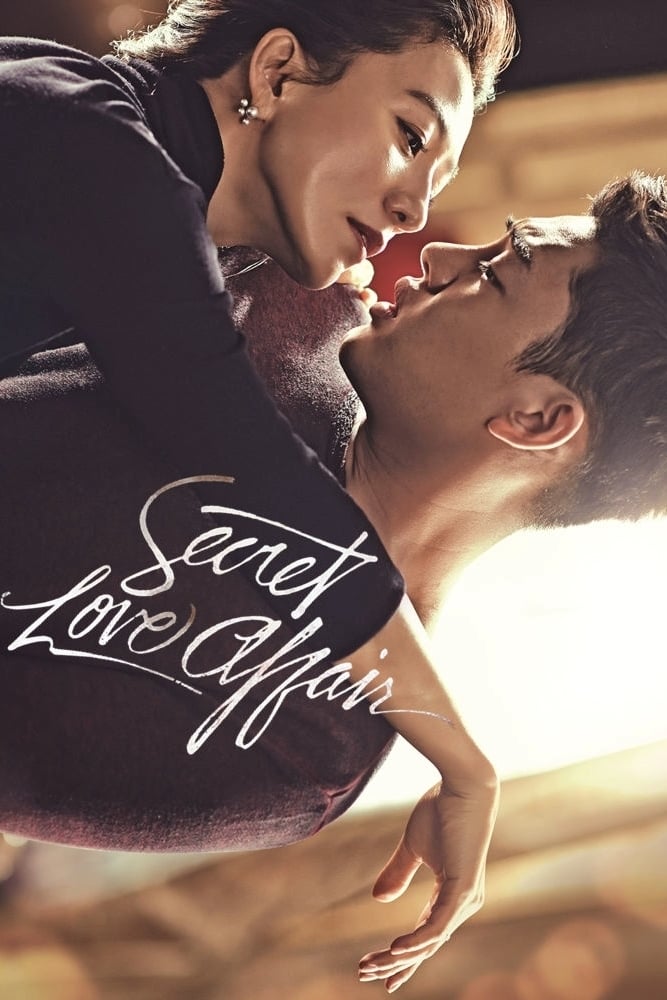 Secret Love Affair
Something is missing in Oh Hye Won's life despite being married and having a fulfilling career as a sophisticated arts foundation director. When she met Lee Seon Jae, her appetite for passion was awak...
TV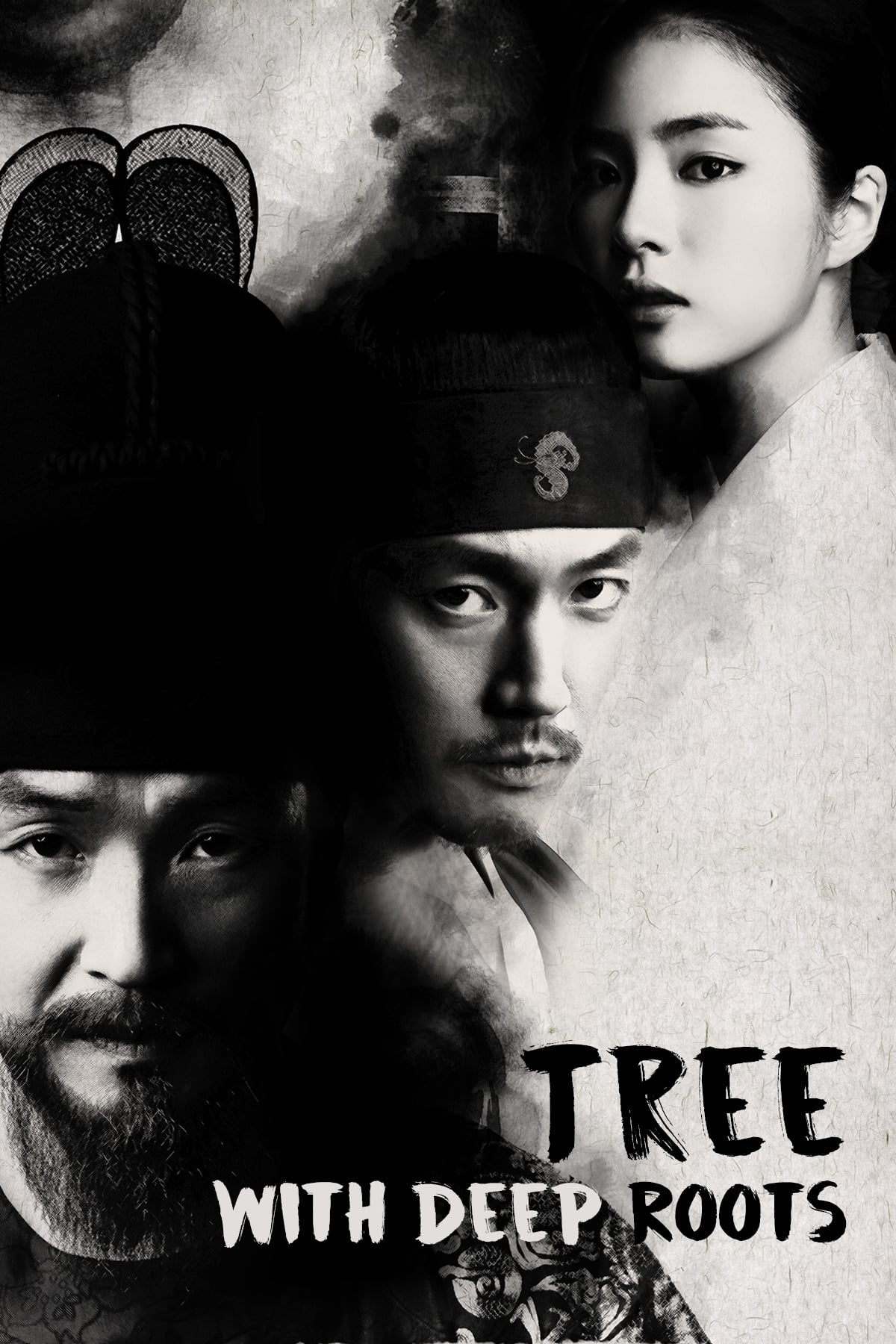 Tree with Deep Roots
Deep Rooted Tree is a 2011 South Korean television series starring Jang Hyuk, Shin Se-kyung and Han Suk-kyu. Based on the novel of the same title by Lee Jeong-myeong, it aired on SBS from October 5 to...
TV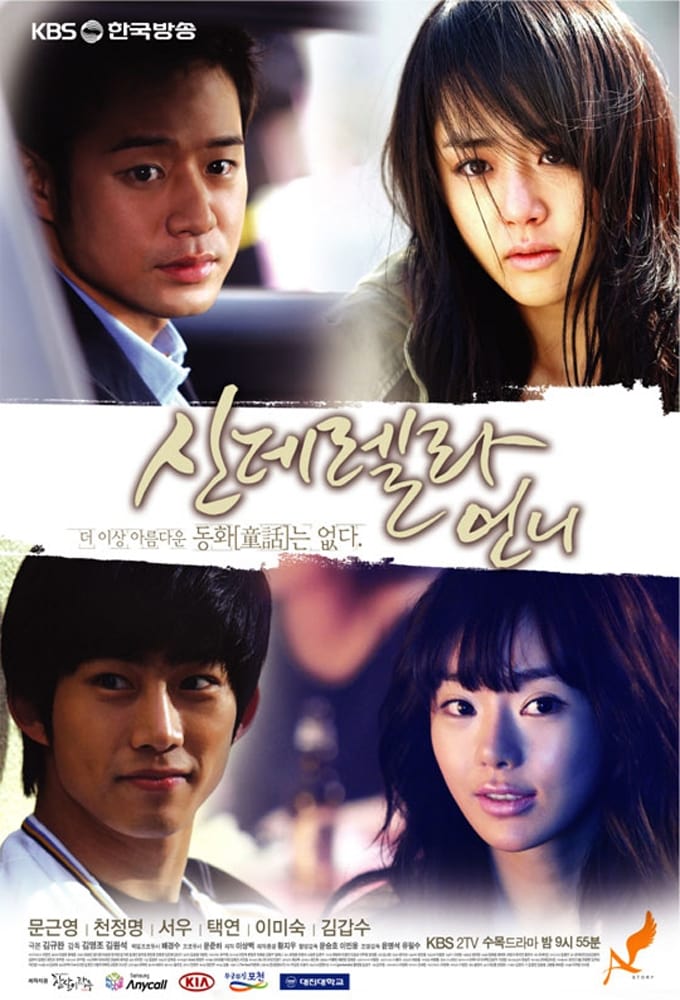 Cinderella's Stepsister
A modern day adaptation of Cinderella with a twist as our Cinderella, Goohyo Sun, is loved by everyone whereas her stepsister, Eun Jo, has a dark past and struggles with the fact that her mother start...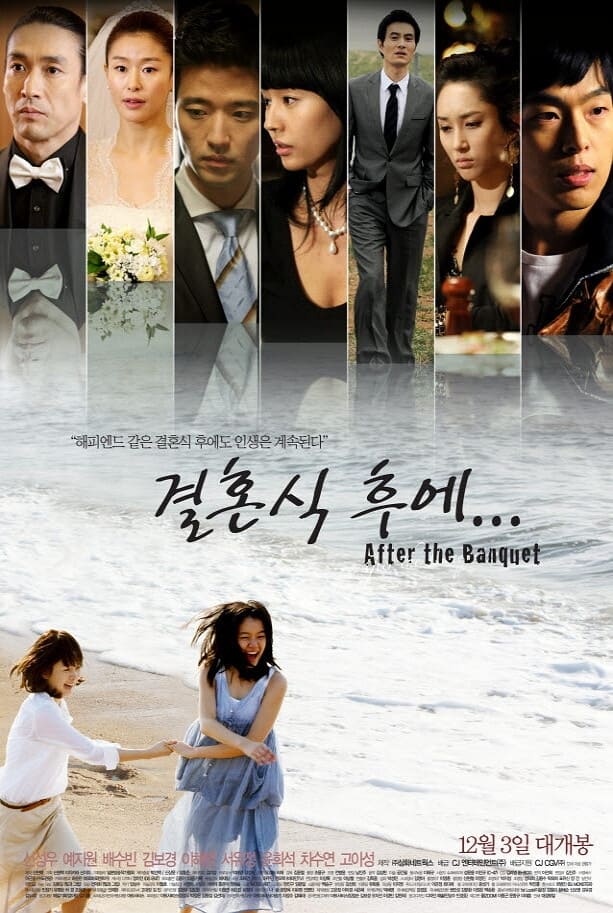 After the Banquet
A group of friends are getting married. A 15 year old girl claims that one of them is her father.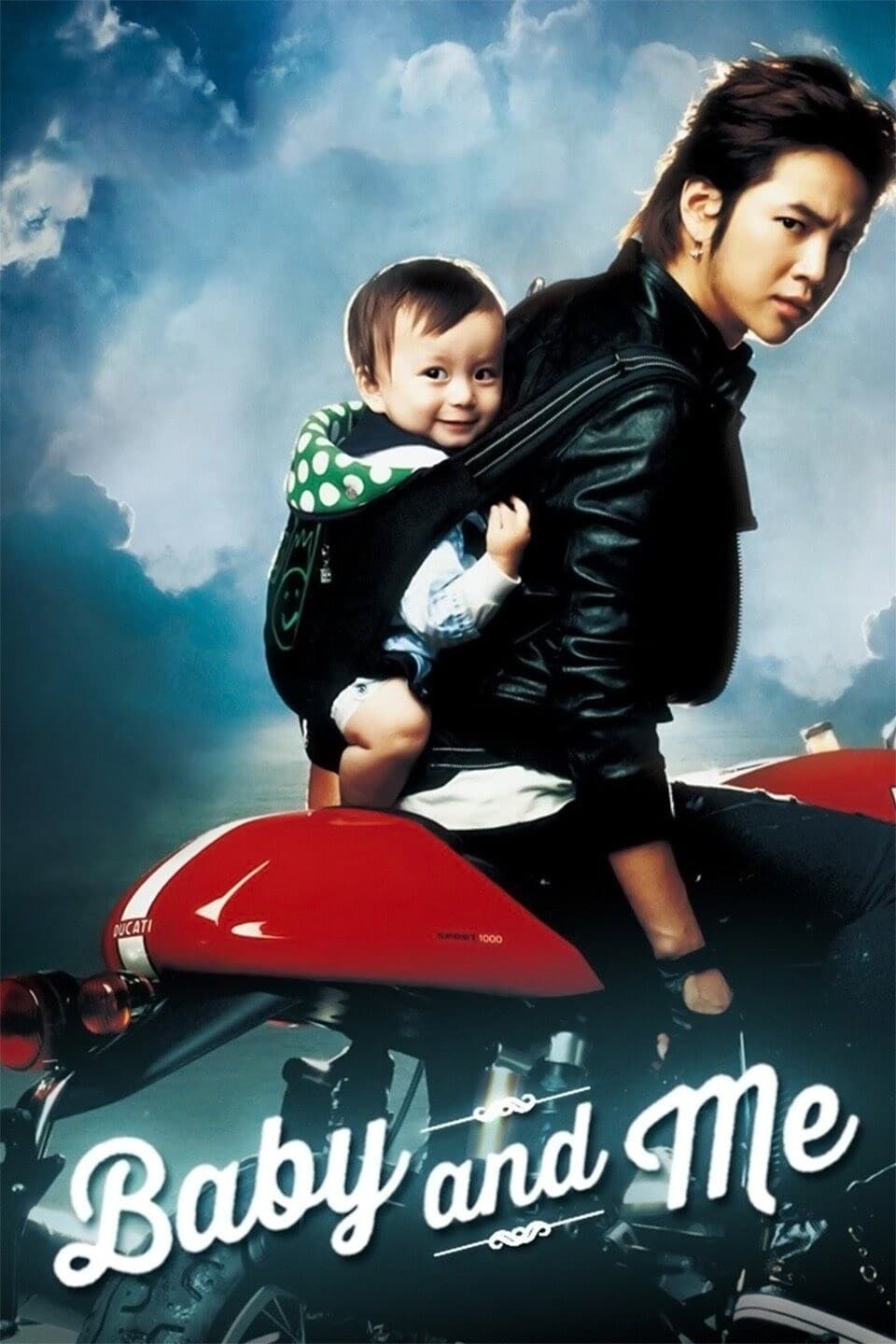 Baby and Me
A high school kid who gets into fights is called Joon-soo. One day, his parents give him an ultimatum and leave him alone in the house, so he decides to have a party at his parent's home. He went shop...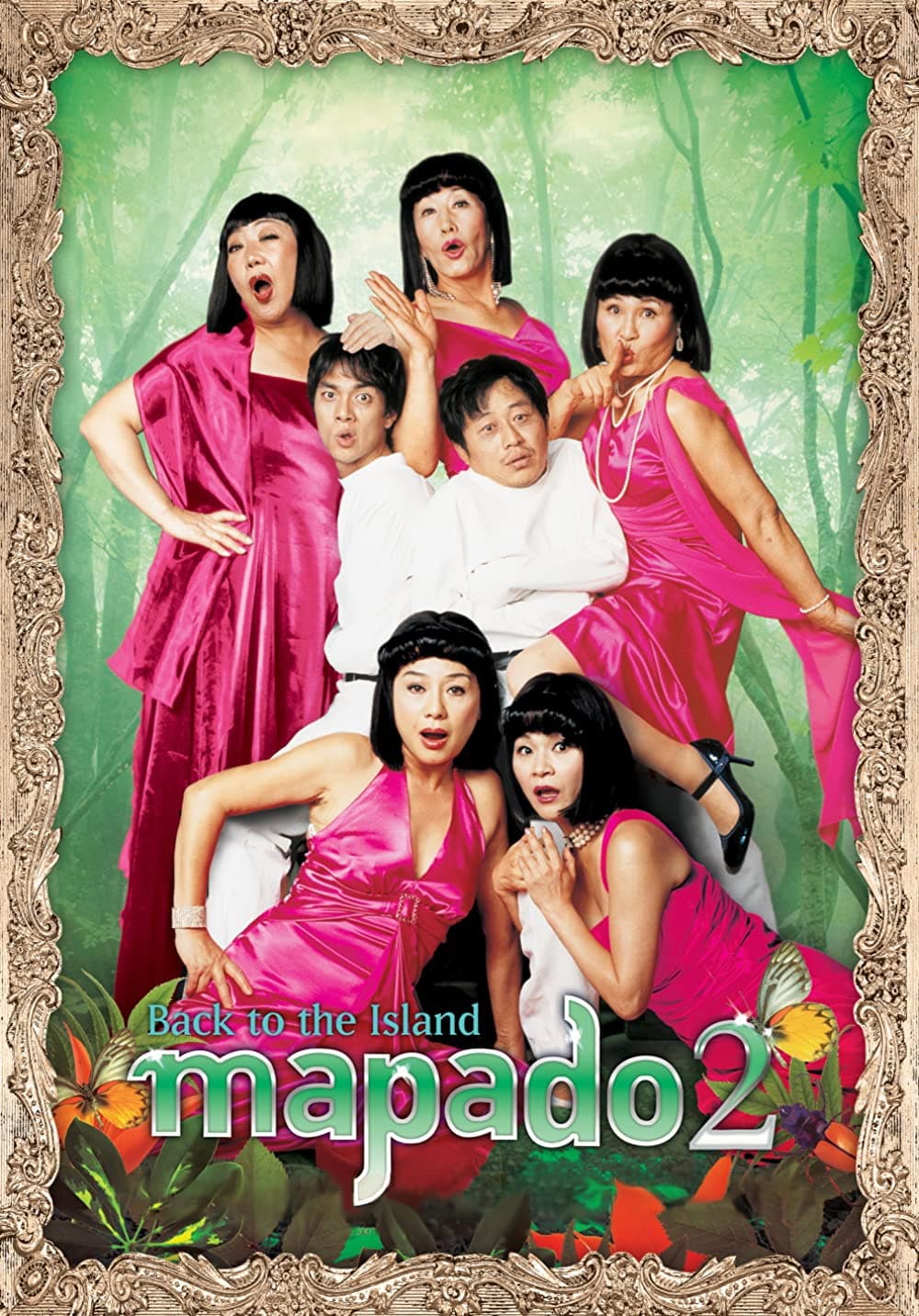 Mapado 2: Back to the Island
A dying president of a big company gives Detective Chung-su a secret mission. The businessman wants to see his first love before he dies, and the only information he has is that she lives on an island...
TV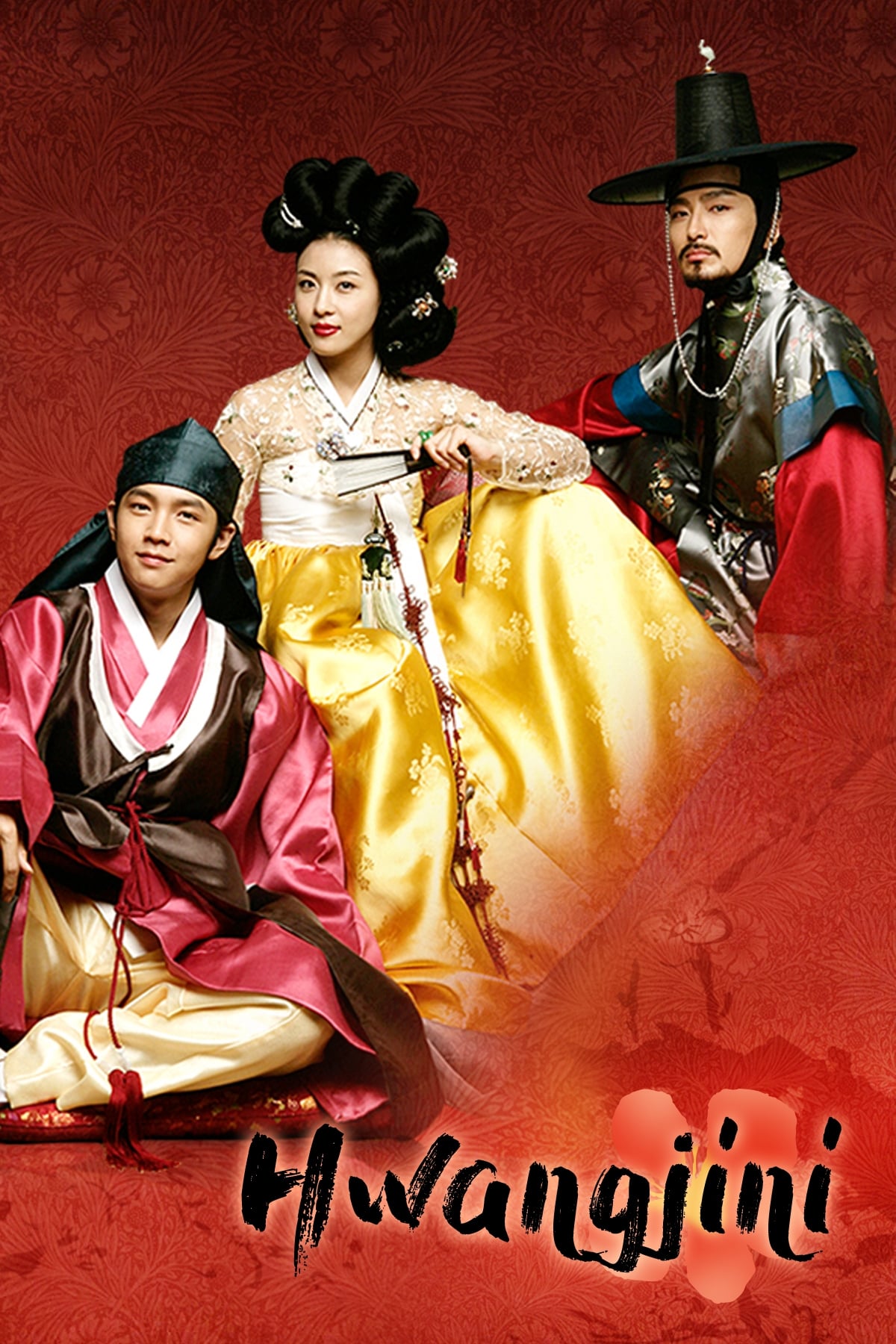 Hwang Jin Yi
The story of Hwang Jin Yi, the famous 16th century Gisaeng. This story is about the life of Joseon-era dancer, musician and poet, Hwang Jin Yi, who seeks perfection in her art relentlessly and the har...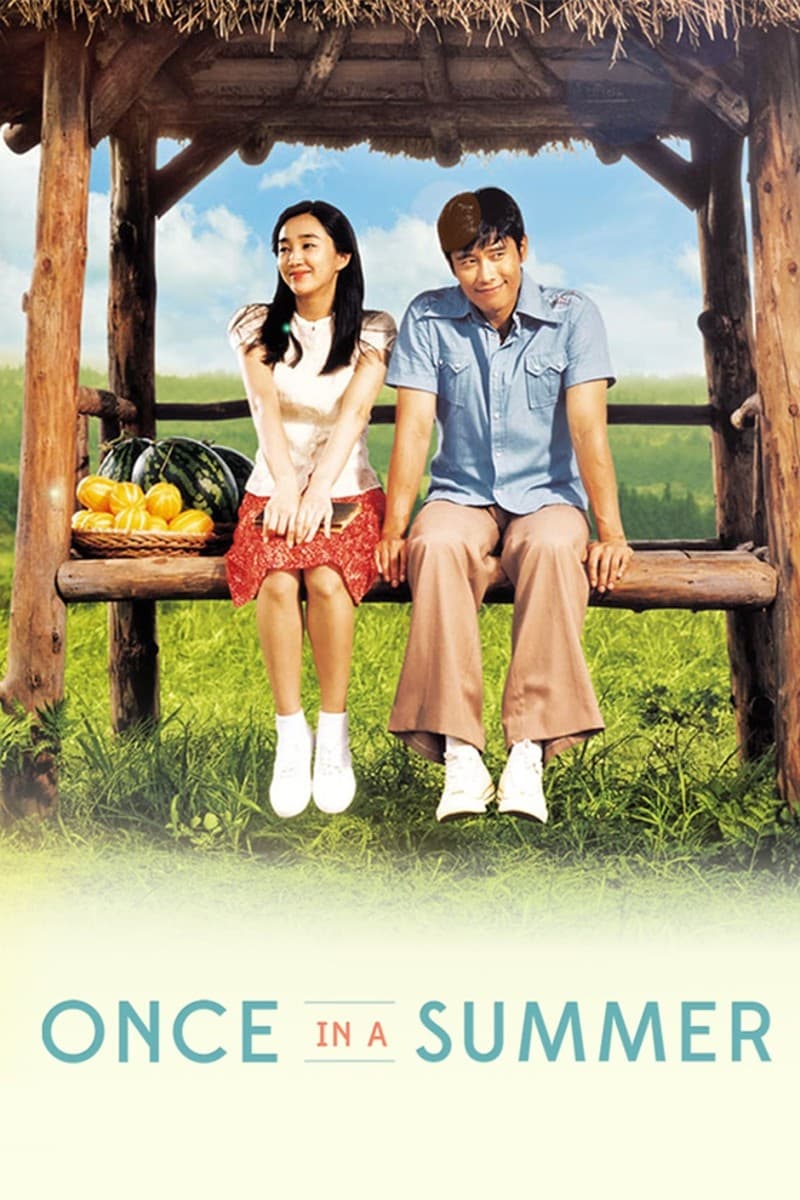 Once in a Summer
An assistant to a TV producer, eager to stay off his bad side, promises to convince her former professor to appear on their show, which helps locate long- lost persons. The answer to the question is d...