 Szandra Bíró
Known For: Costume & Make-Up
Biography
TV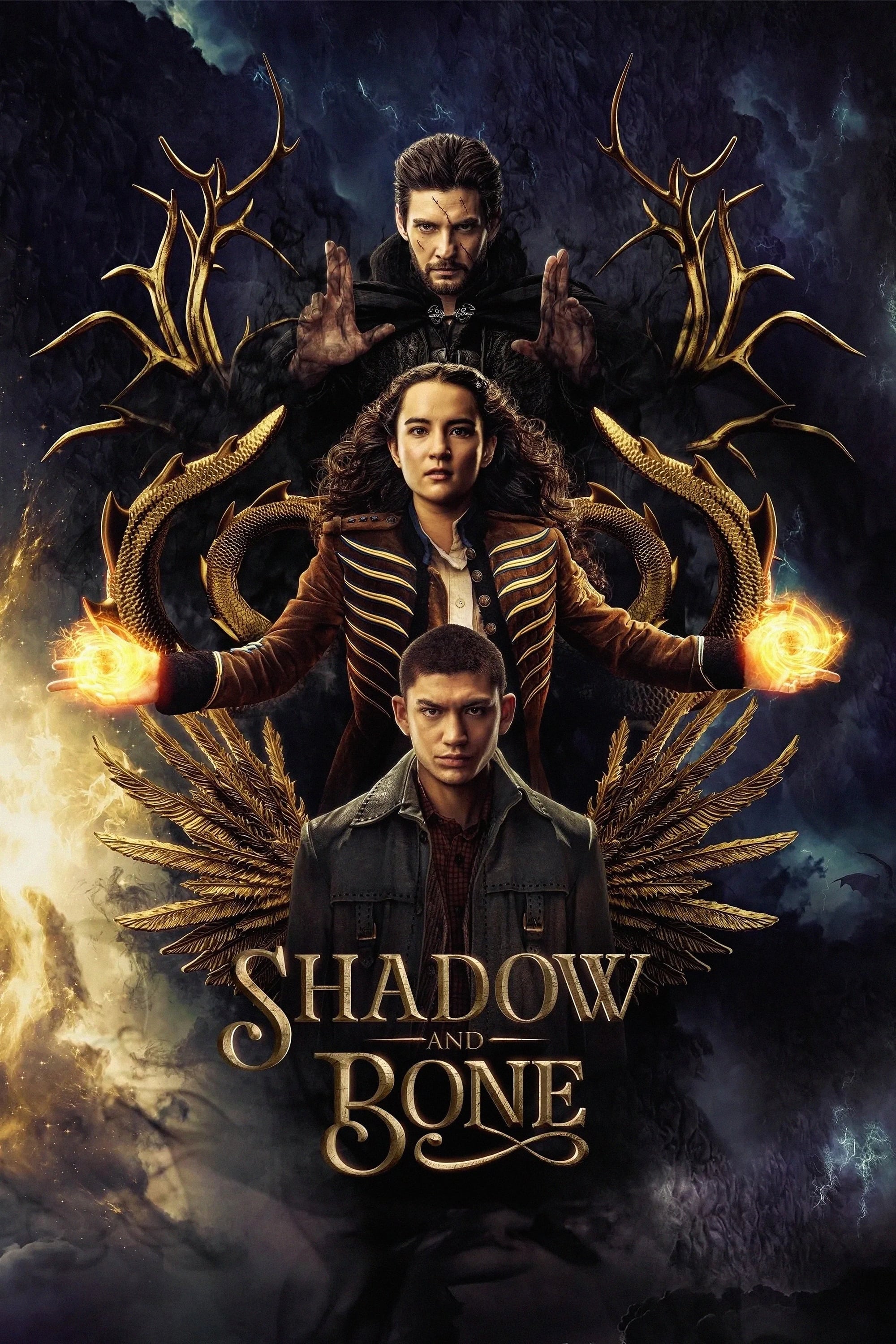 Shadow and Bone
In a world cleaved in two by darkness, a young soldier discovers a power that could unify her country. She is scheming. The gangs, thieves, assassins, and saints are at war and it will take more than ...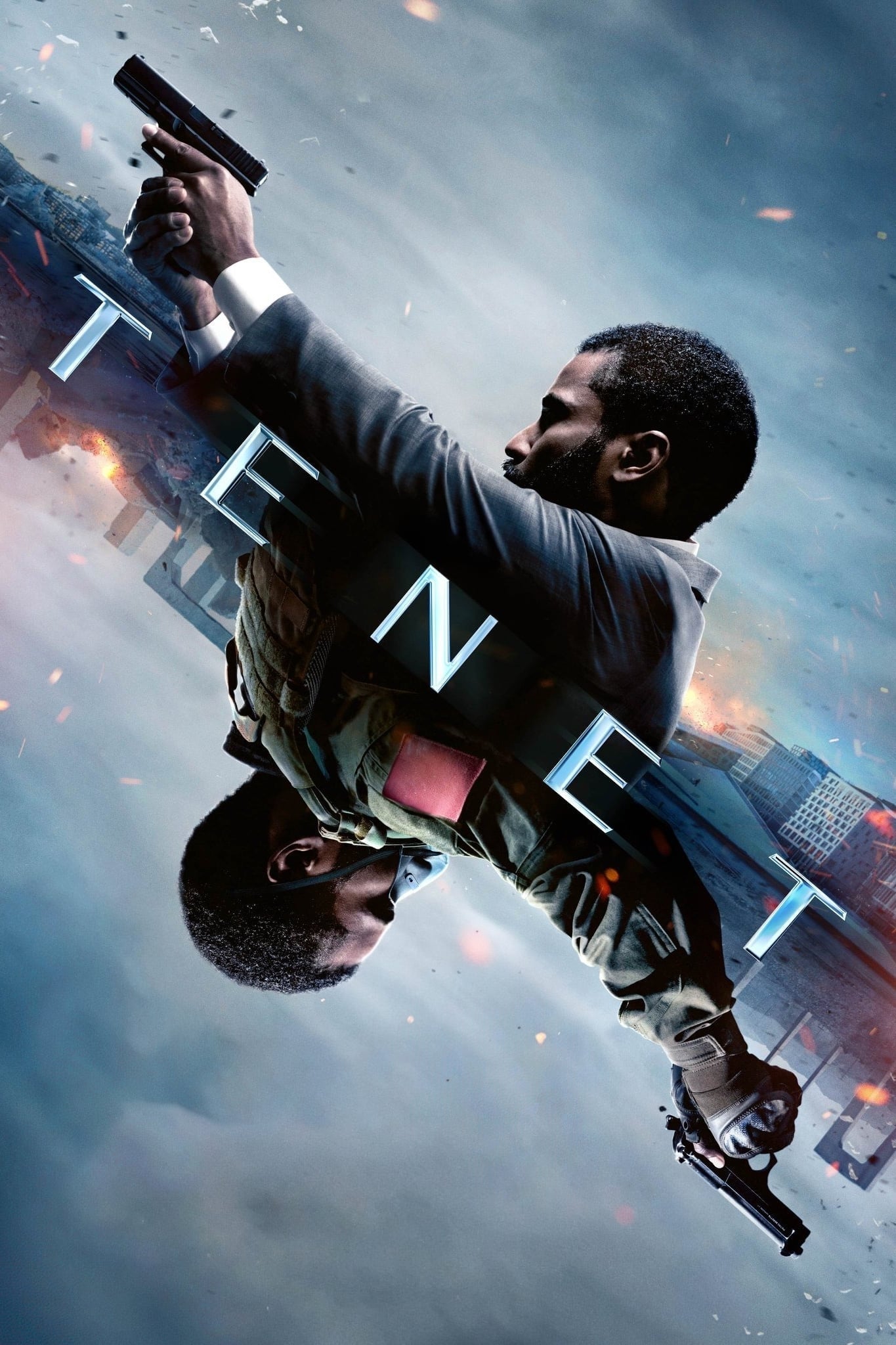 Tenet
The Protagonist has only one word, Tenet, and is fighting for the survival of the entire world.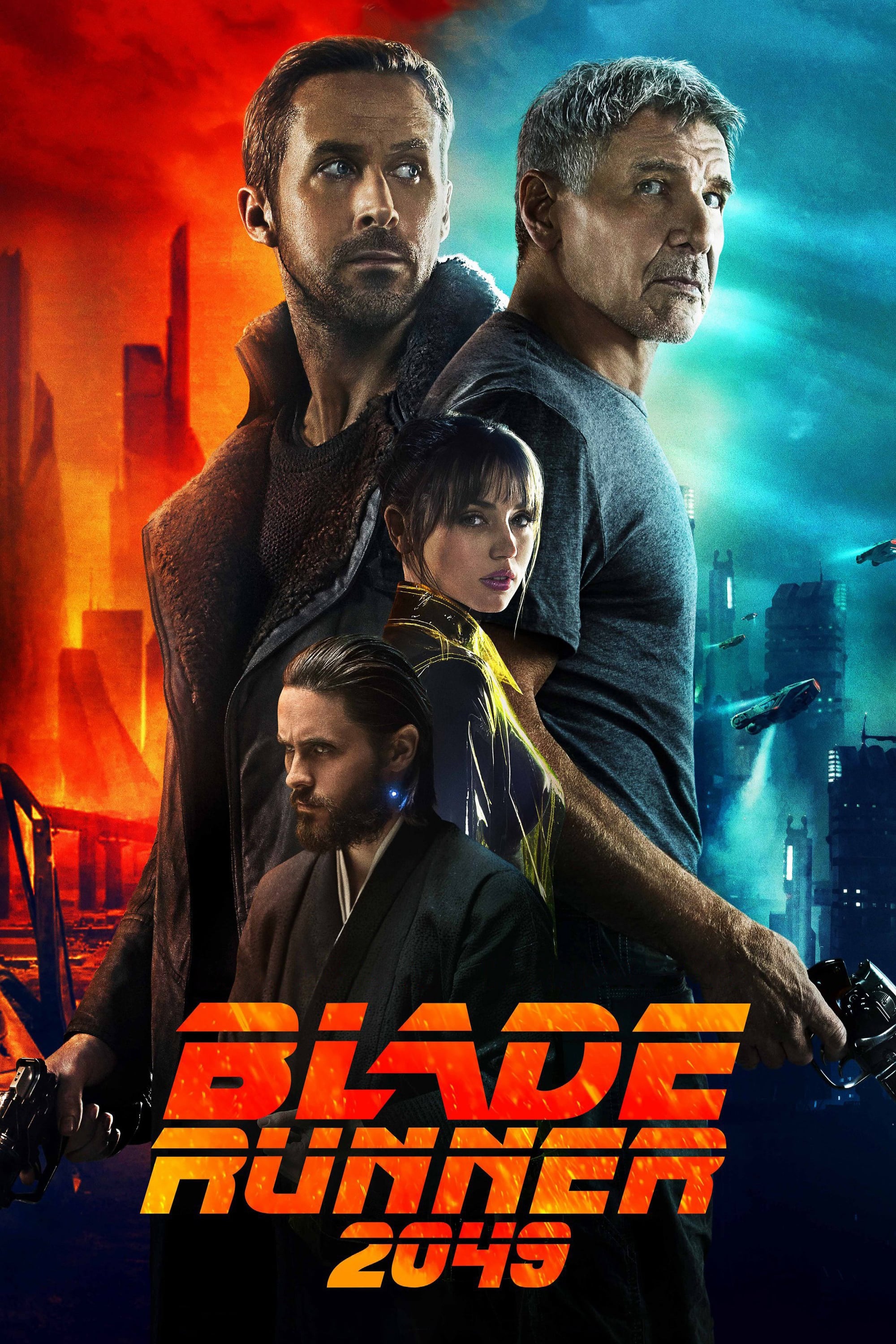 Blade Runner 2049
Thirty years after the events of the first film, a new blade runner, LAPD Officer K, discovers a long-buried secret that has the potential to plunge what's left of society into chaos. Rick Deckard has...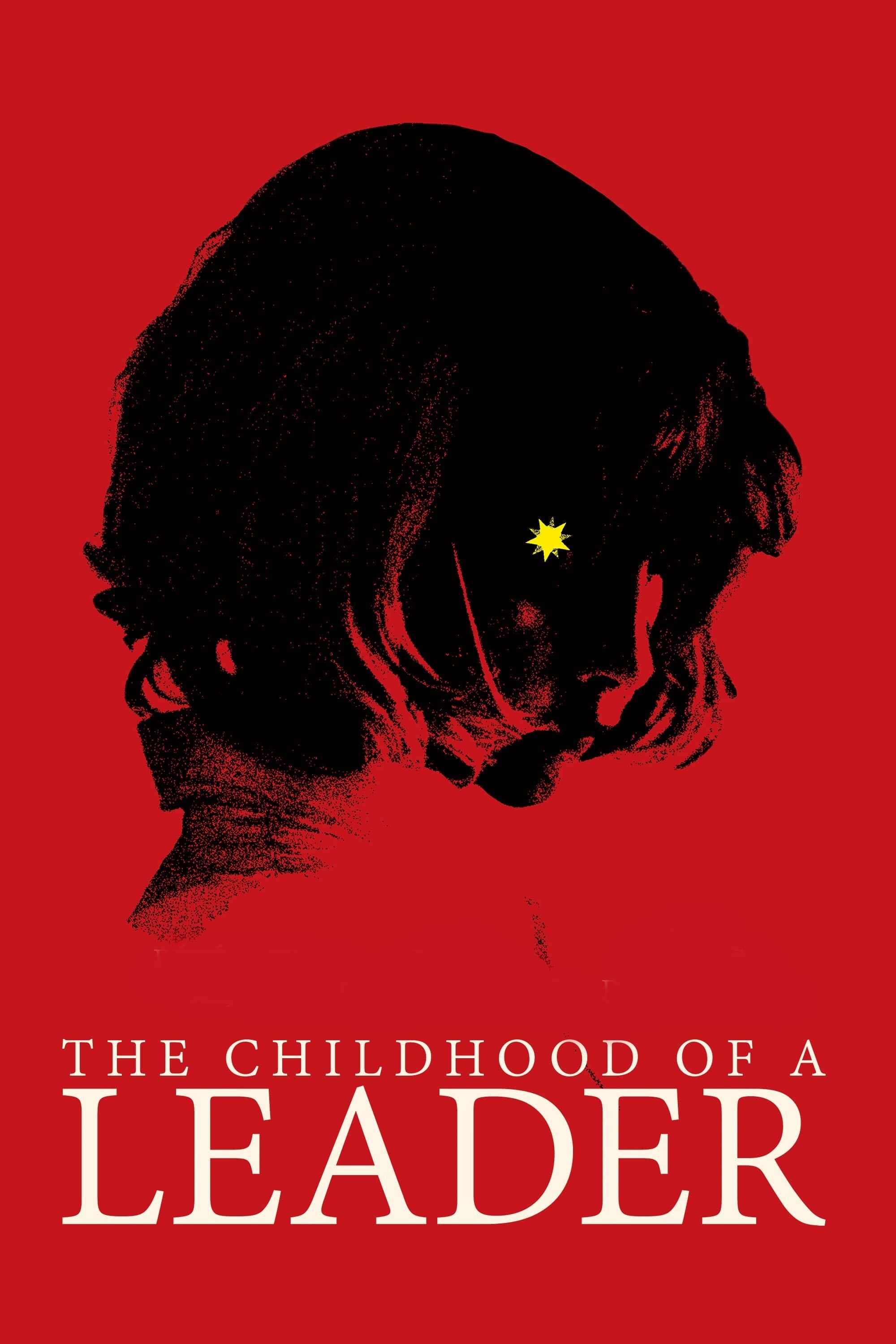 The Childhood of a Leader
A chilling story of a young American boy living in France in 1918 and his father working for the US government on the creation of the Treaty of Versailles. He witnessed the birth of a terrifying ego.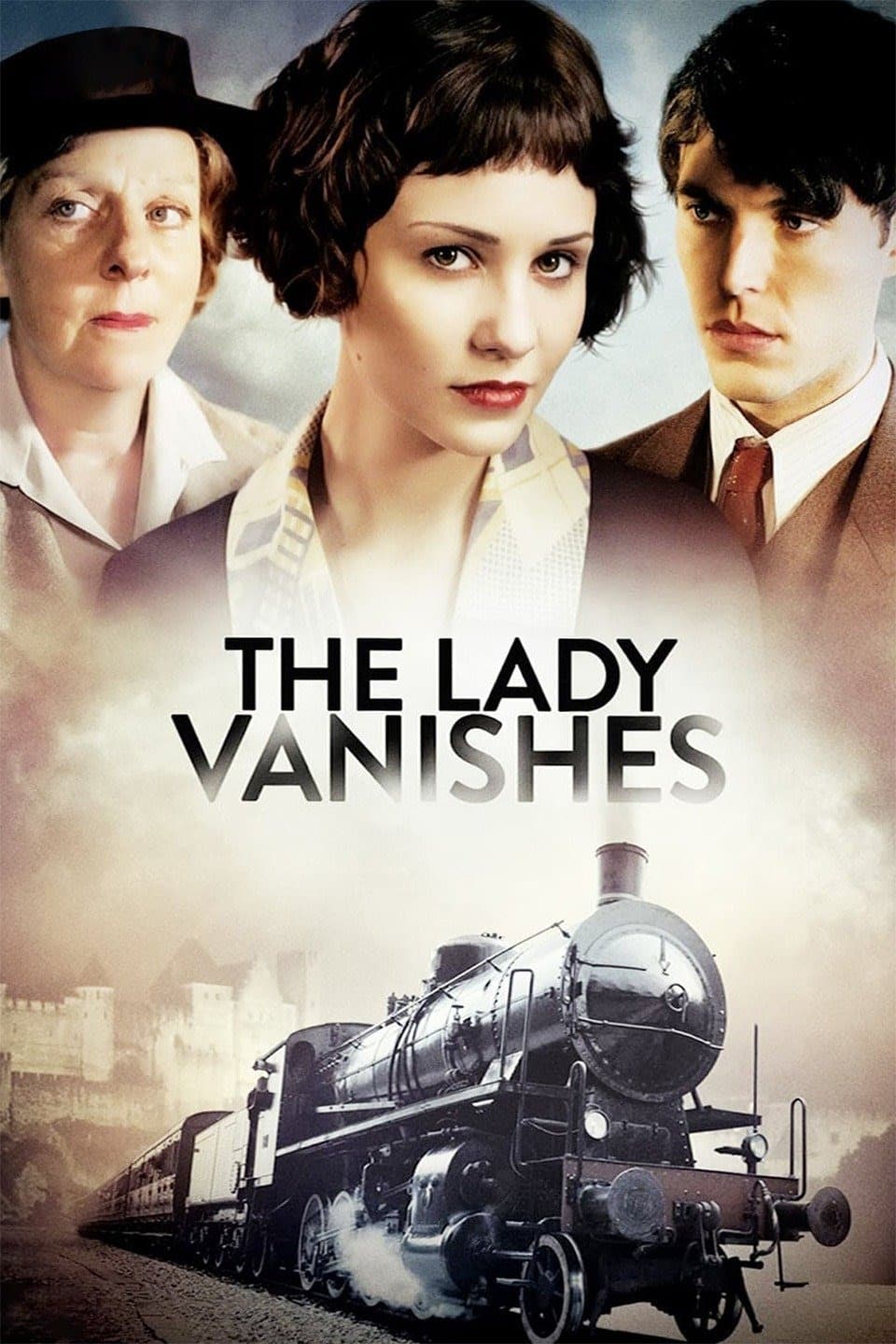 The Lady Vanishes
When her friends' rowdy and unsociable behavior escalates whilst on holiday in the Balkans she resolves to seek out some tranquility and travel home alone. Her expectations of peace are short-lived wh...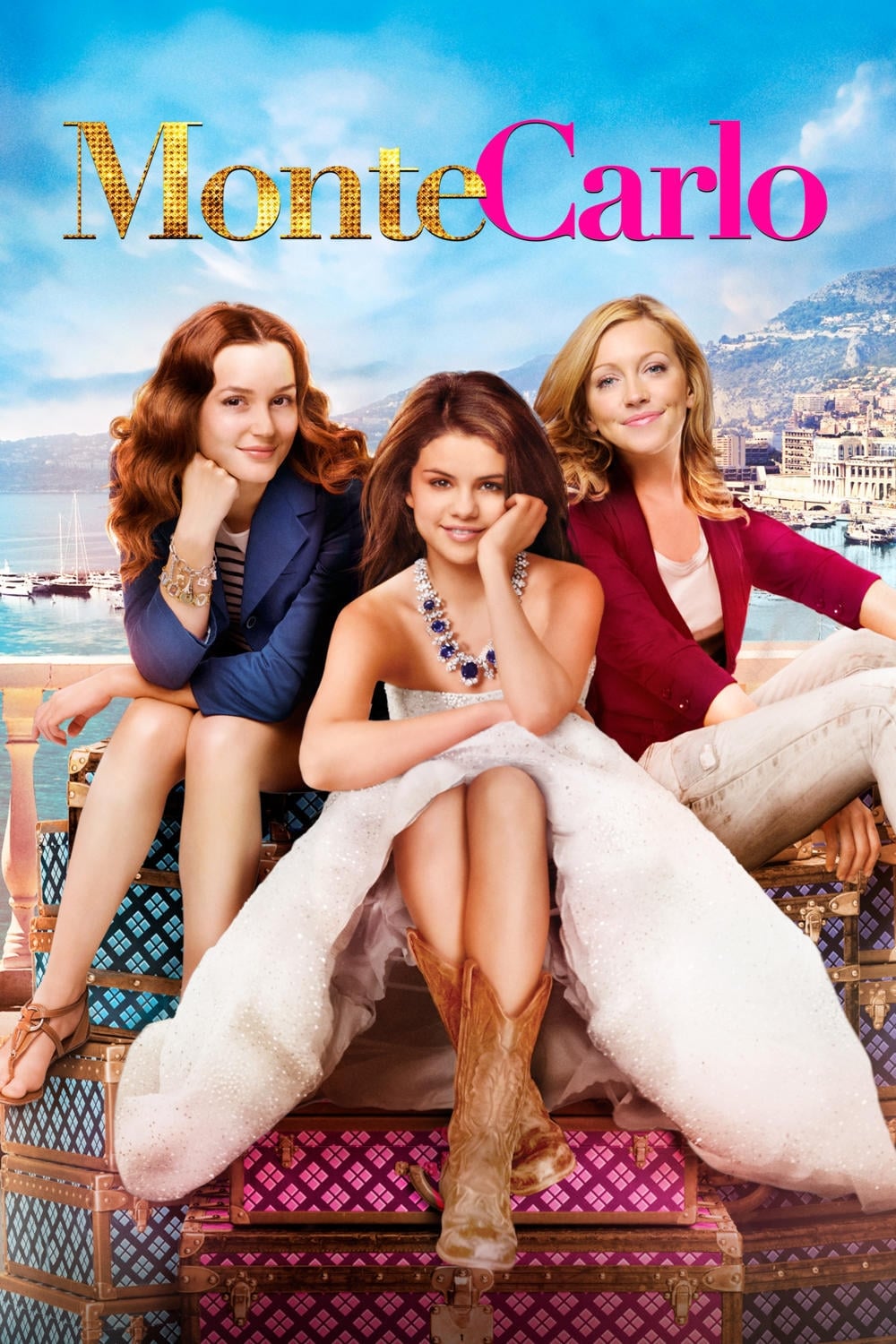 Monte Carlo
Three young women are whisked away to Monte Carlo after one of them is mistaken for a British heiress.