 Biography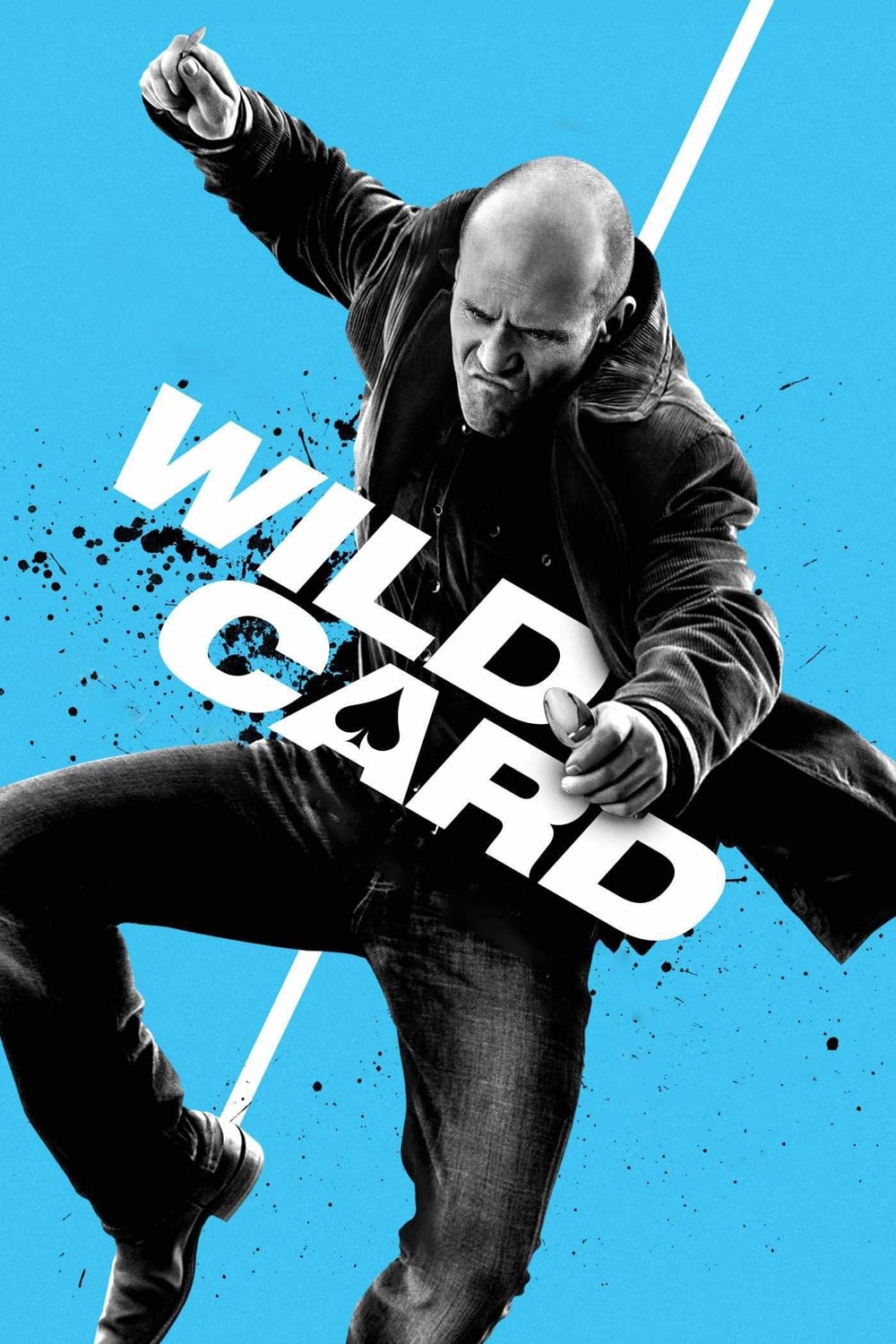 Wild Card
If a Las Vegas bodyguard with lethal skills and a gambling problem gets in trouble with the mob, it's all or nothing.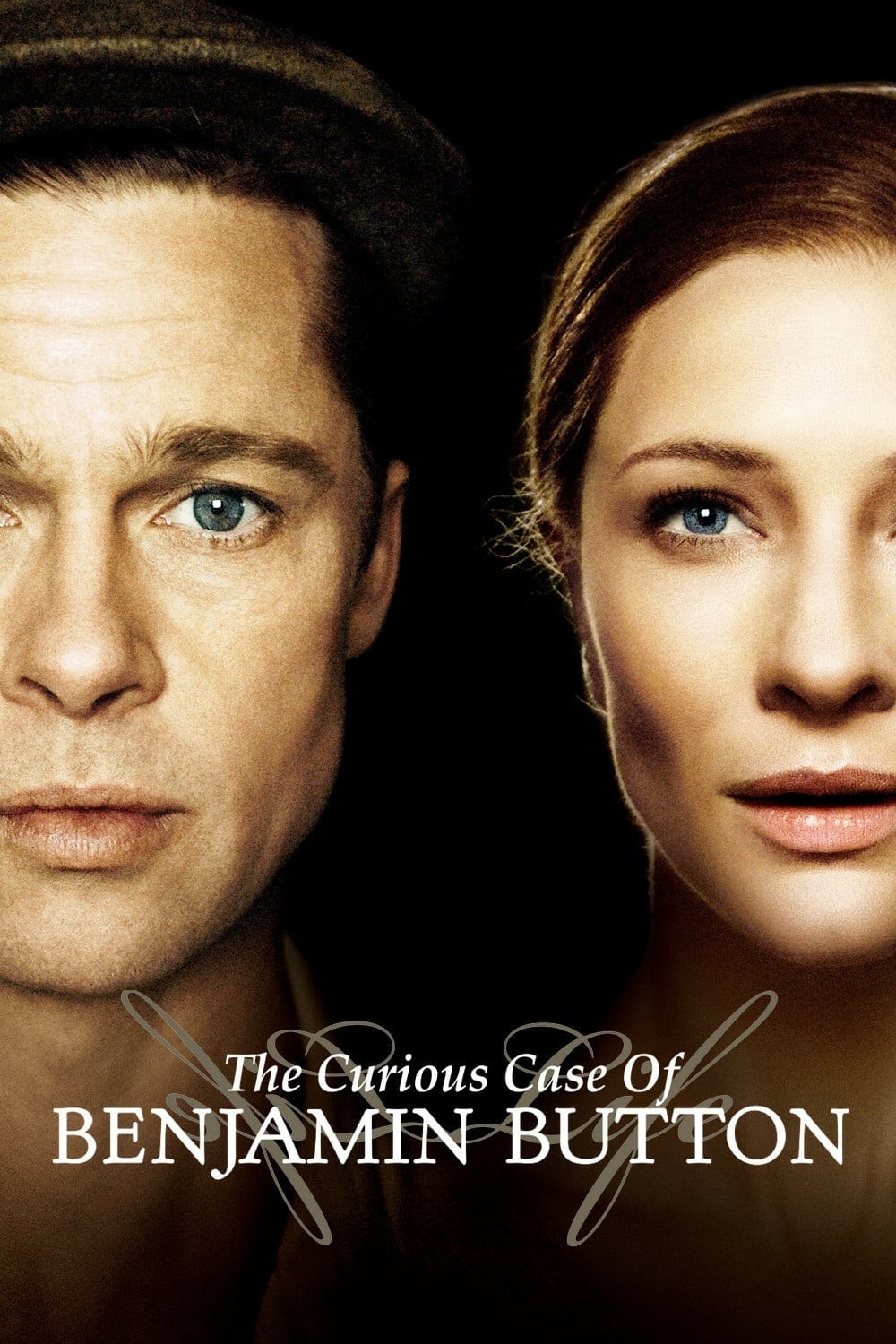 The Curious Case of Benjamin Button
Button is in a nursing home. Twelve years after his birth, he meets Daisy, a child who is constantly in and out of his life as she grows up to become a dancer. Benjamin's relationship with Daisy and t...