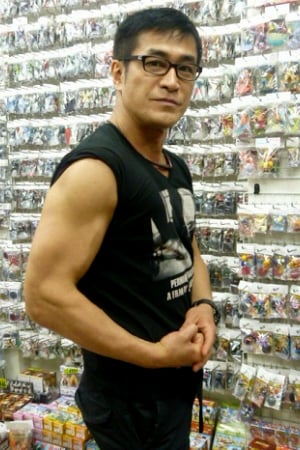 Biography
Minori
He wants to become a Mangaka in Japan. He tried to get an interview with a Japanese editor but ended up exchanging his drawings with a Japanese girl named Minori.
TV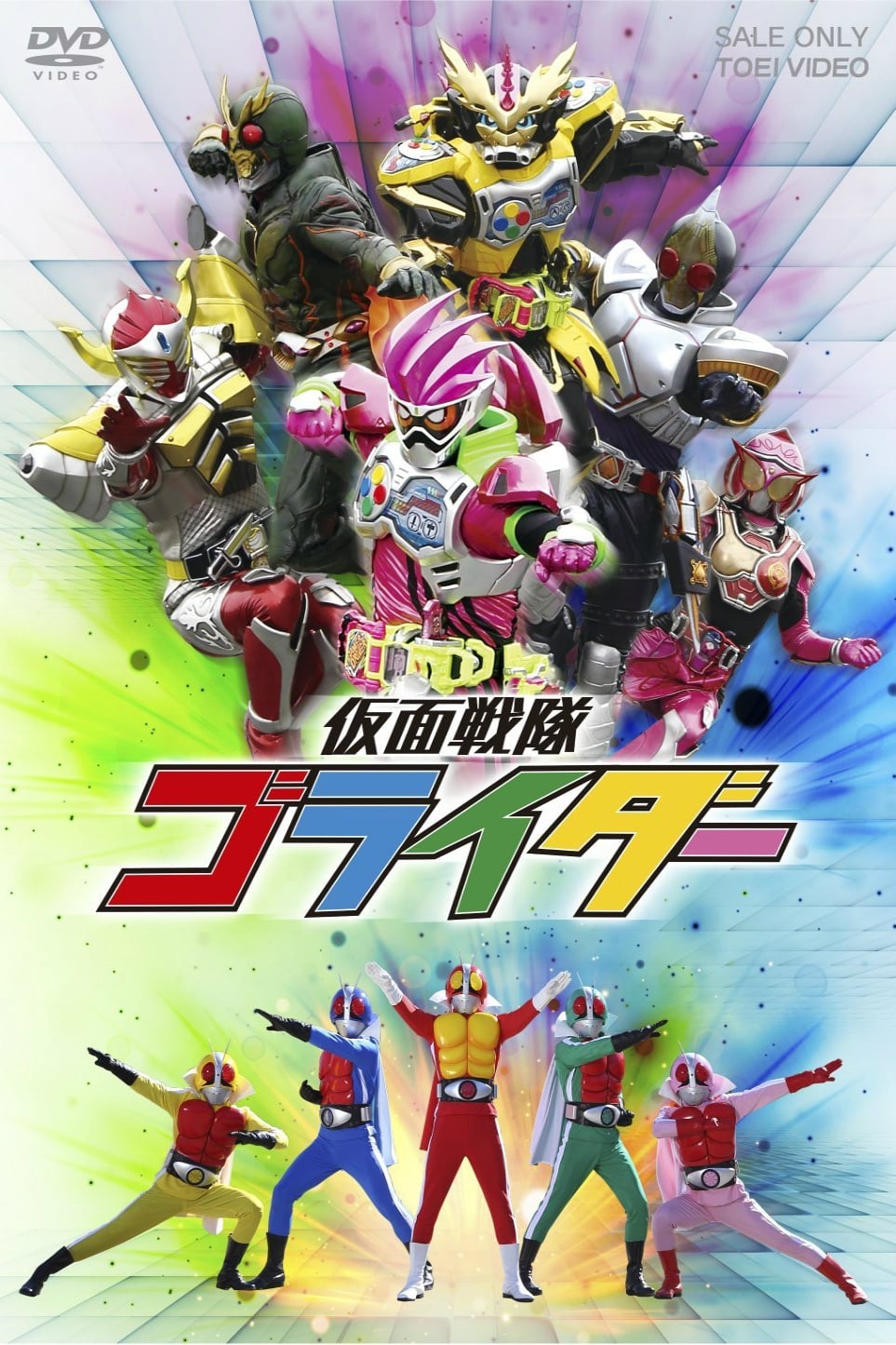 Kamen Sentai Gorider
Five characters who should not be in this world have appeared. The characters who have died or disappeared are the Kamen Riders. The revival is linked to someone manipulating strings behind the scenes...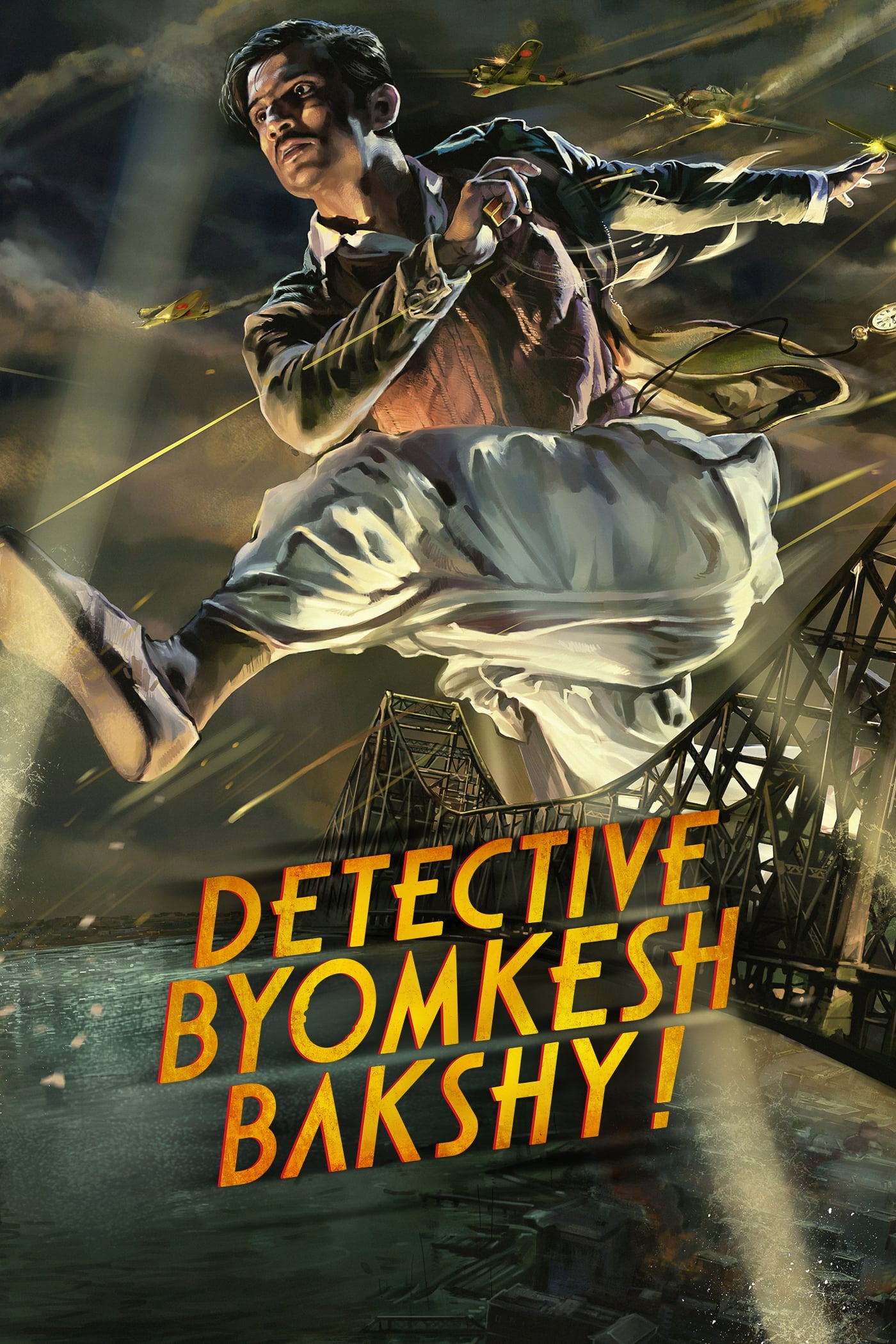 Detective Byomkesh Bakshy!
In war torn Calcutta during the 1940's, Byomkesh Bakshy, fresh out of college, battles an evil genius who is out to destroy the world.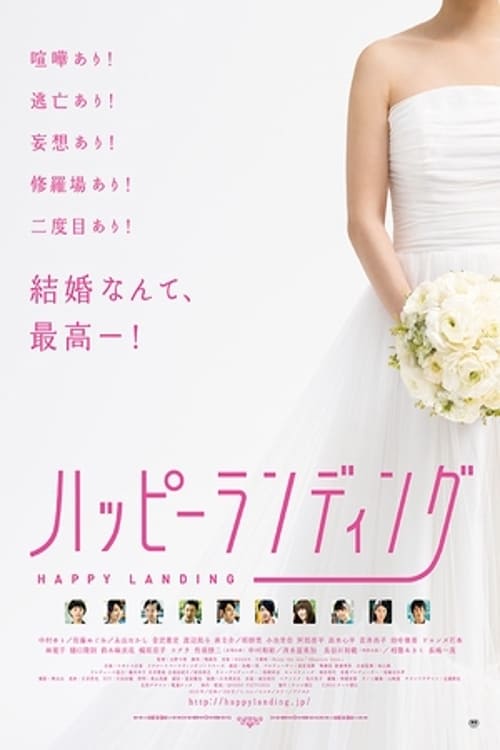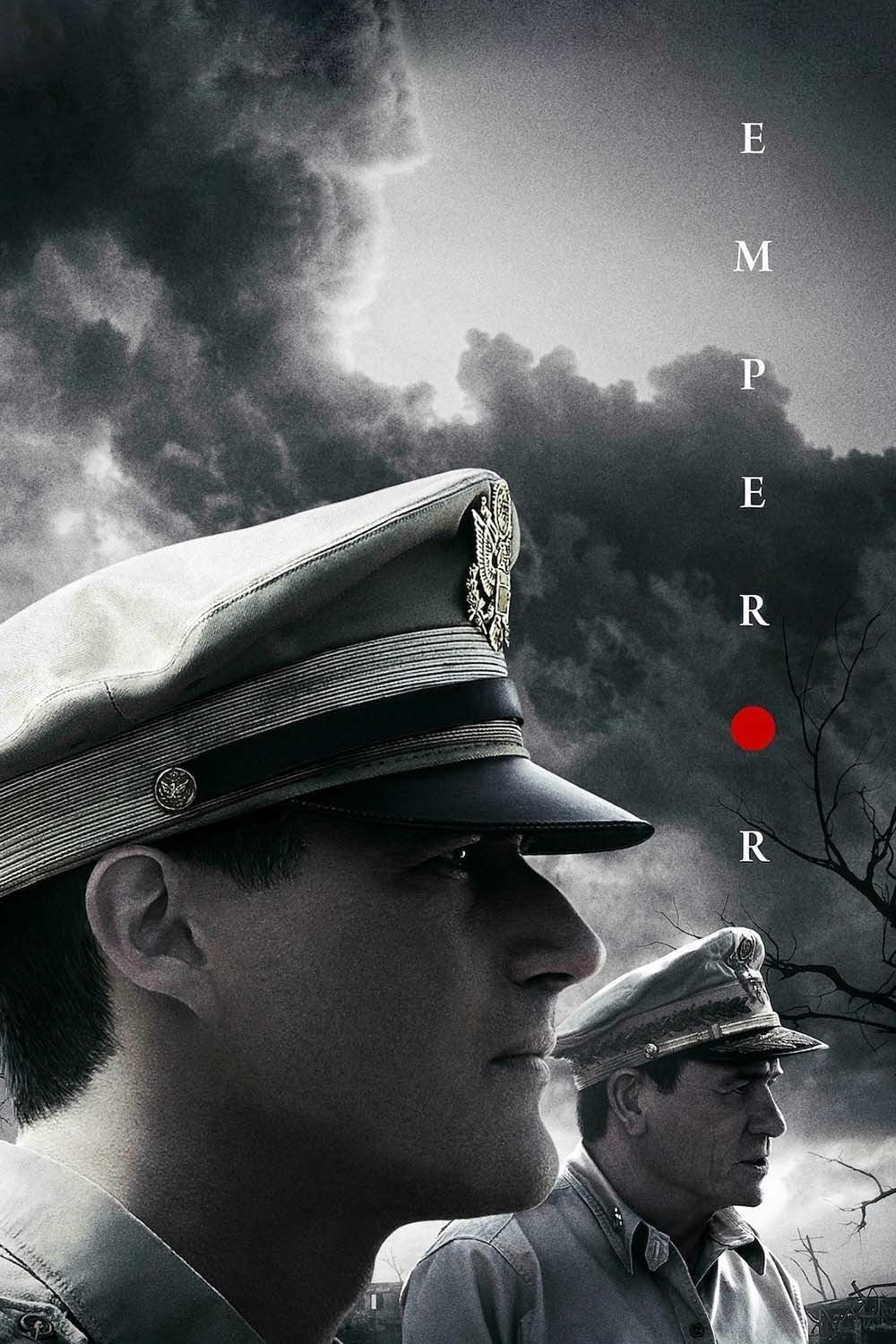 Emperor
At the end of WWII, the Japanese surrendered. Should Emperor Hirohito be hanged for war crimes?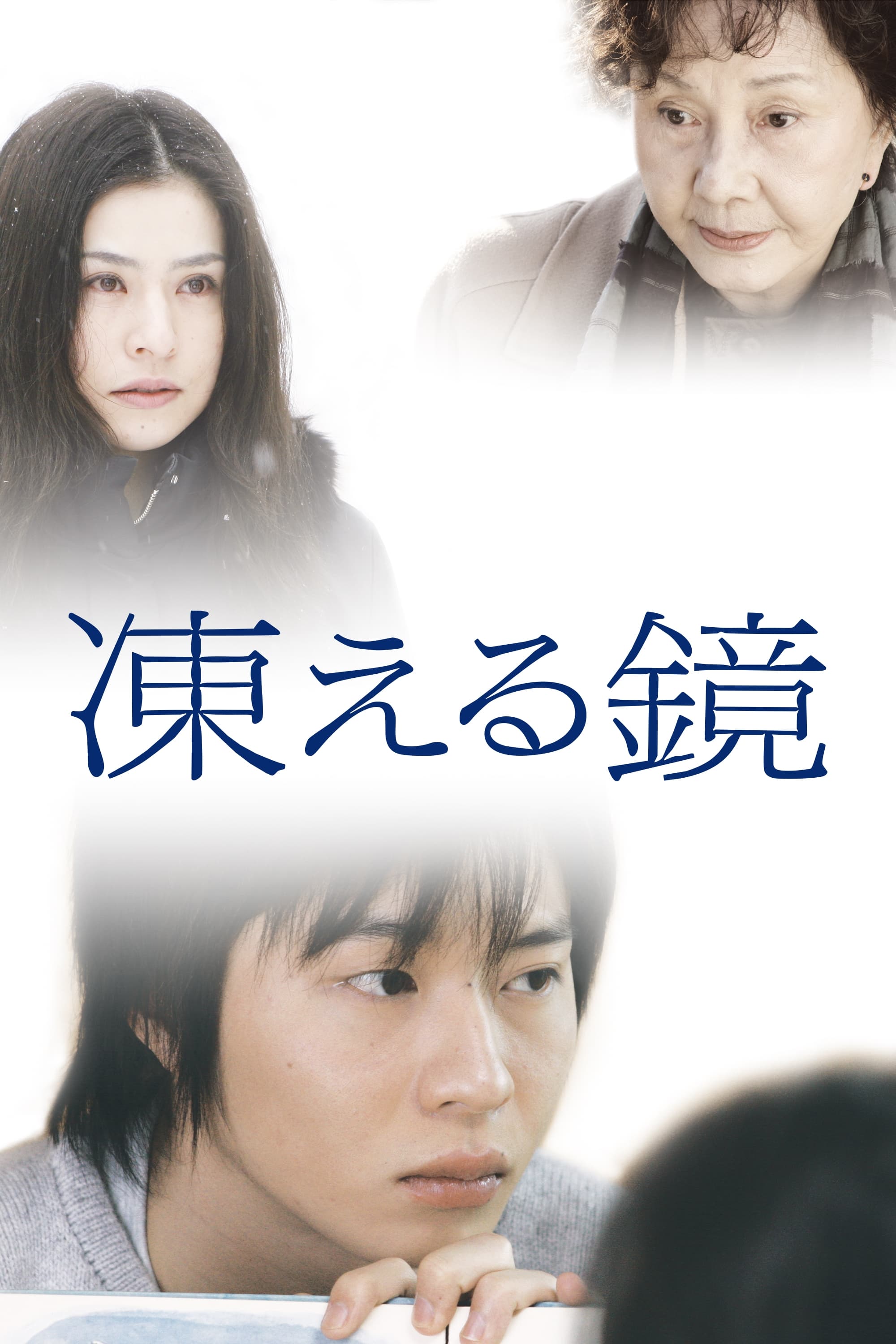 Frost
A young man is selling his paintings on a city corner. Kasumi lives alone in a mountain in Shinsyuu. They meet each other in the city crowd and immediately connect. They must first deal with his child...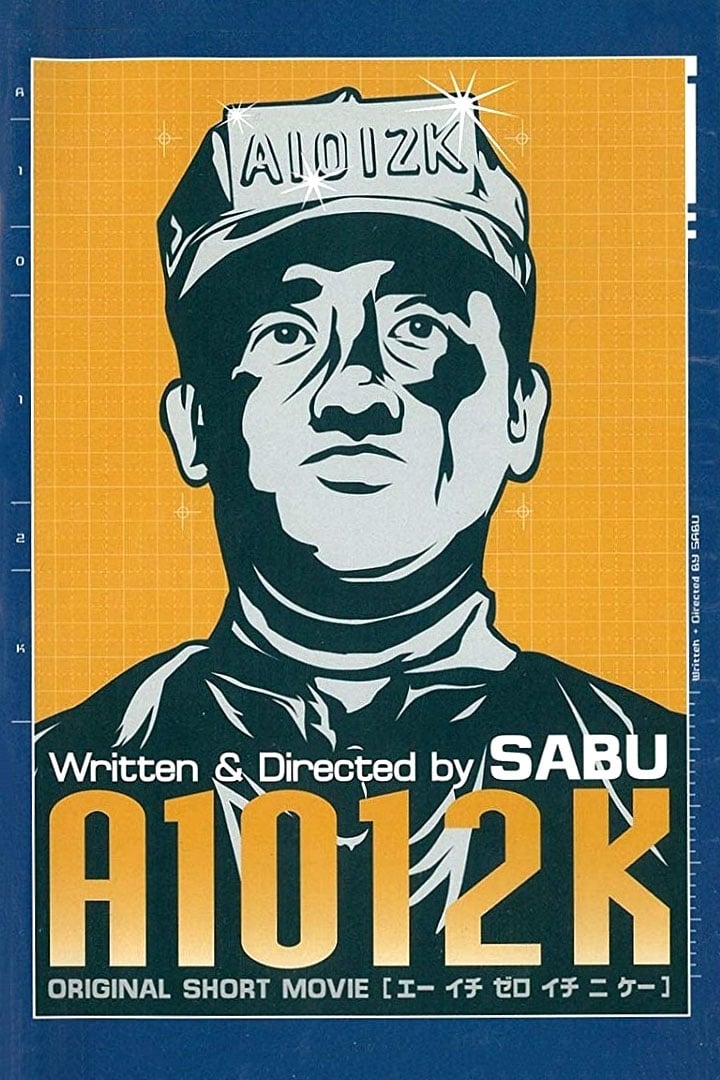 A1012K
A robot with human intelligence escapes from a military testing unit and wreaks havoc in a shopping mall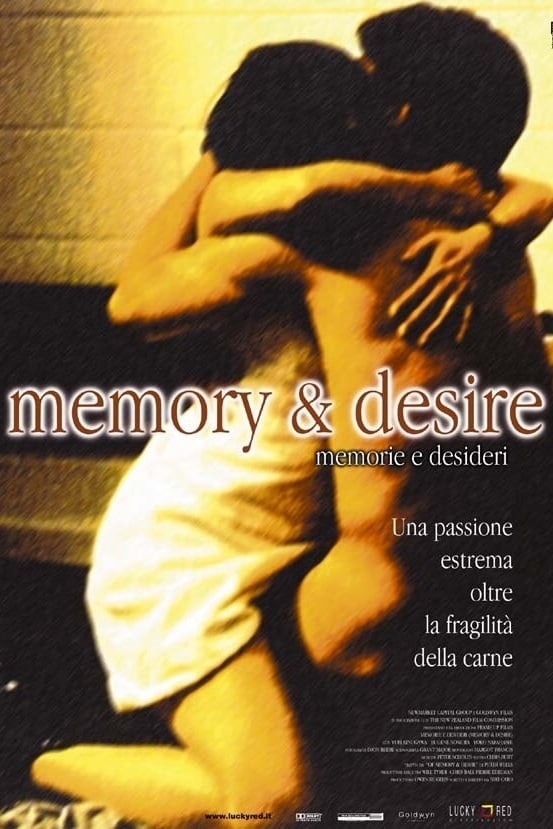 Memory & Desire
Sayo and Keiji have eloped to New Zealand to marry, away from the interference of Keiji's disapproving mother in Japan. On their honeymoon, they have the freedom to express their love away from her re...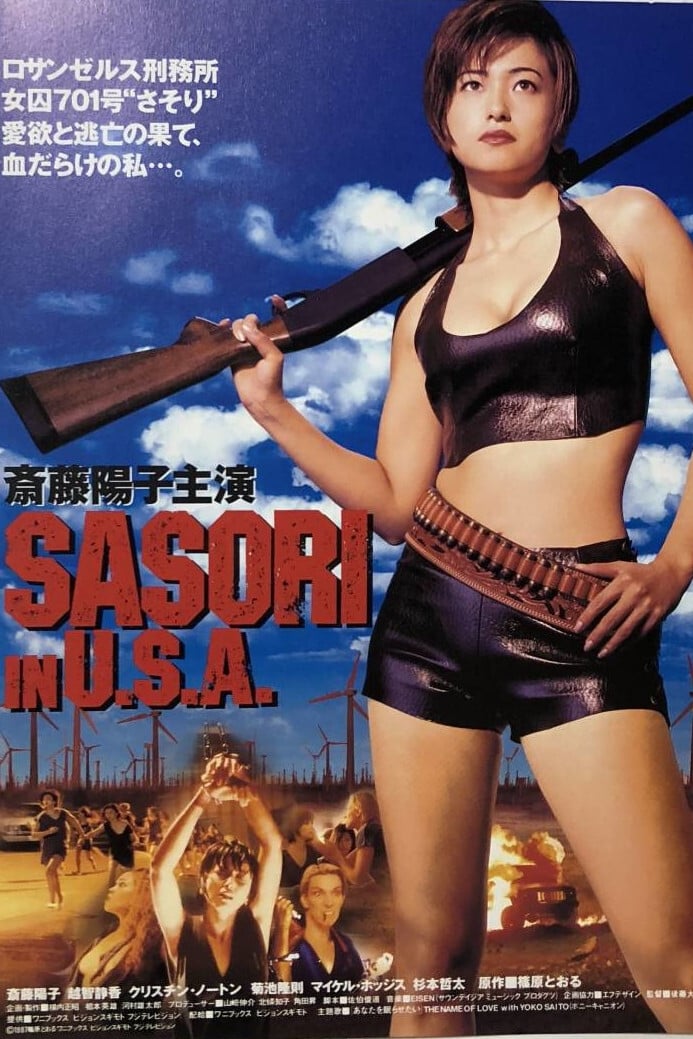 Sasori in U.S.A.
A Japanese lady is sent off to prison for killing her man. She wants vengeance against those who hurt her.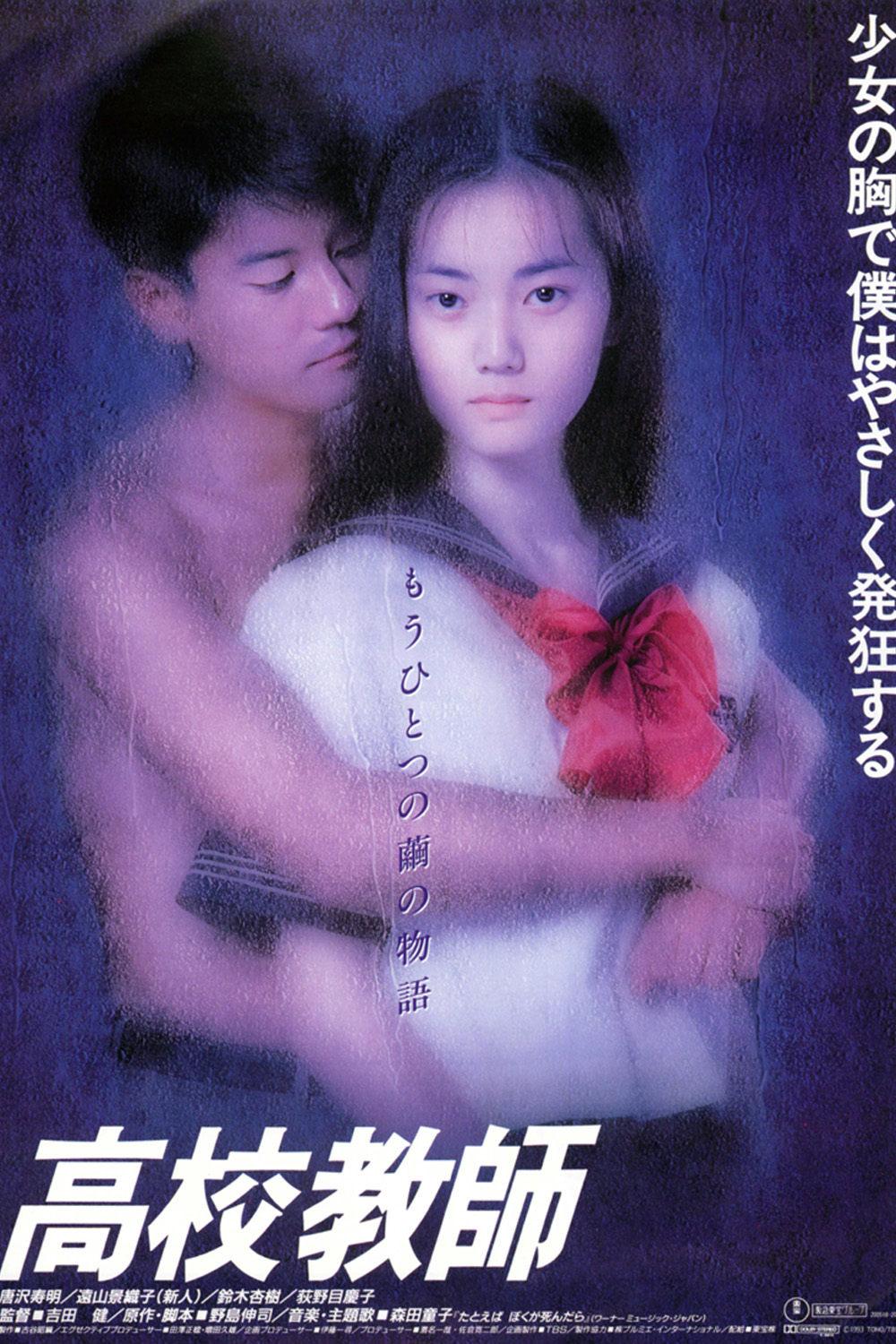 High School Teacher
The Story of Untouchable Passion In a rugby match, disaster strikes as player kazuki causes serious injury to his friend Takeshi, and as a result he is left as a vegetable. Kazuki is so plugged with g...