 Biography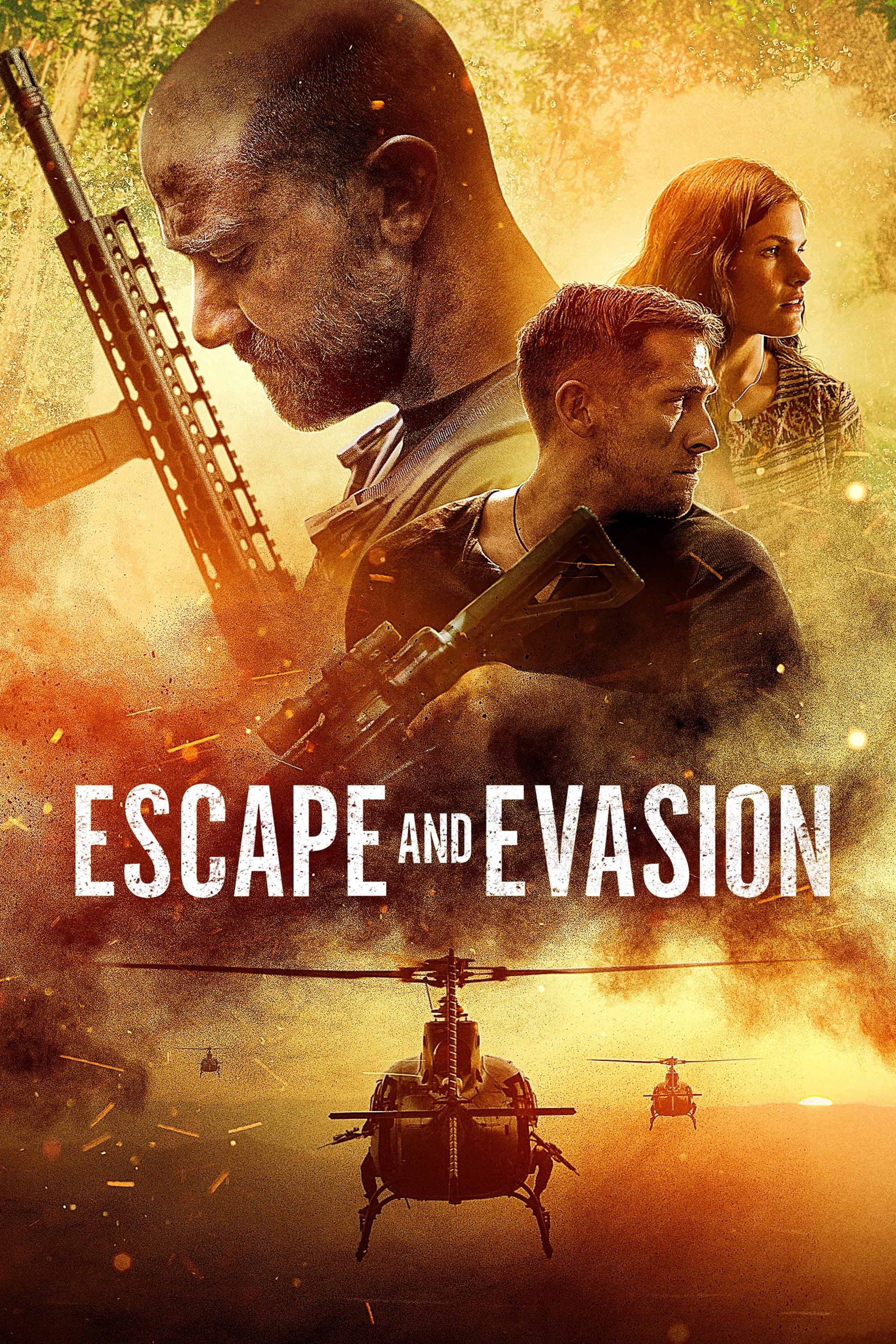 Escape and Evasion
A soldier returns home in search of solace after his men are killed. He was forced to face the ghosts of his past one final time after hiding a dark secret and being confronted by a journalist.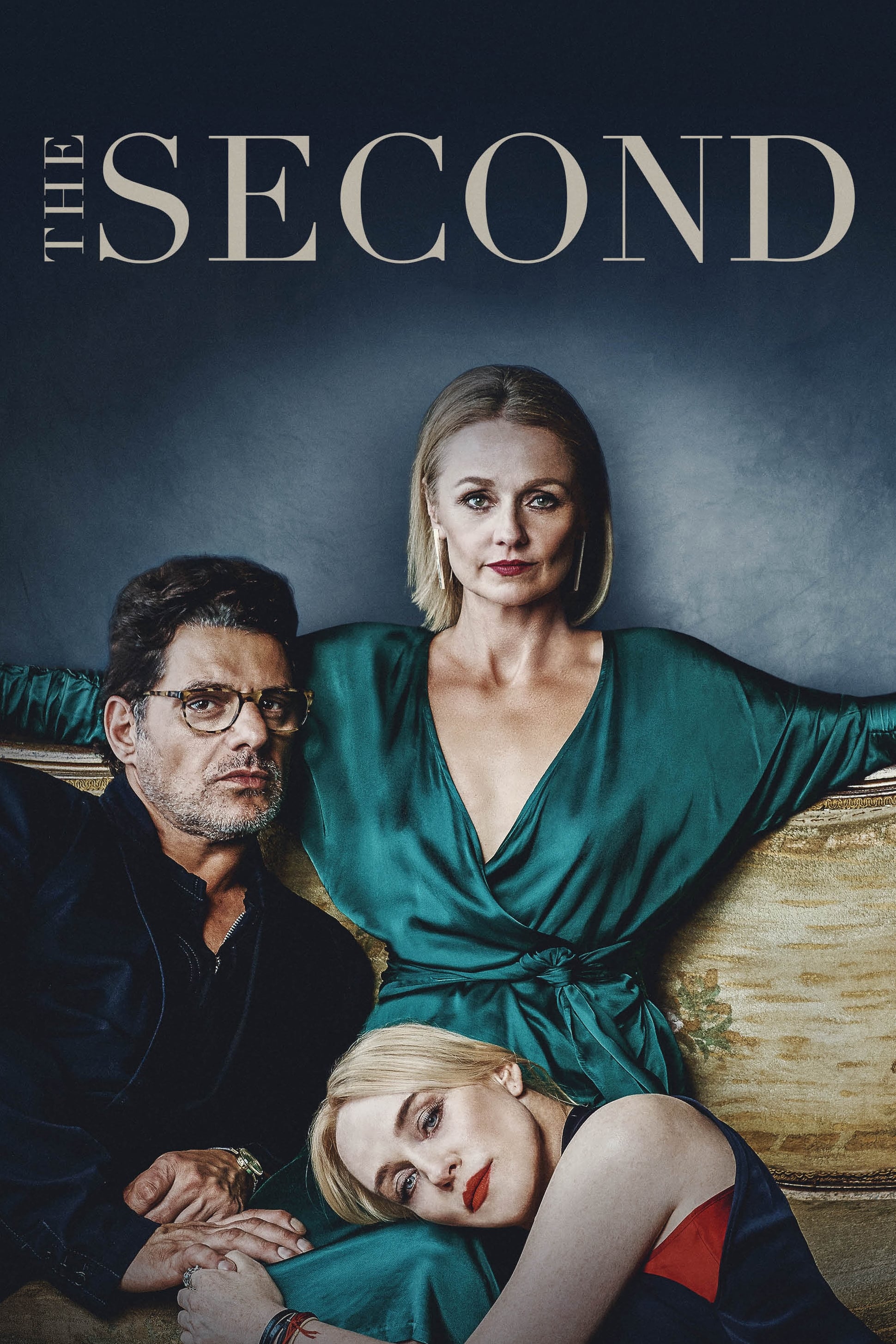 The Second
The persona of a celebrated author is threatened when her best friend and muse reveals the dark secret behind her first novel's provenance, sparking a tale of sex, lies and betrayal.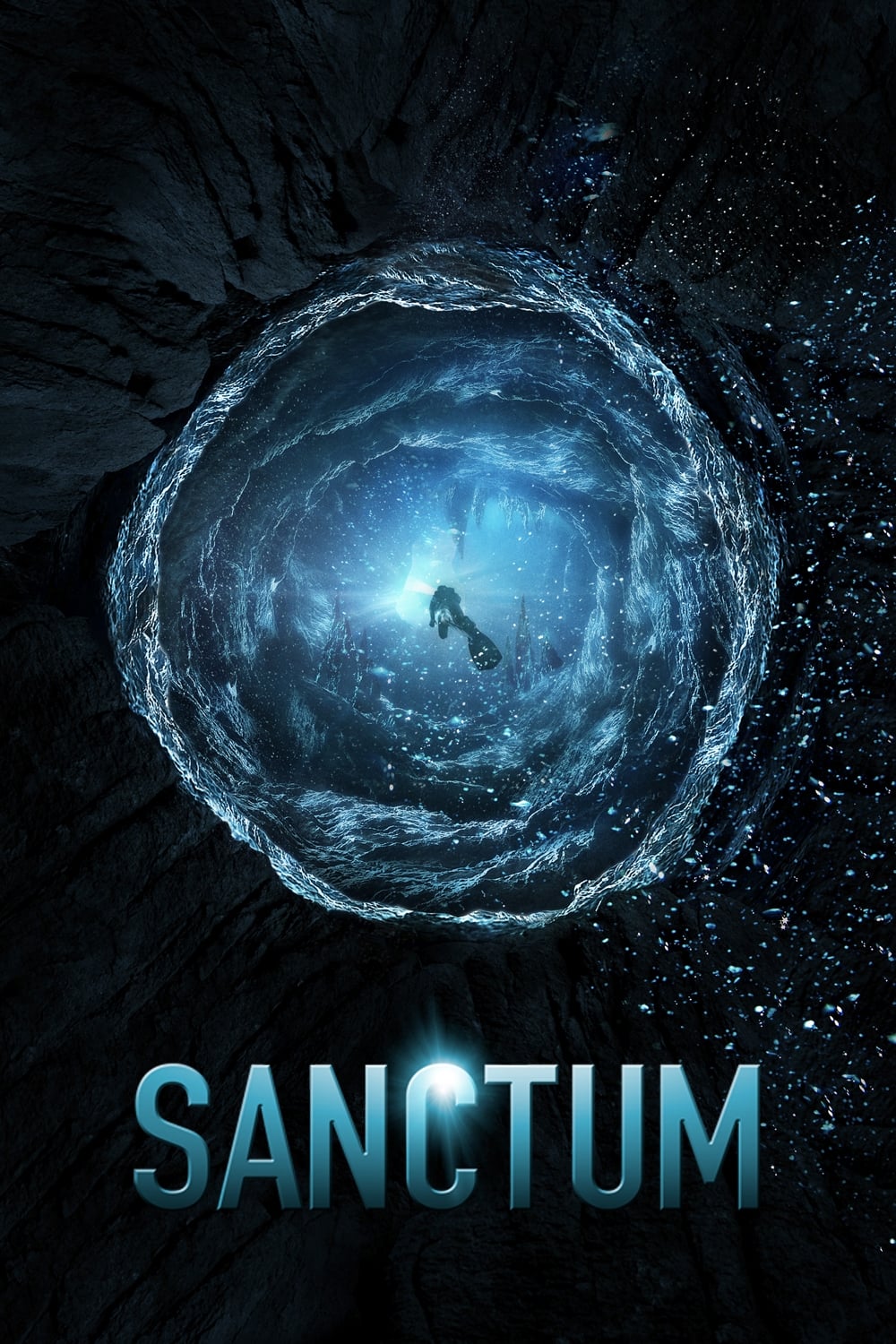 Sanctum
A master diver has explored the Esa-ala Caves for months. When Frank's exit is cut off in a flash flood, he and his team have to change their plans. The crew has to navigate an underwater labyrinth. W...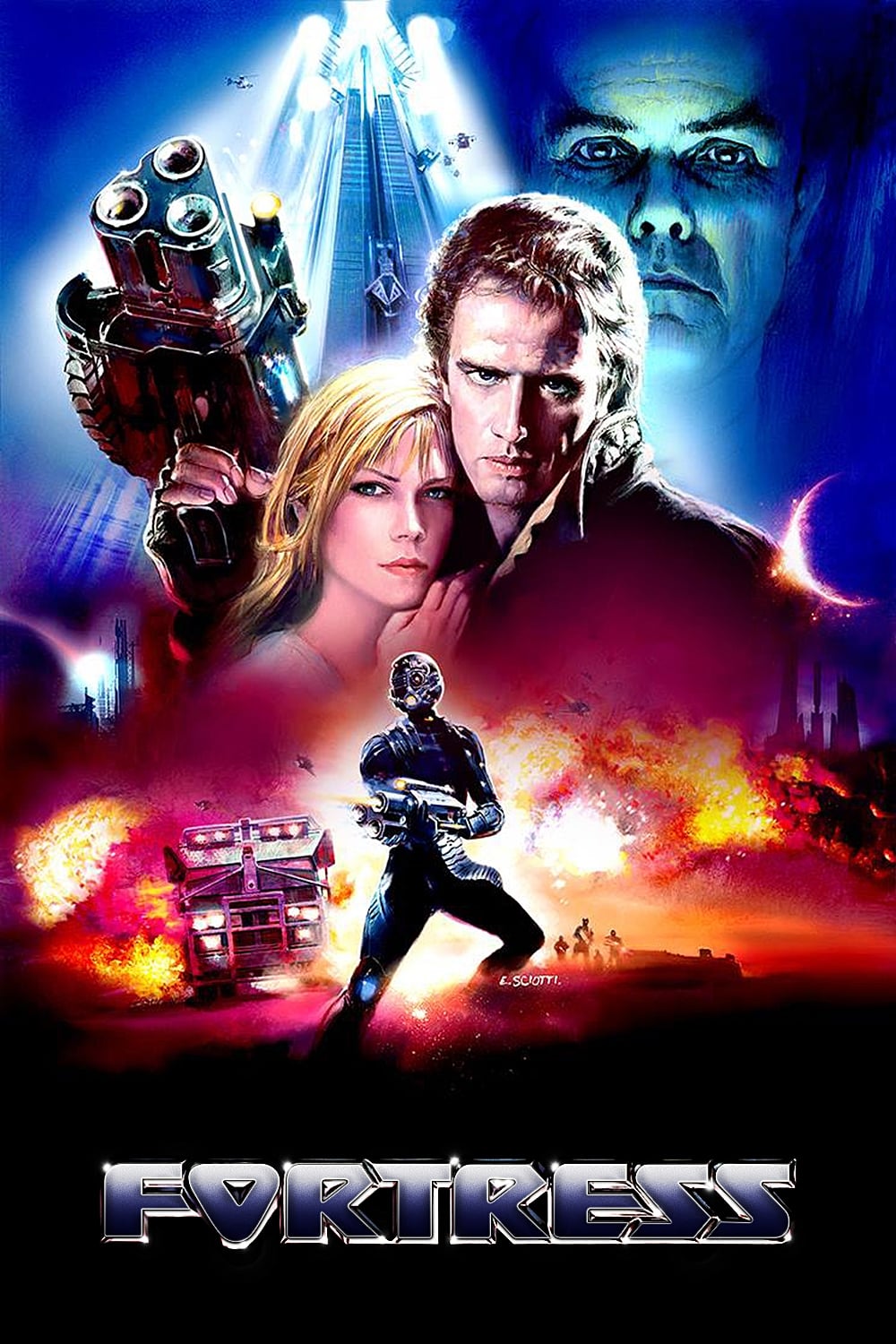 Fortress
In the future, the inmates of a private underground prison will have computers that can cause pain or death. John and Karen want to escape before their baby is born.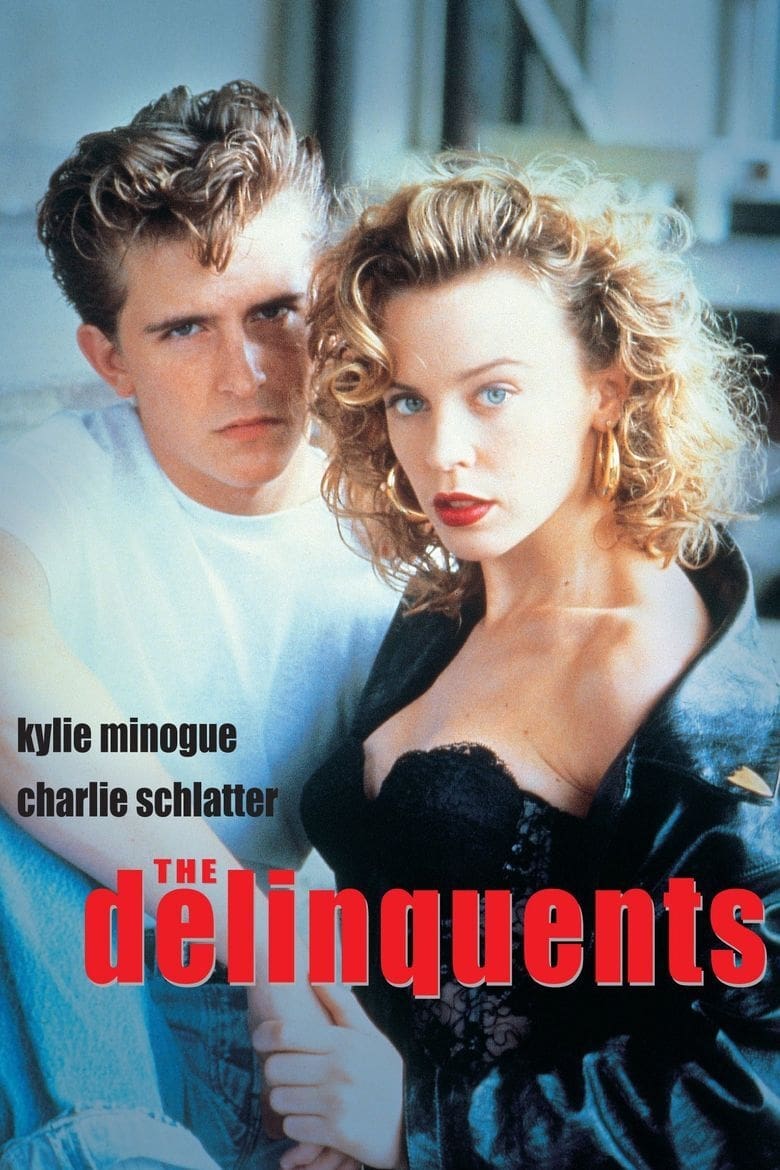 The Delinquents
A small town in Australia, in the late 1950s: Brownie and Lola are deeply in love. But because they are under-age, their parents are against their relationship and try to separate them.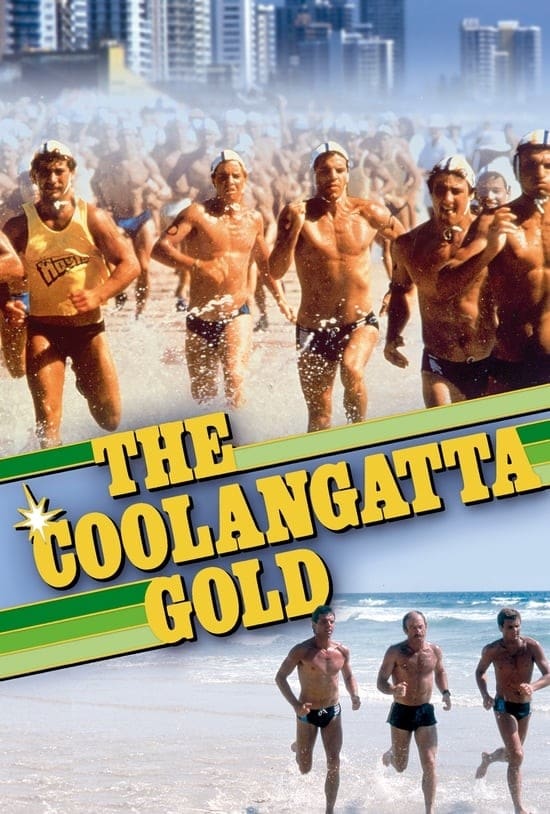 The Coolangatta Gold
Steve Lucas is a nineteen year old who is filled with the burning resentment of being forced to live in his brother's shadow. His brother Adam, is burdened by his father's desire for glory, and must w...