 Biography
Rushyendramani (Telugu: ఋష్యేంద్రమణి; 1 January 1917 – 17 August 2002) was an Indian singer, dancer, and famous stage/film actress and playback singer from South India. She had more than 150 movies to her credit and acted in Telugu, Tamil, Kannada, Malayalam and Hindi films from the 1935 to 1986.
Early Life
She was born in Vijayawada on 1 January 1917.A trained singer in both the Indian classical music traditions and a trained Kuchipudi and Bharatanatyam dancer, she started her career on stage at the age of seven. She donned the mantle of Krishna and Prahalada by the age of ten. Later she joined Lakshmi Vilasa Nataka Sabha of Kommuri Pattabhi Ramaiah. She was trained under Kapilavai Ramanatha Sastry, Puvvula Ramatilakam and acted in the dramas Chintamani and Savitri.She moved to the silver screen and acted as Satyabhama in Srikrishna Tulabaram, produced by Rajarao Naidu in 1935. It was a commercial failure, but she won acclaim for her singing and acting prowess. She joined the Rajarajeswari Natya Mandali of Kadaru Nagabhushanam and Pasupuleti Kannamba and extensively toured entire Andhra Pradesh, Karnataka, parts of Maharashtra, Orissa and Tamil Nadu. She earned accolades for her portrayal of Prabhavati in Rangoon Rowdi and Narada in Savitri. Her popularity and acting prowess crowned her as the "Rayalaseema Rani".Married to Javvadi Ramakrishna Rao Naidu in 1939, an accomplished musician and composer who scored music to many stage plays, she accompanied him to Madras. Ramakrishna Rao worked as music director in the Tamil film Mathru Bhoomi. As with many actors of that era, she was a great singer too.Her first film was Sri Krishna Tulabharam (1935), where she played the role of Satyabhama. She acted in Patni (1942) as Kannagi based on the Tamil epic Shilappadikaram. The Kovalan character was played by K. S. Prakash Rao. With the success of this film, she reached the pinnacle in the film world. She acted as Adilaxmi in Chenchu Lakshmi, which was also successful. She was in Seeta Rama Jananam in 1944, followed by Malliswari, Vipra Narayana, Maya Bazar, Jagadeka Veeruni Katha, Aggi Ramudu, Sri Krishna Satya and Panduranga Mahatyam, and portrayed a variety of characters. With over 150 films in all the major South Indian languages and Hindi, she was awarded the title of "Madhura Gaana Saraswati" by the Raja of Karvetinagaram for her singing skills.She also acted with her granddaughter Bhavani in the 1974 Kannada film Bhootayyana Maga Ayyu, where Bhavani won the best actress award and Rushyendrami won the award for the best supporting actor.She died on 17 August 2002 at Chennai. She was survived by two daughters and one son, grandchildren and great grandchildren.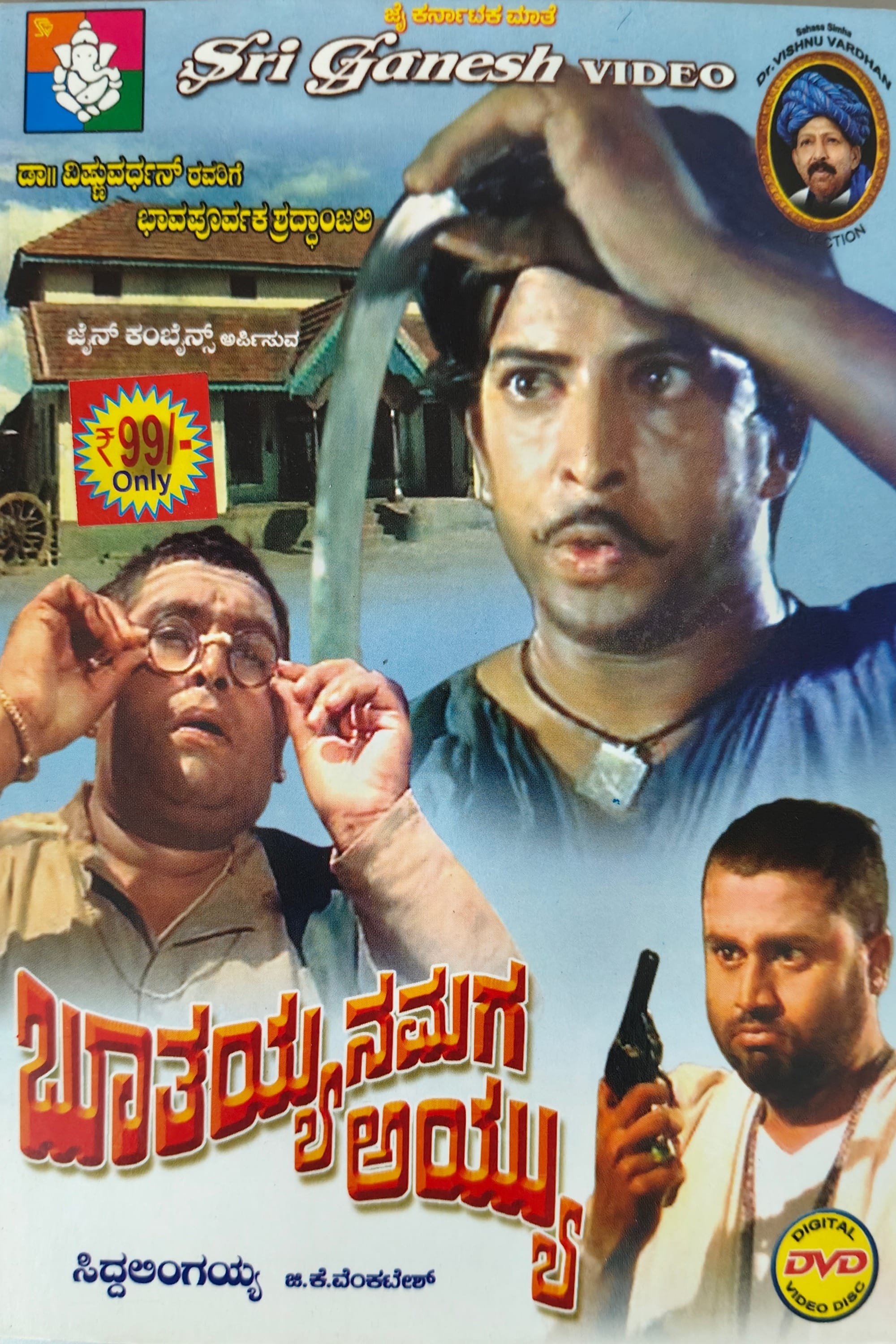 Bhootayyana Maga Ayyu
Following the death of his ruthless landlord father, Ayyu earns the wrath of his villagers. But his biggest enemy is Gulla, who tries to stand against him in order to protect the locals. Ramudu Bheemudu
Ramudu and Bheemudu are look-alikes who are both fed up of their respective lives. They incidentally end up taking each other's place in their homes, which leads to hilarious consequences.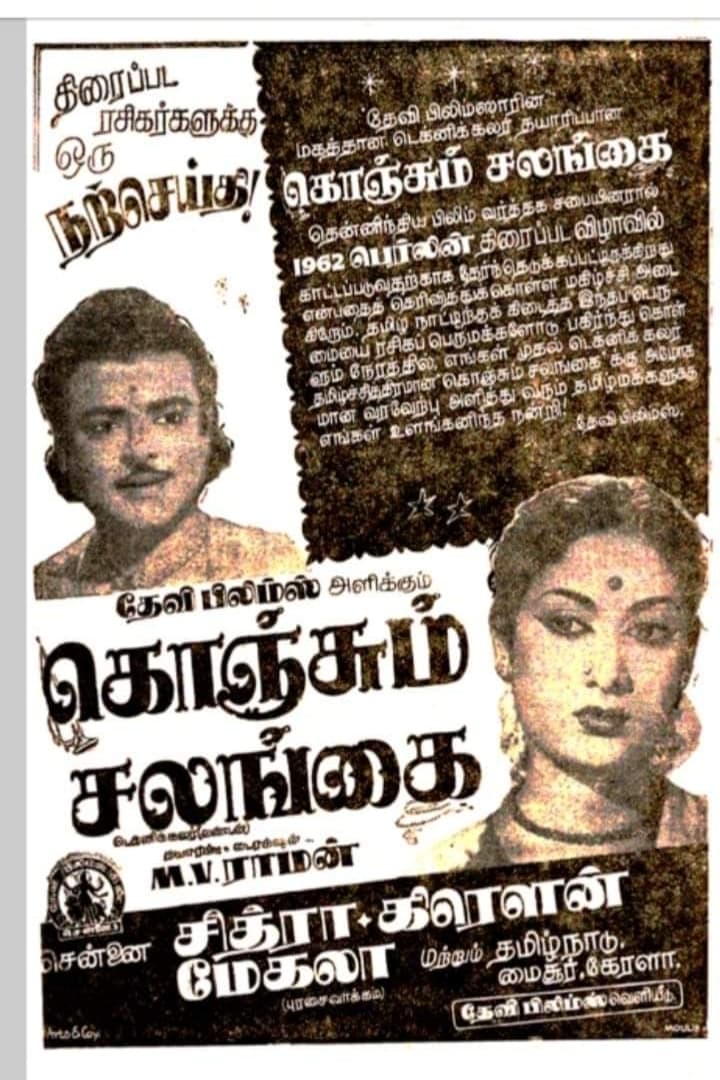 Konjum Salangai
A king Parthiban (Ramadas) gifts a rare anklet (salangai) to a dancer Aparajita (Kumari Madhuri). She begets the king's son, Amarendran and hands him over to a priest along with the anklet. Amarendra...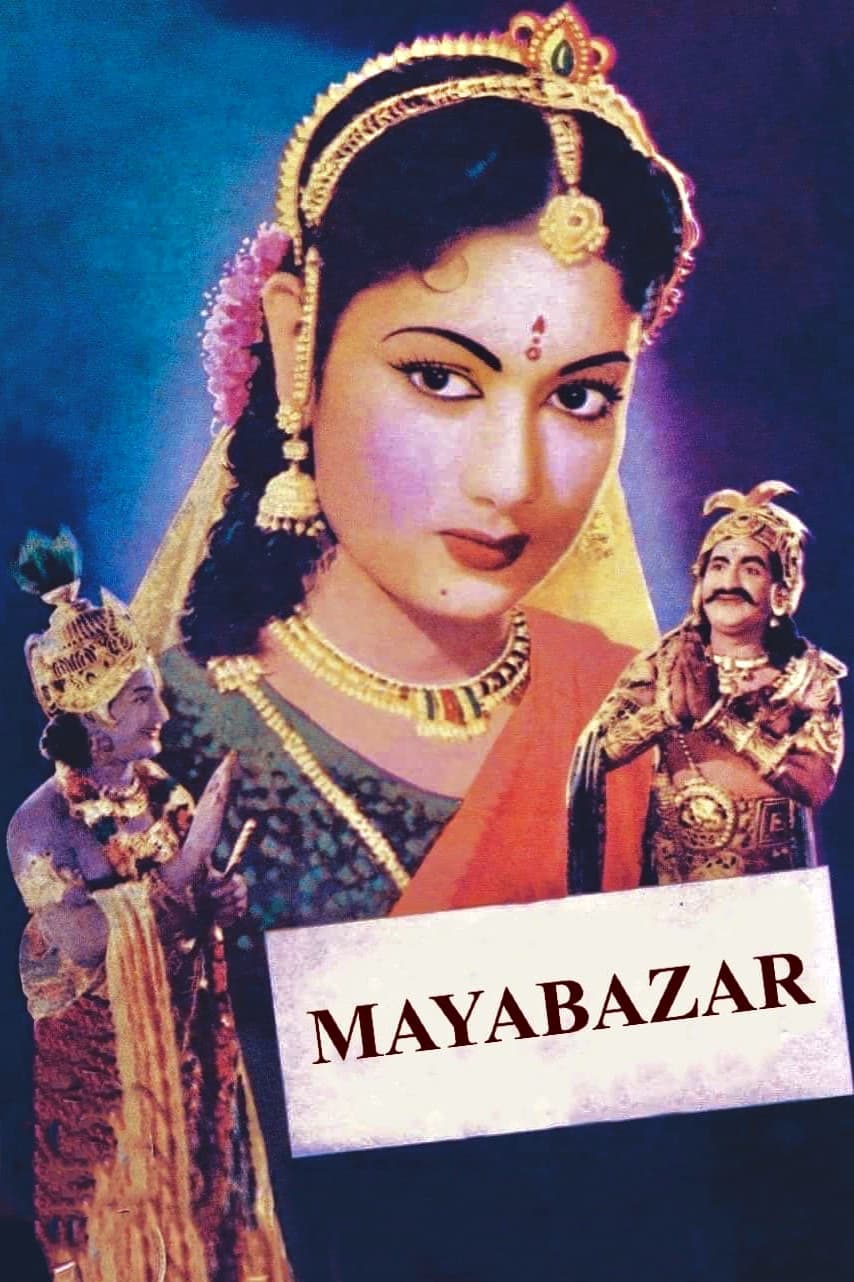 Mayabazar
The Mayabazar is considered to be one of the classics of Indian cinema. The film was heralded as a landmark achievement in Indian film's cinematography, art direction and visual effects with the techn... Missamma
Two college graduates from Madras are trying to get a job as school teachers in a small village. They try to cover up the fact that Mary is a Christian. Devaiah is a friend and ex-beggar who helps the... Malliswari
There was a system to bring willing women to the royal palace and make them official residents. This was called 'Rani Vasam'. After they presented the family with gifts, they sent palanquins to their ...