 Biography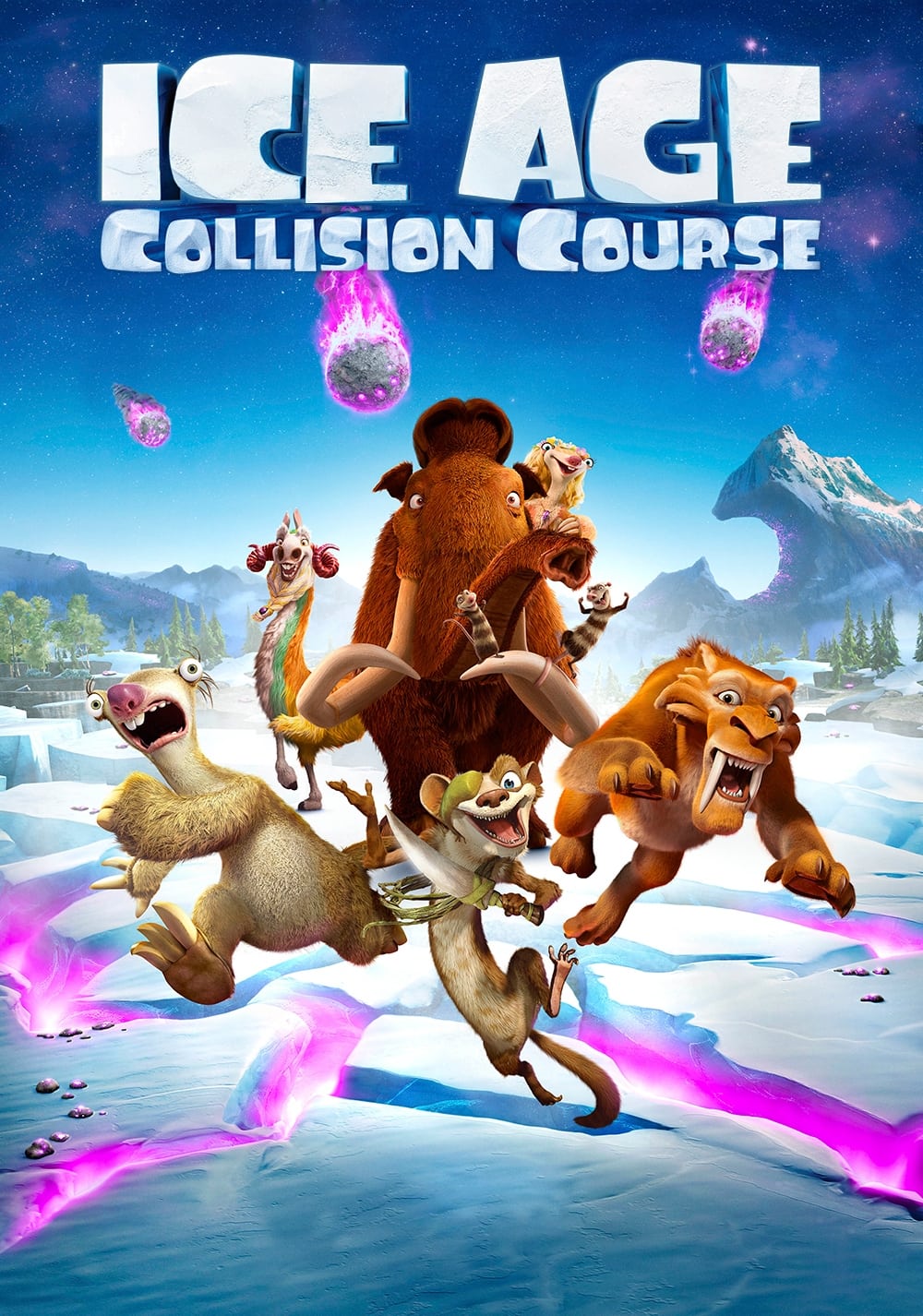 Ice Age: Collision Course
After the events of Continental Drift, Scrat's pursuit of his acorn catapults him outside of Earth, where he accidentally sets off a series of events that transform and threaten the planet. To save th...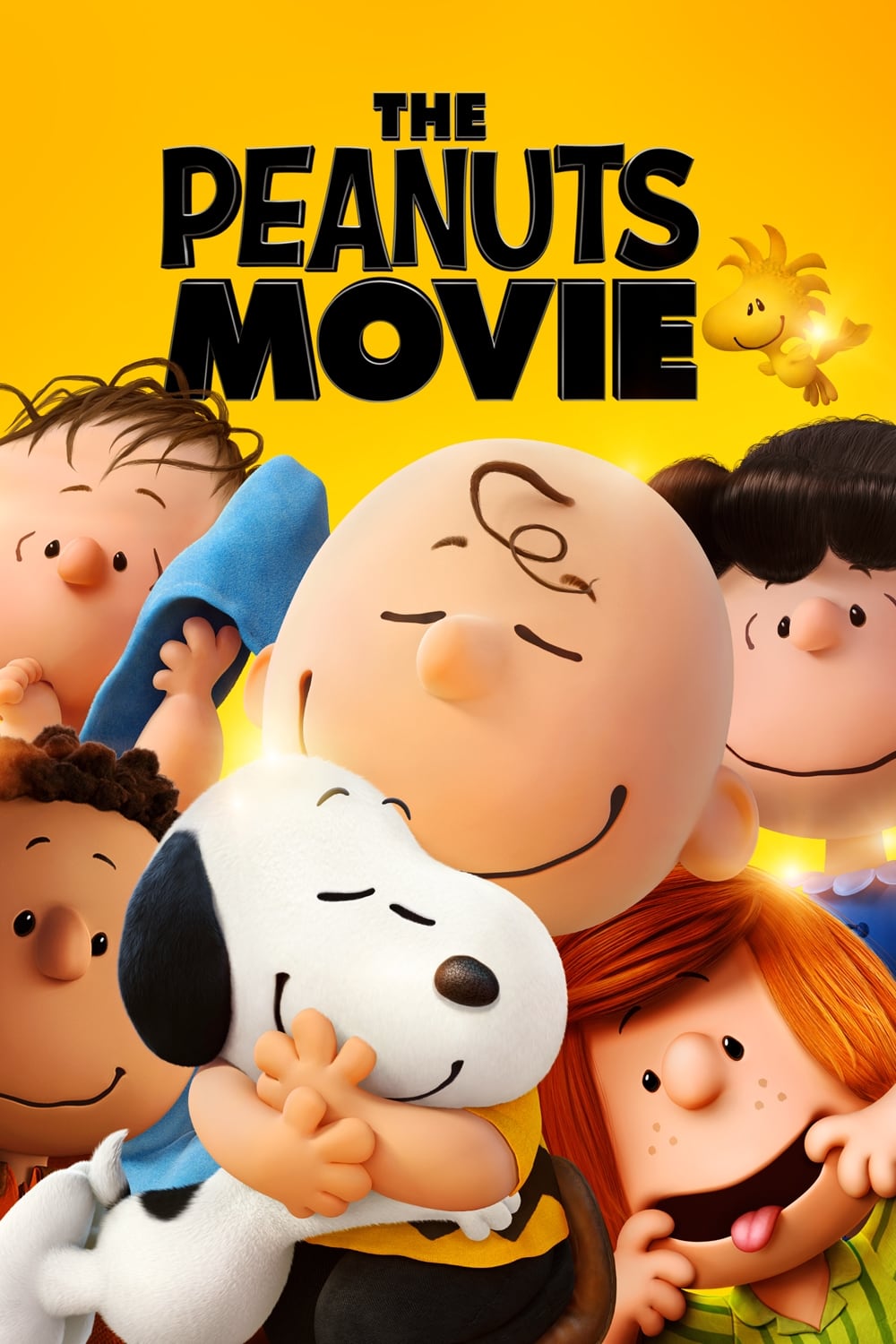 The Peanuts Movie
As he and his team take to the skies to pursue their arch-nemesis, Snoopy begins his own epic quest, while his best pal Charlie Brown begins his own.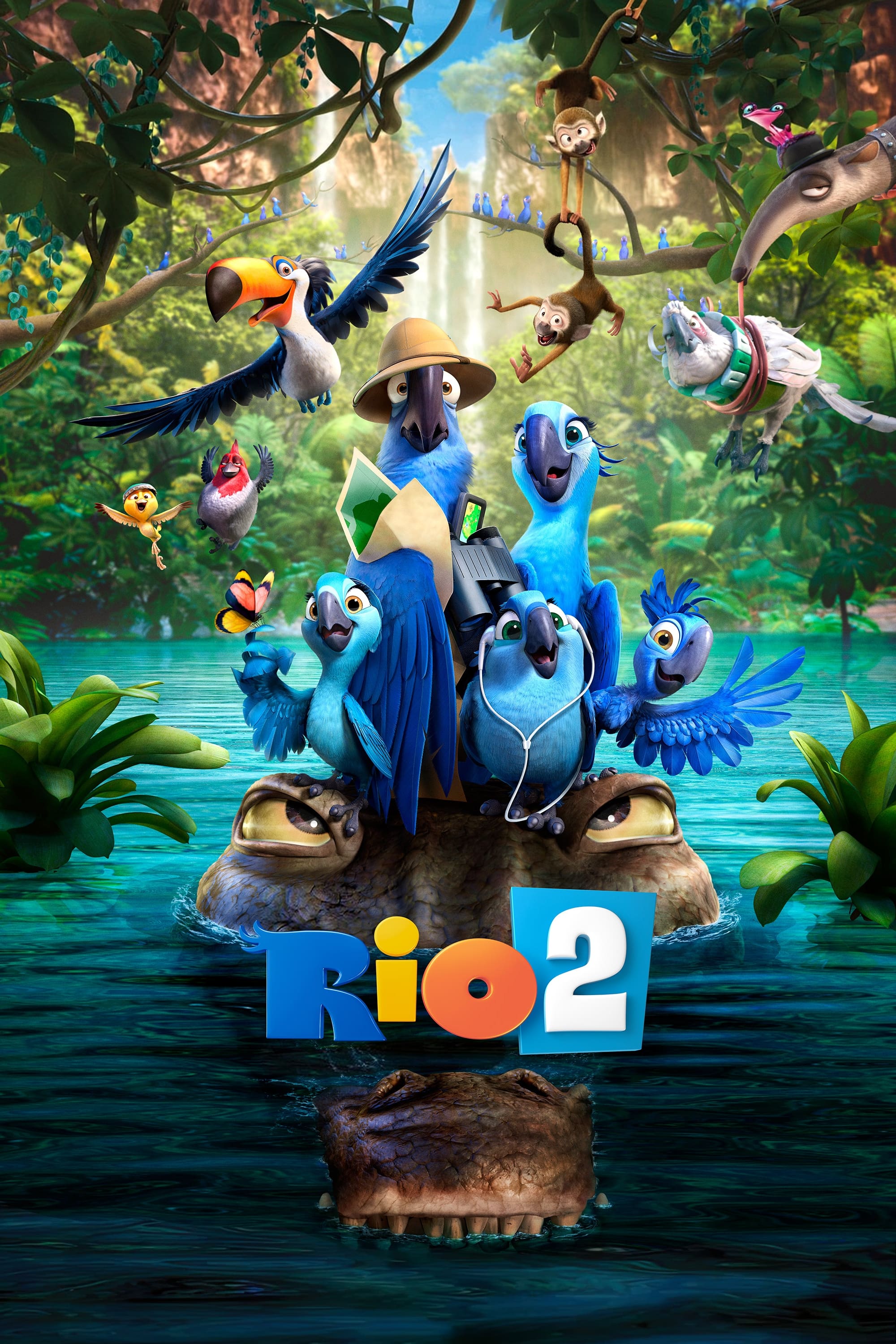 Rio 2
The family was hurtled from Rio to the wilds of the Amazon. The most fearsome adversary of all is his father-in-law, and as he tries to fit in, he goes beak-to-beak with him.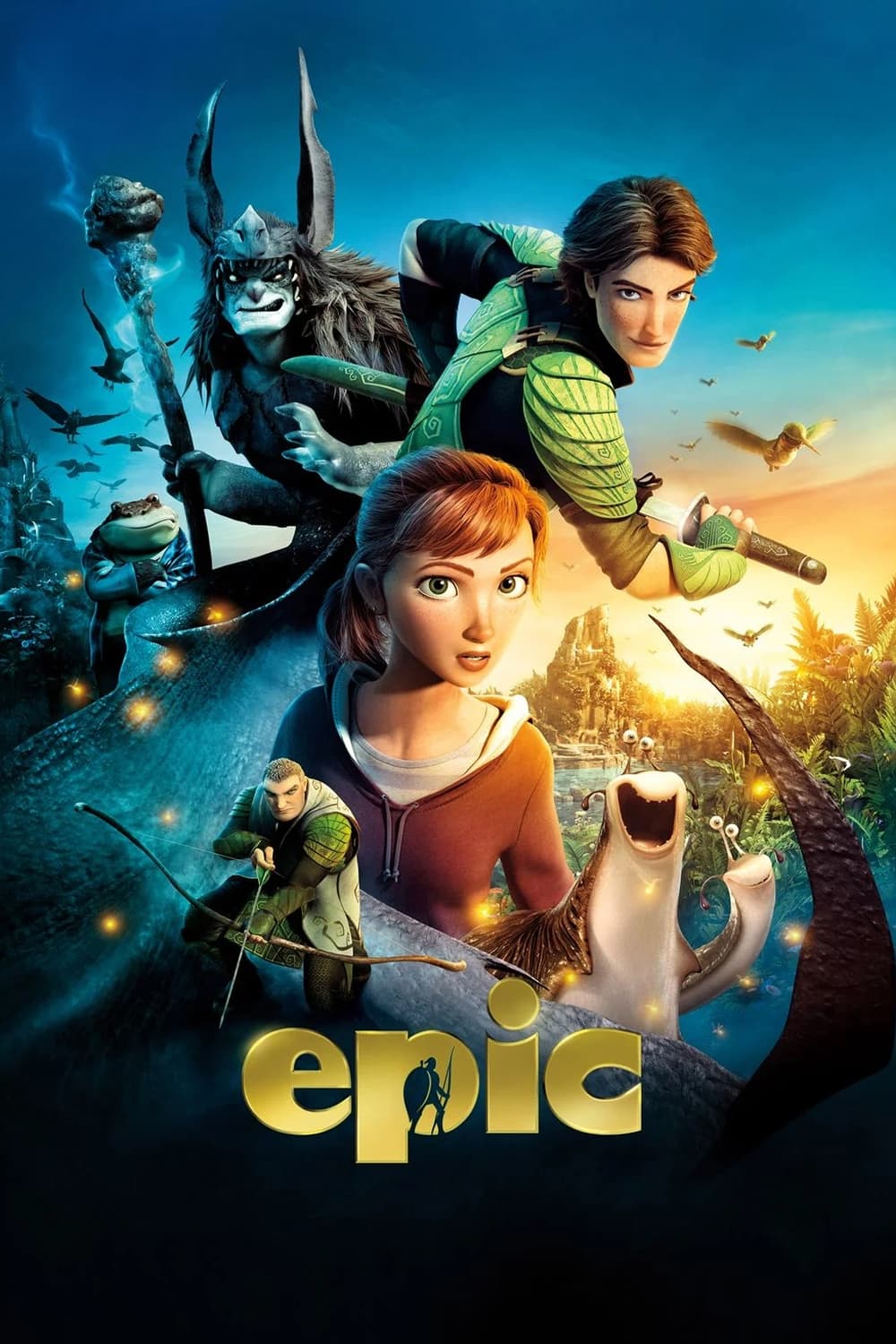 Epic
There are good and bad forces in the forest. A group of people are trying to save the world.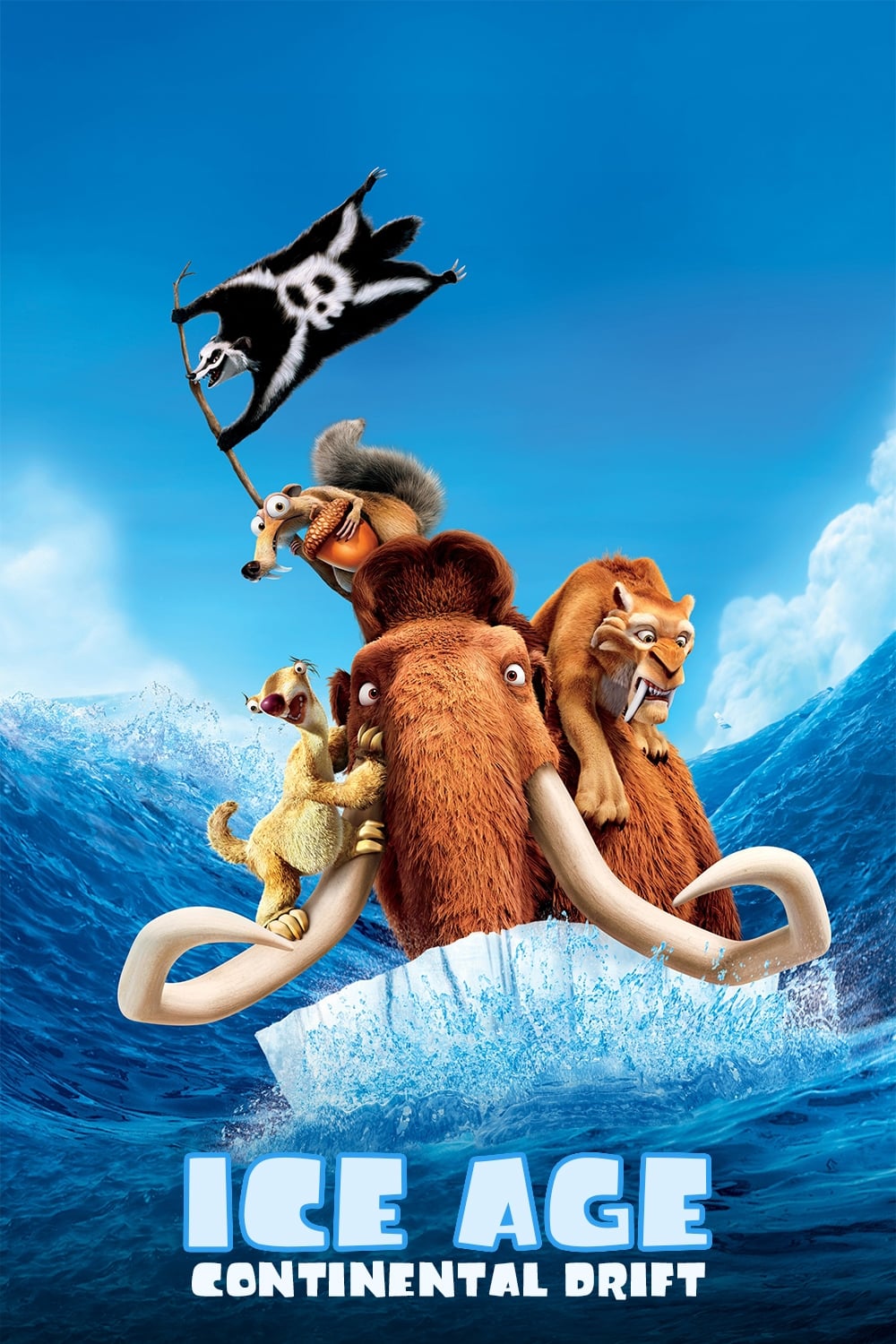 Ice Age: Continental Drift
After their continent is lost, Manny, Diego, and Sid embark on another adventure. They encounter sea creatures and battle pirates as they explore a new world.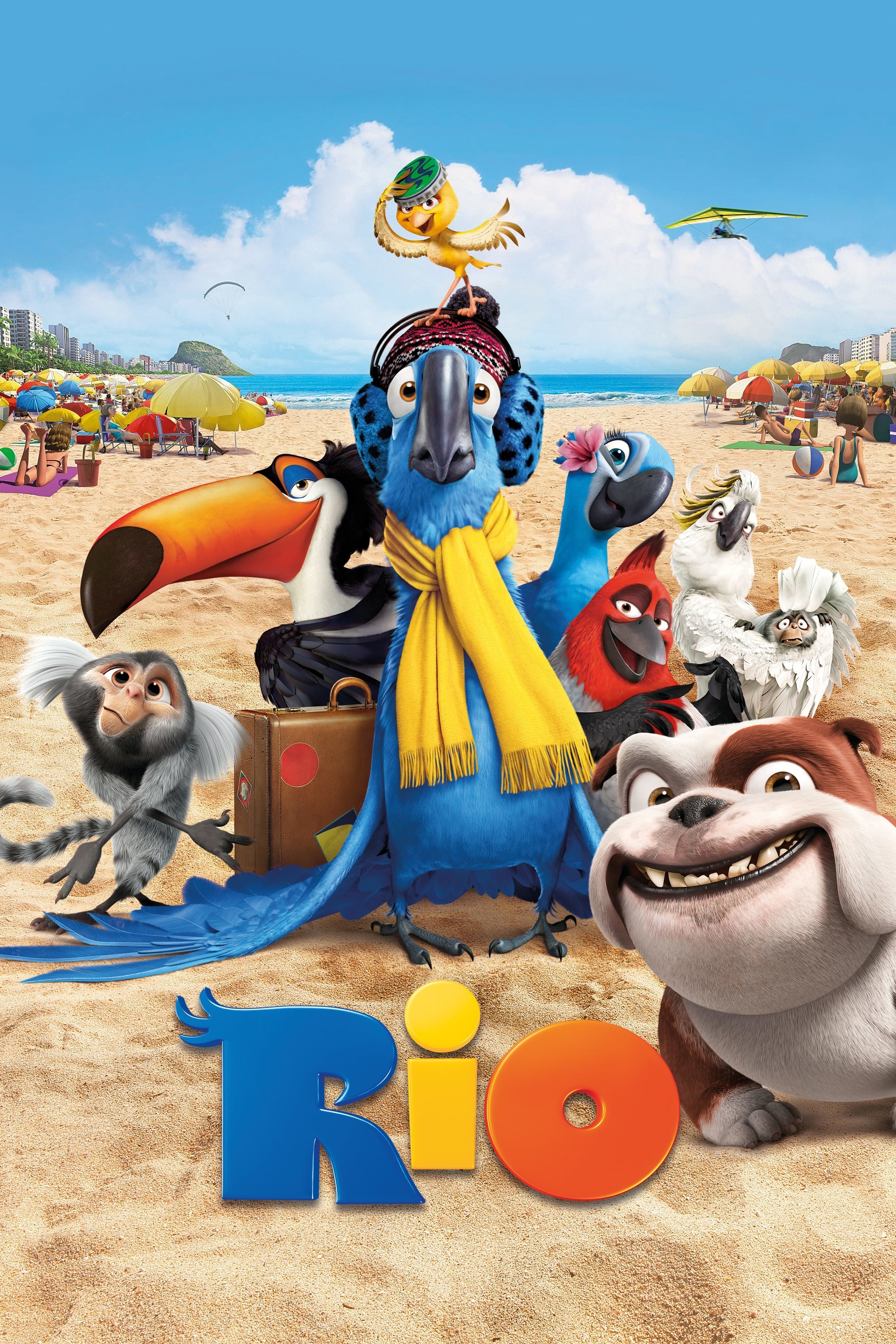 Rio
When he was a hatchling, a macaw named "blu" was captured by a smuggler and was never able to fly. When word comes that Jewel, a lone female, lives in Rio de Brazil, Blu and Linda decide to go to meet...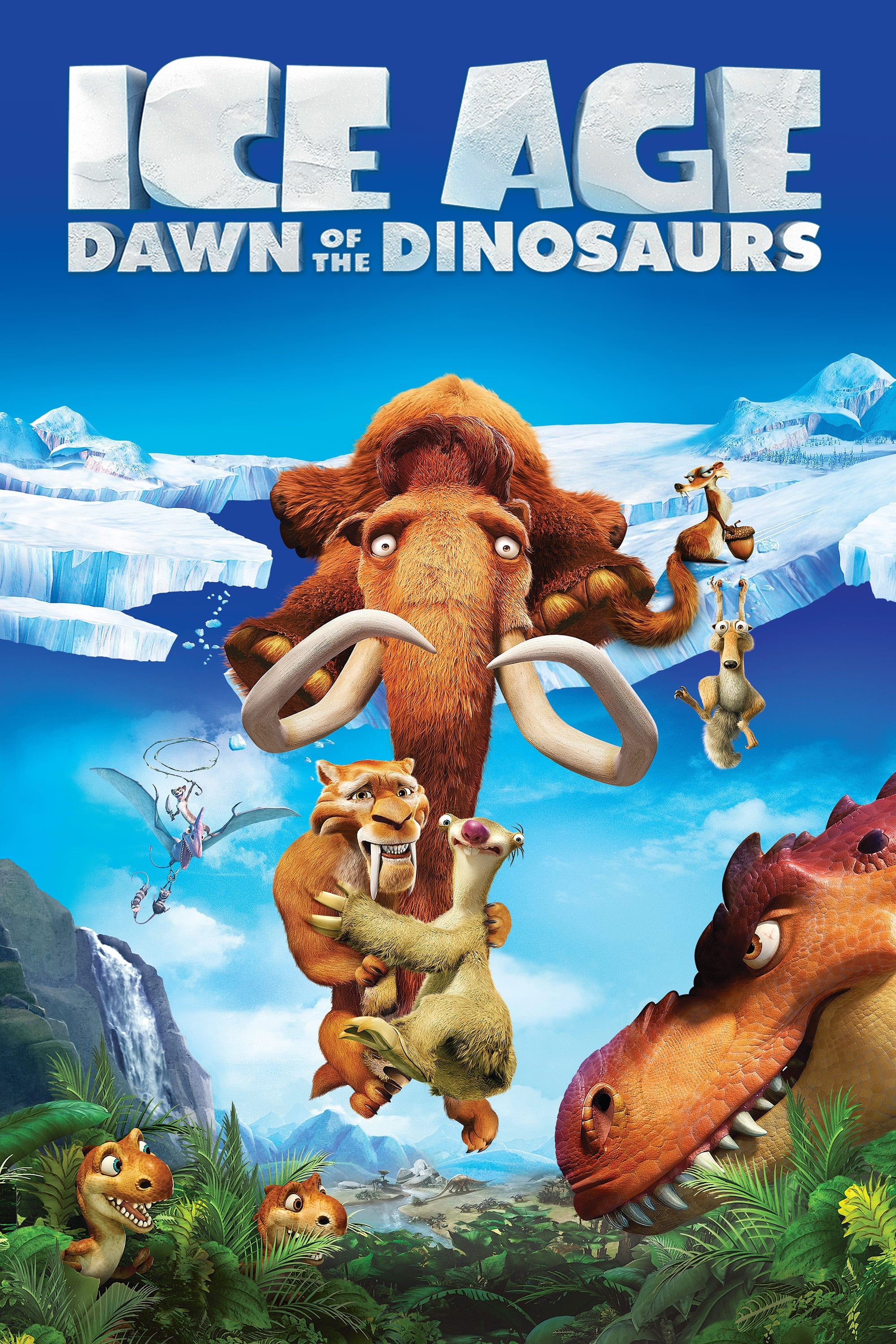 Ice Age: Dawn of the Dinosaurs
Sid the motor mouthed sloth, Diego the saber-toothed tiger and the mammoth are all changing. When our heroes meet the mighty dinosaurs, life gets hotter for them.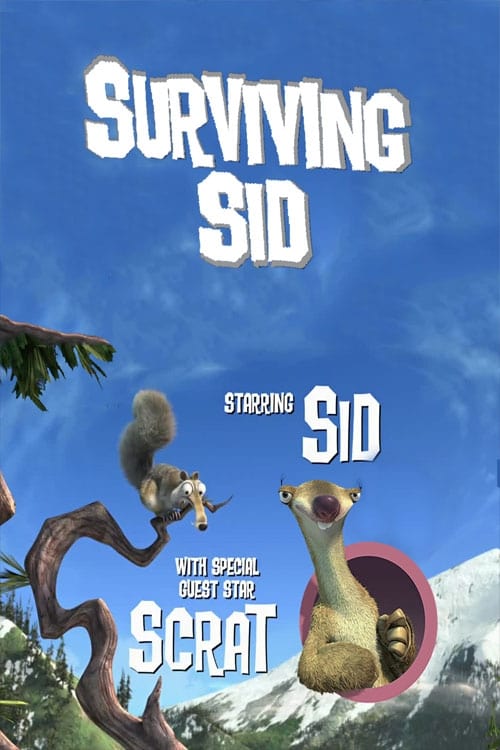 Surviving Sid
Sid the Sloth takes a school of children out on a camping trip from home, only to find that he is not a very good guide and the children he takes with him don't have a good time.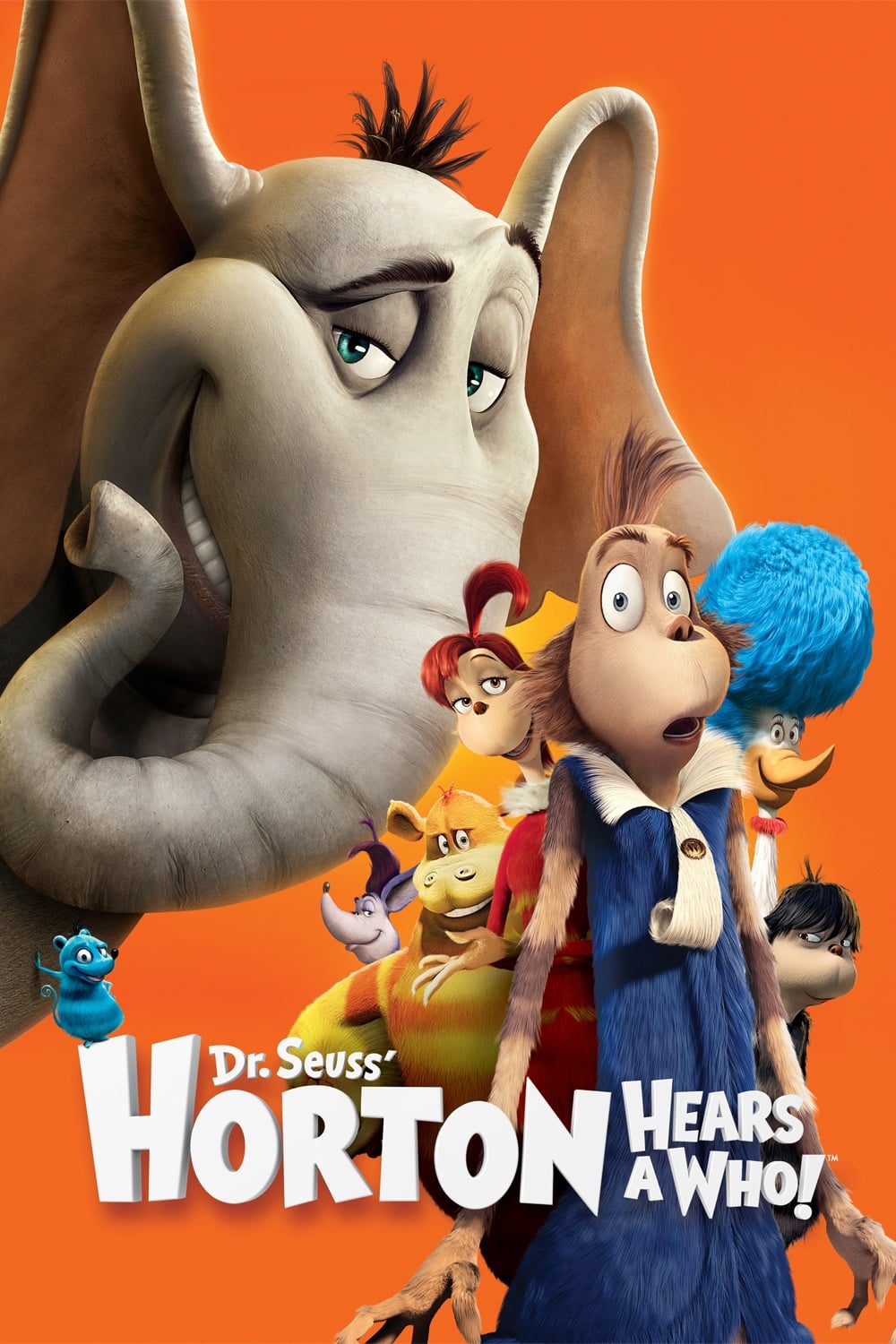 Horton Hears a Who!
Horton heard a cry for help. Even though he couldn't see anyone, he decided to help it. Whoville is where the Whos live and where the speck of dust is. Horton is willing to help protect the Whos.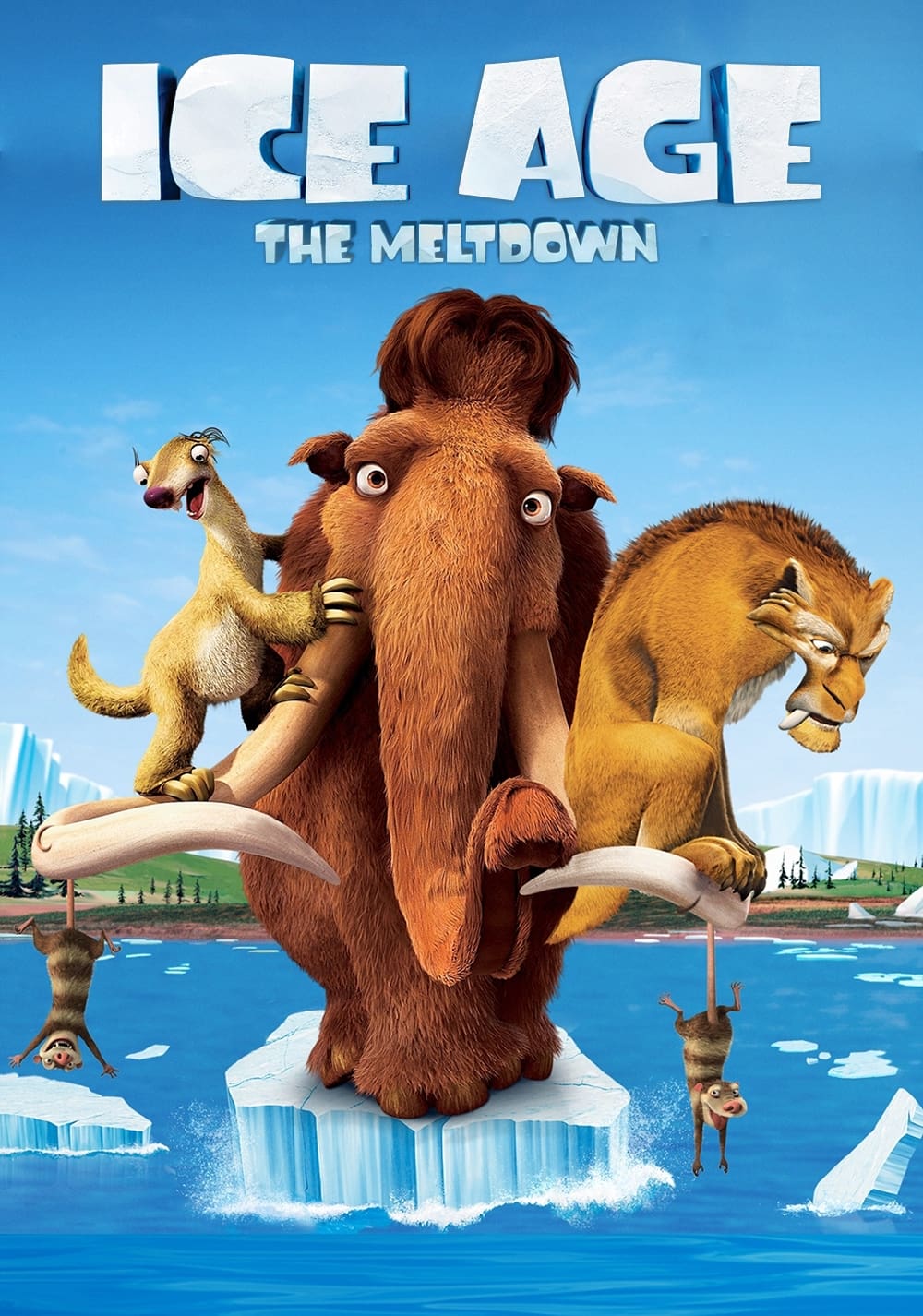 Ice Age: The Meltdown
The Ice Age cast is back. This time around, the deep freeze is over, and the ice-covered earth is starting to melt, which will destroy the trio's cherished valley. The other beasts were warned.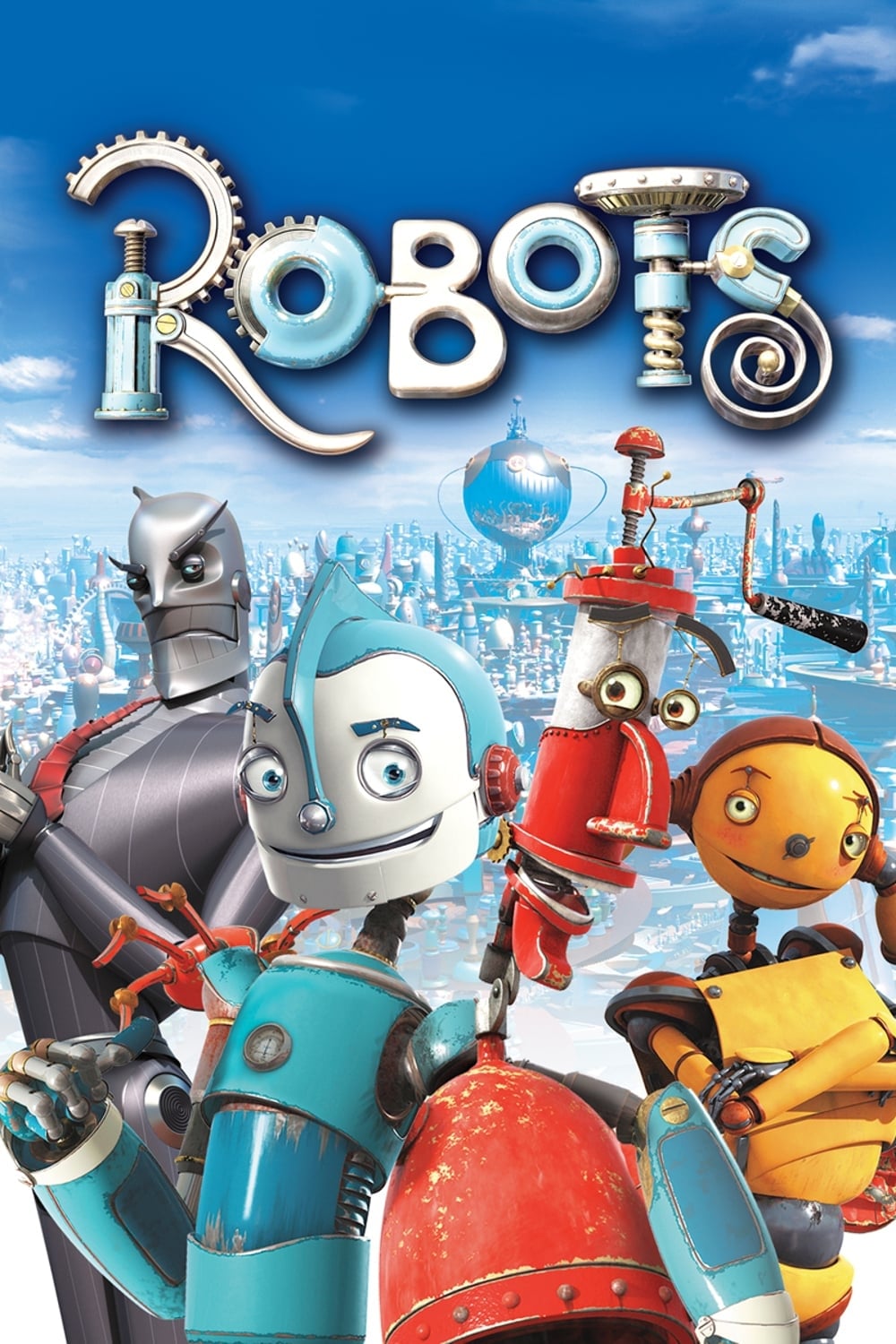 Robots
A young robot inventor dreams of making the world a better place when the evil Ratchet takes over. Those of his friends are in danger of being obsolete.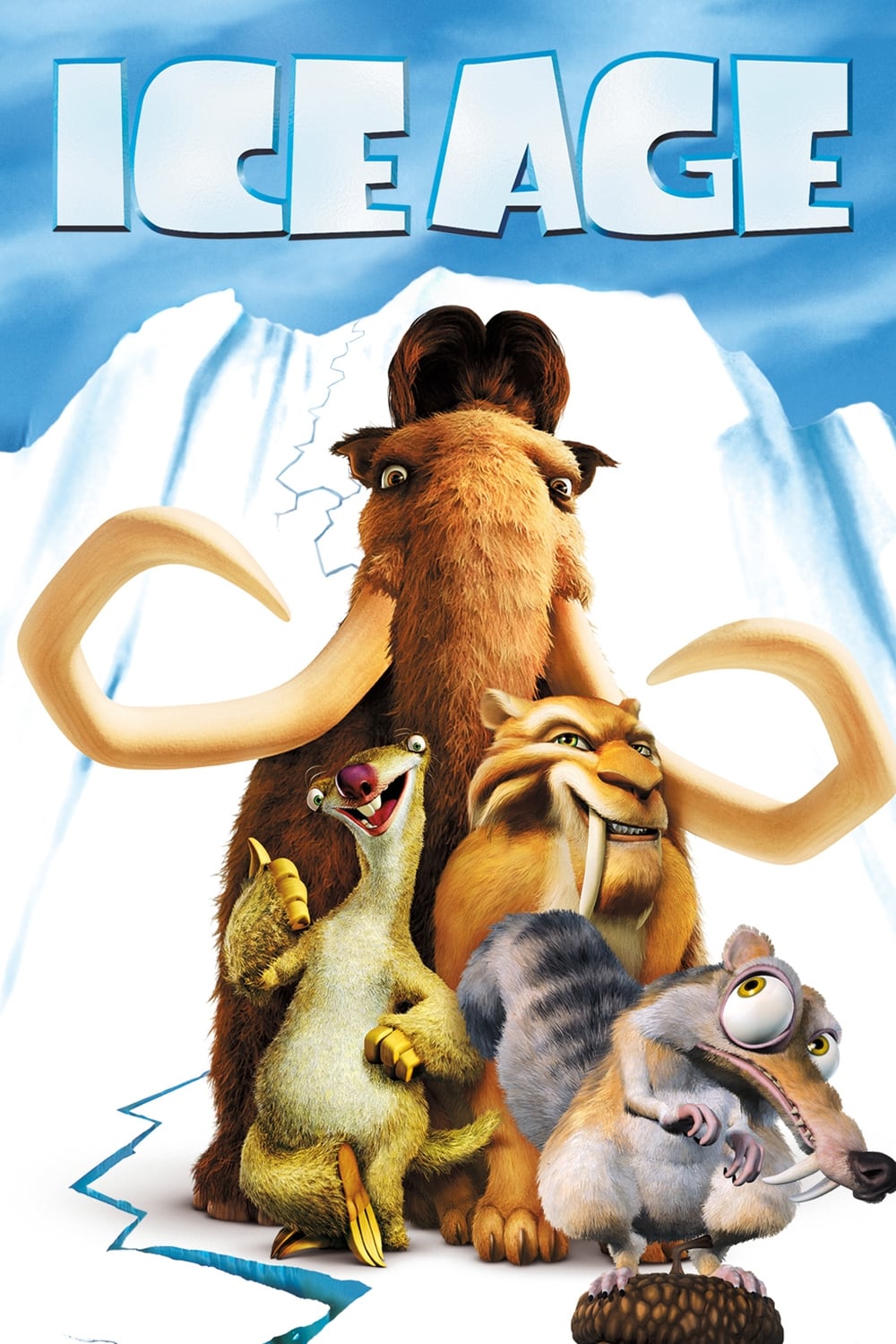 Ice Age
With the impending ice age almost upon them, a trio of prehistoric creatures, including a woolly mammoth, Diego the saber-toothed tiger and Sid the giant sloth, find an orphan infant and decide to ret...
Gone Nutty
When things get crazy, he tries to finish his collection.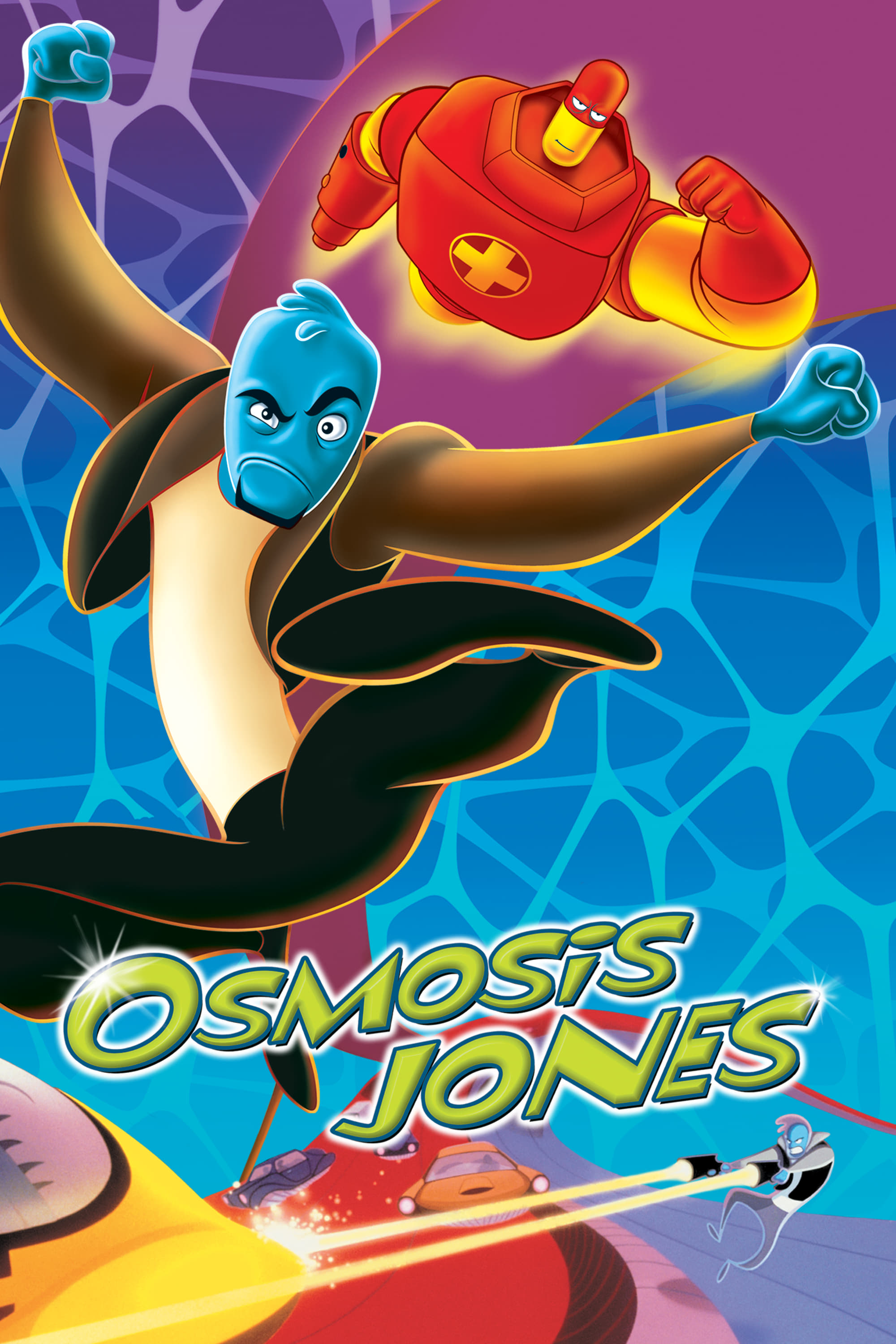 Osmosis Jones
A white blood cell policeman, with the help of a cold pill, must stop a deadly virus from destroying the human they live in, Frank.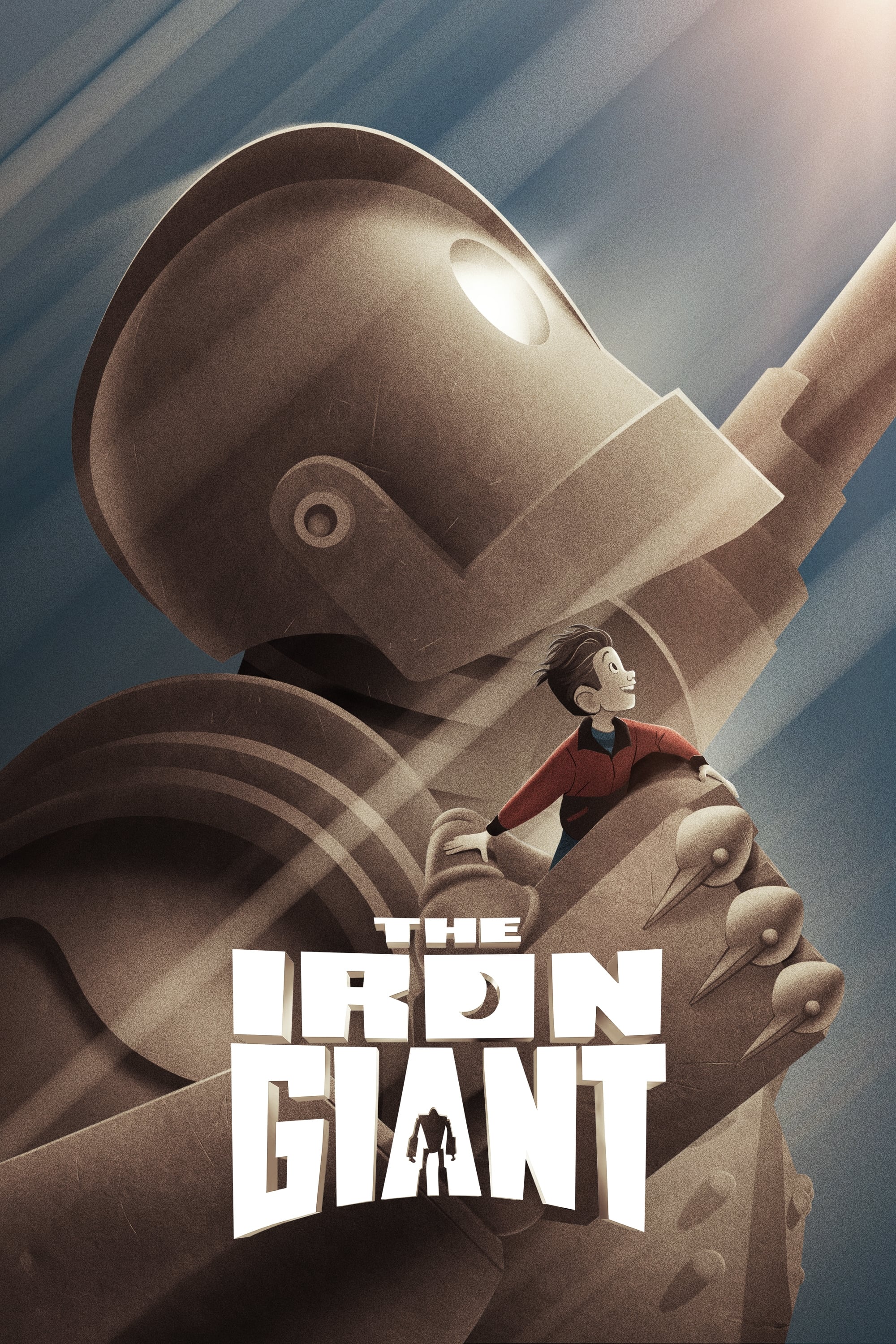 The Iron Giant
In October 1957, in the small town of Rockwell, Maine, a giant metal machine befriends a nine-year-old boy, and ultimately finds its humanity by saving people from their own fears and prejudices.