Biography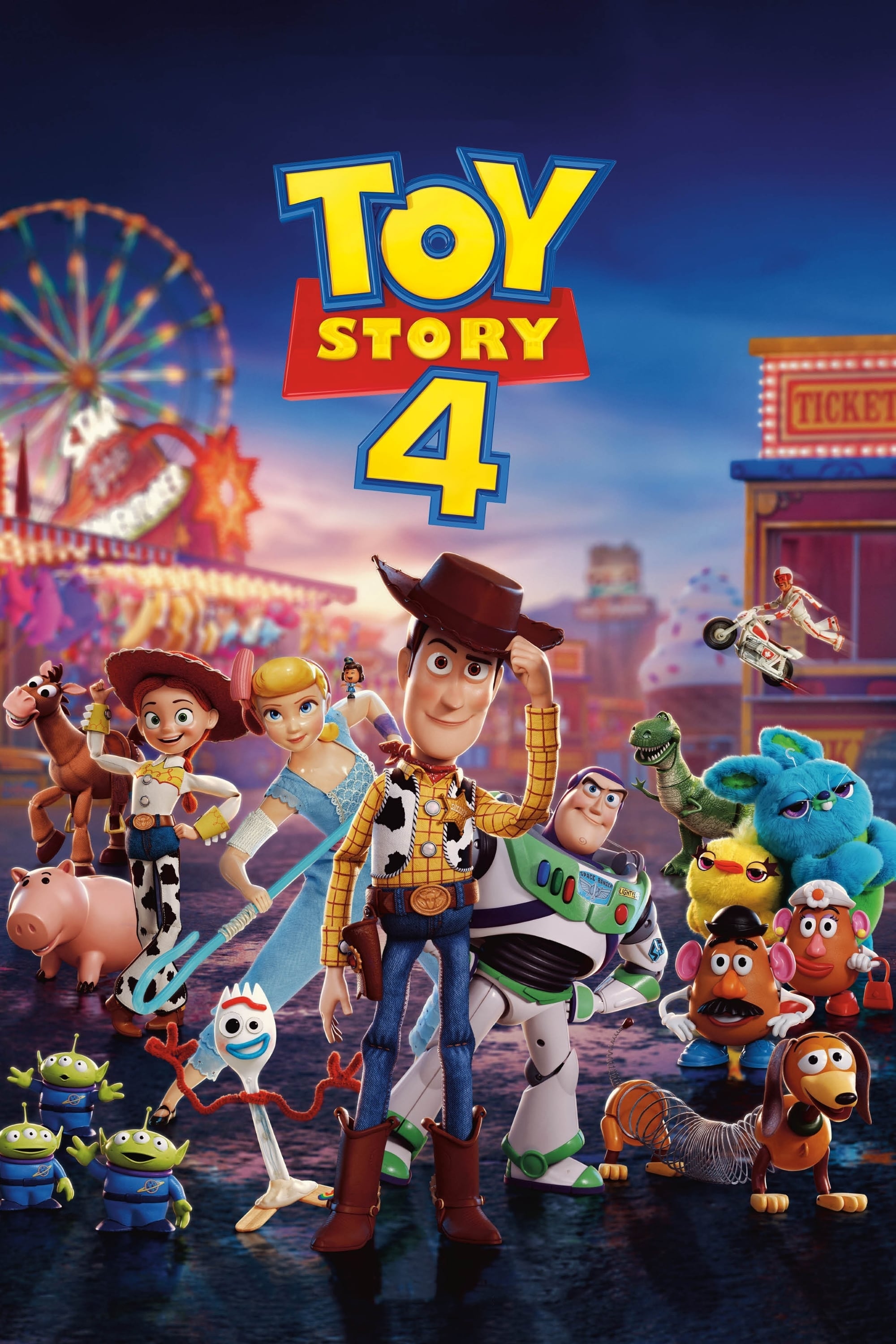 Toy Story 4
Woody has always been confident about his place in the world, and that his priority is taking care of his child, whether that's Andy or Bonnie. A road trip adventure along with old and new friends wil...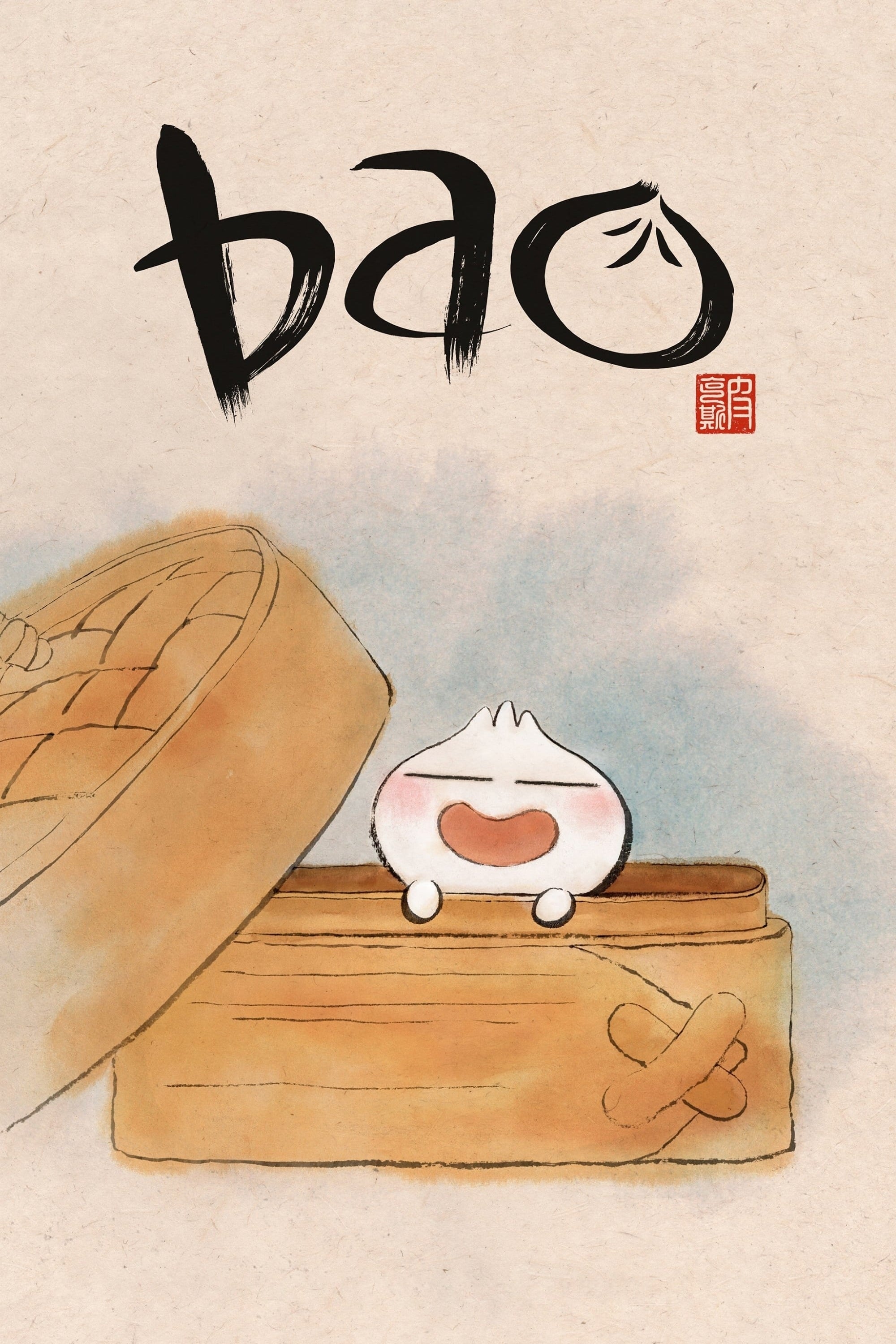 Bao
An aging Chinese mom suffering from empty nest syndrome gets another chance at being a mother when one of her dumplings comes to life as a lively, giggly boy.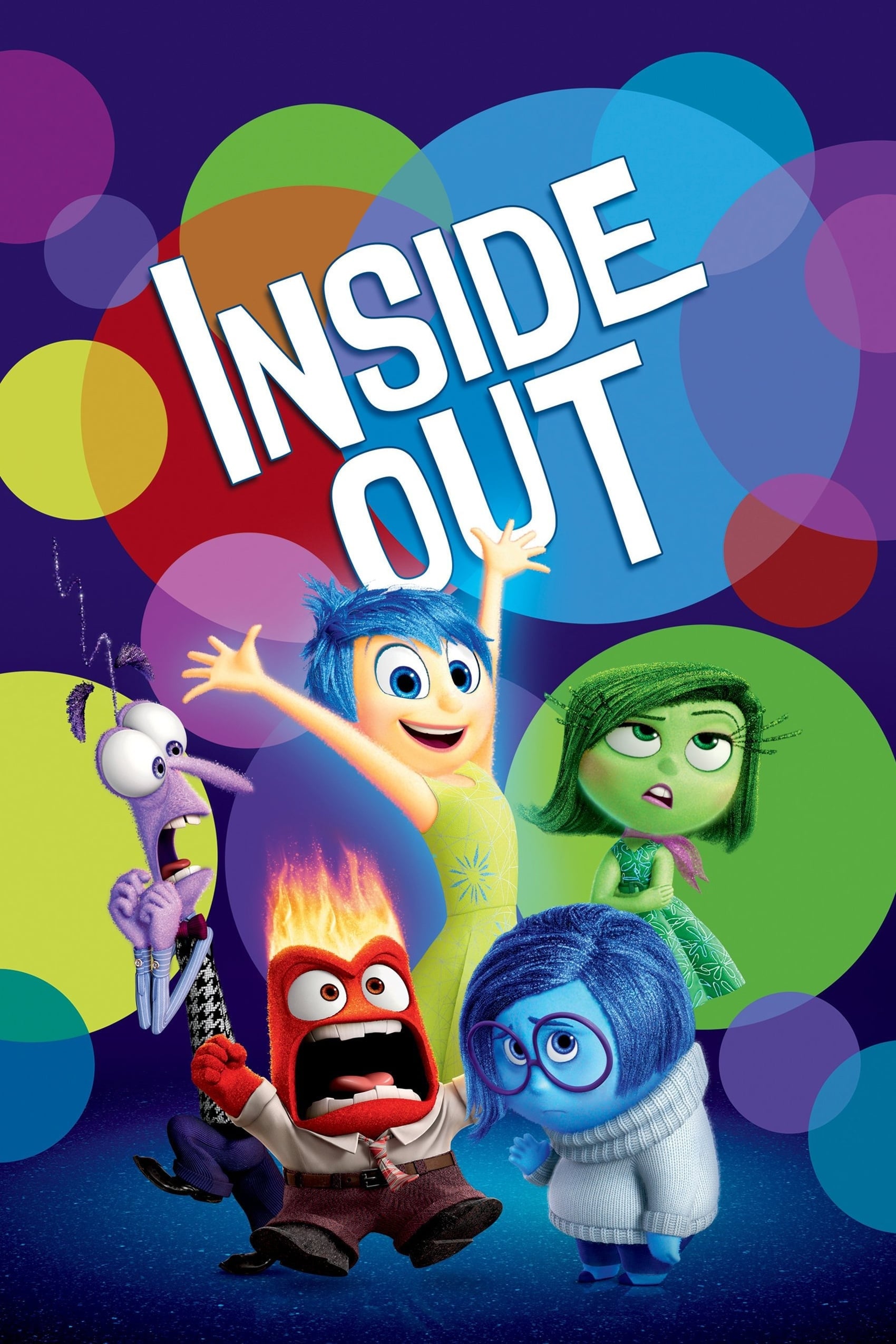 Inside Out
Growing up can be a bumpy road, and it's no exception for Riley, who is uprooted from her Midwest life when her father starts a new job in San Francisco. Riley's guiding emotions— Joy, Fear, Anger, Di...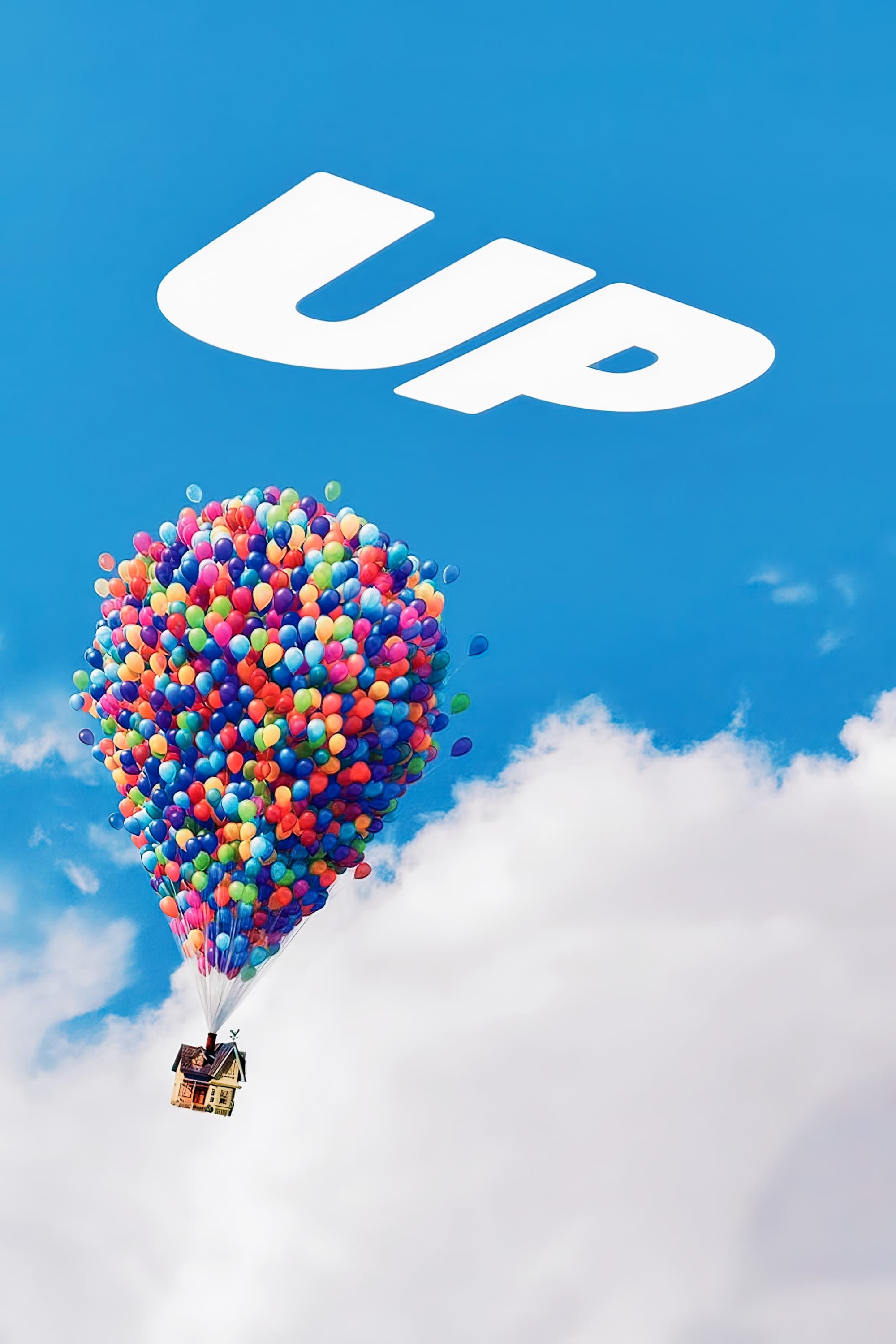 Up
Carl Fredricksen wanted to live his life to the fullest. At age 78, life seems to have passed him by, until a twist of fate (and a persistent 8-year old Wilderness Explorer named Russell) gives him a ...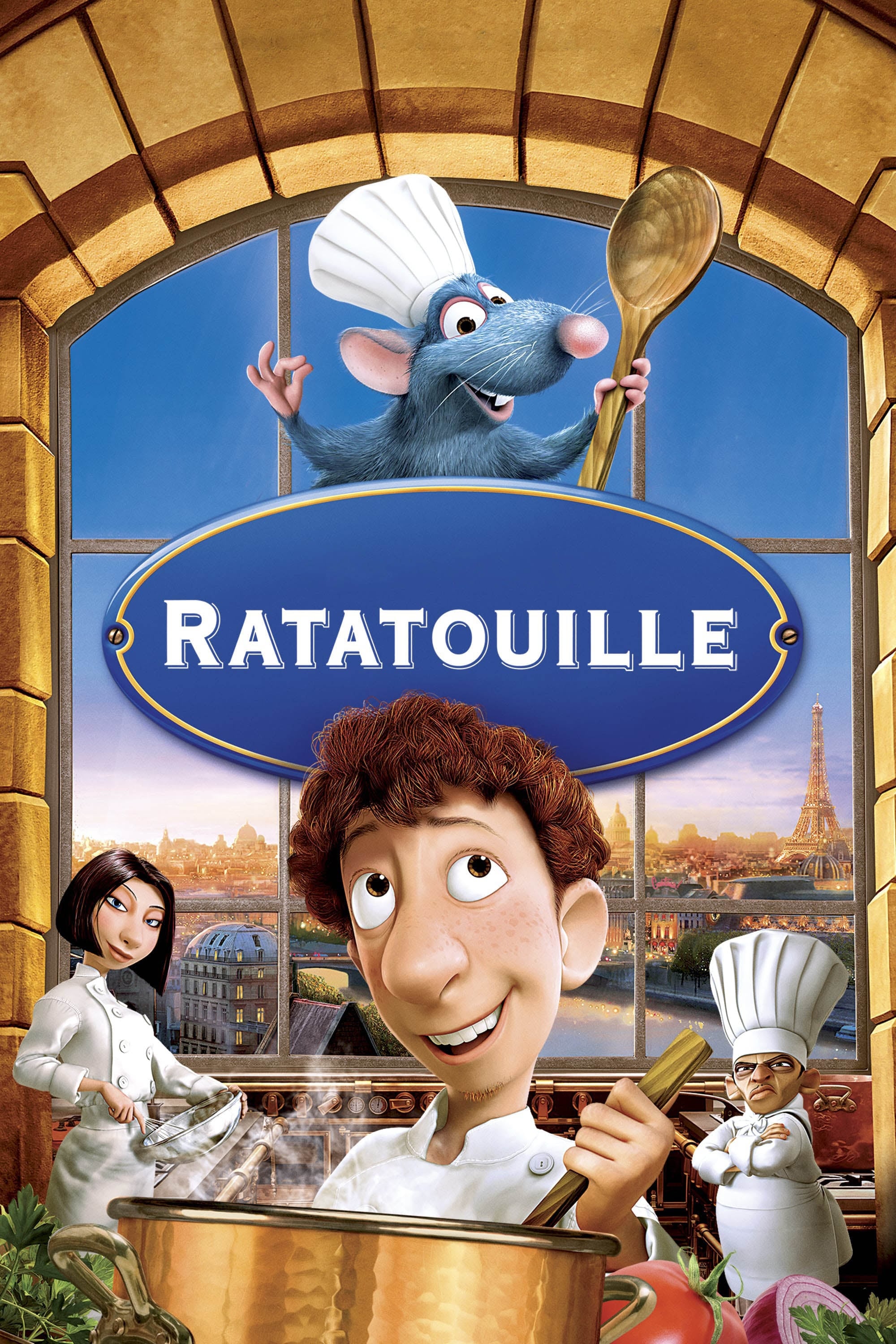 Ratatouille
A rat named Remy dreams of becoming a great French chef despite his family's wishes and the obvious problem of being a rat in a rodents-friendly profession. He finds himself in the sewer of Paris bene...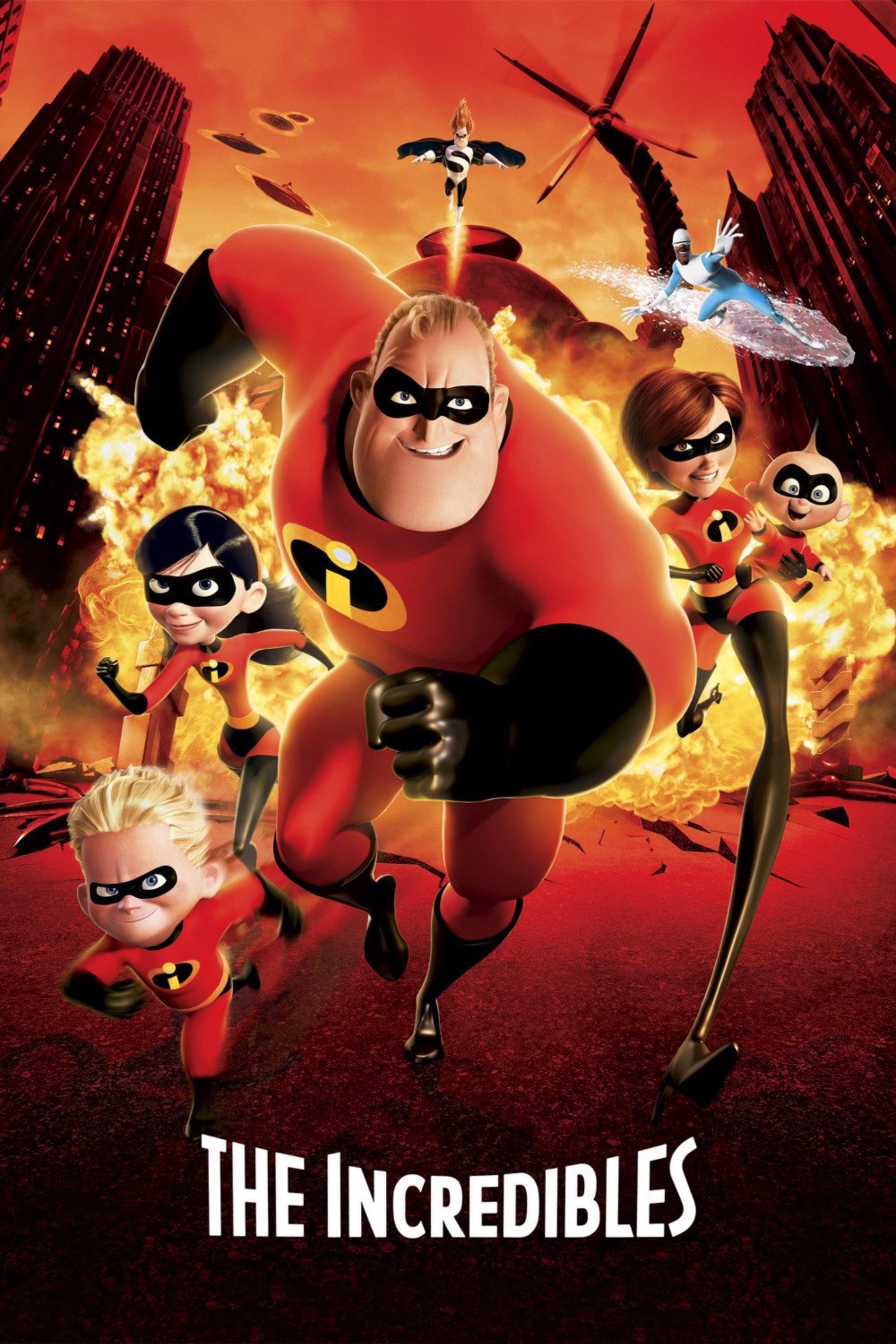 The Incredibles
Bob Parr gave up his superhero days to work as an insurance agent and raise his three children with his wife. When he gets a mysterious assignment, he needs to get back into his costume.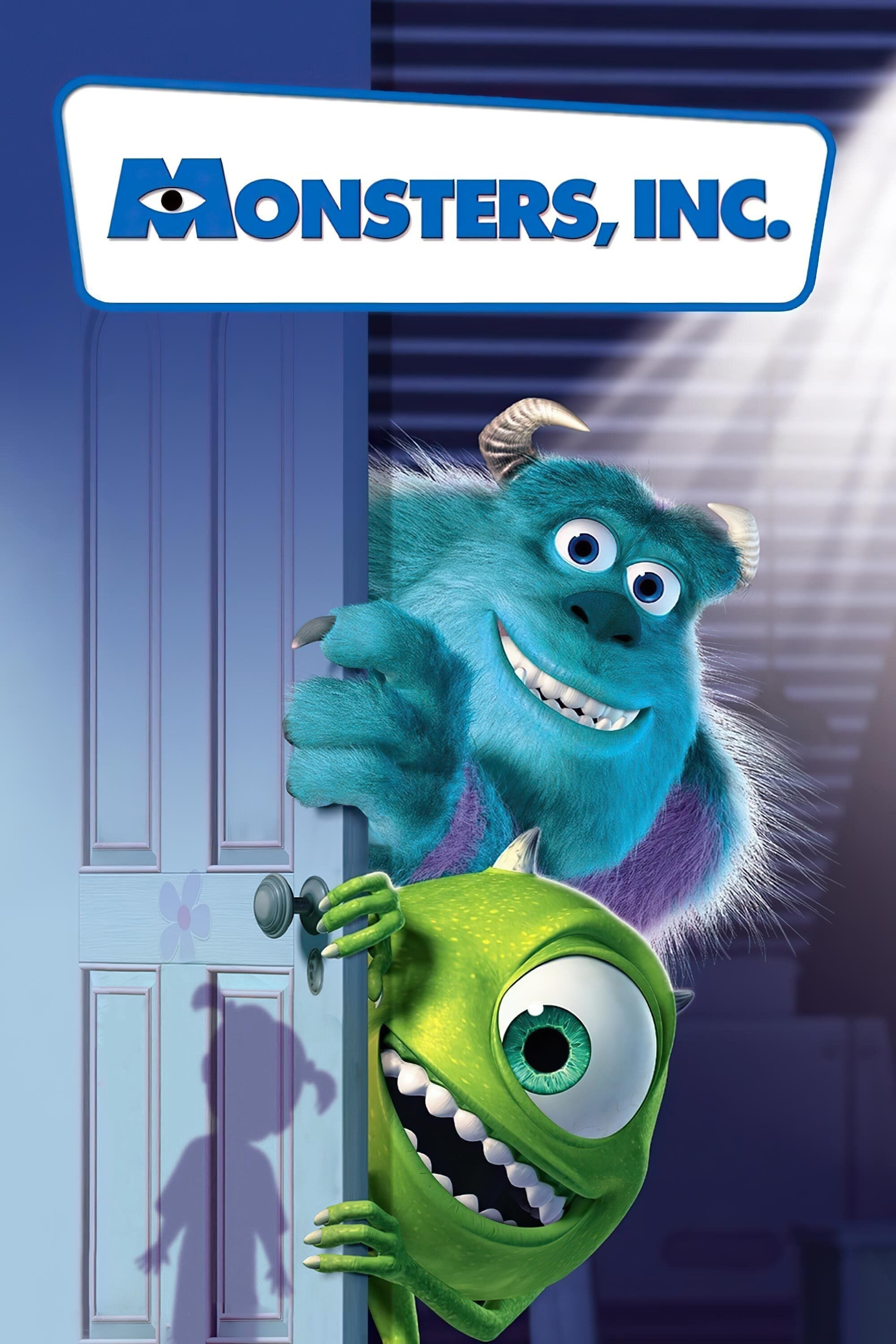 Monsters, Inc.
They are the best in scaring children because they are monsters. They fear the children more than they do themselves. When a child accidentally enters their world, James and Mike discover that kids ar...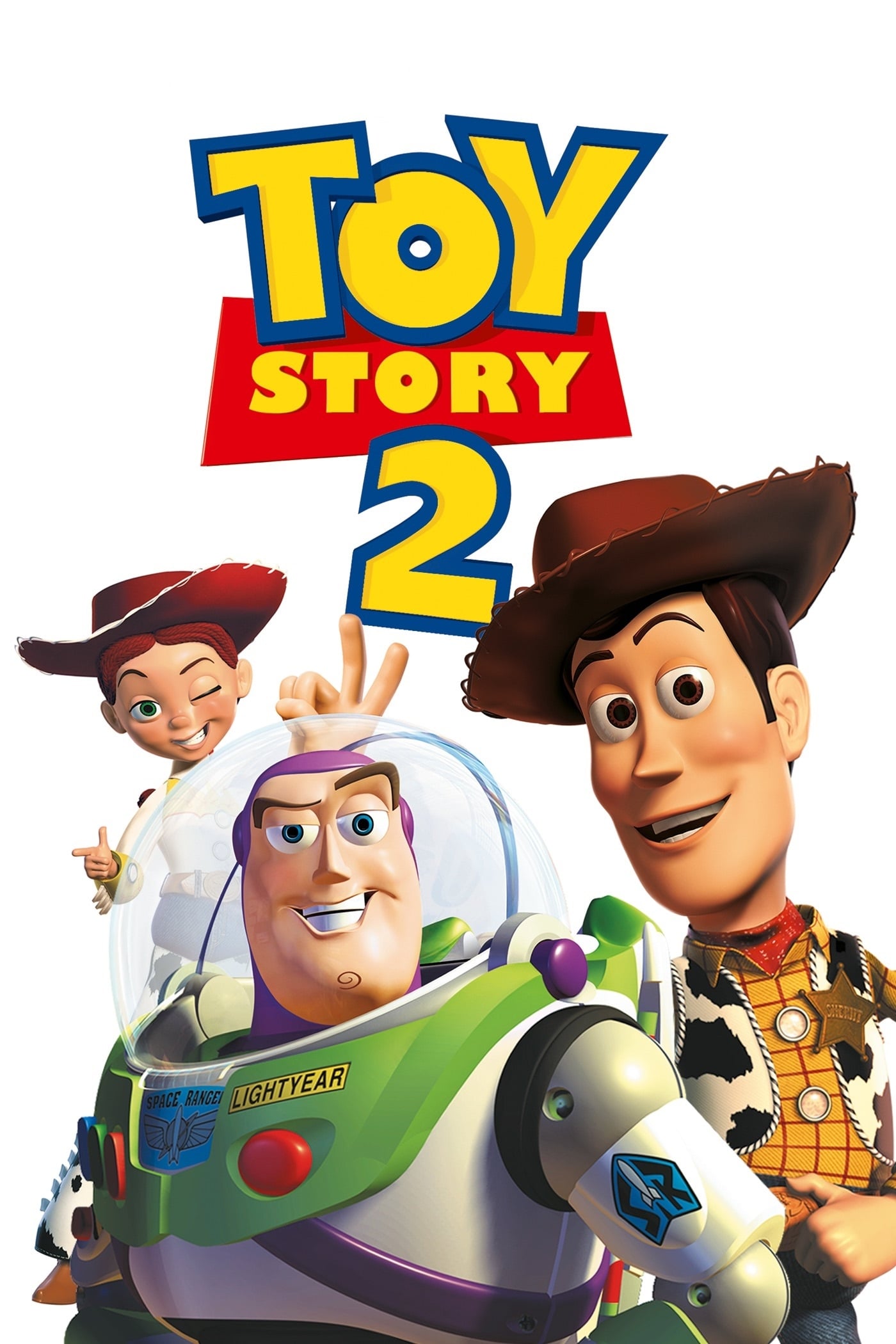 Toy Story 2
Andy takes his toys with him. The owner of Al's Toy Barn kidnapped Woody. Andy's toys mount a daring rescue mission, Buzz Lightyear meets his match, and Woody has to decide where he and his heart real...