 Christina Yim
Known For: Costume & Make-Up
Biography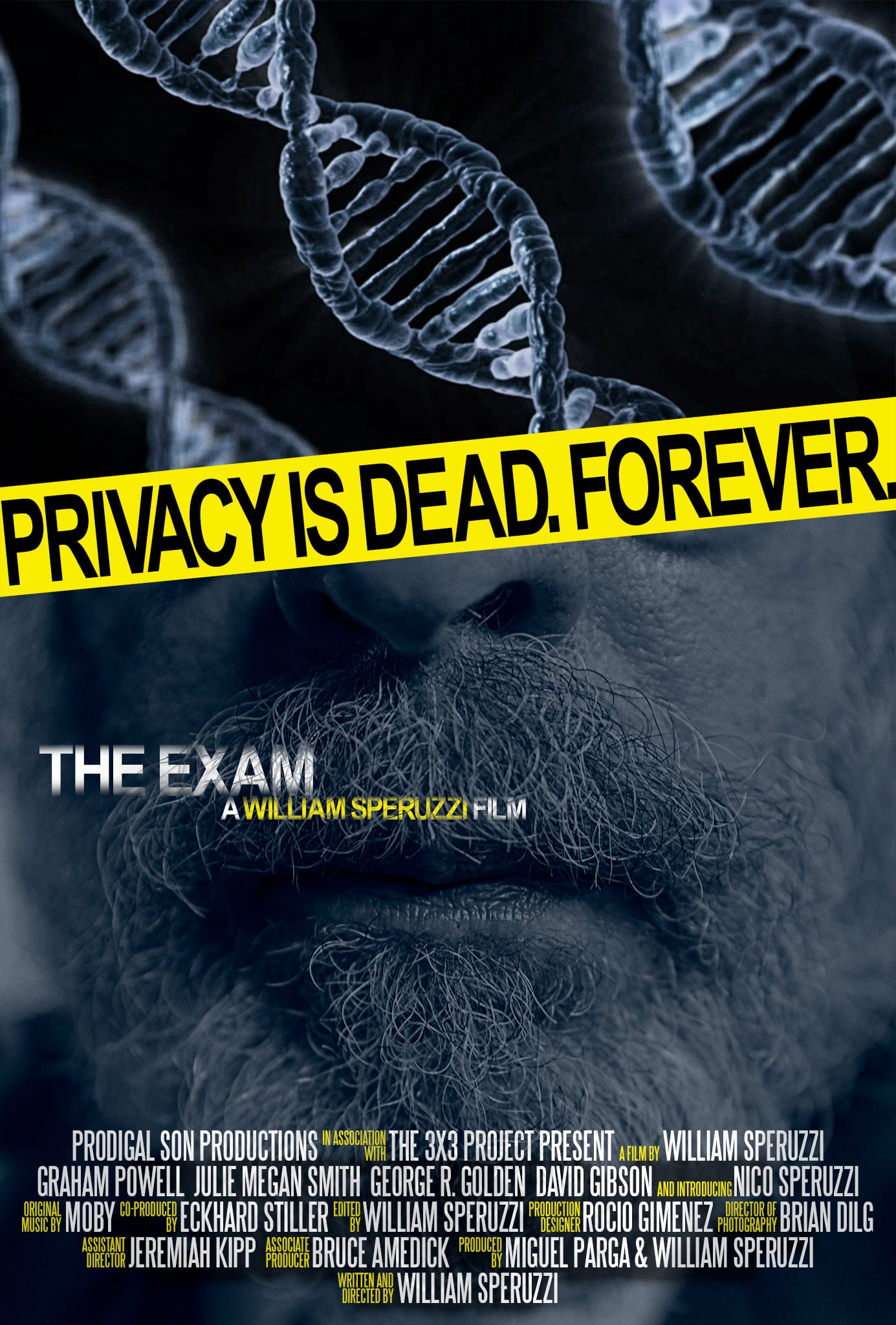 The Exam
THE EXAM is a taut, contemporary, psychological thriller about a man whose promotion hinges on him taking a medical exam. After a home visit with his pregnant wife and six-year-old son present, he fin...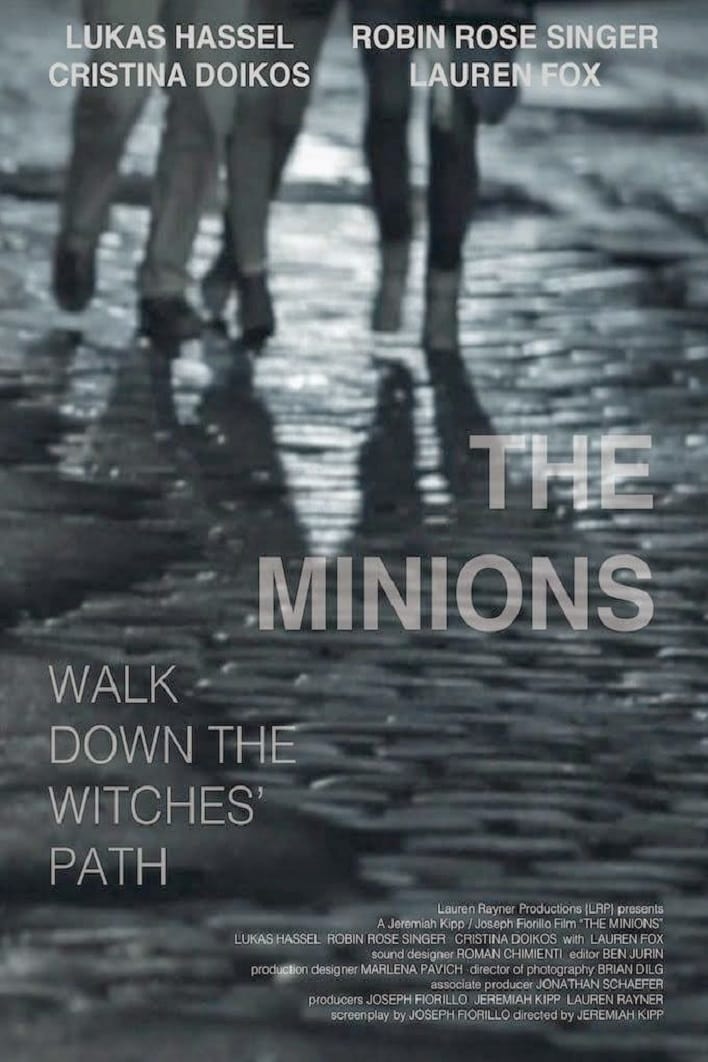 The Minions
William is standing at the window telling a story. William was told that he walked down the path to see her. William remembers that just as he thought he had made it past, the girls appeared. As the s...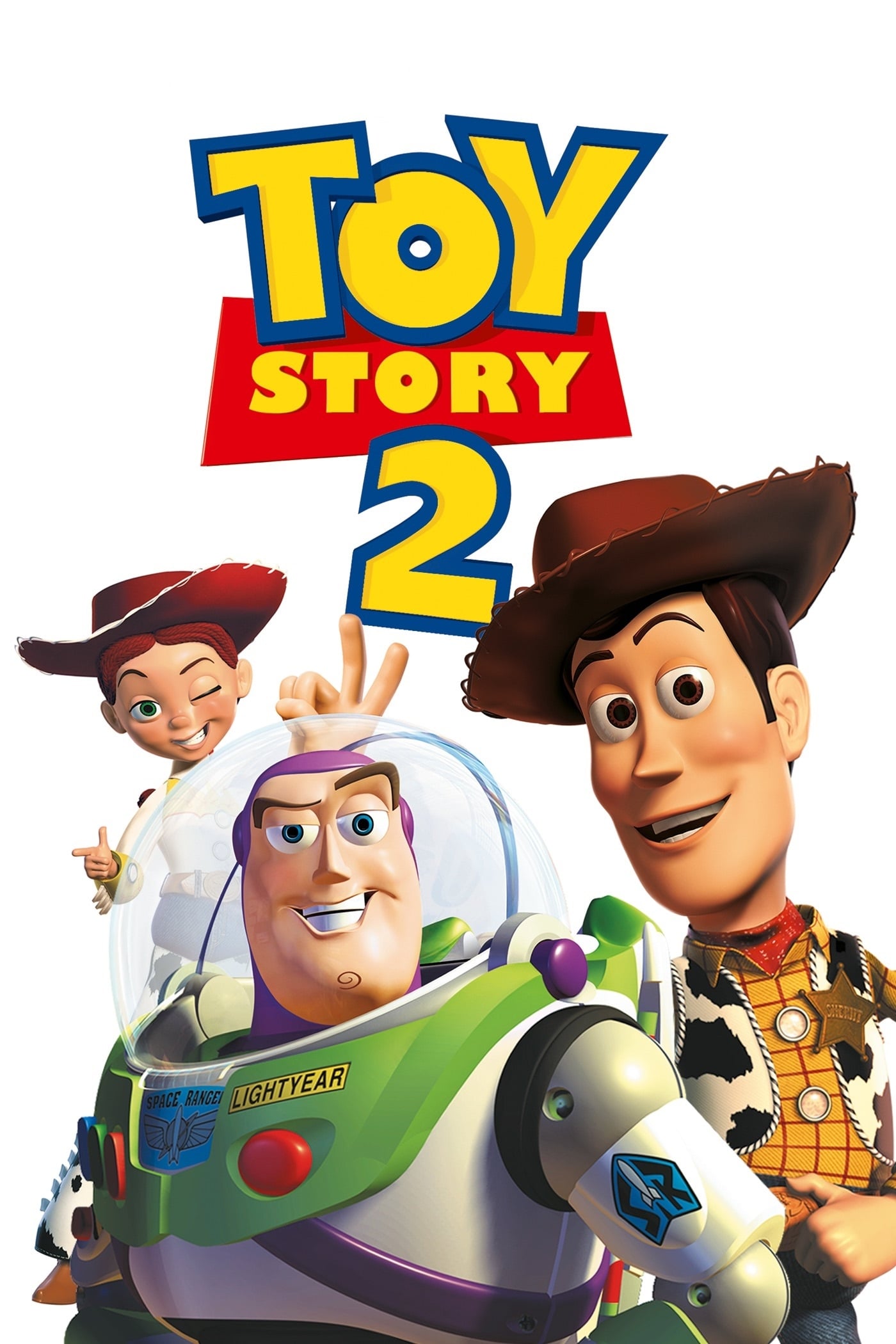 Toy Story 2
Andy takes his toys with him. The owner of Al's Toy Barn kidnapped Woody. Andy's toys mount a daring rescue mission, Buzz Lightyear meets his match, and Woody has to decide where he and his heart real...