 Graham Moloy
Known For: Art · Gender: Male
Biography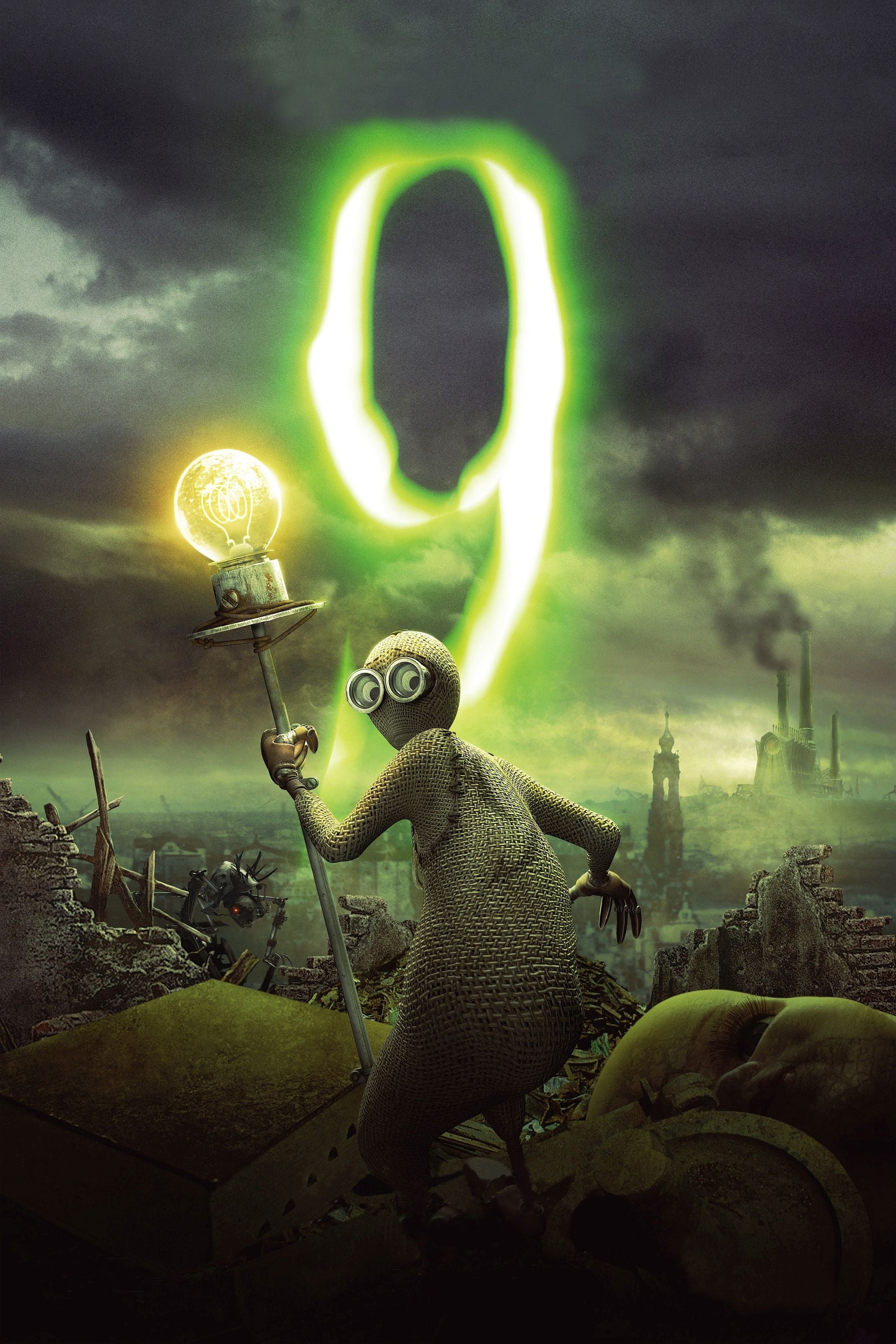 9
When 9 first comes to life, he finds himself in a post-apocalyptic world. All humans are gone, and it is only by chance that he discovers a small community of others like him taking refuge from fearso...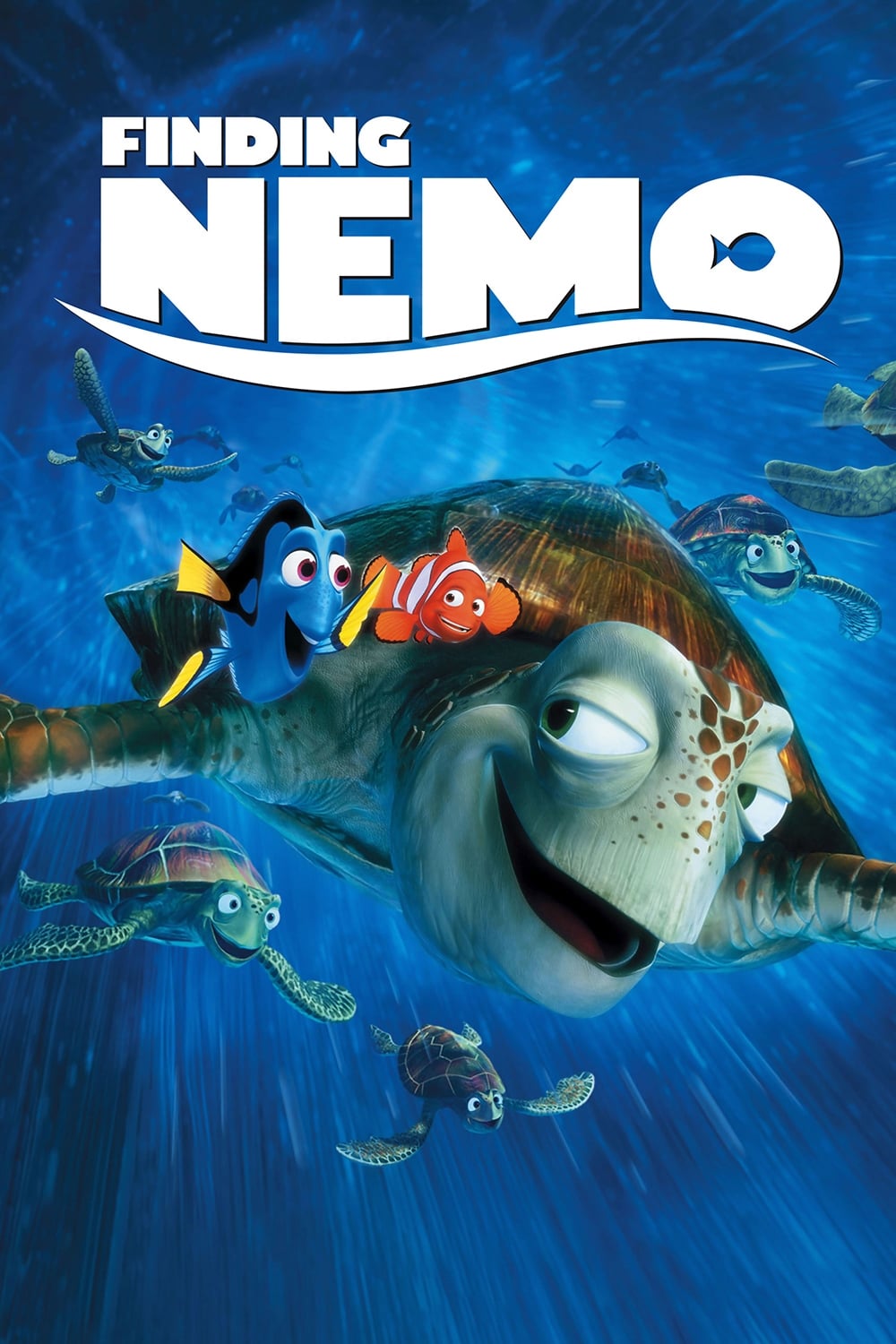 Finding Nemo
A clownfish named "Nemo" was taken from his Great Barrier Reef home to a dentist's office aquarium. It's up to his father and a fish to bring him home, and they will meet a lot of animals along the wa...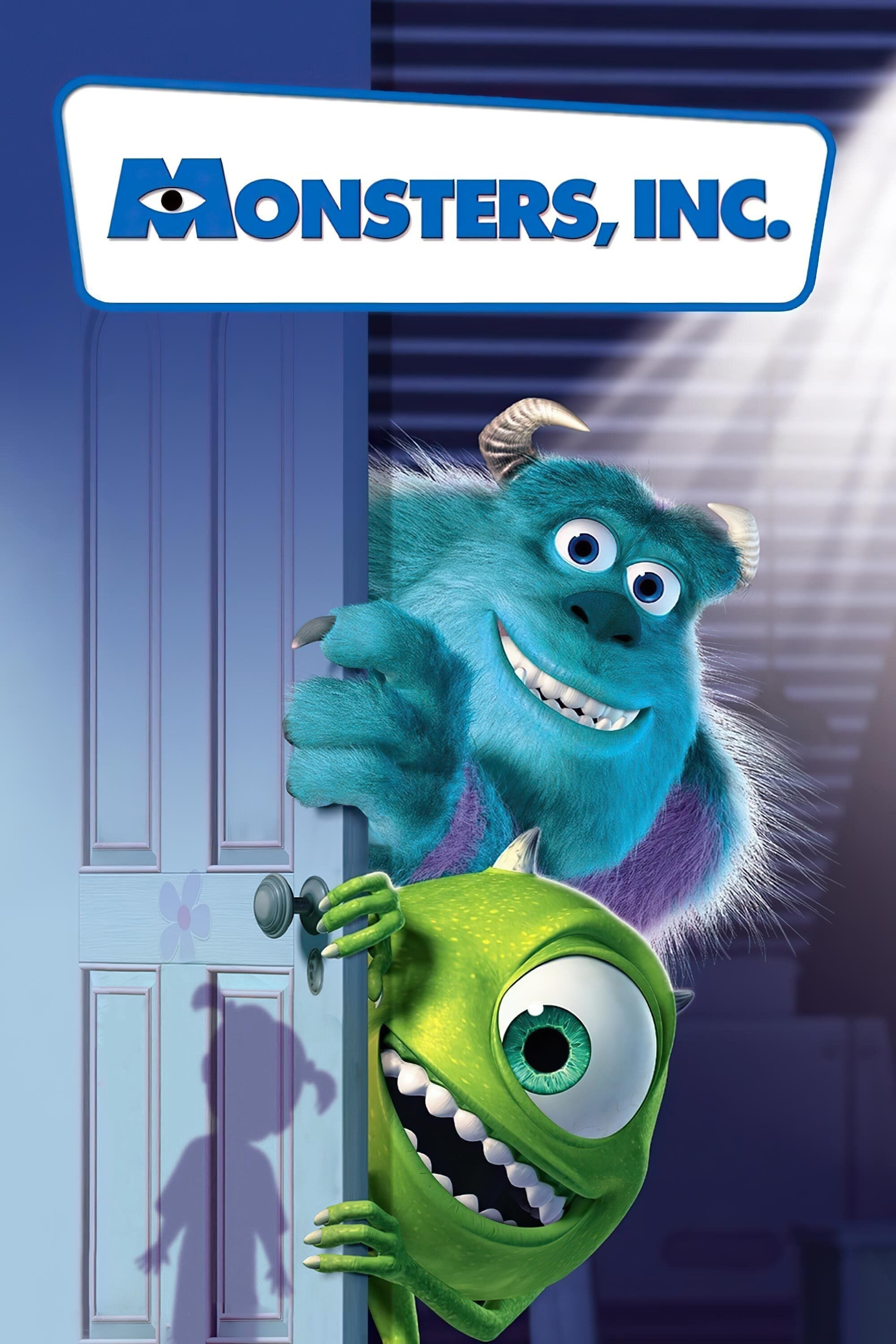 Monsters, Inc.
They are the best in scaring children because they are monsters. They fear the children more than they do themselves. When a child accidentally enters their world, James and Mike discover that kids ar...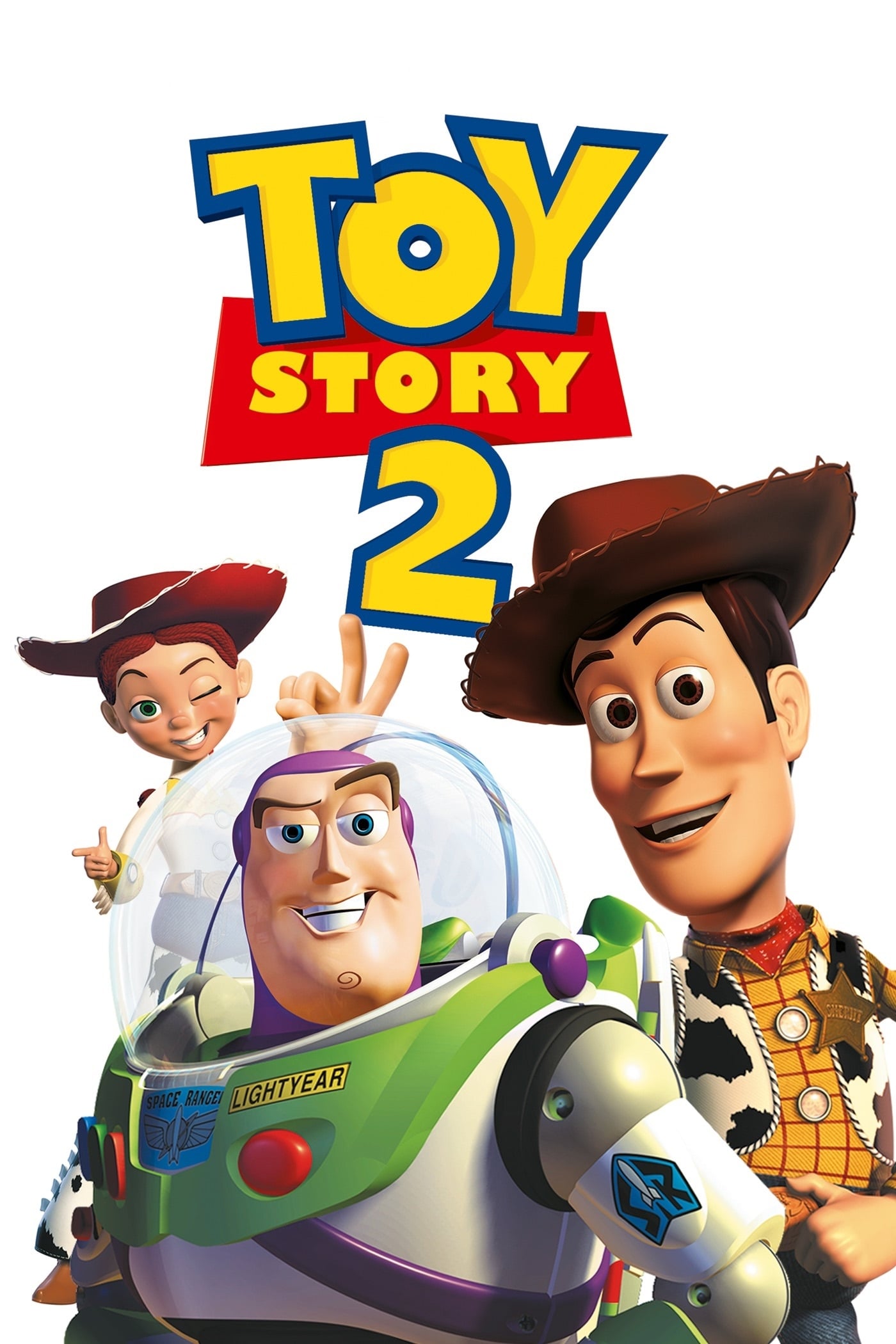 Toy Story 2
Andy takes his toys with him. The owner of Al's Toy Barn kidnapped Woody. Andy's toys mount a daring rescue mission, Buzz Lightyear meets his match, and Woody has to decide where he and his heart real...