 Biography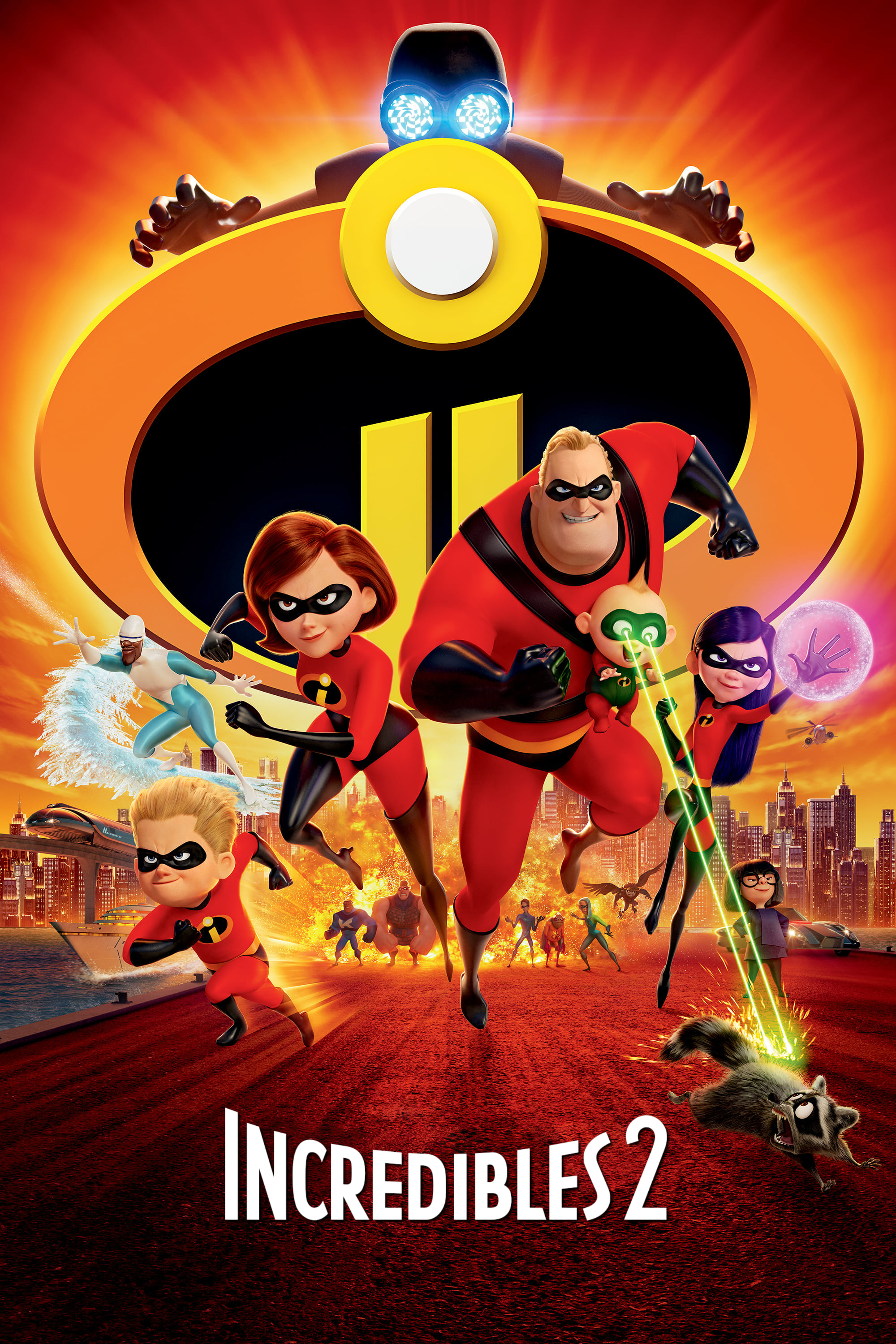 Incredibles 2
Mr saves the day. Taking care of his children's problems is Incredible's greatest challenge to date.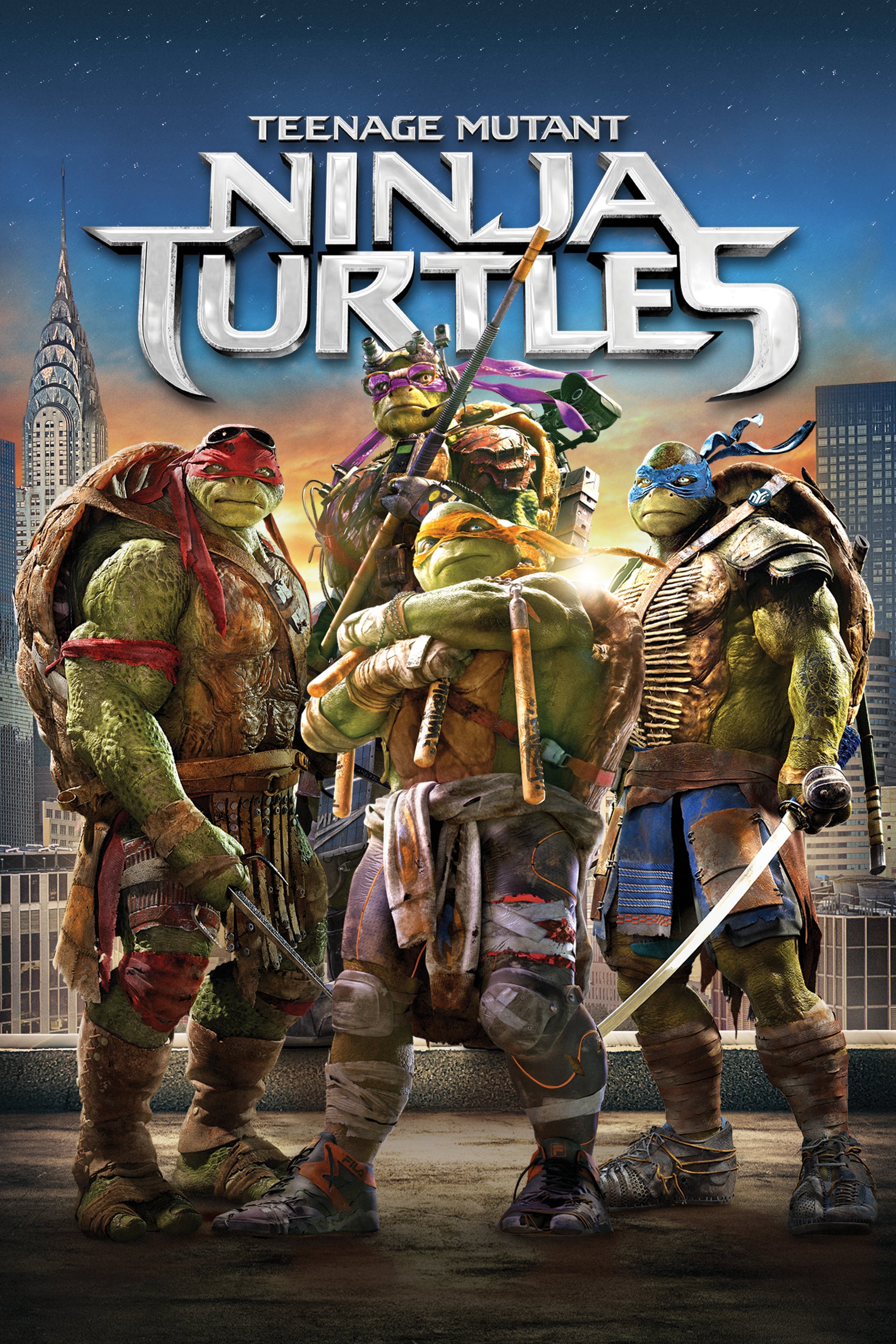 Teenage Mutant Ninja Turtles
There is a need for heroes in the city. The police, politicians, and the Foot Clan all have an iron grip on New York City. The future is bleak until four unlikely outcast brothers rise from the sewer ...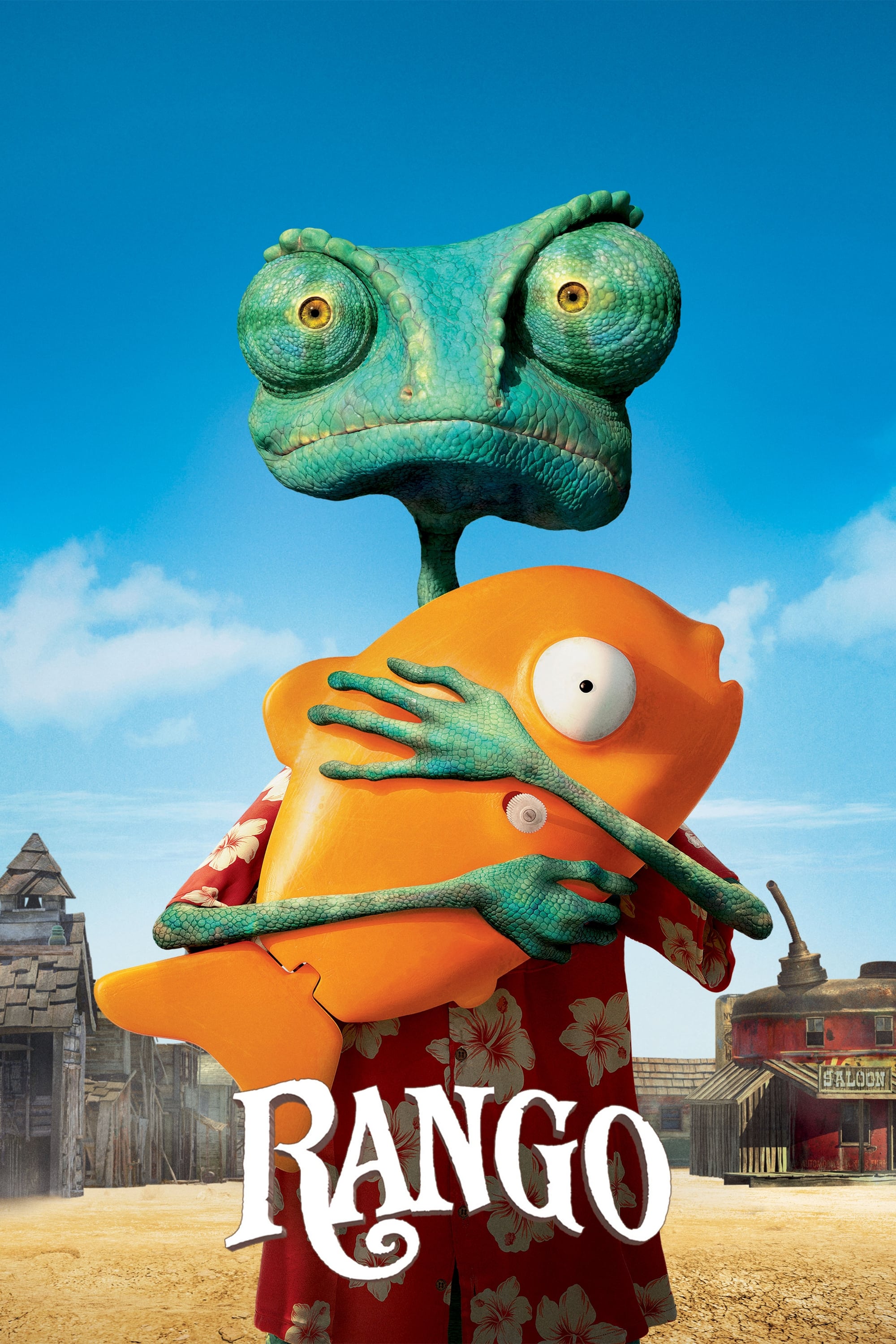 Rango
When Rango, a lost family pet, accidentally winds up in the gun-slinging town of Dirt, the less-than-courageous lizard suddenly finds he stands out. As the last hope of the town, new Sheriff Rango is ...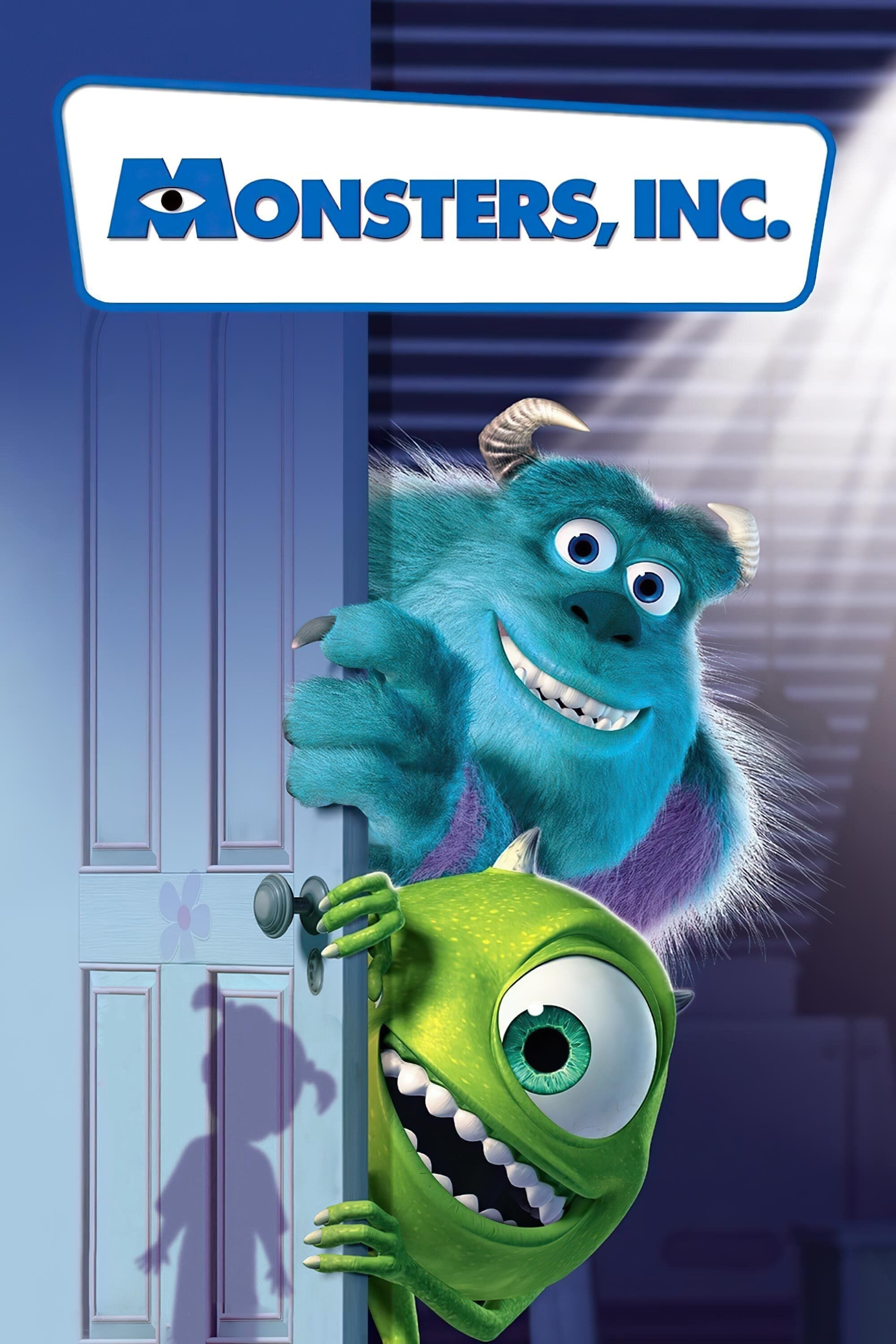 Monsters, Inc.
They are the best in scaring children because they are monsters. They fear the children more than they do themselves. When a child accidentally enters their world, James and Mike discover that kids ar...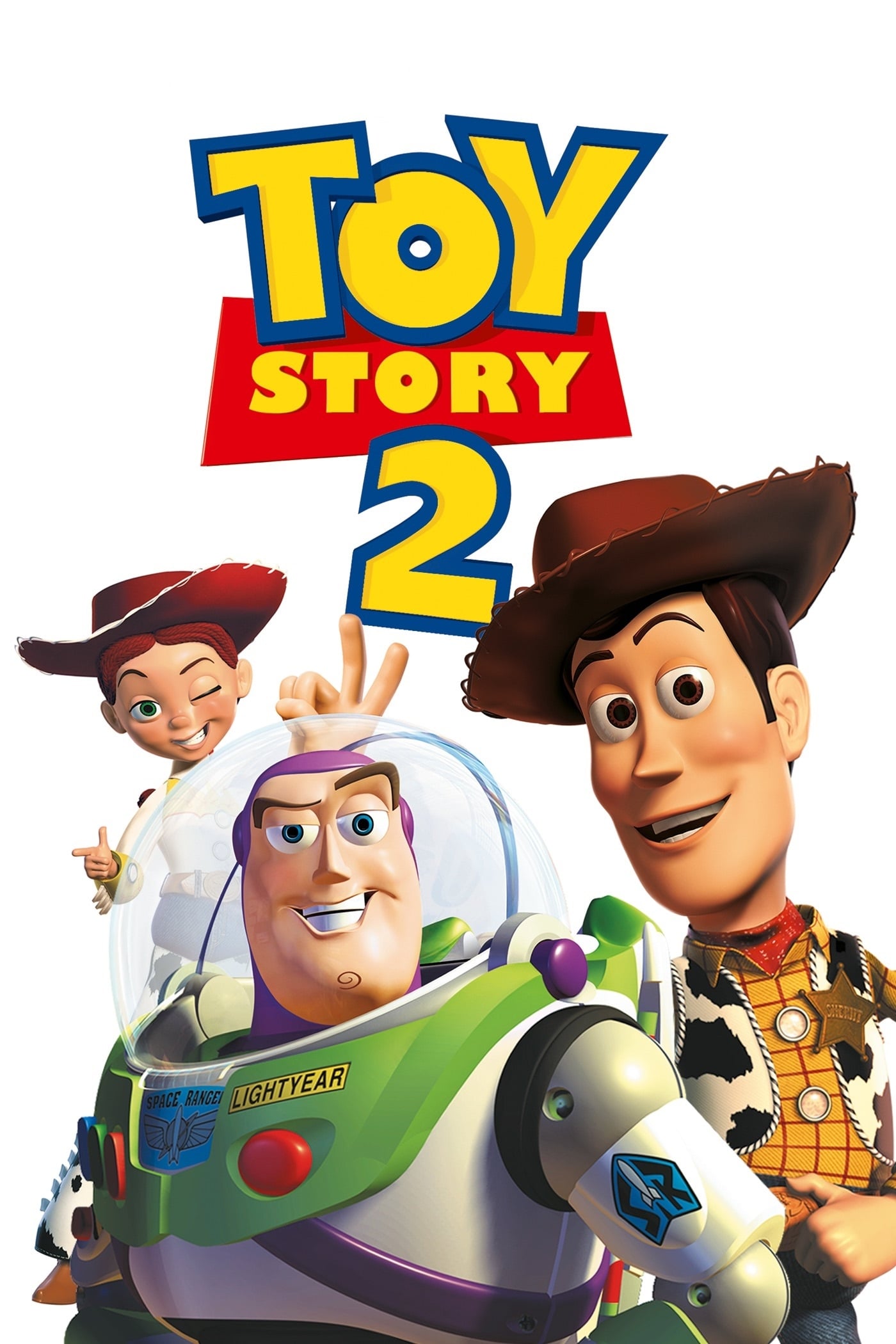 Toy Story 2
Andy takes his toys with him. The owner of Al's Toy Barn kidnapped Woody. Andy's toys mount a daring rescue mission, Buzz Lightyear meets his match, and Woody has to decide where he and his heart real...