 Biography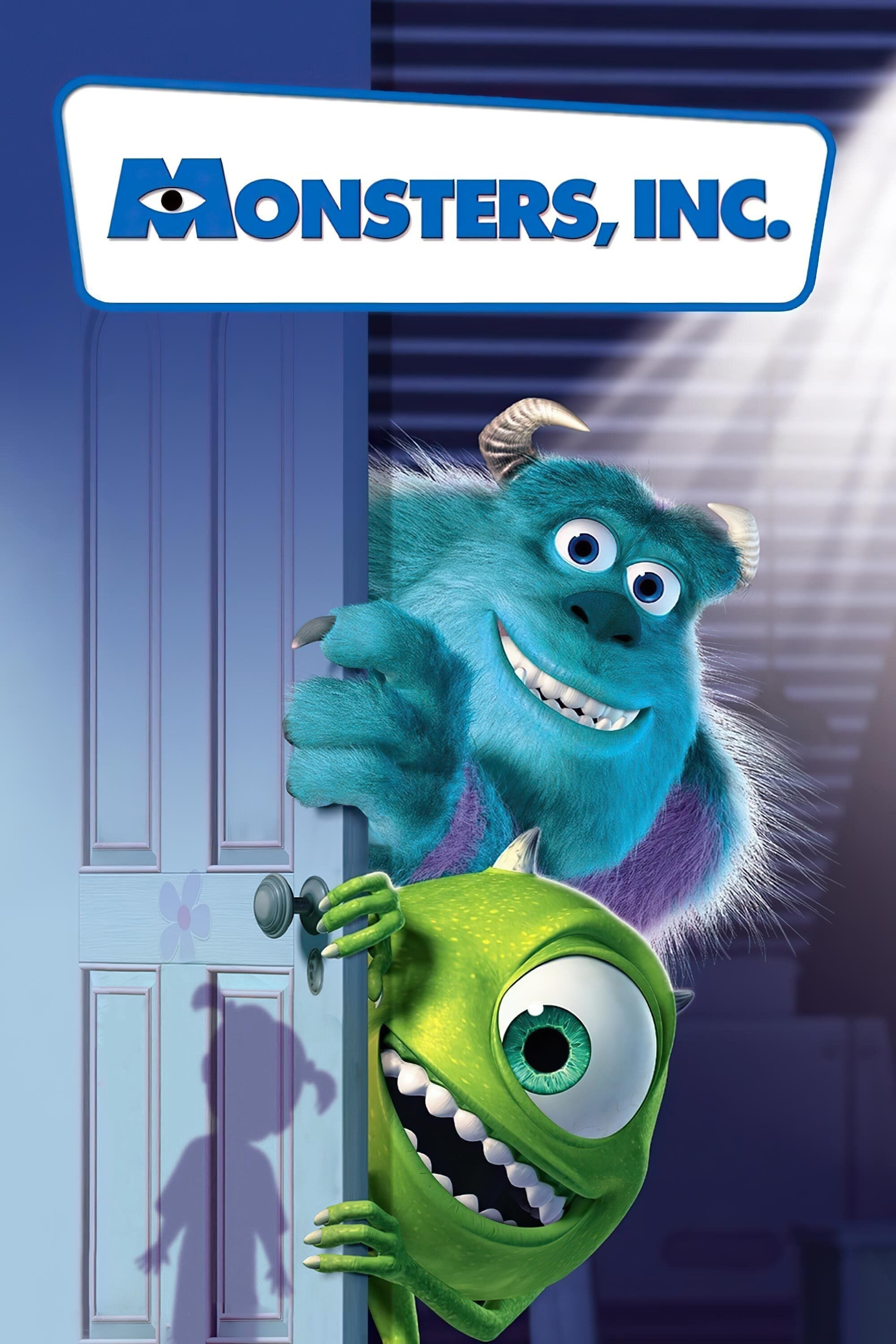 Monsters, Inc.
They are the best in scaring children because they are monsters. They fear the children more than they do themselves. When a child accidentally enters their world, James and Mike discover that kids ar...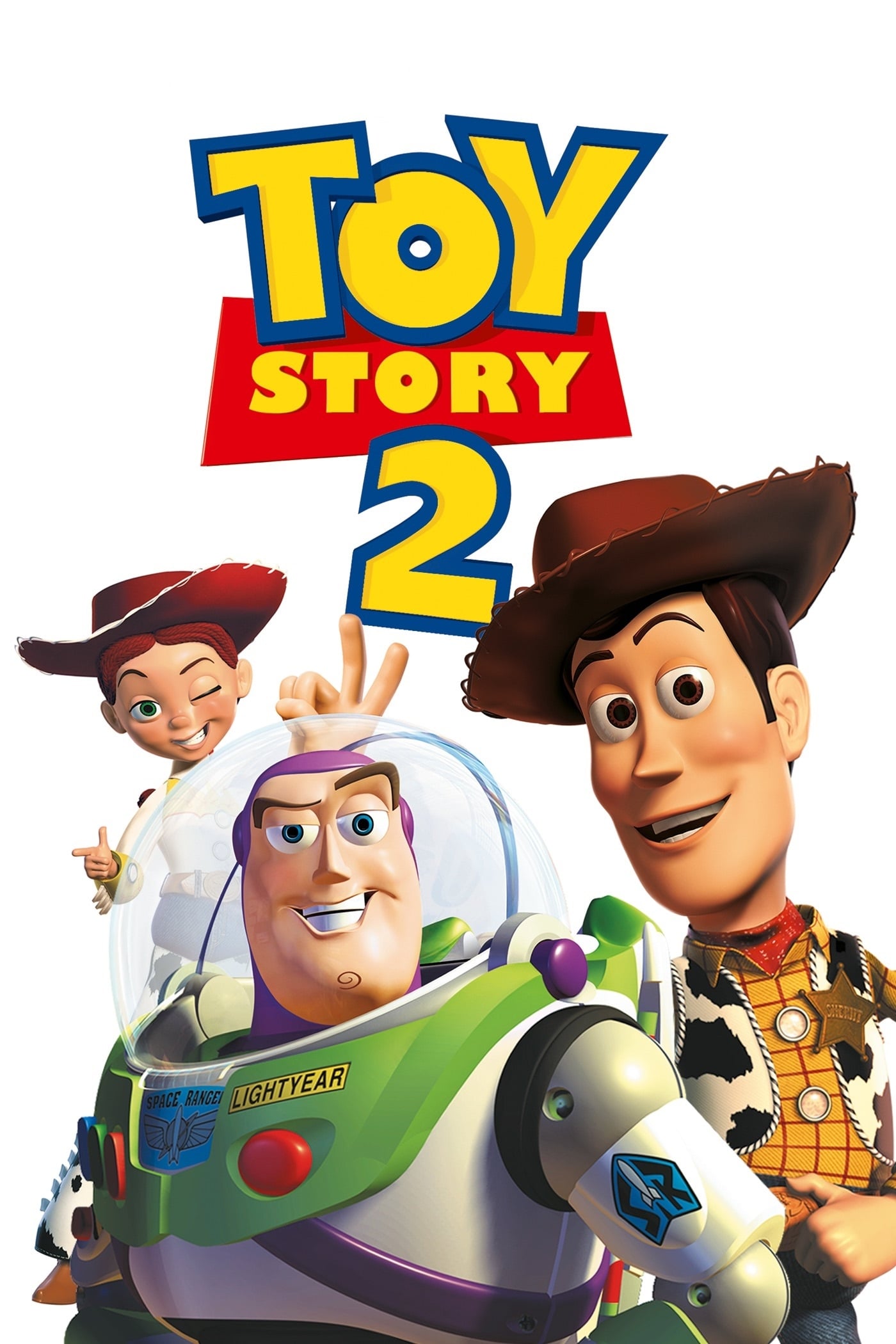 Toy Story 2
Andy takes his toys with him. The owner of Al's Toy Barn kidnapped Woody. Andy's toys mount a daring rescue mission, Buzz Lightyear meets his match, and Woody has to decide where he and his heart real...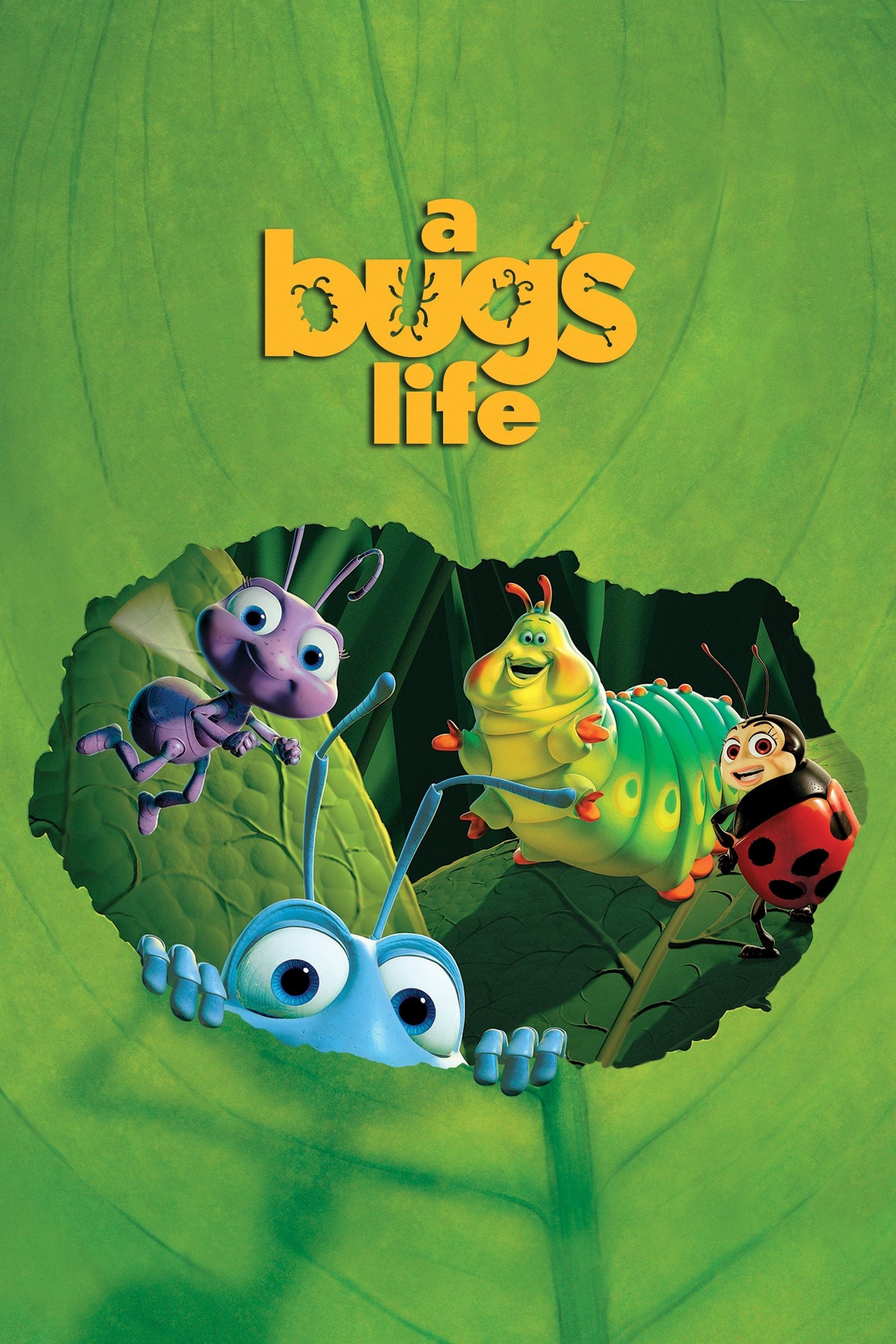 A Bug's Life
On behalf of "oppressed bugs everywhere," an inventive ant named Flik hires a troupe of warrior bugs to defend his bustling colony from a horde of free-loading grasshoppers led by the evil- minded Hop...
Toy Story
Buzz Lightyear comes onto the scene when Andy's toys are in his room. Woody does not want to lose his place in Andy's heart. When Buzz and Woody are separated from their owners, they learn to put thei...