 Biography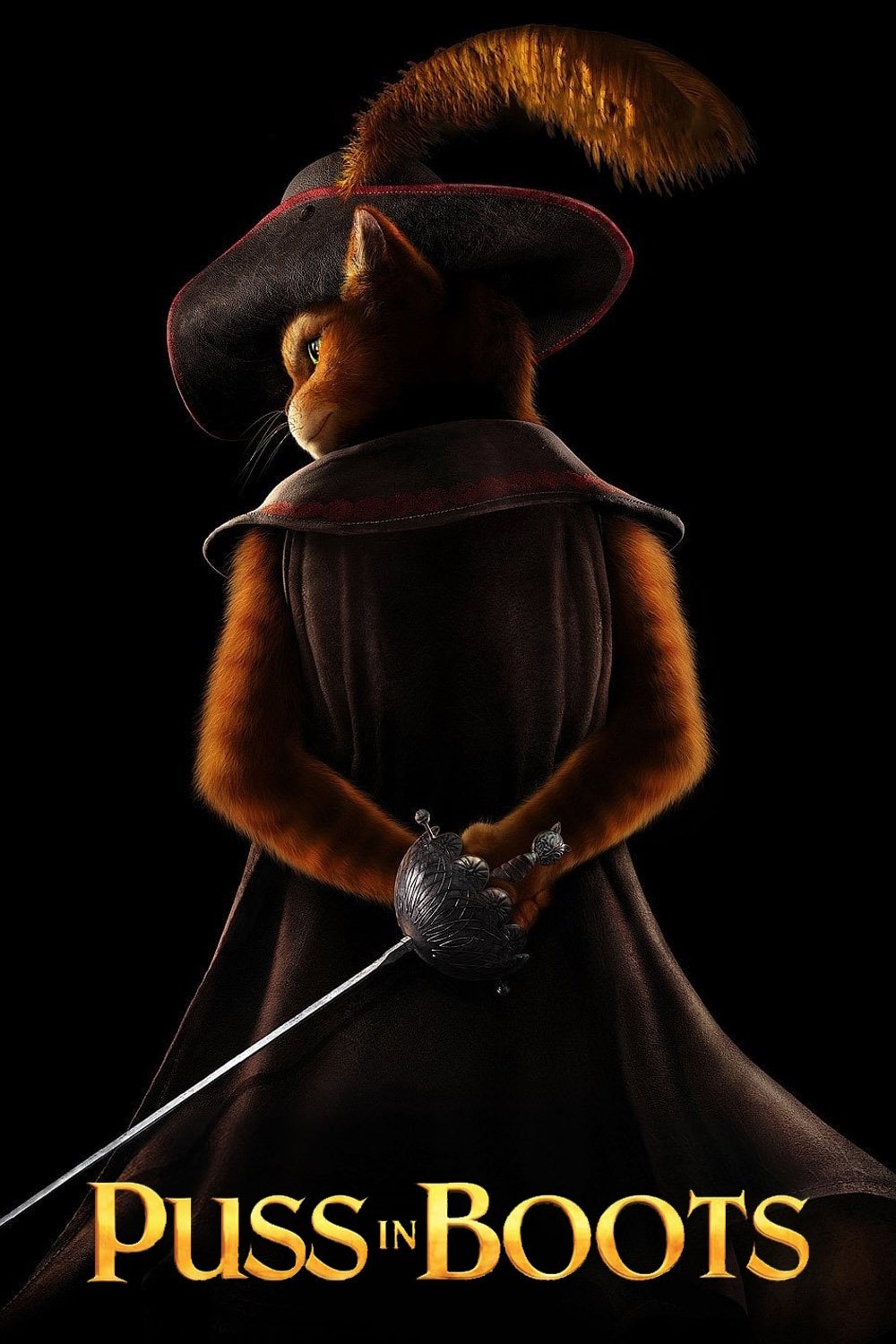 Puss in Boots
The notorious fighter, lover and outlaw Puss in Boots becomes a hero when he sets off on an adventure with the tough and street smart Kitty Softpaws and the mastermind Humpty Dumpty to save his town. ...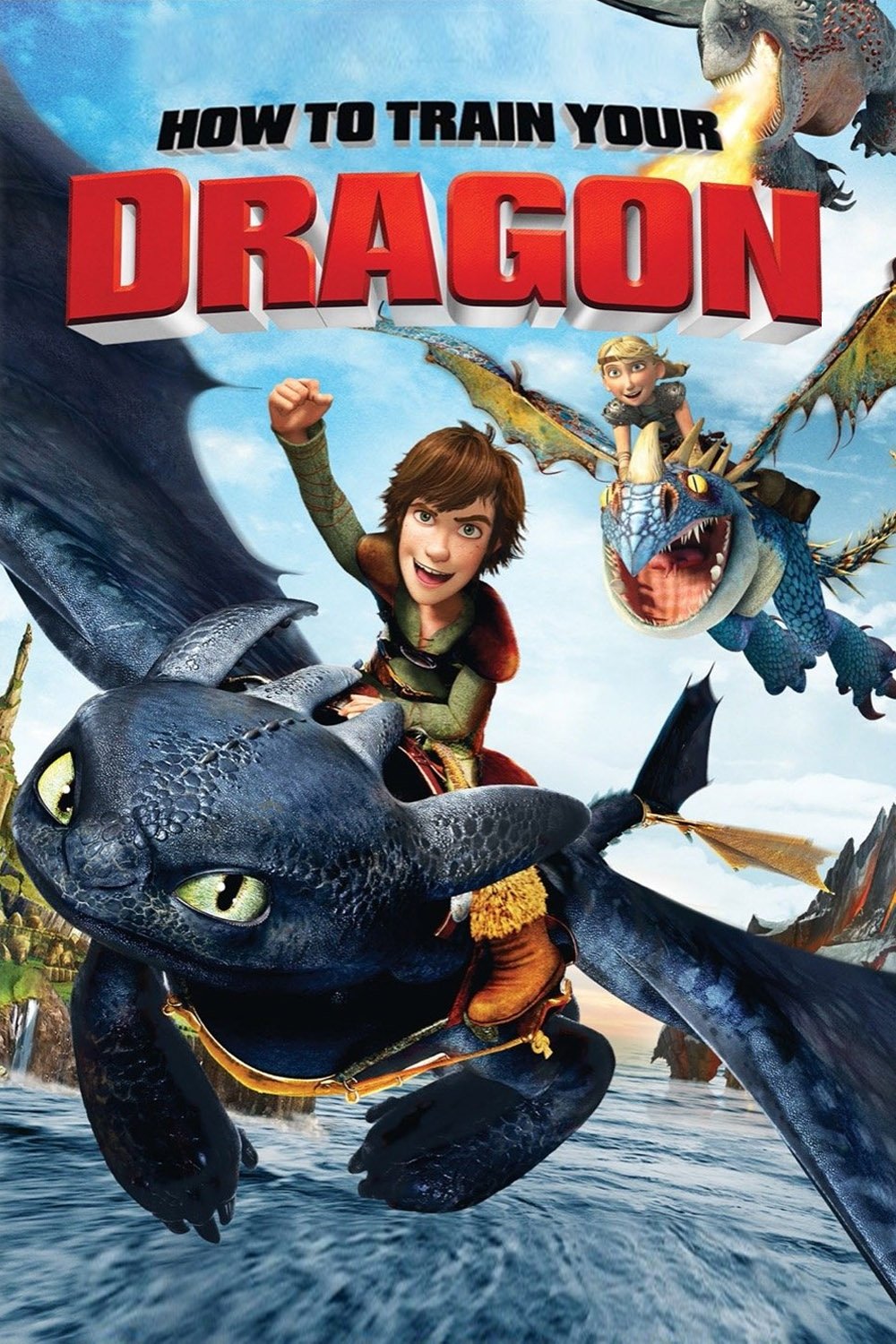 How to Train Your Dragon
In order to prove he is a warrior, Hiccup Horrendous Haddock III has to kill a dragon. After downing a dragon, his father disapproved of him befriending the beast named Toothless.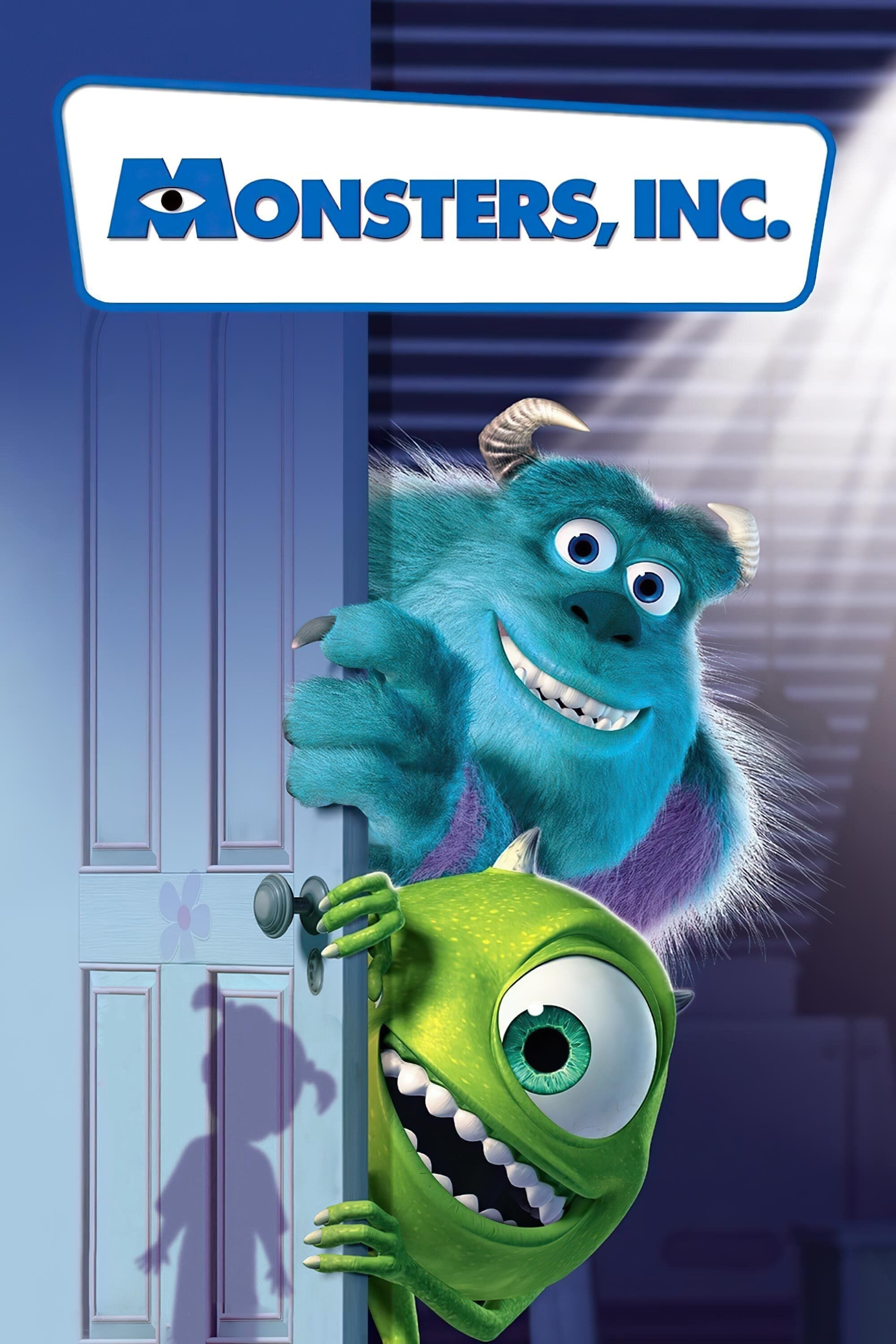 Monsters, Inc.
They are the best in scaring children because they are monsters. They fear the children more than they do themselves. When a child accidentally enters their world, James and Mike discover that kids ar...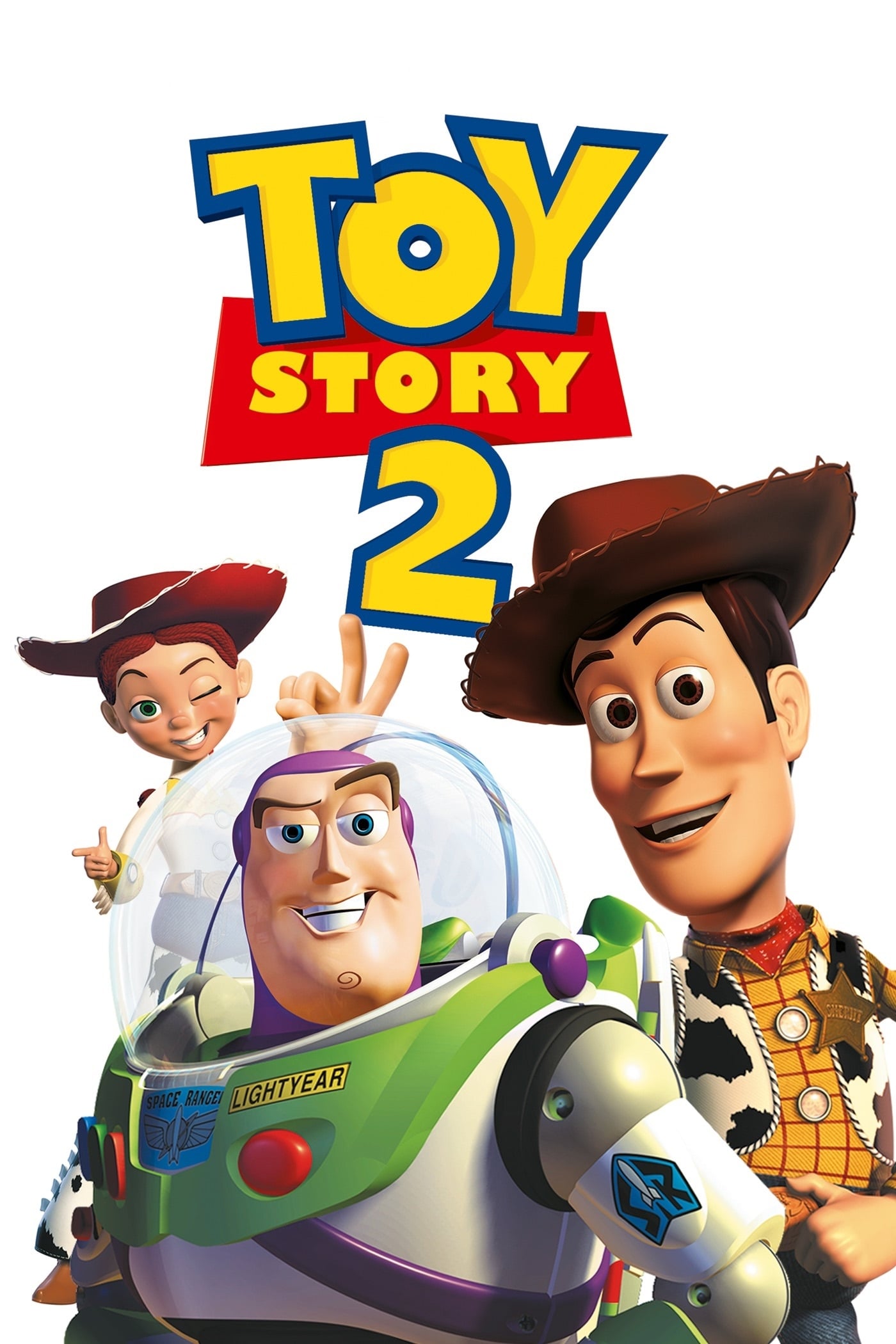 Toy Story 2
Andy takes his toys with him. The owner of Al's Toy Barn kidnapped Woody. Andy's toys mount a daring rescue mission, Buzz Lightyear meets his match, and Woody has to decide where he and his heart real...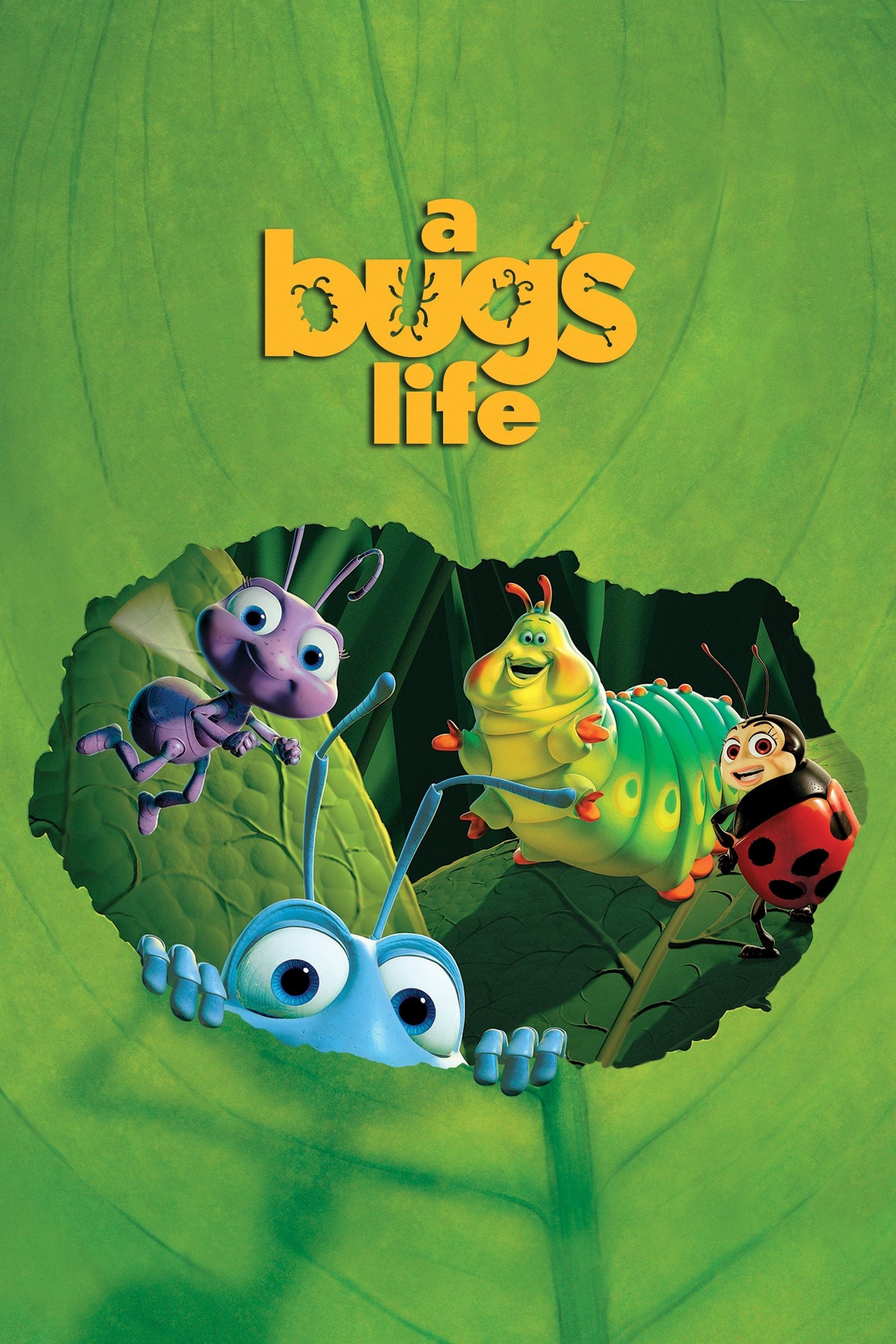 A Bug's Life
On behalf of "oppressed bugs everywhere," an inventive ant named Flik hires a troupe of warrior bugs to defend his bustling colony from a horde of free-loading grasshoppers led by the evil- minded Hop...