 Biography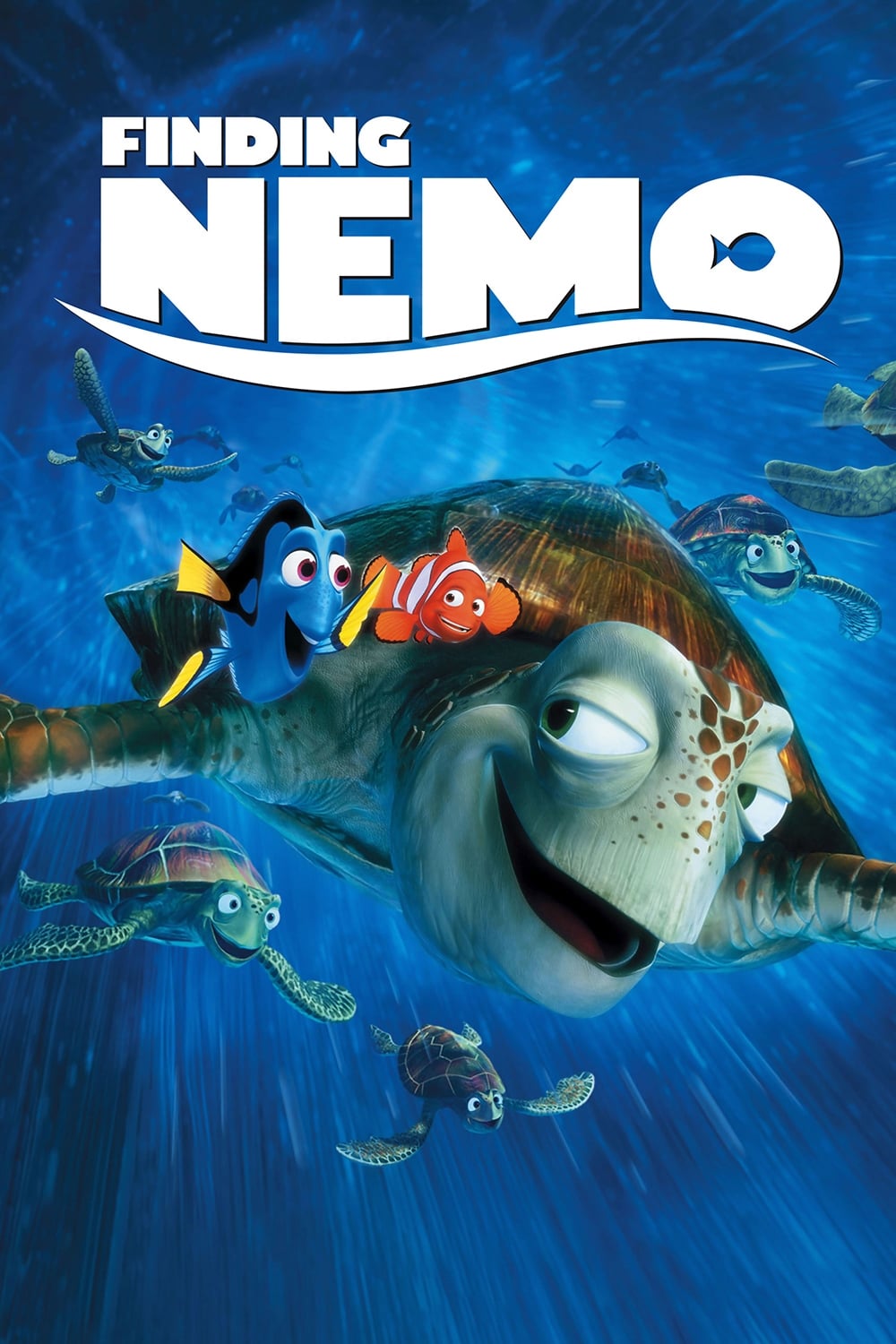 Finding Nemo
A clownfish named "Nemo" was taken from his Great Barrier Reef home to a dentist's office aquarium. It's up to his father and a fish to bring him home, and they will meet a lot of animals along the wa...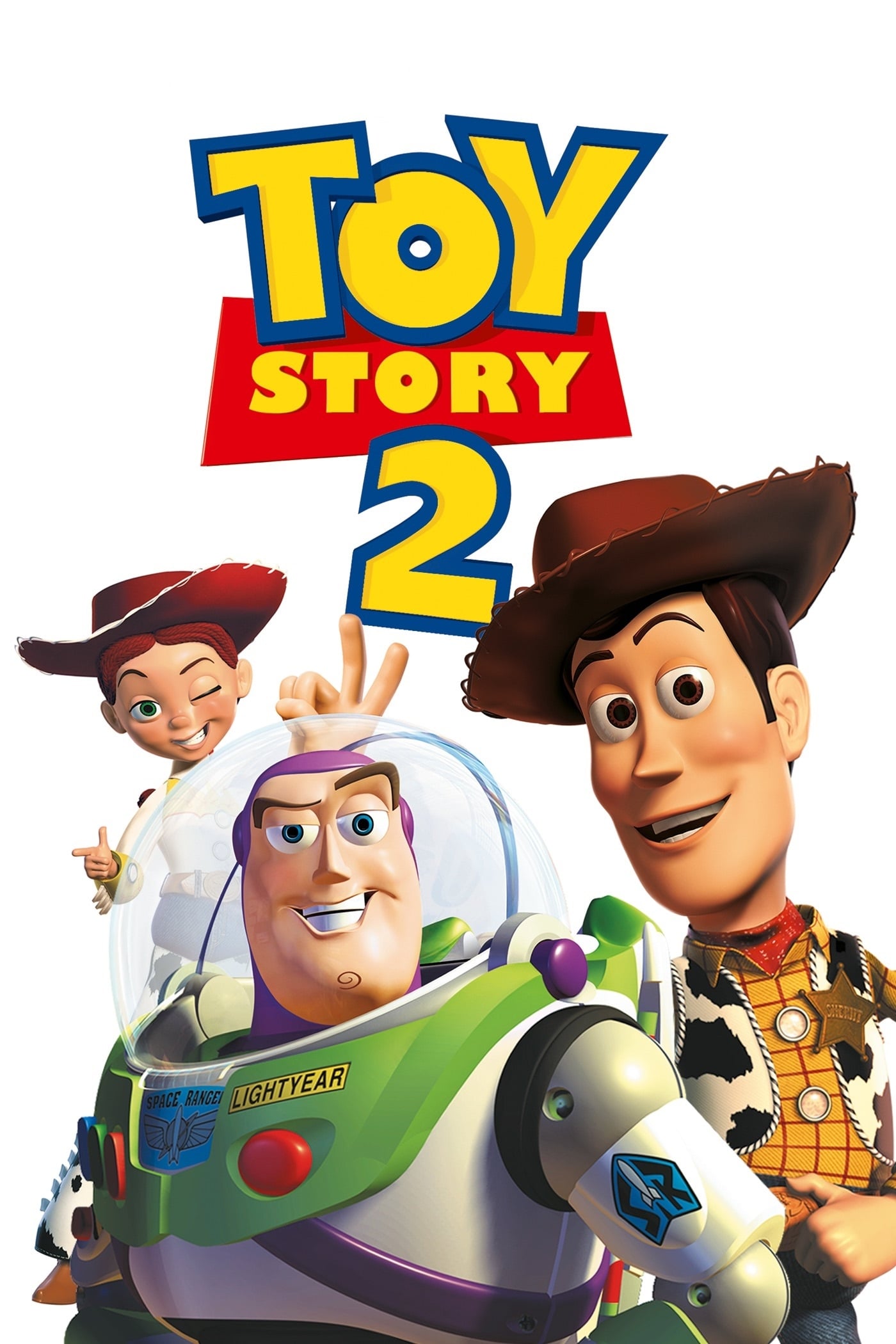 Toy Story 2
Andy takes his toys with him. The owner of Al's Toy Barn kidnapped Woody. Andy's toys mount a daring rescue mission, Buzz Lightyear meets his match, and Woody has to decide where he and his heart real...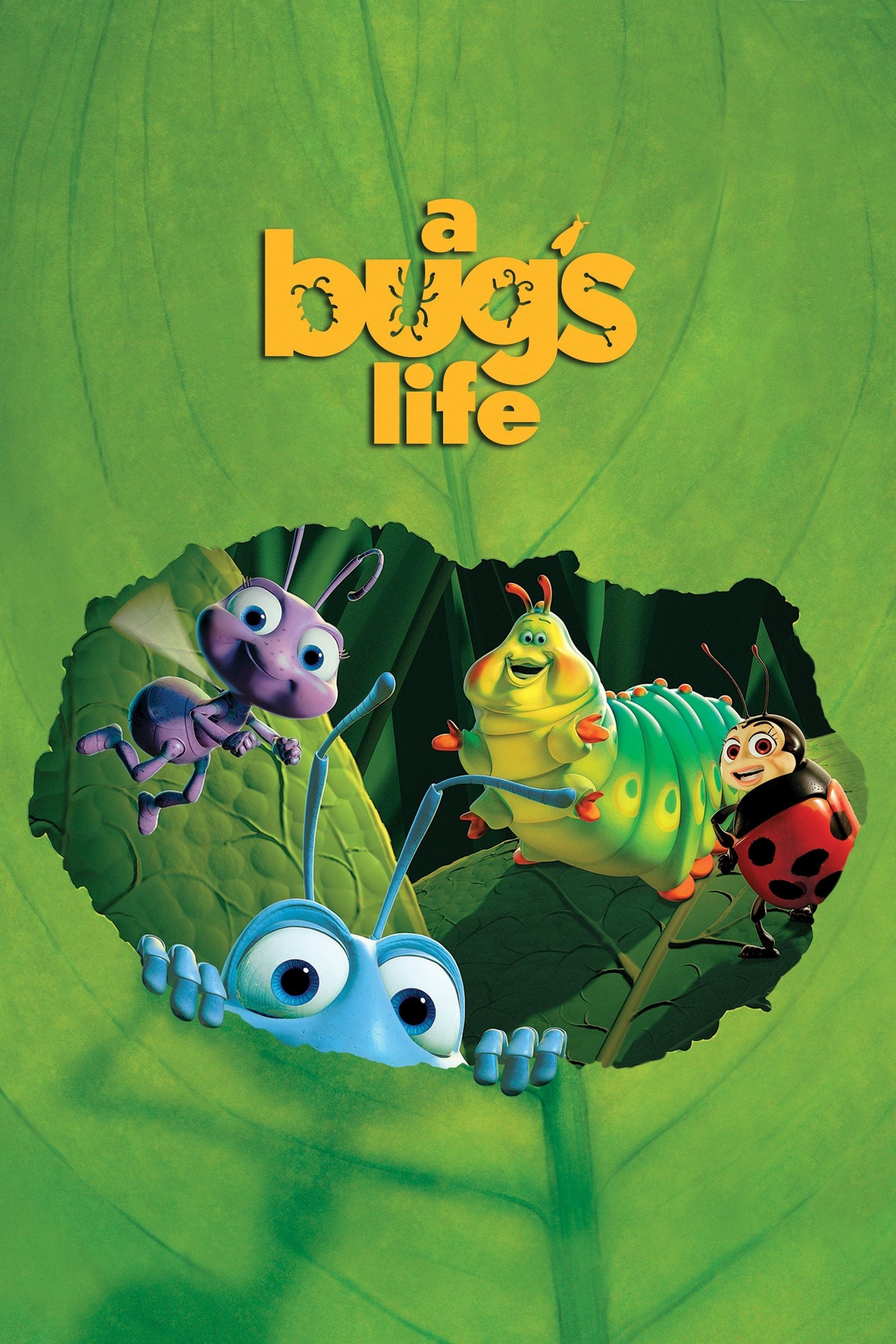 A Bug's Life
On behalf of "oppressed bugs everywhere," an inventive ant named Flik hires a troupe of warrior bugs to defend his bustling colony from a horde of free-loading grasshoppers led by the evil- minded Hop...